4 Old Home Trends That Are Back in Style
As you might have noticed, some home decor ideas never go out of style. However, some designs that were once considered old-fashioned are now coming back full force.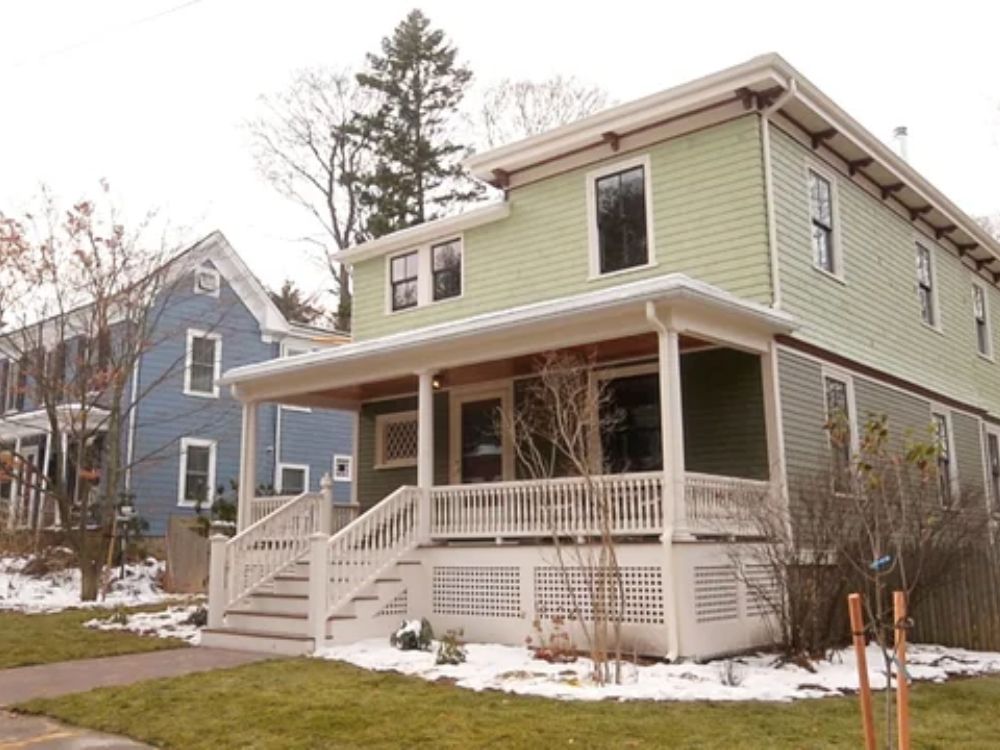 These interior designs, which were trendy back in the day, are now becoming common all around us. So, if you're looking for beautiful, retro-chic ideas for your home, here are a few for you.
The Beauty of Textured Fabrics
Textured fabrics are known for their coarse, rough, or clingy feel. They come in different textures depending on the type of material they're made of.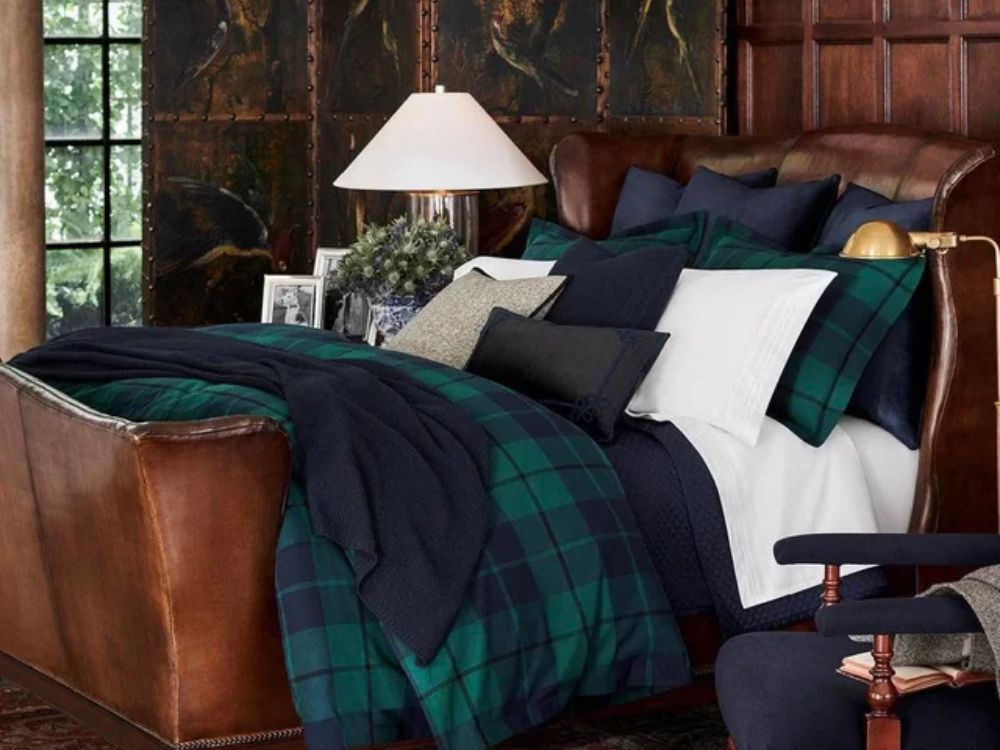 With a variety of offerings, the choice is entirely yours. You can choose to go with the Burlap, which is made from the skin of jute plants and other vegetable fiber and left un-dyed. Felt can be an excellent choice too. It is often made from wool, animal fur, or other synthetic materials.
Get Cozy with Rattan Woven Furniture
If you love the vibe that comes with the coastal beach, then rattan woven furniture is surely the best option for you. Made from rattan vines that are woven together or from other synthetic sources, rattan furniture is a good choice for outdoor relaxation during the summer.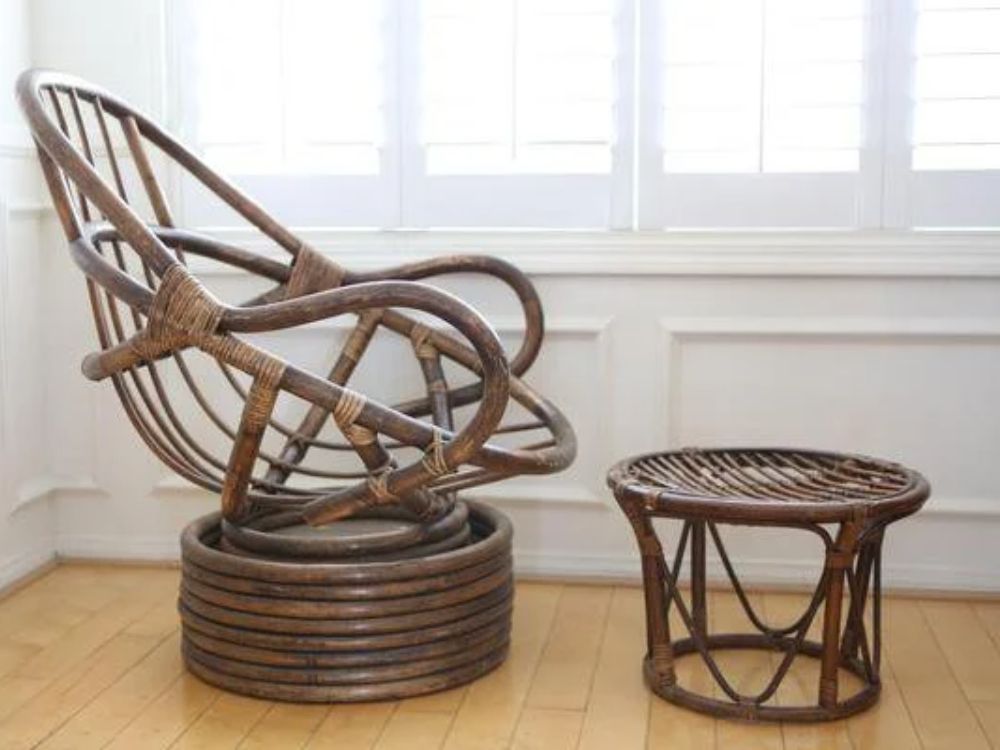 However, natural rattan may not last long if exposed to certain weather conditions. Synthetic polyethylene rattan, on the other hand, is more flexible and suitable for indoor and outdoor decorations.
Wallpaper: Still in Vogue
Formerly, wallpapers reminded us of the outdated interior decor of grandma's house. Yet, things have changed drastically, and wallpapers now have trendy and elegant designs that perfectly suit them for a modern home.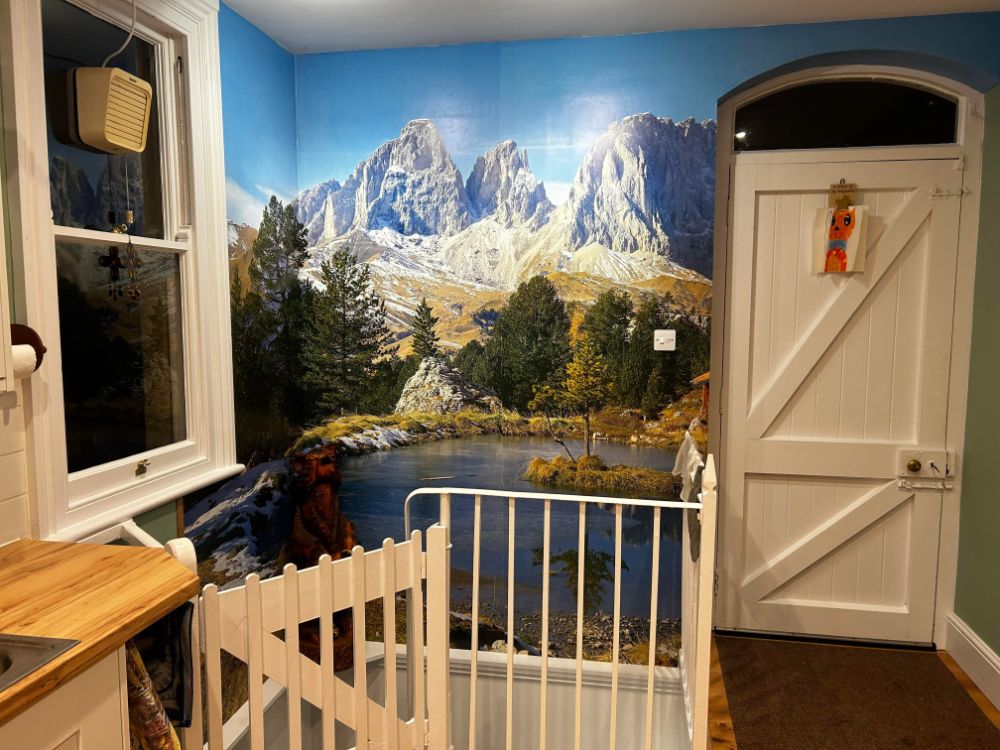 Liner wallpapers, for example, are made from paper or fiberglass and can help hide some unpleasant wall defects. Vinyl wallpapers, on the other hand, might be costly but are durable. These are just two of the many types that can bring out the beauty of your room.
Shag Carpets: Ideal for Every Home
Shag carpets, once thought to be outdated, now come in different appealing sizes, shapes, colors, and textures.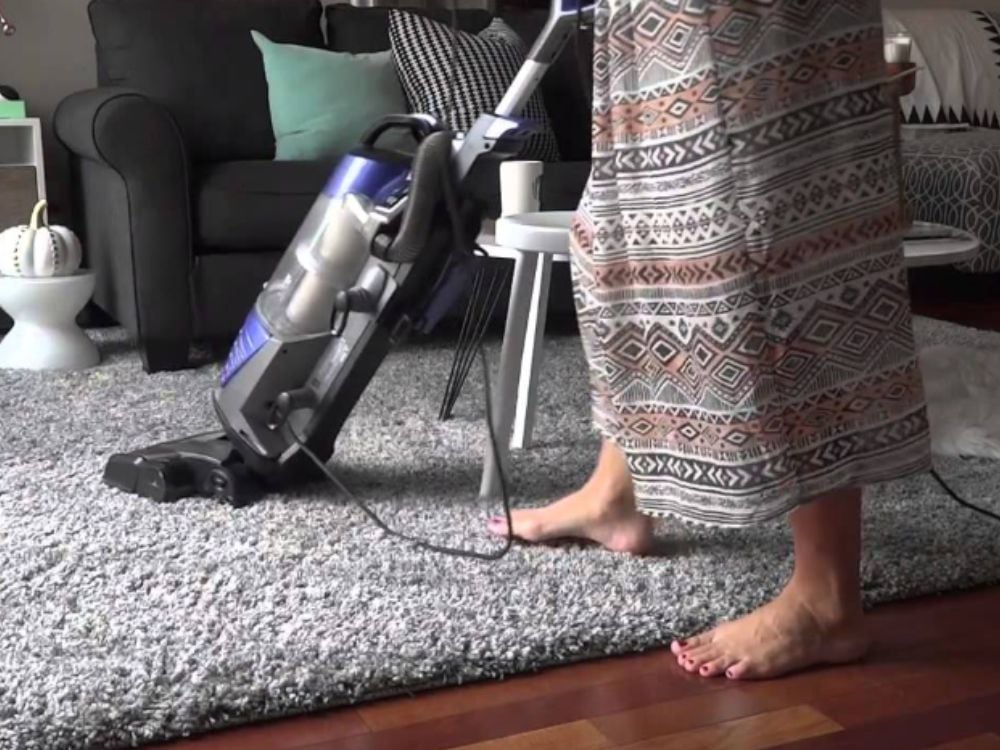 A shag carpet is a great idea as they add to the comfort of the home and are very durable. They're often made of wool, artificial or natural fur, leather, polyester and many other materials. Flokati shag rugs are the fluffiest of all. They are made with one hundred percent wool and are often creamy white but can be dyed any color you choose.