4 Redditors Share Their Best Advice for Living Comfortably With Roommates
Originally Published on
tipopedia.com
and repurposed with permissions
Whether you're a seasoned pro or a newbie, sharing a room with someone can be an enriching experience. But how can you guarantee an agreeable coexistence? If you looking to level up your co-living game, this might just be the post for you!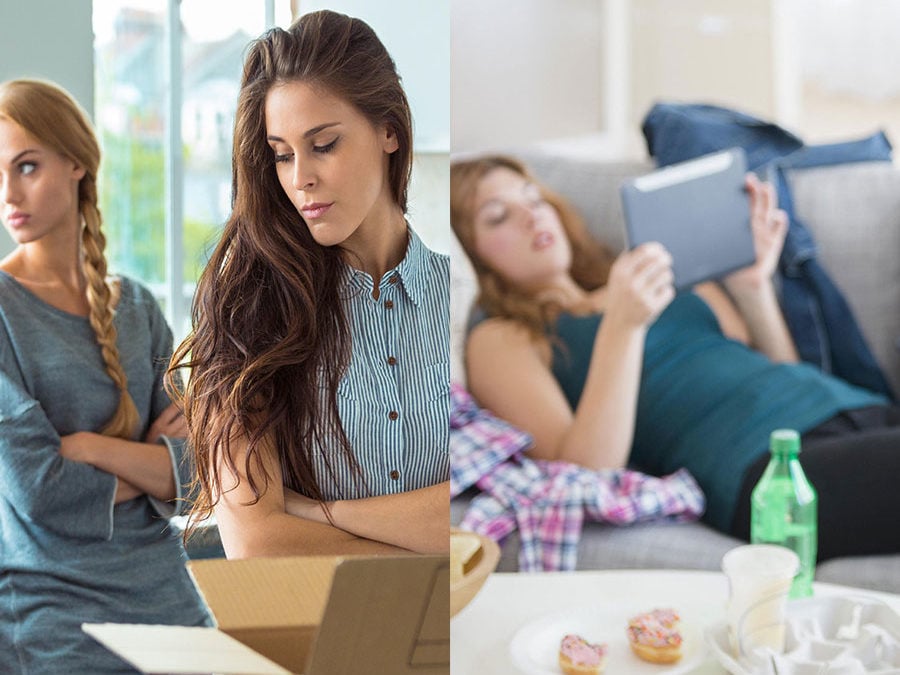 Get ready to uncover the tips and tricks for successfully sharing your space with others. From building mutual respect to mastering the art of cooperation, you are covered! Let's unlock the secret to roommate bliss! 
The Clean Freak's Guide to Stress-Free Co-Living
Attention, all clean freaks! Are you tired of waiting over basic household chores with your roommate? Listen up. Redditor /u/Lateraltech's solution is getting a cleaning service twice monthly. For just $65 each, their cleaning issues were solved. But that's not all—they also cracked the code to resolve the age-old dishes argument.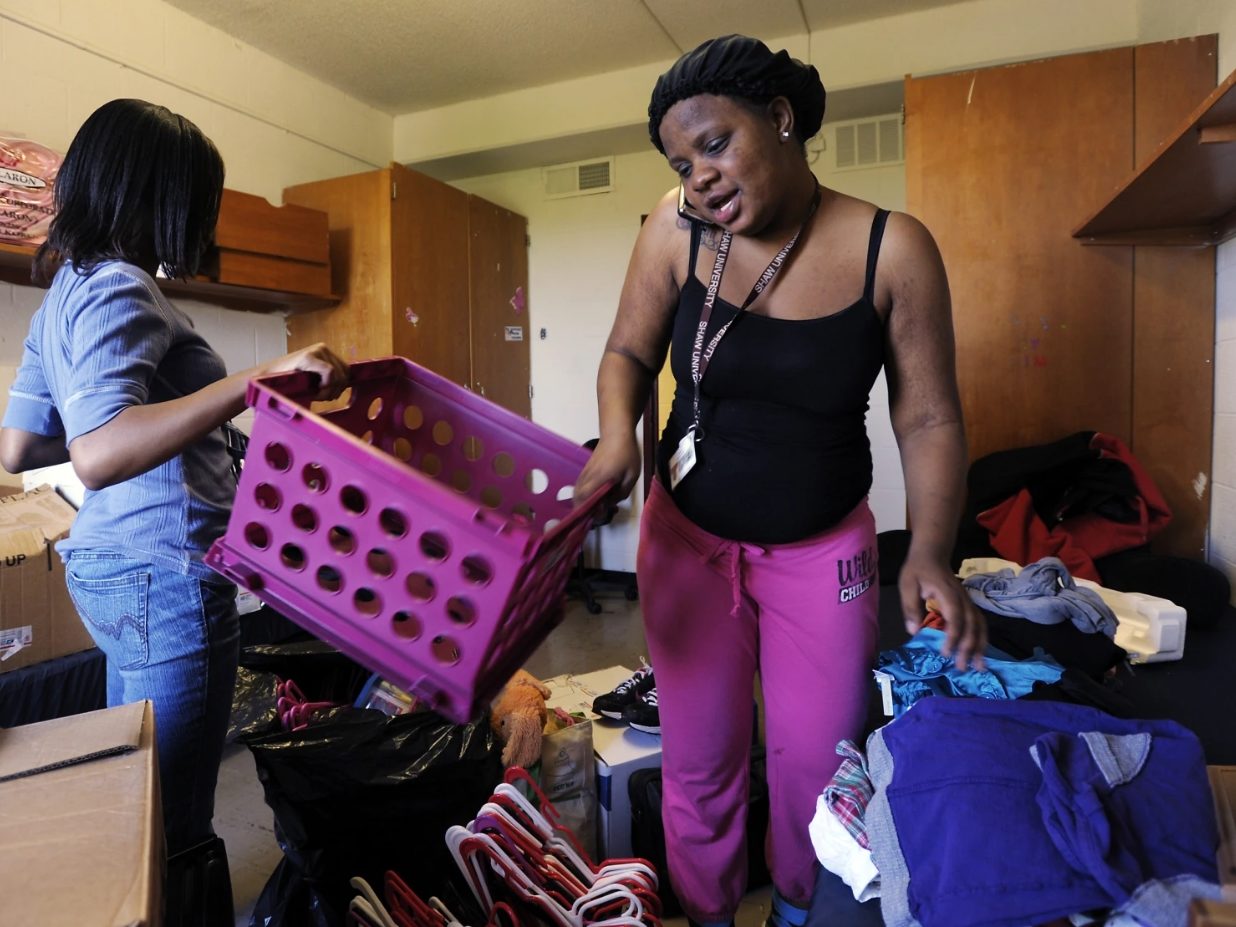 With a mindset of mutual respect and kindness, they just put the dishes in the dishwasher, regardless of who left them out. It's a win-win technique that has transformed their living situation. 
The Art of Letting Go: A Roommate's Guide to a Stress-Free Life
Are you tired of having sweat-inducing or petty squabbles with your roommate? Then you might just have to master the art of letting go! Redditor /u/lolihull has uncovered a secret to an easy life: letting things slide.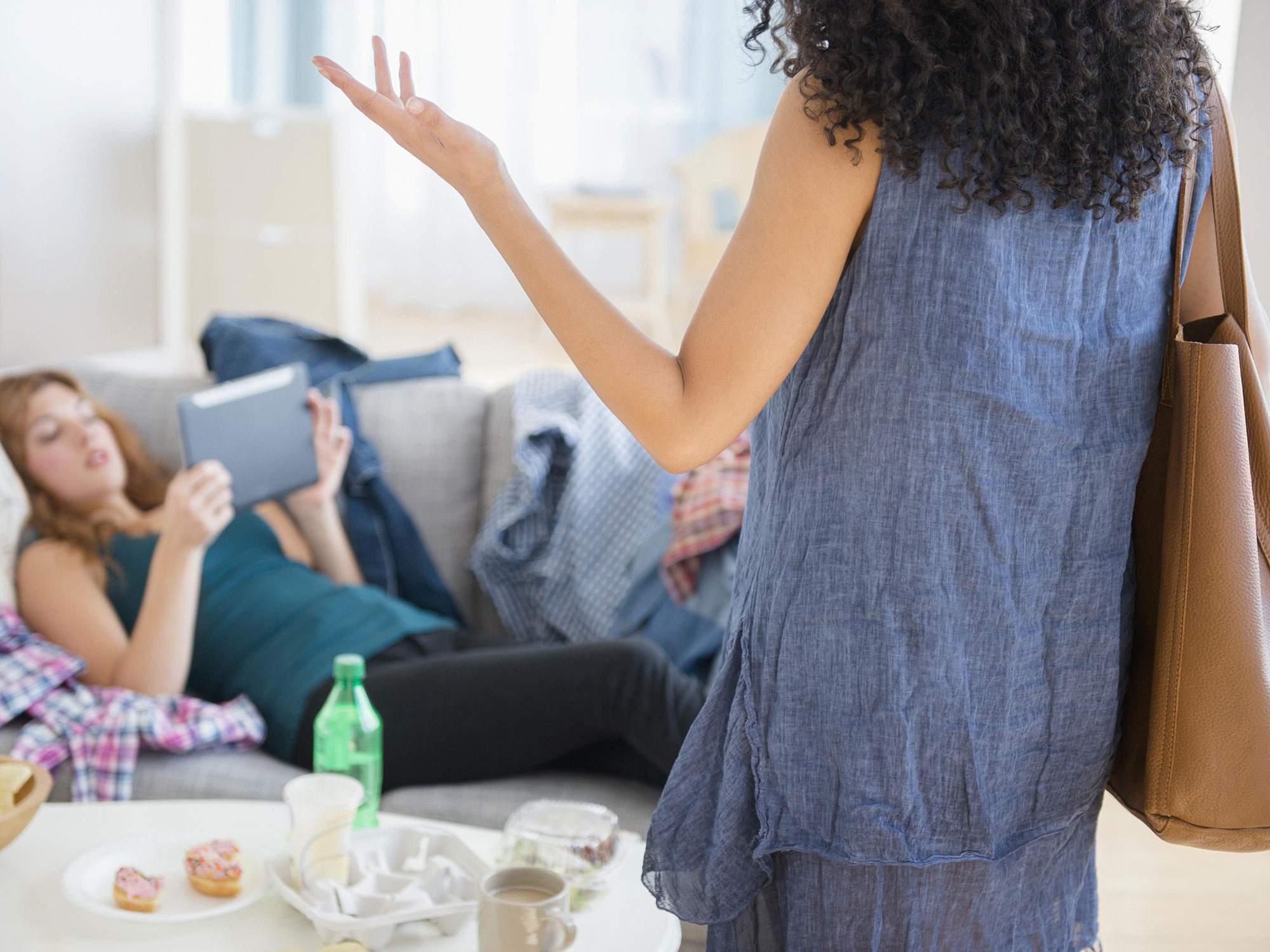 Toilet roll troubles? No problem! Take-out containers piling up? Just let it be. By focusing on the bigger picture and not sweating the small stuff, you can say hello to a unified living space. However, beware: even the closest friendships can be tested when coexisting. 
Laying Down Some Ground Rules
They say rules are the basis of a cooperative roommate dynamic. But what happens when assumptions and miscommunications throw them off the grid? Redditor /u/piney learned the hard way that clarifying all rules is necessary. 
From the constant reappearance of dirty dishes to food messes left uncleaned, living with a roommate who doesn't follow household etiquette can be discouraging. So don't allow assumptions and stereotypical gender views to ruin your living space. Take charge and establish clear expectations and ground rules for everyone. 
Mastering Roommate Harmony with Erase Boards
If you're tired of living in chaos with your roommates, Redditor /u/Jam_Phil has a trick for you—an erase board! Divided into three sections, this board keeps you and your roommates on track and accountable.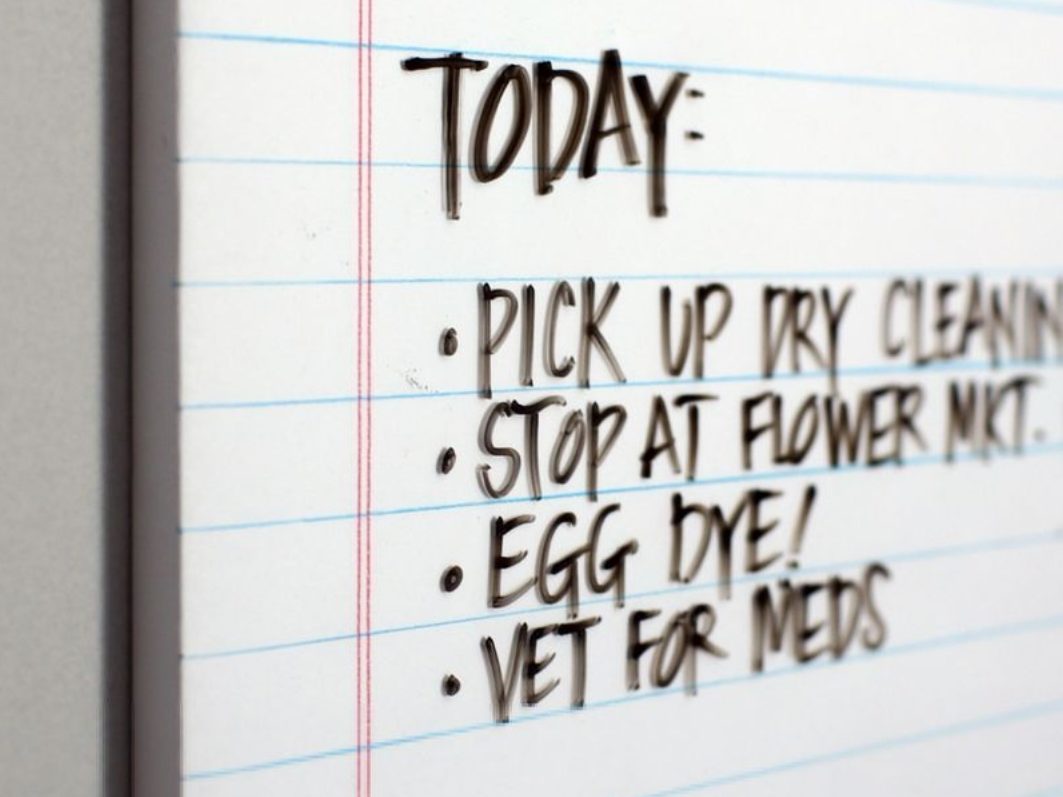 You could make the first section for bills. With this approach, no one can feign unaware when it's time to pay up. The second section could be for house chores, ensuring everyone pitches in equally. Finally, the third section could be for important notes, like visits, emergencies, and many more.