50 Pictures Presenting a Hilarious (But True) Representation of Each American State
Almost anyone around the world, young or old, can say what the Star Spangled Banner represents. Likewise, there are some peculiar traits that stand out in each of the 50 states that make up the US.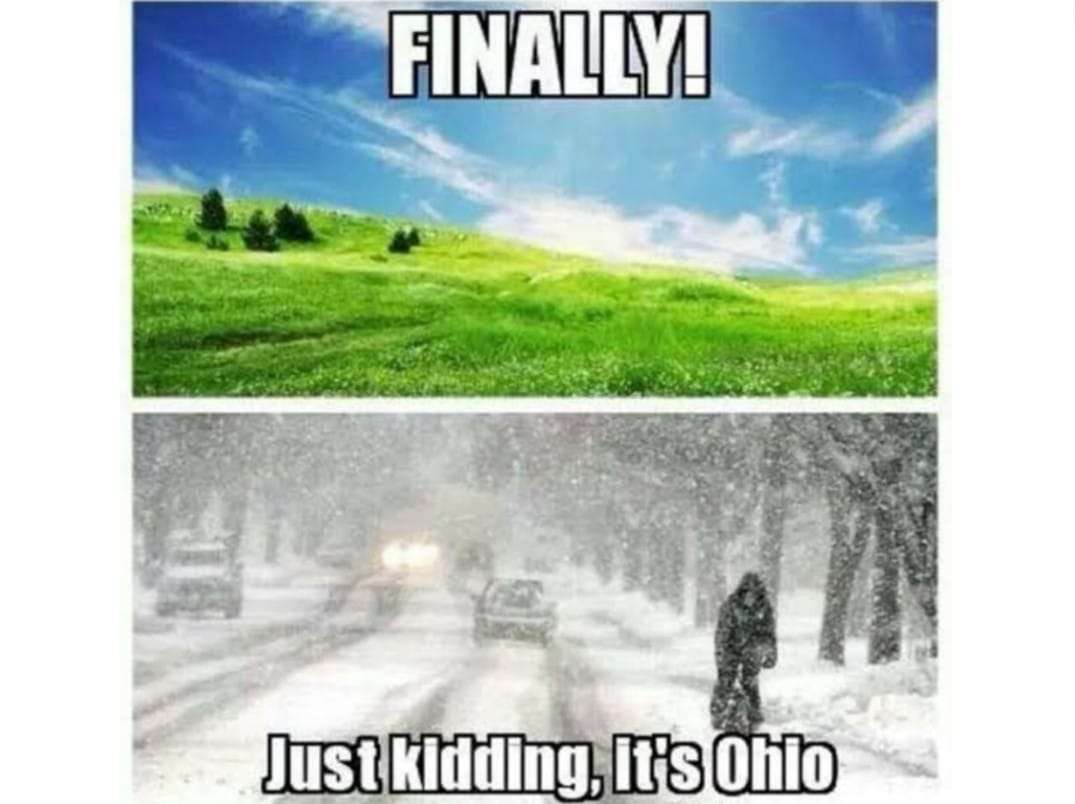 We have concatenated 50 hilarious pictures (one for each state) to celebrate the funny but alluring features of these American territories. Who needs a travel guide when you've got this resource? 
Alabama
Across America, Autumn is known as the cool-off season, as temperatures drop and cold winds precede snowfall.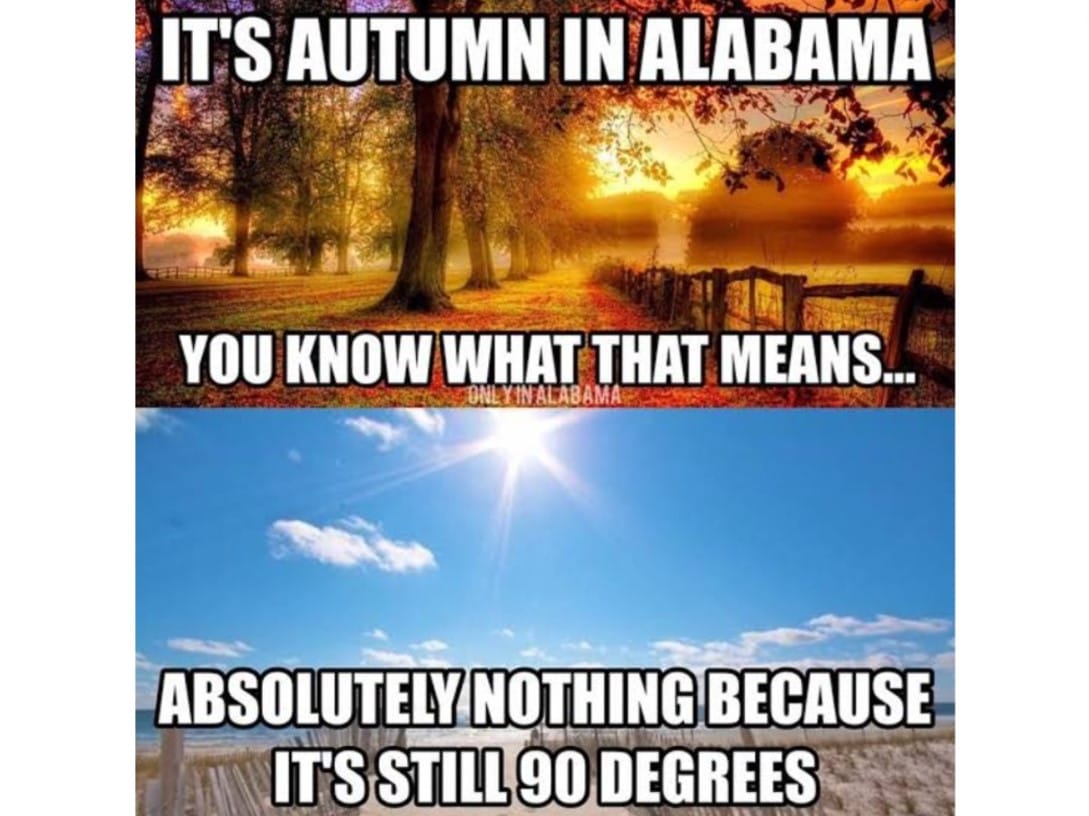 However, that's not the reality in Alabama. The weather in this southern state is far different from what is experienced in colder states like Alaska. 
Alaska
Boasting the largest glacier and landmass in the entire US, Alaska has come to be called the last frontier.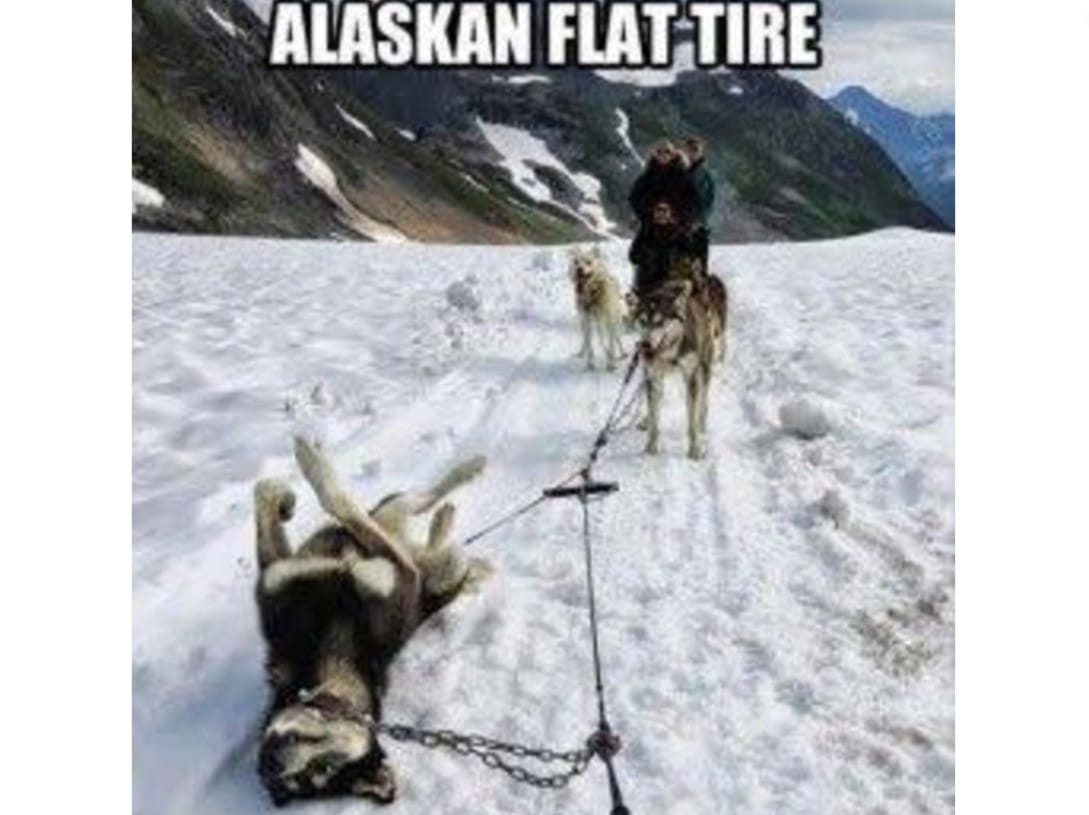 To get around, most locals depend on a dog-drawn sled. Some of the scientists who work at Arctic research centers and observatories depend on snowmobiles for mobility. With the largest forest in the country and some three million lakes, Alaska boasts of many natural attractions. 
Arizona
The hottest city in all of the United States – Phoenix – can be found in Arizona. Driving through the state and catching a glimpse of the sunset from the Grand Canyon would be time away from the hustle and bustle of city life.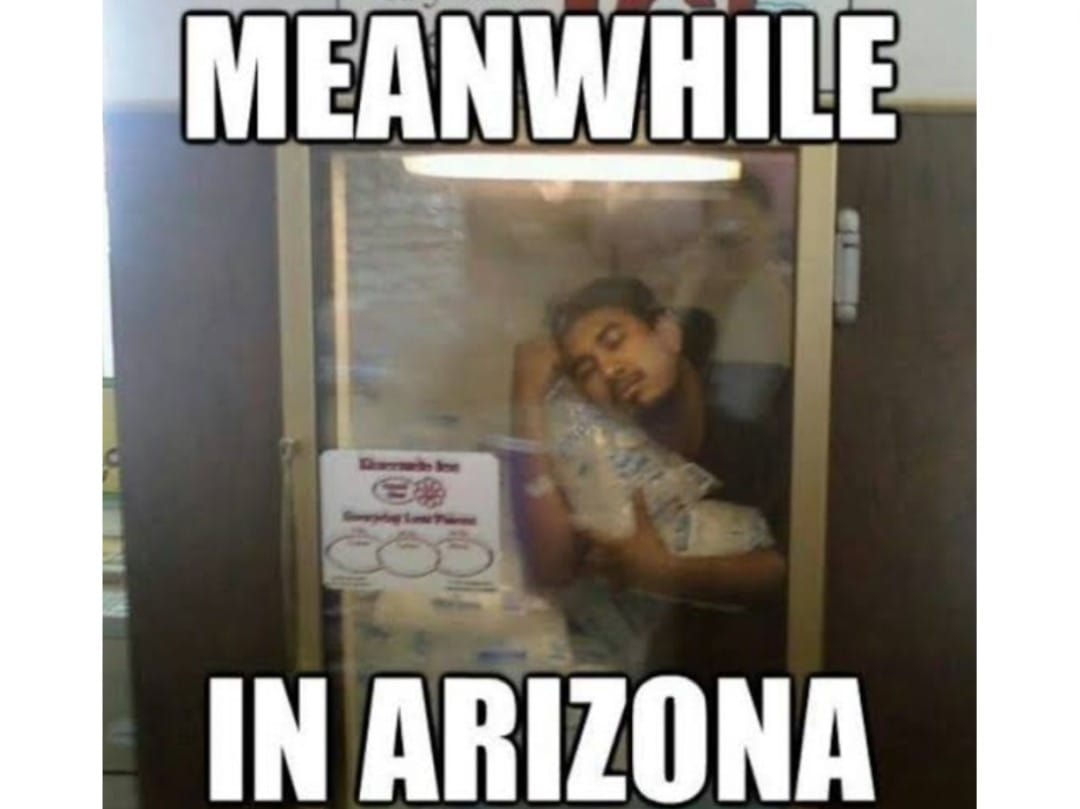 Due to the arid weather and the dry nature of the soil in Arizona, cactus plants dot the landscape. 
Arkansas
A 2020 study found Arkansas residents as the highest users of meth in the United States. Interstate 40 has been identified by law enforcement as a major drug transportation and distribution route in the US.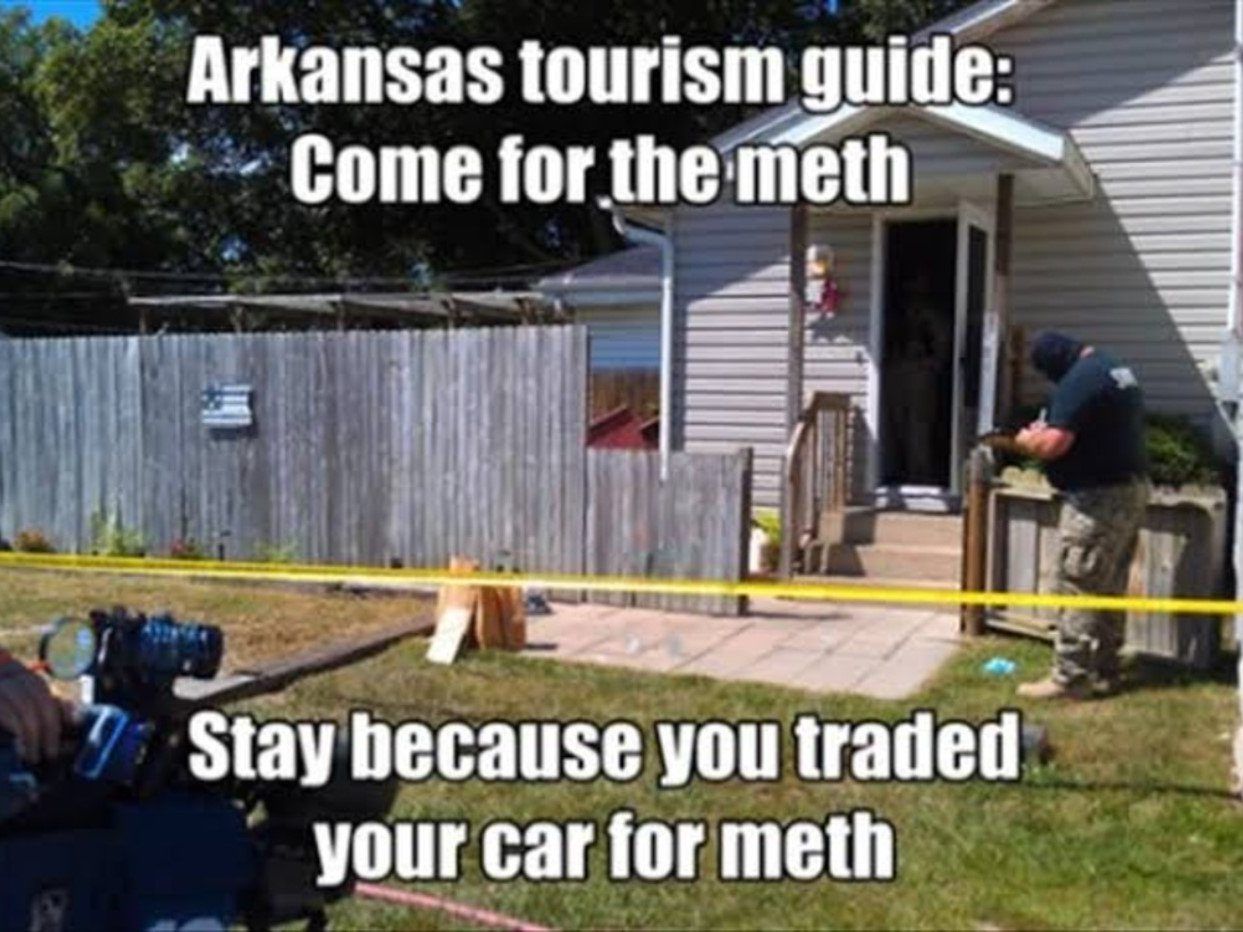 However, despite its drug issues, Arkansas is a lovely and peaceful state. Arkansas has attractive hot springs, lakes, rivers, and wildlife. It is also the home of ex-President Bill Clinton. 
California
If you live in Seattle, you're pretty much used to year-round rain. However, in California, there may be zero rainfall for several months on end.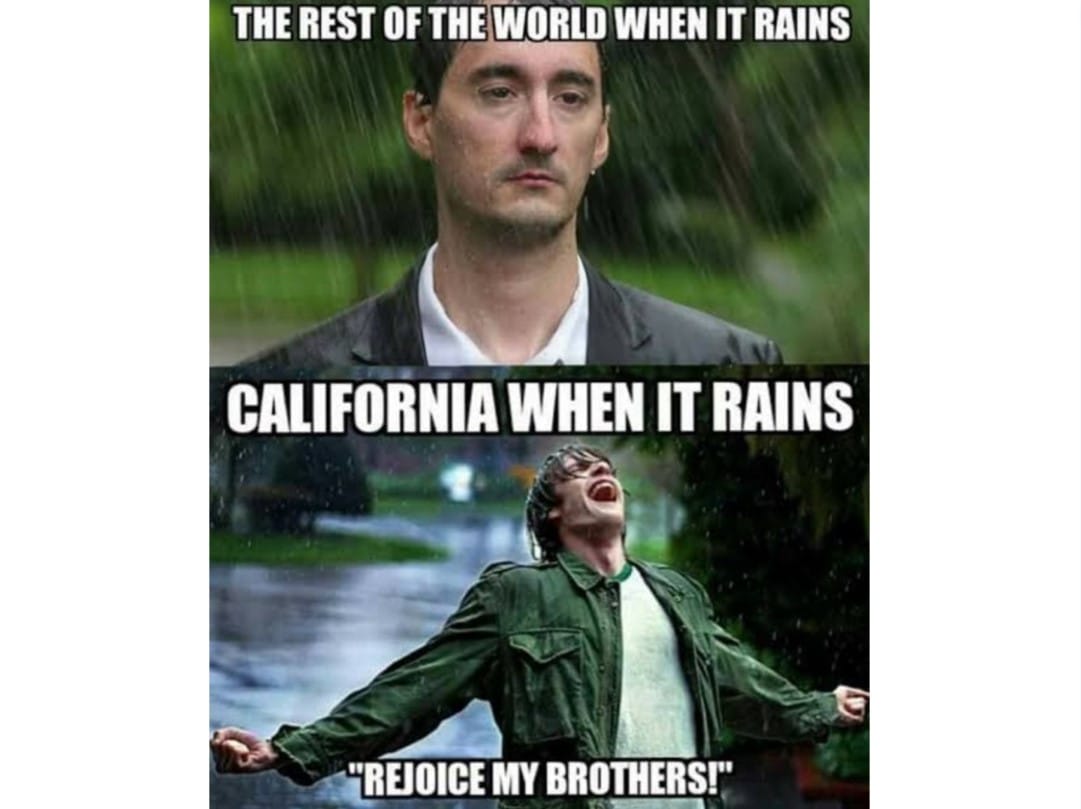 California: the land where ladies walk the street in bikinis, and dudes go topless and sport cute shorts. Visit California to catch a glimpse of the beautiful Mockingbird and walk around in your comfy shorts all the time! 
Colorado
Colorado is the perfect place to take your son for a fishing trip. And if what you prefer is a cross-country hike, the state has the highest elevations and peak points in the US.
People who live close to nature in Colorado tend to use the peephole first before responding to the doorbell–it might just be a deer or moose who has come calling. 
Connecticut
Connecticut residents often joke that they pay tax for almost everything, probably even the air they breathe.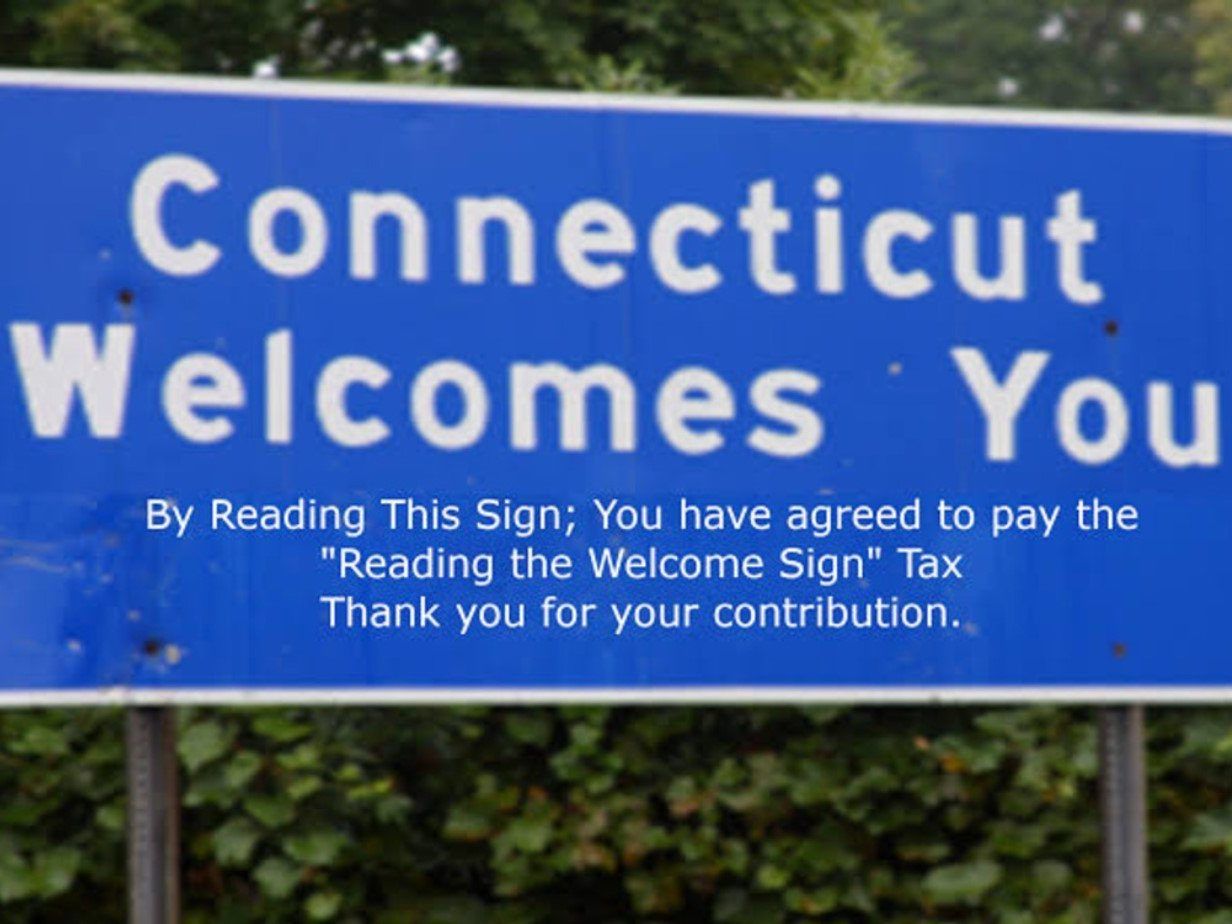 It turns out the cost of living in Connecticut is 17% higher than the national average. Nonetheless, the small towns and coastal cities of Connecticut make a good vacationing region.
Delaware
Often said to be one of the obscure states in the US, if Delaware were human, it would be an introvert.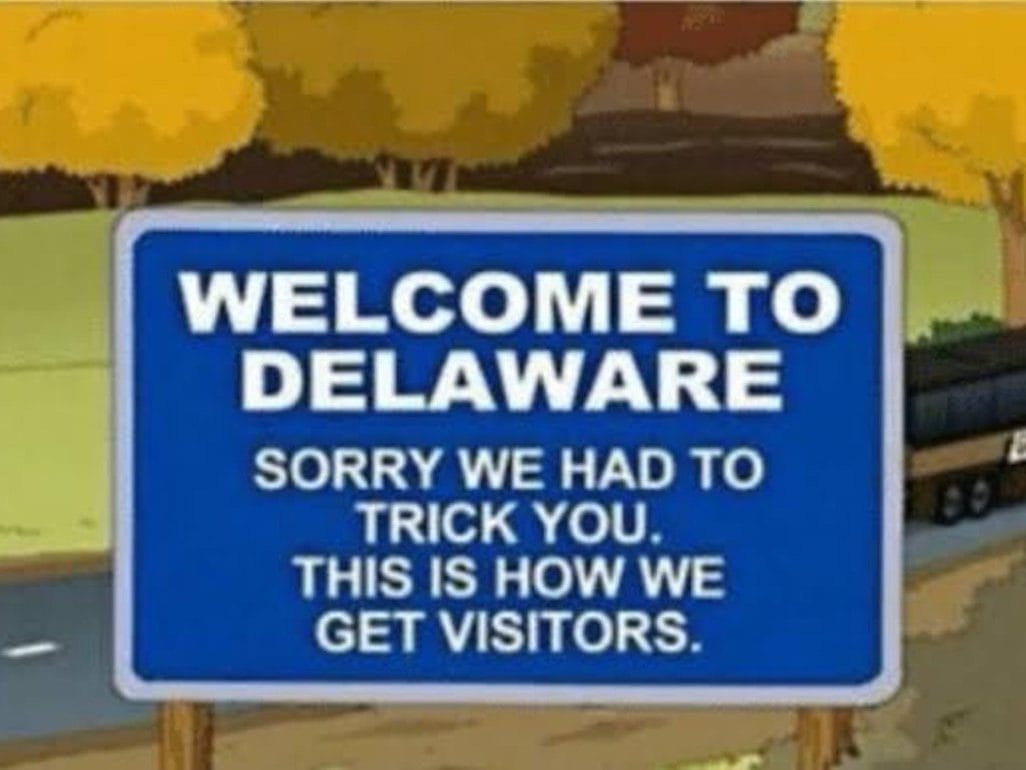 The second smallest US state is sparsely populated by humans. Therefore, it is often said there are more companies in Delaware than there are humans—Delaware has the largest concentration of Fortune 500 companies of any state. 
Florida
This state is located as far south as south can get, and borders the Gulf of Mexico and the Atlantic Ocean. Thus, Florida has one of the largest coastlines relative to other American states.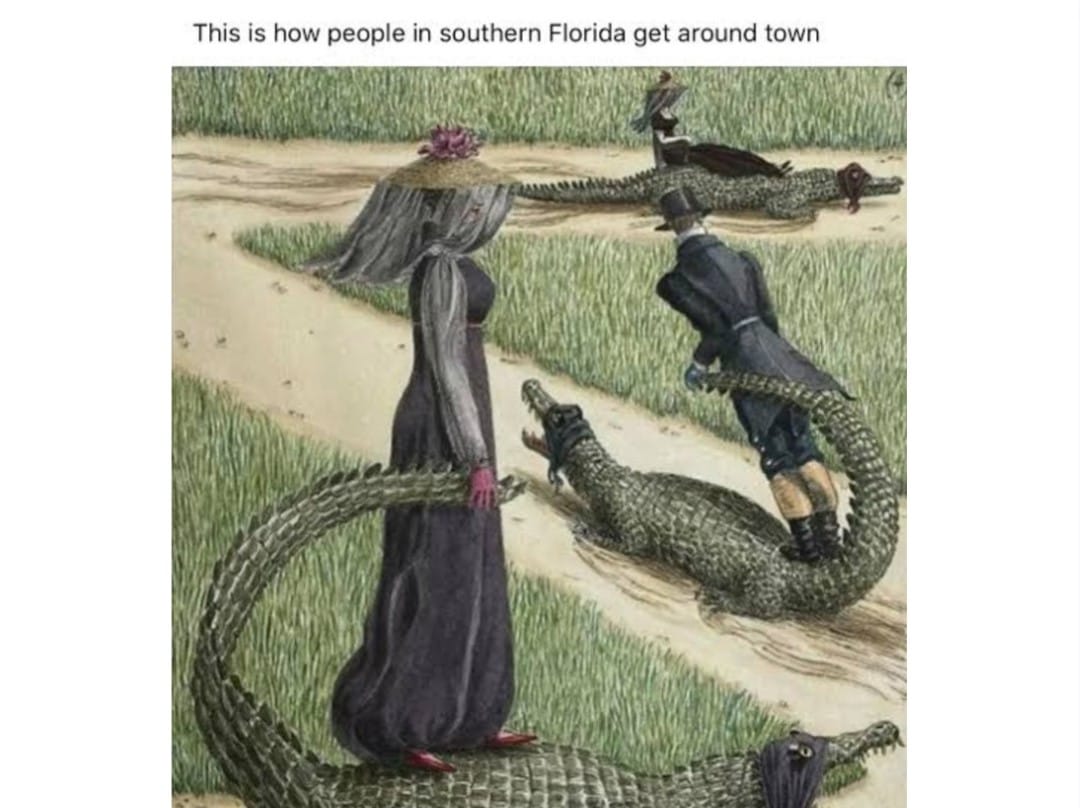 And lest we forget, spotting alligators is a common occurrence. If you're visiting Florida for the first time, the sight of the residents' indifference to these reptiles may be more awe-inspiring than the animal itself. 
Georgia
Besides the oak trees that spot her landscape, Georgia is prolific as the land of peaches. At certain times of the year, the weather may play magic tricks on residents, irrespective of the forecast.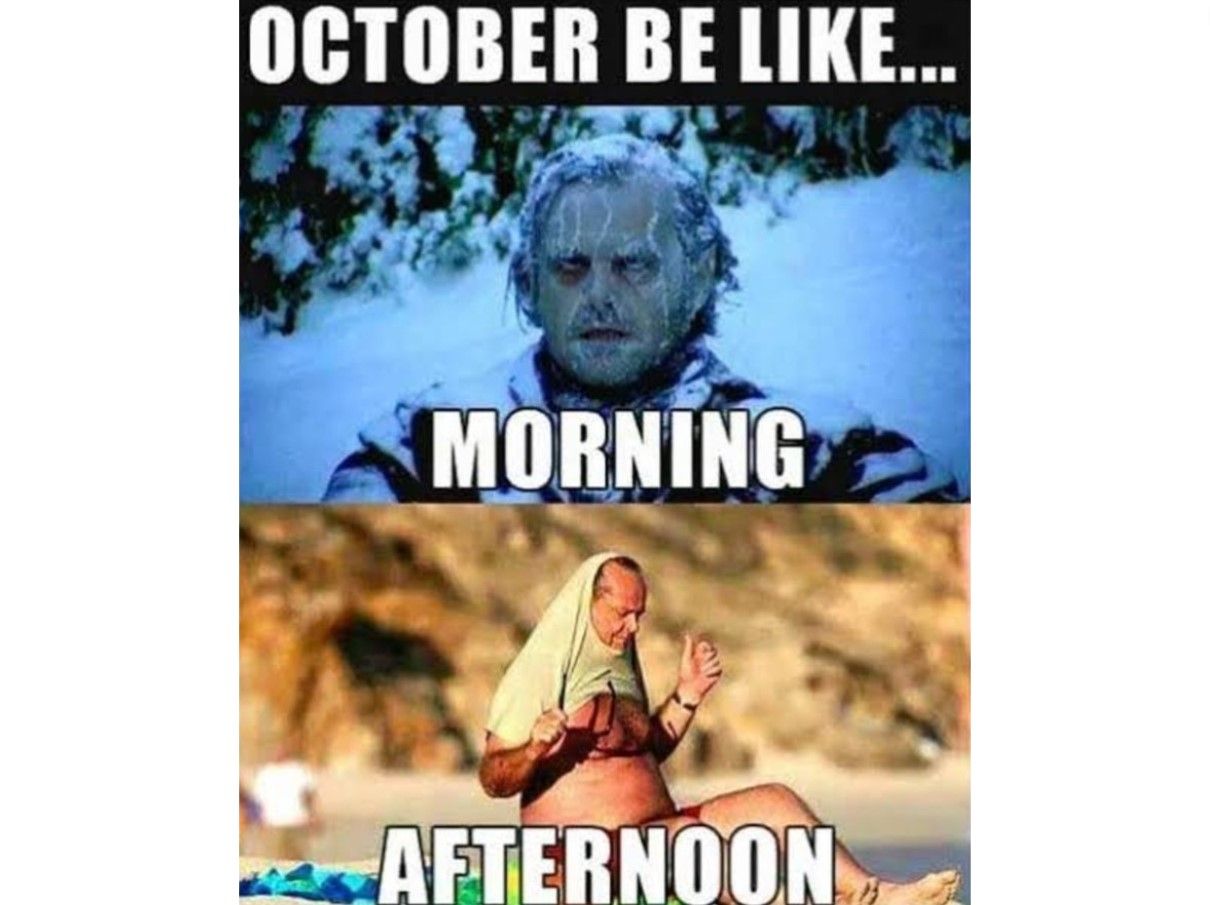 Georgia is the birthplace of freedom fighter Martin Luther King Jr. The state equally has a number of cultural heritages, preserving the diverse American culture. 
Hawaii
Aloha will probably be in your vocabulary for a while after a two-week vacation in Hawaii. If you want to visit active volcanoes in the US, then Hawaii is the place to be.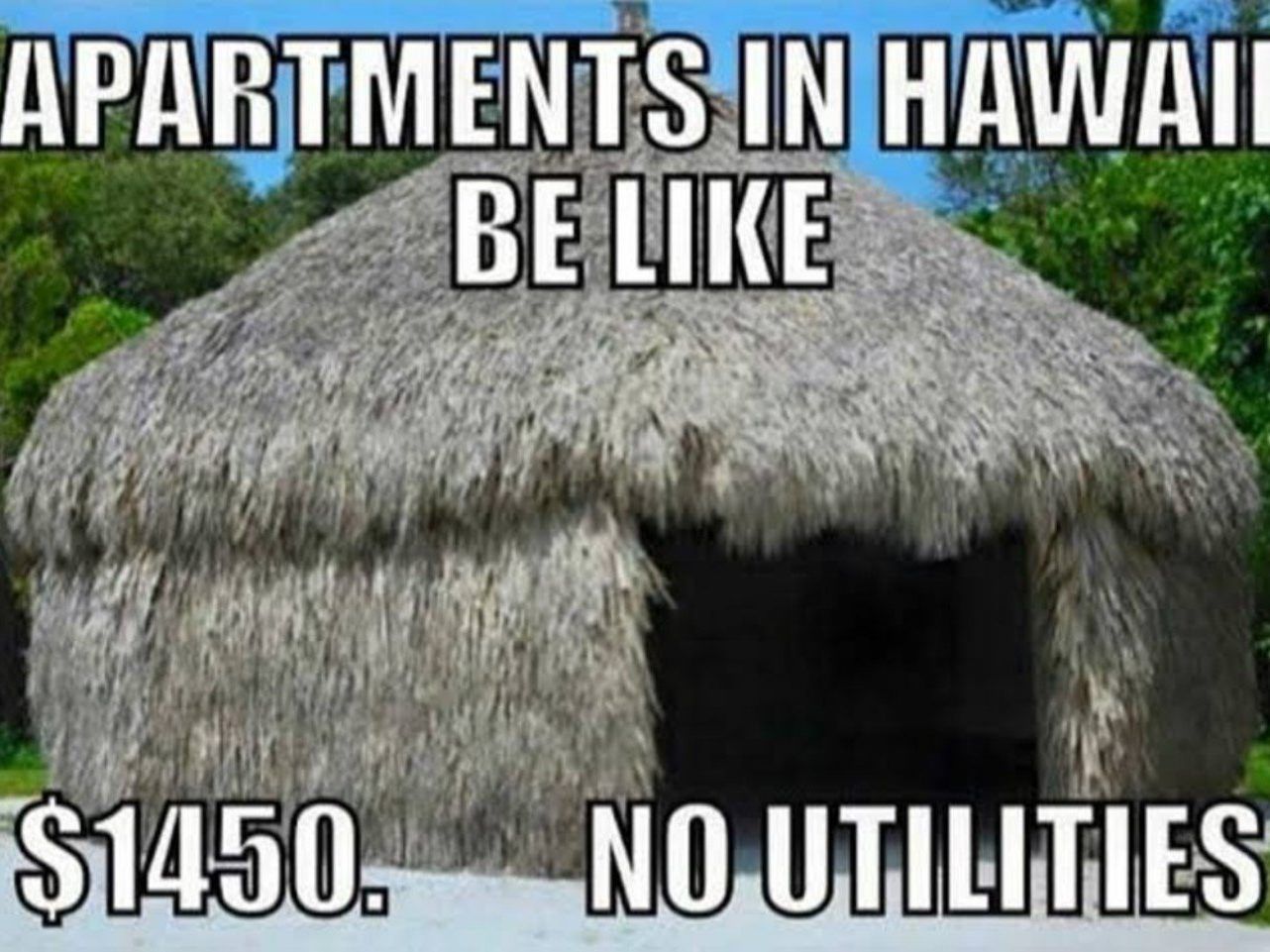 This coffee-growing state has been the butt of jokes for being a rip-off. However, its scenes, serene environment, and beautiful beaches will offer most the perfect relaxation any vacationer could possibly think of. 
Idaho
Are you a fan of kayaking? If so, Idaho is the place to visit because the lovely state has the longest whitewater river in the US.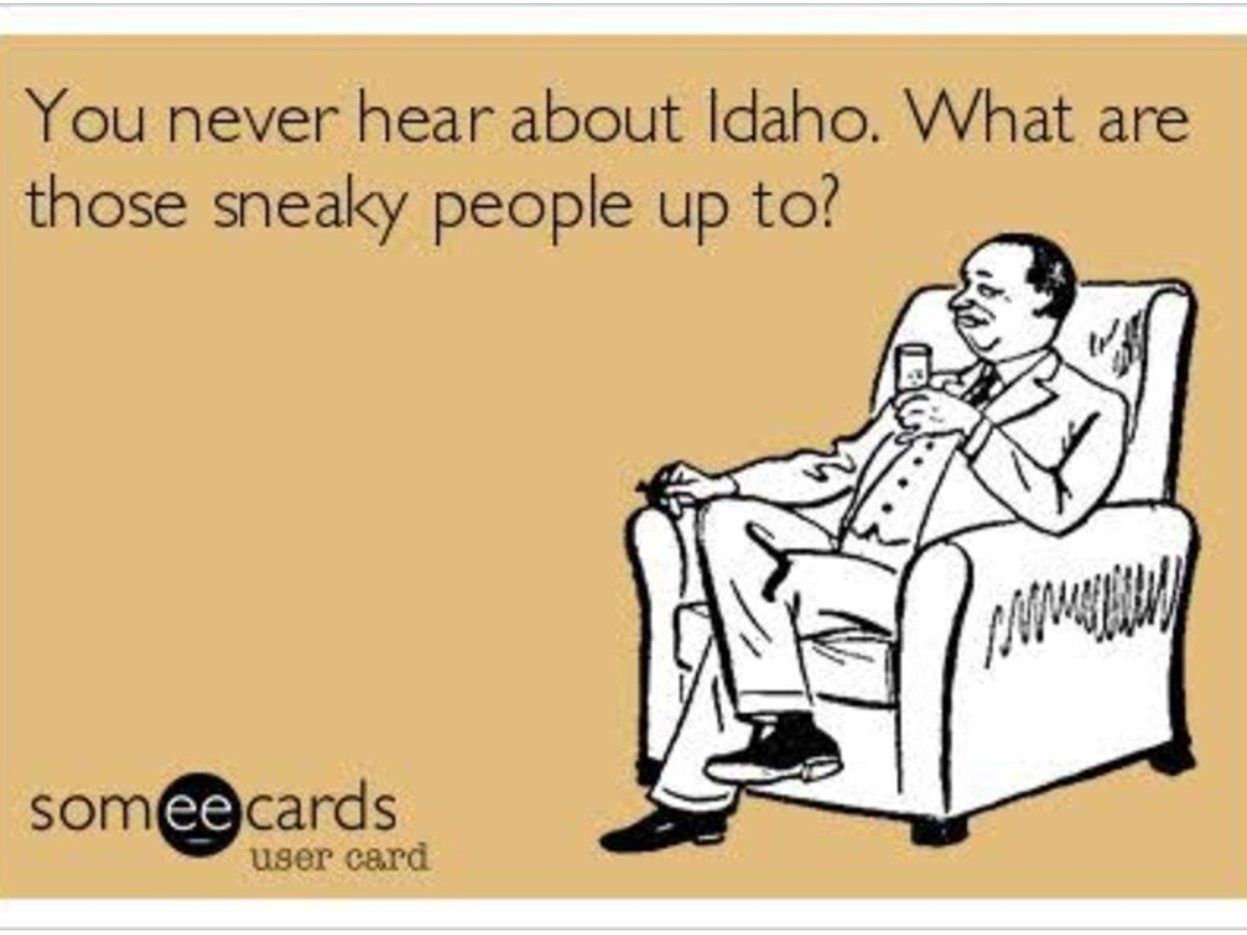 Despite having a sizable number of ghost towns in her kitty, Idaho still boasts a population of well over a million. The sand dunes and deep canyons would equally be great sights to see. 
Illinois
Let's rename this state Chicago already! That's our suggestion because Chicago is the biggest and most populous city in Illinois, and its popularity dwarfs other cities in the state.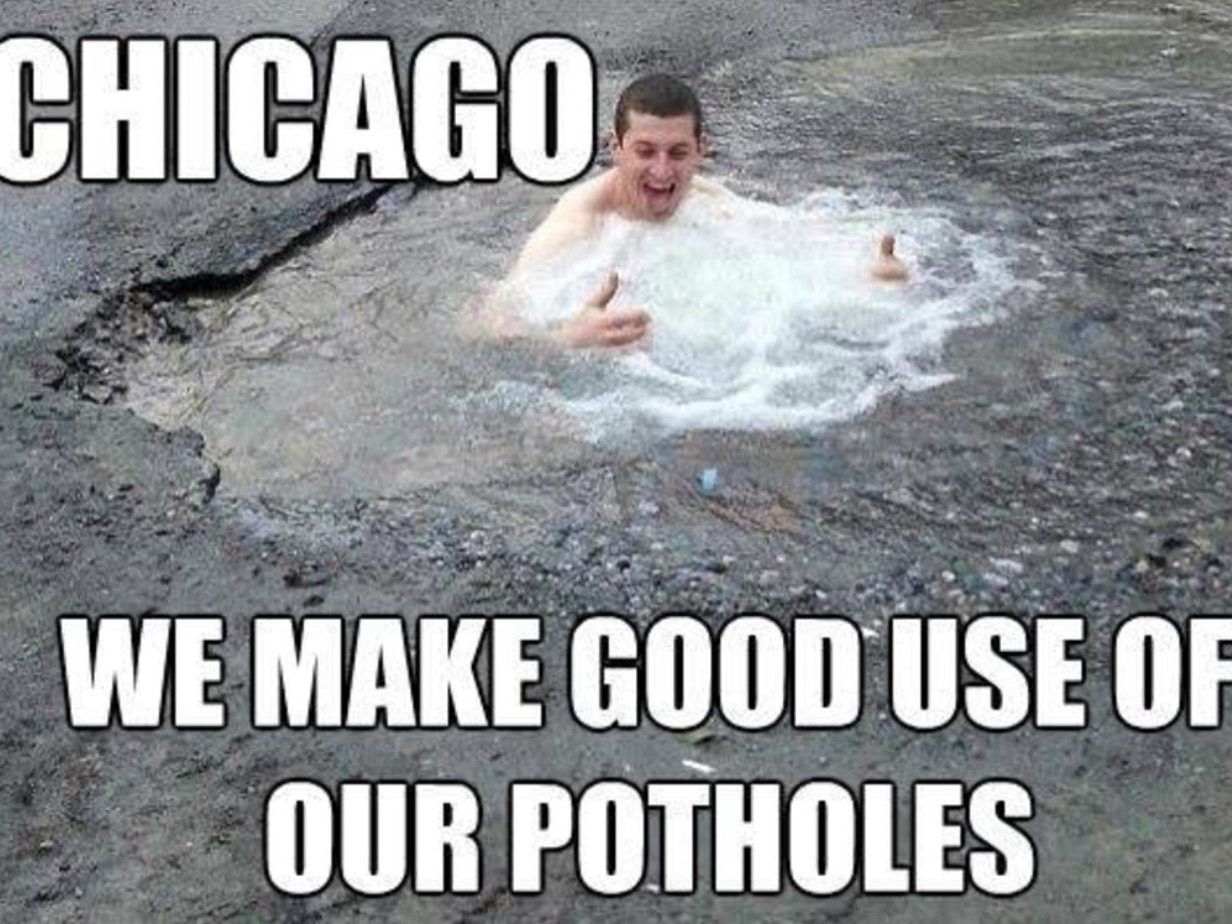 If you are a lover of long drives, Route 66 awaits you in Illinois. Also, you can visit the Mississippi River, or maybe something a little somber—the first McDonald's outlet in the US. 
Indiana
If you'd like to know where most of your corn and soybeans come from, visit Indiana. While at it, you could also visit the birthplace of baseball in Fort Wayne.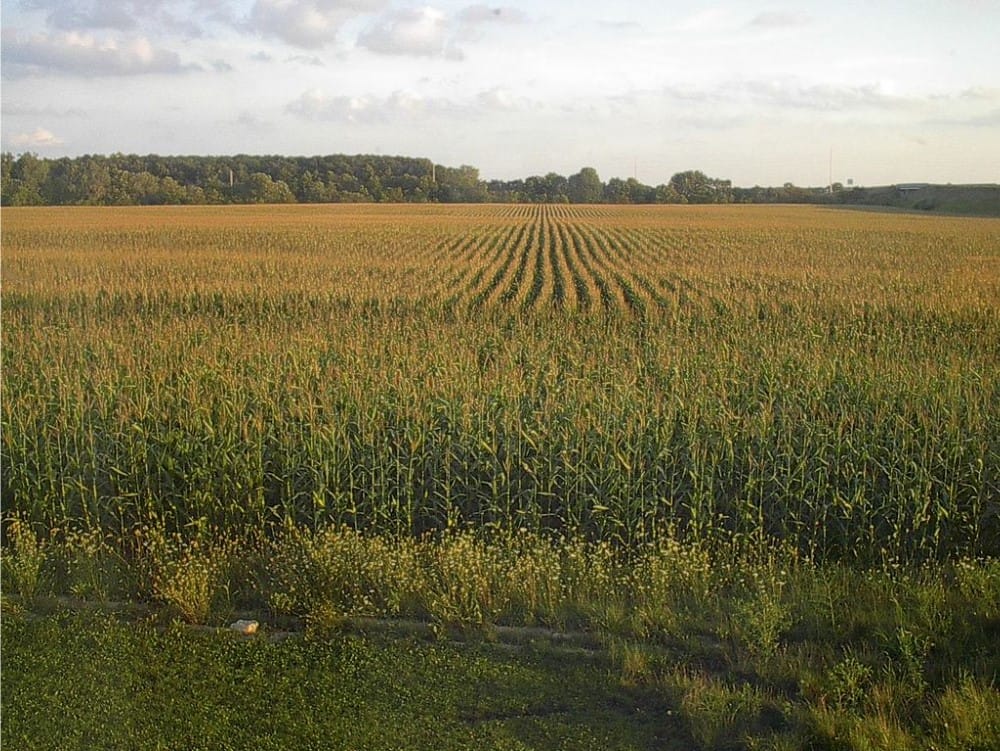 However, there's more to this lovely state than its unending cornfields. Its racing tracks may be another attraction for you. NASCAR races have caused Indiana to be nicknamed the Racing Capital of the World. 
Iowa
Iowa is bordered by two famous rivers—the Mississippi River and Missouri River. So, you've got the perfect excuse to go fishing or for a dip with friends.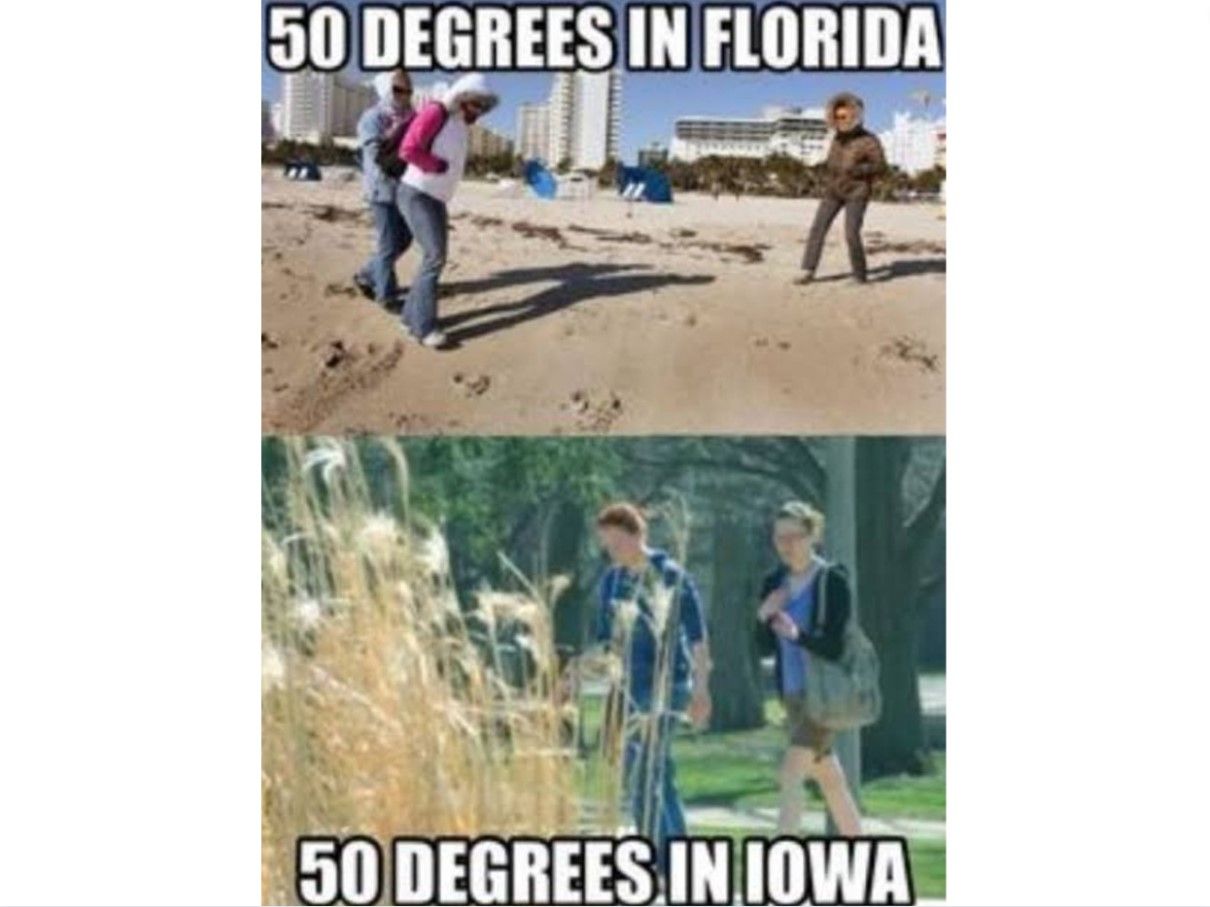 Iowan weather is quite good for agriculture, making the state America's food basket. You can also learn a lot about the heritage of its native Indians. 
Kansas
Due to its agricultural prowess, you are very likely to encounter farm equipment driving on a Kansas road. If nothing else, Kansas enjoys the title of the largest grower of sunflowers in the US.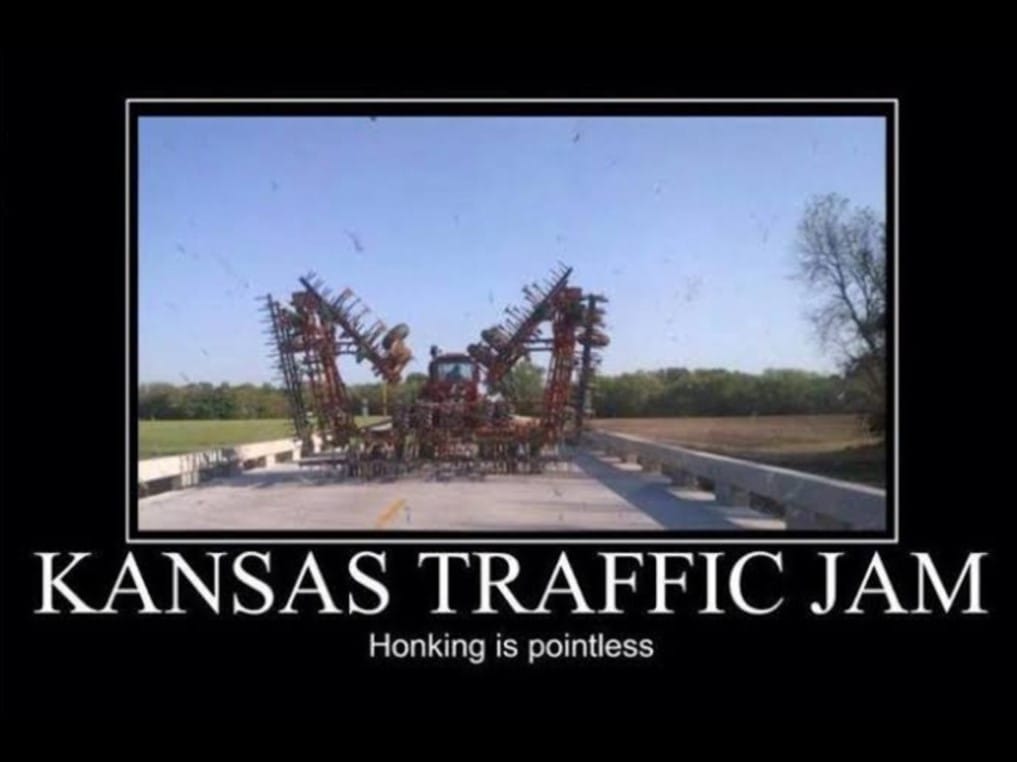 Head ups, and hold onto your hats. The strongest wind speeds in the US have been recorded in Kansas. This fact probably explains the unceasing reoccurrence of tornadoes in the state. 
Kentucky
Big hats, race horses, and bourbon are some of the telltale signs that you've wound up in Kentucky.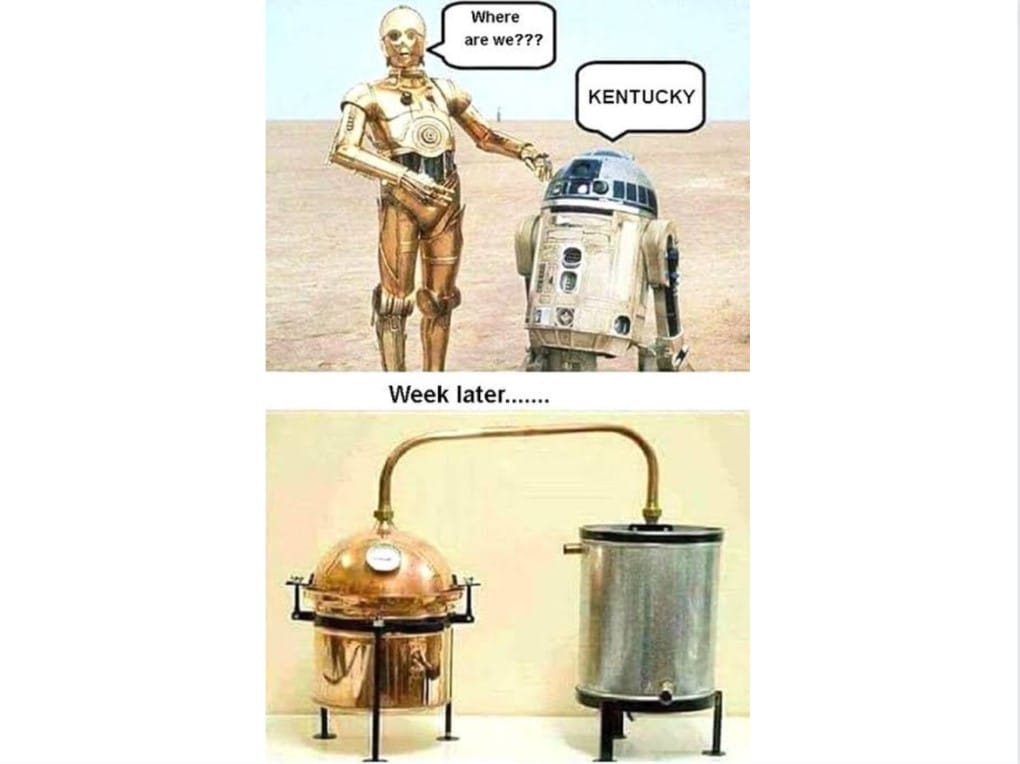 If you are a fan of trail hiking, you may want to take advantage of Kentucky's vast expanse of forest. Also, if you've always itched to see America's world-famous gold reserve, visit Fort Knox. However, it's very unlikely that you'll be allowed in. 
Louisiana
Before Netflix, there were indoor movie theatres, and the first of its kind was opened in New Orleans, Louisiana. If you happen to visit during the Mardi Gras celebration, remember to have a mask handy before boarding the floats.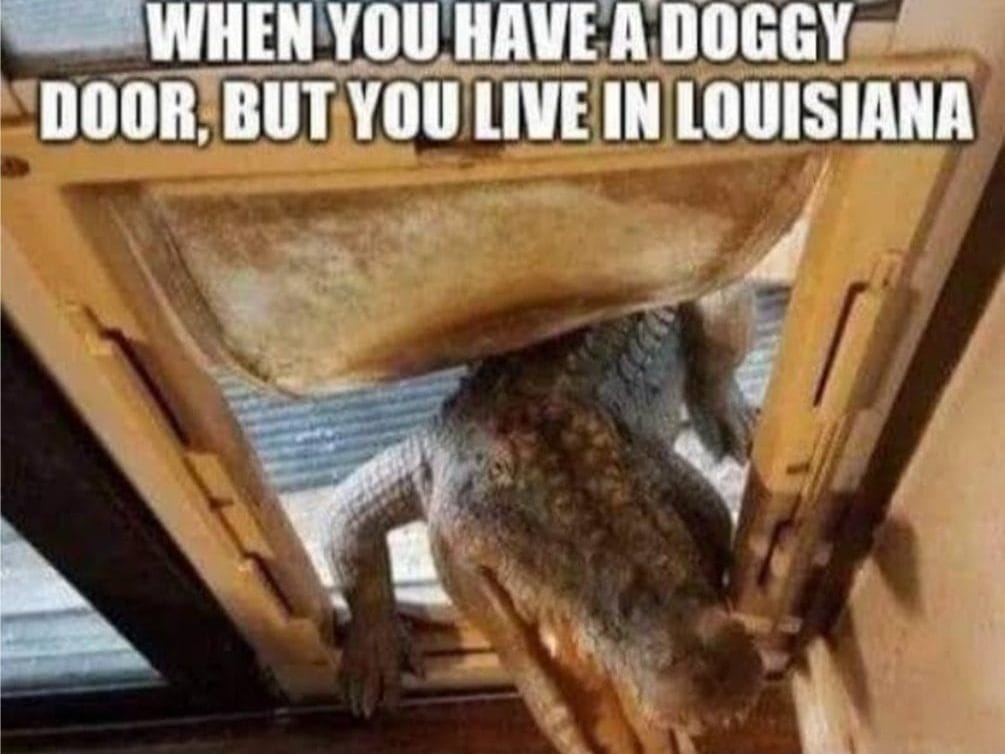 Yes, there are crocodiles in Louisiana, but they only come calling at country homes. Also, if you are a lover of Jazz music, go with your dancing shoes as this music genre was born here.
Maine
If you love boat rides, Maine has over 32,000 miles of rivers and streams within its borders. However, one disclaimer is that you may have to buy several tubes of mosquito repellant if you want to enjoy its outdoor sights and sounds.
Lovers of seafood will have a full day in Maine. The state harvests about 100 million pounds of lobsters annually from the over 4,000 islands off its coastline. 
Maryland
Baltimore, Maryland's largest city, gave America her national anthem. Just like any other major city in the US, Baltimore traffic can be horrific during rush hour. There are several historic things to see in Maryland, like the oldest running American newspaper—The Maryland Gazette.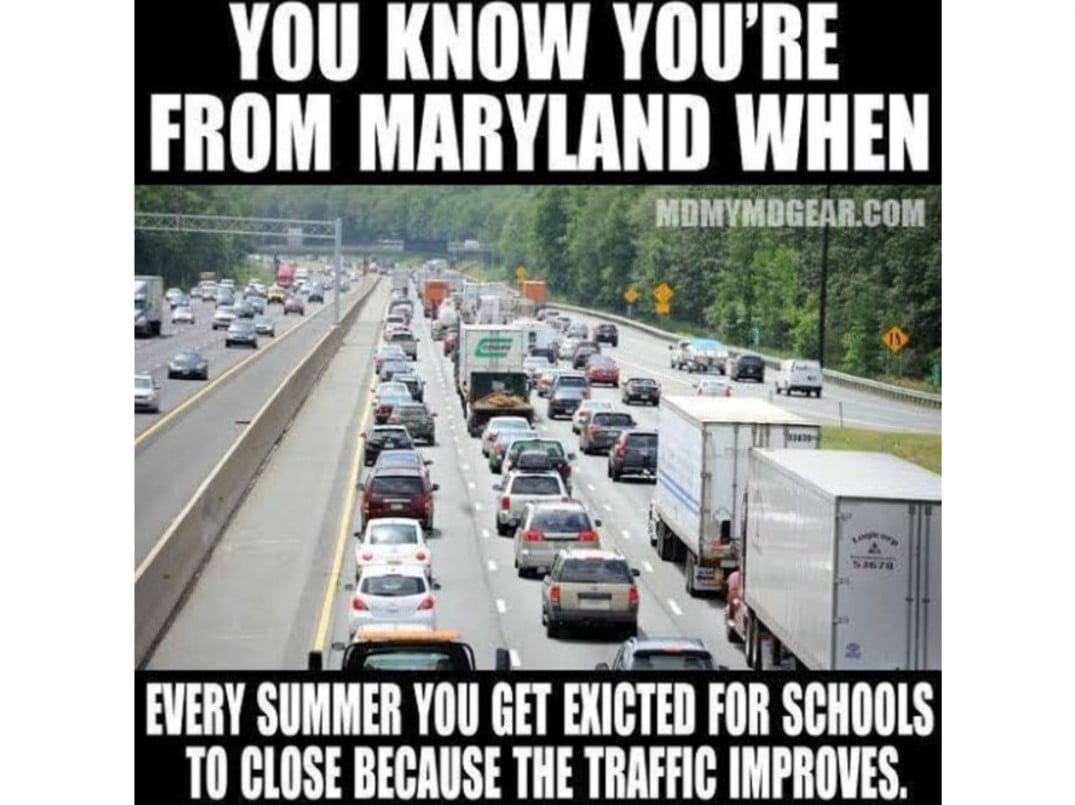 The state's enthusiasm for education is admirable and historic. The first American dental school was founded in Maryland.
Massachusetts
Even if you're new to the US, Boston has probably come up on the radar among students looking to enter college. Massachusetts Institute of Technology (MIT) and Harvard University are some of the prestigious institutions that make this state proud.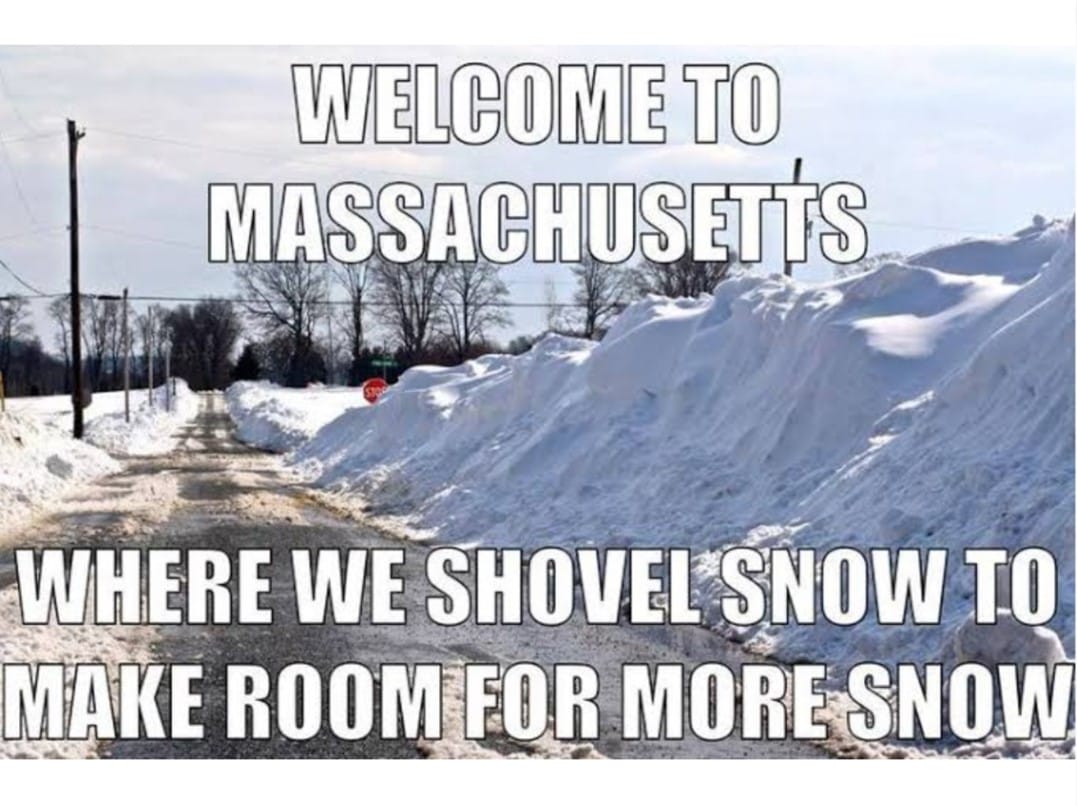 While it can get very cold, Massachusetts is a great place to vacation. As a bonus, you'll see where America's oldest constitution was drafted.
Michigan
Are you into amazing scenery, stunning great lakes, and an enjoyable time fishing? If yes, Michigan is the place to be. The upper midwestern state is also known for its orchards.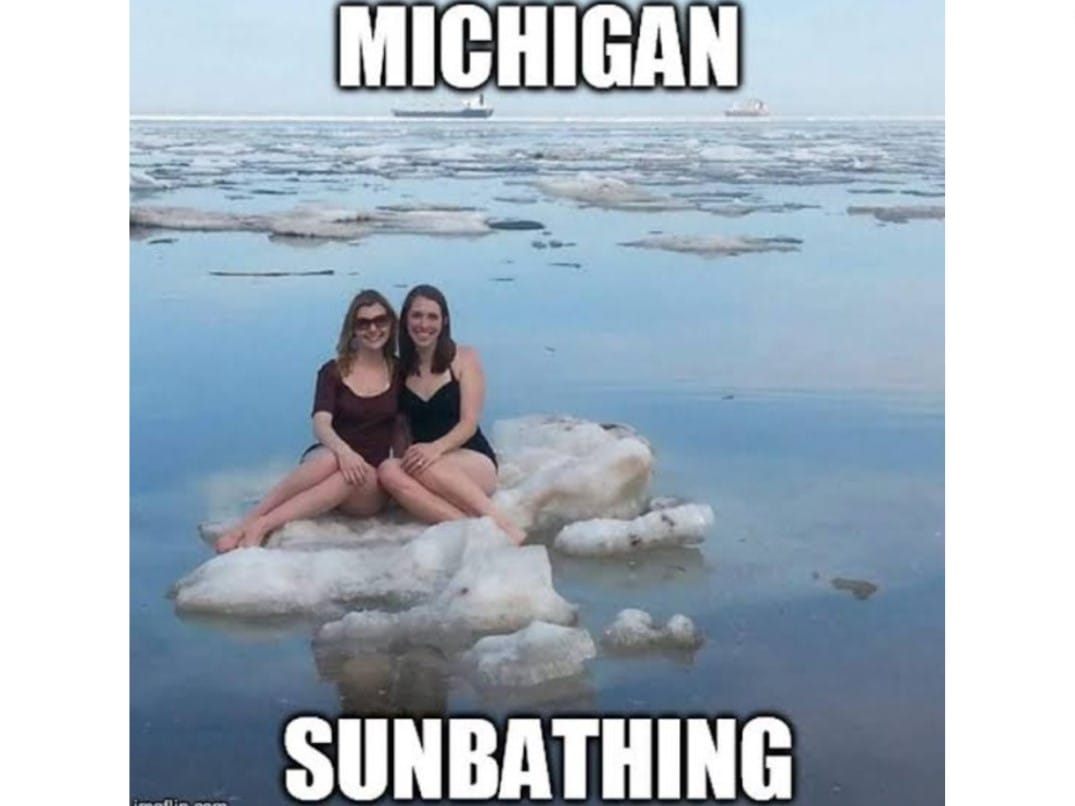 Visit the Wolverine State to see where some of your wine and apple cider comes from. Michigan also has an upbeat student population, so you'll not be bored with the sight of long-bearded grandpas.
Minnesota
Yes, Minnesotan winters are harsh, but residents choose to go for swims when they feel like it, even when the lakes are frozen.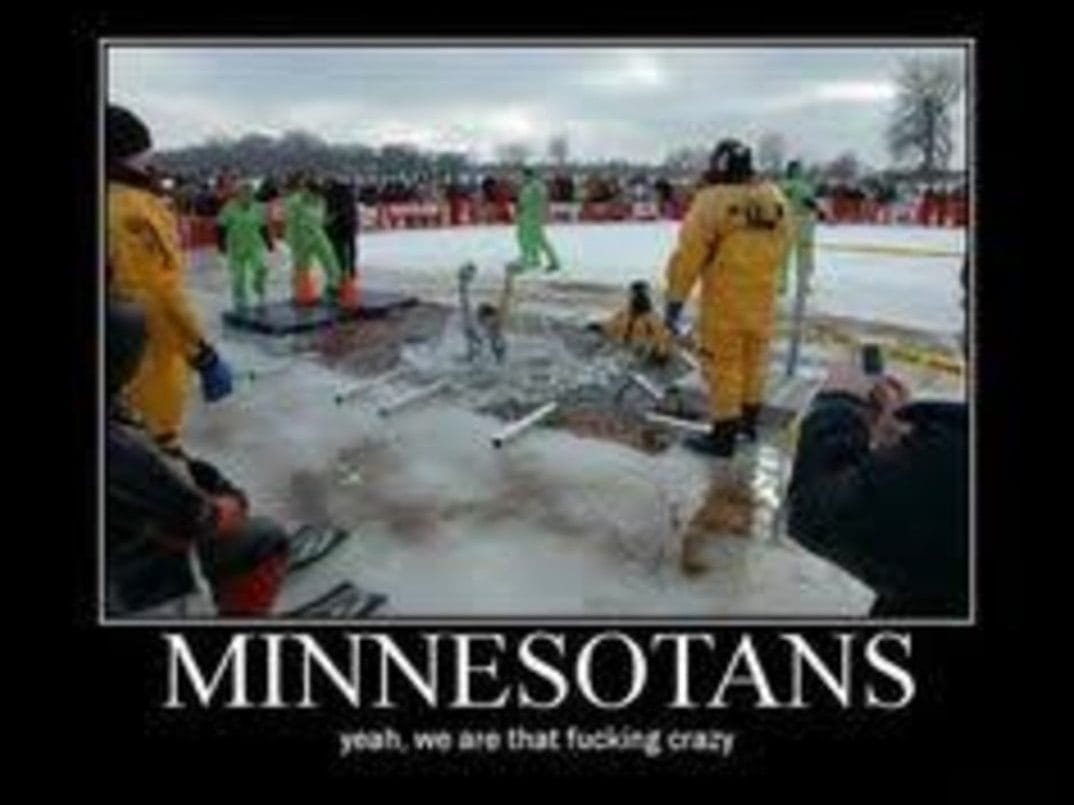 Often called the "Land of 10,000 Lakes," Minnesota would make a good destination for camping, hiking, fishing, and evening skiing. When frozen lakes have been declared safe, you may even get to skate on ice.
Mississippi
Folks from Mississippi are quite audacious, which is probably why many residents have achieved great feats. Are you a lover of root beer? Well, then you've come to the right place, as its brewing was started and perfected in this state.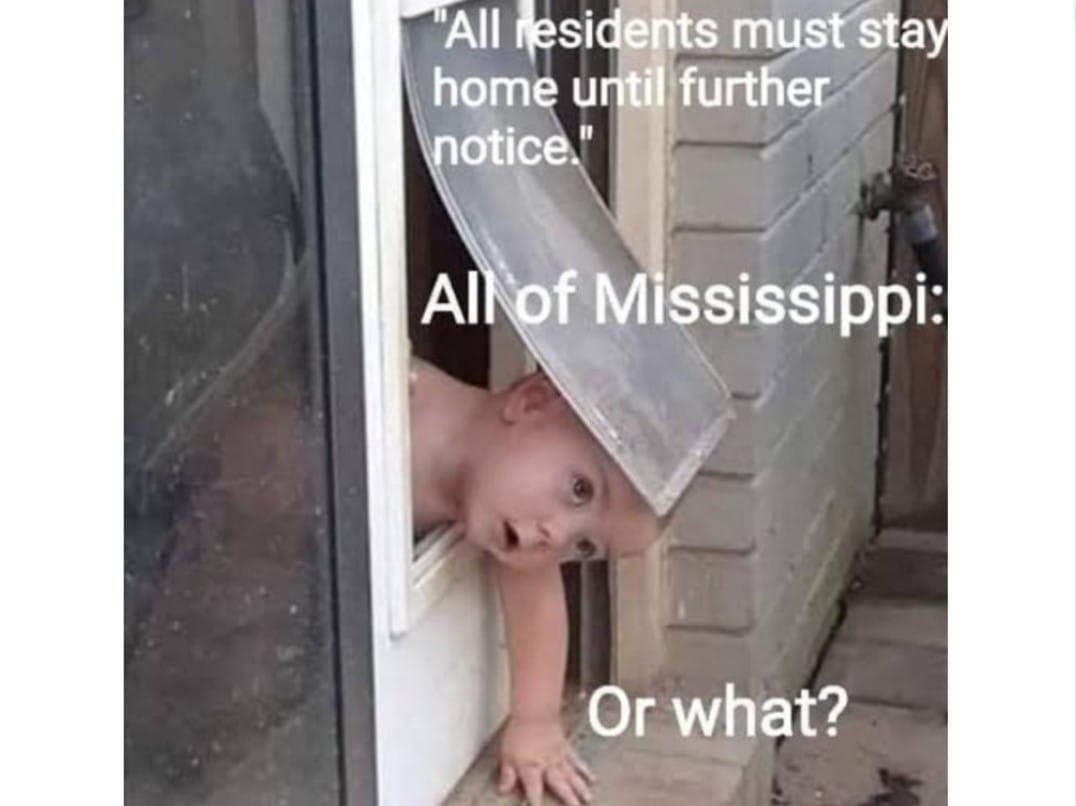 If you decide to visit, a walk through the vast cotton fields may remind you of the many historic activities that have happened on that land. Also, the widely loved Oprah Winfrey comes from Mississippi.
Missouri
Missouri used to be home to a vast population of Native Americans, and some of their histories have been preserved in caves that were used as sanctuaries. Thus, often folks from Missouri are bold explorers.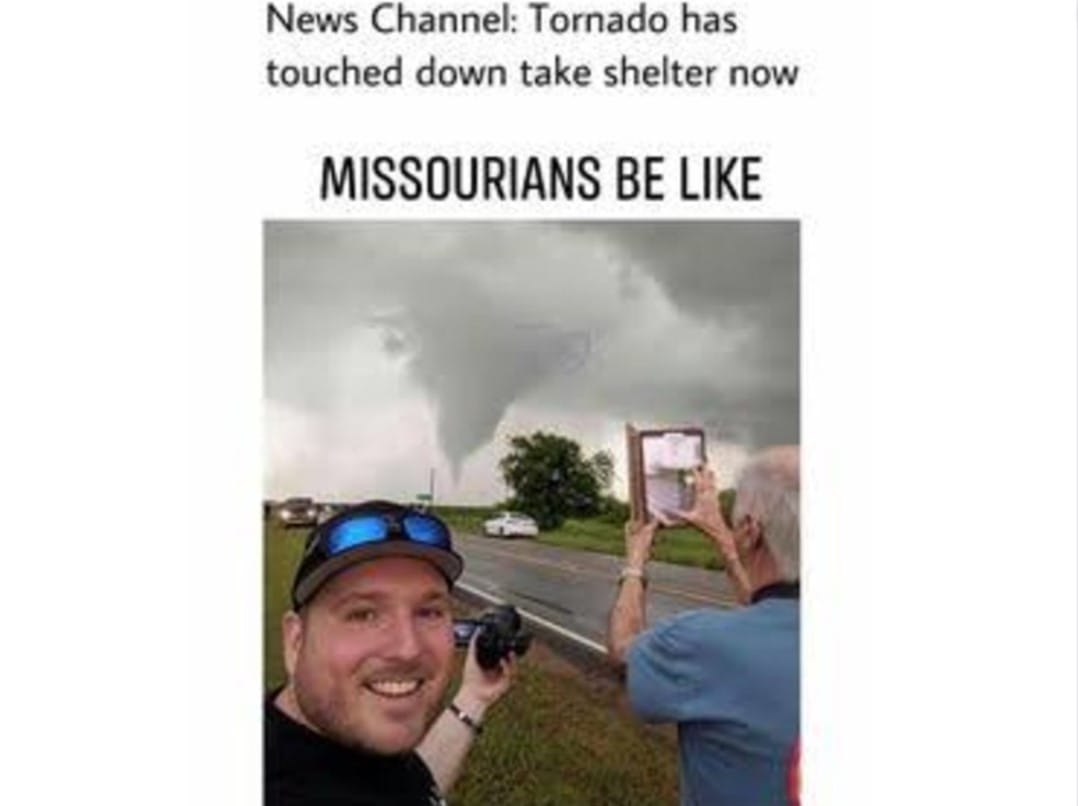 So, if you decide to go on a camping or hiking trip to "the Cave State," you'll have no difficulty finding a tour guide, should you need one.
Montana
One of the telltale signs of you being a visitor to Montana may end up being the car or RV you're driving around. Though a myth, there's some credence to the belief folks in Montana go everywhere on horseback.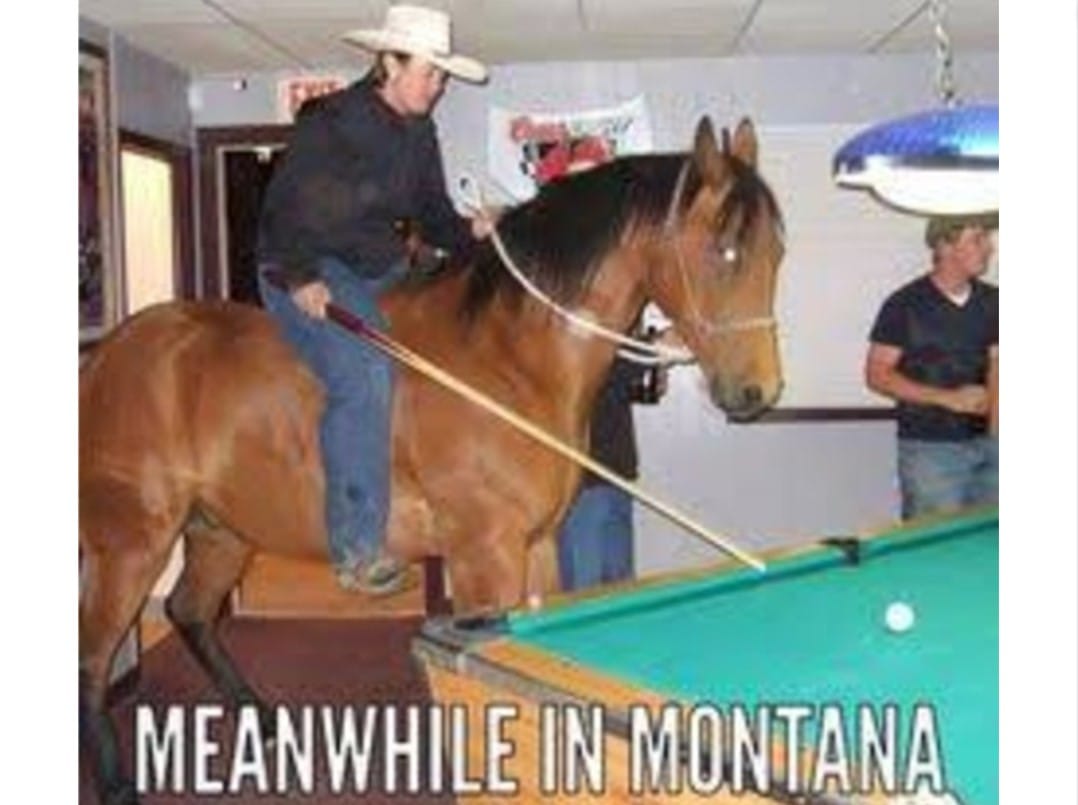 This is a common mode of transportation for everything from getting groceries to visiting the pub or even to the club on Friday evening. By the time your visit to Montana is over, you may have taken beginner's lessons in horse riding.
Nebraska
Ice cream is a common dessert in Nebraska, as it has a huge population of cows and milk farmers in excess. Some of the milk in your fridge is likely from there.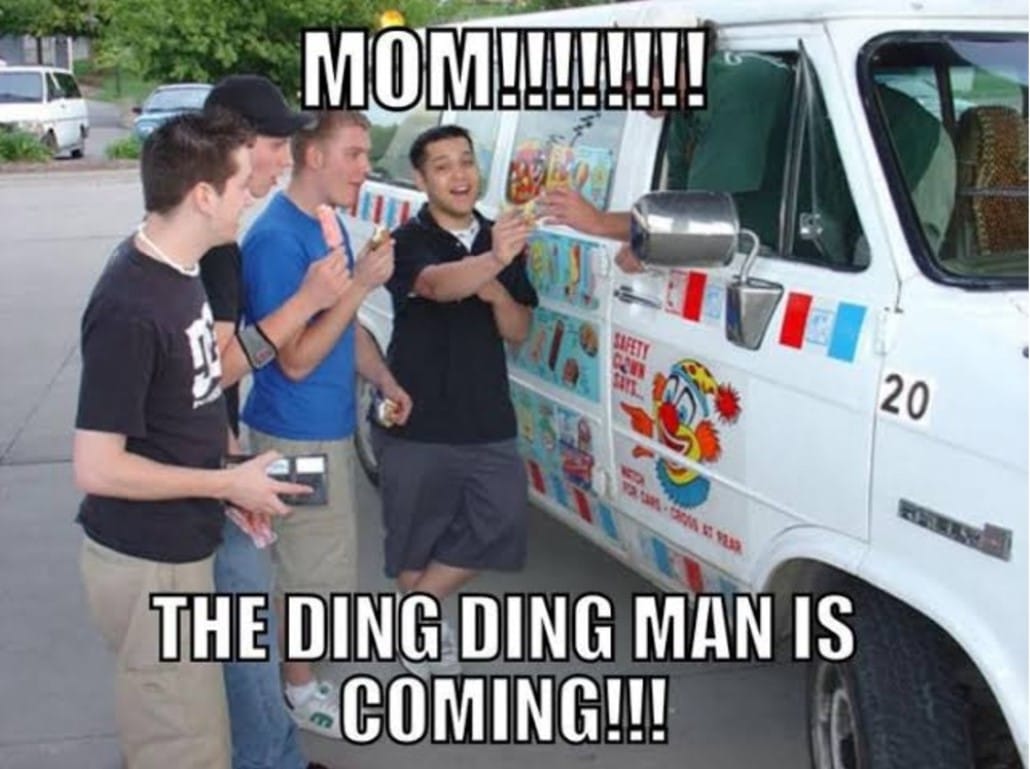 The state is also one of the largest producers of wheat and corn in the United States. Harvest time would be a great time to visit because you'll see the high-tech combine harvesters at work.
Nevada
You've probably heard about nights in Vegas and its famous casinos. But, you may not know that Las Vegas is located in a state named Nevada. Beyond the glamorous and neon-signed casinos, Nevada has a lovely landscape.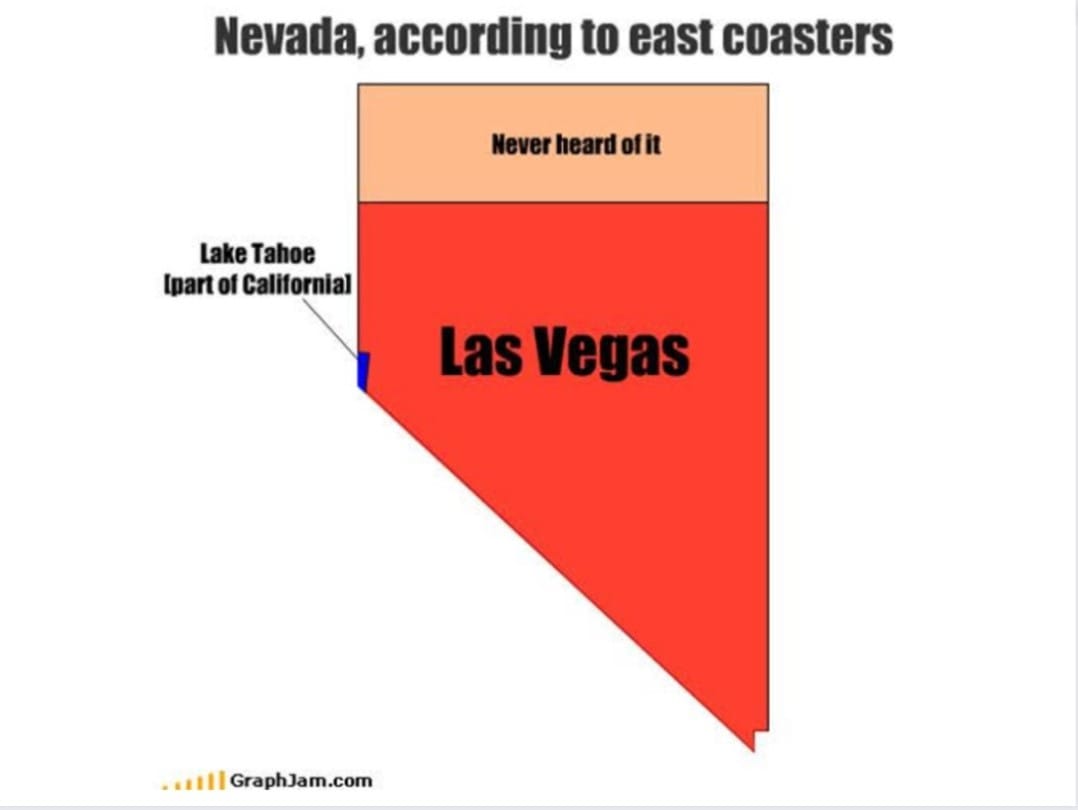 Also, if you're a lover of real money, i.e., gold, you may get to buy some from the largest gold-producing state in America.
New Hampshire
In New Hampshire, wildlife is at home, even in human-populated areas. If you are a nature lover, New Hampshire should be on your bucket list of places to visit.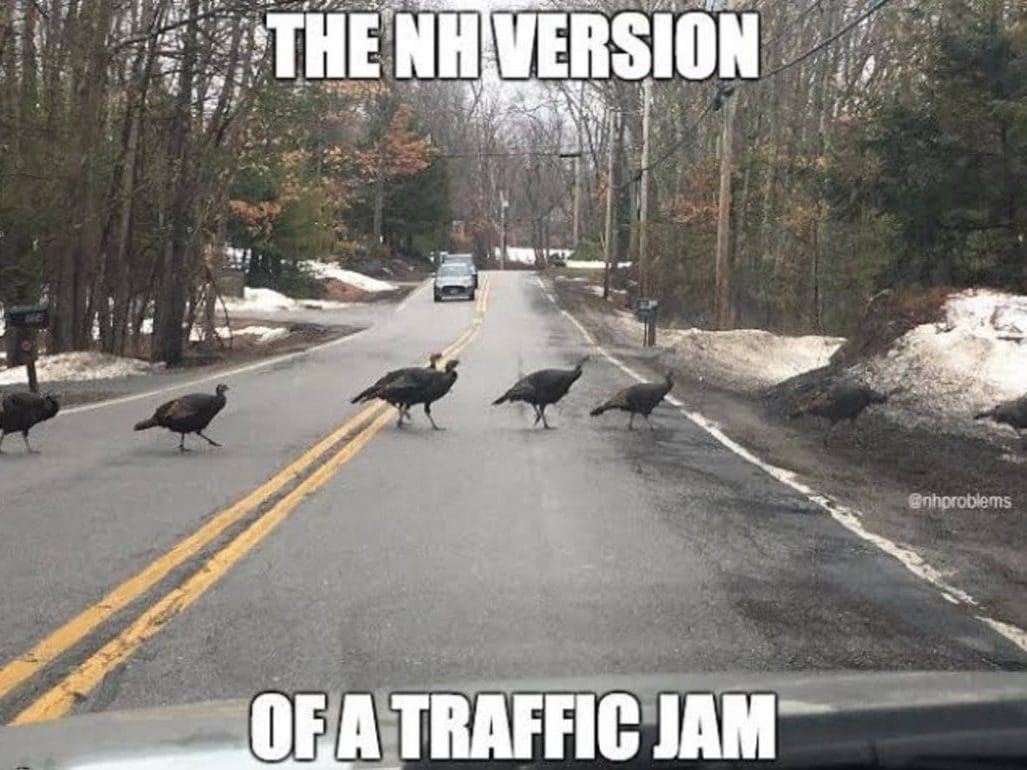 The place acclaimed to be the windiest on earth, Mount Washington, is located in New Hampshire. You may be lucky to catch sight of enthusiastic wind gliders during your hike up the mountain.
New Jersey
Thomas Edison was a great investor, inventor, and industrialist. In New Jersey, you'll find the Thomas Edison National Historical Park, which houses some of his many patented inventions.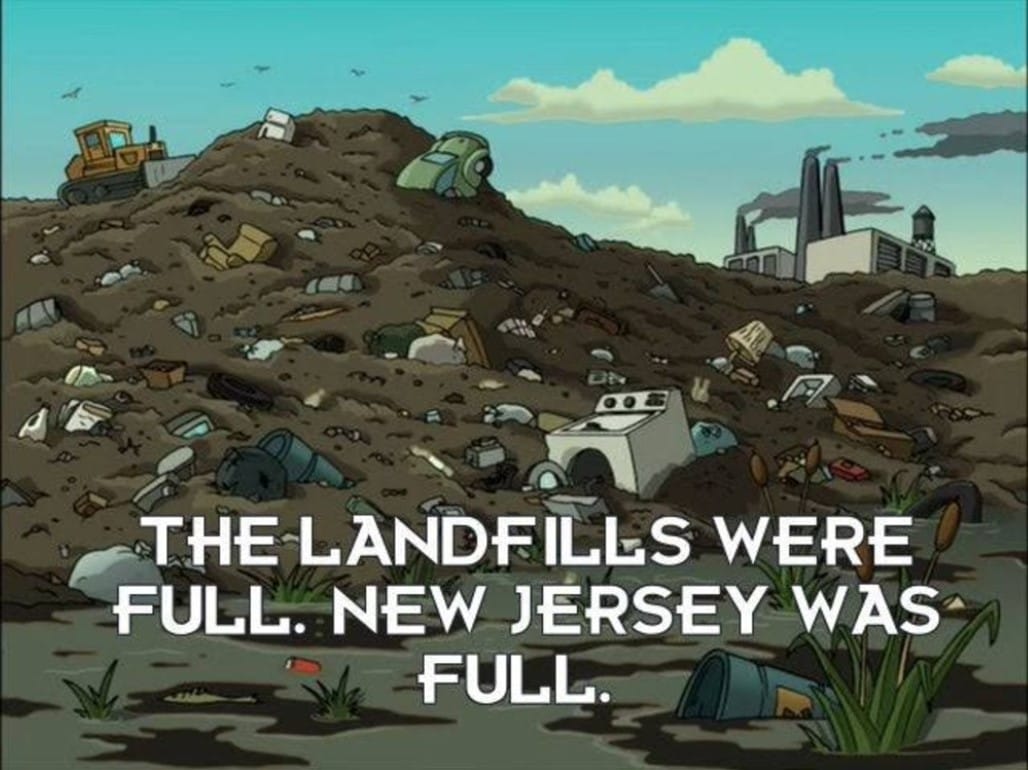 Erroneously acclaimed as the American dumpsite, New Jersey has beautiful beaches and untouched nature. However, if you're the life of the party, the famous Atlantic City Boardwalk and square dancing will bring the carnival to you.
New Mexico
Famous scientists like Oppenheimer, Richard Feynman, and others spent some time in this great state, developing America's first nuclear bomb. Descendants of the ancient Pueblo people still live in New Mexico, and you can get to learn about their history.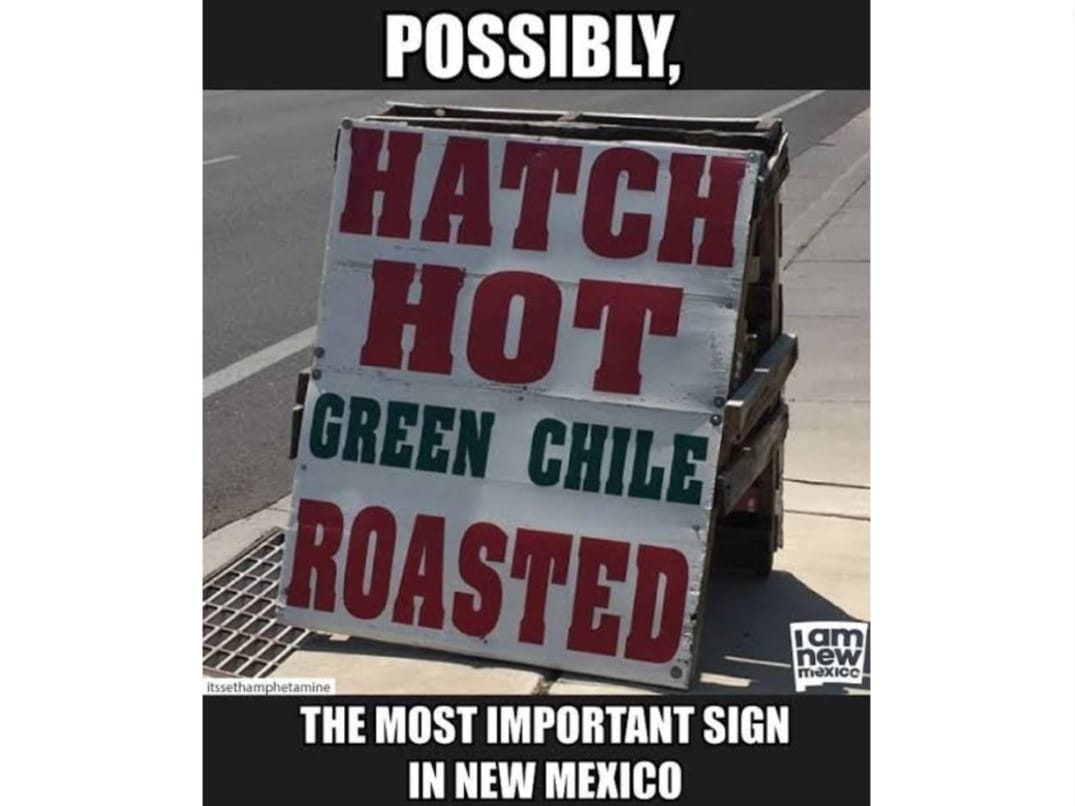 The mother of all experiences to have during a visit to New Mexico is trying its chili pepper, featured in many of the local dishes. The warning is: "Hold on to your tongues!"
New York
Seen as the commercial hub of the United States, the suburbs and countryside of New York offer a safe repose, and an opportunity to get away from the buzz of city life.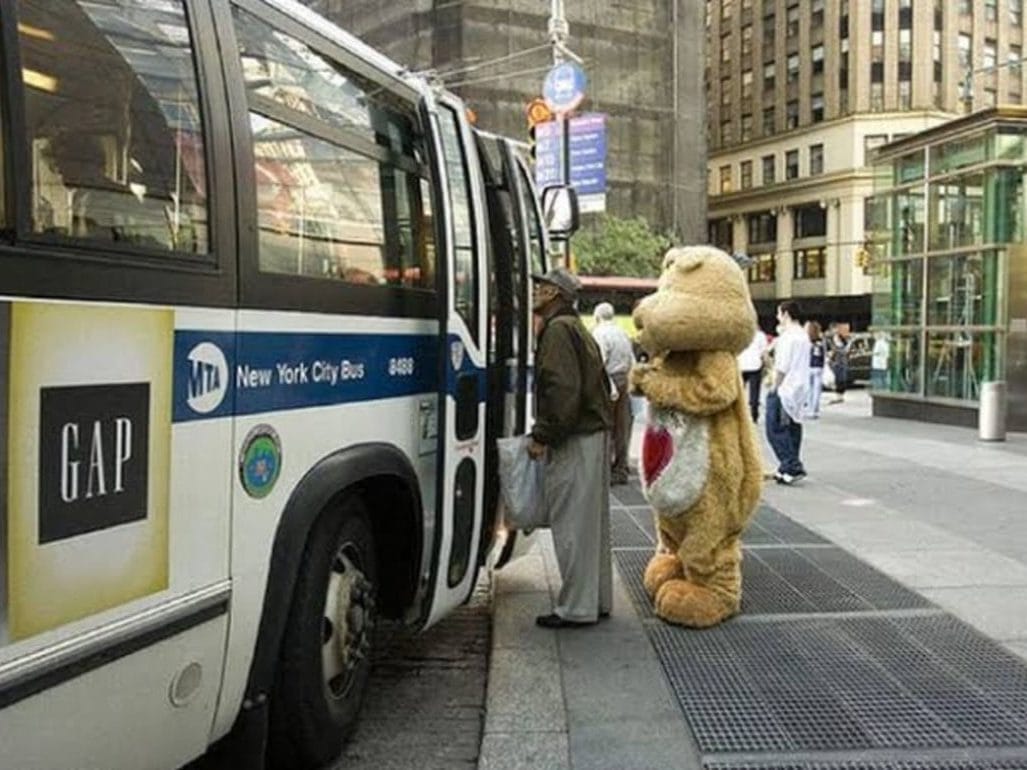 Central Park, Long Island, the Statue of Liberty, the 9/11 memorial, Chinatown, and the New York subway are some of the sights you cannot afford to miss when you do visit New York City.
North Carolina
If you're from a cold region like Alaska, a visit to North Carolina will give you a break from the frostbite. Since the weather there is fairly friendly, you can enjoy many walks outdoors.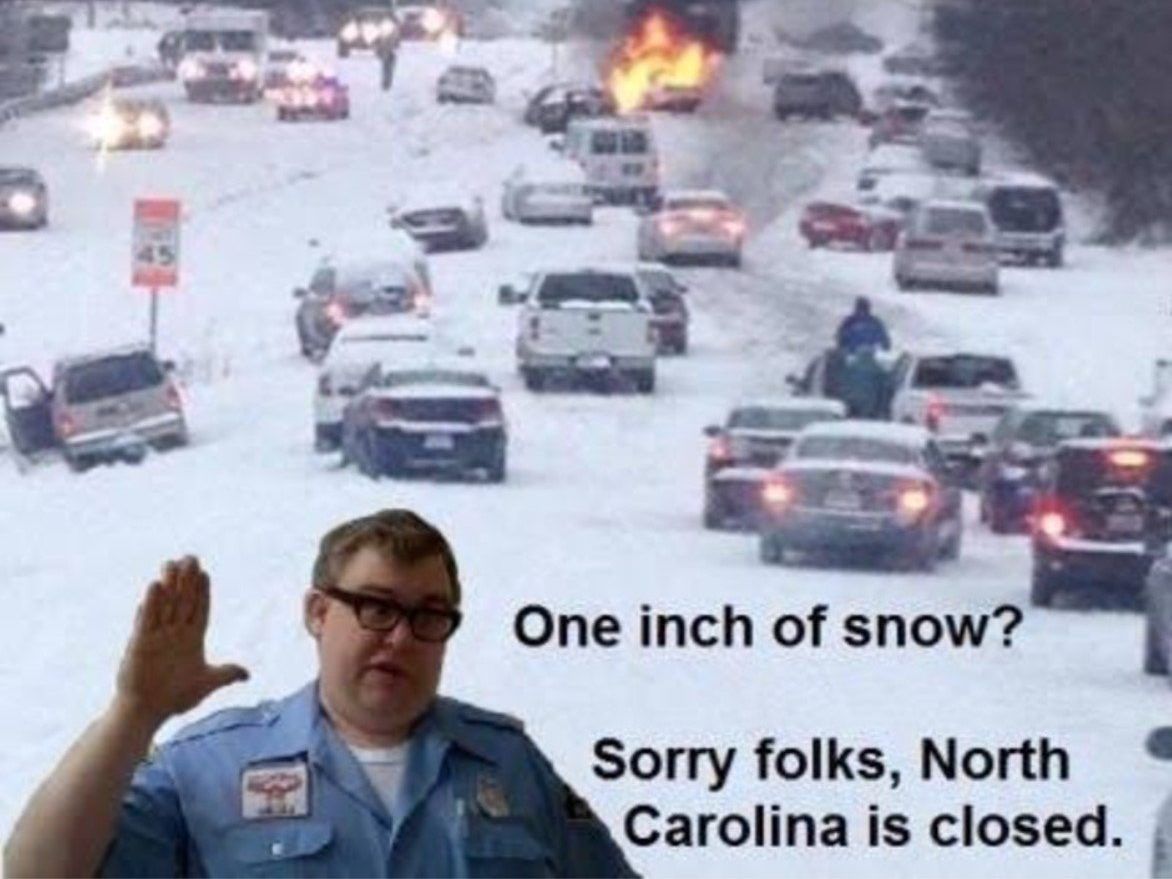 Some interesting places to visit in North Carolina are the Great Smoky Mountains, Wright Brothers National Memorial, Chimney Rock, and Grandfather Mountain, to mention a few.
North Dakota
The first-ever American national park is located in North Dakota. Bisons are a common sight in the 70,000-acre Theodore Roosevelt National Park.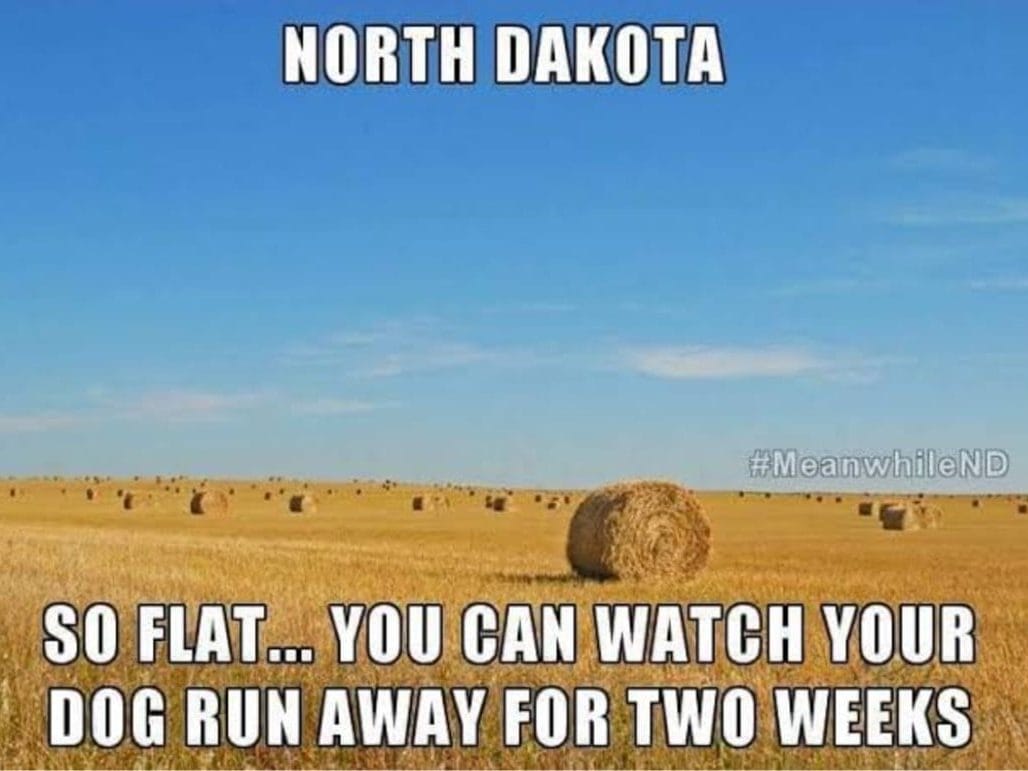 The bales of hay are evidence of North Dakota being the leading producer of golden durum wheat and spring wheat. The state is also the largest producer of honey. So, a visit to North Dakota will avail you of the opportunity to see the grain silos, honeycombs, and wildlife.
Ohio
Ohio is a state with quite unpredictable weather but that does not stop locals from loving all of its endearing attributes. If you decide to take a cross-country trip through America, you'll likely have to pass through Ohio, as all roads lead through there.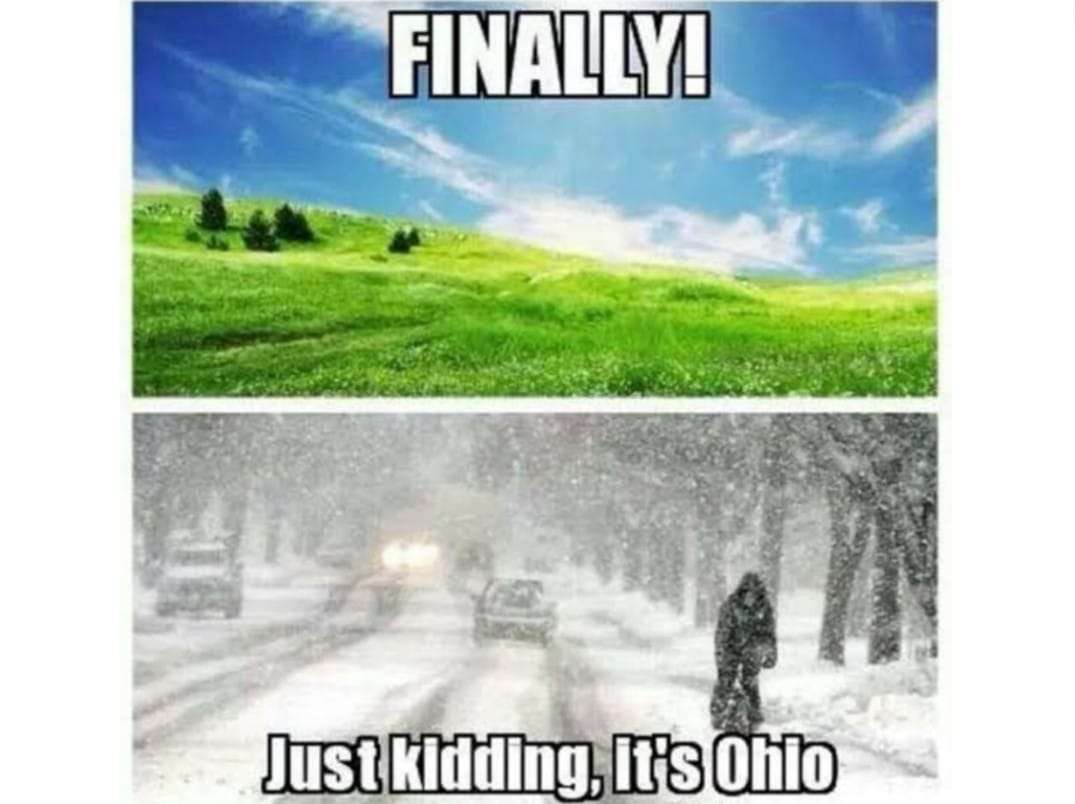 You may also be lucky to find the secret ingredient that has helped the Buckeye State produce the most presidents in American history.
Oklahoma
Oklahoma residents are industrious people. They have some ingenious ways of managing their water resources, probably a product of incessant flooding. As a result, Oklahoma has about 200 man-made lakes.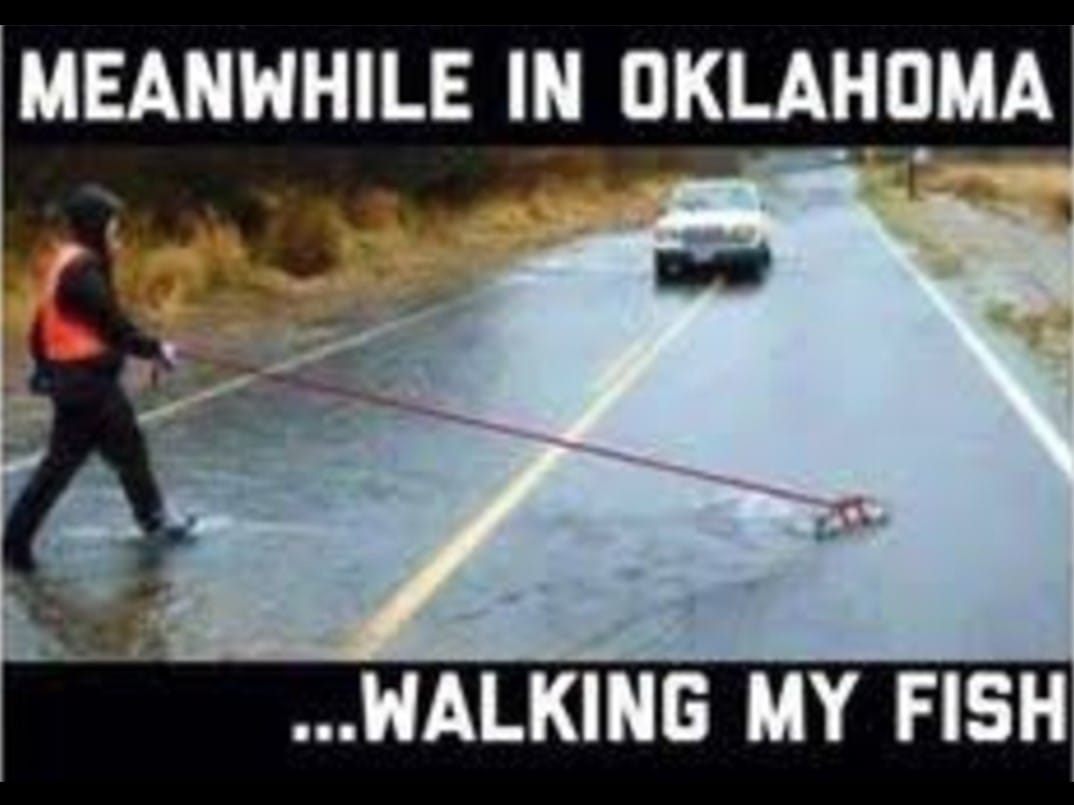 The state used to accommodate Native Americans, so it is rich in the history of indigenous culture. You may wish visit the highest hill in the world, Mount Cavanal, during your sojourn to Oklahoma.
Oregon
Probably due to its vast coastline and proximity to the sea, Oregon enjoys a fair share of rainfall every year. It is a choice place for tourists as there are many attractive and scenic sites in the state.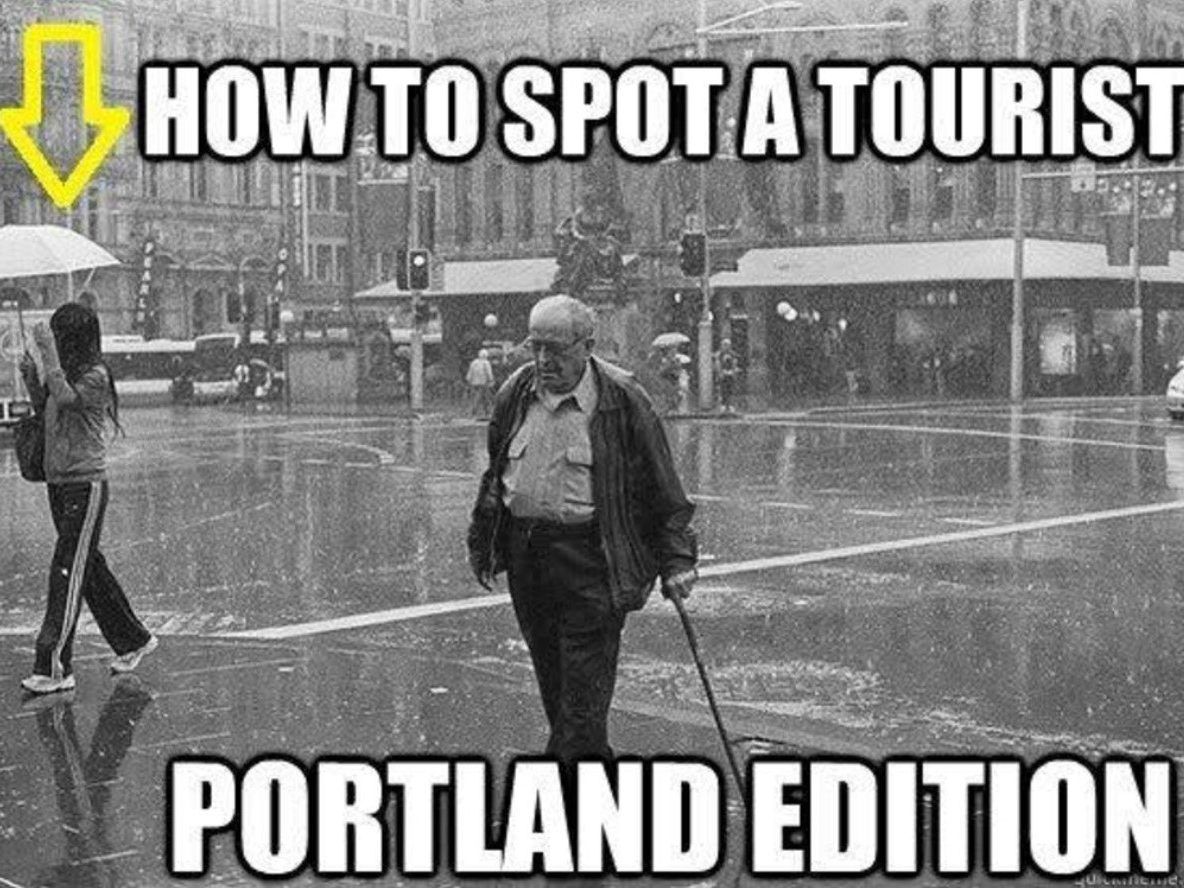 Oregon has attractions like Cannon Beach, Crater Lake, and Mount Hood. You may decide to go for walks in nature, or just for a bike ride that ends up making you feel like you are in the Swiss countryside. 
Pennsylvania
Which state doesn't have a little pothole here and there? This meme is from someone just trying to pull a joke on public office holders. But, jokes aside, Pennsylvania would be a great place to visit for its many historic sites.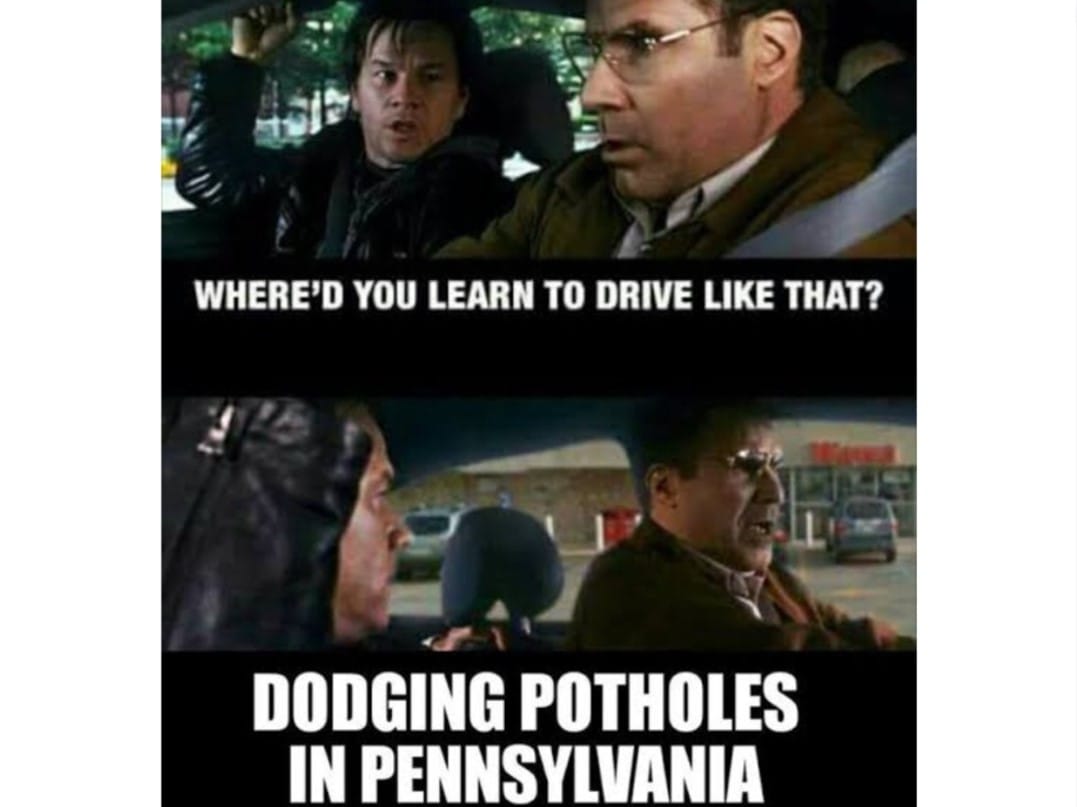 For example, Pennsylvania is said to be the fount of American democracy. It also houses the Liberty Bell. Also, the first baseball stadium was built in here the Keystone State.
Rhode Island
Did you just ask if Rhode Island is a state in the US? Well, it is. Are you a collector of souvenirs and artifacts made from silver or a great lover of jewelry? If so, don't let some exaggerated sinkholes discourage you from visiting Rhode Island.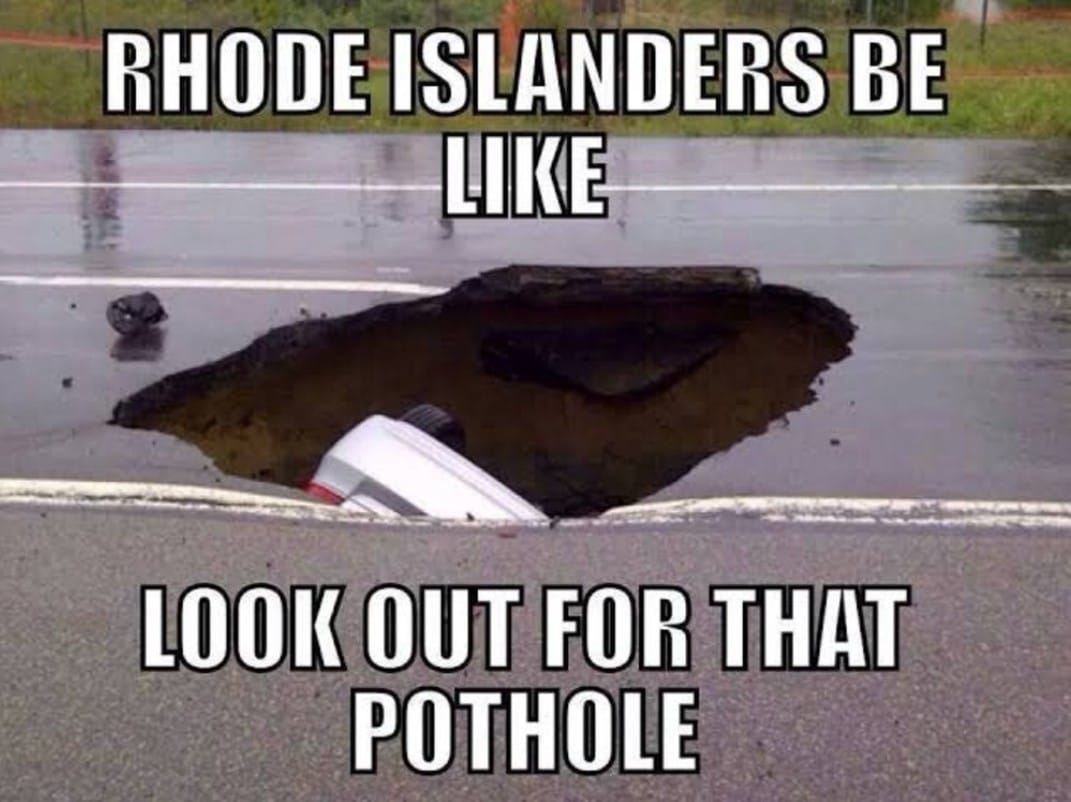 Visit and enjoy Rhode Island's picturesque coastline, one of the most scenic among the New England states. 
South Carolina
South Carolina is one of the largest producers of peaches in the US, right behind Georgia. Every state has a crook who posts unrealistic signage to bring people to their business. However, South Carolina's warm weather is enough to make you ignore this, and come for a sun tan.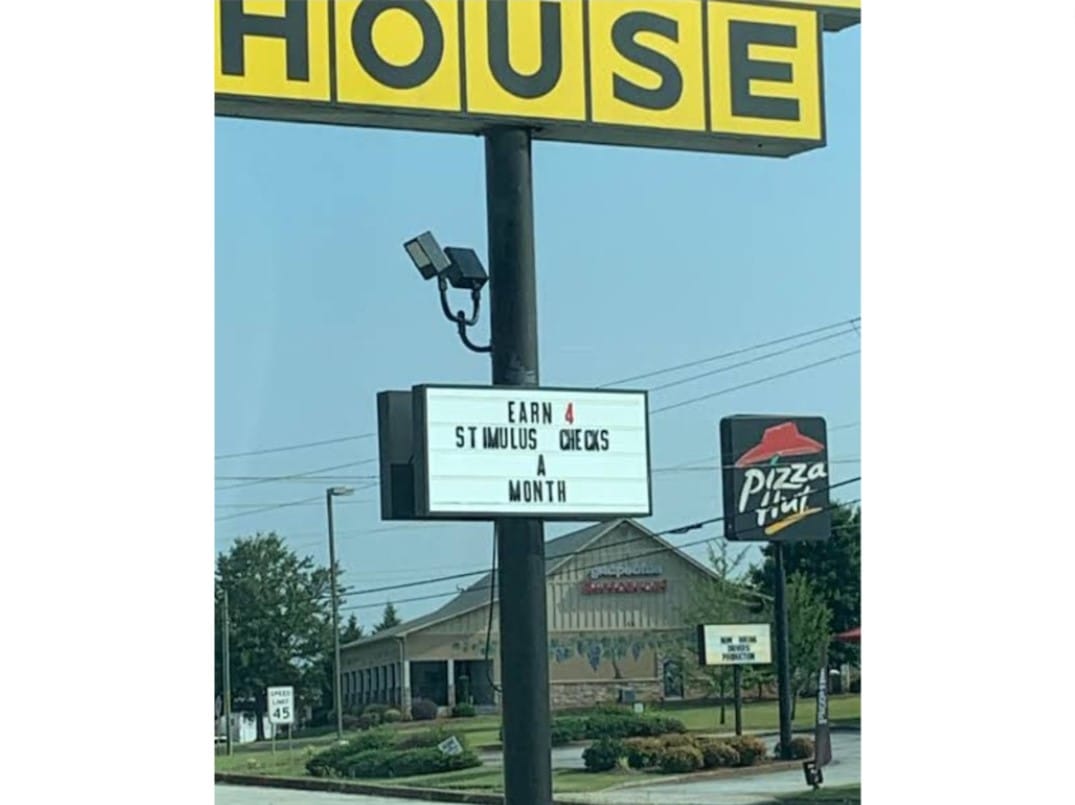 There are several magnificent places to visit in South Carolina. Some popular attractions are the beach, Old City Jail, and the famous ancient Angel Oak tree.
South Dakota
Due to the large influx of visitors to Mount Rushmore, South Dakotans have recruited a herd of local bison to ward off terrorists. Just kidding! Besides agriculture, tourism is the second largest industry in South Dakota.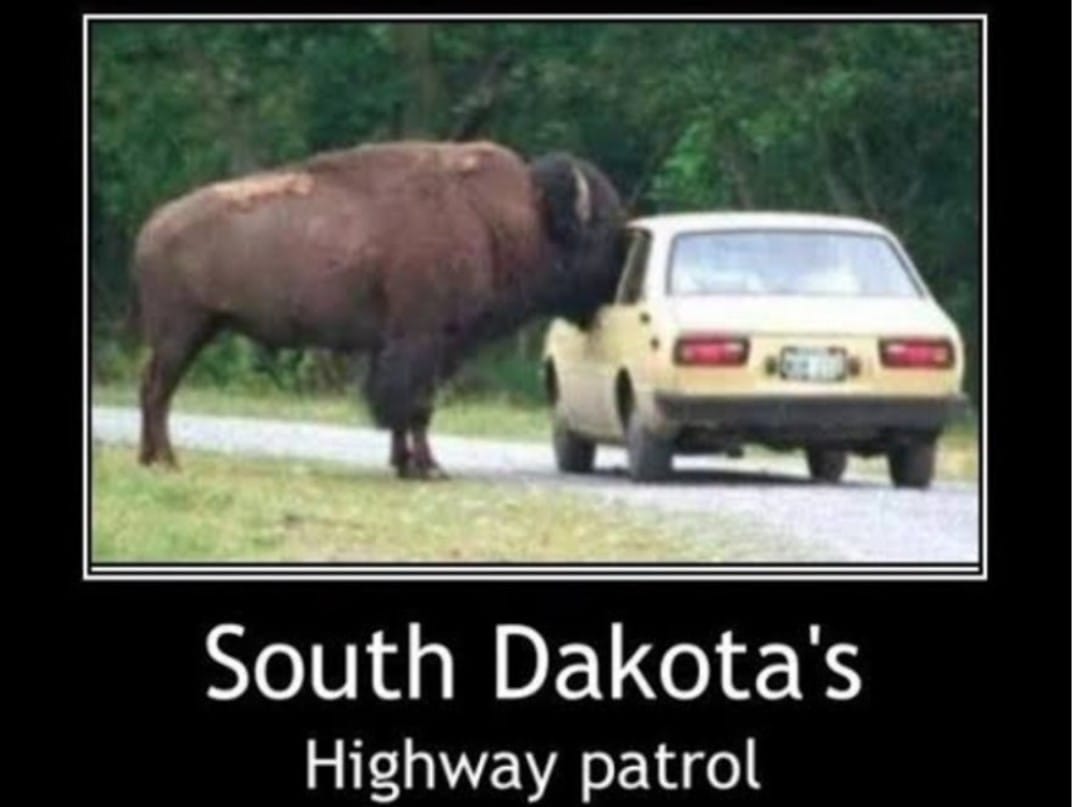 If you're visiting Pennington County to see Mount Rushmore, there are some other delightful sights you may want to see nearby. For example, Custer State Park, Crazy Horse Memorial, Badlands National Park, and the Black Hills would be great places to visit in South Dakota.
Tennessee
It's little surprise that this state is the birthplace of Mountain Dew—you'll need a cold fizzy drink after a long drive in the hot sun. If you're looking for a seamless combination of barbecue, music, and the Great Smoky Mountains, Tennessee is the place to be.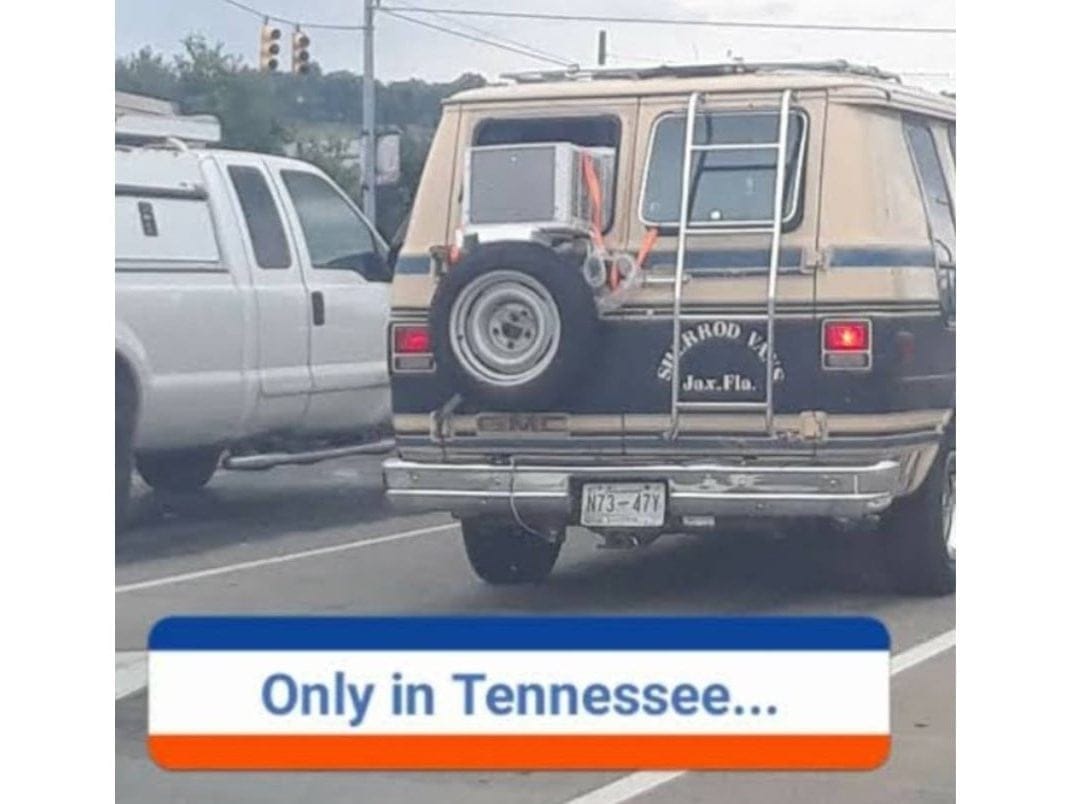 Miley Cyrus, Justin Timberlake, Dolly Parton, Elvis Presley, and Tina Turner are indicators that music sprouts from the soil in Tennessee.
Texas
The speed limits in Texas are probably a way of reminding the rest of America that the state used to be an independent republic. Law enforcement is fairly lenient in the Lonestar State, as seen in their laws and cowboy culture.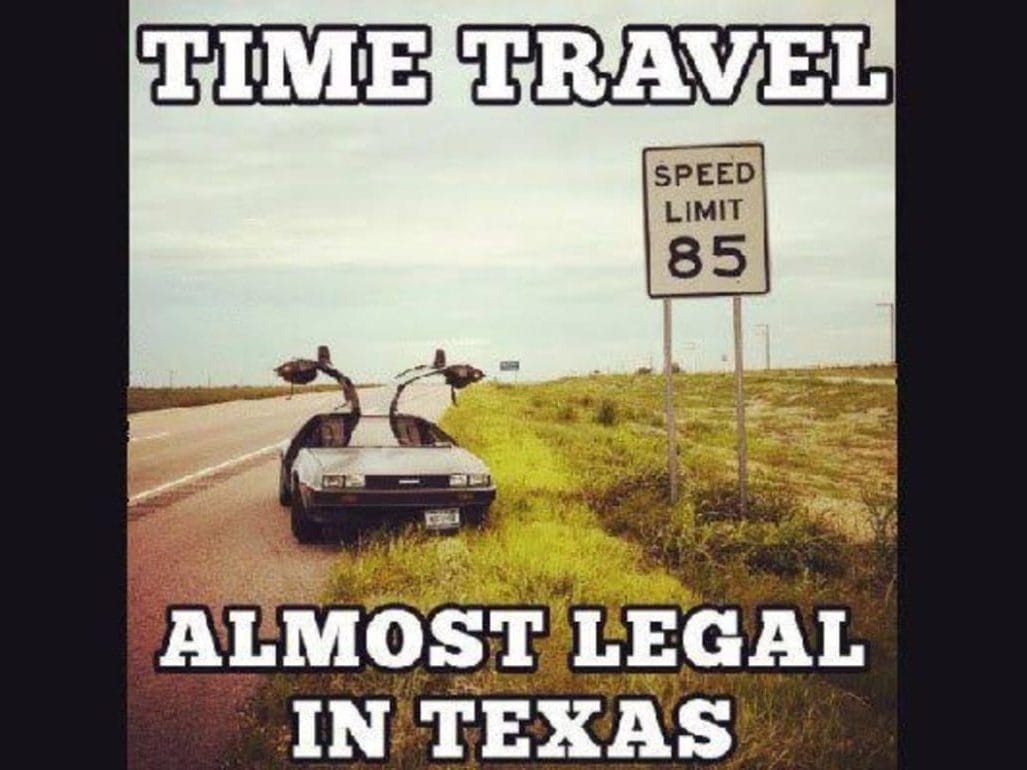 Visit Texas to see its oldest oak tree, located near Fulton. The state has hot weather and amenable places to visit, like Big Bend National Park, the San Antonio River Walk, and Space Center Houston.
Utah
You may have several unfounded beliefs about the Mormon community. Well, a visit to Utah will give you a firsthand impression of what living in such an ideological society entails.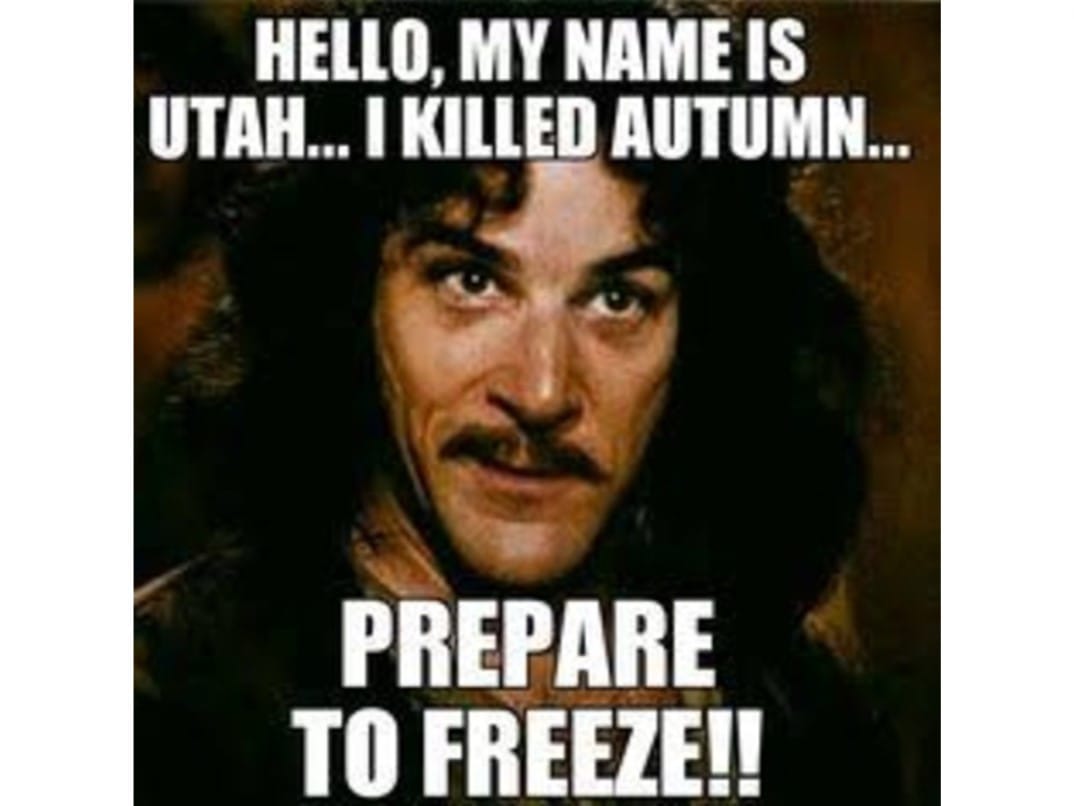 When the weather is agreeable, you can attend the Sundance Film Festival, go skiing, or visit one of the five National Parks in the state. However, you may want to start with a visit to Salt Lake City.
Vermont
Hiking trails, scenic hills, and lush green fields are some of the things that make Vermont an interesting place to visit. The state has numerous wineries and breweries and it's famous for making cheddar cheese.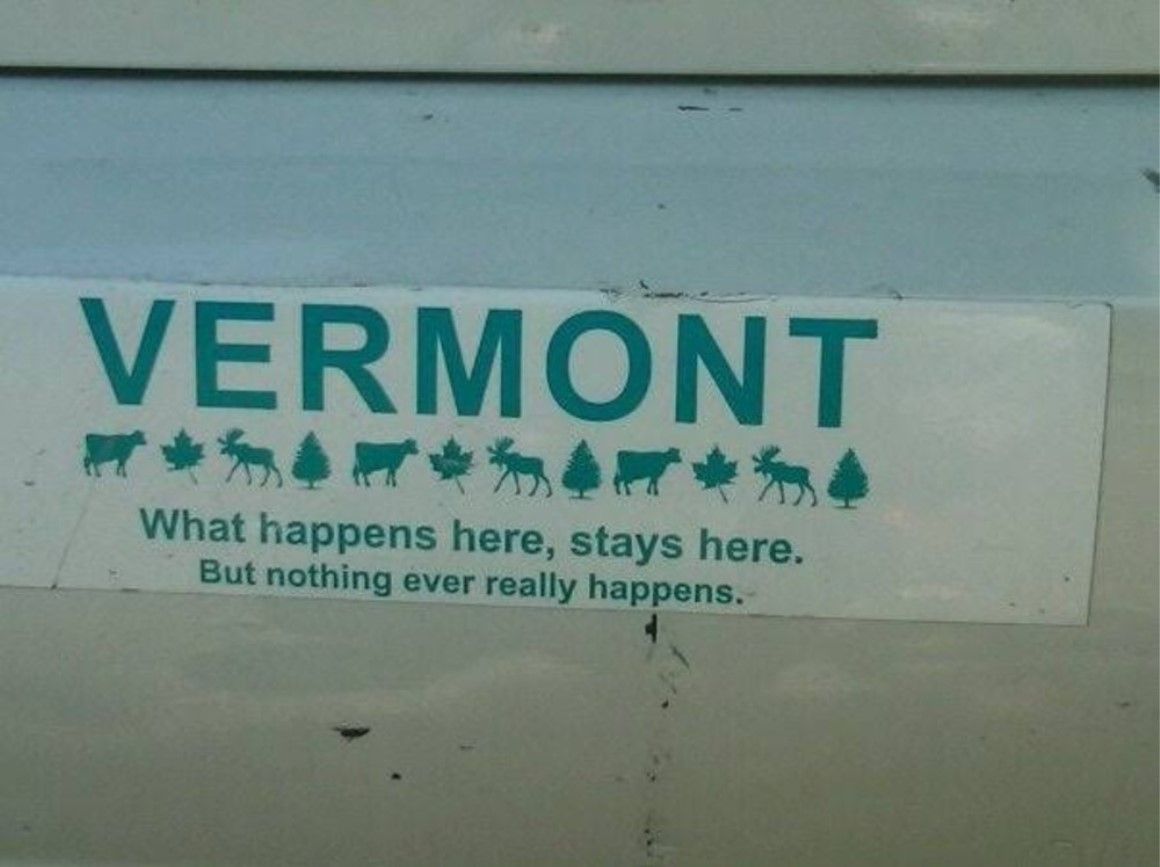 The cities in Vermont are sparsely populated, which makes outsiders assume the state to be unexciting. However, you can see for yourself the largest production site of marble in the US. Also, if you're a pro, or reclusive skier, visit mountainous Vermont.
Virginia
Many ranch owners in Virginia have some llamas on their farm, but they are also found in the hills and mountainsides of Virginia. A visit to the state may be your first encounter with a llama or alpaca.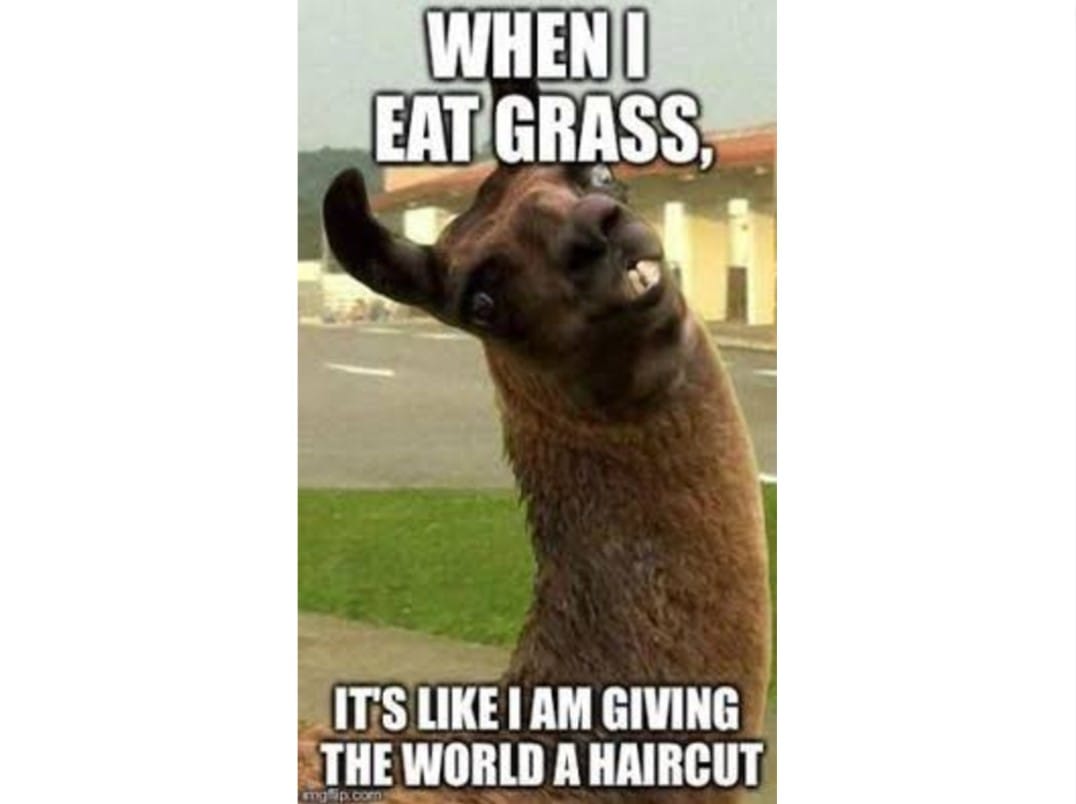 Presidential homes, Arlington National Cemetery, the Appalachian Trail, and Chesapeake Bay Bridge would be some memorable places to see during a Virginian visit.
Washington
The first picture that comes to mind when most people hear the word Washington is either the president with the same name or Capitol Hill. However, there are lovely and scenic landscapes in the countryside of this Pacific state.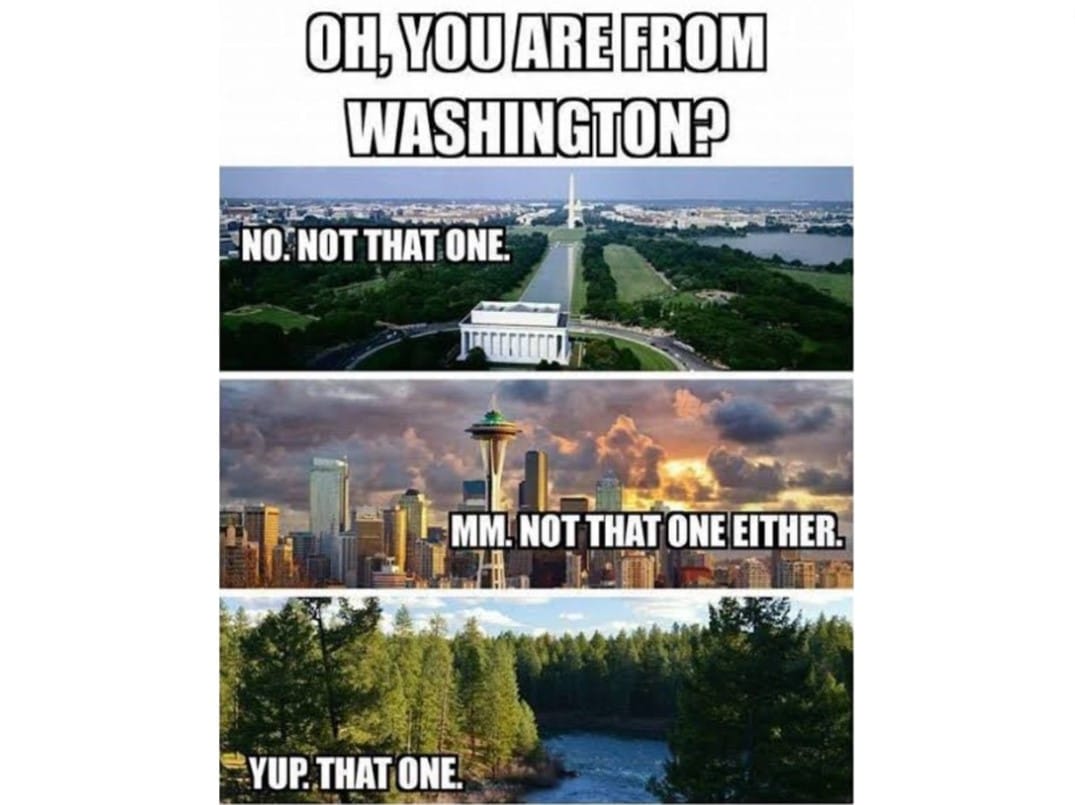 The metropolis of Washington would equally make a great place for a tour. At the very least, you'll get to see – and maybe ride – one of America's greatest ferry fleet. The state is also the largest grower of apples and the second-largest winemaker in the US.
West Virginia
If you're a lover of greenery, West Virginia is the place to be because 80% of the state is covered by forest vegetation. This landscape is probably because the entire state is located within the Appalachian Mountain region.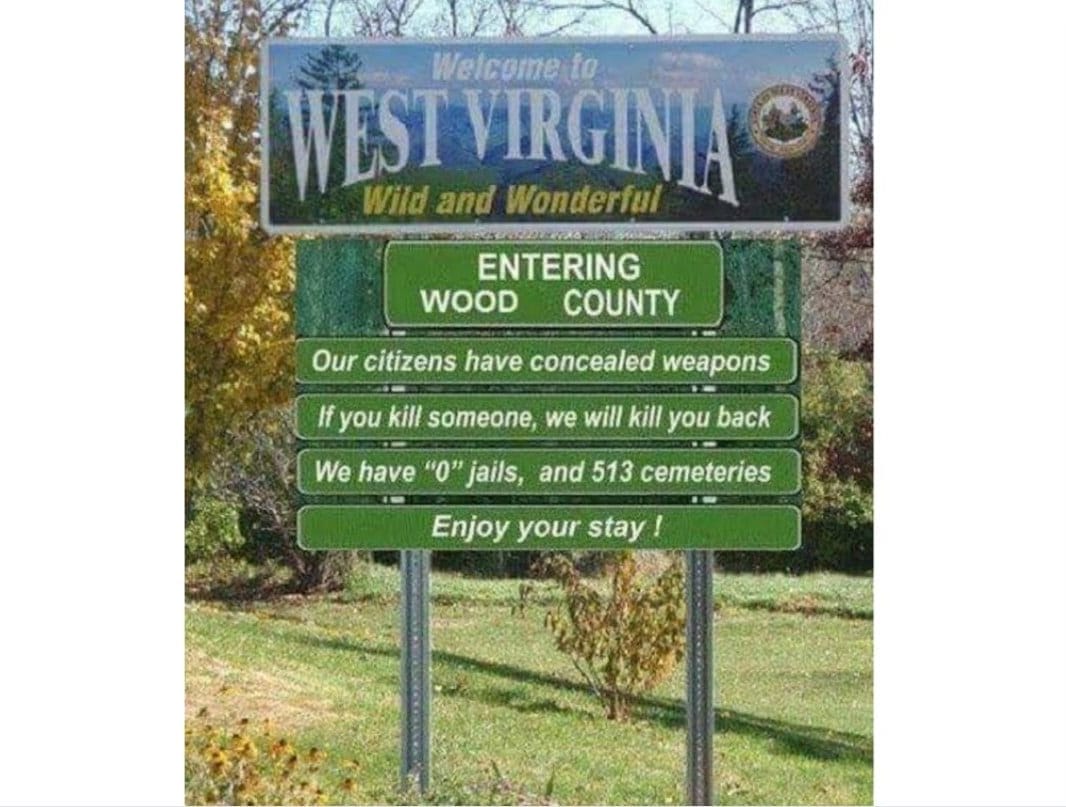 The cities and countryside of West Virginia are always welcoming to visitors. Biking, hiking, and skiing are eco-friendly, and are common outdoor activities in the state.
Wisconsin
Wisconsin does not import its ginseng from China because it has a thriving business of ginseng production. Also, a great volume of American dairy producers source their milk from here.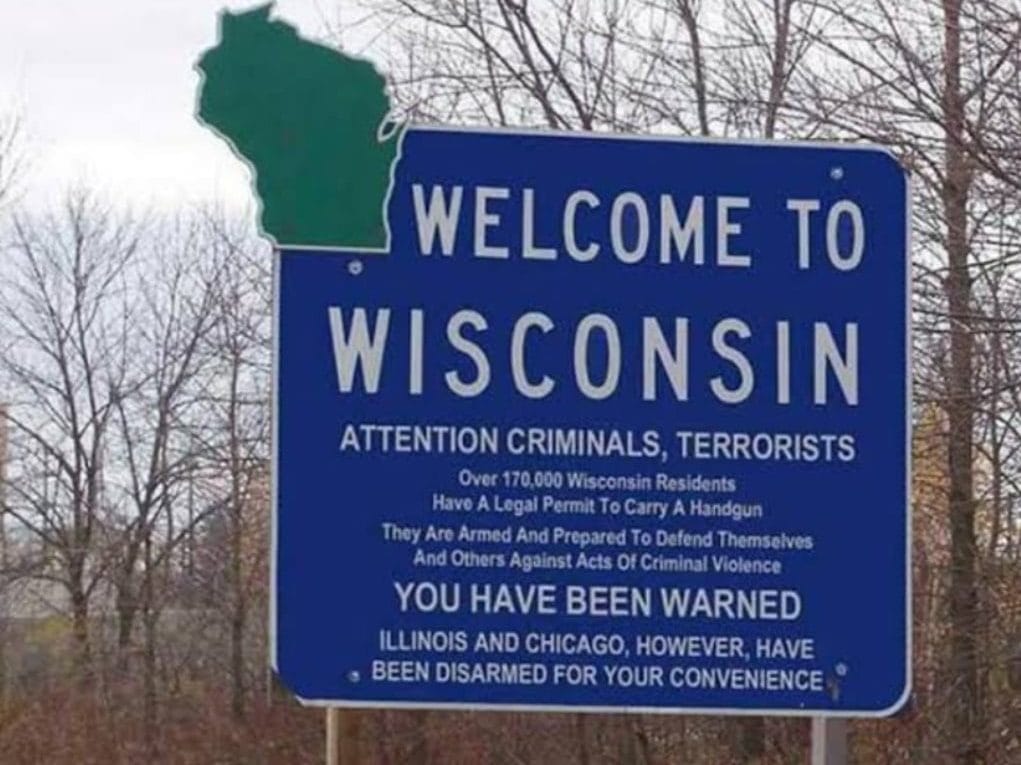 Lovers of anything related to motor bikes can take a tour of the famous Harley Davidson production plant in Menomonee Falls. After enough touring the state, you can visit one of the many lakes to camp and cool off.
Wyoming
Wyoming has vast and beautiful rangelands, so, you are likely to drive vast stretches through the state without encountering any sign of civilization. And the alluring landscape makes it a perfect place to visit.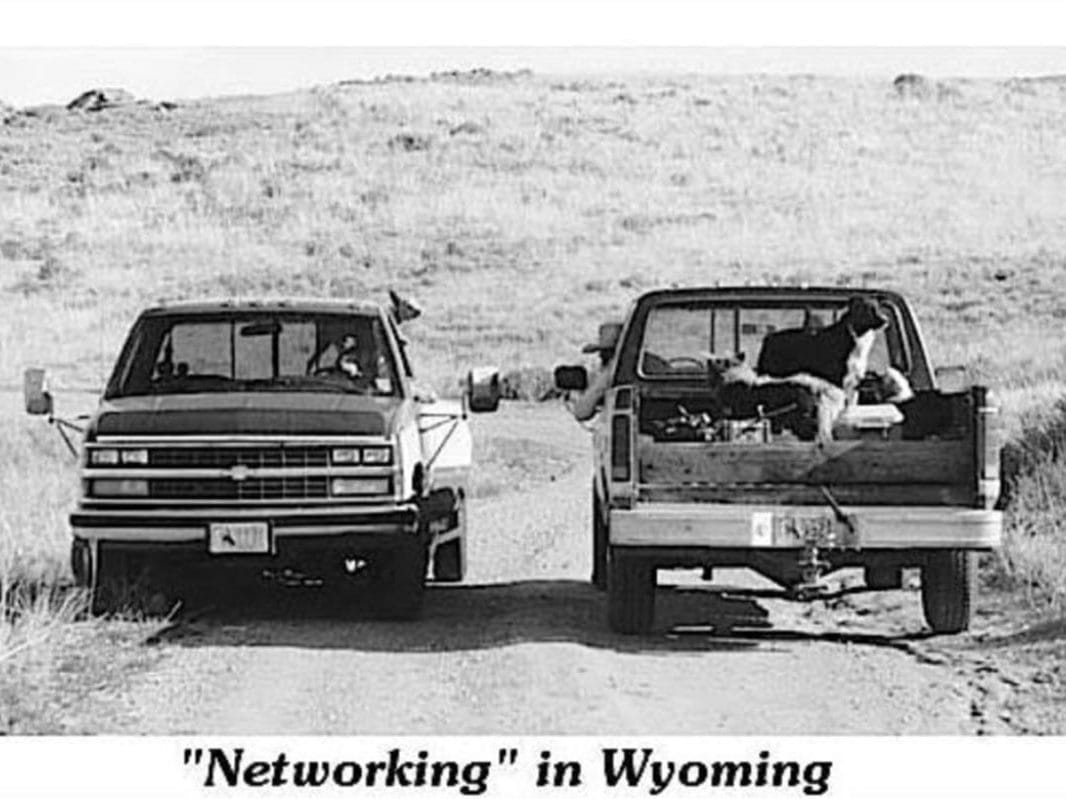 Wyoming is famous for its geysers that dot the landscape of Yellowstone National Park. You may also want to visit Devils Tower National Monument to see the aboriginal history of America.