A Visitor at Disney World Tells her Spooky Story at the Deserted Park – 'Disney World is totally vacant!'
In an unusual turn, reports are circulating this summer about a big drop in visitors to Disney parks, with a particular emphasis on Disney World in Orlando, Florida.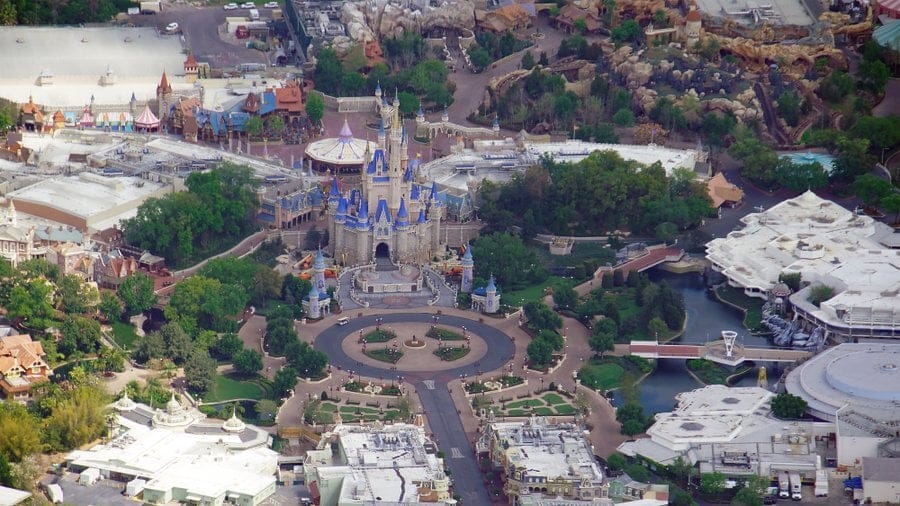 This well-known location often hops with tourists when school is out in the summer. Recently, a bold assertion defies this standard: "Disney World is empty." Why is this happening? Below, we will explain in full detail all that is happening.
The Ghost Town
This month, visitors experienced a strange occurrence at Disney World during the Fourth of July weekend, where it seemed to be a "ghost town." Thrill Reddit users said that wait times at the Magic Kingdom were 30% less than in 2022 and 2019.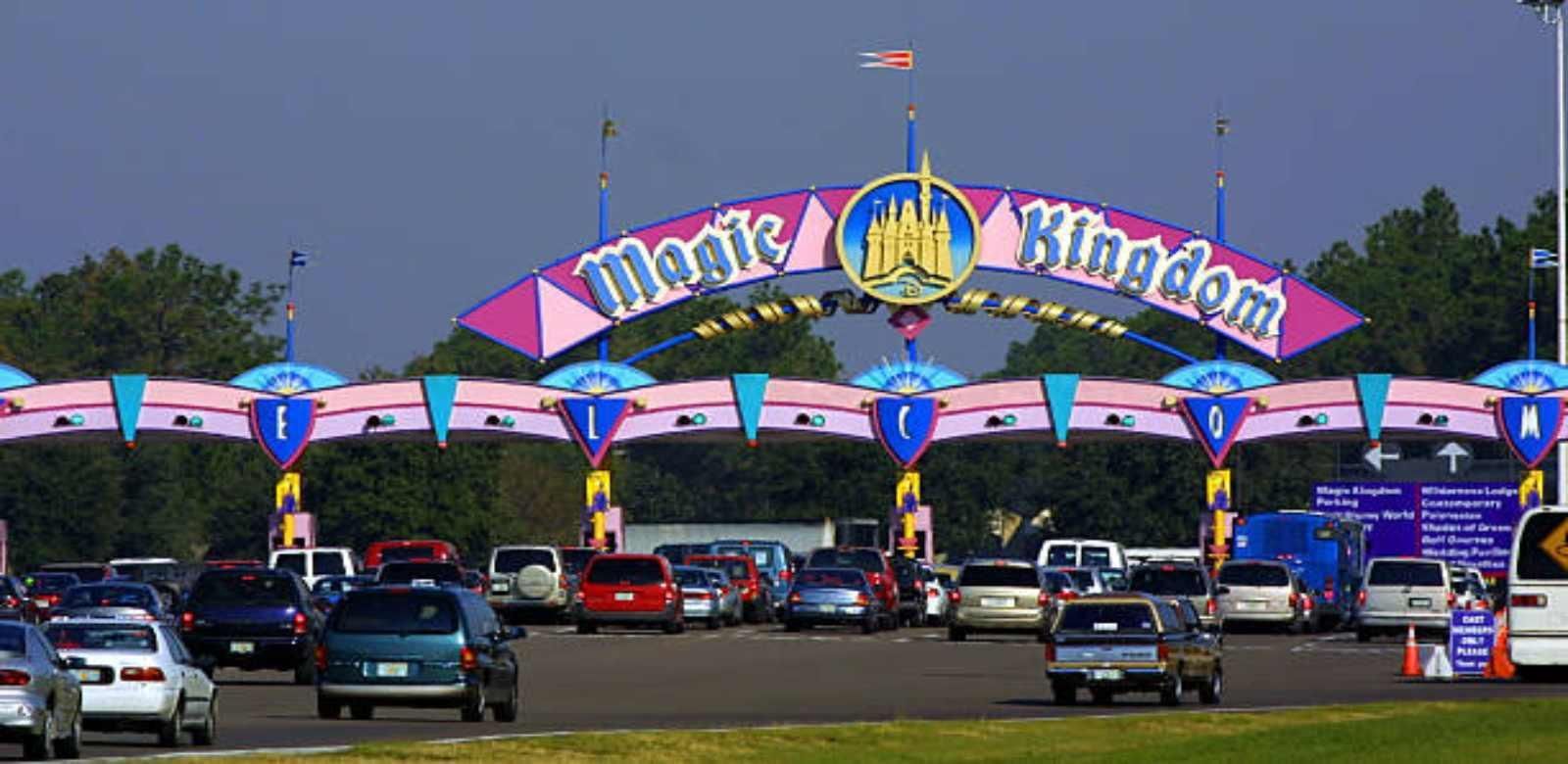 Tarah Chieffi, a travel news reporter, disagreed. Tarah claimed that the parks were still crowded and Magic Kingdom still had wait times of more than 60 minutes. Despite this differing viewpoint, reports of smaller crowds happened another weekend in July.
The CEO Clears the Air
In an interview with David Faber, Bob Iger, CEO of Disney, argued that comparing figures from 2023 to those from prior years isn't fair. He claimed that Florida's current heat and humidity likely caused lower sales.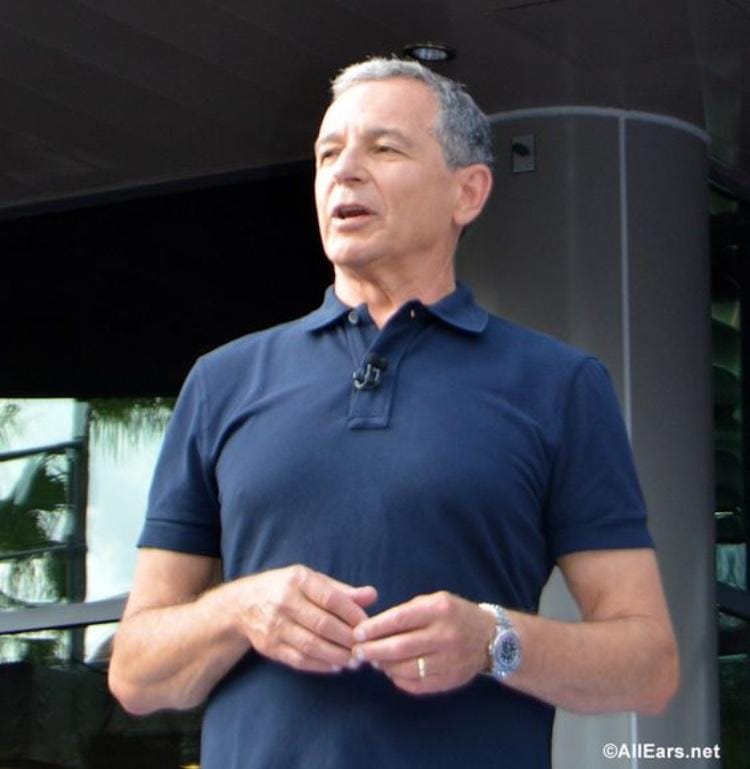 Iger disputed that ticket prices or Disney's spat with Florida Governor Ron DeSantis caused the dip. The CEO assured me the parks are OK. Iger says Disney World embodies the Disney brand and is profitable. He stressed that theme parks have no long-term issues.
"The CEO Lied!"
Someone put out a tweet with photos showing a few people at Epcot and Magic Kingdom. The tweet criticized Iger. The tweet said, "Walt Disney World is empty."
The user put out another tweet the next day with images showing that Epcot was empty. Some believed that the time of the day the pictures were taken affected the attendance. Others felt the reason was due to issues like inflation and high heat. Others agreed to a loss in vitality compared to prior visits. Several others reported congested parks.
Disney Really Did Have a Less Crowded Weekend
According to a Disney travel blog, Inside the Magic, the reason for the reduced crowds at Disney World remains unclear. However, this decline in attendance is not exclusive to Disney, as Universal Orlando also experienced lower numbers during the July 4th holiday.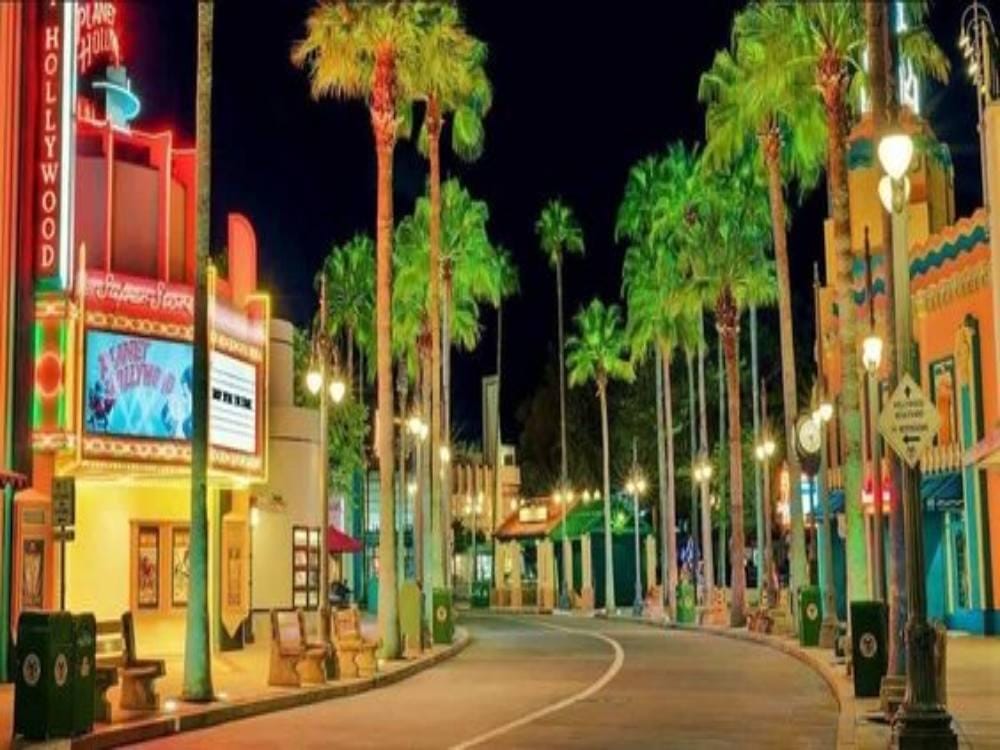 Offering insight into the situation, Matt Roseboom, an Orlando resident, and frequent parker, shared his perspective with The Points Guy. He mentioned that while the parks may not be entirely "uncrowded." The decrease in visitors could potentially be linked to the fewer new attractions being introduced.