A Man Finds An Ancient Well Buried Under His Kitchen
Imagine walking into the kitchen of your house and finding a well that was dug about 300 years ago. That is the story of @MortyLad, who made the discovery and decided to share his findings with millions of TikTok fans.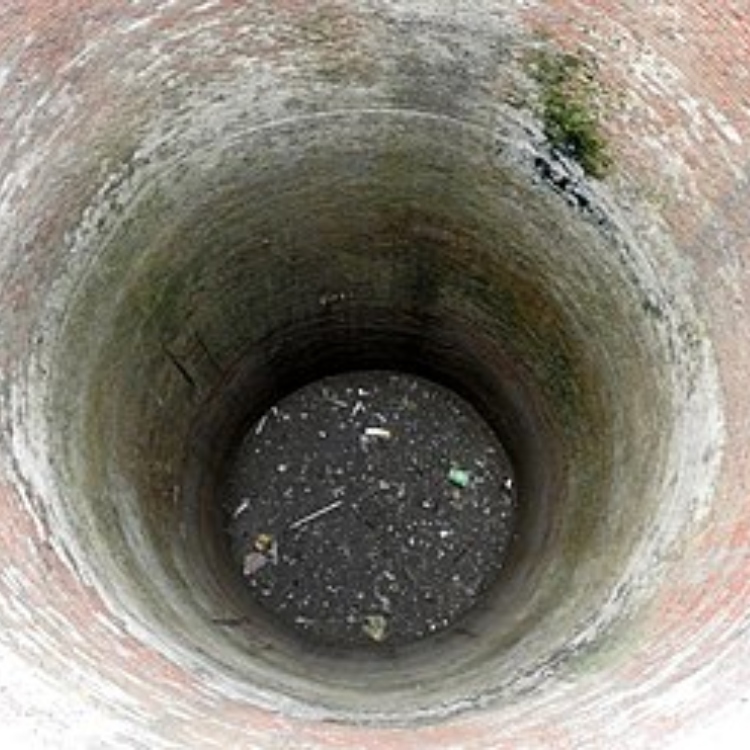 His decision to document the well's excavation and renovation has seen him get over 421,000 followers on the social media app, with millions more watching his videos.
@MortyLad Opted to Repurpose the Well
While many people would have thought that @MortyLad would eliminate his kitchen altogether, he shocked his followers by repurposing the well.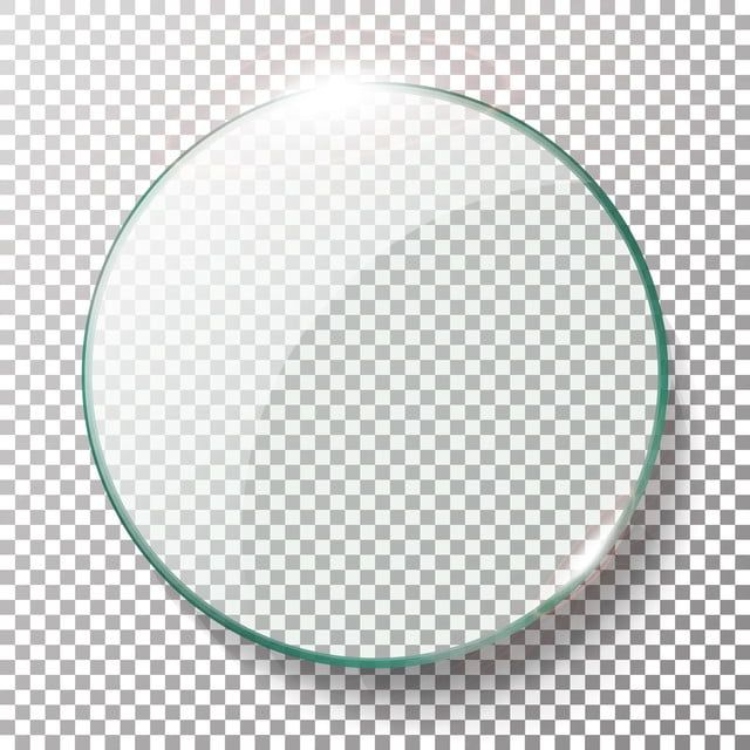 The retired plumber has immense experience in complicated renovations such as this. He opted to build a circular glass pane strong enough to walk on, where one could cross over the well while witnessing its stunning beauty. To top it off, the lad installed spotlights underneath the pane to give it a better aesthetic.
Making an Effort To Preserve the Home's History
According to @MortyLad, his home was built in the 1700s, and he discovered the well when he fitted under-floor heating in his kitchen.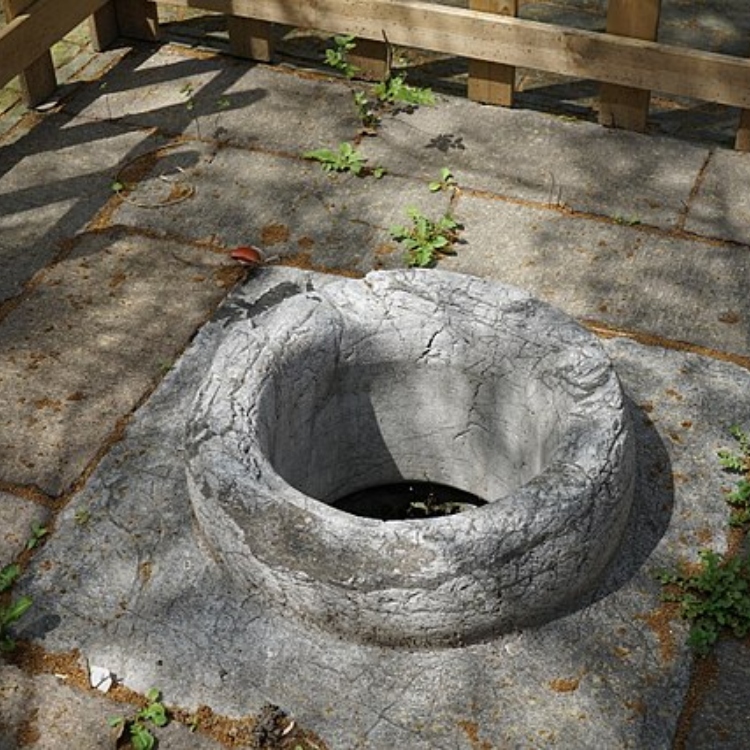 Since he made the finding, the now-famous TikToker embarked on the challenging task of unearthing the well, which was not easy, considering the rubble from a previous demolition that had covered it up. Yet, despite the challenges, @MortyLad was determined to preserve the history of the abode.
@MortyLad Found That the Well Was Pretty Deep
If you thought it was a shallow well that @MortyLad had found, you'd be mistaken. After digging for a couple of days, he found the well was 17 feet deep and full of fresh, clear water.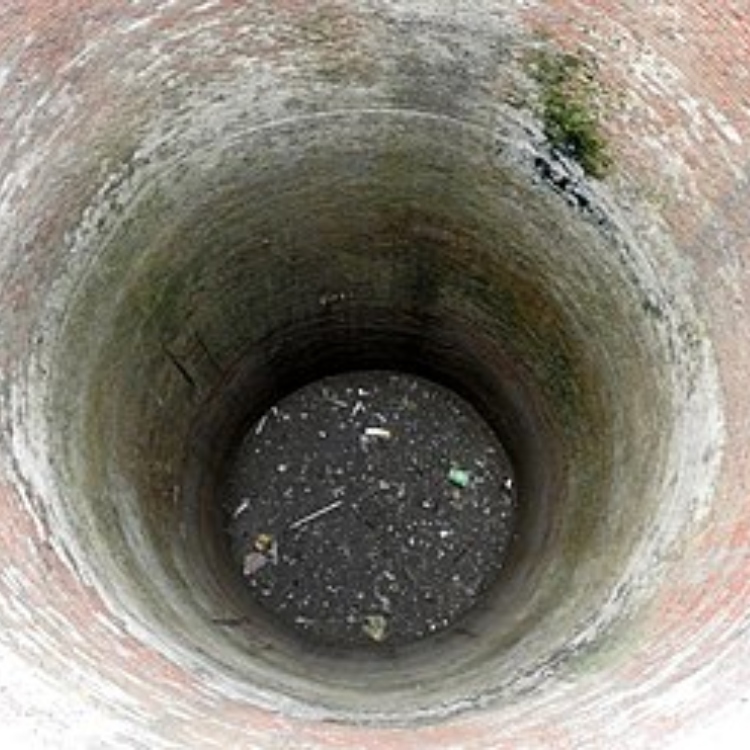 While many people wondered why @MortyLad would uncover a well that was hidden for years, he wanted to change his kitchen, and renovating around the well was a welcome project.
The Well Renovation Project Has Gone Viral
Since @MortyLad made the discovery and started gaining a lot of attention online, he enlisted the help of his tech-savvy daughter, who helped him document the entire process.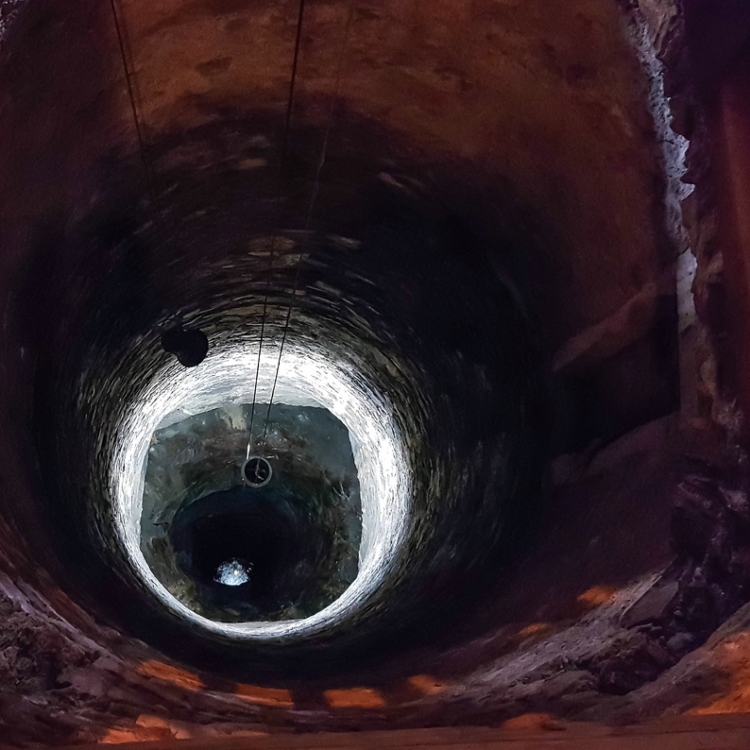 So far, @MortyLad's videos have been watched over 32 million times. It's safe to say that the lad and his well renovation project are now the talks of the town, and many of his fans are looking forward to seeing how it all ends.