A New Global Blueprint: China's Vision for World Order Revamped
China has introduced a concept called "A Global Community of Shared Future." This idea is being proposed as an alternative to the U.S.-led international order which prioritizes democratic sovereignty.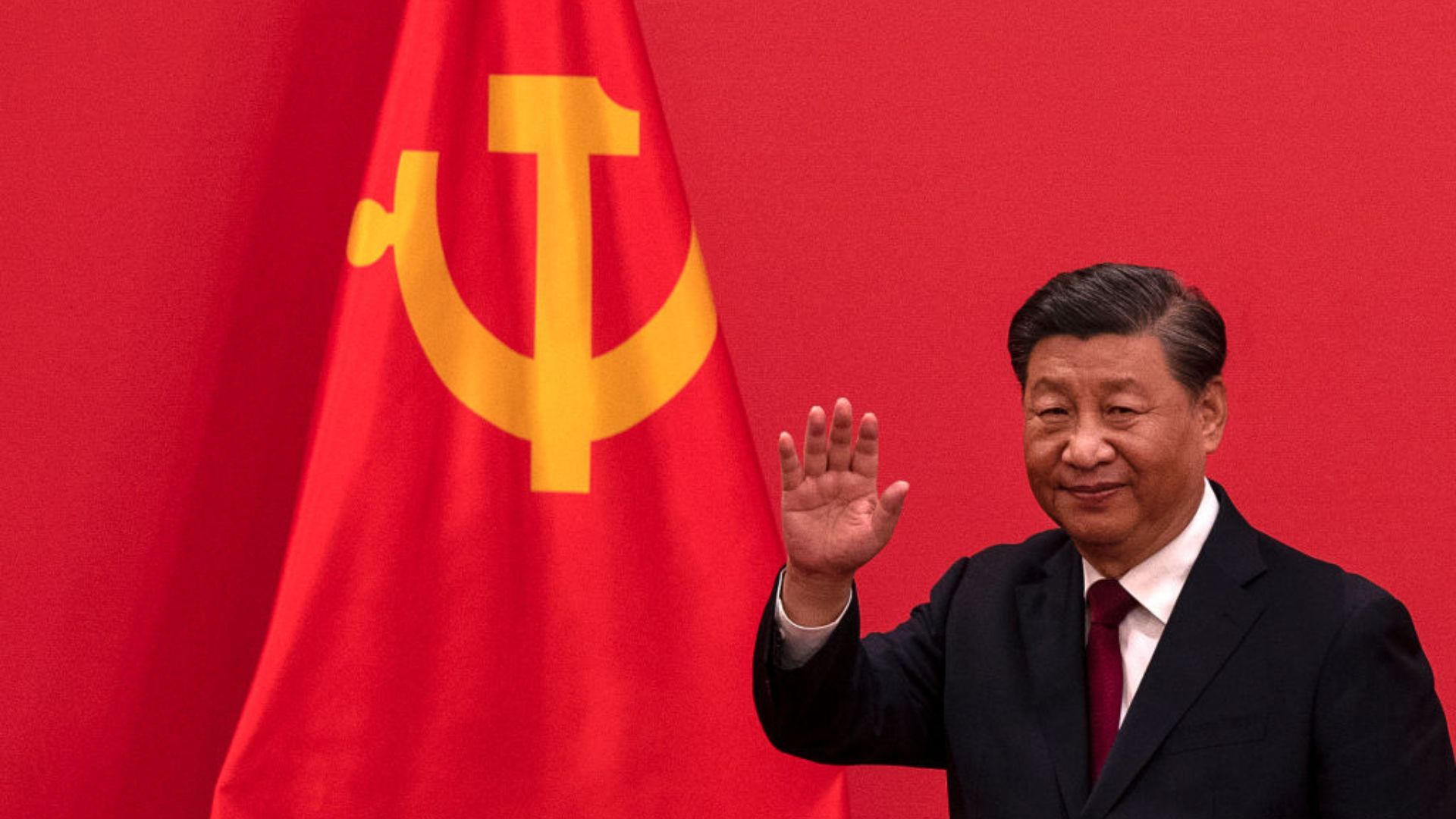 The detailed proposal from the Chinese Communist Party seeks to establish a new dynamic in global politics and emphasizes cooperation and mutual growth.
Addressing Hegemonic Concerns
The Chinese Communist Party's proposal expresses concerns over "hegemonic thinking" from certain nations, hinting at the United States. 
This document critiques what it sees as abusive and aggressive behaviors by some nations, which they believe results in harm on an international scale.
China's Developmental Approach
China highlights its commitment to development and revitalization through independent efforts. They stress that their intentions are not driven by invasion or expansion, but rather by providing better living conditions for their people.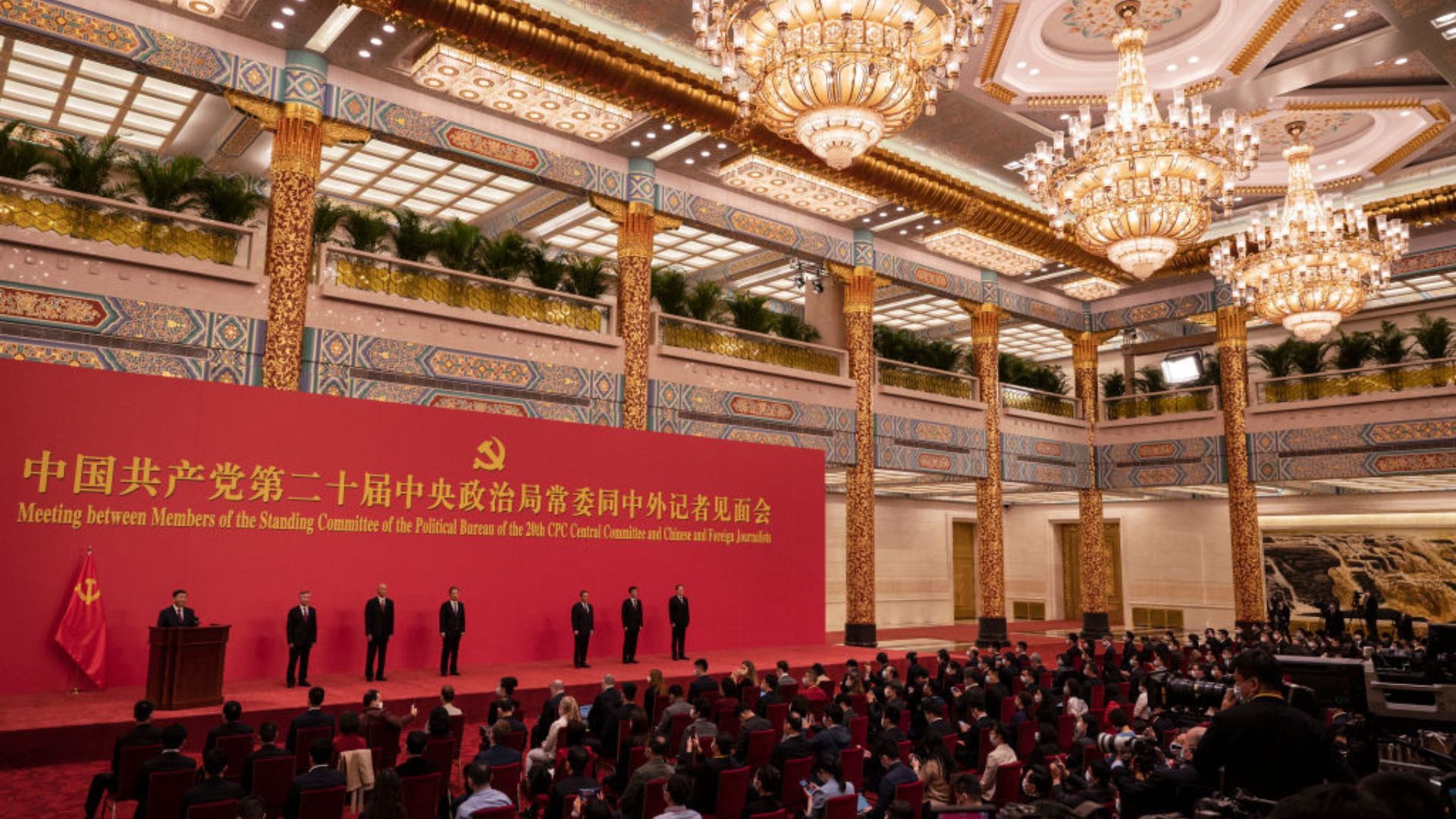 Moreover, China articulates a desire to create more developmental opportunities globally without overshadowing or dominating other nations.
Regional Concerns
While China outlines its peaceful intentions, countries like Taiwan and the nations of the South China Sea, especially the Philippines, have expressed concerns.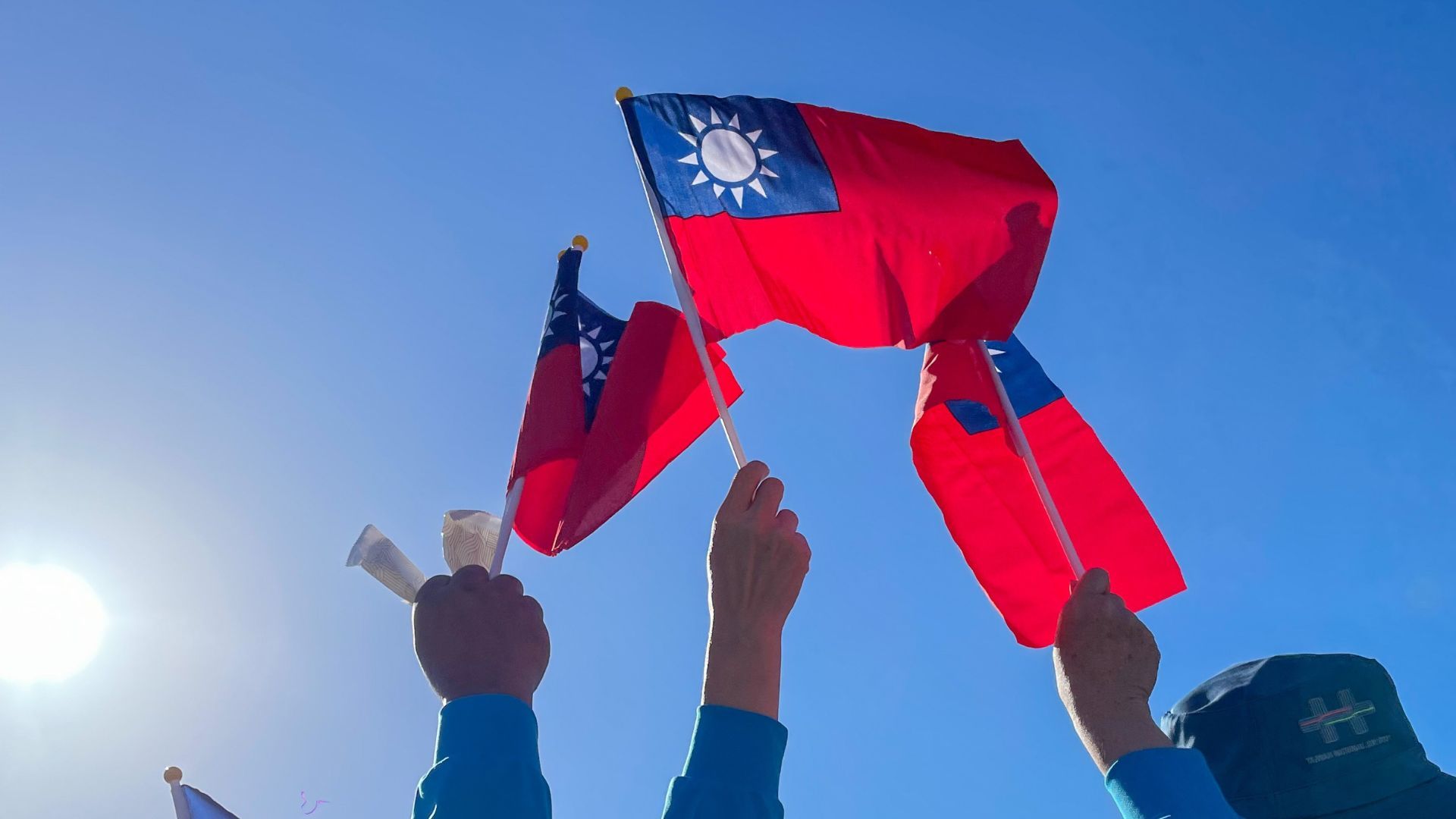 These countries have previously felt pressure from China in areas such as territorial claims, making them watchful of Beijing's initiatives and statements.
China's Vision for Cultural Growth
China has discussed "cultural-ethical advancement" in its document, although this has prompted discussions about the treatment of the Uyghur population.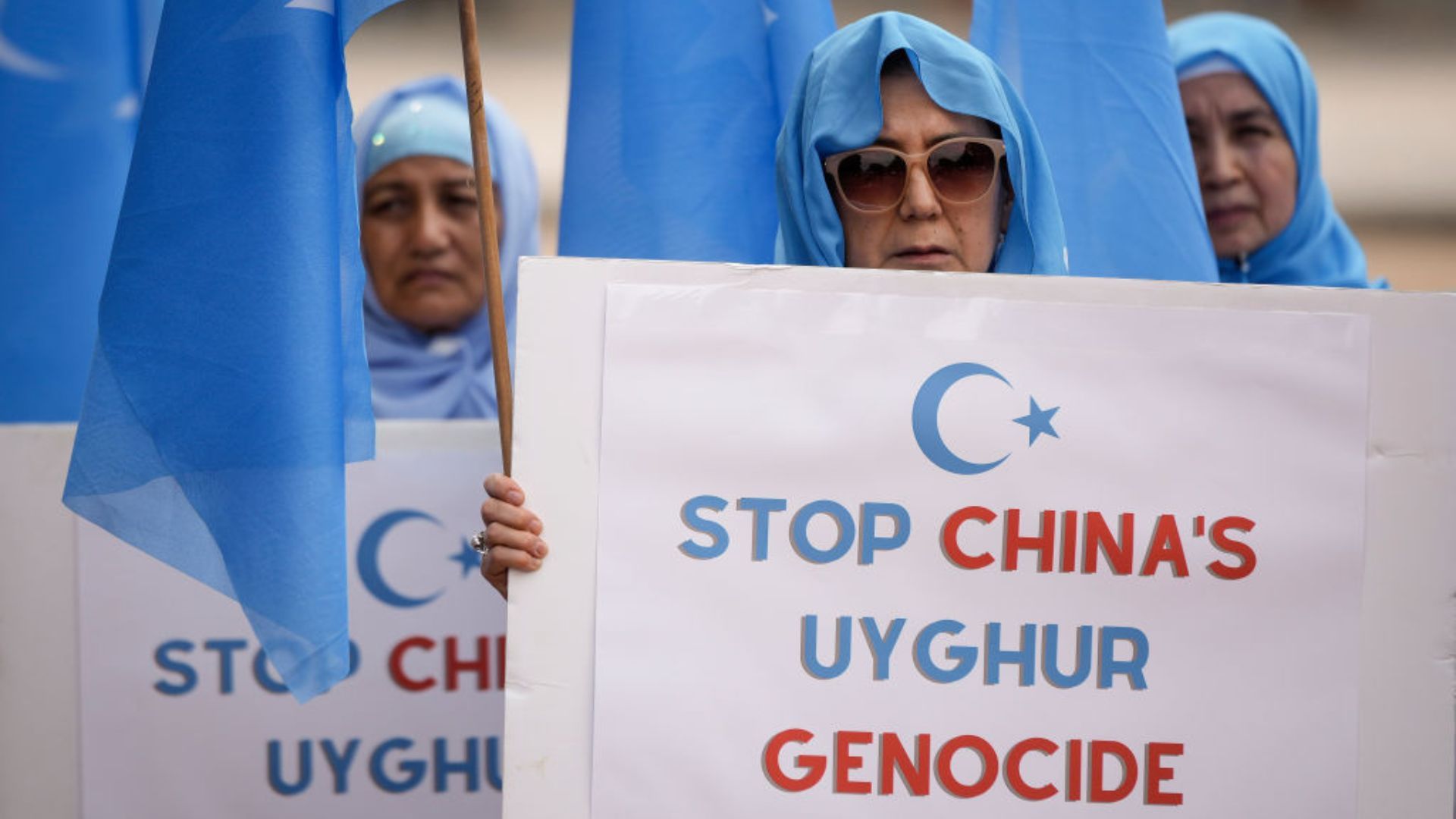 Concerns about this minority group's identity and rights have been topics of international discussion in the context of China's larger growth and modernization strategies.
Environmental Commitments
In the proposal, China highlights the importance of respecting nature and pursuing sustainable development. They commit to green, low-carbon, and circular growth.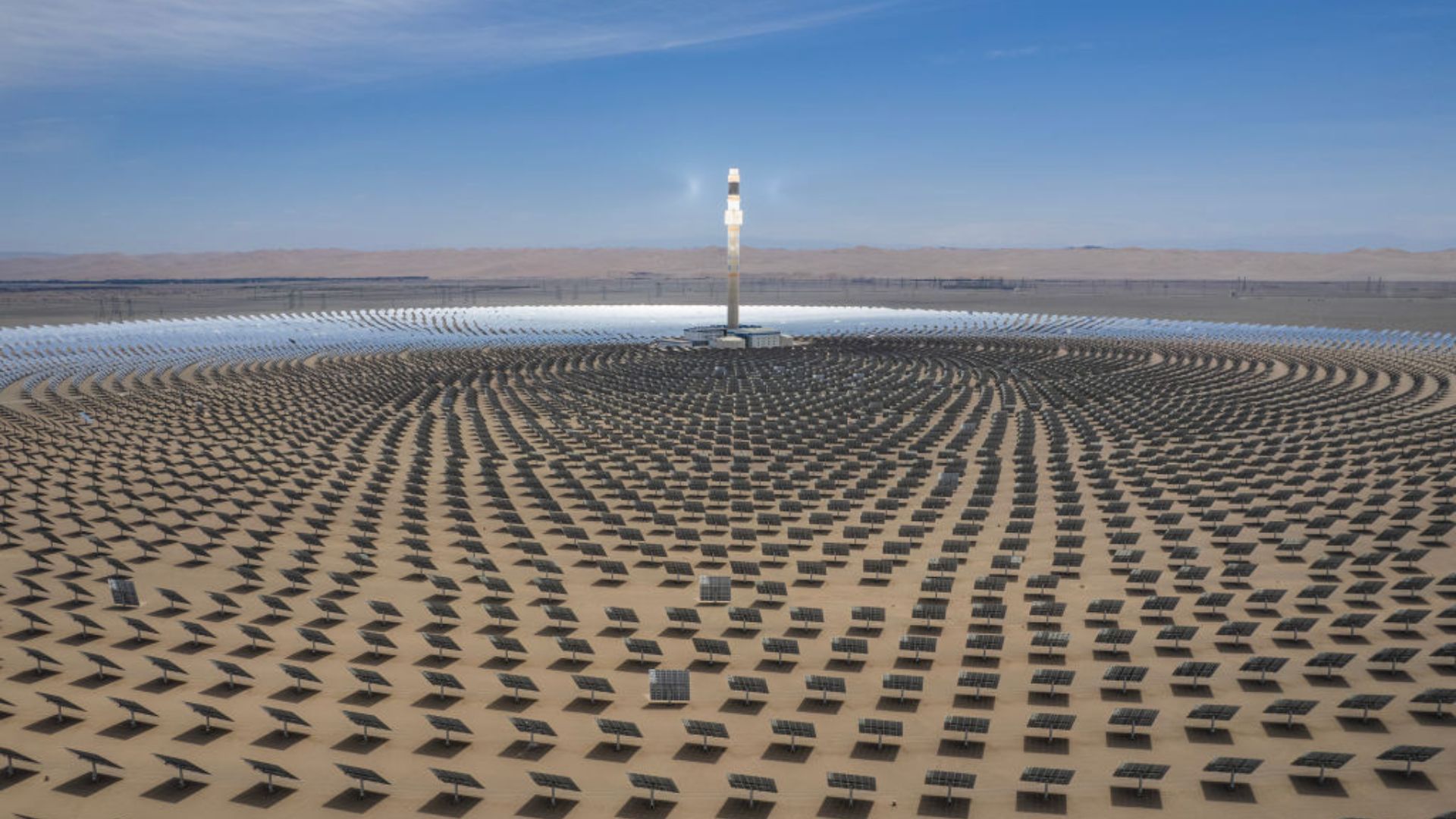 However, international observers will be keen to see how China's on-ground actions align with these environmental promises, given past activities in sectors like fishing and energy.
Territorial Integrity and Sovereignty
China stresses that countries should respect each other's sovereignty and territorial integrity.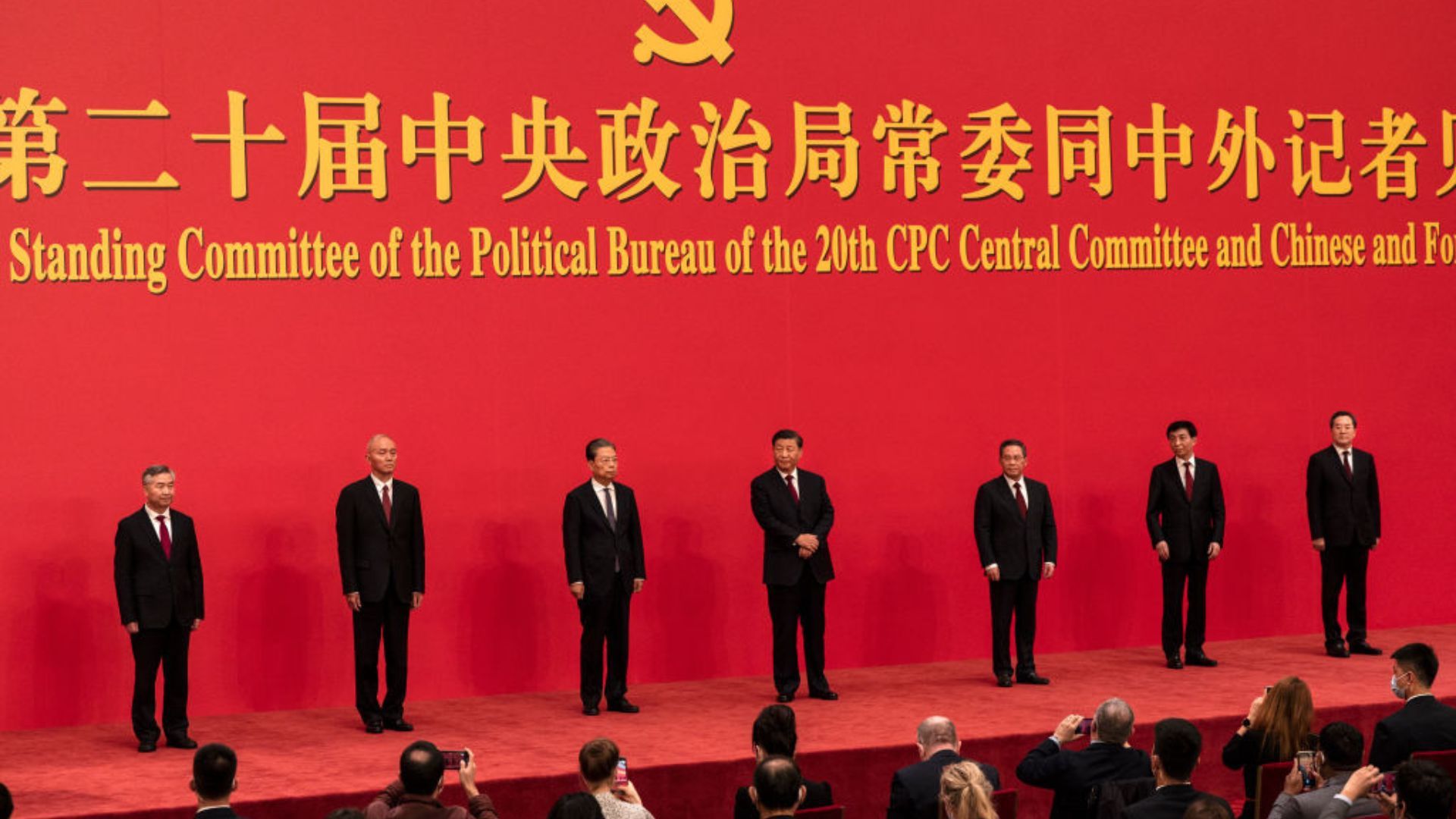 This statement is significant in light of global attention on issues like Russia's involvement in Ukraine and China's own stances on regions like Taiwan and the South China Sea.
Non-interference Policy
China maintains a stance of non-interference in other countries' internal affairs. This assertion is significant in the light of allegations of extensive Chinese espionage and influence campaigns worldwide.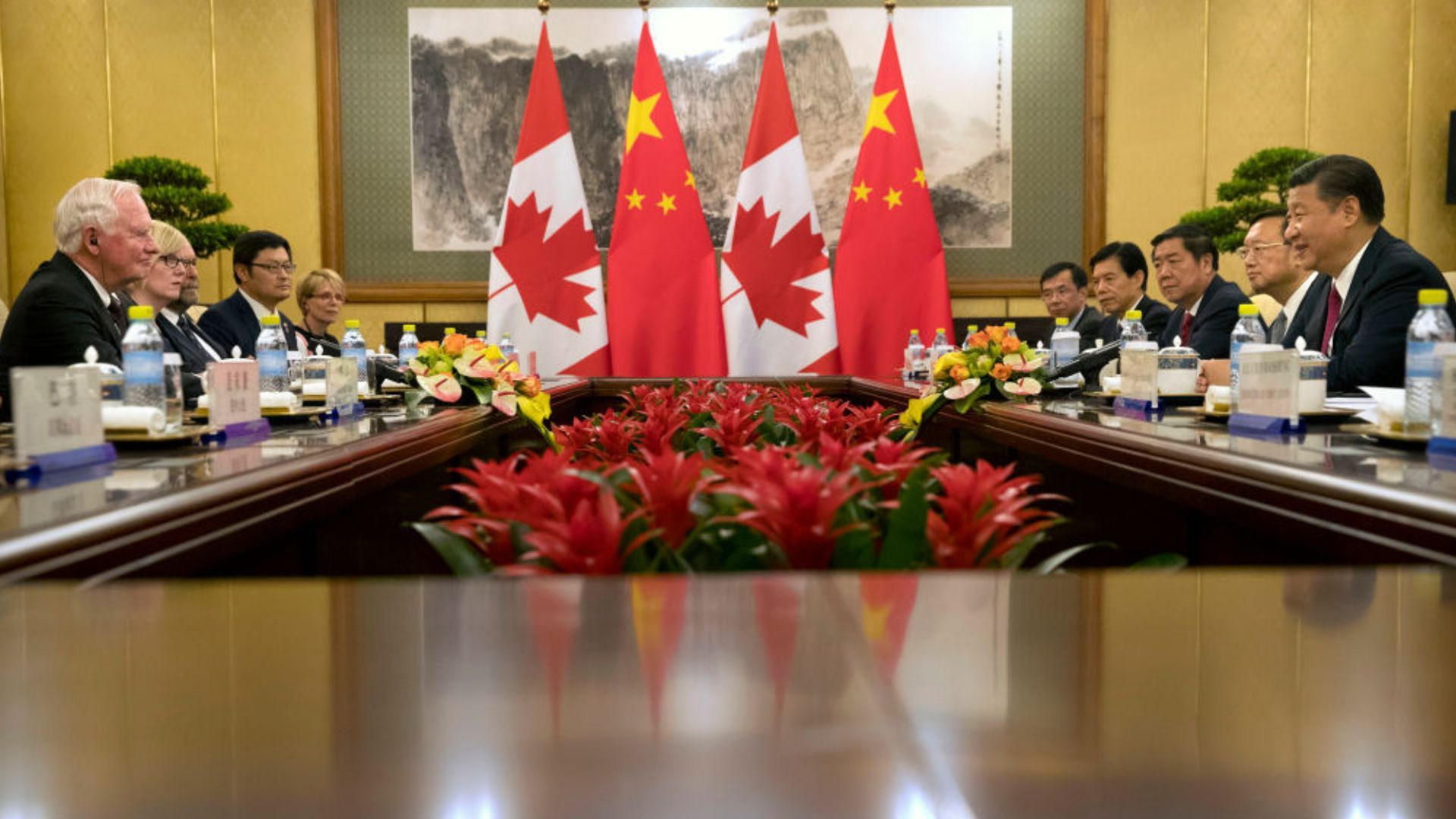 These activities have been reported in countries ranging from New Zealand and Canada to European nations, raising international awareness and concern.
China on Democracy and Freedom
The Chinese Communist Party recognizes democracy and freedom as common human goals. They argue that there isn't a singular model of democracy that can be universally applied.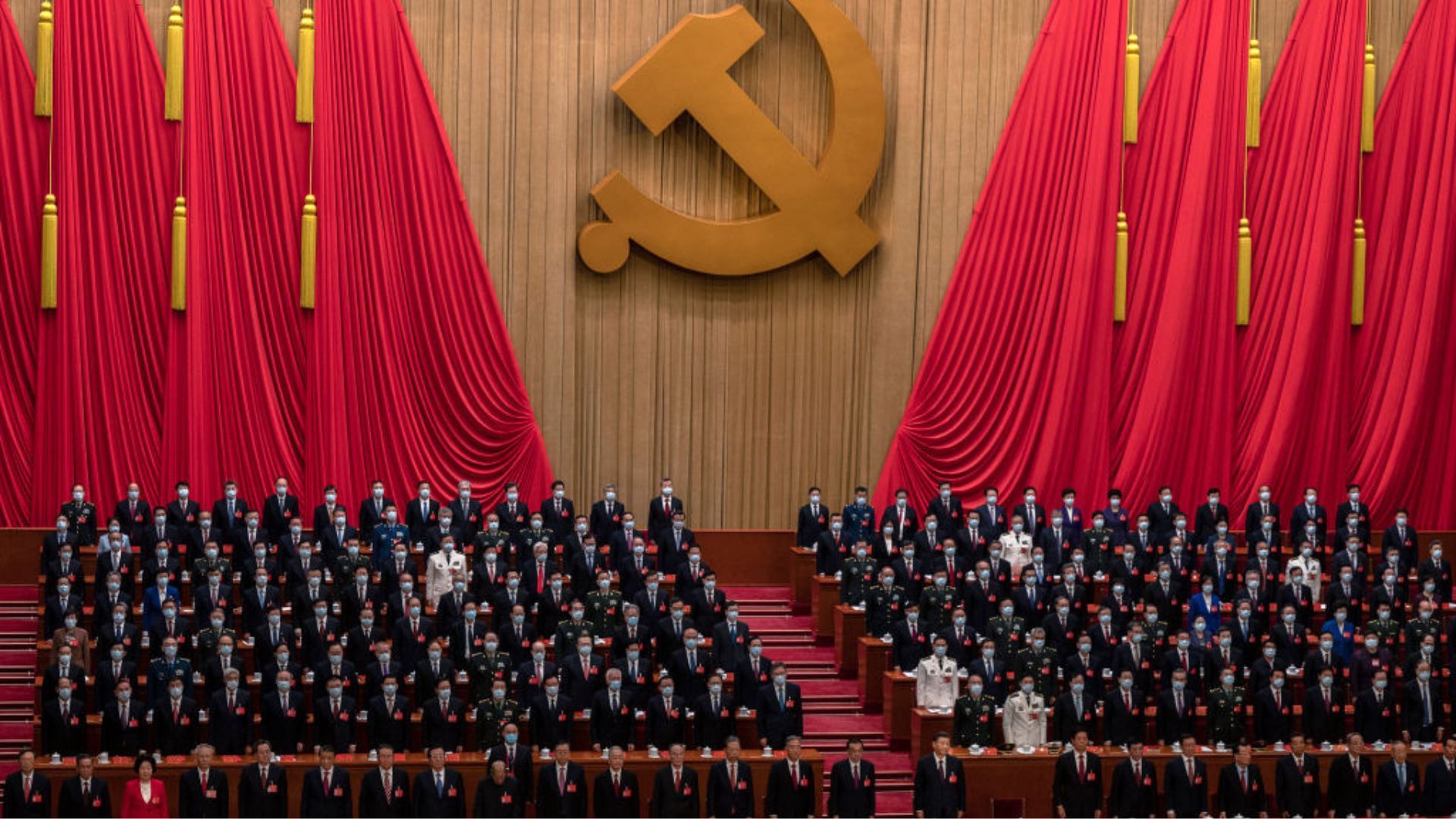 The emphasis is on the uniqueness of China's governance model, which they believe is tailored to their country's needs and history.
Underlying Themes in the Document
The document, though assertive, hints at certain insecurities regarding global perception.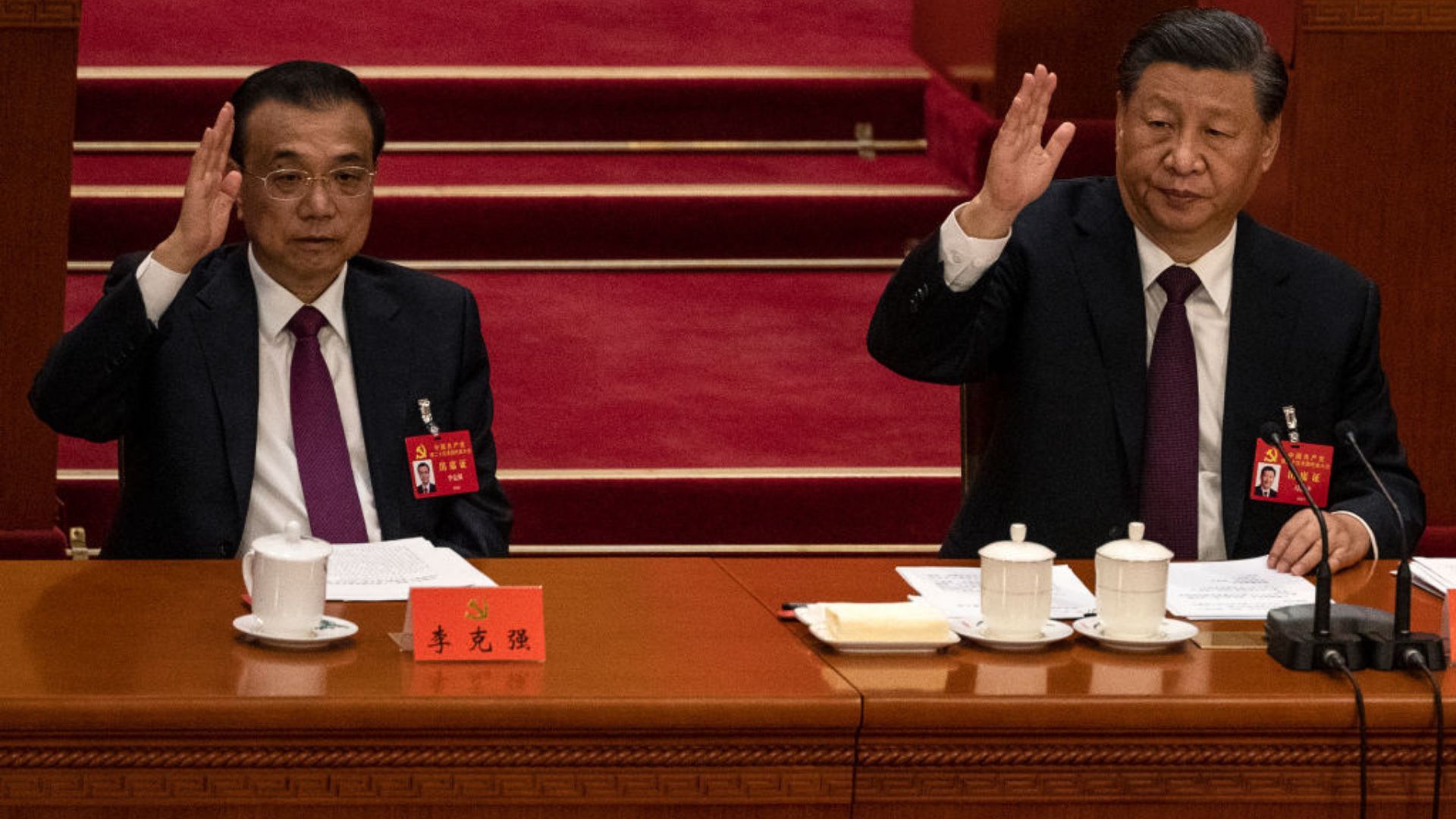 It reflects a balance between China's desire to project its vision and the need to address global concerns about its approach to governance and international relations.
The World Reacts to China's Proposal
China's new vision for international order is drawing reactions from across the world.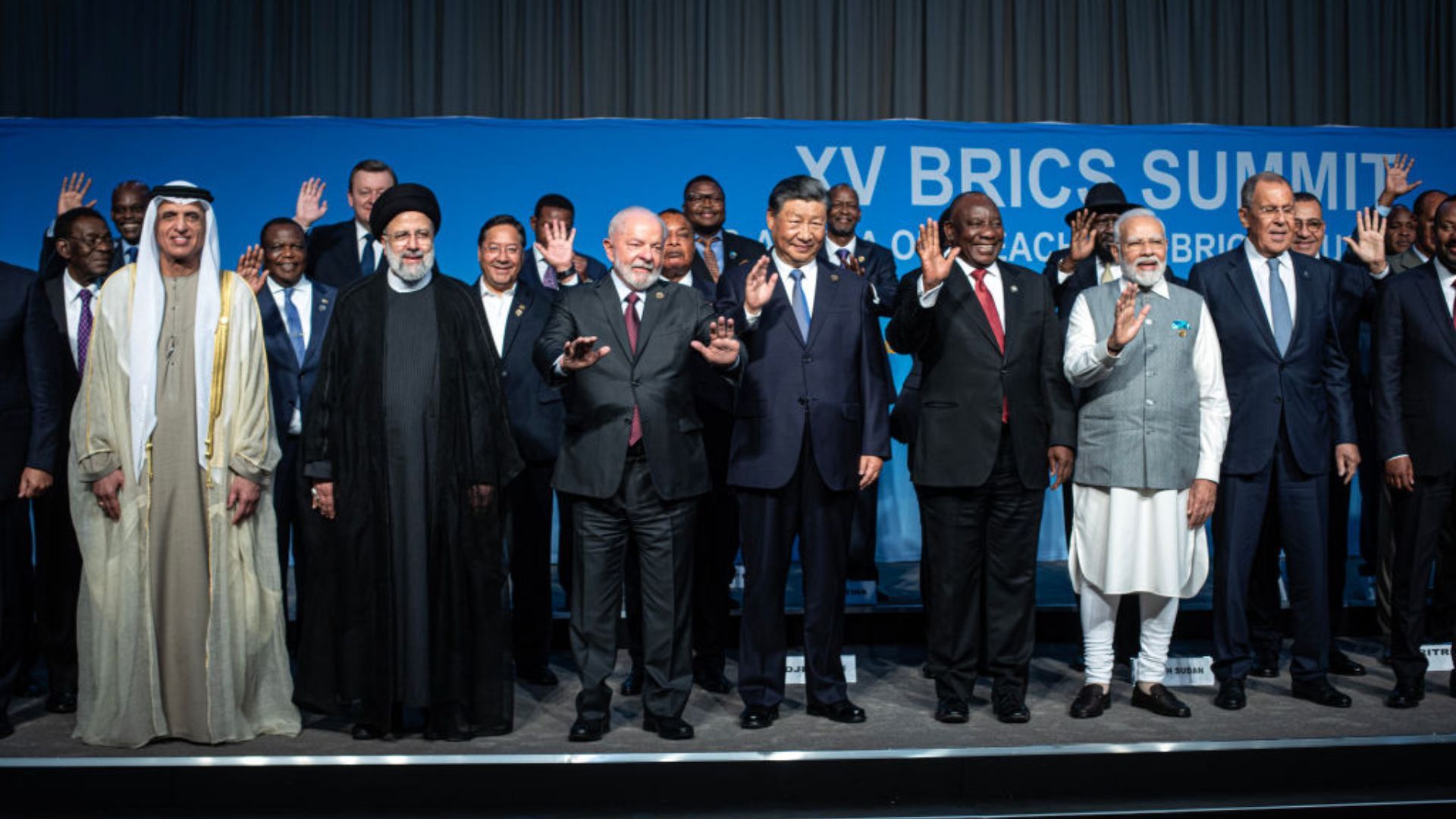 Countries are assessing the proposal, weighing it against their experiences and understanding of China's actions and intentions on the global stage.
Looking to the Future
With the introduction of China's "A Global Community of Shared Future," the dynamics of international relations might undergo a shift.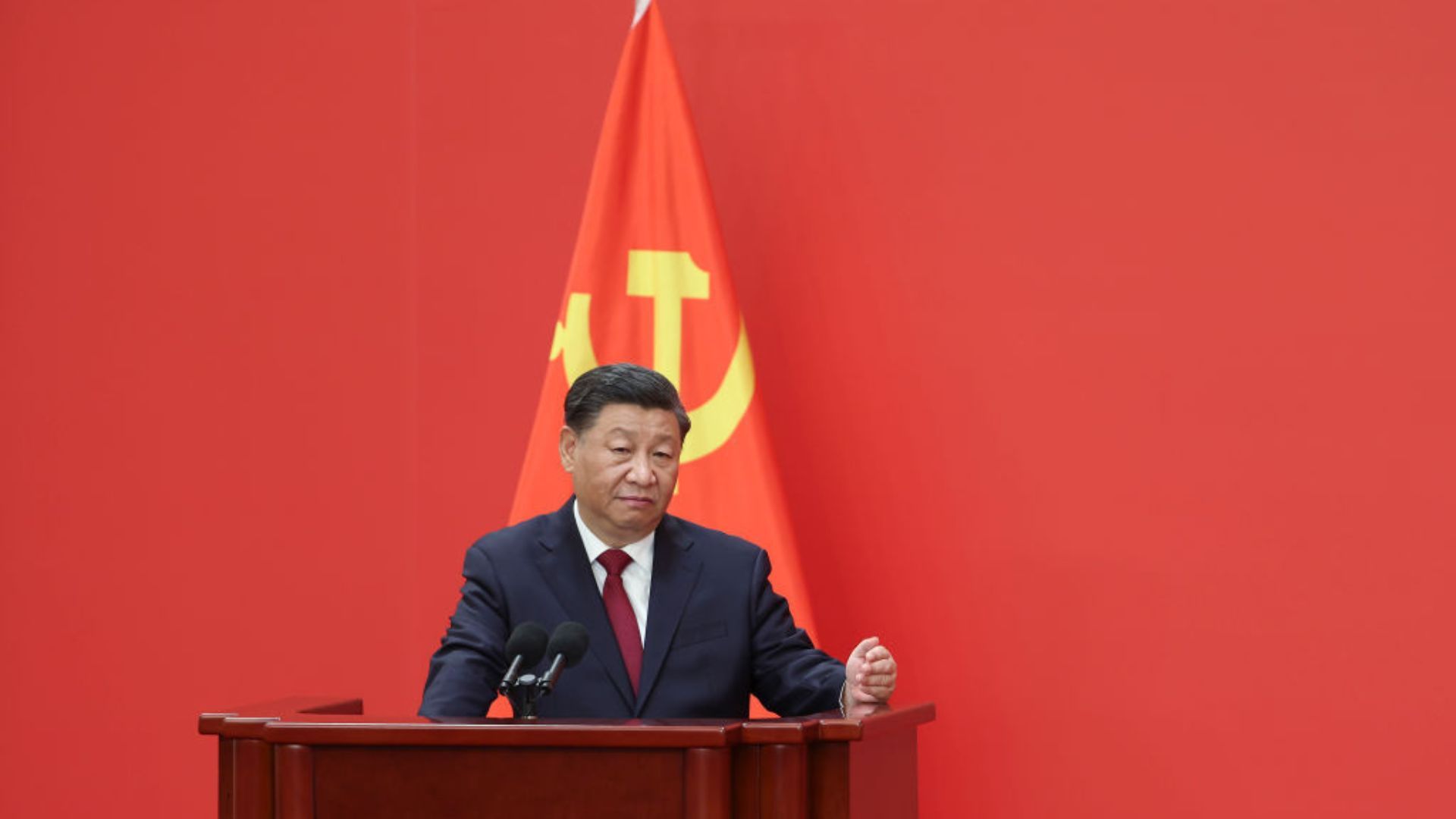 As countries digest the proposal's details, discussions, negotiations, and responses will shape the direction of global politics in the coming years.