After Being Closed 2 Years, Ohio's 'Top Thrill' Rollercoaster Will Be Back in Business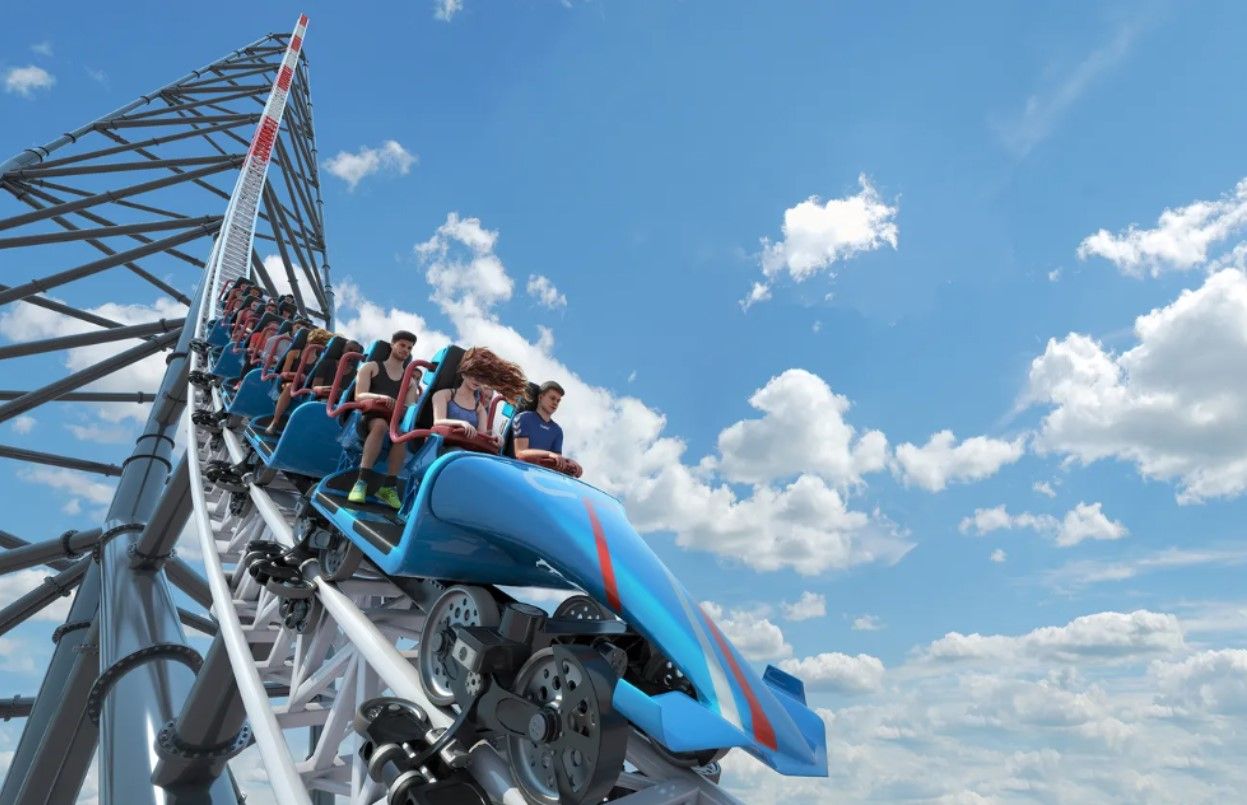 Adrenaline junkies will be happy to learn that Cedar Point is set to add a new and exciting roller coaster to the popular theme park. Located in Sandusky, Ohio, Cedar Point has revealed exciting plans to debut a 420-foot-tall coaster called Top Thrill 2. The fast-paced ride is a reimagined version of its predecessor, Top Thrill Dragster, and it will be ready to ride by next summer. Here's everything we know about the upcoming attraction.
Announcement to Re-Open the Ride Comes With Some Controversy
Top Thrill 2 will mark a major comeback for Cedar Point, as the ride has been closed for two years. The original rollercoaster was forced to shut down due to safety concerns in 2021 after a woman suffered serious injuries from a metal piece that flew off the coaster.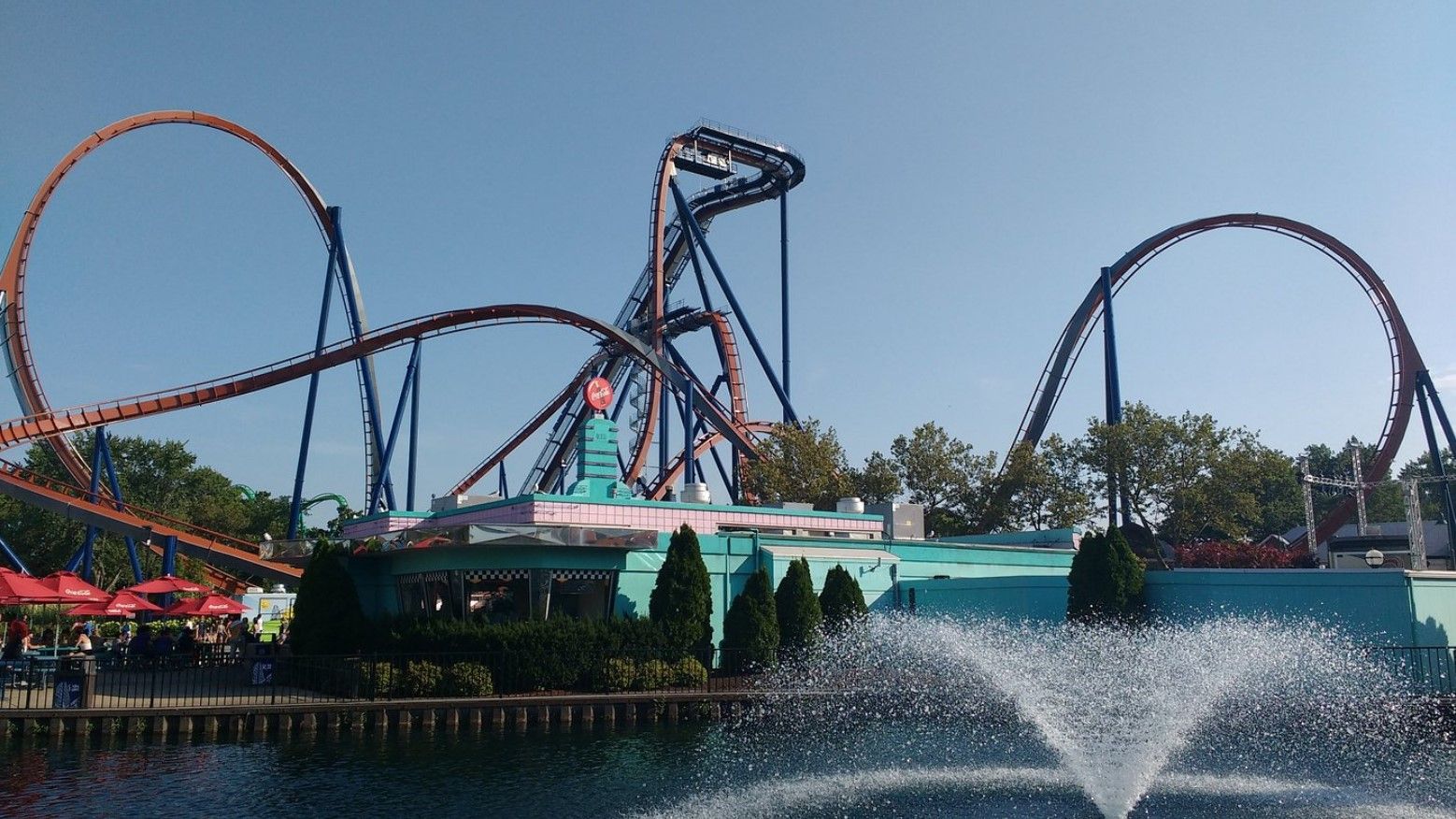 The 44-year-old woman narrowly escaped tragedy and was sent to intensive care with a brain injury as a result of the accident.
The Big Reveal Was Spoiled Before Official Announcement Was Made
The surprising reveal of Top Thrill 2 was supposed to be met with massive fanfare, but plans for the new ride were accidentally spoiled. News of the coaster comeback was prematurely announced on the Zamperla Amusement Group website earlier than Cedar Point had planned.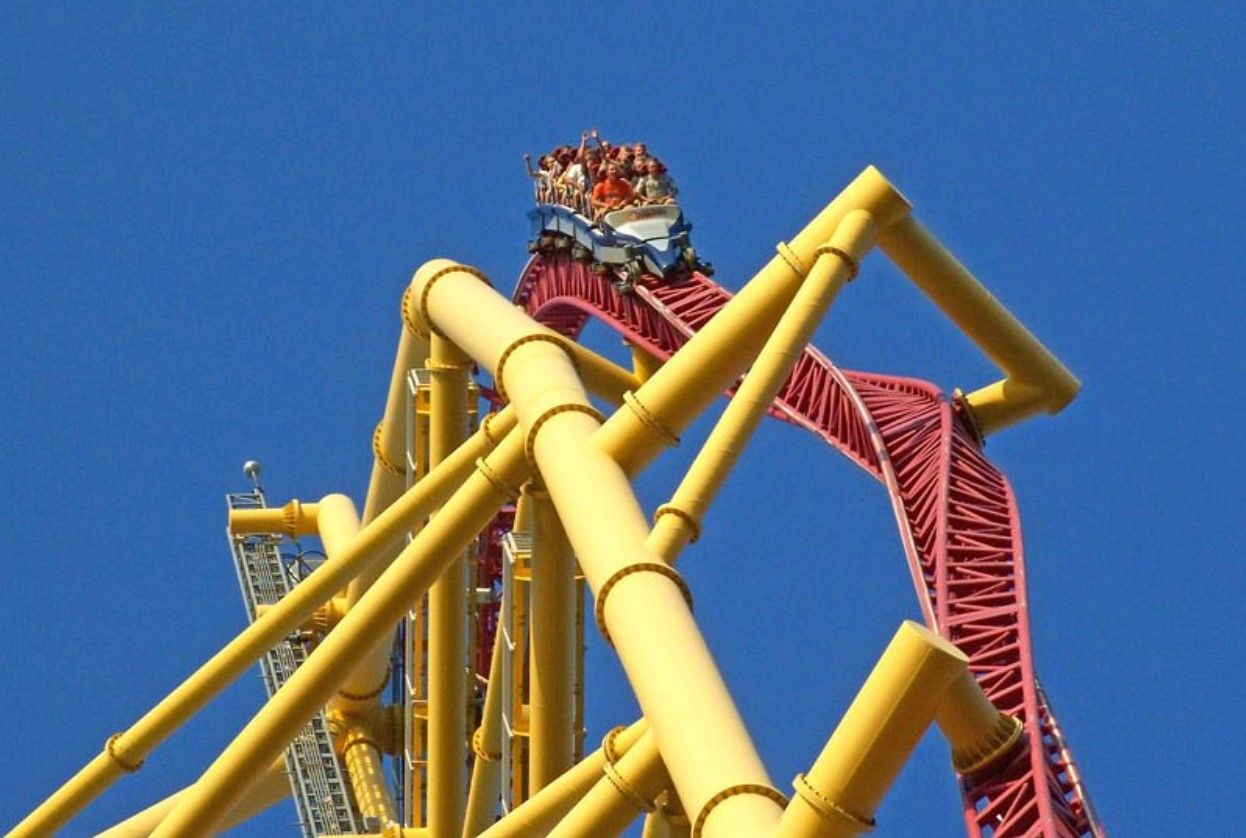 The post was promptly removed, but the damage had already been done. Some even thought Top Thrill 2 was just an internet hoax.
Top Thrill 2 Has Some Impressive Specs
If thrill rides are your thing, add Top Thrill 2 to your travel bucket list. The staggering 420-foot-tall structure is unlike anything of its kind, and can reach a top speed of 120 miles per hour. The ride will include three launches, making it the tallest and fastest triple-launch coaster in the world.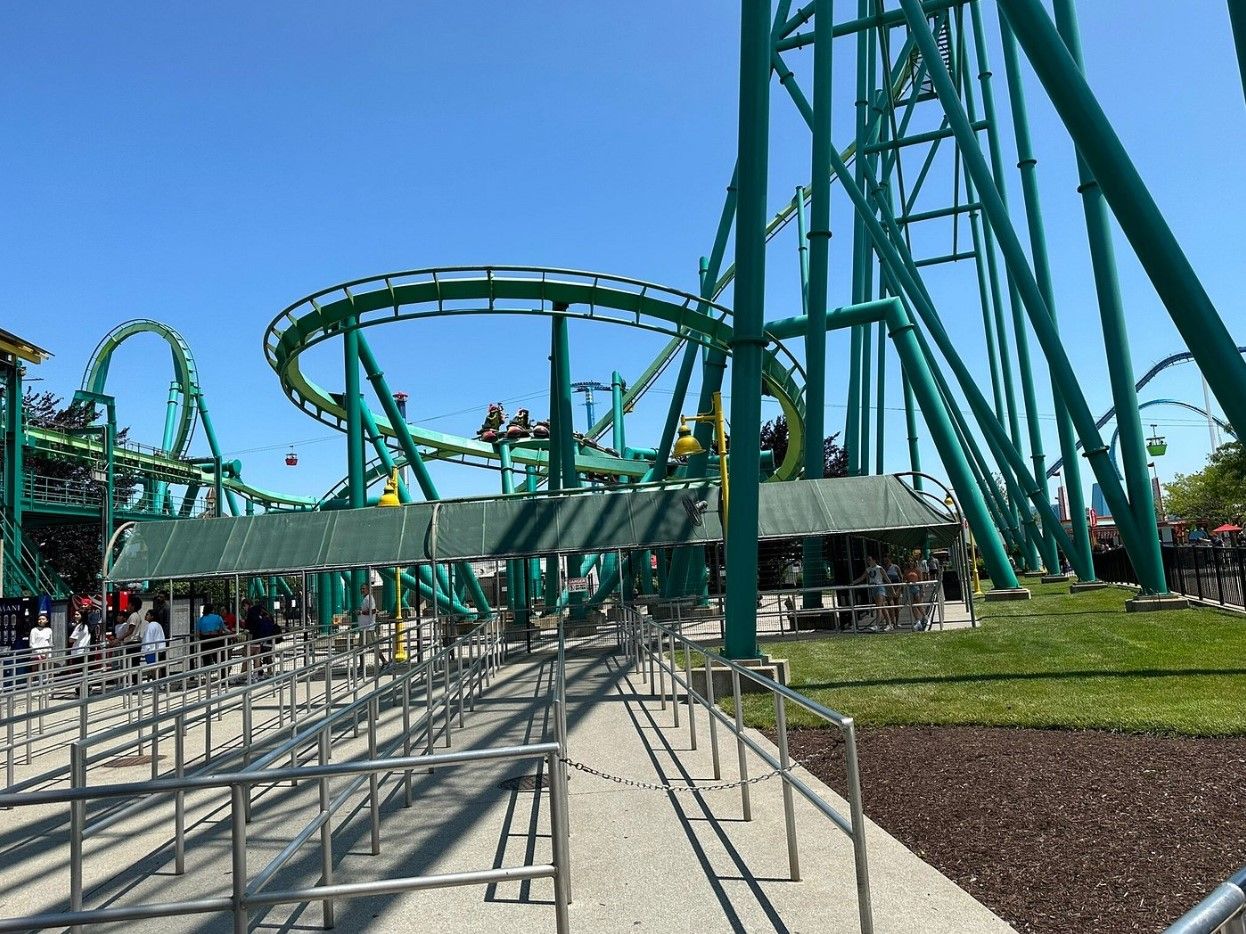 According to Cedar Point Vice President Carrie Boldman, "Top Thrill 2 will be the boldest and most advanced roller coaster Cedar Point has ever introduced."
Cedar Point's World Record-Holding Coaster
Top Thrill Dragster, the original thrill attraction at Cedar Point, opened in 2003 and was the first strata coaster to stand taller than 400 feet.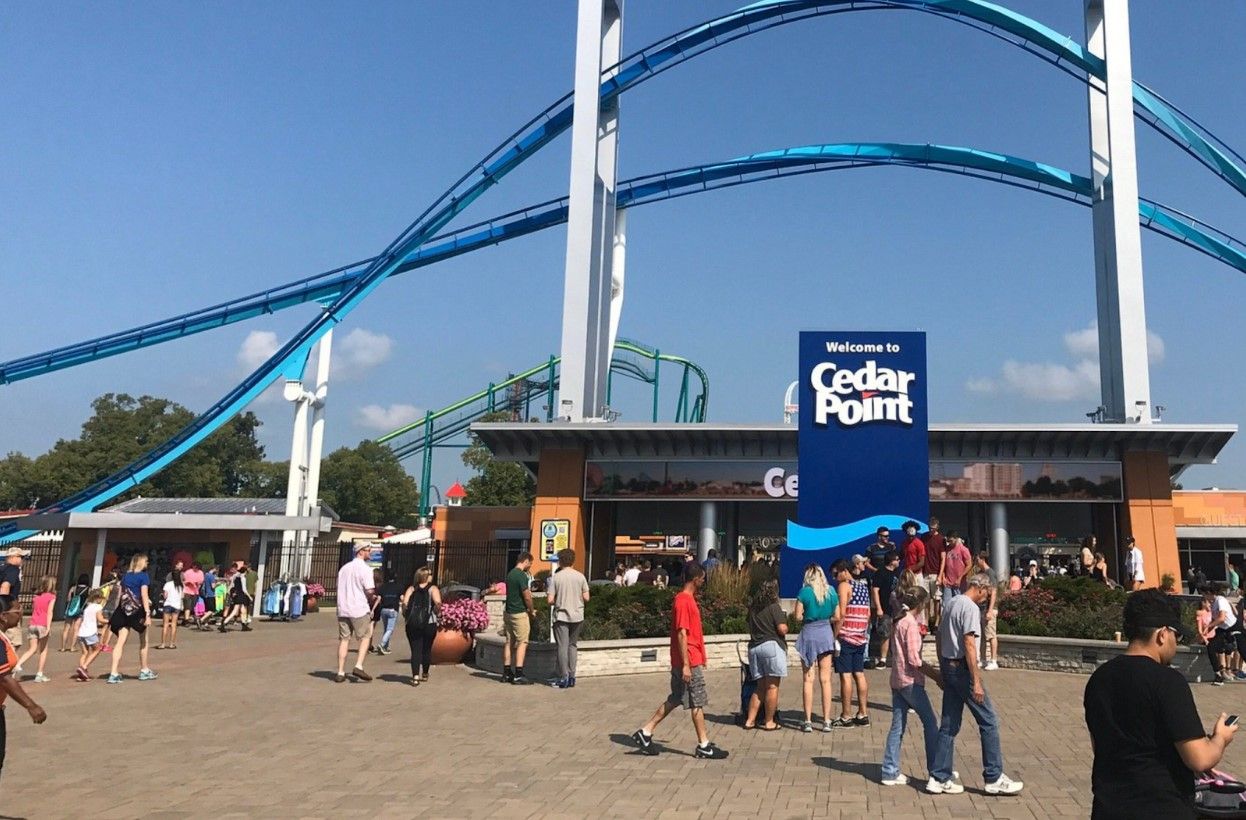 When Top Thrill 2 launches in summer 2024, it will claim the title as the tallest, fastest, and longest-lasting thrill ride, with a two minute run time. In a statement, Cedar Point said it "will once again redefine roller coaster innovation."