China's New Map Sparks Outrage: Neighbors Rally to Defend Their Land
China has released a revised map claiming the sovereign territory of other countries, sparking criticism from its neighbors. The map includes contested border regions and areas of the South China Sea under Chinese control.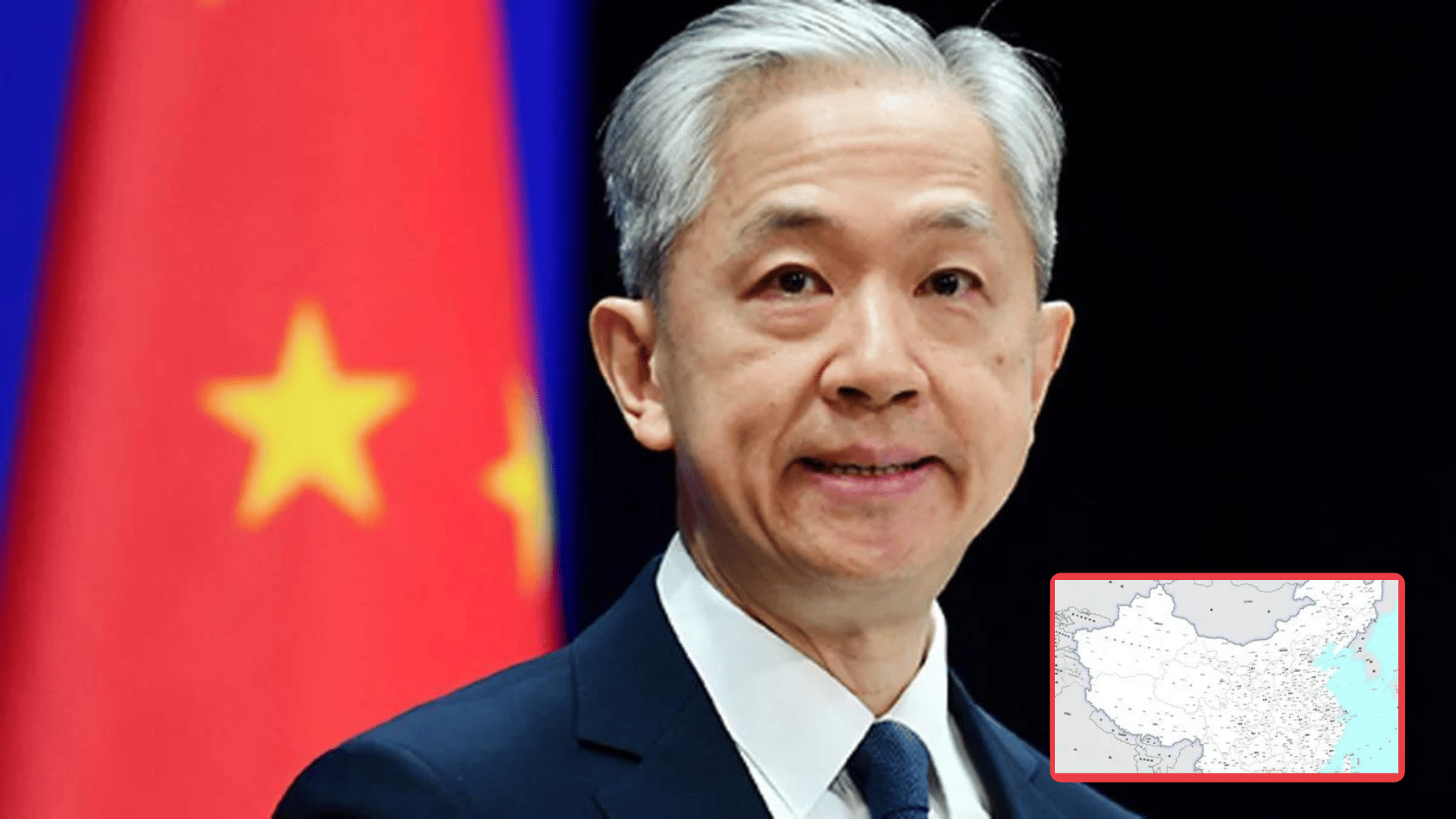 This move has led to protests from India, Taiwan, and the Philippines, raising concerns about the possibility of President Xi Jinping asserting China's territorial claims by force.
Immediate Reactions
Protests from Neighboring Countries India, Taiwan, and the Philippines were among the first to protest the revised map.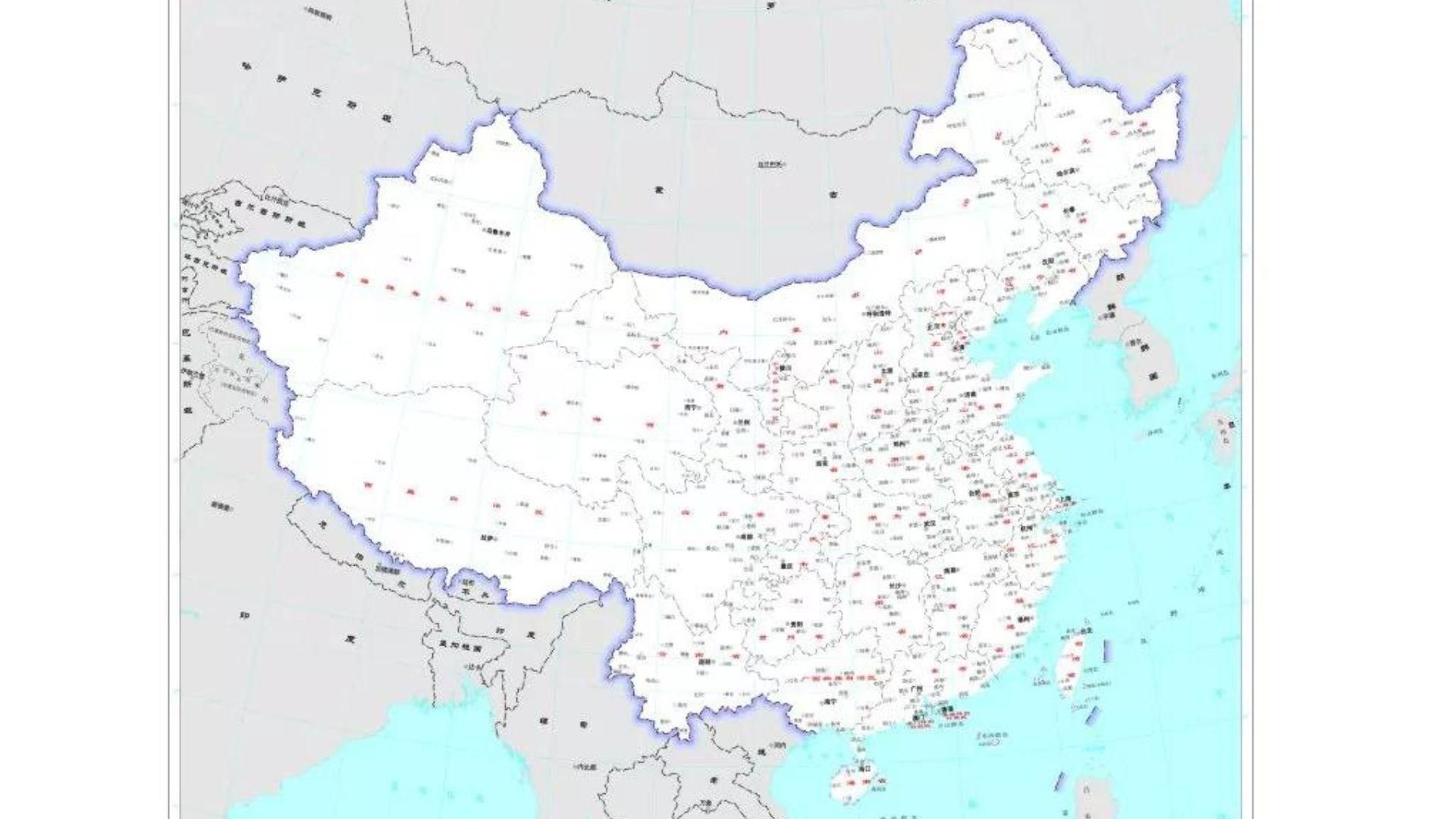 These countries opposed the portrayal of contested border regions and the South China Sea as under Chinese control. This move has increased fears that President Xi Jinping may use force to assert China's territorial claims.
China's Response
Chinese foreign ministry spokesperson Wang Wenbin expressed hope that other nations would view the map in an "objective and rational" manner.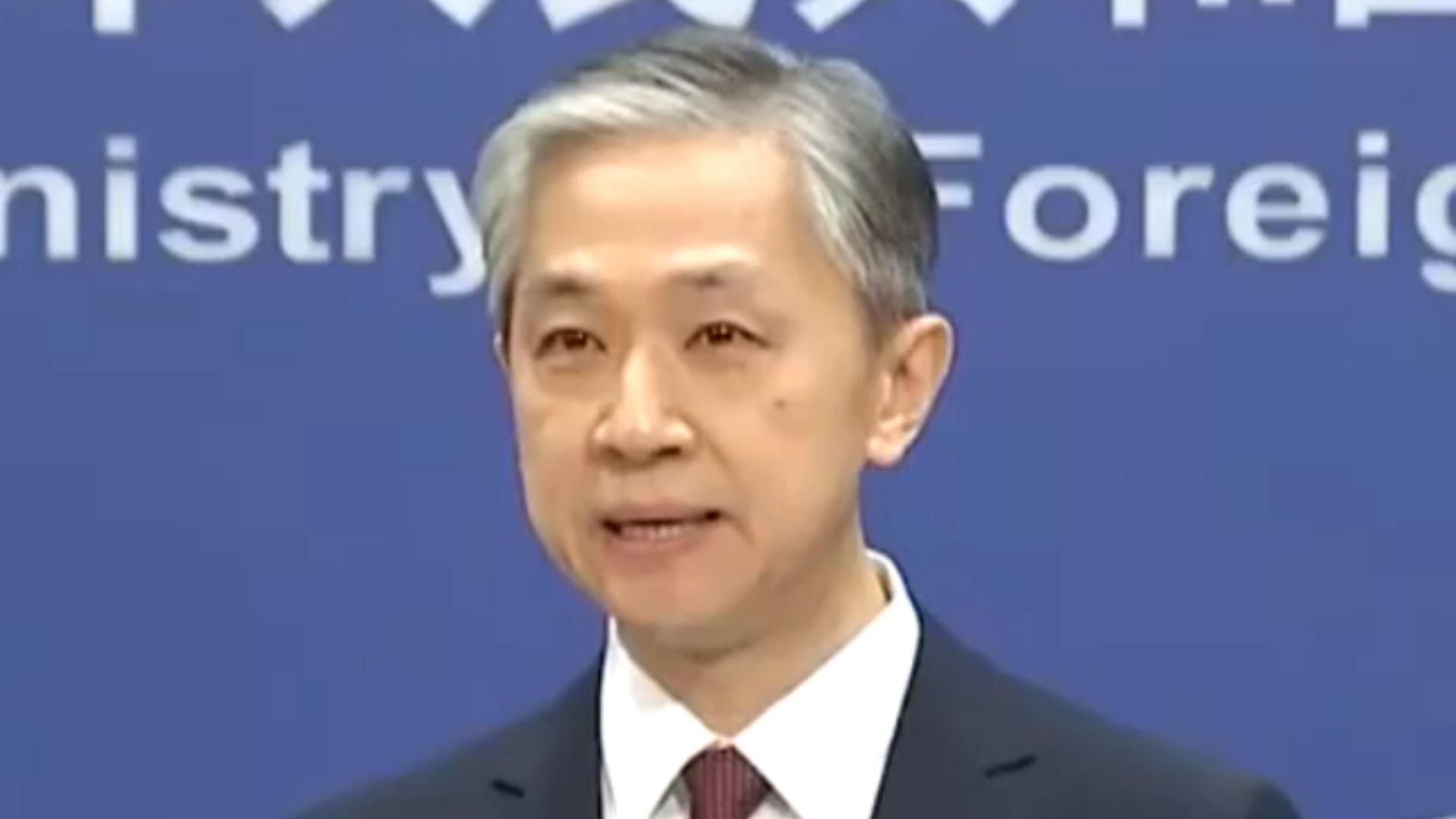 However, this did not assuage the concerns of neighboring countries, many of which have longstanding territorial disputes with China.
Nepal's Diplomatic Approach
Nepal, which shares its southwestern border with China, stated that it would adhere to its recently approved map of the shared boundary.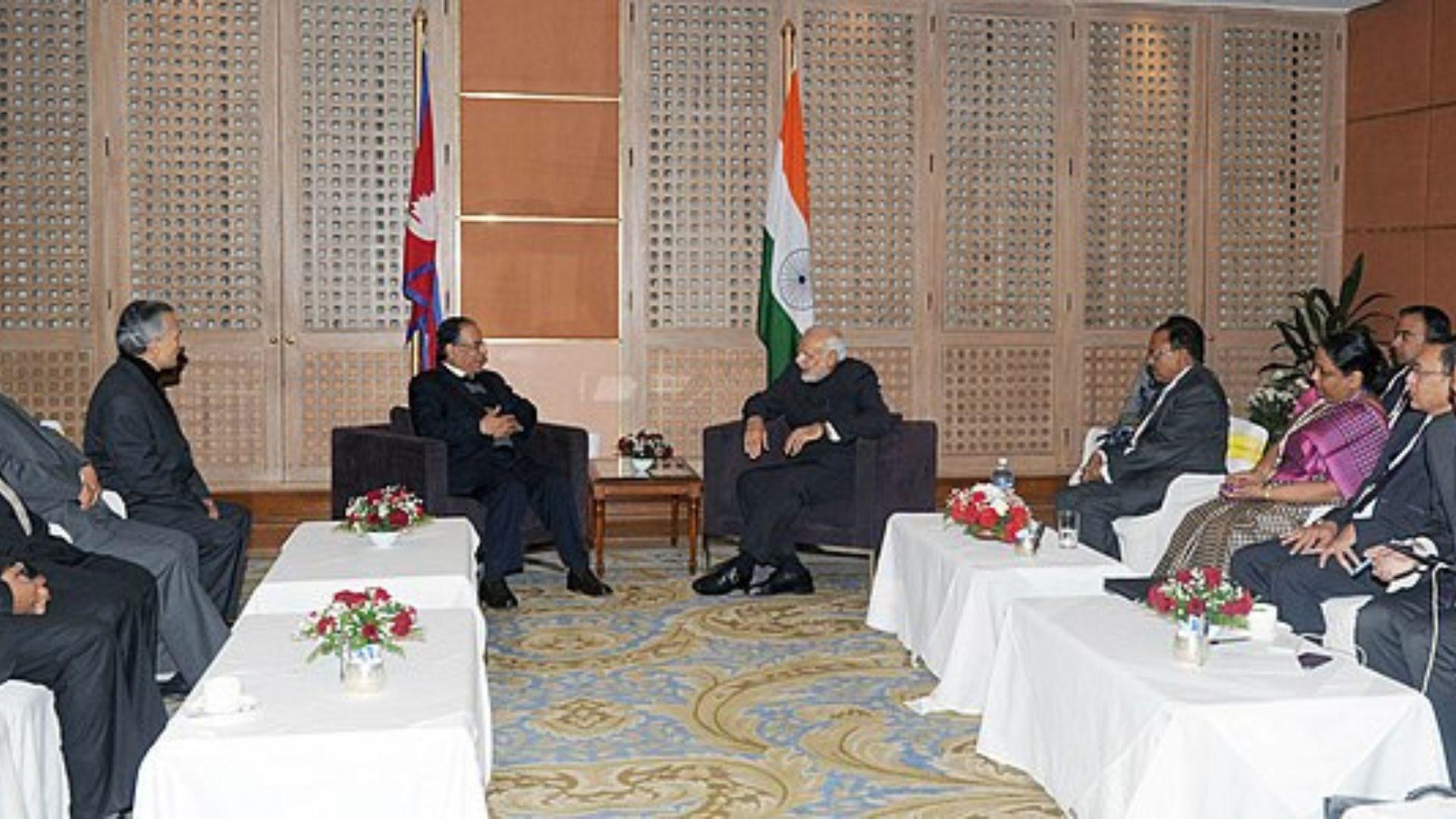 However, Rekha Sharma, Nepal's communications minister, indicated that officials need to discuss the map with China through diplomatic channels before making their views public.
Taiwan Refutes China's Claim
Taiwan is among the areas of the South China Sea that China's new map considers as its territory. China has continuously claimed ownership of Taiwan since the late 1940s.
However, Jeff Liu, a spokesperson for Taiwan's Foreign Ministry, stated that "the People's Republic of China has never ruled Taiwan" and that its existence as a separate country is an "objective reality."
India's Strong Opposition
Indian officials expressed strong opposition to the depiction of an area along its border, which it claims, as Chinese territory.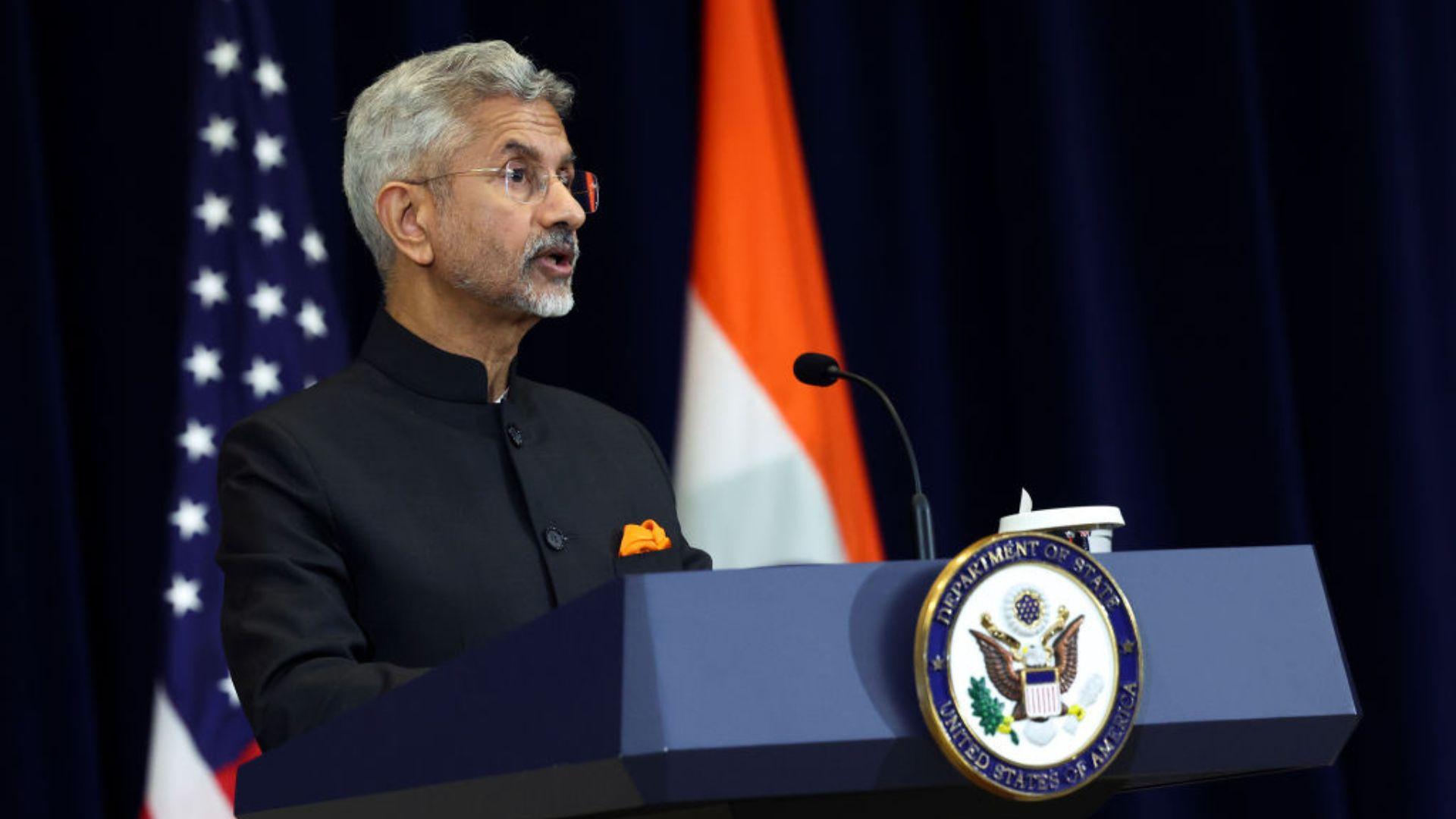 Subrahmanyam Jaishankar, India's foreign minister, noted that "making absurd claims don't make other people's territory yours," underlining the strong resistance from the Indian government.
Malaysia Rejects China's Map
Malaysia does not recognize China's 2023 standard map, which includes portions of Malaysian waters near Sabah and Sarawak as Chinese territory.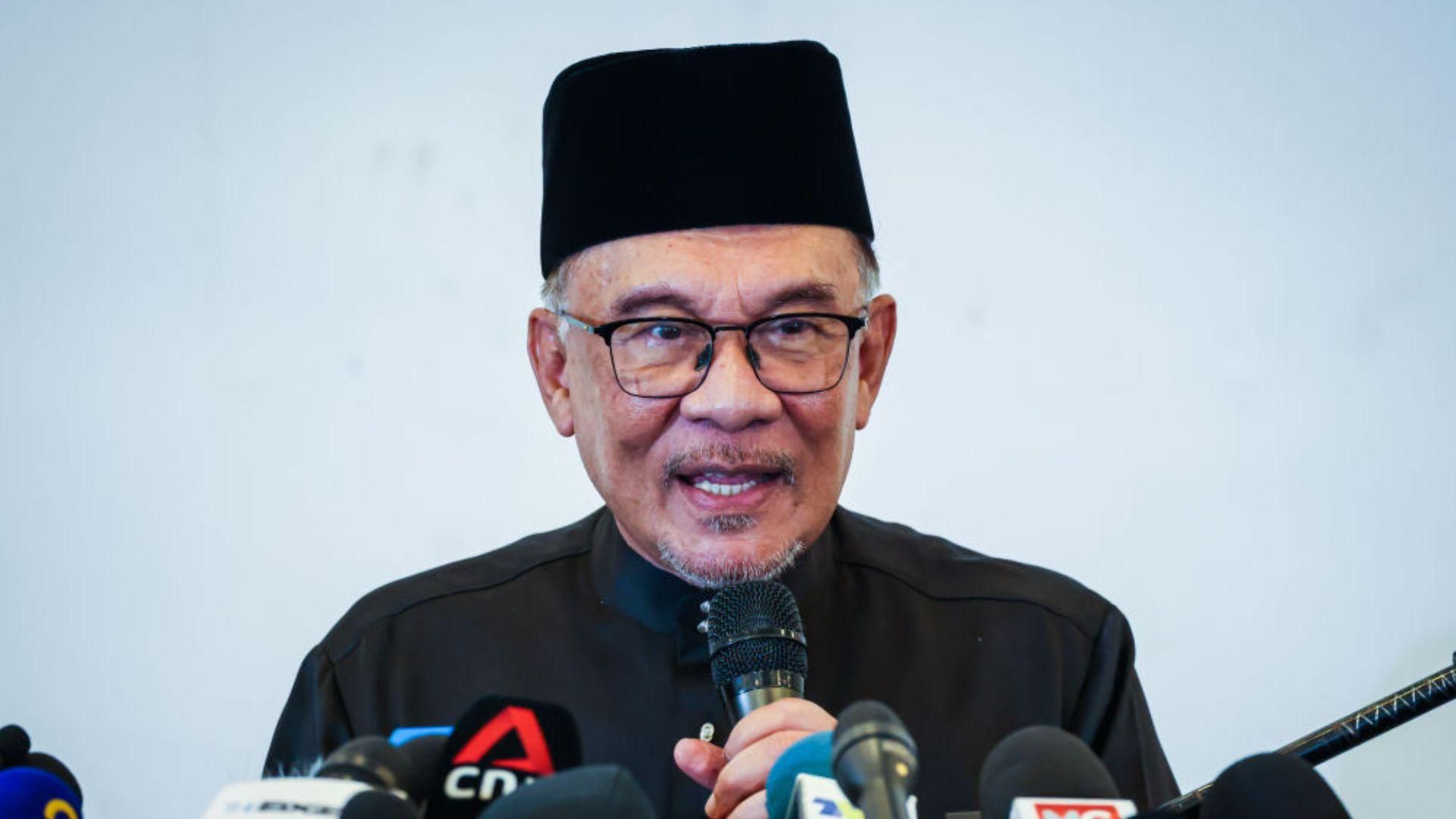 Malaysia's foreign ministry emphasized that the South China Sea issue "must be handled in a peaceful and rational manner through dialogues and negotiations based on international laws."
Philippines Demands Responsible Action
The Philippine government objected to the map's revision of the so-called "nine-dash line," which denotes China's generally accepted territorial claims in the sea.
The Philippines called on China to "act responsibly" and honor its commitments in international treaties regarding the South China Sea.
Russia's Silence Raises Questions
Russia, which shares a northern border with China, has not yet publicly commented on the revised map.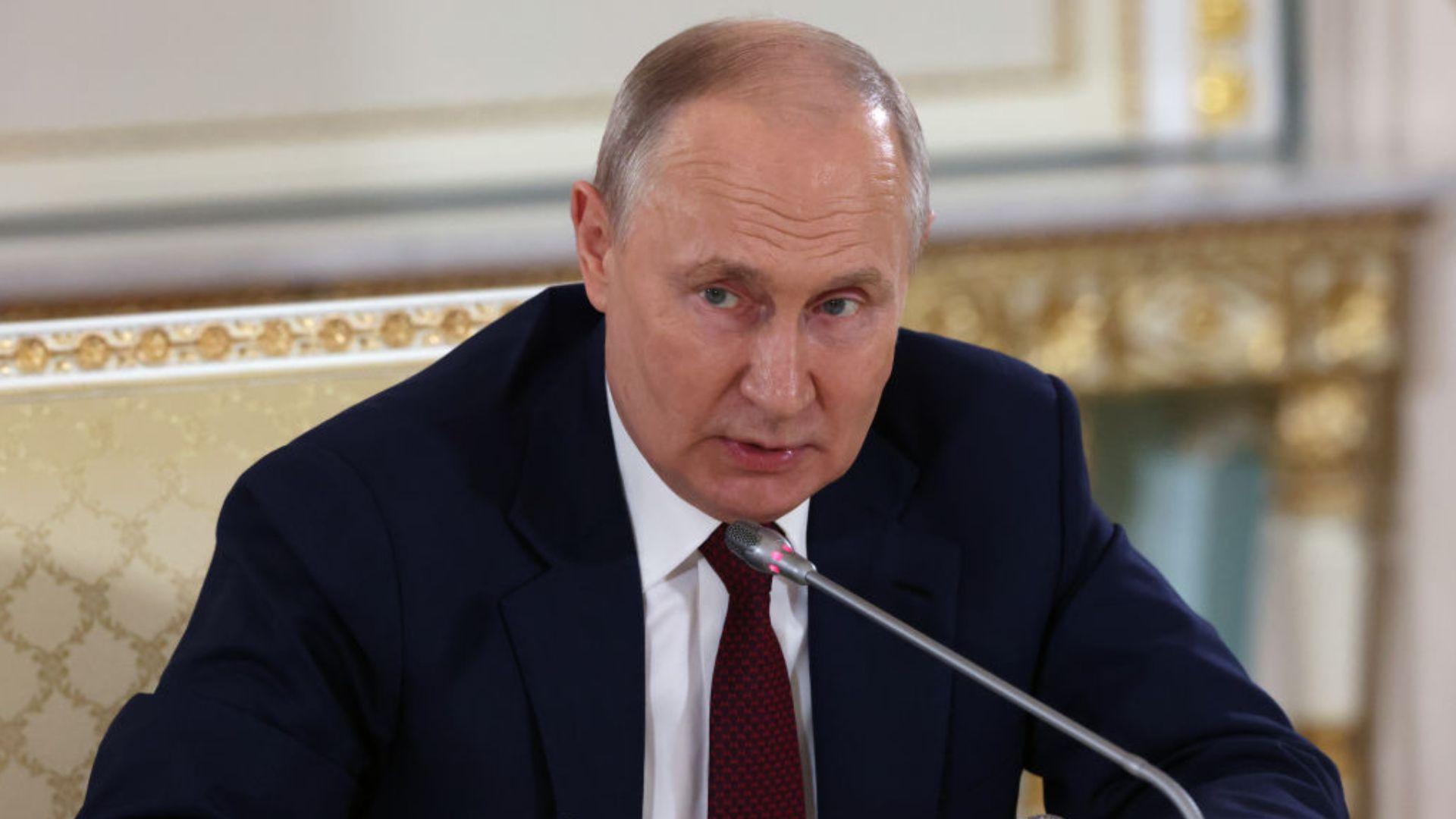 One expert suggested that Russian President Vladimir Putin might be hesitant to voice any complaints due to Moscow's economic dependence on China, especially after facing Western sanctions for invading Ukraine.
Heightened Tensions and Complexities
The map's release has escalated tensions in the region and complicated the resolution of existing boundary disputes.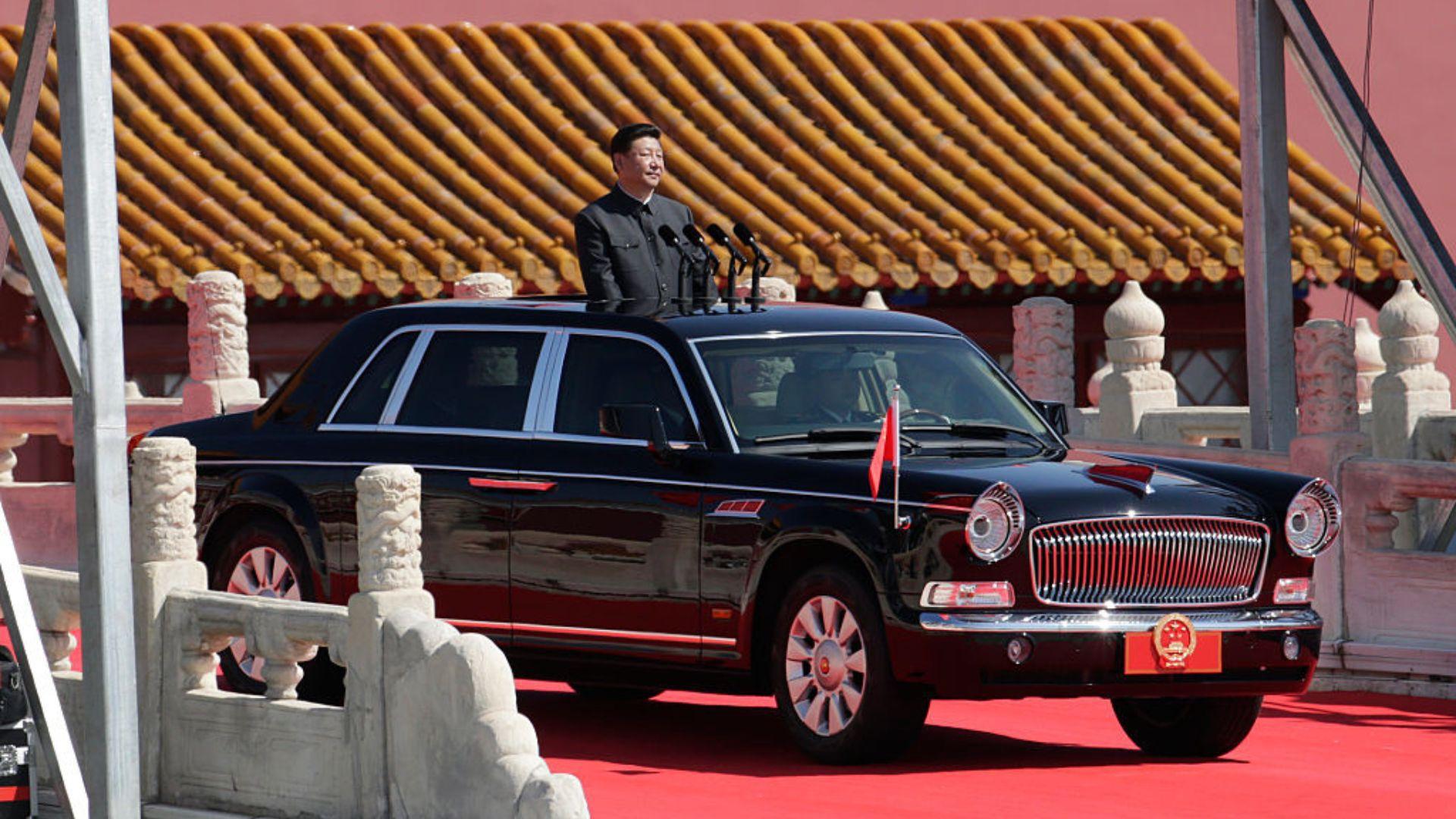 It has raised concerns about potential increased military aggression and undermined efforts to establish peaceful and stable relations among neighboring countries.
Challenges to International Law
The release of the map challenges the principles of international law and China's commitments in international treaties.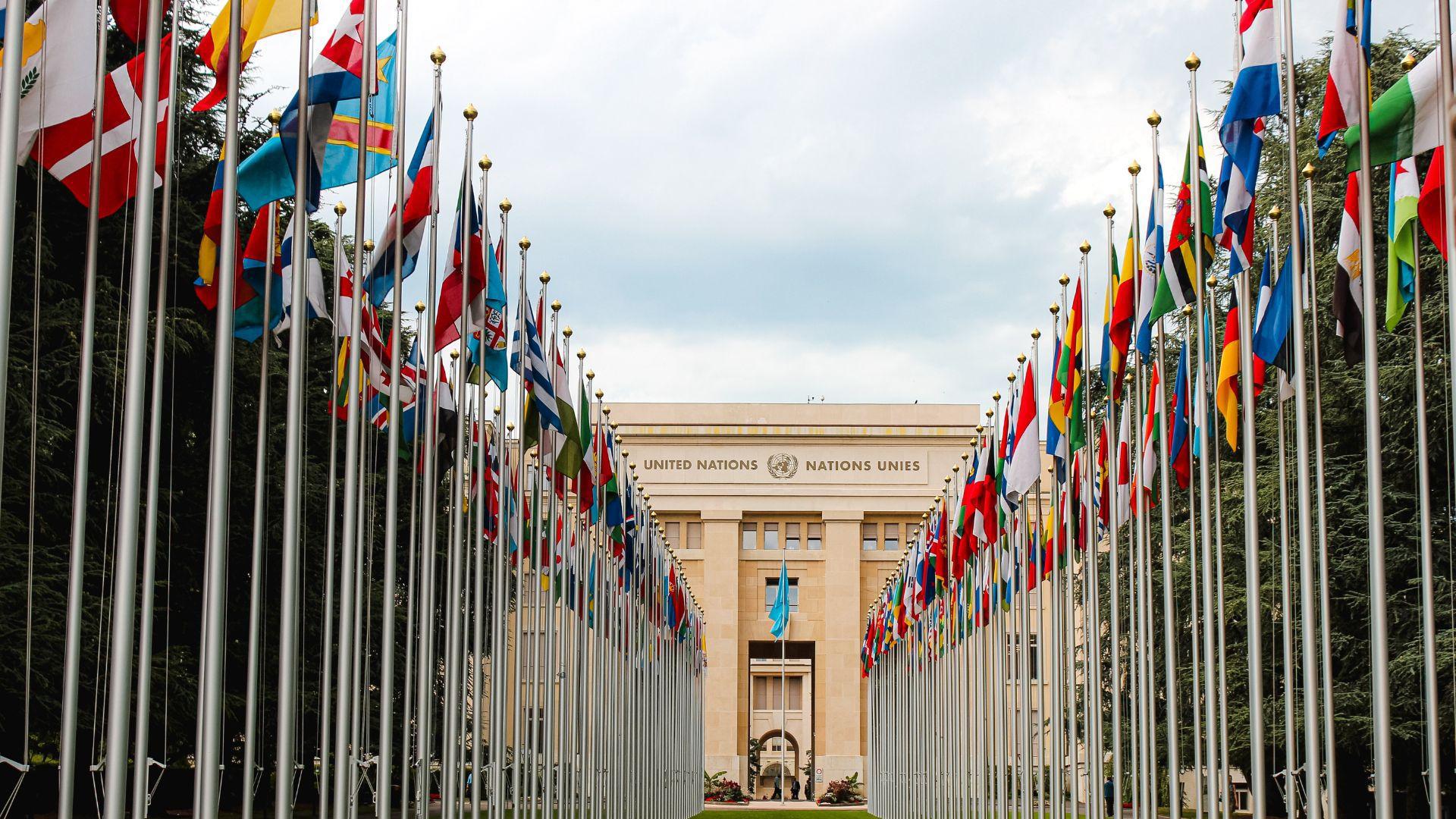 It raises questions about the validity of such claims and the potential consequences for the global order if countries unilaterally revise their territorial boundaries.
Uncertain Future Ahead
The release of China's revised map has elicited strong reactions from neighboring countries and raised concerns about regional stability.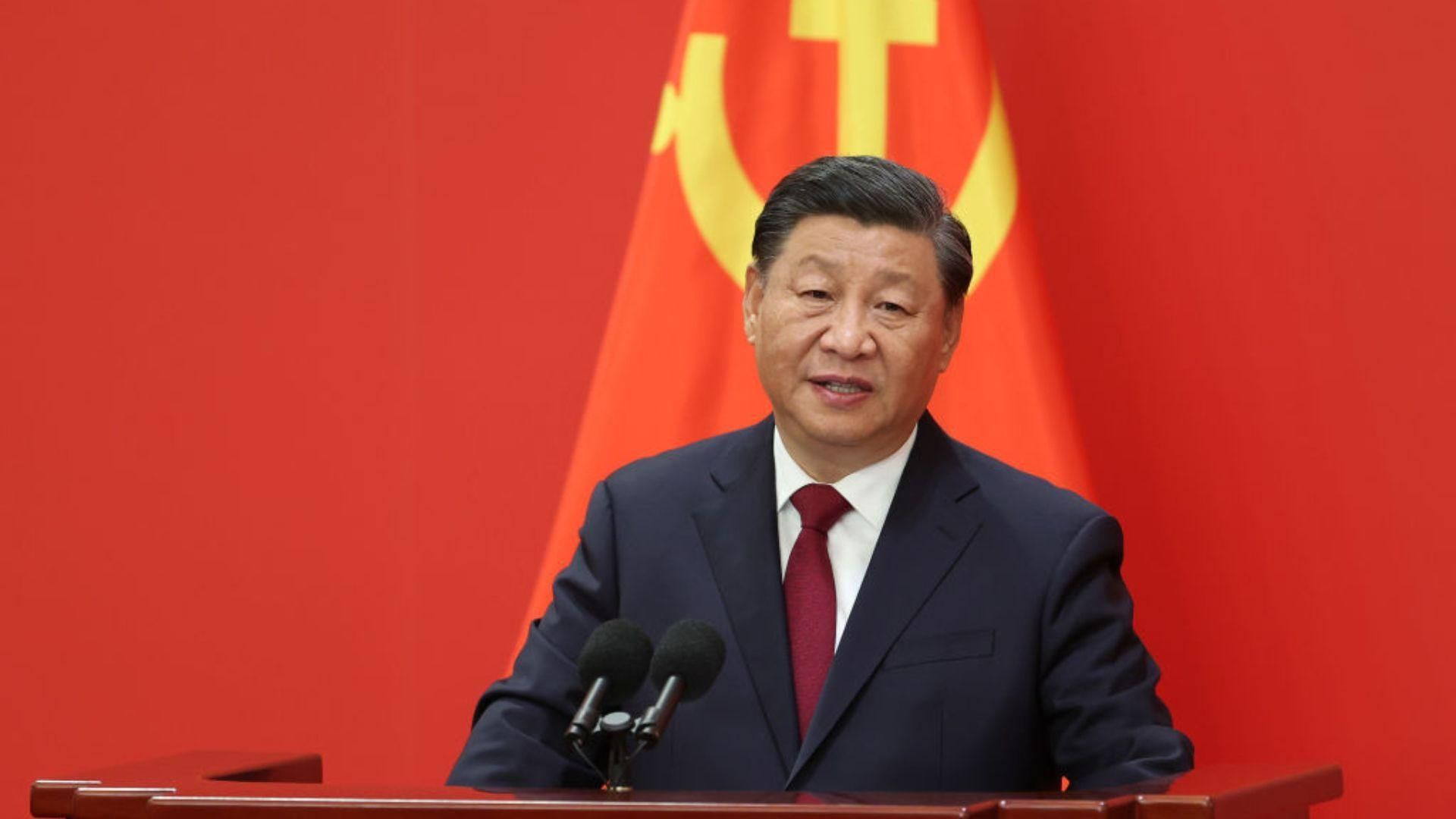 The situation's future remains uncertain, but it is evident that diplomatic efforts and adherence to international law will be crucial in resolving disputes and maintaining peace in the region.