Climate Change: China's Energy Shift Approaching a Global Game-Changer
China, renowned as the world's predominant greenhouse gas emitter, is at a pivotal juncture in its energy domain.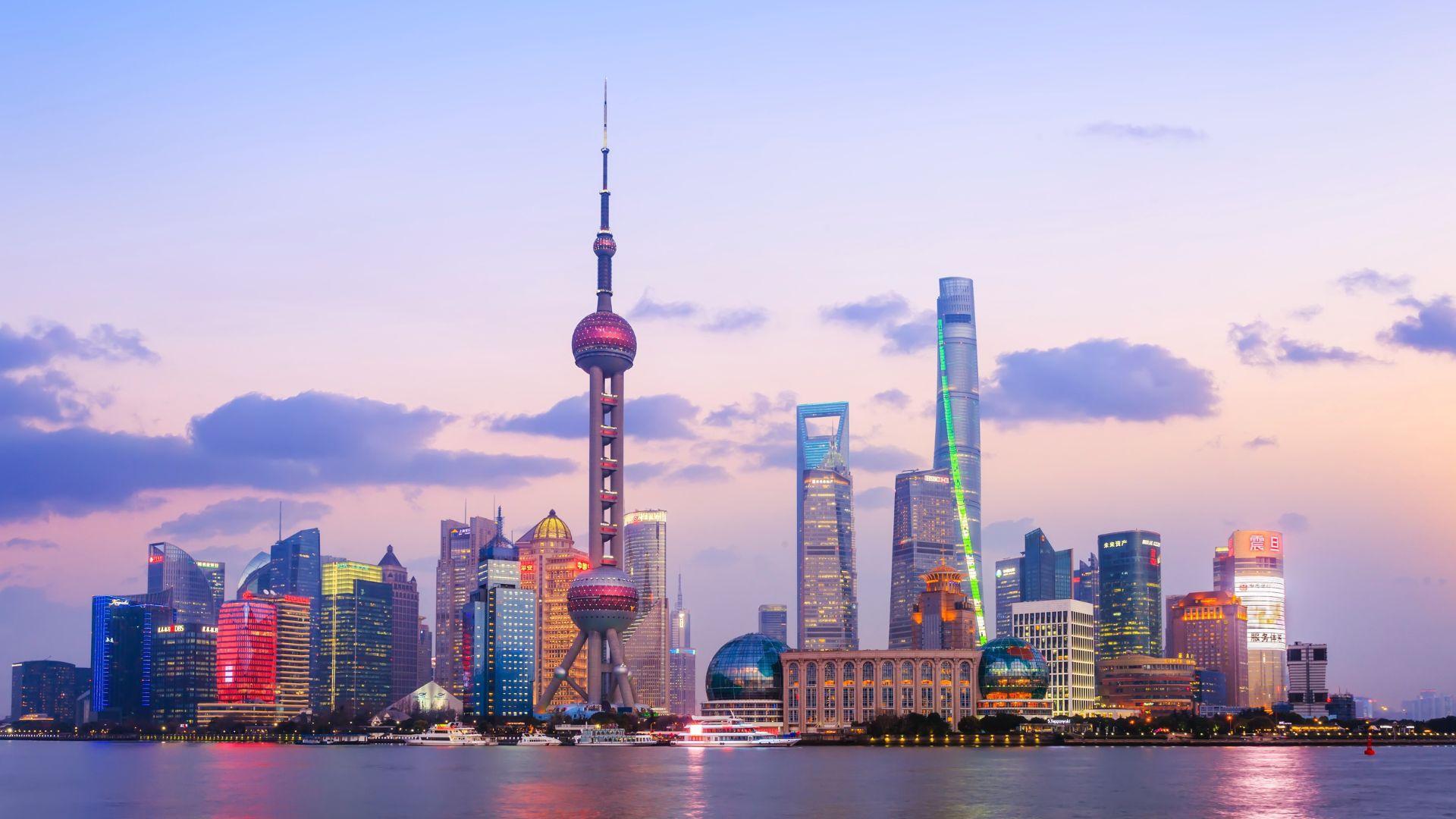 As we delve deeper into this transformation, it's clear that these reforms in China's energy sector are set to influence global environmental trajectories and energy consumption patterns substantially.
Greenhouse Gas Dominance Headline
Historically, China has been a significant contributor to global greenhouse gases. The statistics from 2019 are telling; China was attributed with producing 27% of the world's overall air pollution.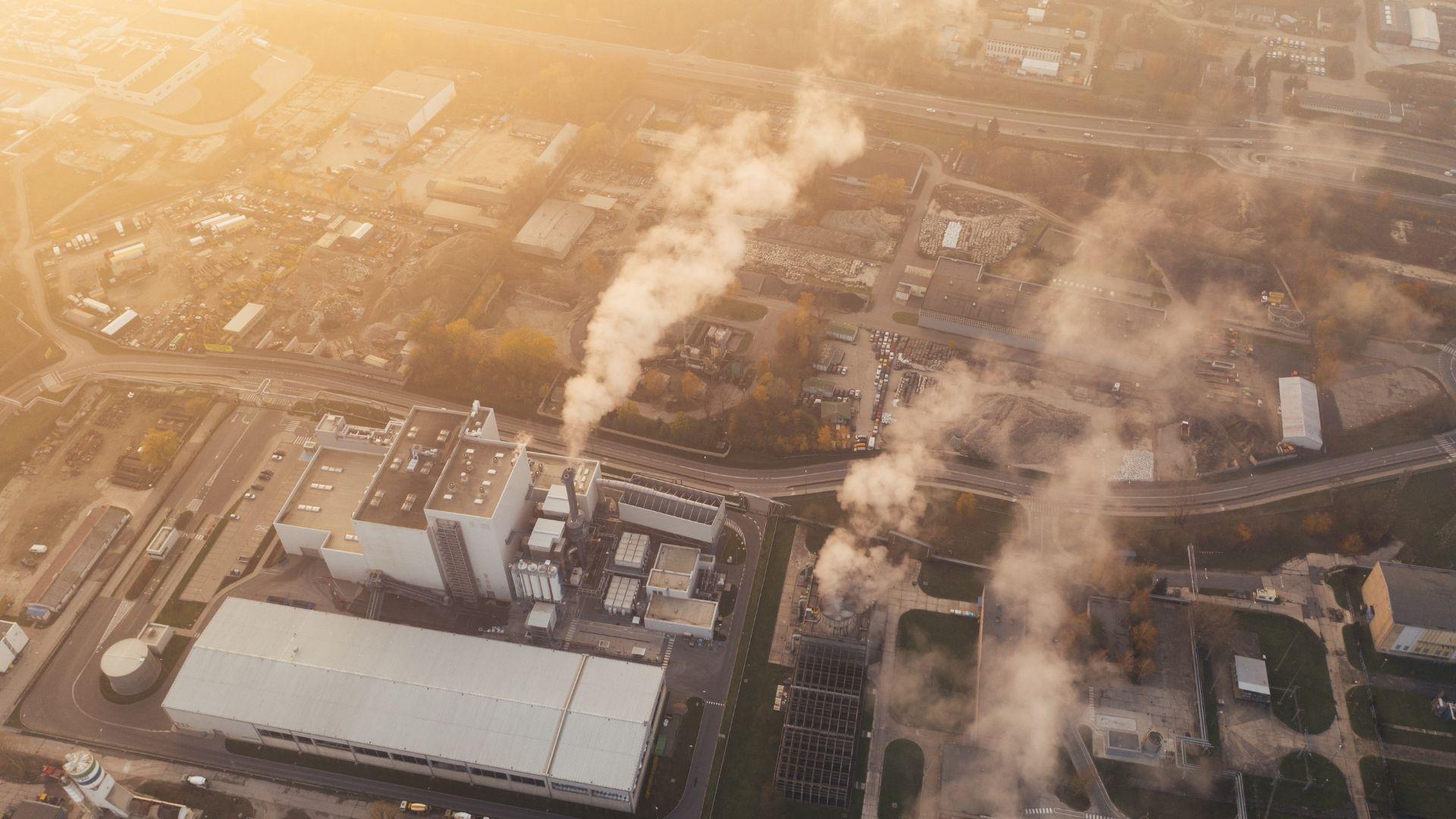 Further, over the last thirty years, China has increased its emission of air-polluting gases by a staggering 300%.
Solar Commitments
China's commitment to solar energy is palpable and growing. This commitment was prominently showcased at the SNEC PV Power Expo held in Shanghai.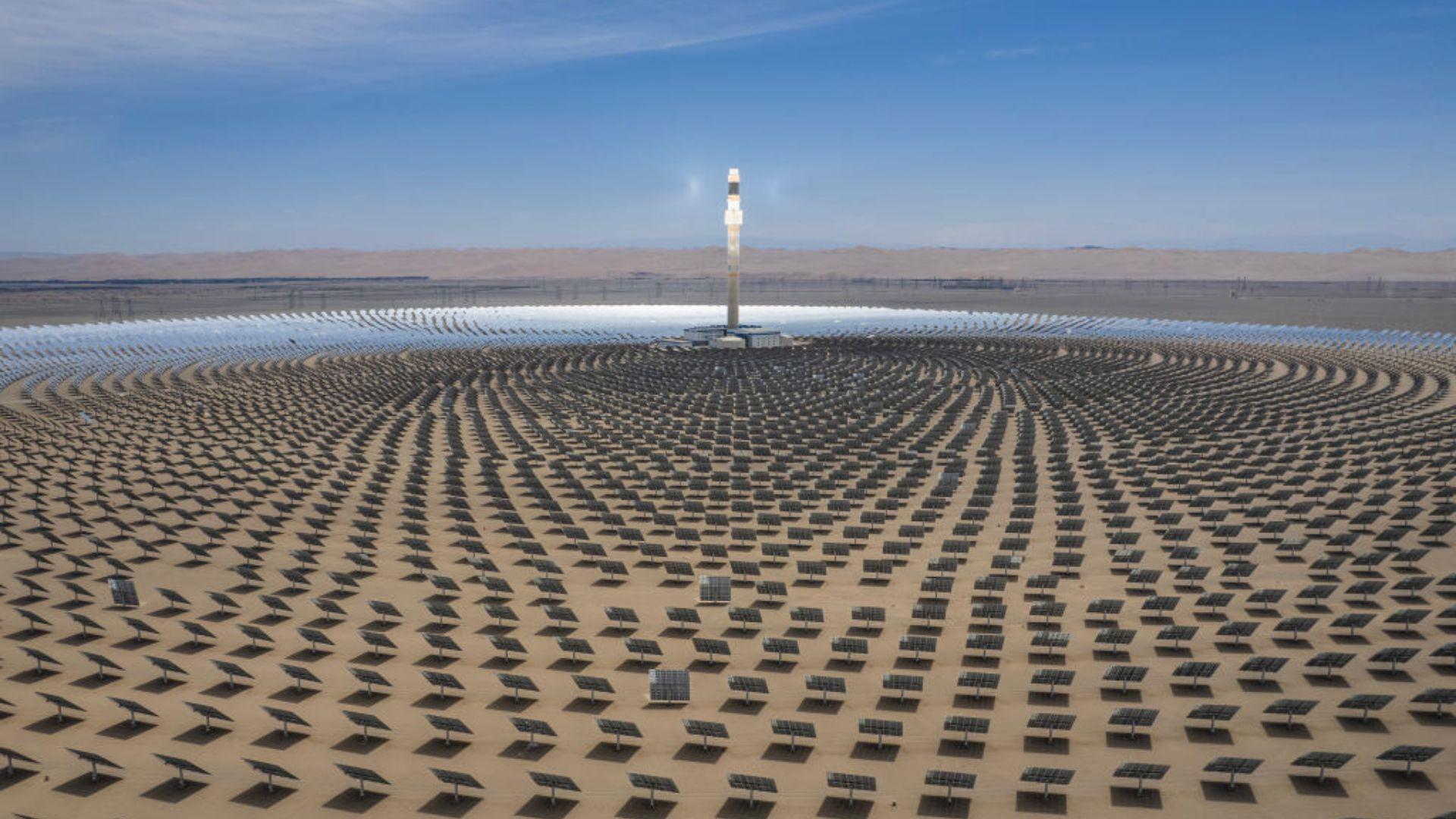 This event saw a gathering of top-tier solar energy companies, industry leaders, and green energy enthusiasts, all signaling a brighter solar future for the country.
Surge in Electric Vehicles (EVs)
The landscape of China's automobile sector is undergoing rapid changes. Come 2023, China is predicted to increase its solar capacity threefold compared to its past records.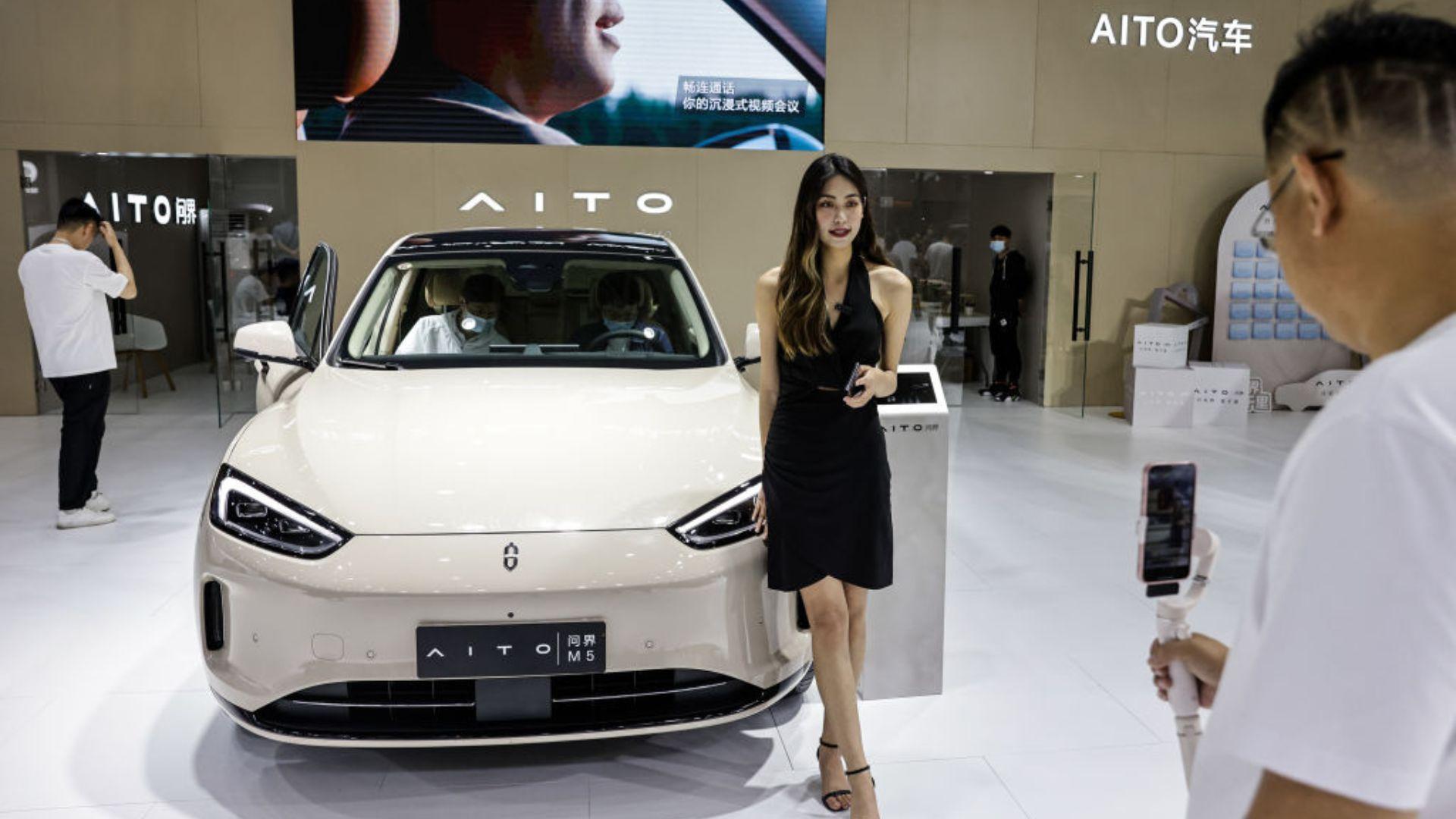 Moreover, just last month, electric vehicles (EVs) accounted for a remarkable one-third of all car sales in the nation, demonstrating the swift transition.
China's Determined March Toward Green Energy
Initially, there were widespread reservations regarding China's ability to meet its ambitious clean energy objectives.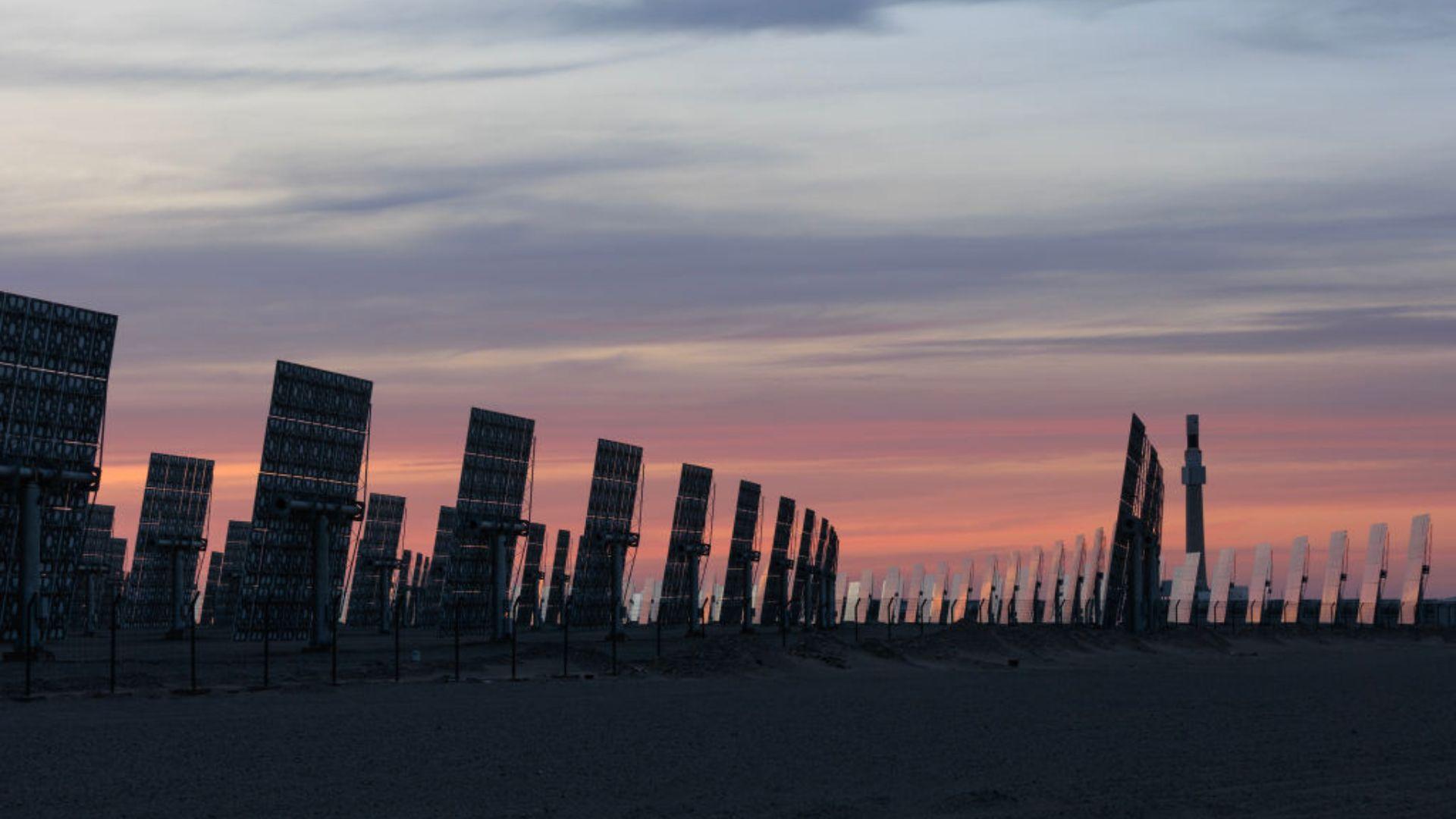 Yet, recent advancements, coupled with strategic investments, have firmly placed China on the path towards sustainable energy, making the previous doubts seem misplaced.
Wind Energy Innovations
China's ambitions aren't limited to just solar. They're heavily investing in wind energy, illustrating their holistic approach to renewables.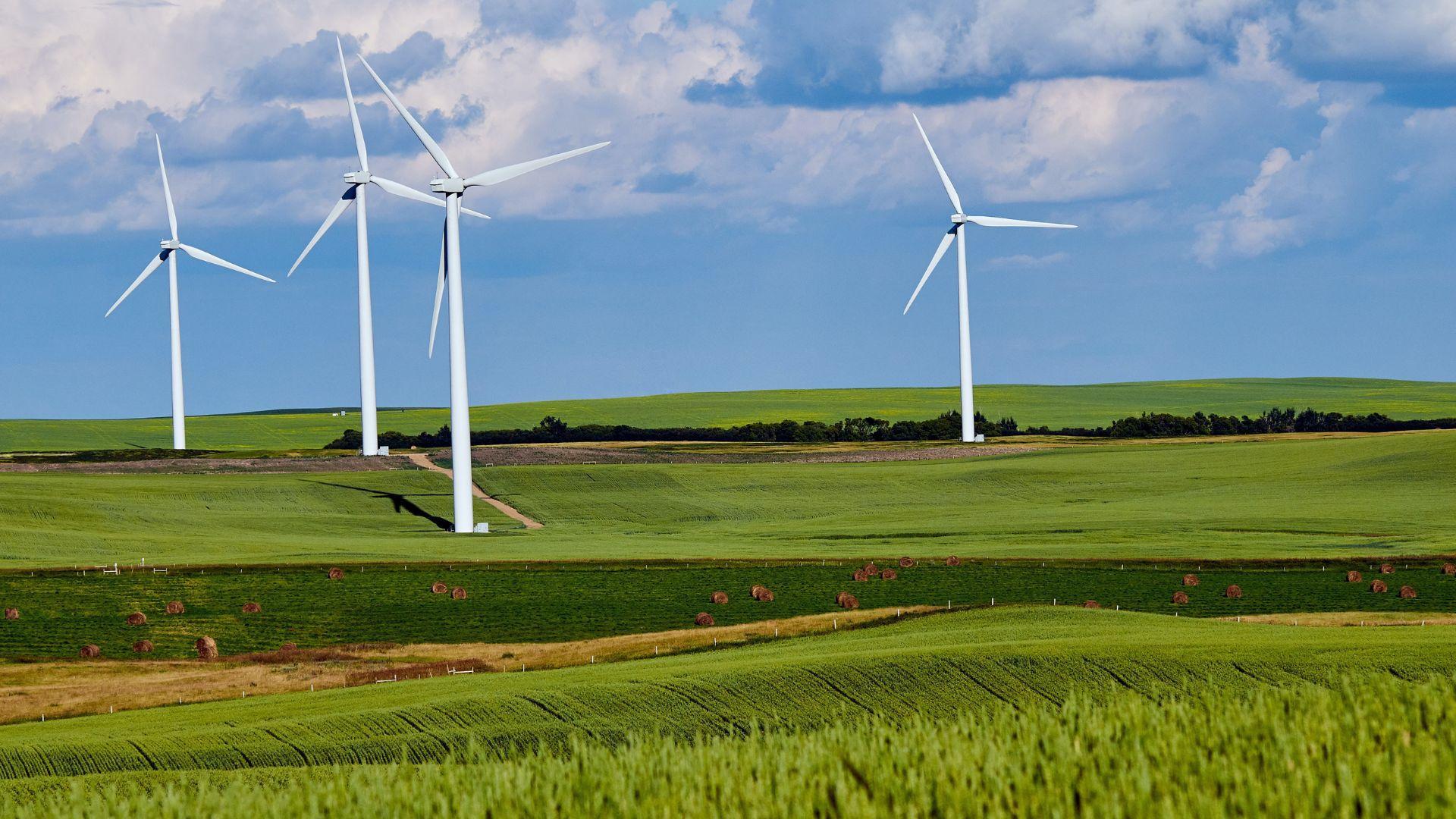 A prime example of their commitment is the construction of a wind turbine that stands as tall as a 70-story building, setting a benchmark in the realm of renewable energy.
Massive Green Investments
For China to realize its goal of net-zero emissions by 2050, in alignment with the Paris Agreement of 2015, it necessitates an investment of an astounding $38 trillion in clean energy.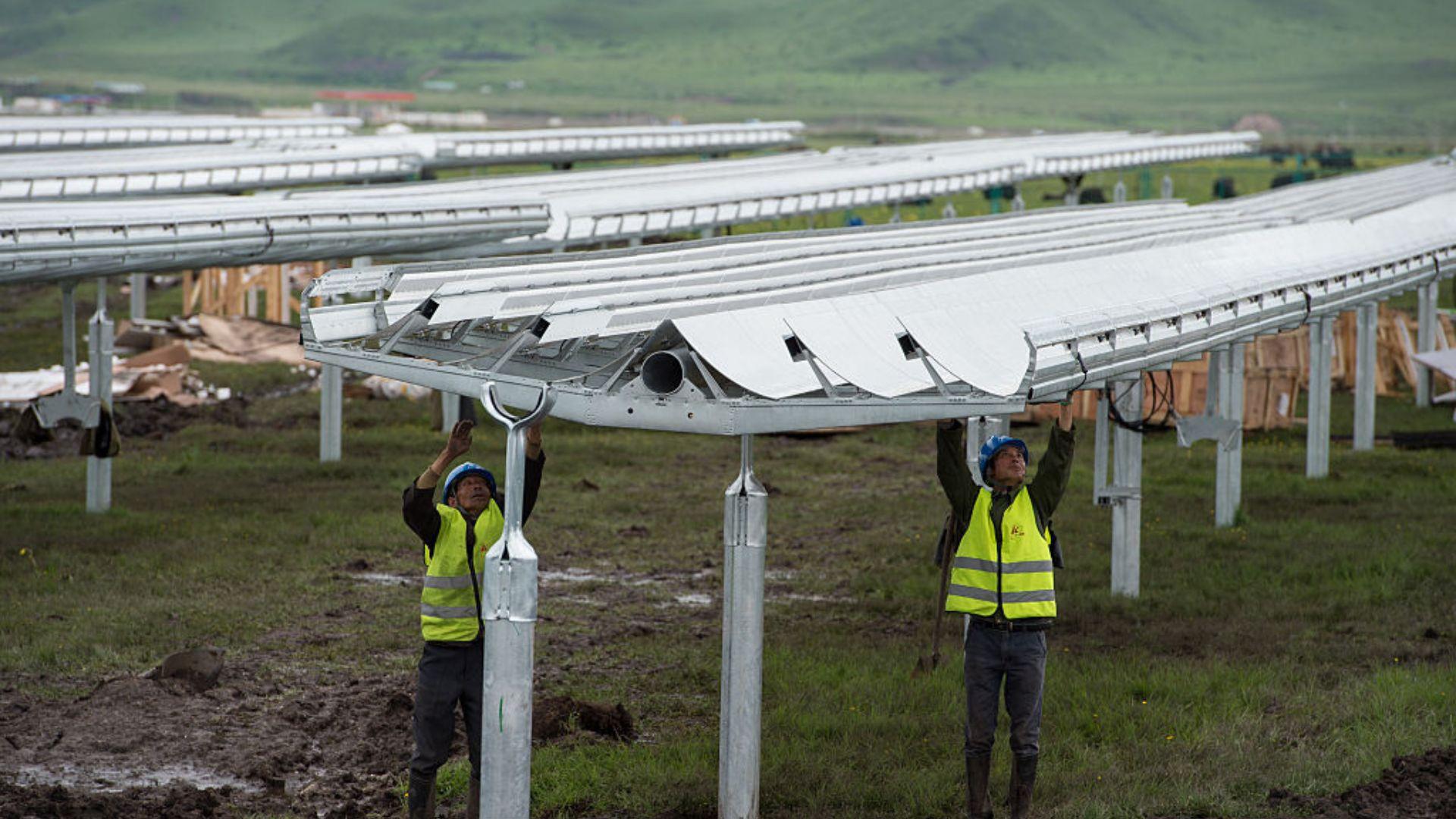 This financial commitment speaks volumes about China's earnestness towards achieving environmental sustainability.
Paving the Way for Reduced Oil Consumption
At present, China's oil consumption stands at 10.8 million barrels daily, which accounts for a significant 19% of the global crude oil demand.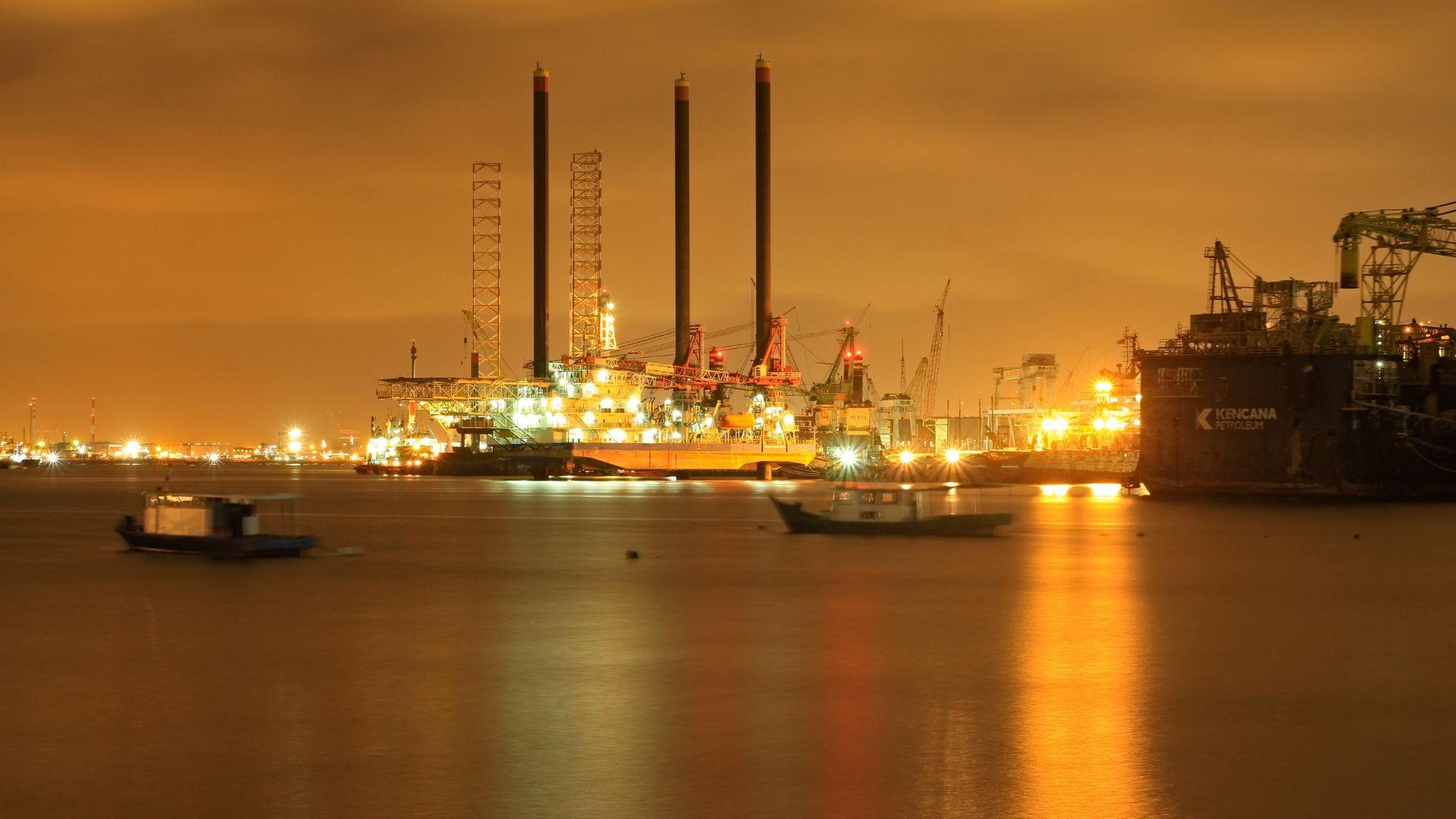 However, with the country's augmented focus and investment in renewables, experts forecast a notable dip in these figures in the foreseeable future.
Goldman Sachs' Take on China's Energy Roadmap
Goldman Sachs, a globally recognized financial institution, offers some insightful predictions regarding China's energy strategy.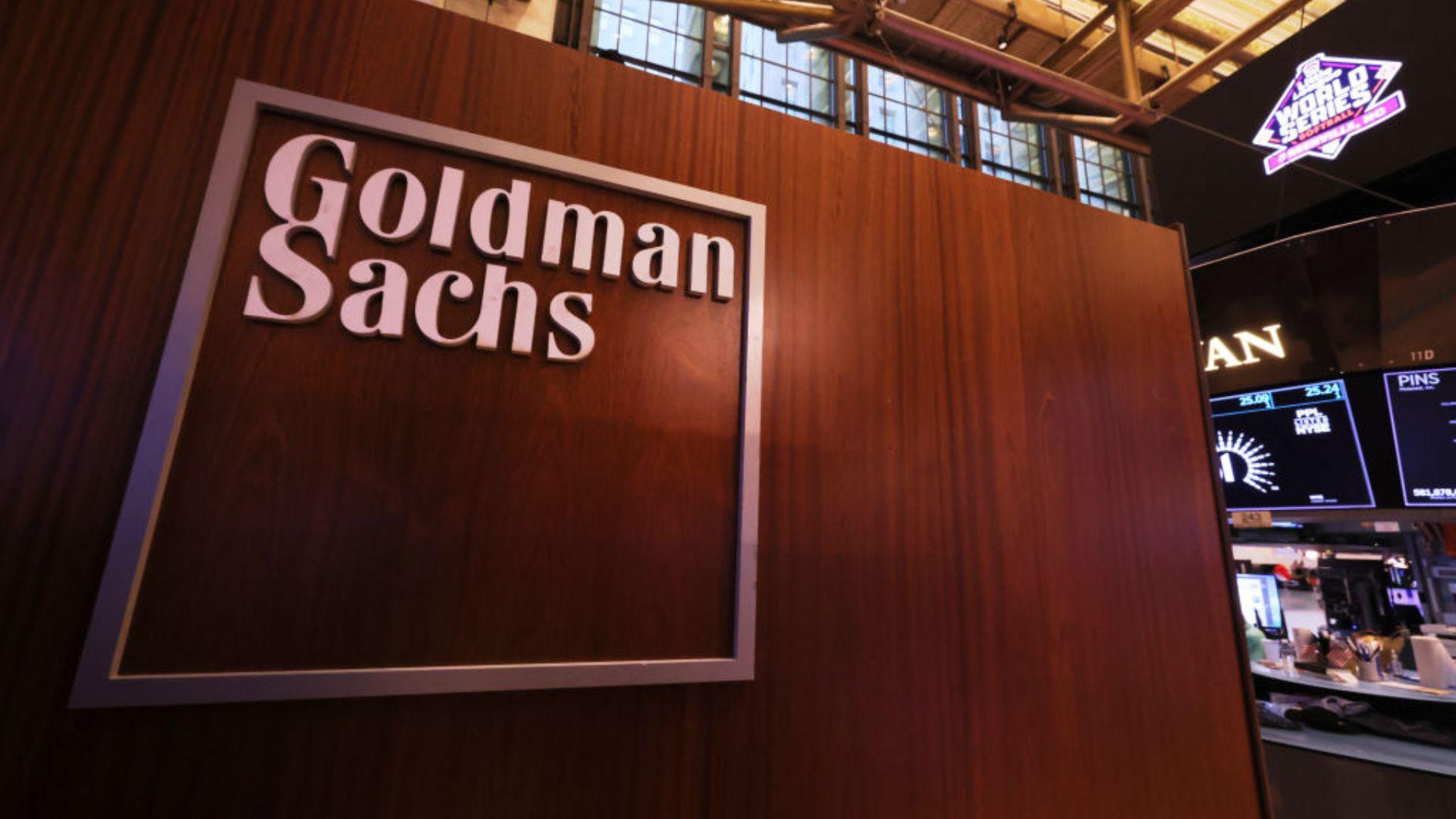 Their analysis suggests that with China's current trajectory in renewable energy adoption, the nation will likely experience a 10% reduction in its energy imports by 2030, with a more drastic cut anticipated by the 2040s.
Envisioning China's Electrified Roads
The current momentum in China's auto sector suggests a transformative future.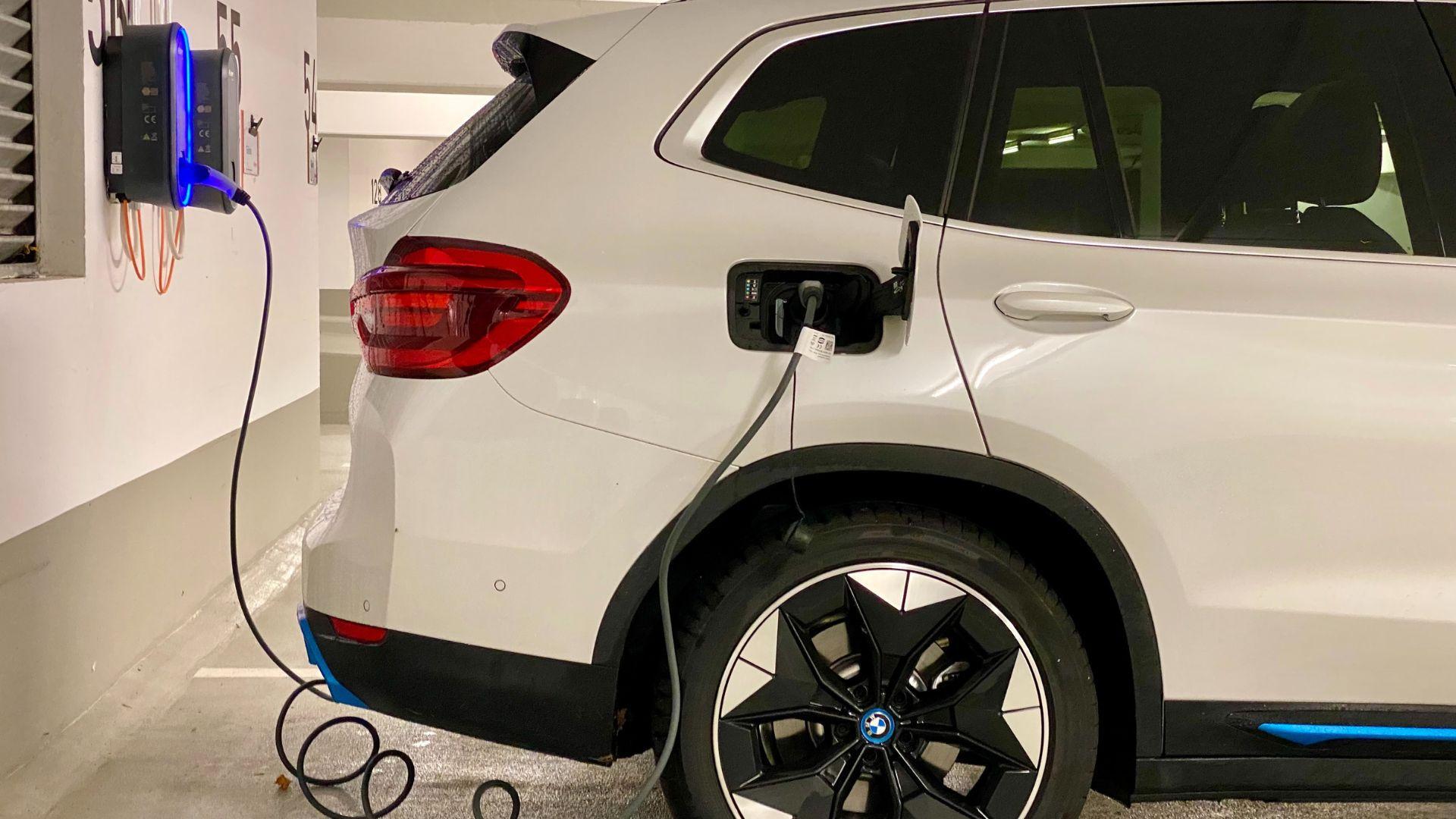 Expert assessments project that by the year 2030, electric vehicles could potentially represent half of all vehicles on China's roads. This evolution underscores a monumental shift in transportation preferences and practices.
Spotlight on China's Clean Energy Trailblazers
China's burgeoning clean energy domain features noteworthy entities, including the likes of BYD, their premier automaker, and Contemporary Amperex Technology Co. Ltd., a global leader in EV battery manufacturing.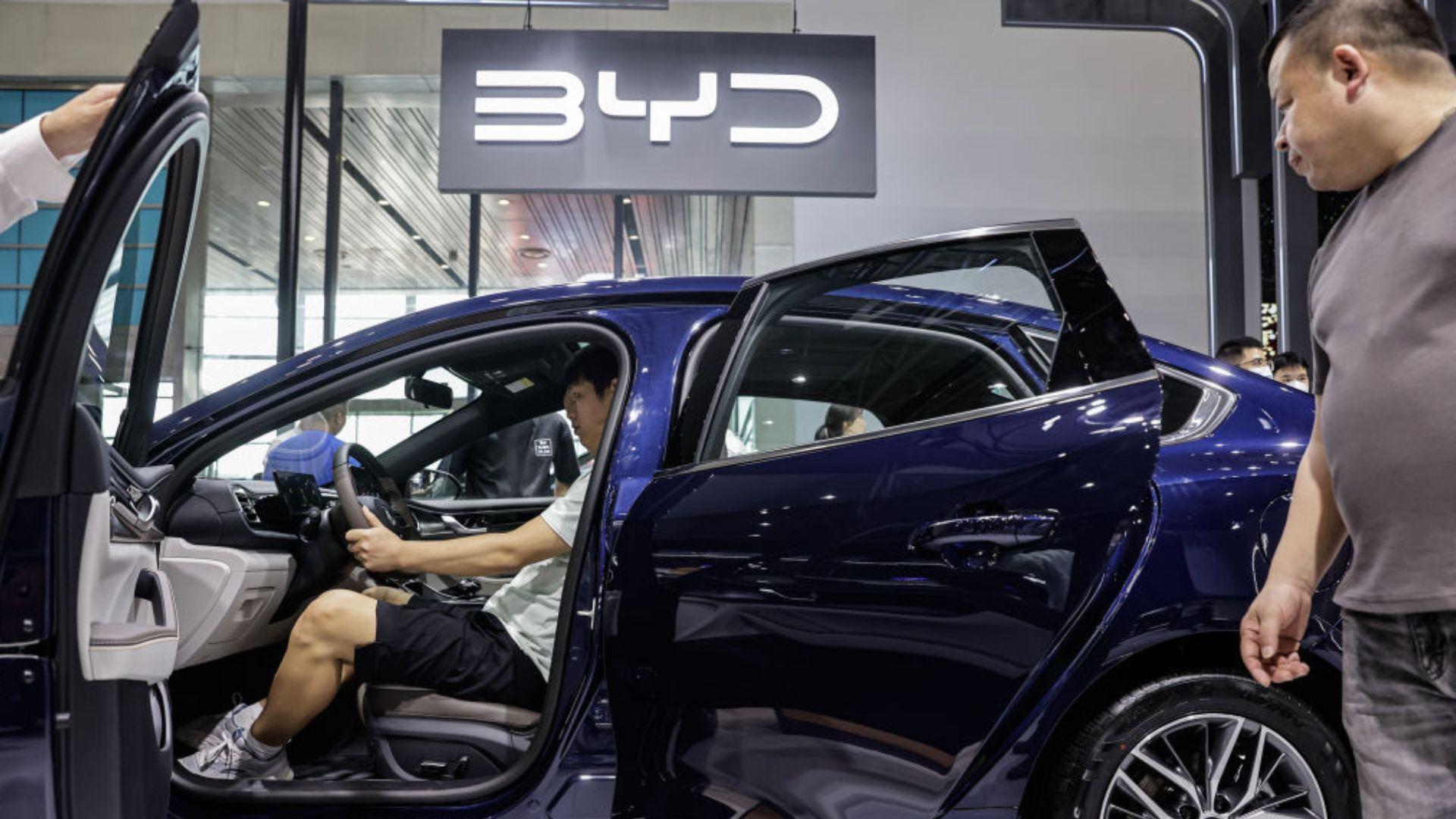 Their endeavors and initiatives in the renewable sector embody China's overarching commitment to a sustainable energy future.
Envisioning a Paradigm Shift in Global Sustainability
China's progressive steps in the realm of renewable energy are undeniably commendable. As the globe's leading greenhouse gas emitter charts a course toward greener horizons, the ramifications are extensive.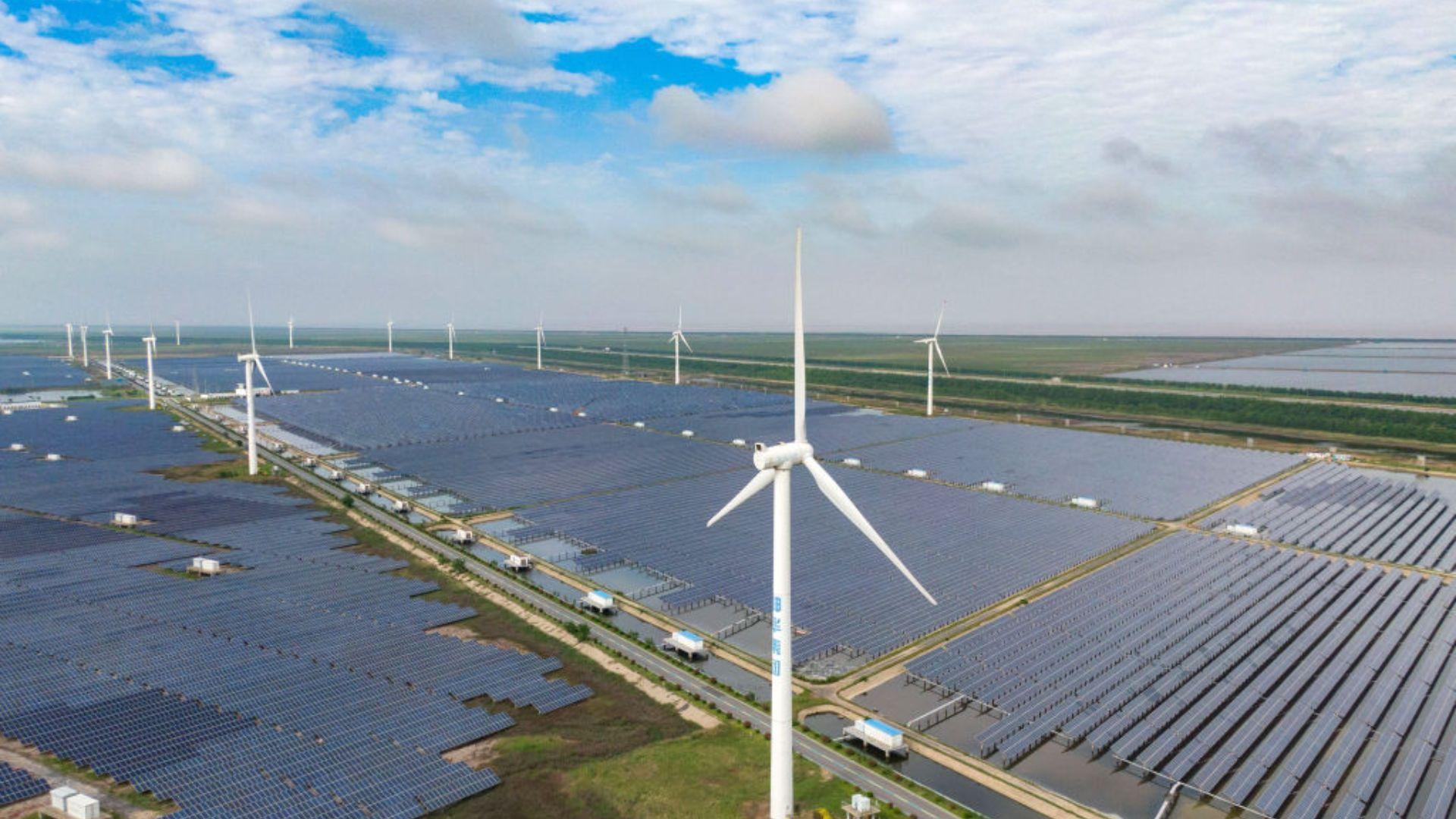 This could very well signal a significant shift in global energy norms and practices.