Couple Has Had Enough of the U.S., Decides to Move Their Family to Italy
Moved by her Italian lineage dating back to the 19th century, Nadine Dawkins, a retired soldier and businesswoman, felt an intrinsic bond to Italy. 
Amid the socio-political unrest in the U.S., an article detailing Latronico's affordable housing initiative sparked a pivotal decision.
The Allure of Latronico
Latronico, a tranquil town in the Basilicata region, is nestled within the Pollino National Park and surrounded by rejuvenating hot springs.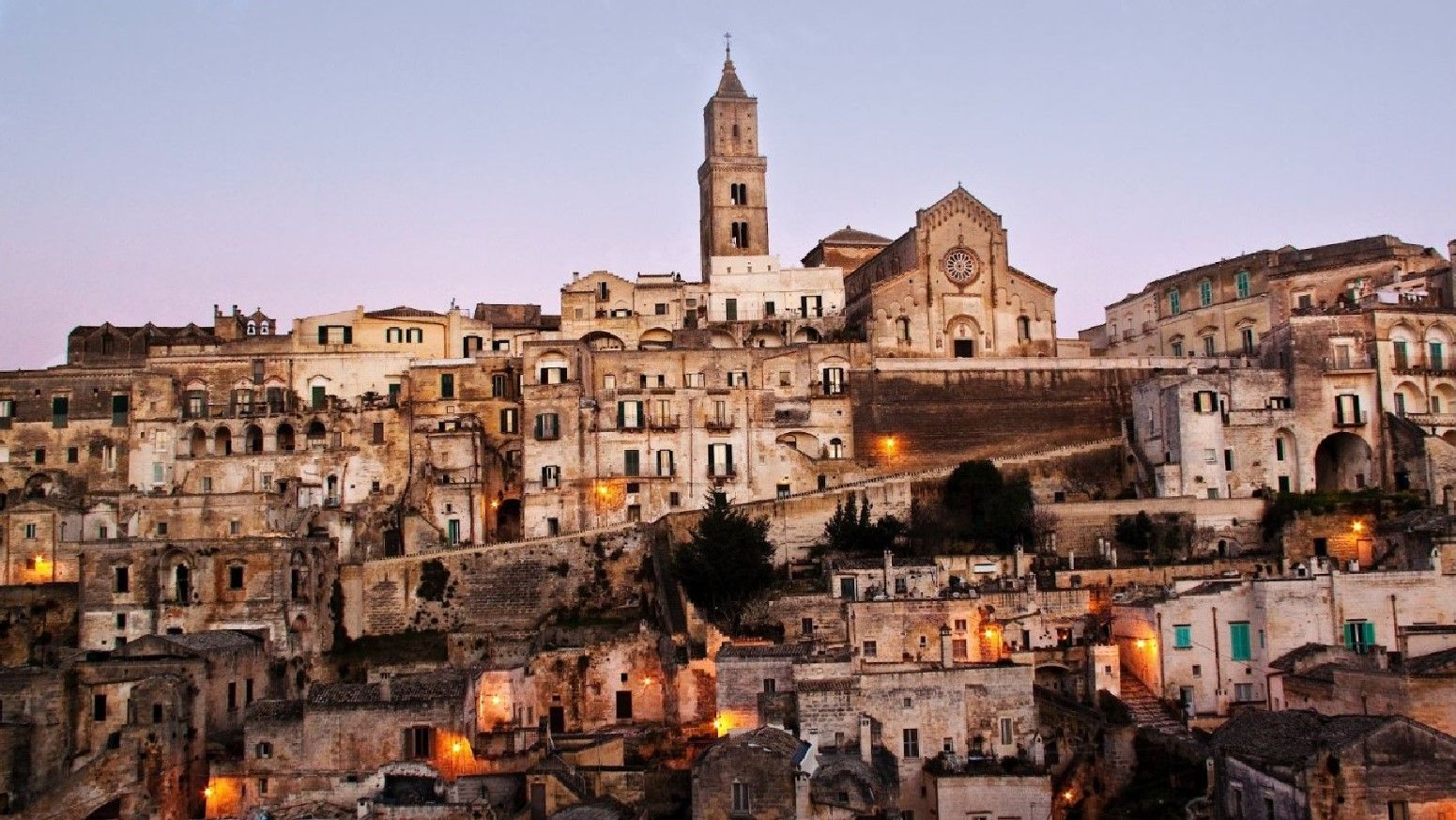 The town's endeavor to sell habitable homes at astonishingly low rates led the Dawkins family to take a bold step of purchasing a residence, sight unseen.
The Complexities of an International Purchase
Navigating the intricate landscape of an overseas property purchase required immense trust. The Dawkins placed their faith in Deputy Mayor Vincenzo Castellano, granting him power of attorney.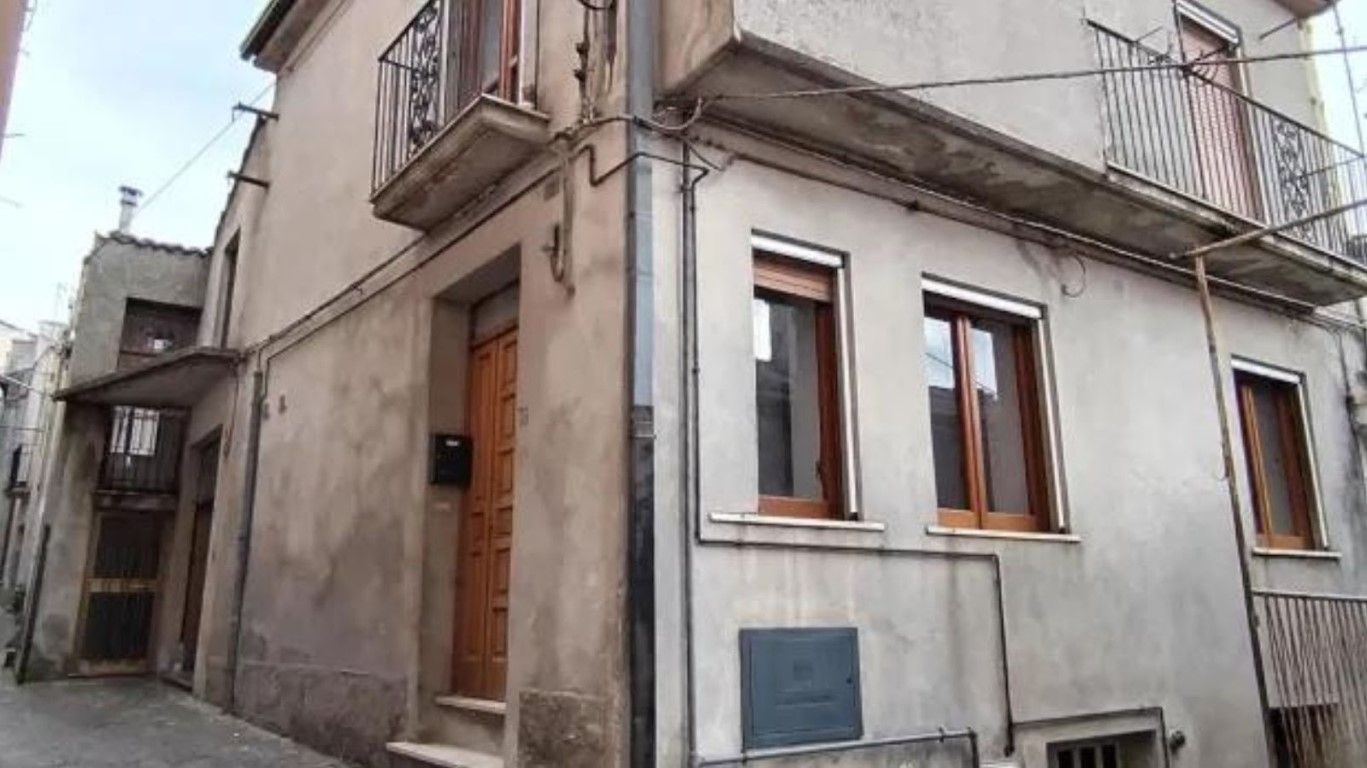 Their newly acquired home in Latronico's historic quarter, with minimal renovations, promised a fresh start for the couple.
Finding Community in a Foreign Land
Latronico's residents have shown nothing but warmth and acceptance to the Dawkins. In this serene town, relationships are built over casual coffees, emphasizing a slower, more reflective way of life.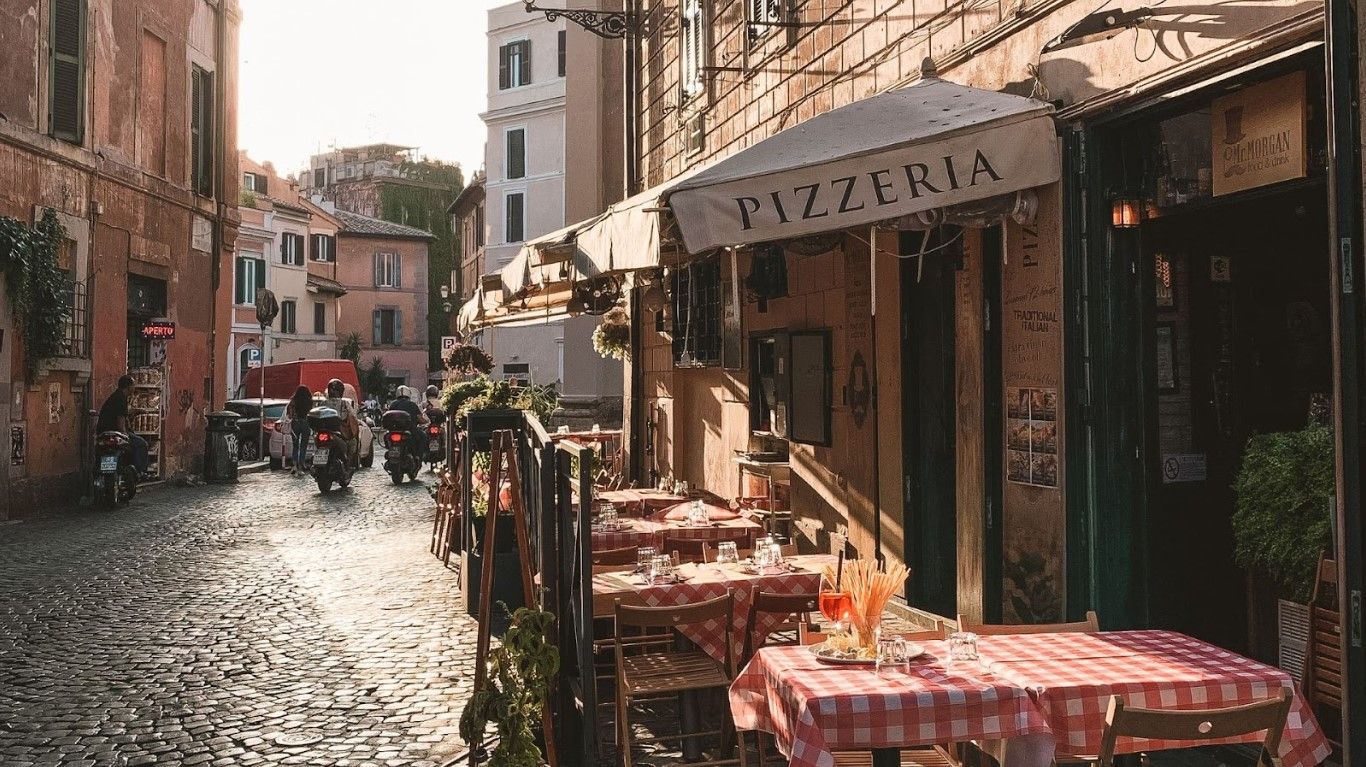 The family envisions splitting their time between Italy and Panama, with a longer-term goal of obtaining Italian citizenship.
Reconnecting with Roots and Seeking Tranquility
This relocation represents more than just a change in scenery for the Dawkins family. It's an opportunity for Nadine to delve deeper into her family's past and discover the stories of her ancestors.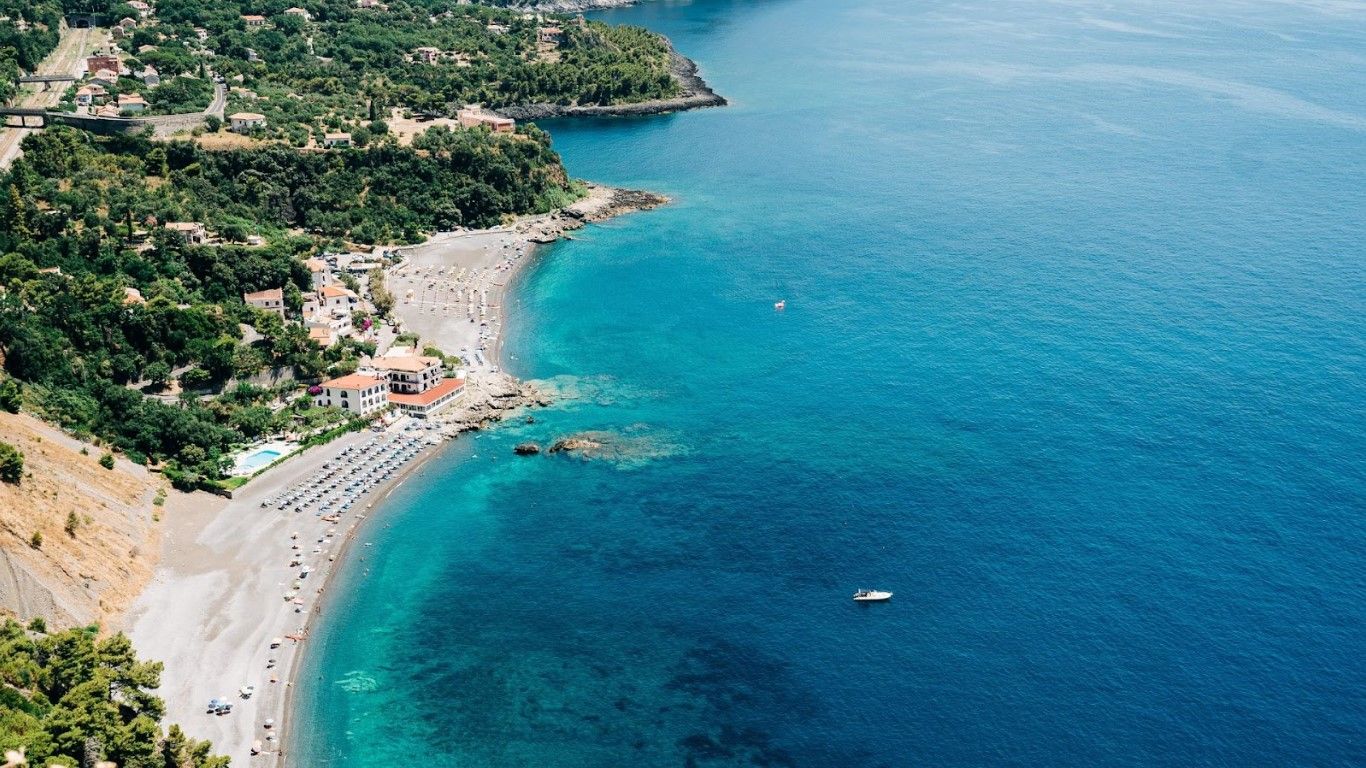 In a world grappling with division, Latronico offers the Dawkins family a sanctuary of stability and peace.