Frozen Grandfather Inspires Popular Colorado Festival
Colorado is a winter wonderland, and that is a fact. If its small ski towns and snow-draped landscapes don't convince you, its winter festivals will. On that note, have you heard about the famous "Frozen Dead Guy Days"? — a weird yet wacky week-long festival involving frozen t-shirts and coffin races.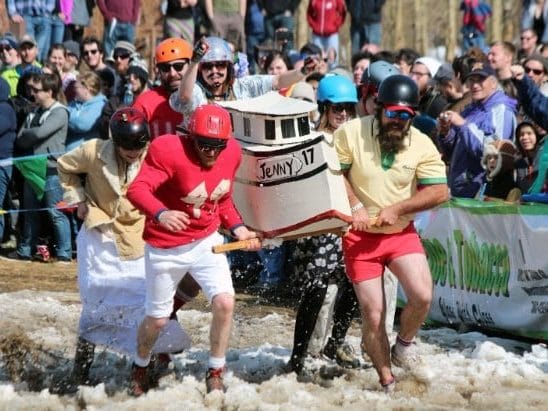 However, the weirdest part is that the inspiration for this over-20-year-old festival comes from an old man — a dead old man, to be honest. Let's defrost this mystery.
The Story of Grandpa Bredo
The frozen dead man's name was Bredo Morstoel, but now, many grateful residents of Colorado call him Grandpa Bredo.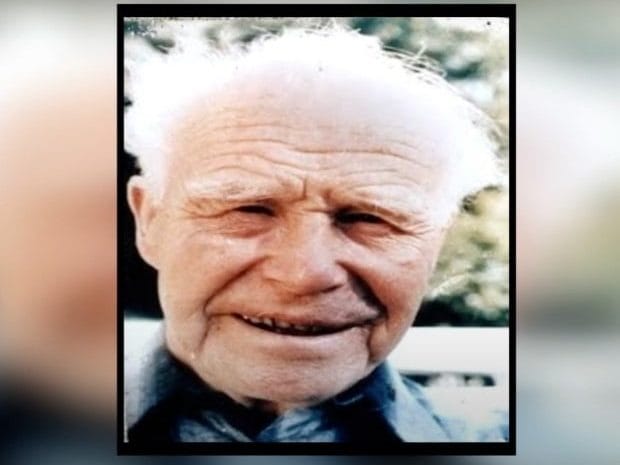 Grandpa Bredo was a Norwegian who loved to live life to its fullest. Skiing, fishing, and painting were just some of the fun stuff he loved to do until he died in 1989 at the ripe age of 89. But Grandpa Bredo could have never guessed what the future had in store for him.
Enter the "Crazy" Grandson
After grandpa Bredo died skiing in Norway, his grandson, Trygve Bauge, who lived in Colorado then, came up with a crazy idea. Trygve decided to send for and cryogenically freeze his grandpa's body in the U.S.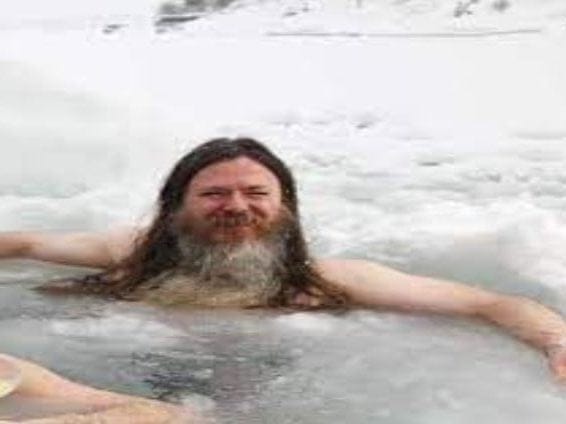 Trygve, who probably found it impossible to get over his grandpa's passing, decided to arrange for something close to immortality. Trygve got his grandpa's body packed in ice and transported it to Los Angeles a year after. 
New Ticket to Immortality
Trygve had his grandpa's body stay at a California cryonics institute for three years. During this time, Trygve worked hard to develop his plan. The institute would house grandpa till 1993 before he would "graduate" to his proposed resting place.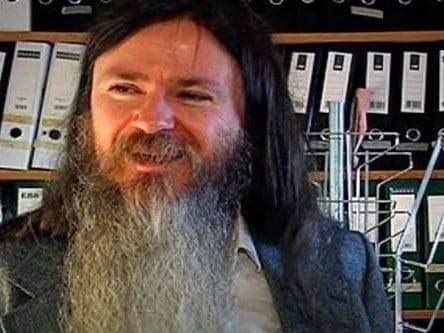 Grandpa Bredo was frozen cryogenically at this institute, where he lay patiently in the cold for a potential return to life at his grandson's instance. But Grandpa's rest at this institute was interrupted by the next phase of Trygve's plans. 
City Hopping In a Coffin
After a brief stint at the San Leandro Trans Time cryonics facility, Trygve moved Grandpa Bredo's body to Nederland, Colorado. A private cryonics facility, Trygve's brainchild, was waiting to house him here.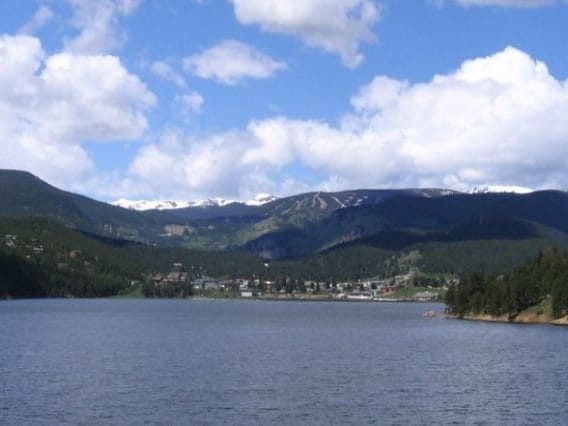 The private facility was a Tuff Shed, a simple shack or storage building. Trygve continued to preserve Grandpa Bredo's body in this shack, surrounding it with regular supplies of dry ice. It still stands today, where Grandpa Bredo's cryopreserved body continues to garner popularity. 
Unexpected Interruptions
Trygve wasn't alone all the while. His mother, Aud, joined the party and lent a helping hand. Trygve got even more ambitious and adventurous. He set out to build a disaster-proof house with the assistance of his mother before a different kind of disaster surfaced.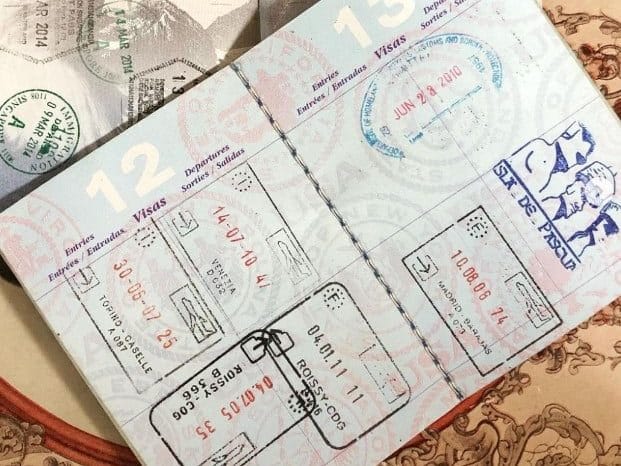 Not long after the disaster-proof house began to take shape, Trygve was arrested and deported. His visa had expired, and he had to leave the country. His mother stayed behind to complete the disaster-proof house and maintain the temperature to ensure Grandpa Bredo could keep enjoying his status of near-immortality.
The Tuff Shed Wasn't All That Tough
Even though he would have loved to, Trygve couldn't replicate the perfect cryogenic conditions in the Tuff Shed. How could he have gotten a steady supply of liquid nitrogen befitting of a proper facility? Ice was a far more convenient and affordable alternative.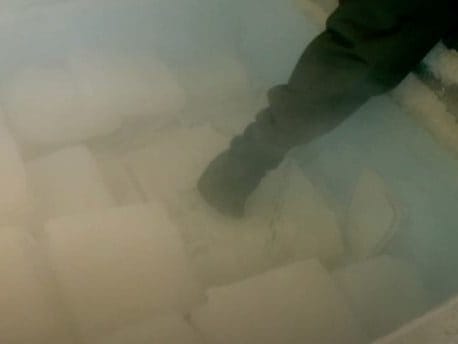 For this reason, the Tuff Shed could only produce a mere -109 degrees as against the traditional -320 degrees for a cryogenic facility. Soon after Trygve's departure, his mum began to feel the heat of the new responsibility. She had to do something and do it fast. 
Aud's Call for Help
Aud, overwhelmed by the uphill task of keeping the Tuff Shed running, knew that she had to seek help. The disaster-proof fortification was also to be completed. Moreover, she ran into trouble with local authorities.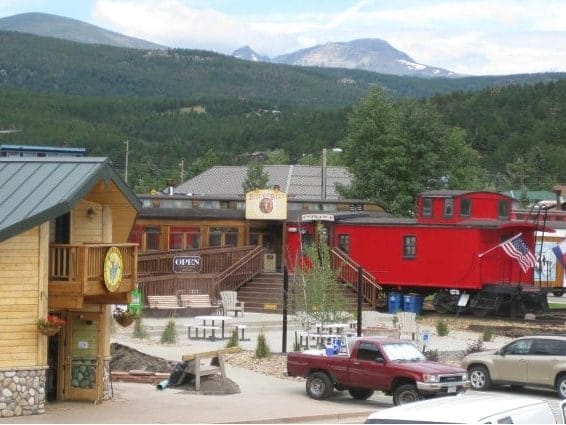 Aud was facing eviction for violating local housing laws, precisely for leaving her house without electricity and plumbing. This new development drove her to spill the secrets of the Tuff Shed to a local reporter. An eviction would have affected not just her, but also Grandpa Bredo's body. 
Neurotic Nederland
Upon hearing the imminent fallout of Aud's potential eviction, the reporter sought help for Aud. The frozen body would melt if Aud came under the eviction hammer. Therefore, the town hall had to rescind its proposed decision.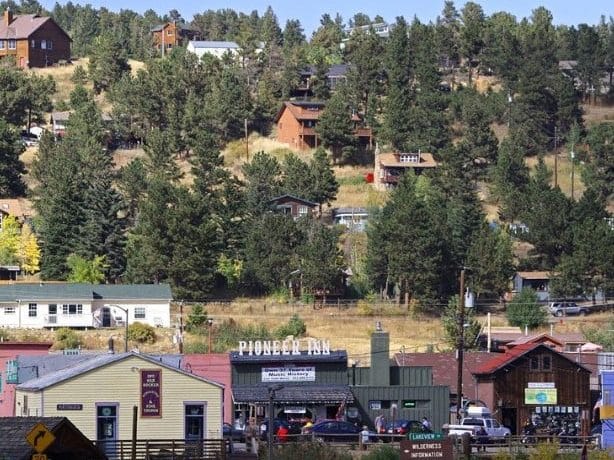 When the town's clerk got wind of the private cryogenic facility, he set off an alarm in the county, which soon descended into pandemonium. The news broke out in the county and beyond, and the story of the century was born. 
Trip to the Tuff Shed
Soon after the town's clerk alerted the rest of the local authorities, all roads led to the Tuff Shed. The discovery was more than significant enough to attract the who-is-who in Nederland. All figures of local administration, from the Mayor to the police, were seen at the Tuff Shed.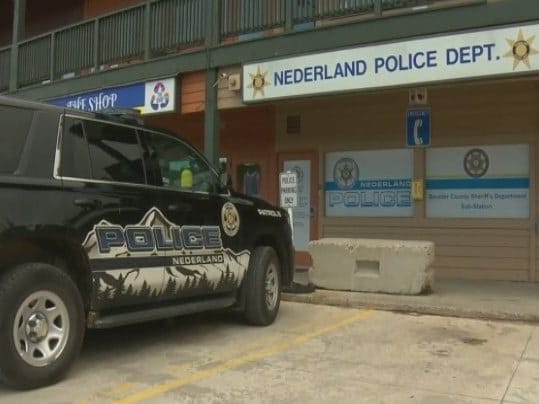 The authorities invaded the shed and uncovered grandpa Bredo's body. That's how Grandpa Bredo became an international sensation even while dead and covered in ice. 
Aud Morstoel Sent Packing
Meanwhile, a jury found Aud Morstoel guilty of breaching the county's building laws. Aud had to now choose between paying a $600 fine and spending ten days in jail or removing Grandpa Bredo's body. In addition, Aud had to leave the country as her papers had expired as well.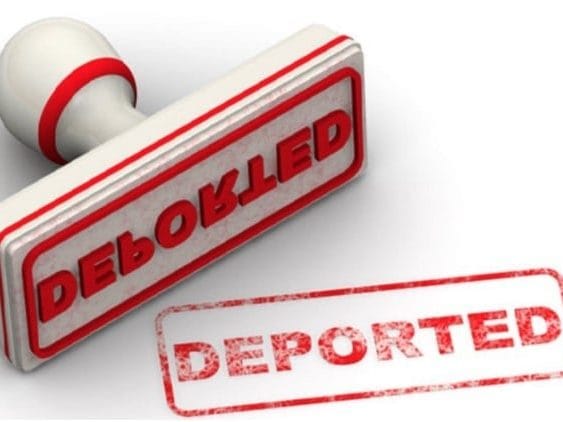 At this point, the hopes of Grandpa Bredo's potential immortality seemed to have finally fizzled out. But never say never. Trygve was not one to give up; he had some tricks up his sleeves.
The Struggle Continues
The distance was nothing for Trygve. From far away in Norway, Grandpa Bredo's grandson continued the struggle. Using the internet, the lad started a campaign that featured heavily on cryogenic websites.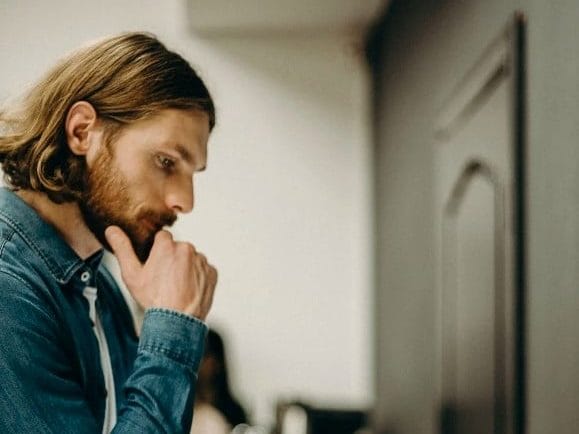 In addition to the international attention the case had attracted by this time, Trygve's activist moves made Grandpa Bredo's case too hard to ignore. Trygve sought to inspire sympathy and spark a reaction to keep Grandpa Bredo's hopes of immortality alive. He finally had his way. 
Nederland Rewrites the Rules
Back in Nederland, Colorado, the embarrassment of discovering a frozen dead guy sparked a rule change. County officials worked to alter the law on keeping dead bodies.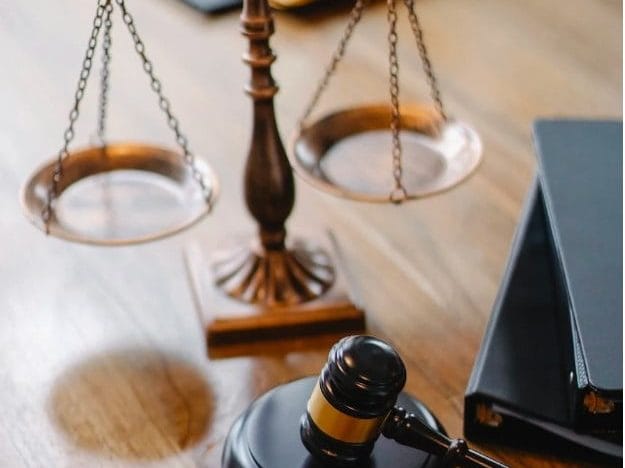 The new changes made it an offense to keep any dead body or a part of it on any county property. However, the municipal authority made an exception for Grandpa Bredo as Trygve got the community of cryogenic practitioners and enthusiasts to pressure county authorities.
The Chillest Grandpa In Town
The county authorities created an exception for Grandpa Bredo and called it "The Grandfather Clause." The clause was pretty straightforward. Grandpa Bredo was the only grandpa or person who could stay covered in ice for as long as possible.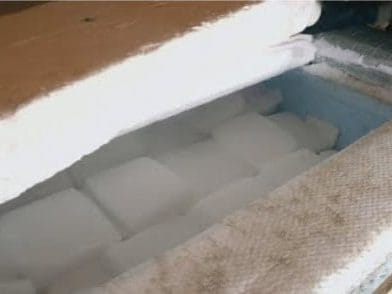 Trygve further retained the services of Delta Tech — the same company that shipped grandpa's body from Norway. Delta Tech was responsible for keeping the Tuff Shed running, and Grandpa Bredo covered in dry ice. 
Local Support for Frozen Dead Guy
Trygve and Grandpa Bredo soon began to attract additional local support. A local radio station collaborated with a tuff shed merchant to construct a new tuff shed facility for Grandpa Bredo, a dream come true for one of history's most ambitious and daring grandsons.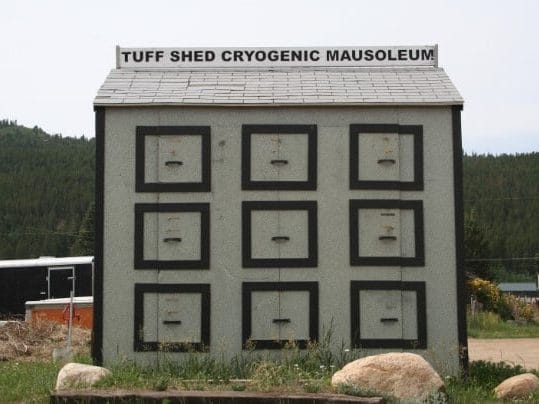 Later, more volunteers stepped in to handle the responsibility of keeping Grandpa Bredo's body frozen. Some of them were ordinary Nederland citizens who wanted to be part of the story. 
The Frozen Dead Guy Festival Fever
Every year, the people of Nederland, Colorado, hold a festival to celebrate Grandpa Bredo and his legacy on ice. The "Frozen Dead Guy Days" features frozen-themed fun winter activities that should make Grandpa Bredo, a lover of winter himself, proud.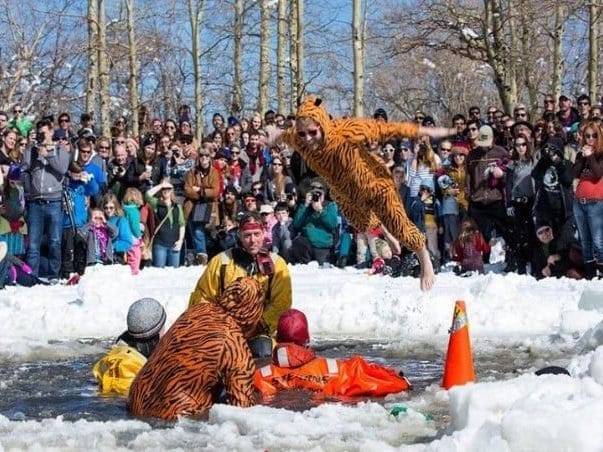 Nederland residents and visitors gather every second weekend of March to reward Trygve's bravery. Activities such as the Frozen Dead Guy Lookalike contest and the Polar Plunge are some of the highlights of this event. The "Frozen Dead Guy Days" crowd is at a fever pitch throughout the event. 
Coffin Races for the Living
The "Frozen Dead Guy Days" festival features coffin races in various locations across Nederland. You can watch pallbearers race through obstacles of hay bales and snow free of charge. The mission is to be the first to transport a coffin containing a living human to the end of the course.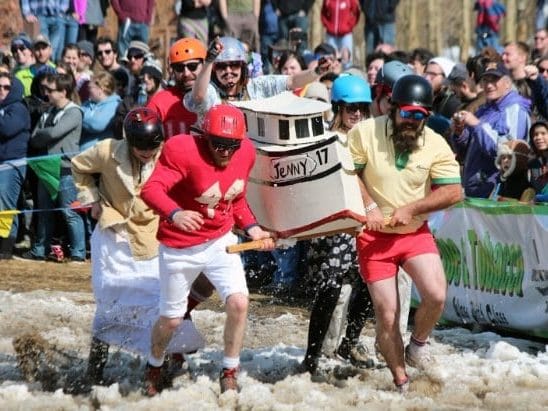 Each team sets to work wearing peculiar uniforms, but unlike traditional pallbearers, there is a lot for them to laugh about. The team needs helmets too. You can never tell what surprises the land of the dead may hold. 
The Frozen T-Shirt Contest
One of the many events at this festival is to be the first to put on a T-shirt. Easy, isn't it? Not exactly. These T-shirts are soaked in water and are frozen cold.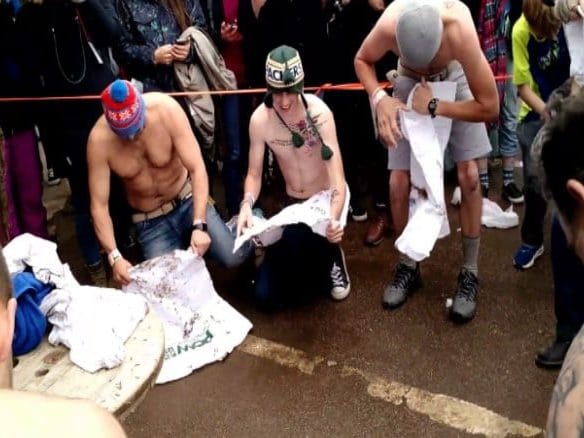 Each contestant does whatever is humanly possible, using their body and the ground to break the ice and put on the shirts. Common methods include hitting the shirts on the ground and breaking the ice with their teeth. Each contestant aims to put on their shirt before the countdown is over. 
Frozen Turkey Bowling
If you like crushing pins, you must attend the frozen turkey bowling contests on festival days. The idea is no different from traditional bowling, except turkeys wrapped in plastic replace actual bowling balls.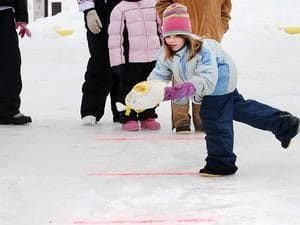 The turkeys are frozen but partially thawed and must knock out as many as six pins positioned 20 feet away on a snowy path. However, there are no free throws. Three throws cost $5. 
The Polar Plunge
The polar plunge is easily the coolest thing to do during the festival, pun intended, and takes place several times. Hundreds of people have braved the chill for decades to entertain the crowd and plunge into super-cold water.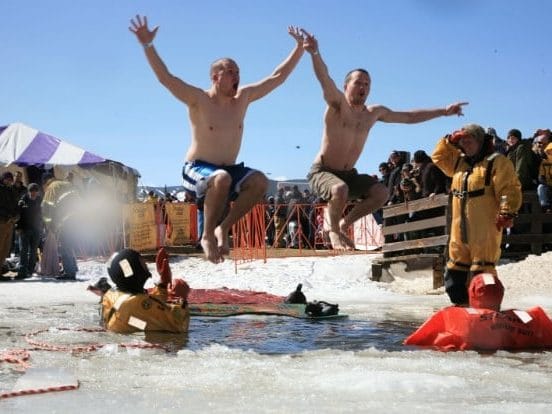 This event is perfect for those wanting to test their mettle and shows Grandpa Bredo's solidarity. More amazingly, the event is free to watch. 
Let's Pay Grandpa's Shed a Visit
Grandpa Bredo's shed is a major attraction of the "Frozen Dead Guy Days" festival. The tour pleases curious festival attendees with a bone-chilling first-hand experience of Grandpa's resting place.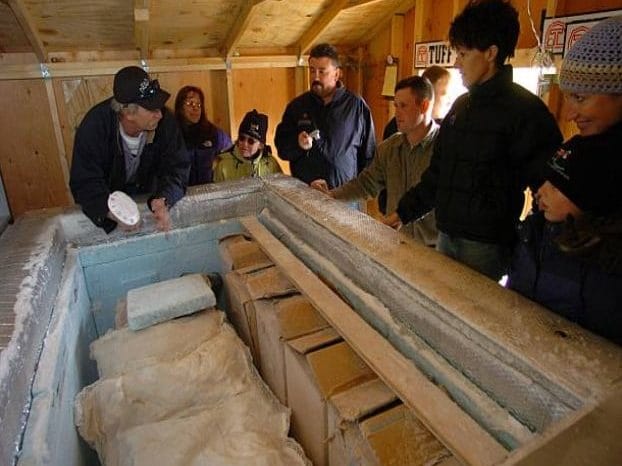 Here at the Tuff Shed, a monthly supply of dry ice – 1,600 pounds – covers Grandpa Bredo and keeps his quest for immortality alive. His body will remain here until it is (perhaps) possible to bring back the dead. 
Grandpa Bredo's Look-Alike Contest
Many people love to be Grandpa Bredo for a while as long as it doesn't involve kicking the bucket. The "Frozen Dead Guy Days" festival provides ample opportunity to assume Grandpa's identity.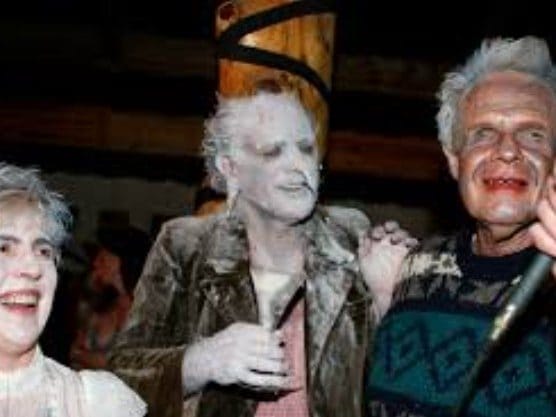 Participants feel excited to dress the part and look like a dead and frozen grandpa. Some even go as far as frightening the kids with scary costumes. This event costs around $25 and upwards and allows online registration. 
An Ongoing Orchestra
What's a festival without music? Even Grandpa Bredo would have loved to shake his frozen and rigid body if given a chance. The music goes on almost non-stop during the festival.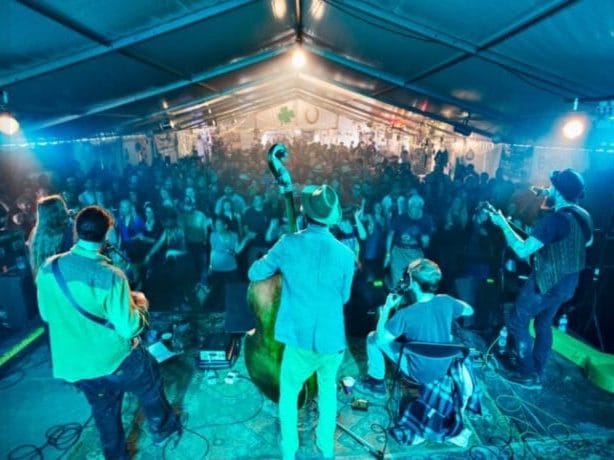 There are several live music bands to keep your body moving and food vendors to keep your mouth busy. The fun is never-ending, providing one of the most lively celebrations for the dead amongst the living. 
Fancy A Frozen Brain?
"Frozen Dead Guy Days" are full of activities that provide a glimpse or experience of Grandpa Bredo's current state. Like Grandpa's, the brain freeze contest will momentarily freeze the brain.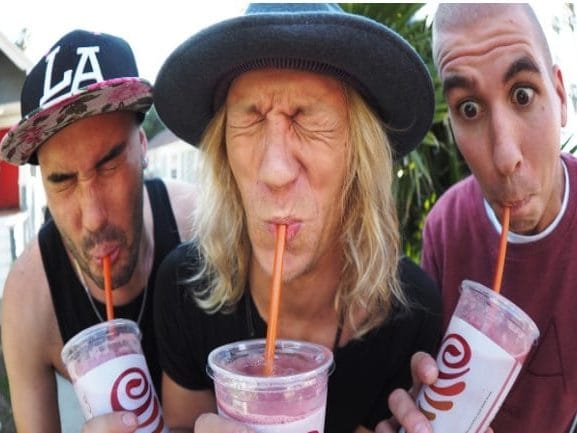 Here, participants let icy drinks flow down their throats while the audience finds amusement in the comical facial expressions that follow—no slow drinking allowed! Participants must chug ice-cold drinks at the speed of light to produce maximum effect. 
Who's the Best Ice-Carver?
The ice-carving competition is unique among the numerous events that celebrate Grandpa Bredo. Here, the crowd watches ice-carving teams bring their imagination to life by carving through hills of ice. Crowds witness the carving from start to finish.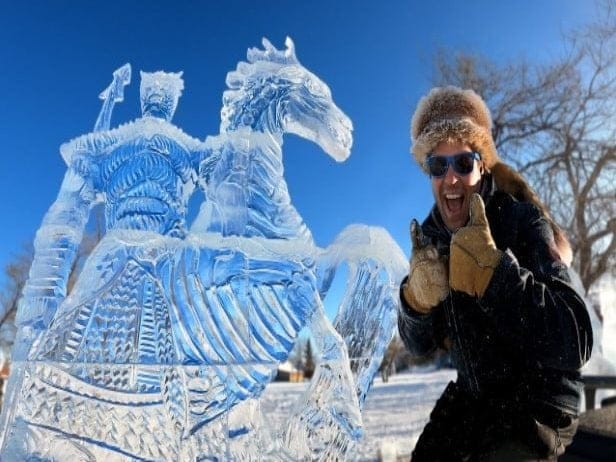 They see vivid ice sculptures of numerous objects or wildlife like coffins, dogs, birds, and scorpions. Sounds difficult, doesn't it? That's what makes it a joy to watch. 
Final Trip For The Frozen Dead Guy
Recently, the "Frozen Dead Guy Days" (FDGD) encountered a hiccup as long-time organizers announced an end to their involvement. The FDGD was staring at what seemed like a final nail in Grandpa Bredo's coffin until a sudden intervention emerged.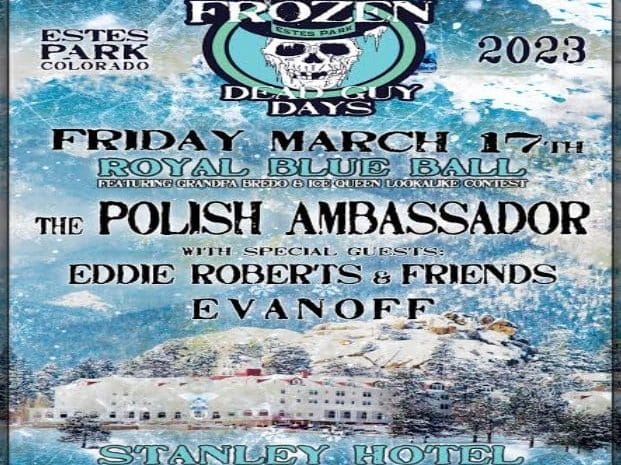 The owners of the Stanley Hotel and Visit Estes Park have volunteered to run the show from now on. Unfortunately, this means that Nederland will lose its hosting status to the new venue — Estes Park. But knowing Grandpa Bredo, who is pretty chill, we know he won't mind.