Disney Shares Drop Amidst Ambitious $60 Billion Theme Park Revamp
Walt Disney Co. is gearing up to ramp up the investments in its parks and resorts segment substantially.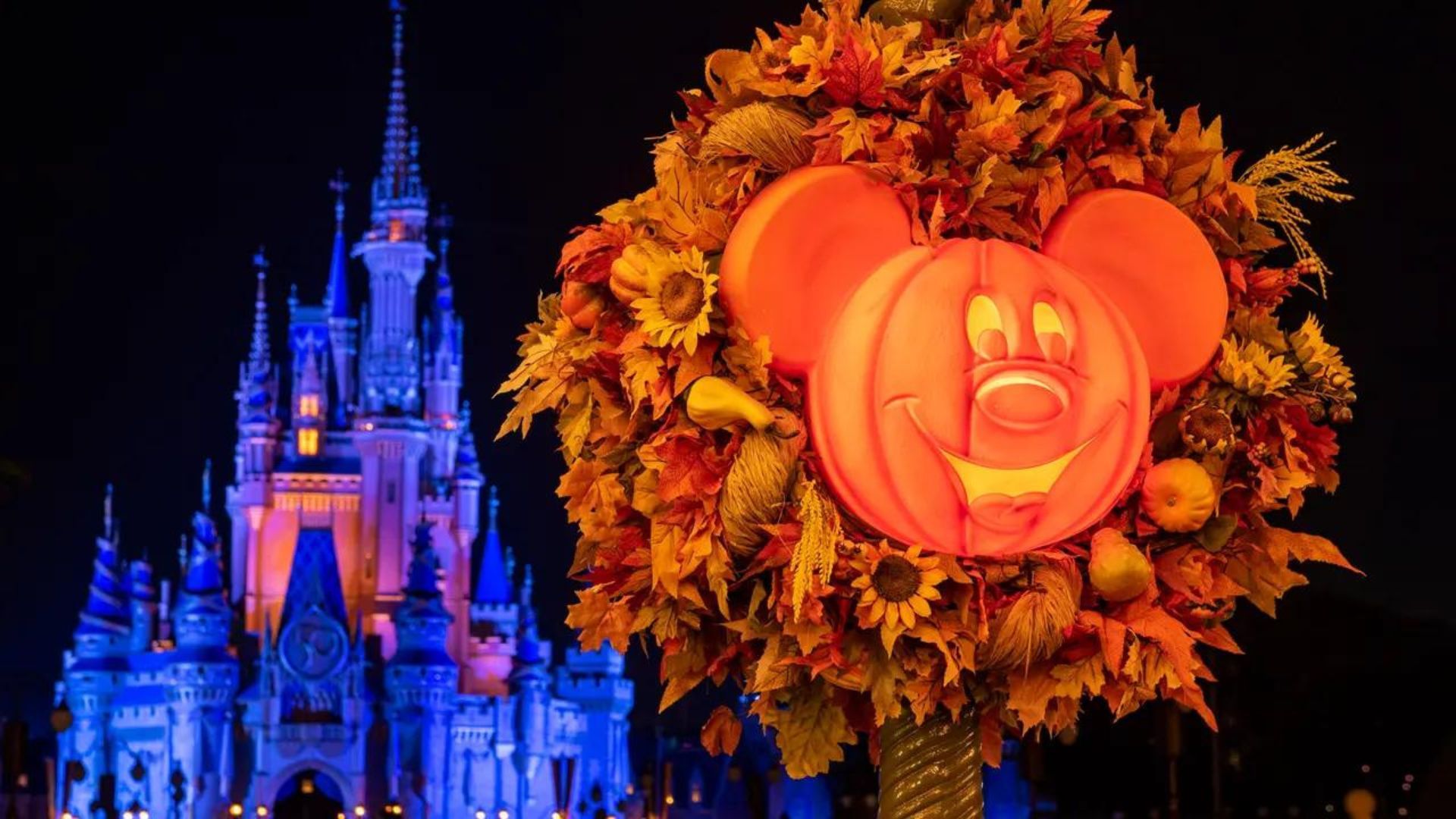 Over the next ten years, the entertainment giant intends to infuse a remarkable $60 billion into this sector, aiming to nearly double its current spending in an effort to enhance and expand its attractions.
A Fresh Phase of Expansion
Being the foremost operator of theme parks globally, Disney has disclosed their plan to develop over a thousand acres of available land.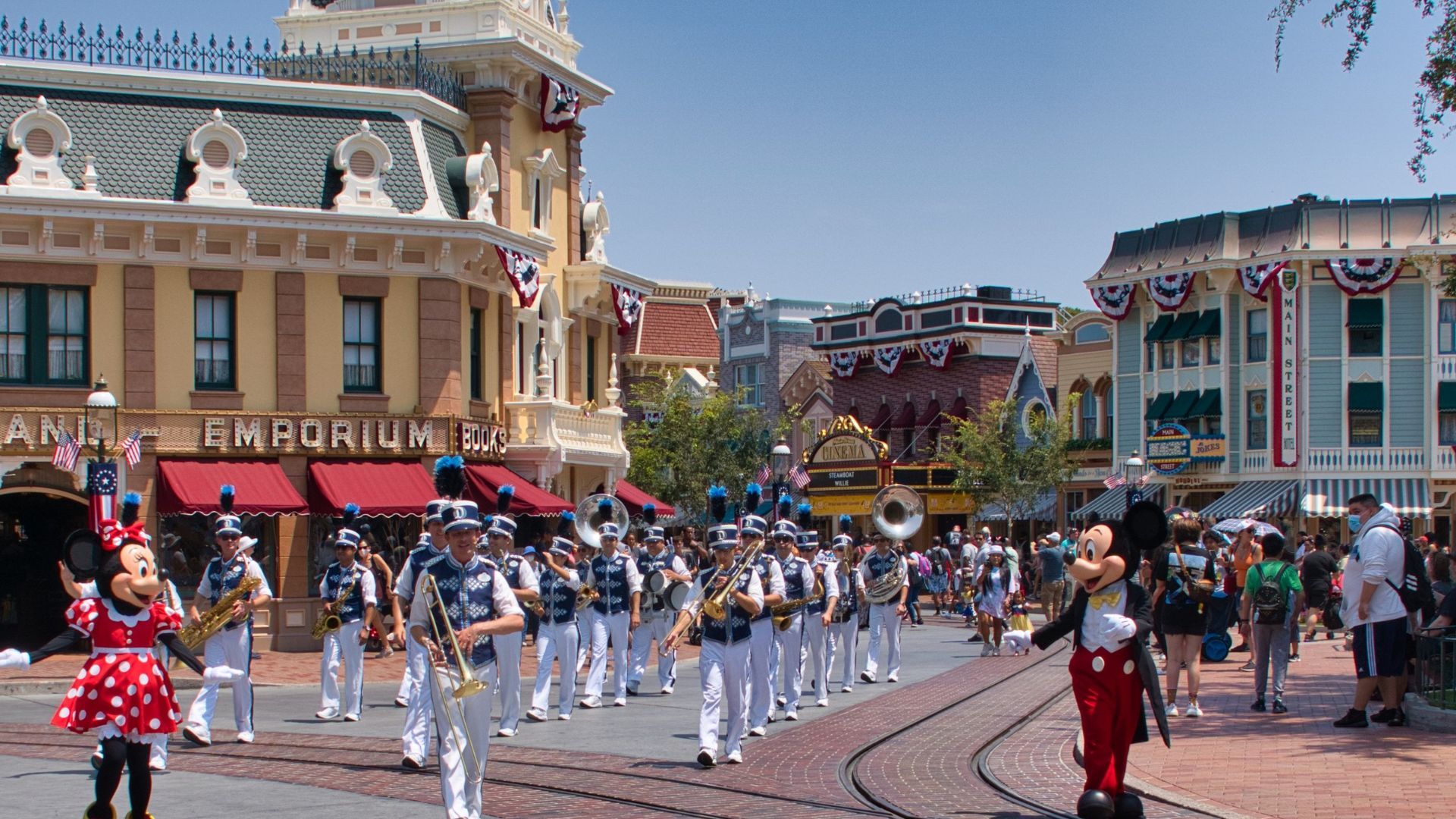 This strategy comes after recognizing the significant profit growth from earlier investments in attractions linked to its well-loved movies and iconic characters, promising potential exciting ventures ahead.
Market Reaction to Investment News
Despite witnessing a spike in customer spending at their parks in the previous two years, the market hasn't responded favorably to Disney's recent announcement.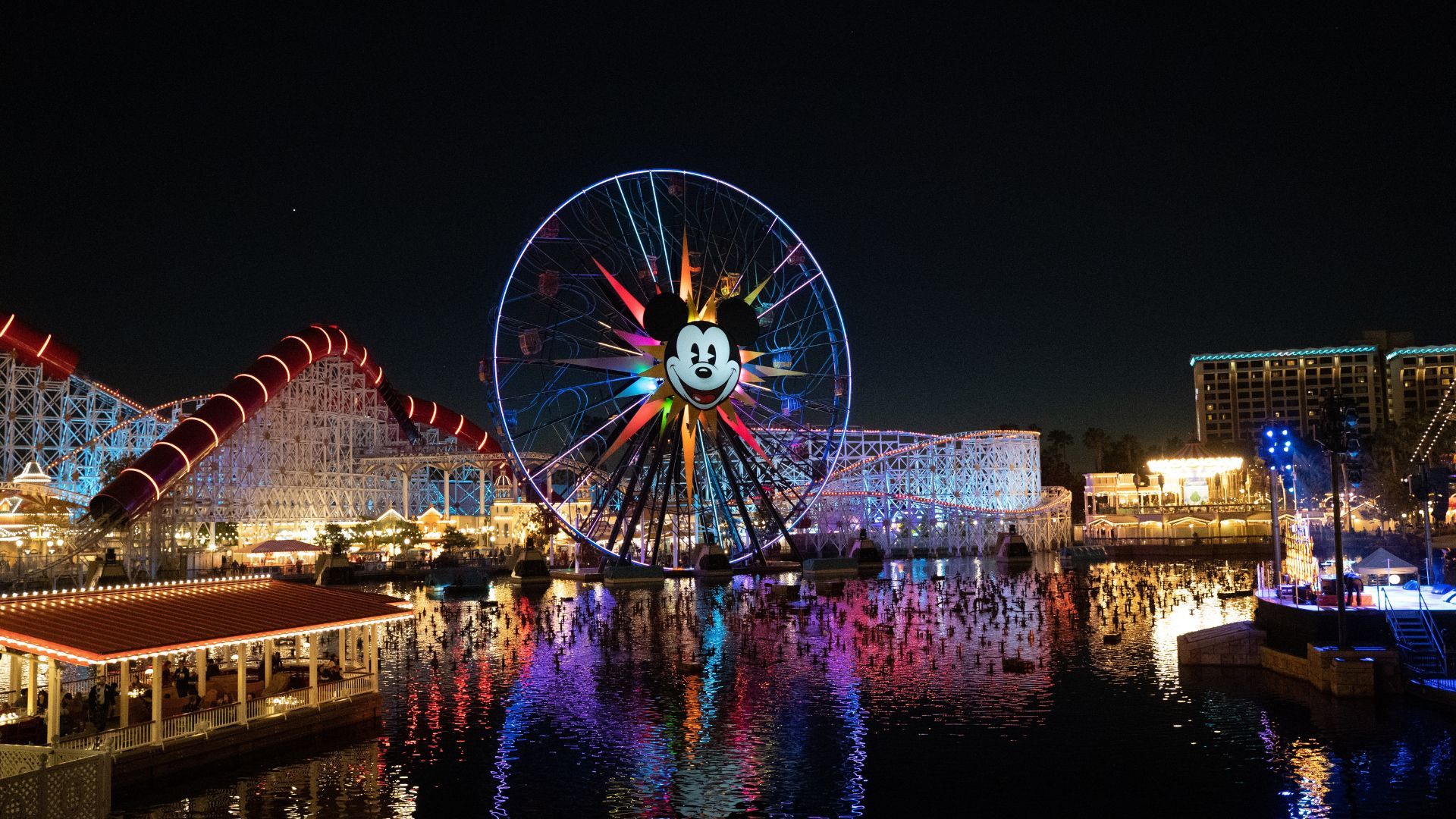 Investors appeared apprehensive, causing a noticeable dip in Disney's share prices, which decreased by 3.6%, closing at $81.94, raising concerns and stirring discussions in the financial circles.
Expert Insights on the Matter
Lightshed Partners analyst, Rich Greenfield, shared his perspective on the investors' reactions to Disney's financial plans.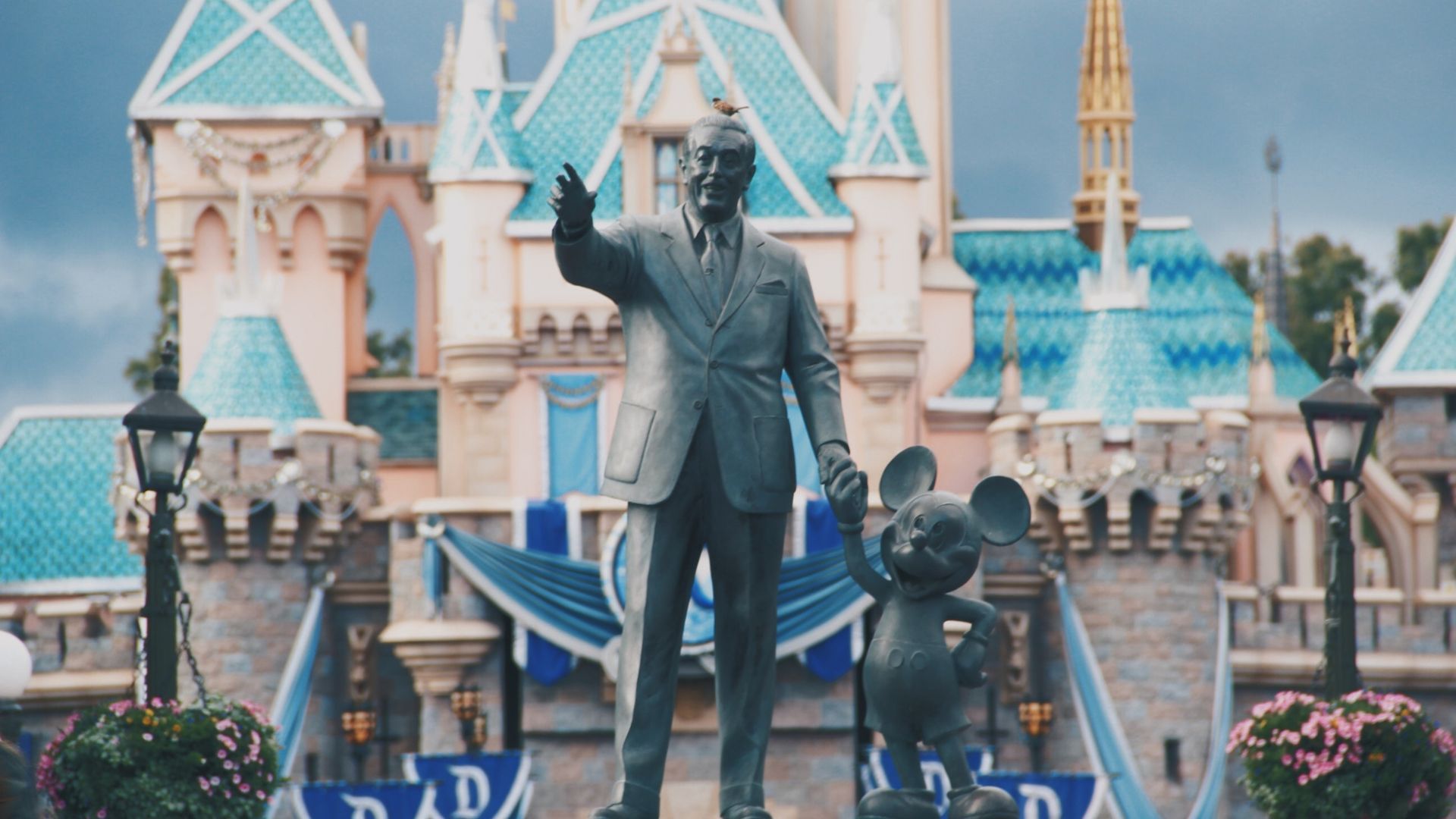 According to Greenfield, the investors might have overreacted to the capital expenditure news. He predicts a gradual growth without a steep increase in the capital expenditure in the foreseeable future, urging for a more measured response.
Special Event for Analysts
Disney is engaging Wall Street analysts with a three-day event series at its Walt Disney World resort.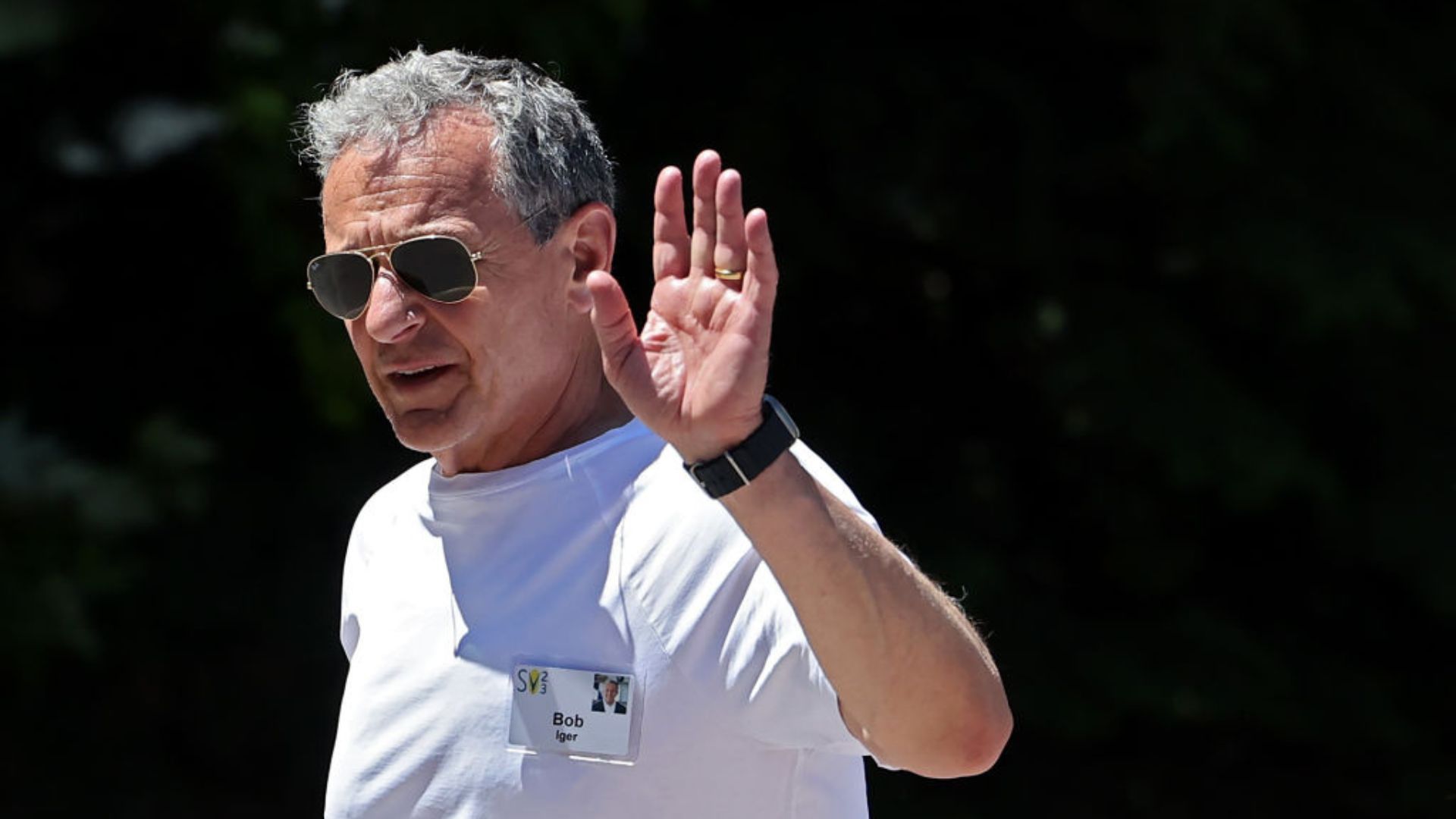 This program, which started on Monday, includes a series of events such as tours of the theme parks, a visit to the new cruise ship, Disney Wish, and presentations by high-ranking officials like Bob Iger and Jimmy Pitaro.
Universal Studios' Strategic Moves
Not to be left behind, Universal Studios, operated by Comcast Corp., is also actively investing in its theme park business.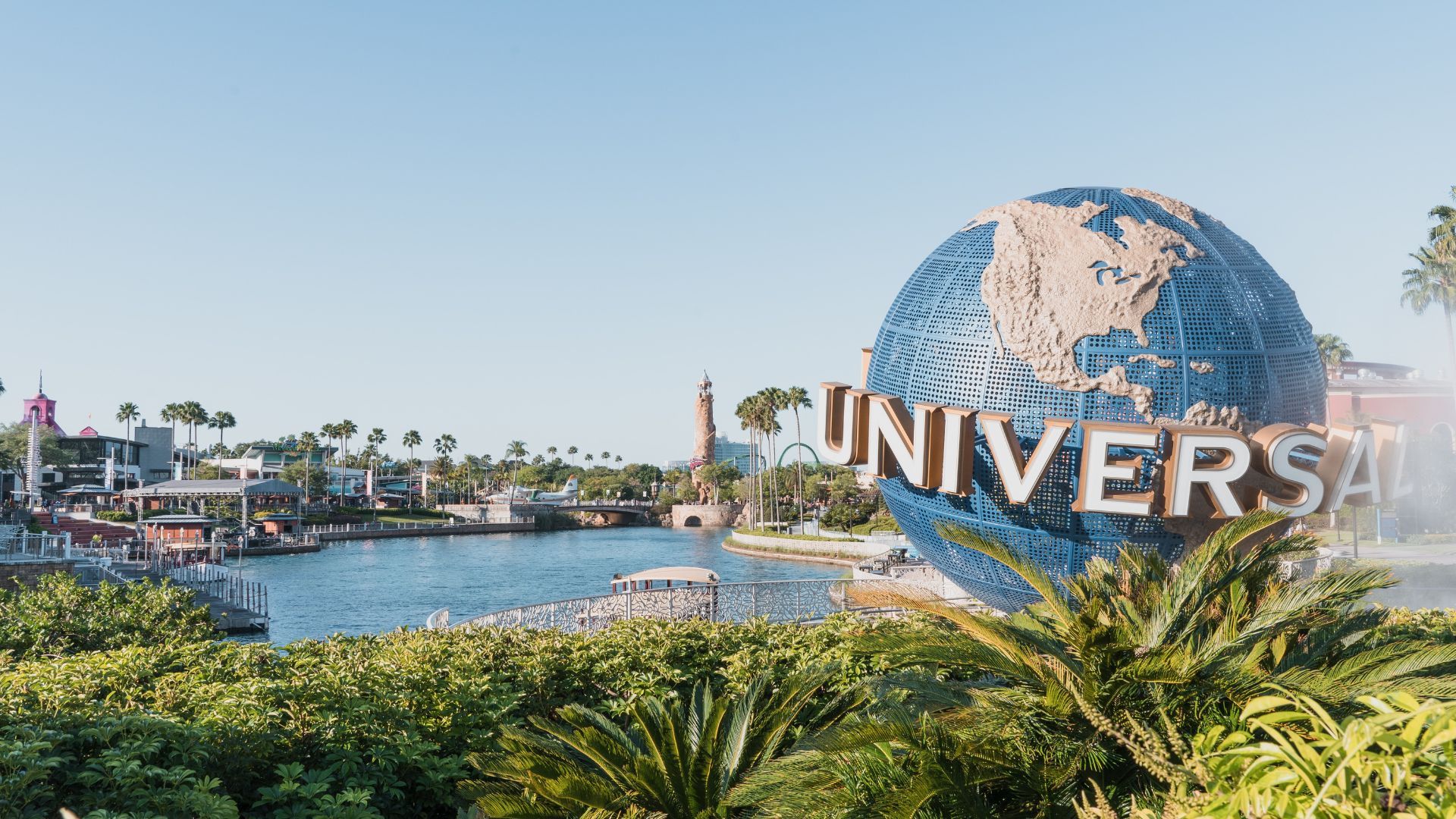 They have ambitious plans for new attractions in Texas and Nevada. Furthermore, a massive new resort is under construction in Orlando, reflecting a vibrant competitive landscape despite a recent dip in Florida visitor numbers.
Possible New Attractions
During a recent interaction, parks chief Josh D'Amaro hinted at exciting possible future additions to Disneyland in California. He mentioned that characters from the blockbuster animated series Frozen might soon grace the park.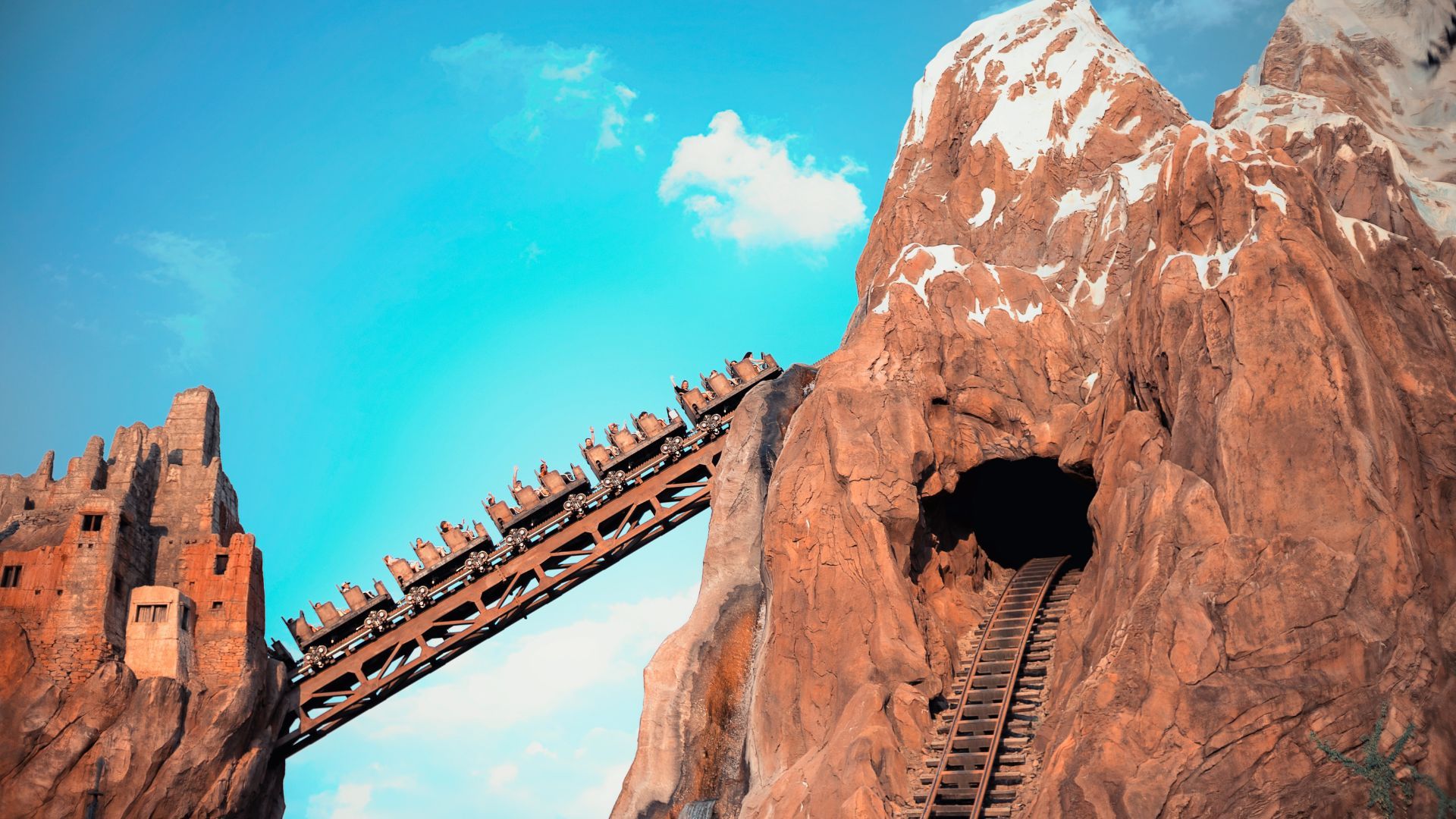 Moreover, the company is exploring avenues to introduce more attractions based on the popular Black Panther and Coco movie characters.
ESPN's Consumer-Centric Approach
The entertainment behemoth is exploring the feasibility of a direct-to-consumer version of its flagship ESPN sports channel.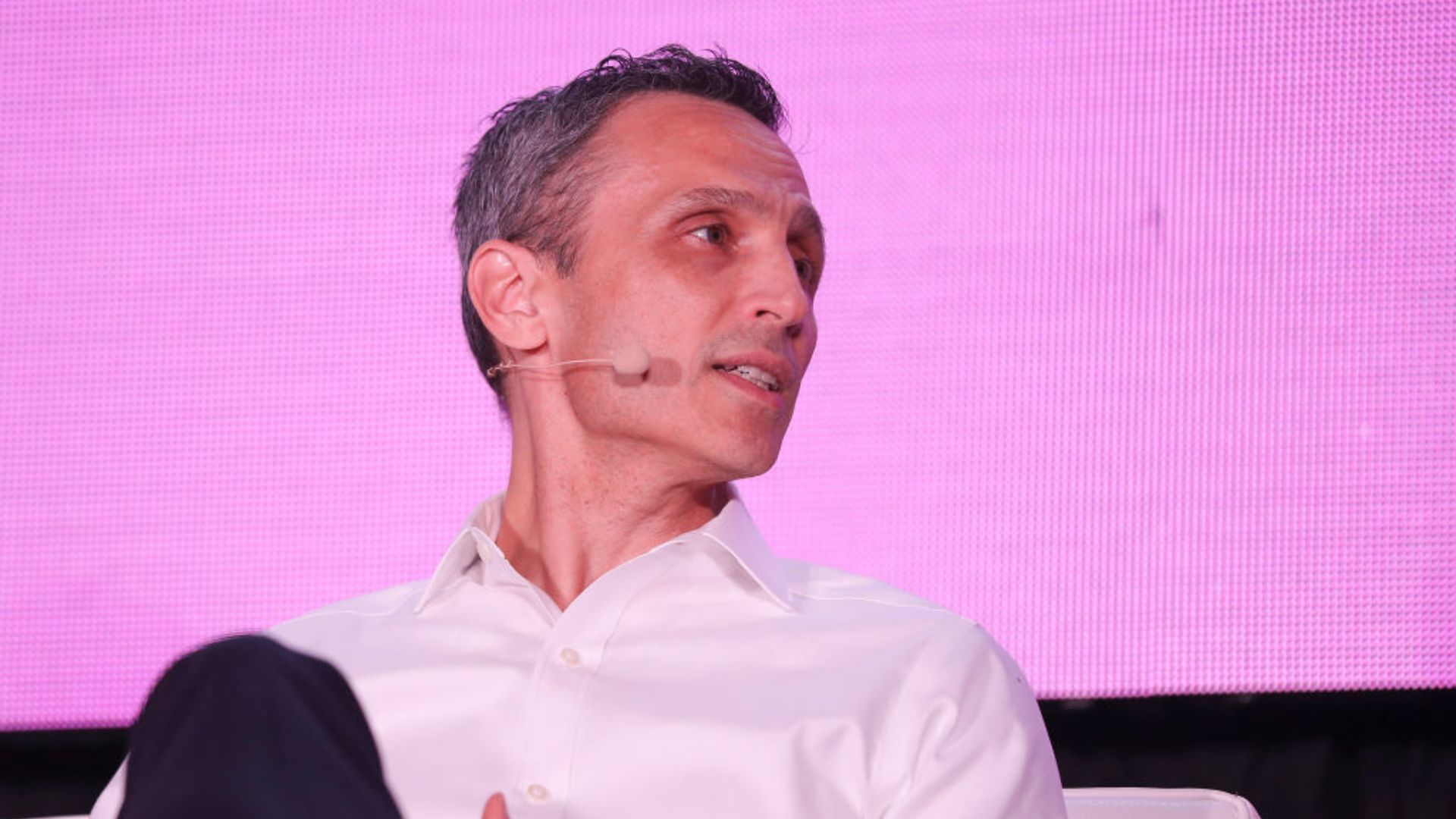 During a fireside chat with analysts, ESPN Chairman Jimmy Pitaro revealed that the company has been investing in research to understand and adapt to the evolving preferences of its viewer base, aiming for a more direct engagement.
Seismic Shifts in Entertainment
Disney is navigating through a period of substantial change in the TV and film industry. With a surge in the popularity of streaming services, the company is considering divesting from traditional channels like ABC.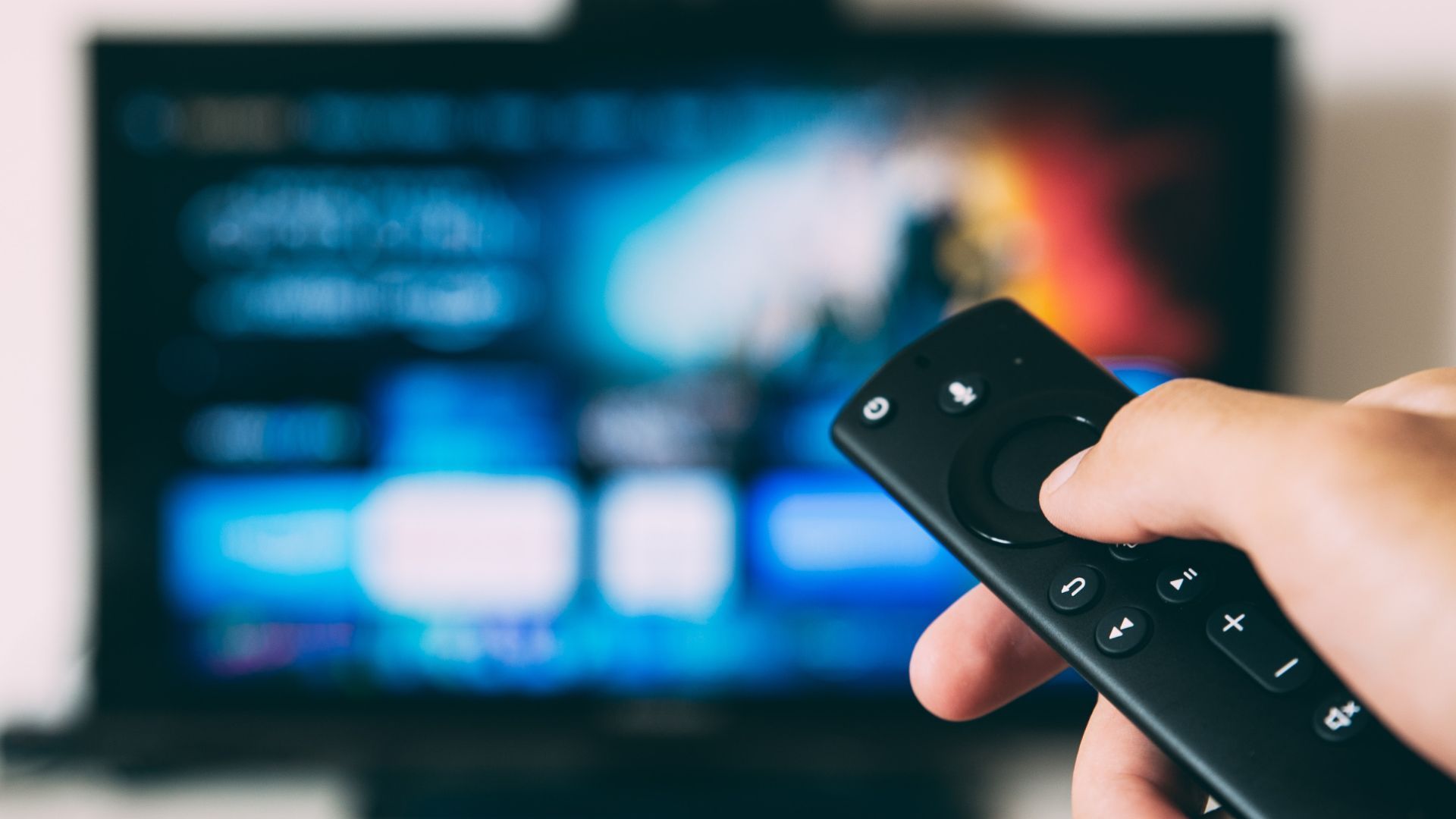 Moreover, they are actively seeking a strategic partnership at ESPN to adapt and thrive in the changing landscape.
Leadership Transitions at Disney
Bob Iger has reassumed his position as the leader of the company after Bob Chapek was let go by the board.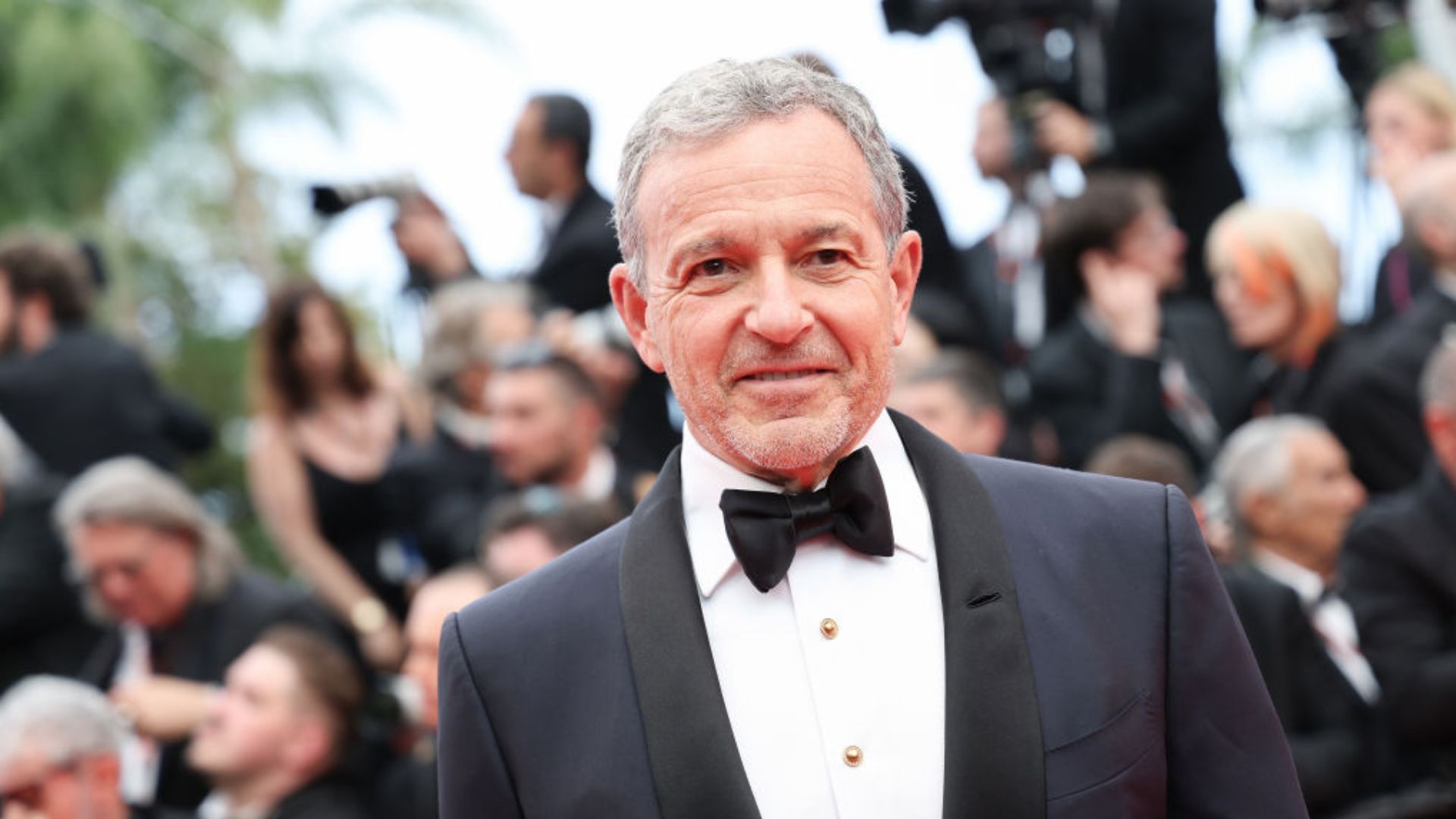 This return happens at a time when Disney's shares have been trading at a low point not seen in the last nine years, indicating a period of reassessment and potential redirection for the company.
Warner Music Group's New Hire
In a separate yet significant development in the industry, Warner Music Group announced the appointment of Bryan Castellani, a veteran Disney financial executive, as their new chief financial officer.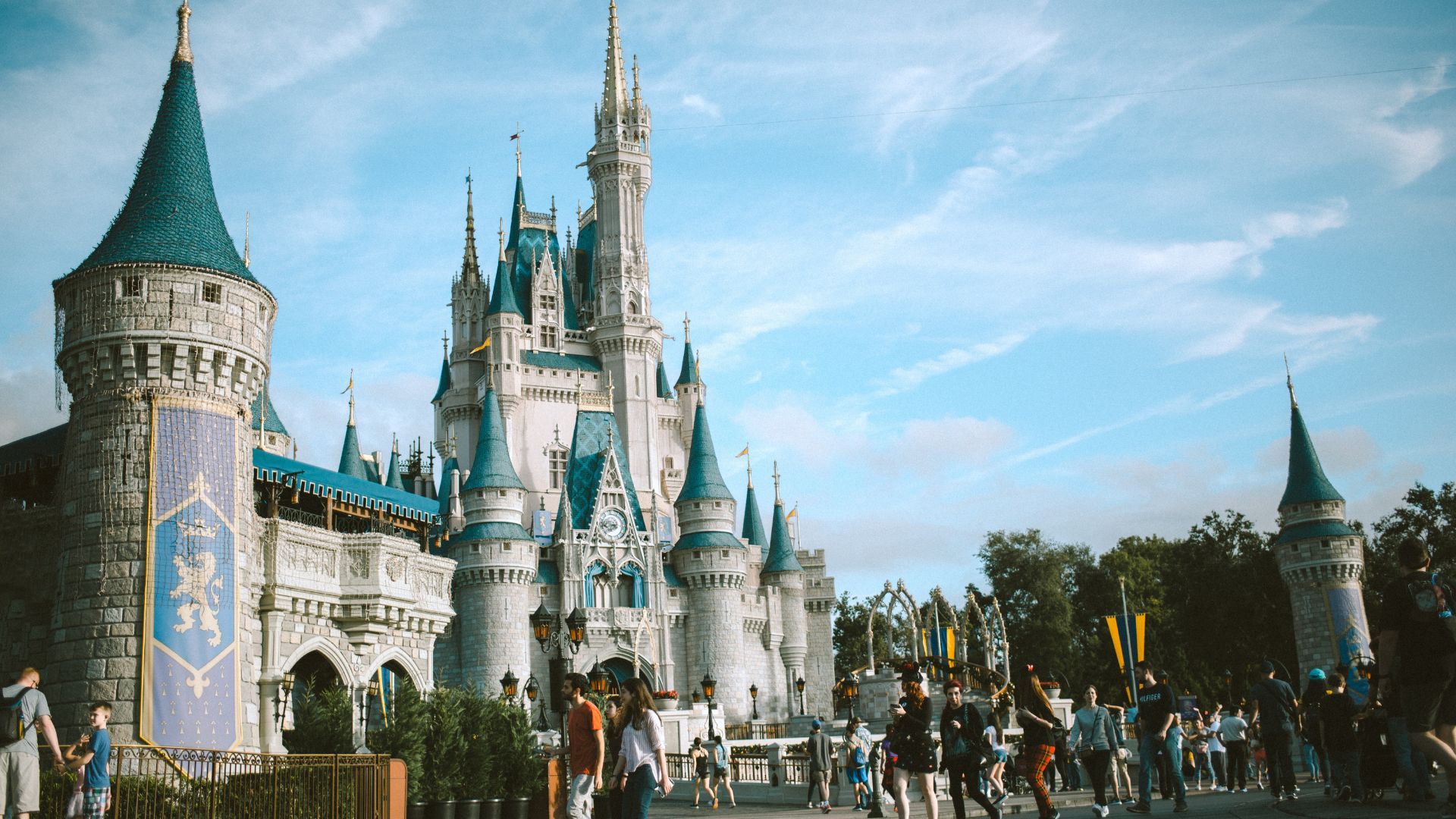 This move highlights Warner's strategy to strengthen its financial leadership by leveraging Castellani's extensive experience in the sector.
Disney's Future Endeavours
As the narrative unfolds, Disney stands at a critical juncture with decisions that will significantly influence its future trajectory. 
The steps taken in the coming years will undoubtedly shape the company's growth, relevance, and success in the dynamically evolving entertainment industry, heralding possibly a new era for the global entertainment leader.