Longtime Disneyland Ticket Holder Delights in 66 Years of Enchanting Adventures
Once upon a time, in a land far, far away, there existed a magical kingdom that was like no other. It was a place where dreams came true where happiness flowed like a never-ending river, and every moment felt like a fairy tale — we're talking about Disneyland.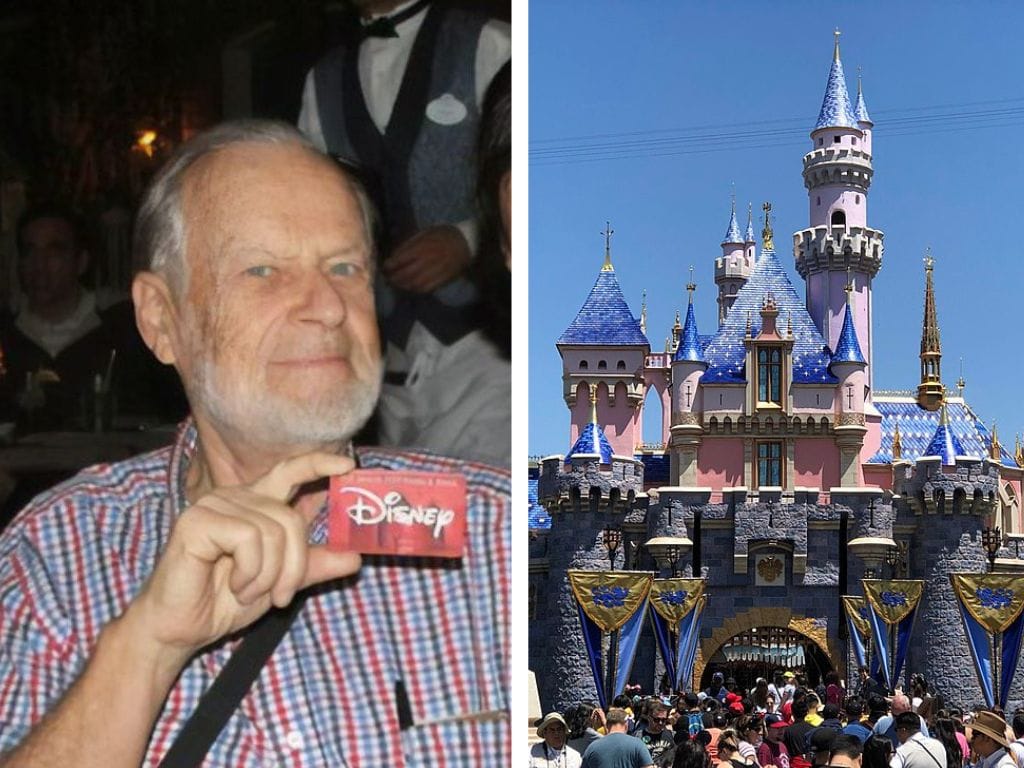 On July 17th, 1955, Walt Disney opened the gates to his dreamland for the very first time but little did one man in the crowd know that he was about to become a part of Disneyland's history. This man, Dave MacPherson, was the lucky recipient of Disneyland's first-ever lifetime ticket and has been going to the park every year ever since.
Opening Day Was Absolute Insanity
On Disneyland's opening day in 1955, chaos reigned supreme as 6,000 guests swarmed into the park like ants to a picnic. Rides broke down, food stands ran out of snacks, and people got lost left and right.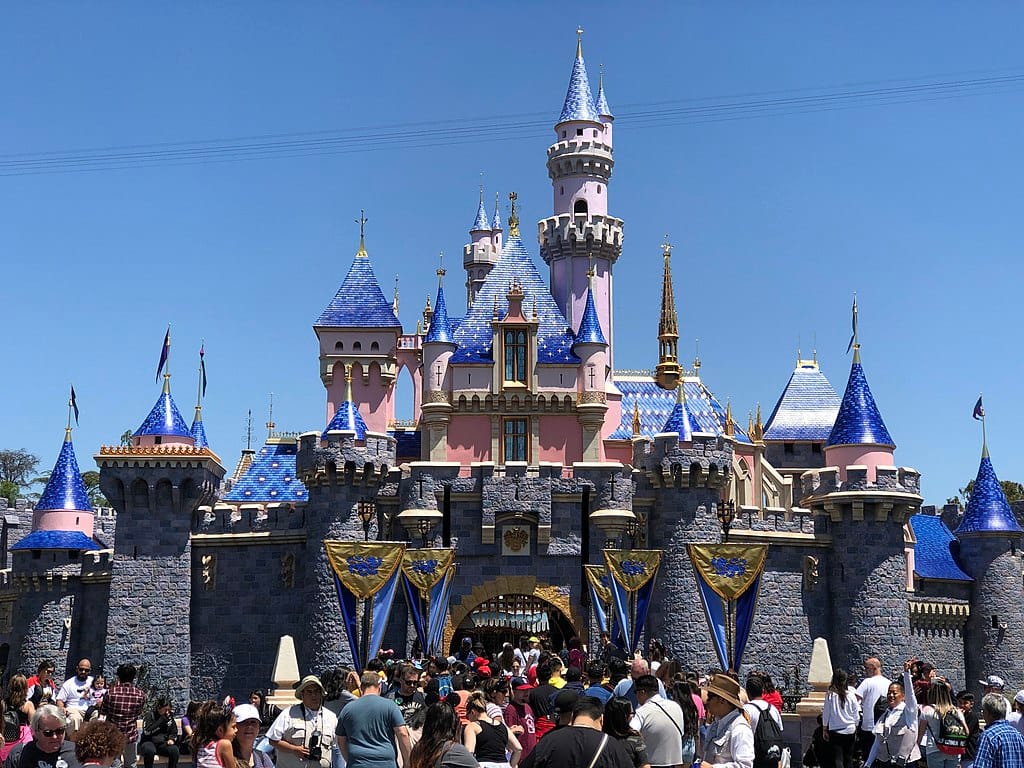 It was pandemonium! But amidst all the madness, these hoards of guests were excited to see their favorite Disney characters they knew and loved.
Dave McPherson Was Lucky Guest #1
Scotsman Dave McPherson was one of the first in line to buy a ticket. At the time, Dave was a student at Long Beach State College, and he had heard all about Disneyland from his friends and classmates.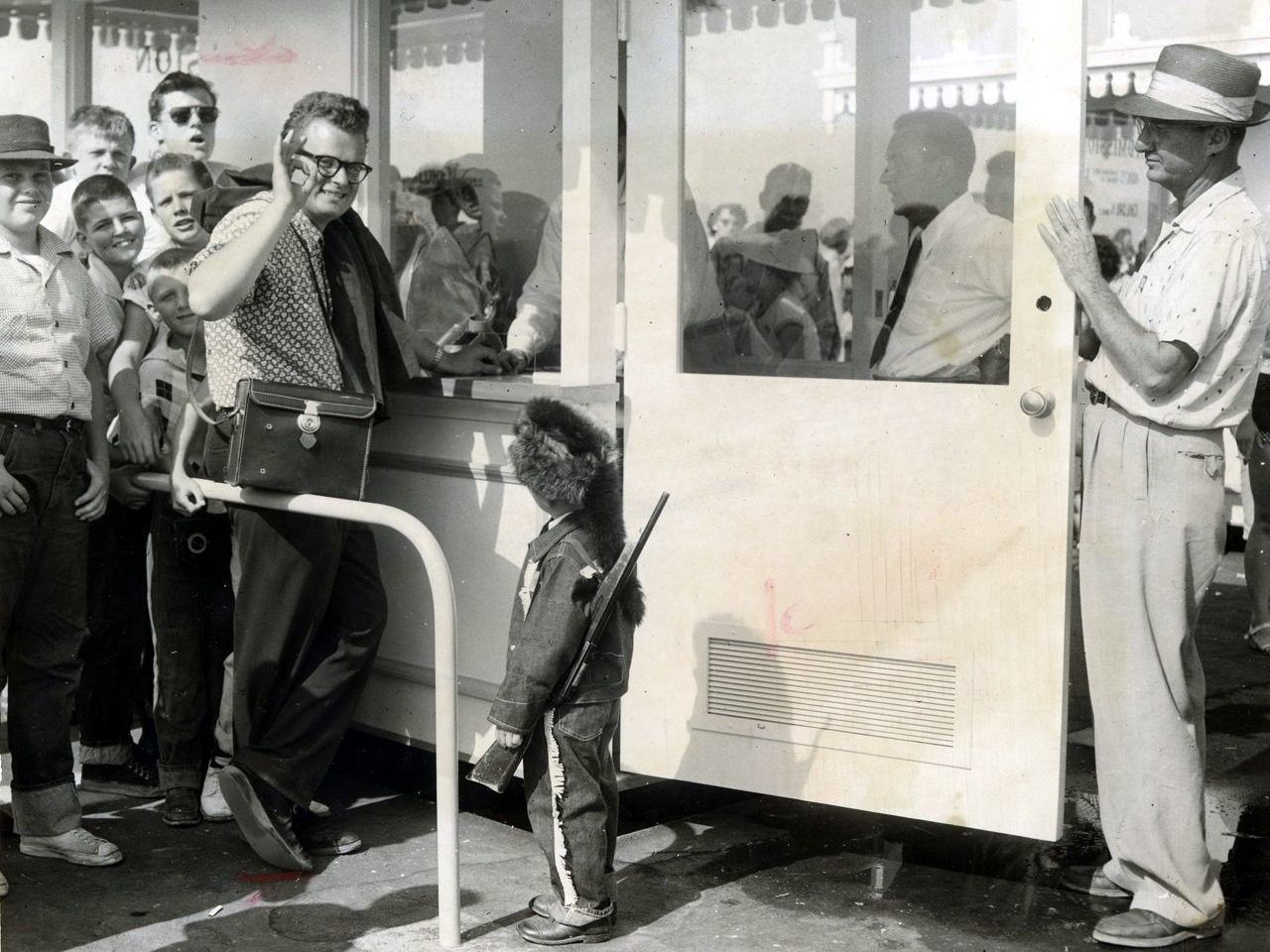 He was excited to see what all the fuss was about and experience the magic for himself. Little did he know that this would mark the beginning of a lifelong love affair with the park.
He Rode to His Park on His Motorcycle at 2am to Get In Line
A day before it opened to the public, Walt Disney held a special preview day for invited guests, including family members and a few celebrities. He was in awe from watching all of these celebrities make their way into the park.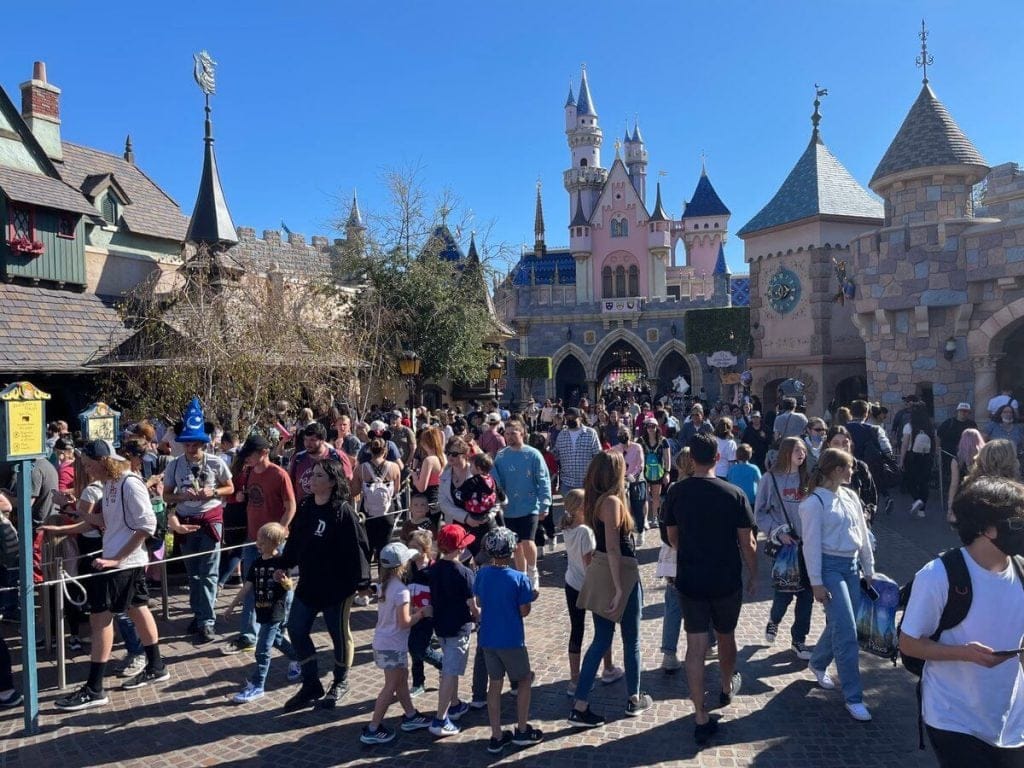 To ensure he could get in the next day, he hopped on his motorcycle and made the short journey to the park from his home in Long Beach at 2 am. Finally, at 7 am, the gates of Disneyland opened, and Dave walked through the turnstile, becoming the first regular member of the public to enter the park.
Now, McPherson Is the Ultimate Disney Fan
From that day forward, Dave's love for Disneyland only grew stronger. Since Dave was the very first regular customer to walk through the Disneyland turnstile, he was granted a lifetime pass.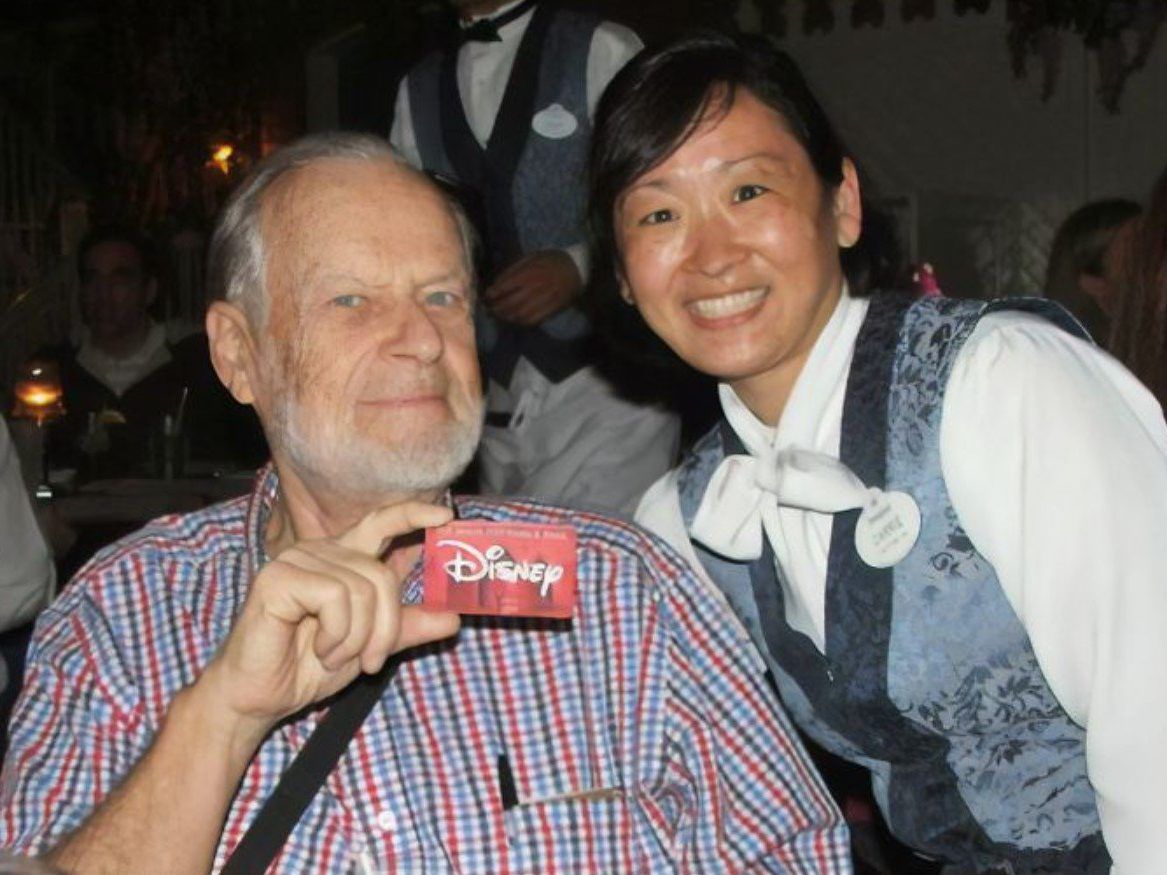 It's clear now that he didn't let it go to waste. Every year, he brings family and friends to the park to enjoy the magic it offers, and it's a truly wholesome sight. 
Dave Received a Priceless Gift
There are people out there that would do anything to obtain a pass like the one that Dave has. This lifetime pass he received from Walt is priceless, and it has turned Dave into a die-hard Disney loyalist.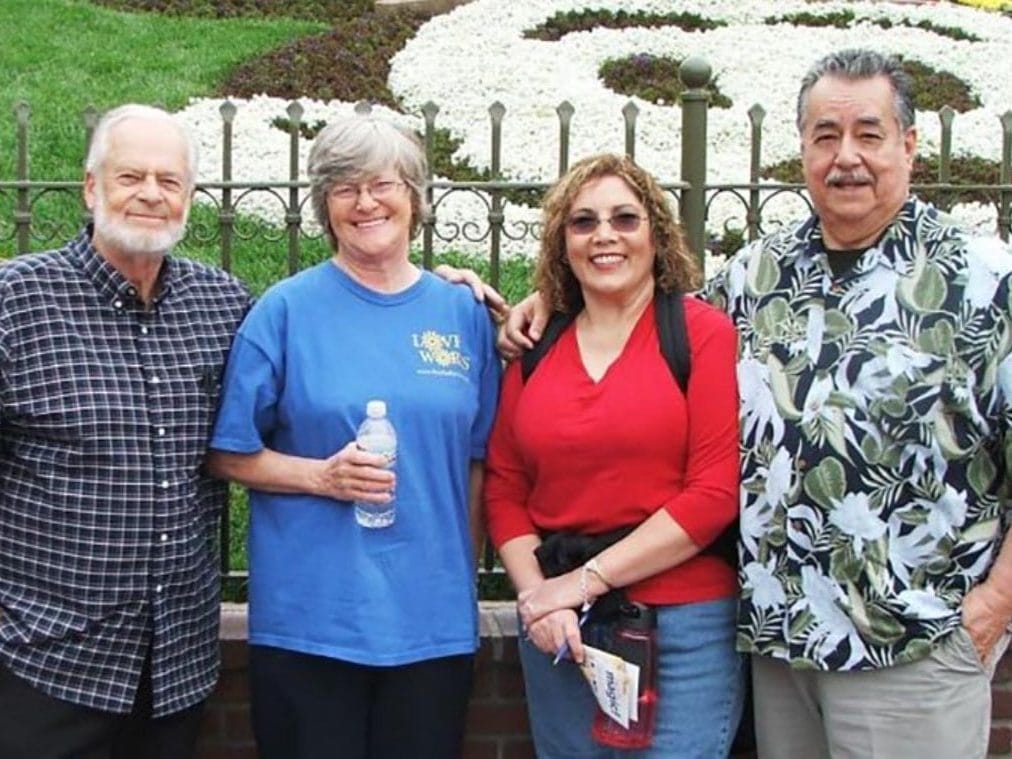 He often goes to the park with his friends Joe and Martha Ortiz. Ironically enough, both friends were standing in line on opening day, though neither of them met Dave until many decades later.