'Every Day I Wonder Why I'm Living Here' – Military Vet and Other Residents Feel Unwelcome in Florida
While some people have been eagerly moving to Florida for the beaches and lower taxes, other longtime residents have been questioning why they ever moved to the Sunshine State in the first place.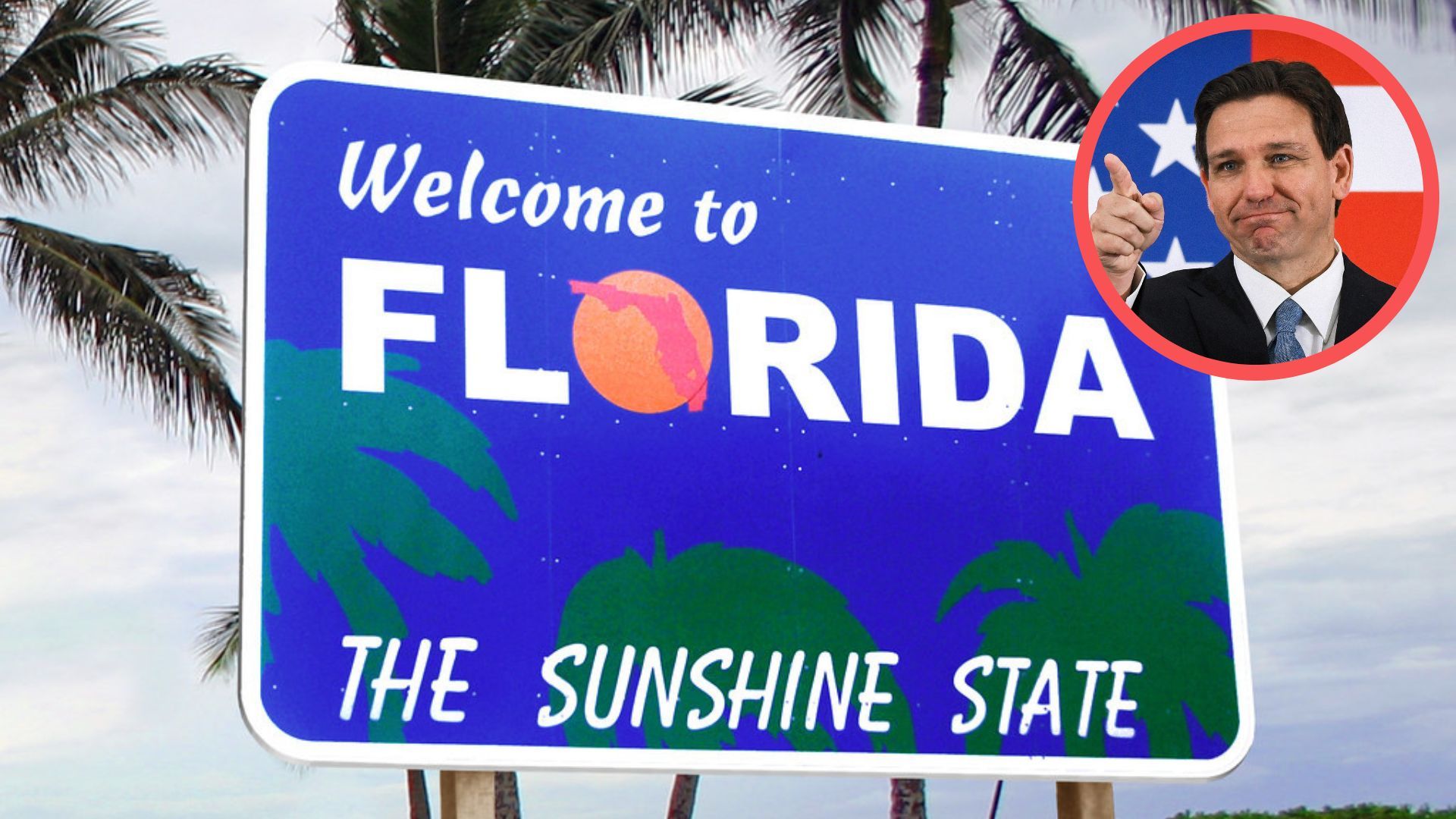 Florida has become a hotbed for conservative politics and the state's controversial policies certainly have locals divided. Because of this, plenty of people have complained about feeling "unwelcome" in the state that they call home.
Jean Siebenaler used to dream of living an easy life in Florida when she retired from her job as a physician.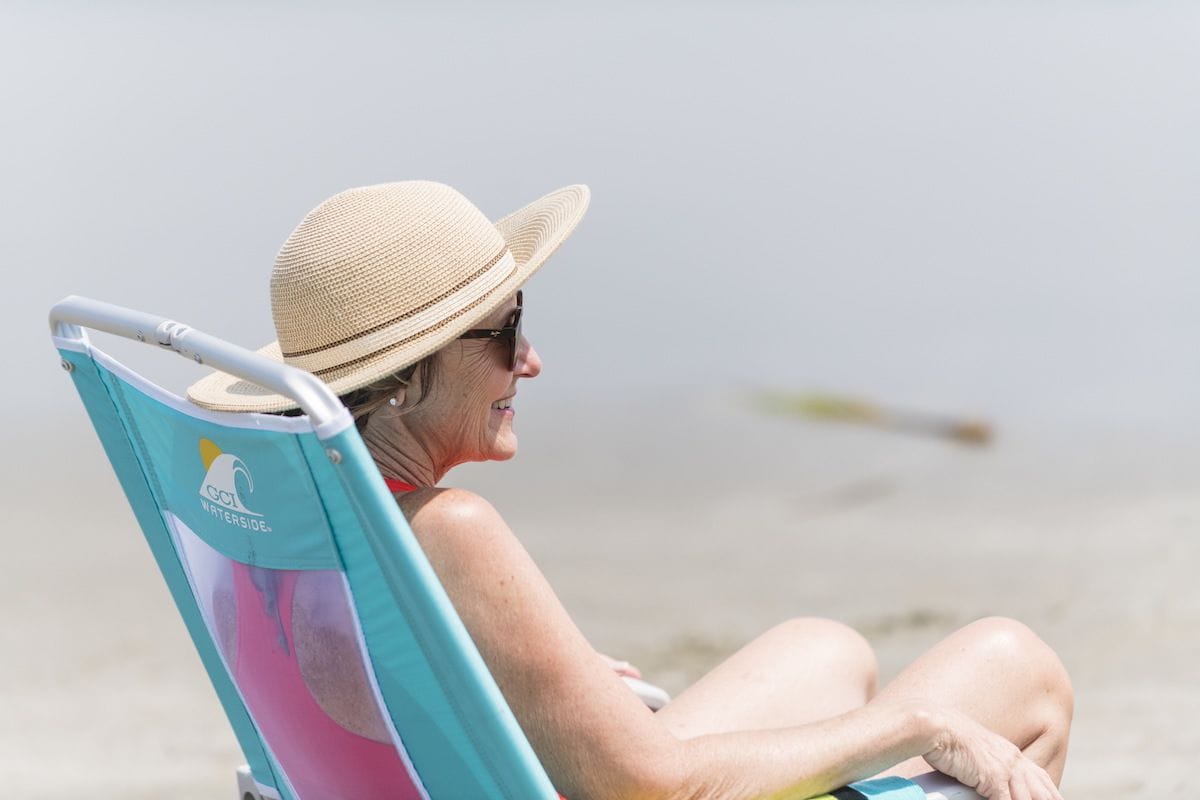 When the time finally came, she settled into the town of Milton to enjoy the sand, sun, and serenity that should come along with retirement. "I finally thought I'd be sitting on the water with an umbrella drink in my hand," she said.
Siebenaler's opinion on Florida has since changed, admitting that living in a red state is "very upsetting." Unhappy with her environment, the military veteran admitted, "Every day I wonder why I am living here."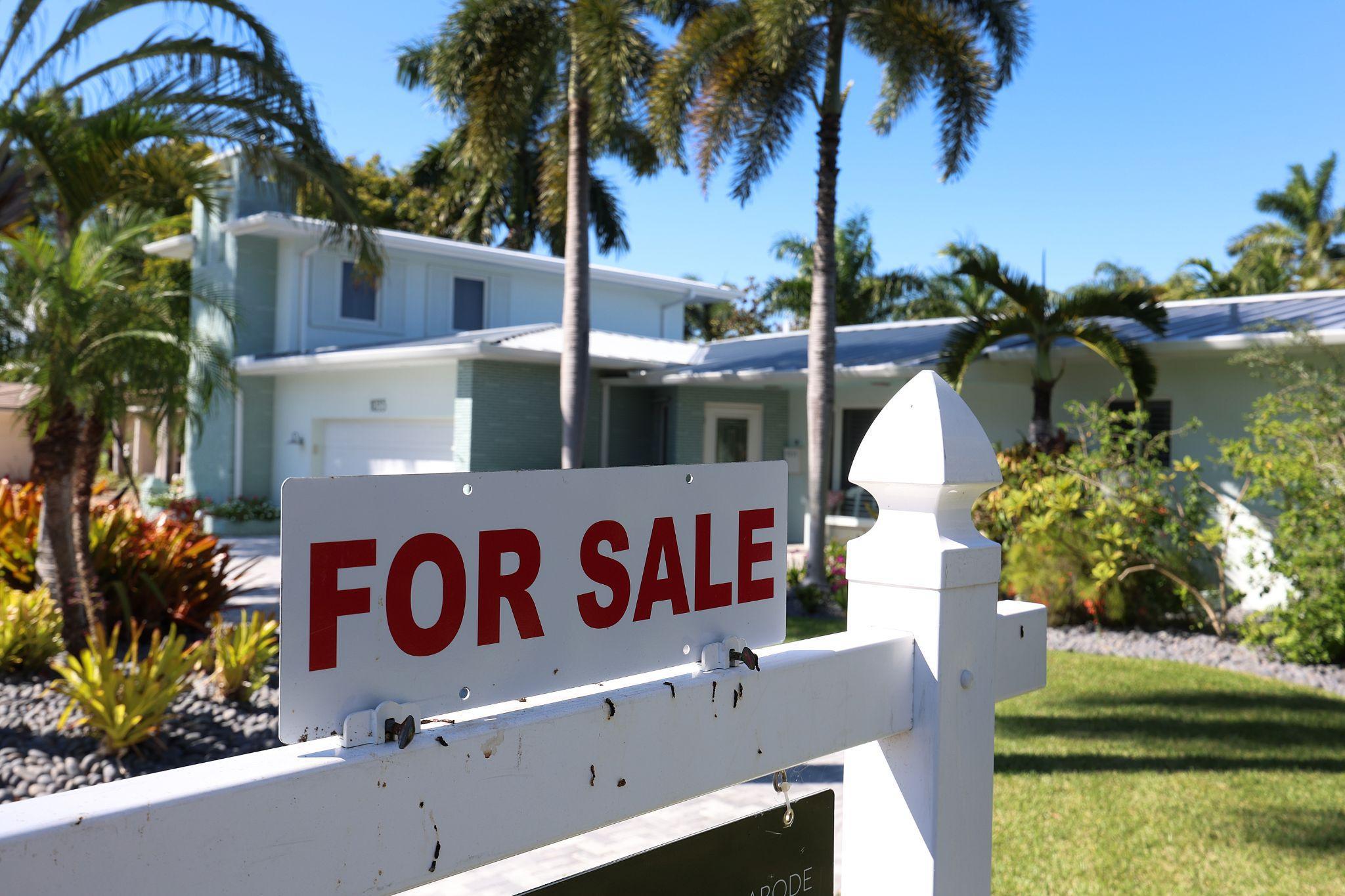 Having once been an active member on the political circuit in her home state of Ohio, Siebenaler says she hasn't gotten to relax much during her golden years due to Florida's politics. Siebenaler said she is often "steaming and stewing" over the way Florida is being run.
Florida Has Gone Red
Florida used to be a purple state, meaning its voters were a healthy mix of red and blue. But since the Trump administration – and now, with Ron DeSantis serving as Florida's governor – the Sunshine State has become fiery red.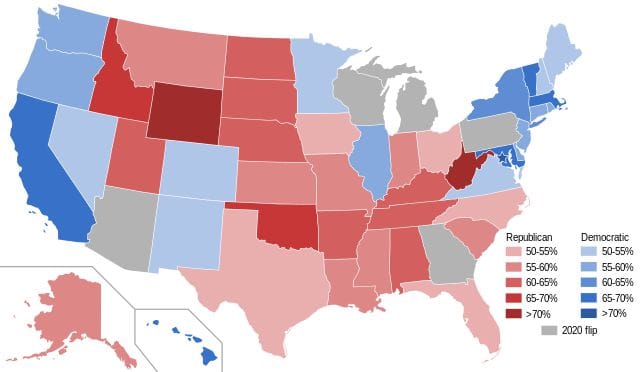 The governor's rule has been exceedingly controversial. From banning critical race theory in Florida schools to vowing to abolish other "woke" people, people either vigorously praise or vehemently protest the state's laws.
Civil Rights Organizations Are in an Uproar
A number of organizations are firm opponents of Florida's conservative shift. The NAACP, Equity Florida, and the League of United Latin American Citizens issued travel advisories for
people interested in venturing to Florida.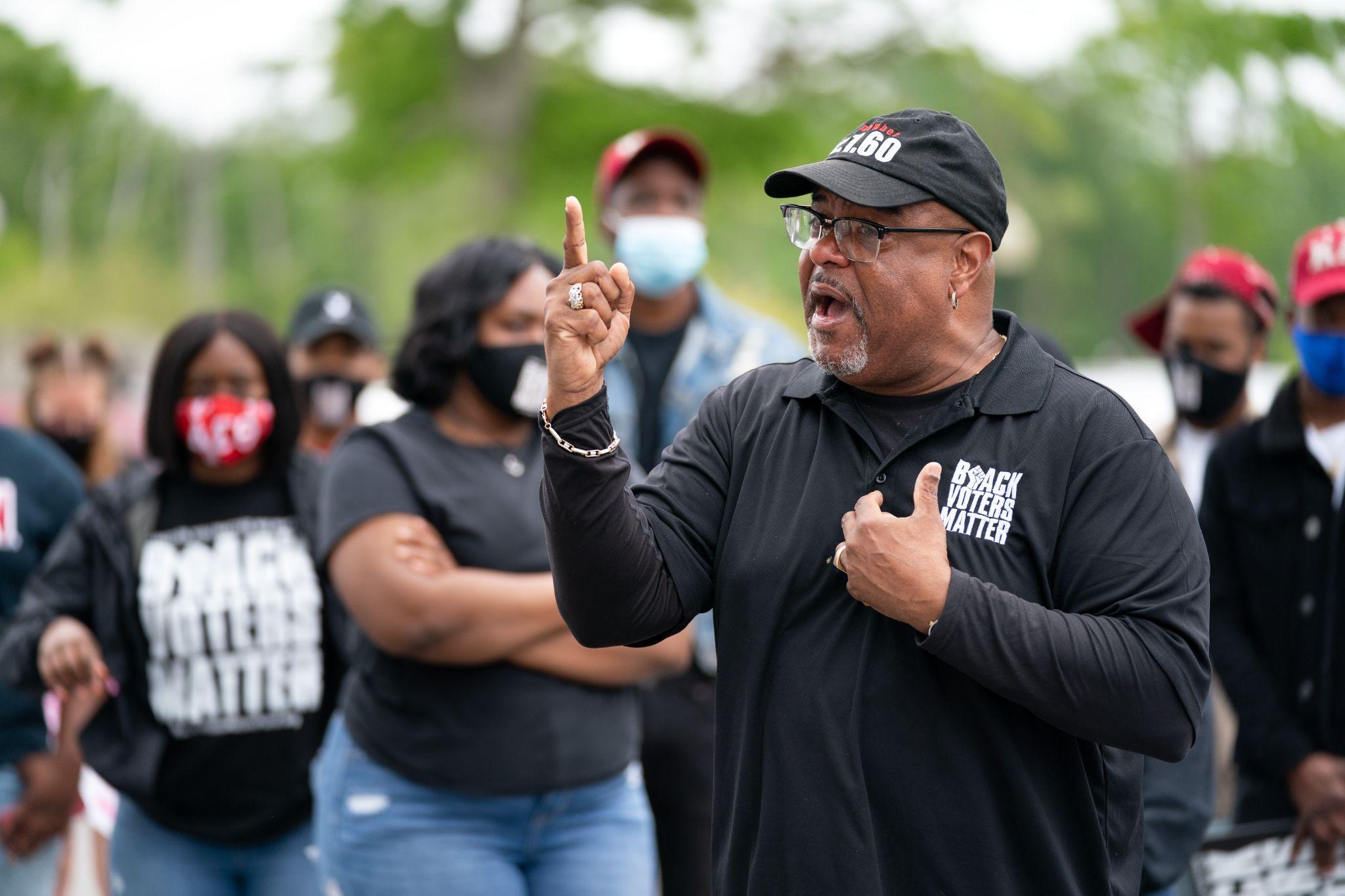 The NAACP has claimed that "Florida is openly hostile toward African Americans, people of color and LGBTQ individuals." The civil rights movement further stated, "The state has become hostile to Black Americans and in direct conflict with the Democratic ideals that our union was founded upon."
Democrats Don't Want to Be Associated With Florida's Politics
A handful of Florida residents have packed their bags and relocated after not wanting to be associated with the state's conservative policies.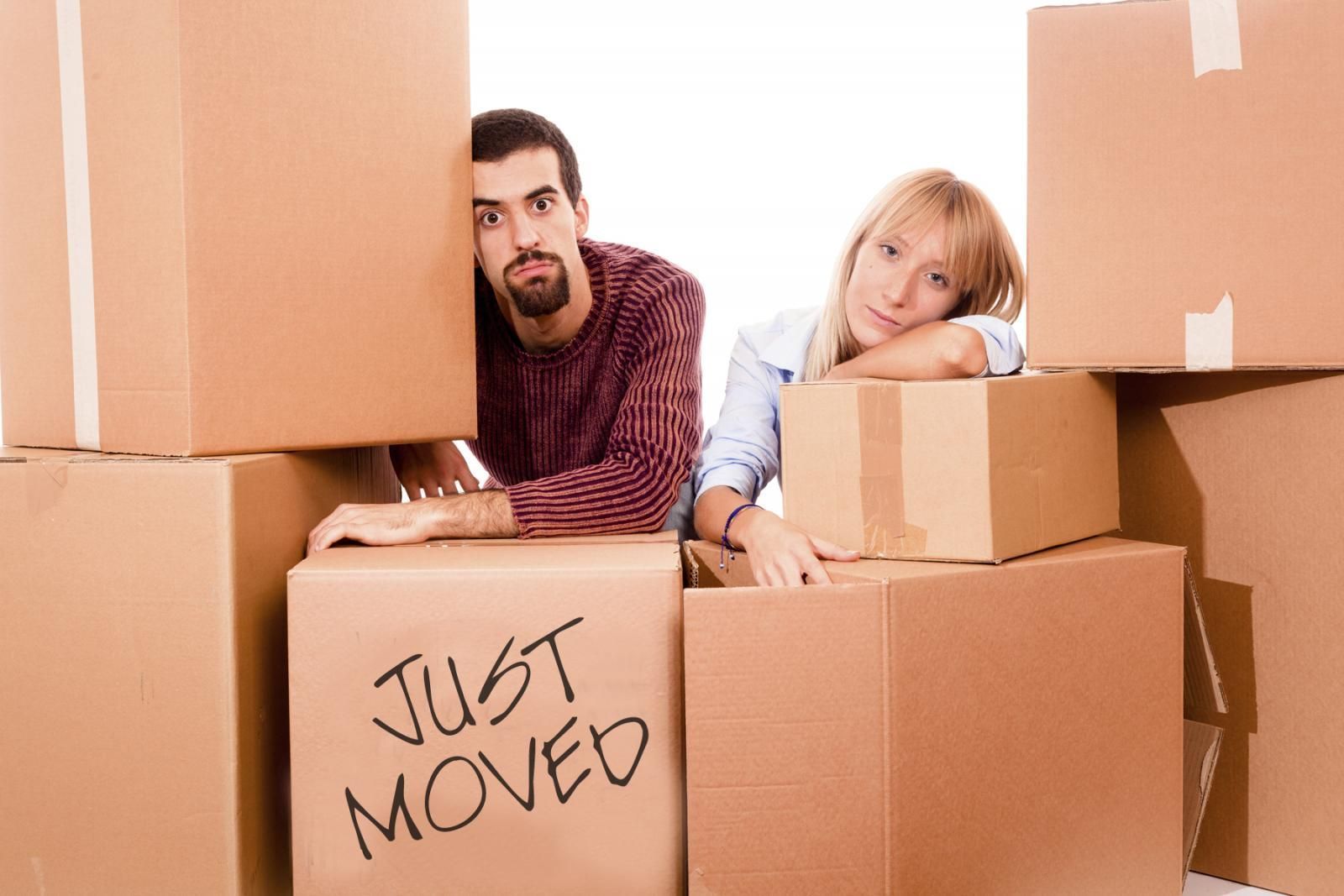 Stacey Patel, a resident of Florida's Brevard County, revealed that she and her family uprooted to Pennsylvania due to her disagreement with Florida's laws. The Democratic Party activist felt relief following her move, saying, "It's like breathing, you know? After holding your breath for a really long time."
Everyone Is Arguing Over Politics
Siebenaler, who is now spending her retirement joining organizations such as the Democratic Women's Club of Florida, insists that the state is in utter chaos.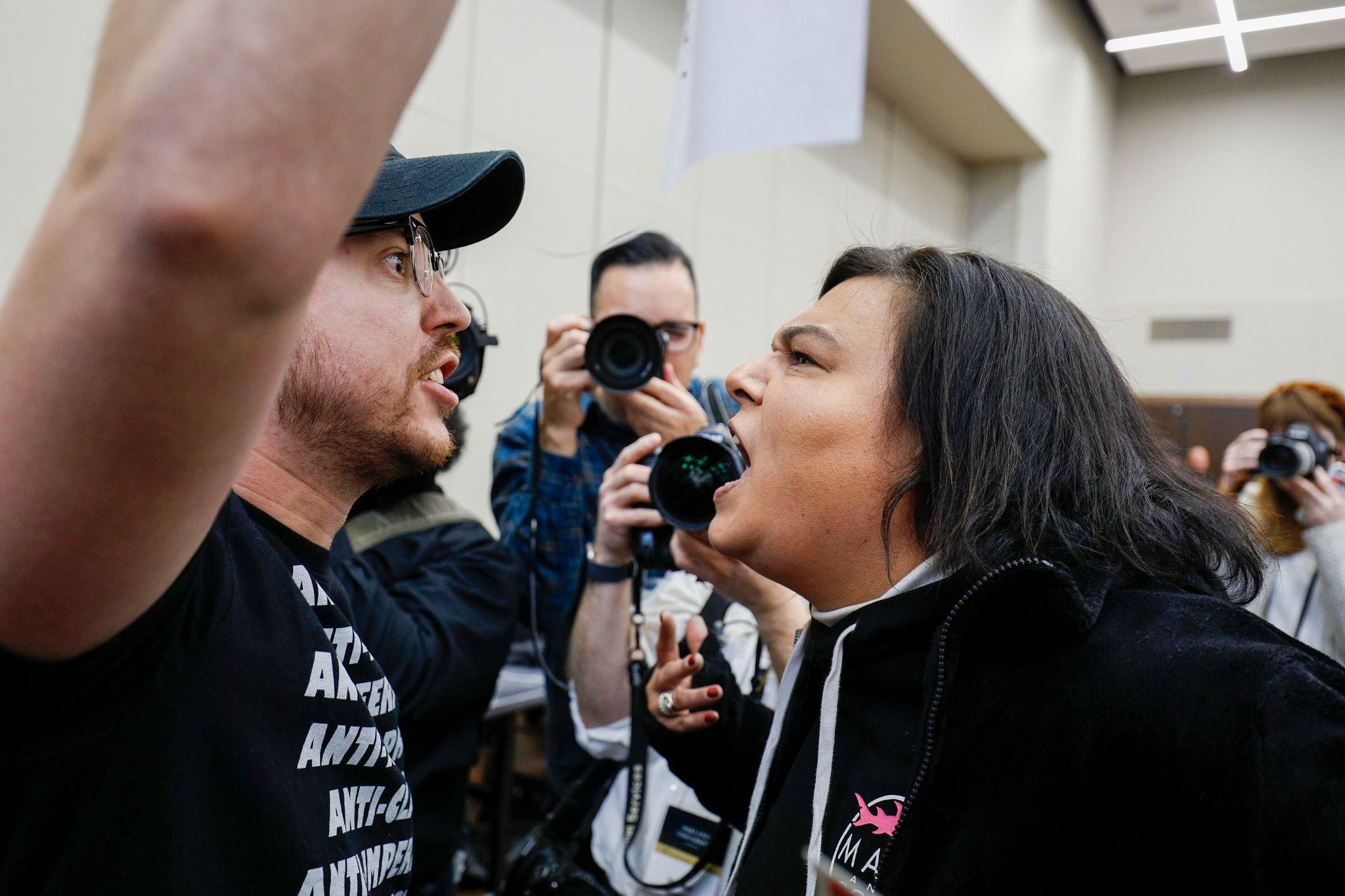 "It's very, very upsetting," she said. "We've lost all sense of sanity, logic and civil discourse. It's so difficult to sit in on meetings because it's such a clown show." She added that people mostly just "yell and scream" instead of resolving any real issues.
Teachers Are Resigning at Record Rates
Florida has also experienced a mass exodus of teachers in recent years. Lisa Masserio, the president of the Hernando County teacher's union, revealed that 33 teachers had voluntarily resigned from teaching in the school district earlier this year.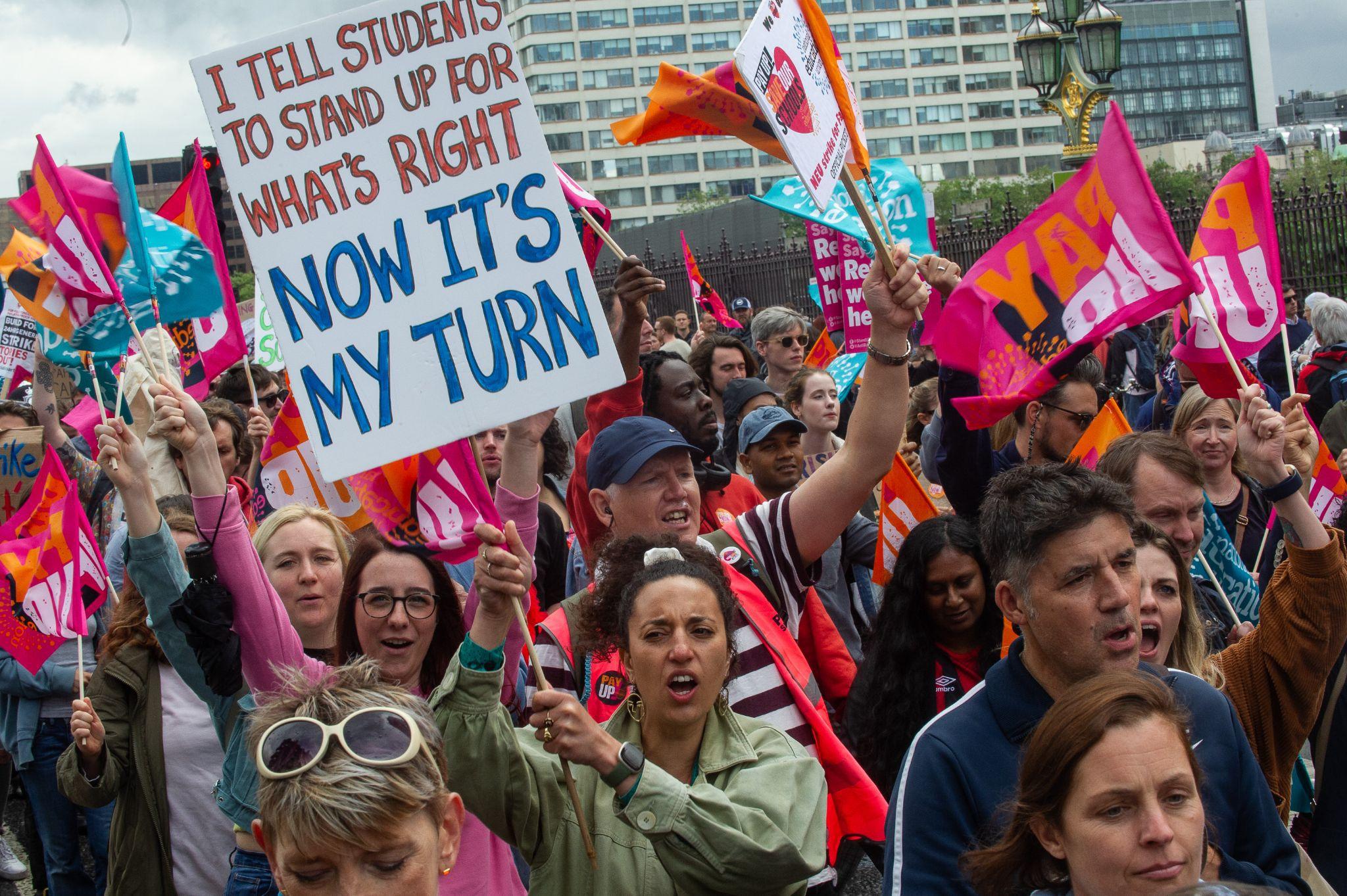 The number of teachers who left is unprecedented, she says, claiming that this year has brought "the highest number of vacancies we've had in a long time."
Limitations Put on Educators Make Teaching Difficult
Dan Scott, a former world history teacher at a school in Florida, spoke out about why teachers feel the need to walk away from their jobs as educators.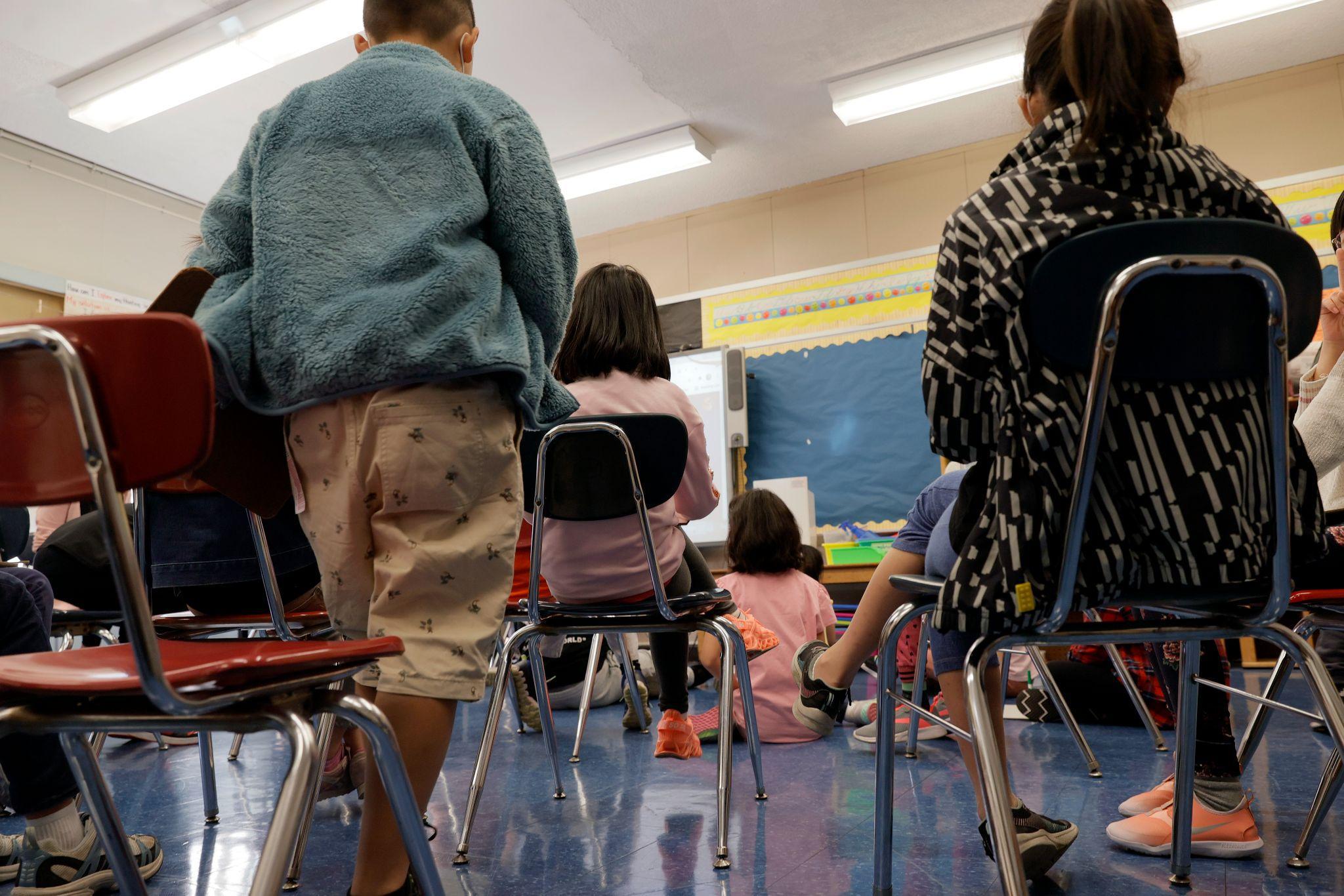 "There are a lot of limitations being placed on teachers in regards to how we can communicate with students and what kind of content we're allowed to discuss within the curriculum," said Scott. "Education has become a very hostile environment from top to bottom."
Black Residents of Florida Are Fearful
60-year-old David Lucas was raised listening to his father's stories about the kind of prejudices he faced as a Black man living in America. With that knowledge, Lucas is upset to see how Florida's policies impact Black residents of the state.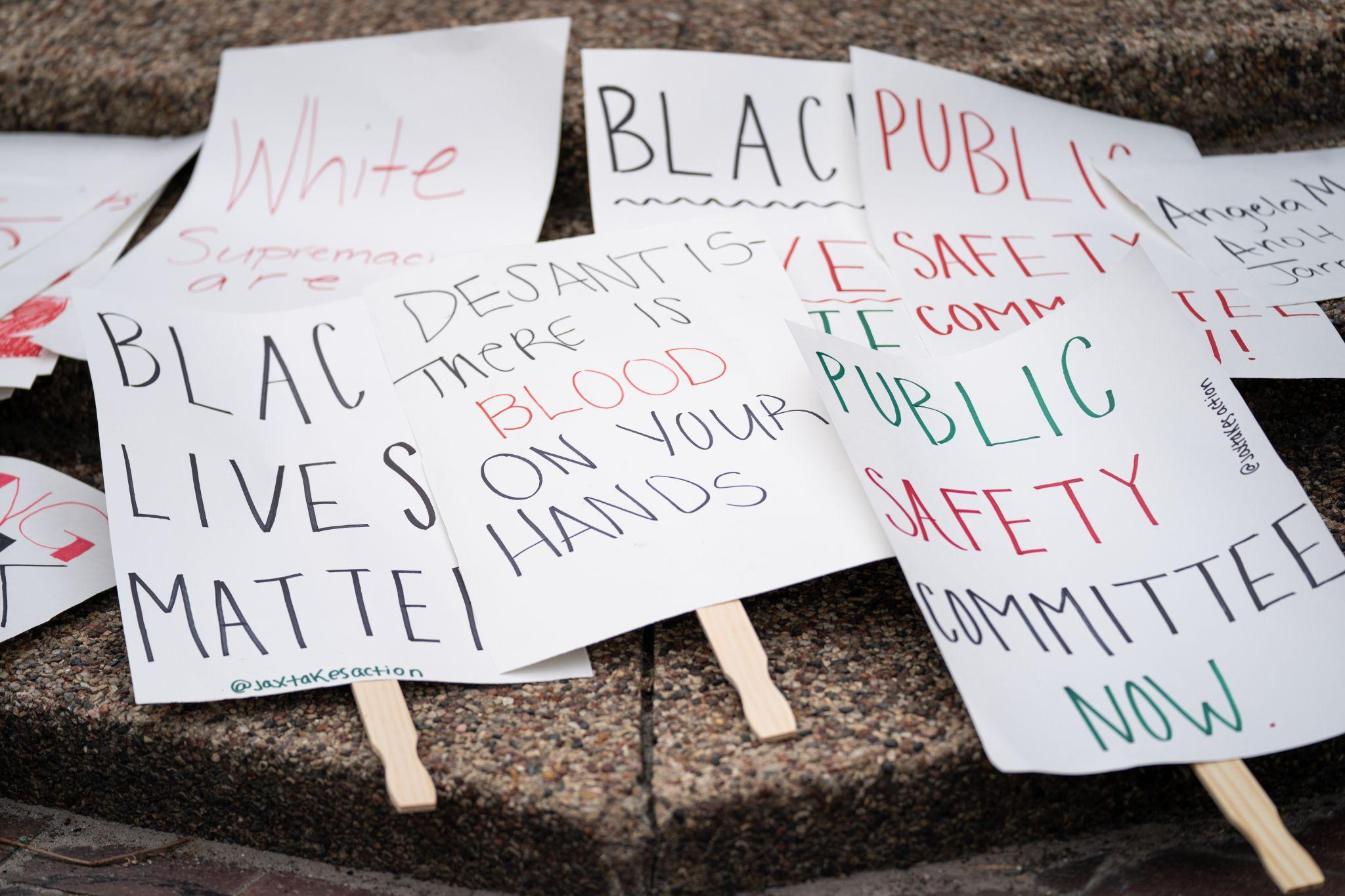 "I just don't understand how they can make so many changes so fast," he said. "As a Black man it's alarming because we have so many different fronts we have to fight," he added.
The State's Non-Strict Gun Policies Are Cause for Concern
Lucas also expressed concern over Florida's lax gun policies. A new law was recently passed allowing people to carry concealed weapons without a permit, taking a gun safety class, or even getting fingerprinted.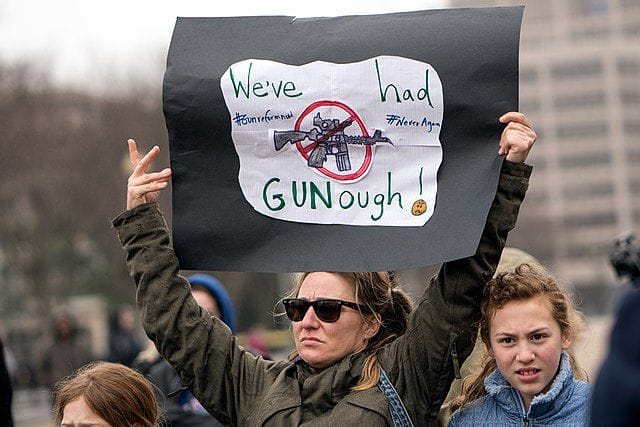 His concerns seem justified. "A lot of people don't know how to use a handgun, but they'll have their chest poked out waiting for a reason," he said. "Now I don't want to go anywhere there'll be a lot of people."
LGBTQ+ Parents Find Florida "Depressing"
Erin Rothrock is especially worried about Florida's stance on LGBTQ+ issues. Rothrock is a veterinarian and a married parent of four children. His wife, a lawyer, has another baby on the way.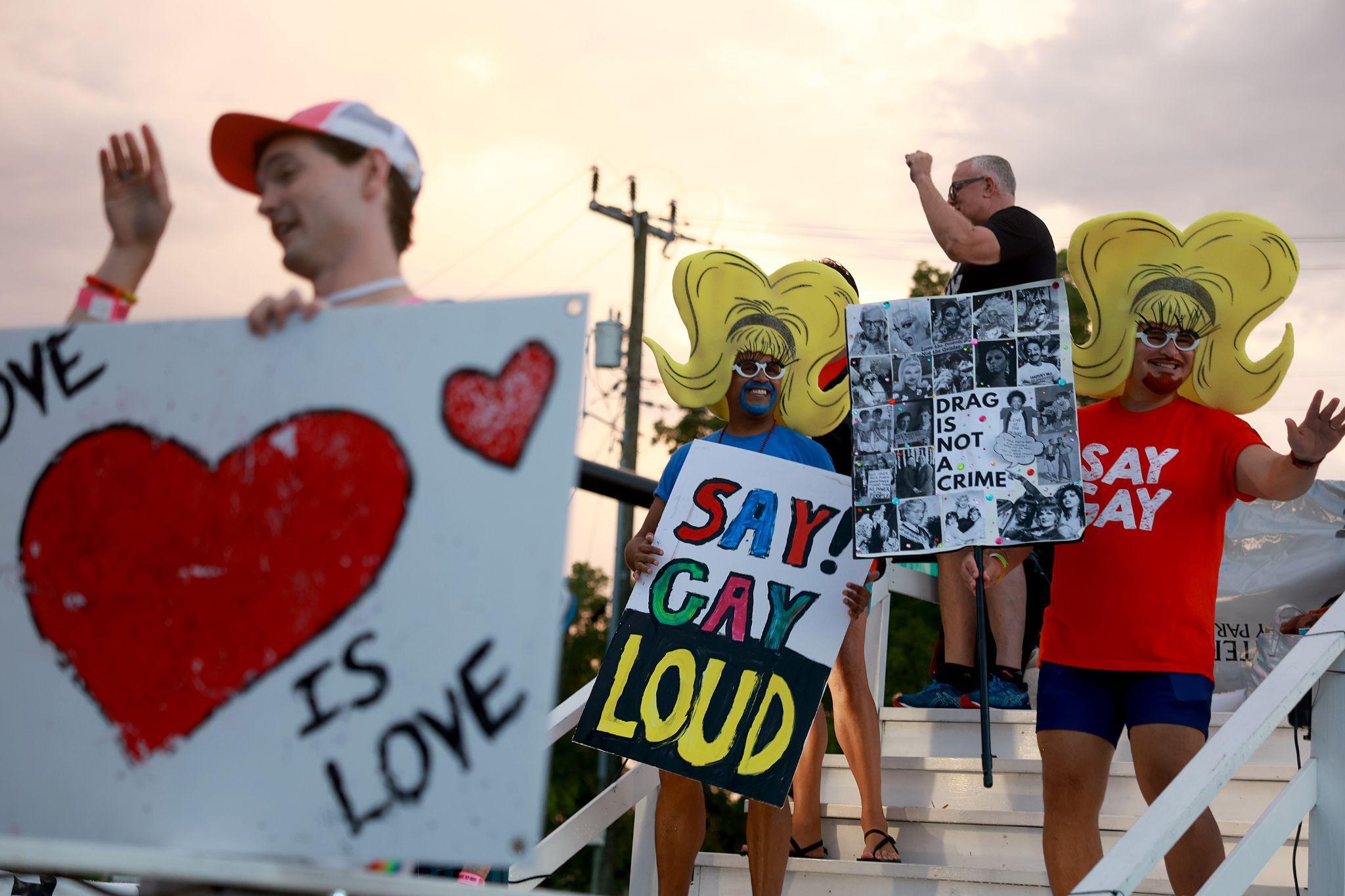 The couple's children are enrolled in Florida's public school system, which poses a problem for Rothrock, who is a transgender man. "Emotionally, if I think about it, I get pretty damn depressed," he said, before adding, "And I get scared."