Flabby Feline: A Viral 40-Pound Cat Dubbed "The Largest Cat Anyone Has Ever Seen"
For most pet-lovers, cats are lovable creatures. Cats are the only domesticated species in the family Felidae, and are commonly known as domestic or house cats. Many people value these felines for companionship and their ability to gobble up wandering rodents.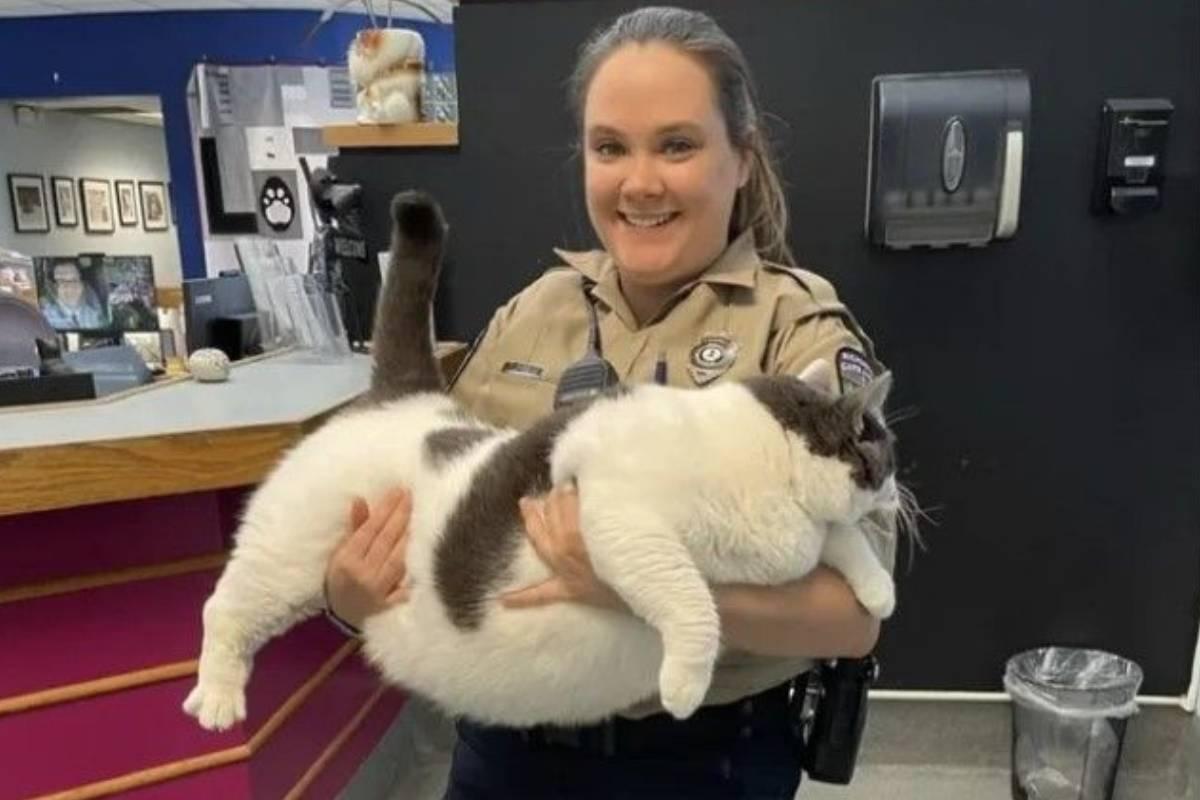 Cats are known for their flexibility and small size, but Patches the Cat went viral for its enormous bulk. Let's go through Patches' story.
Fluffy Patches In Need of a Home
Weighing over 40 pounds, a cat named Patches became an online sensation after a Virginia shelter posted about him. Patches had been in the shelter for a while, and the sanctuary was looking for an owner to adopt the furball,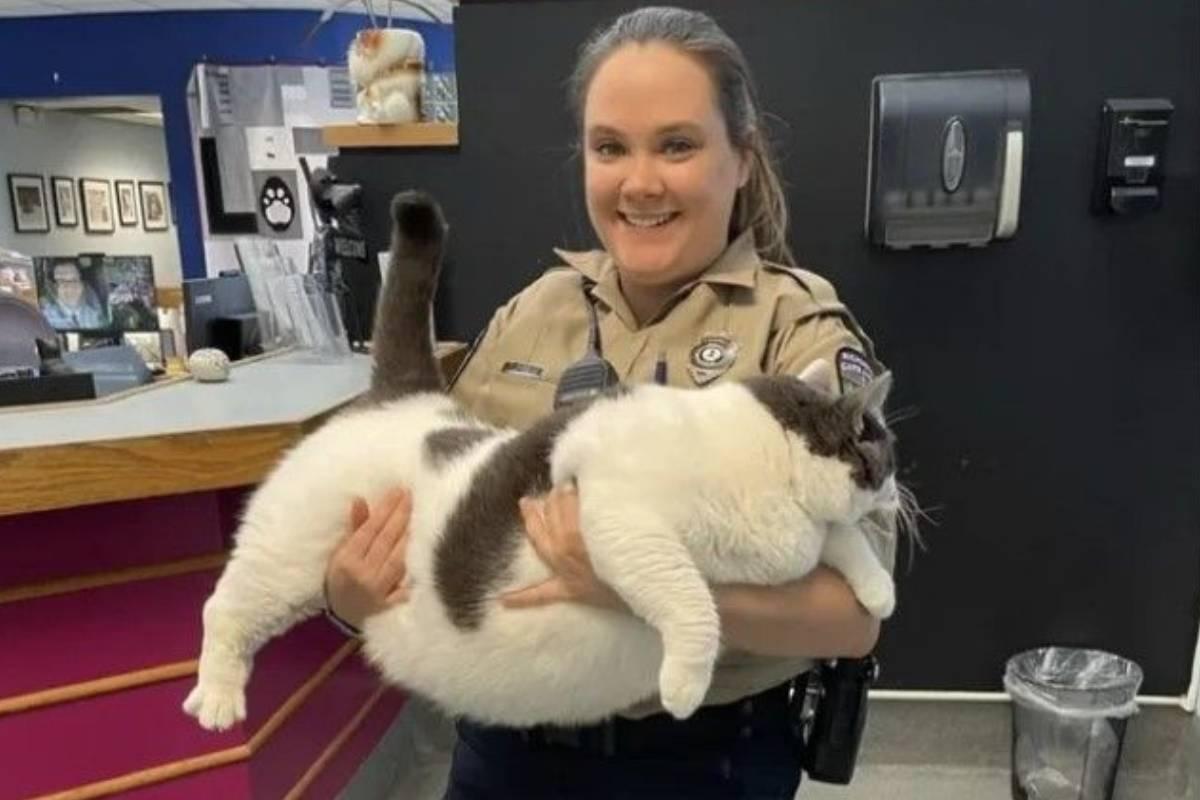 Richmond Animal Care & Control in Virginia shared photos of the cat to make it easier for him to find a home.
Did You Know? Cats Can Jump 5 Times Their Height
Richmond Animal Care & Control shared the picture of the cat on Facebook with an interesting caption. It read, "Did you wake up today and say, 'Let's adopt the largest cat anyone has ever seen?' If so, we have the cat for you."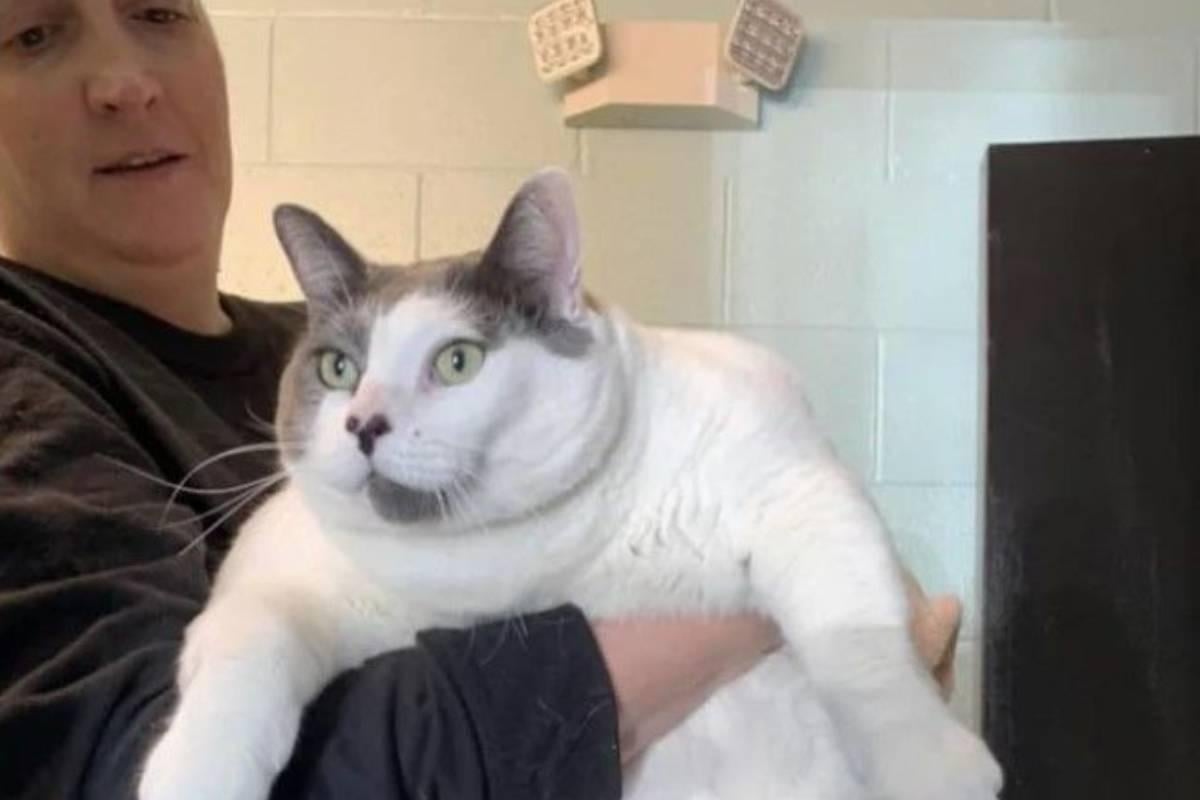 The shelter proceeded to list his endearing qualities, like being a "very sweet" cat on a "very special" diet.
Cats Need Exercise, Too!
The post further stated that Patches was already neutered, tested, chipped, and ready to go home with his new owner. The animal shelter explained the cat was on an exercise plan, and it was looking for someone who would help him get to a healthy weight.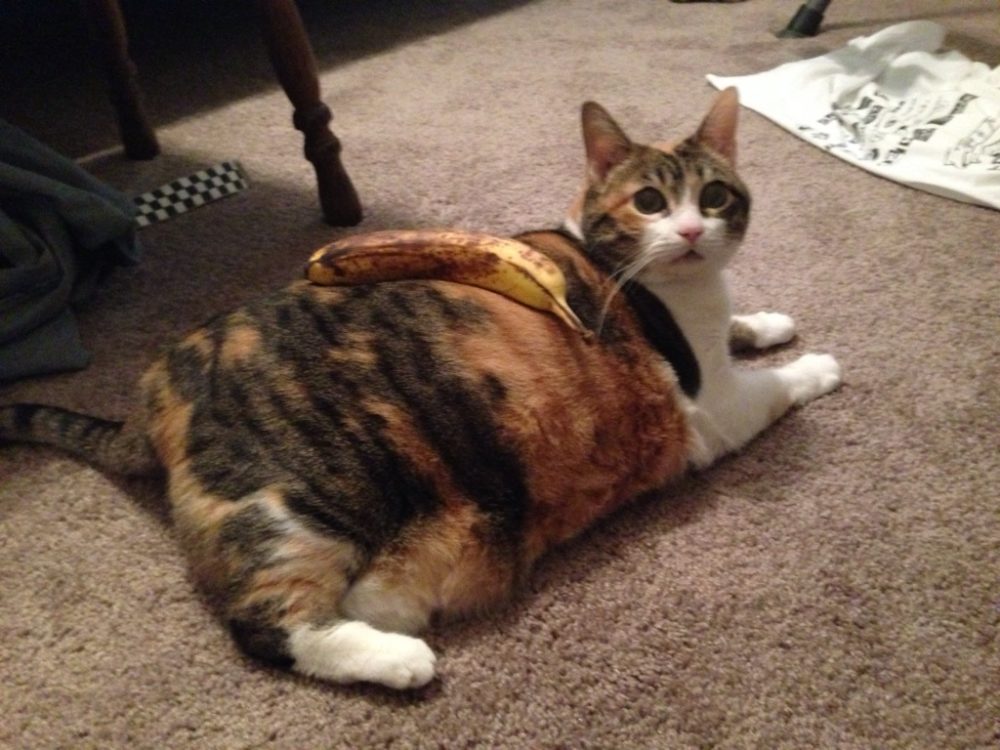 The post concluded by saying, "Until someone comes for him, we will continue to marvel at his gloriously gluttonous body!"
Large Cats Get the Most Attention
During an interview, the workers at the shelter said the cat weighed 42 pounds when he was brought into the shelter. Patches was initially said to be timid, but after a while he eventually came out of his shell.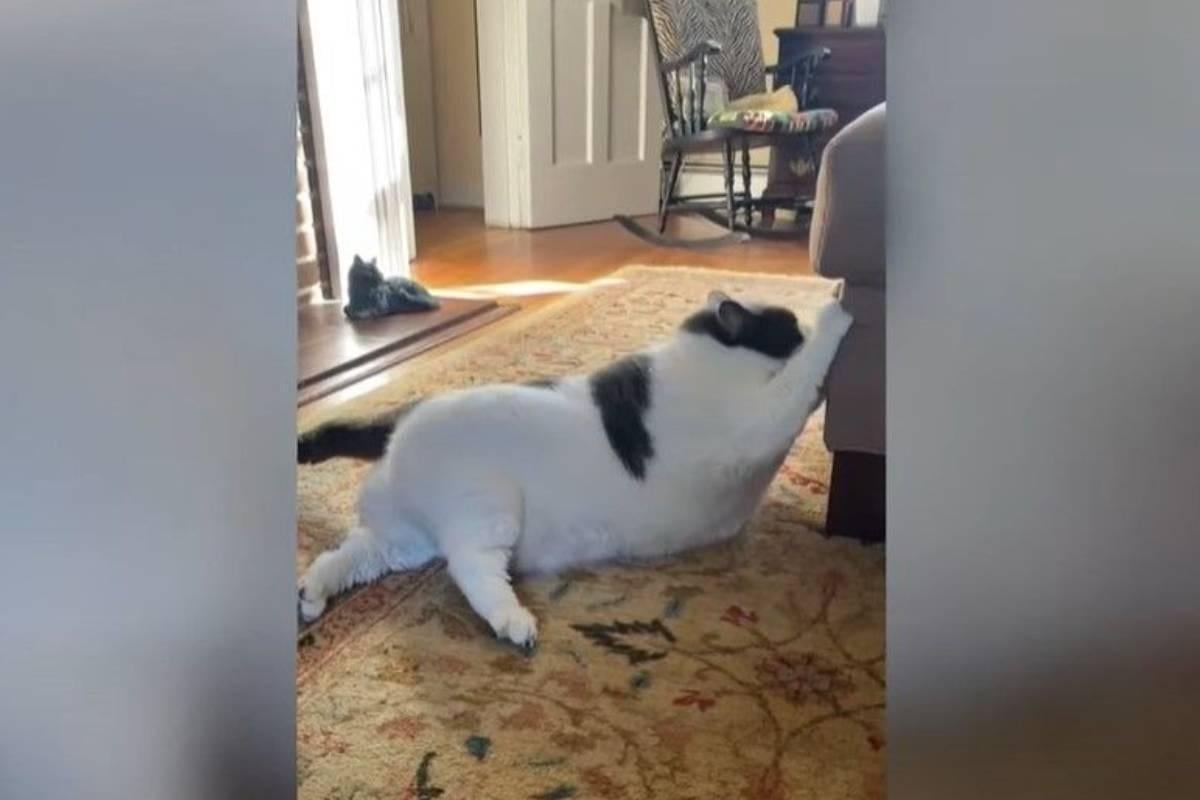 "We were surprised by his size. He is definitely the largest cat any of our staff has ever seen," explained Robin Young, the shelter's outreach coordinator.
Finally, Patches Gets Some Love
A few days after the animal control center posted the cat, it updated the post to confirm that Patches, age six, had been adopted. The center posted a picture of the large feline with his new owner to assure its followers.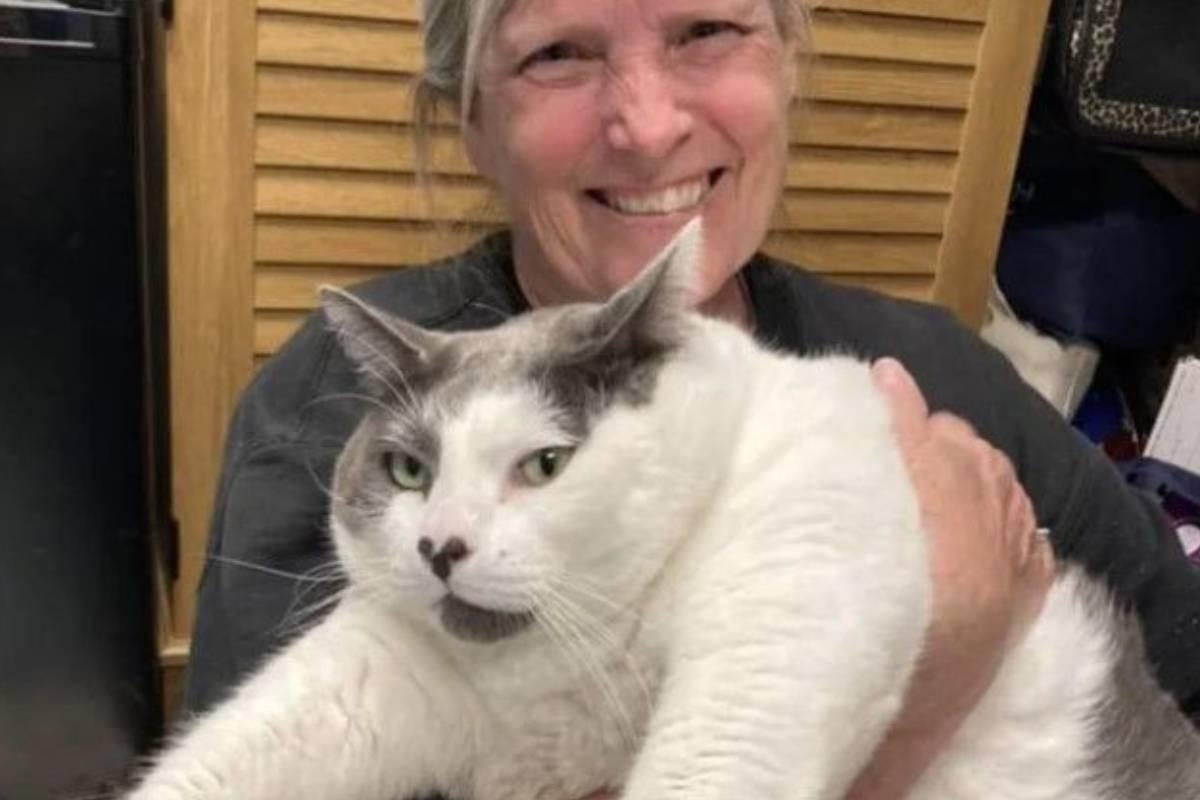 A local woman named Kay Ford had come for the cat, and she was determined to help him reach a healthy weight.
Only the Best For an Amazing Pet
The animal shelter received hundreds of inquiries from around the country after the Facebook post went viral. They could not pick just anyone, so they went through the people who showed interest in the cat. Ultimately, management decided Ford was the best fit.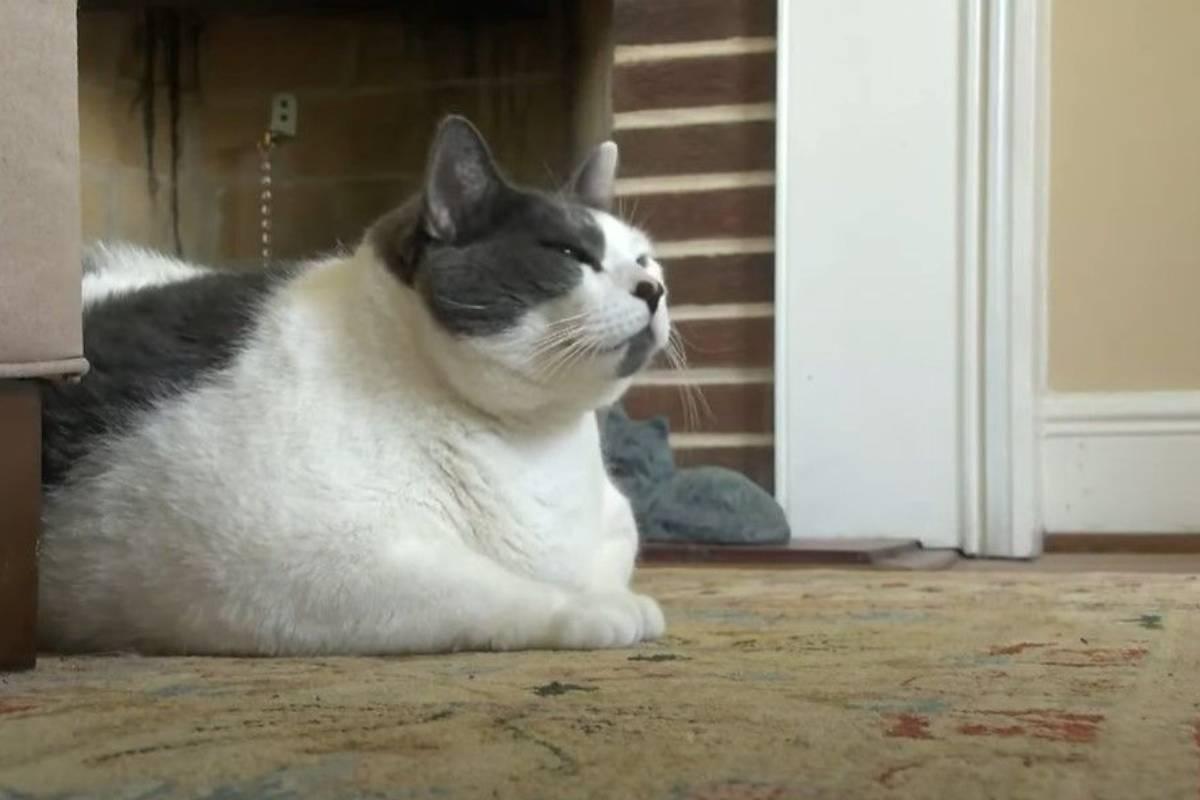 The new cat mom said that she had her heart set on the animal as soon as she saw the photo of him.
Love at First Sight
Kay Ford said, "My daughter sent me the post, and said, 'This is your moment.' I clicked on the picture, and I went, 'Oh my gosh!, I have to have Patches. I just have to have Patches.'"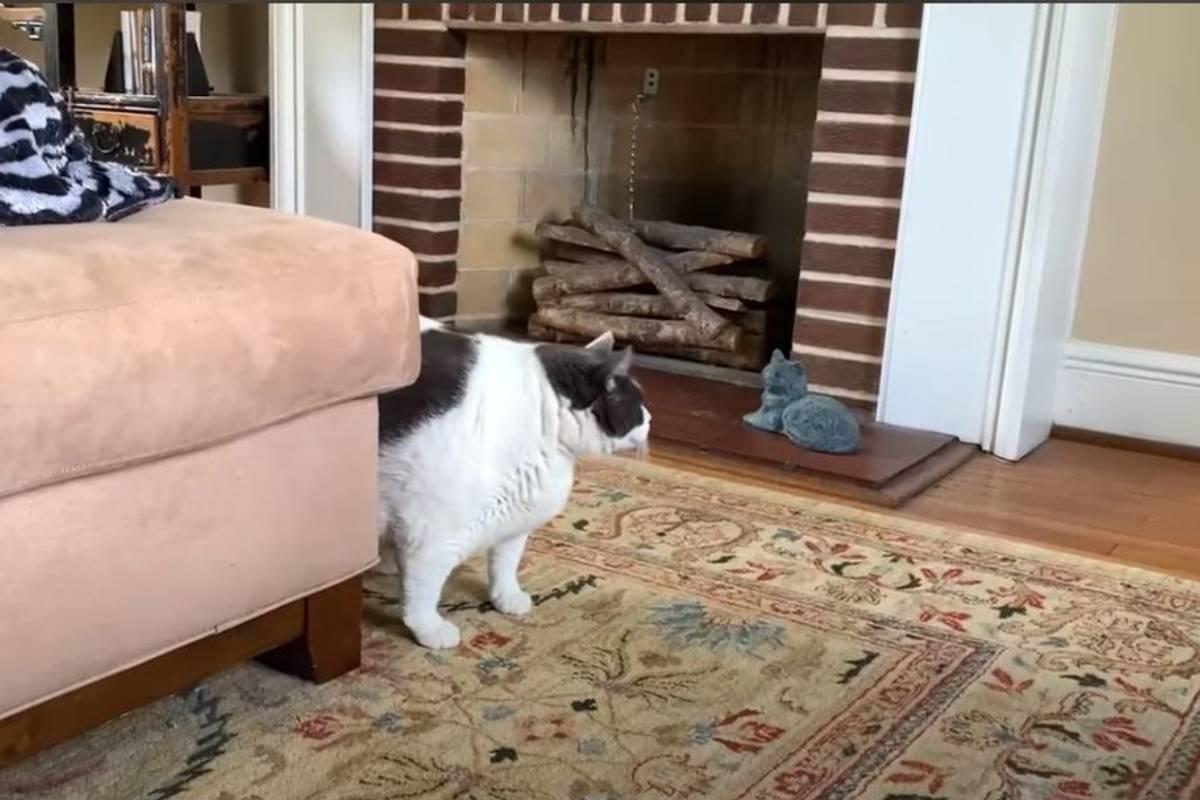 Her impression was that he was the size of "half of a whiskey barrel" when she saw him in person for the first time.
A Long Road to Recovery
Kay Ford was thrilled to take Patches home. She created a Facebook page, "Patches' Journey," to track the hefty cat's progress to a normal, healthy weight.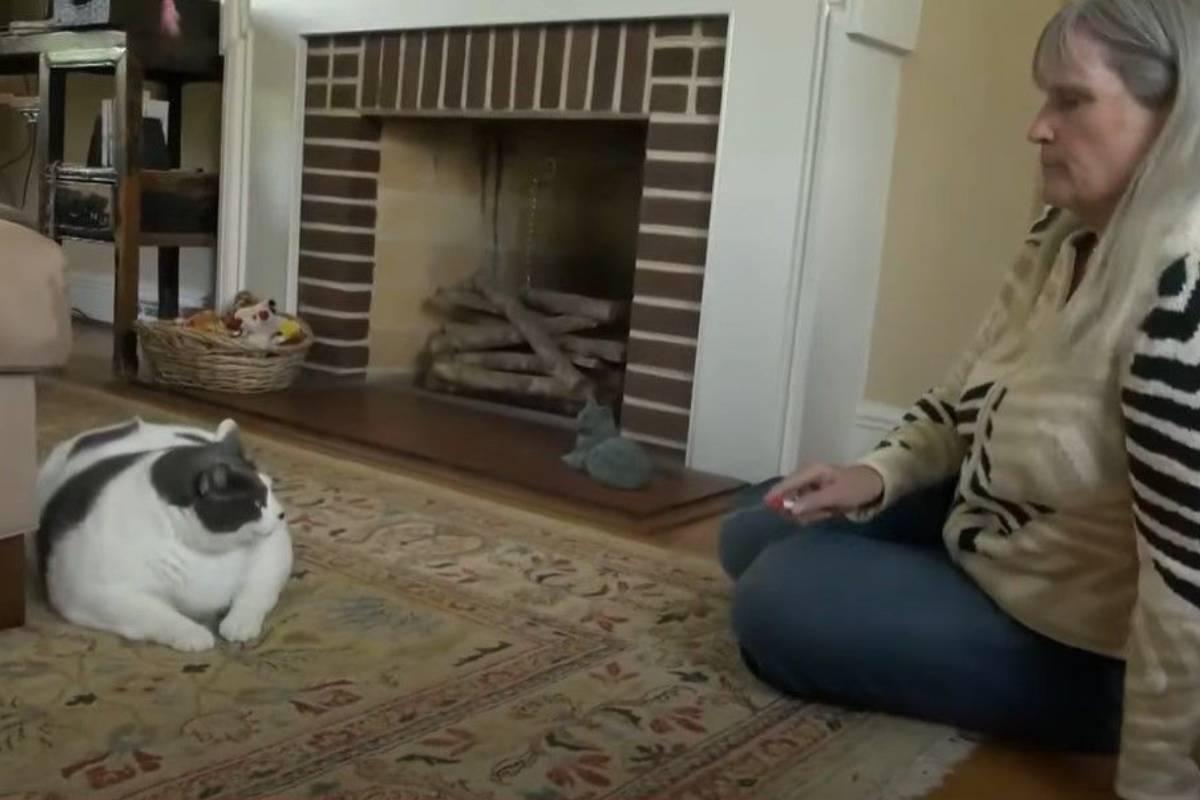 "It is going to be a very long process. He cannot lose more than a pound or half a pound per month, so if he needs to lose 20 or 25 pounds, it will be a long journey," Ford said.
Breaking World Records
"He is very easy to fall in love with," Ford said. "I truly feel incredibly blessed that I was the chosen one."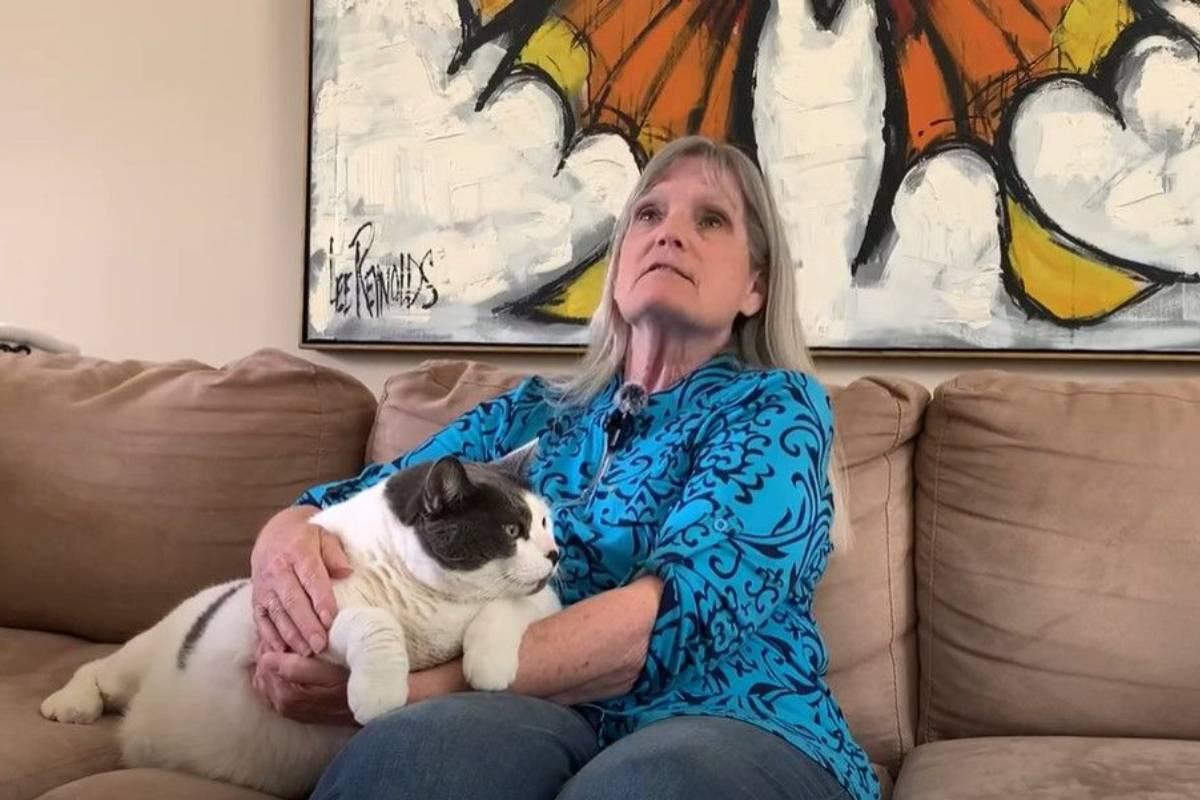 Patches is not the only enormous cat out there. In previous editions of the Guinness World Records book, the heaviest cat was Himmy, from Australia, weighing 46lb. Himmy passed away on March 12, 1986, at the age of 10 years and four months.