Airline Employee Shares 5 Essential Hotel Safety Tips for Travelers
Flight attendants travel around the world, which enables them to stay in a lot of hotels. They have processes to make their stay more comfortable, even for just a short visit.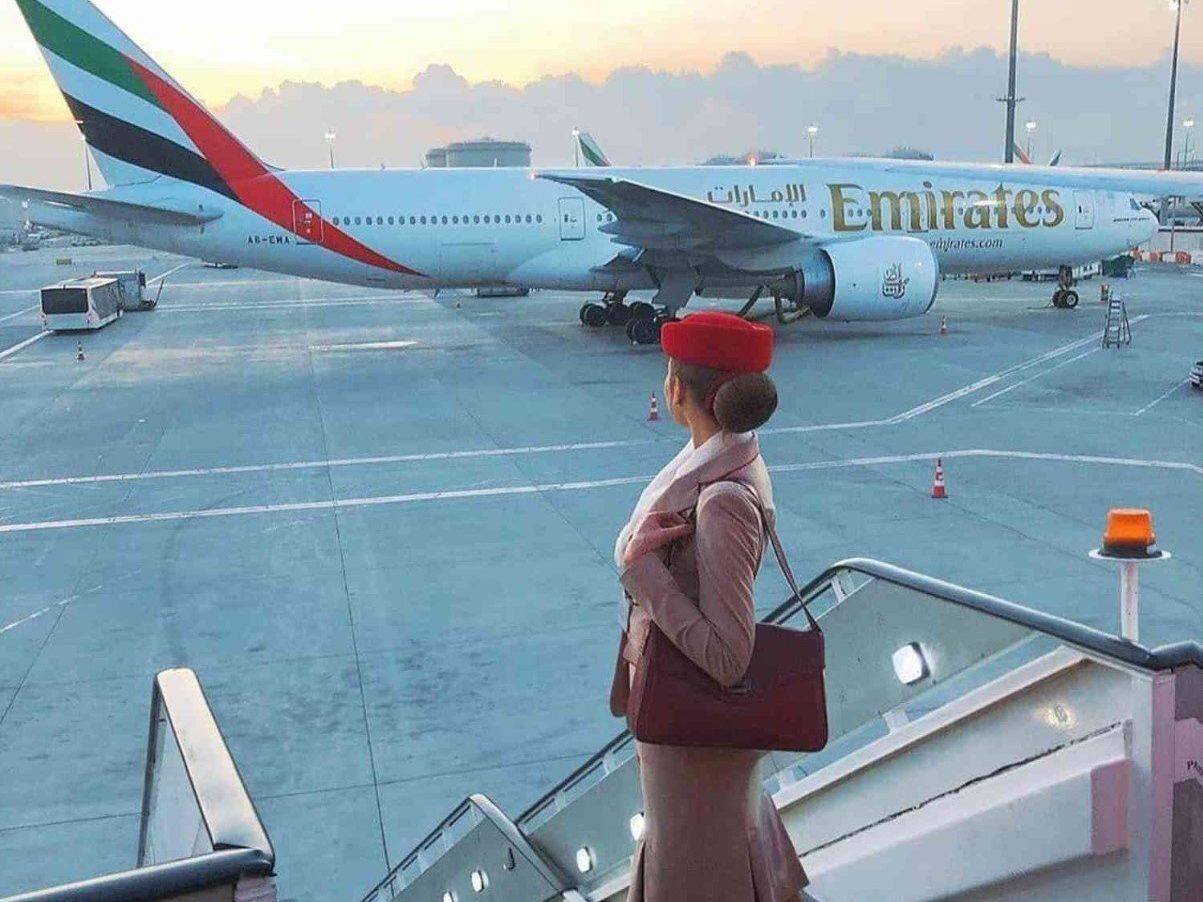 Esther Sturrus is an active social media user and former flight attendant for KLM in the Netherlands. She takes to social media to share tips, advice, and stories from when she was a flight attendant. Here are her five most helpful tips.
Tip One: Check The Mirrors
Esther started with a mirror check, which is done to ensure there are no hidden cameras in your room. She does this by putting a finger on the mirror.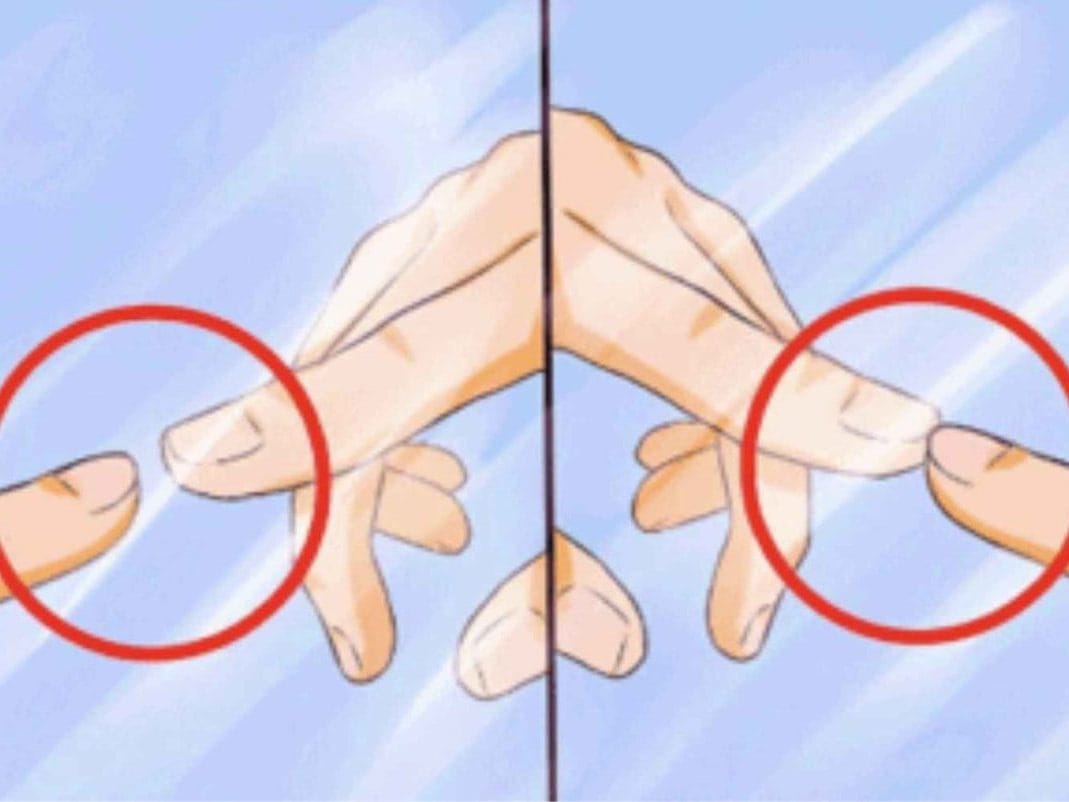 According to her, when a finger is placed on a standard mirror, it comes in contact with the reflection. If it doesn't, this means the mirror is a two-way mirror. A two-way mirror may signify you are being watched, which is why it's so important to check all mirrors when in a hotel.
Tip Two: Showers
The flight attendant then moved to the bathroom and used her phone's flashlight to check the showers for hidden cameras. Cases of hidden cameras in bathrooms are becoming quite commonplace.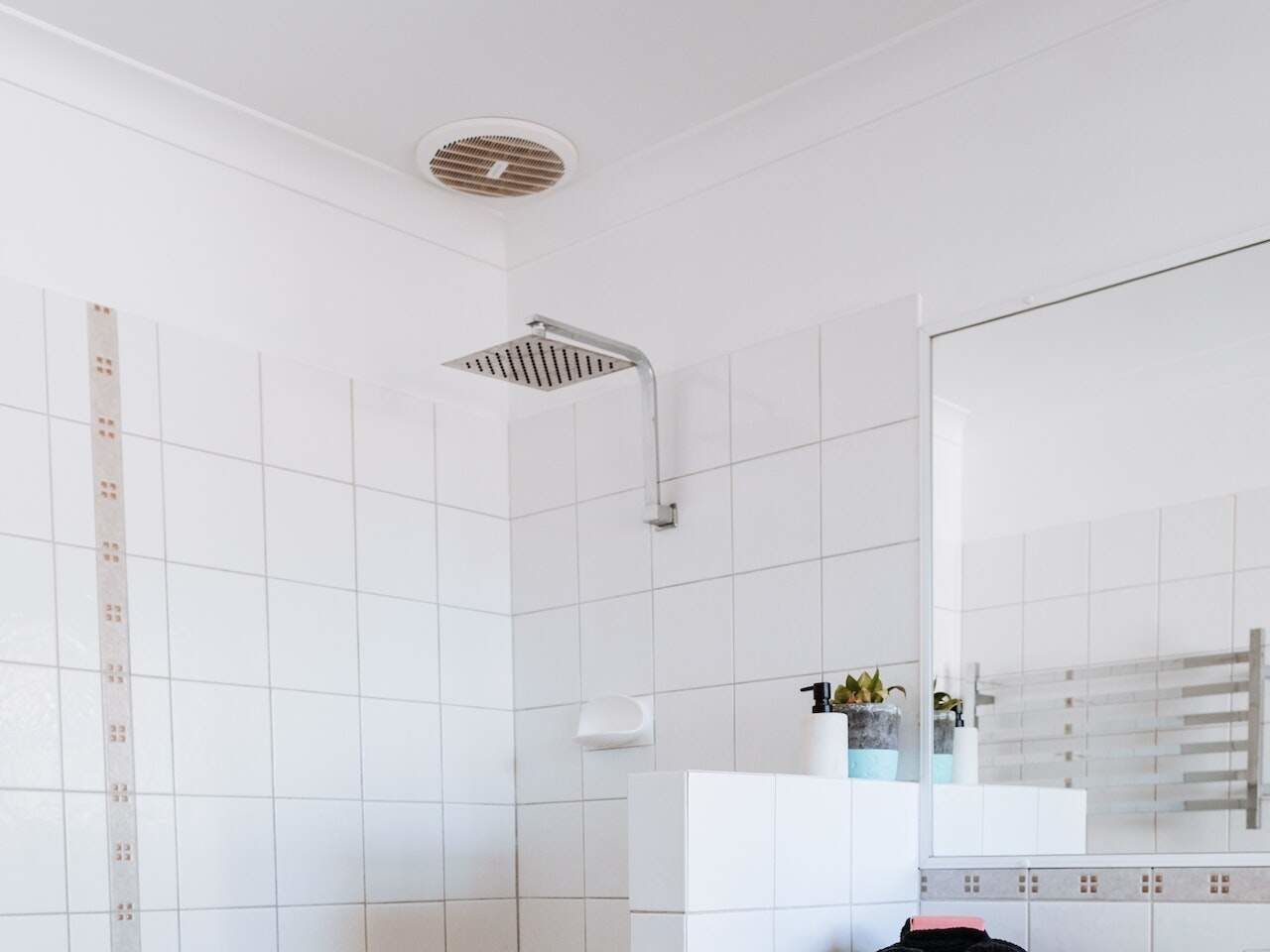 Cameras can be placed in bathroom mirrors, between walls, and sometimes in parts of the heaters. It is important to check for spy cams in these places to avoid prying eyes.
Tip Three: Smoke Detectors
She further investigated the smoke detectors for anything suspicious. Many women have reportedly found hidden cameras in smoke detectors, especially in public bathrooms and public accommodations such as hotels and inns.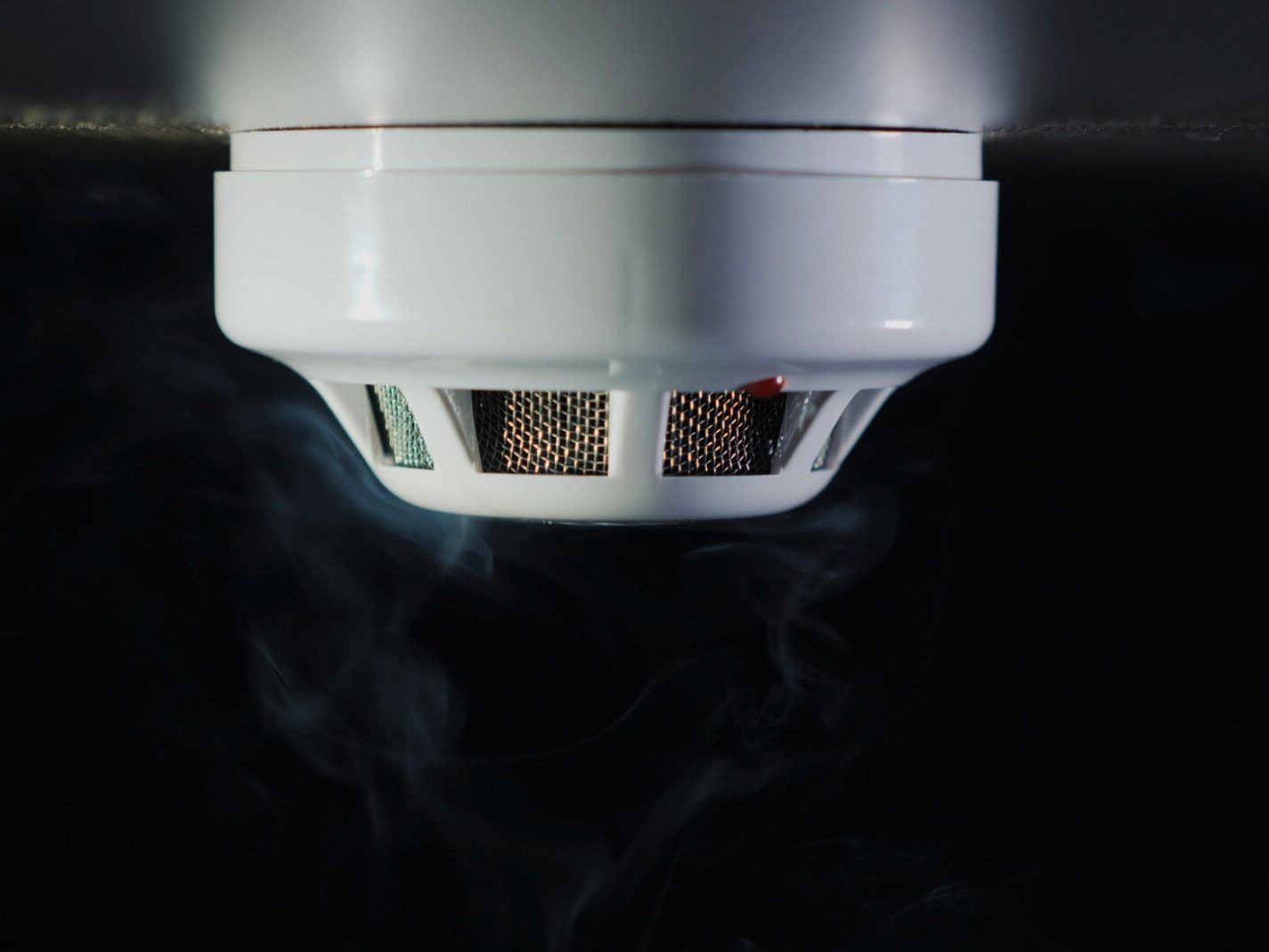 Smoke detectors often come across as the least suspicious place to put a spy cam, but recently it's been utilized by criminals to spy on unsuspecting individuals.
Tip Four: Television
The flight attendant also searched the television in her room for hidden cameras. She considers searching random places around the room very important as well, as it helps to put the mind at ease.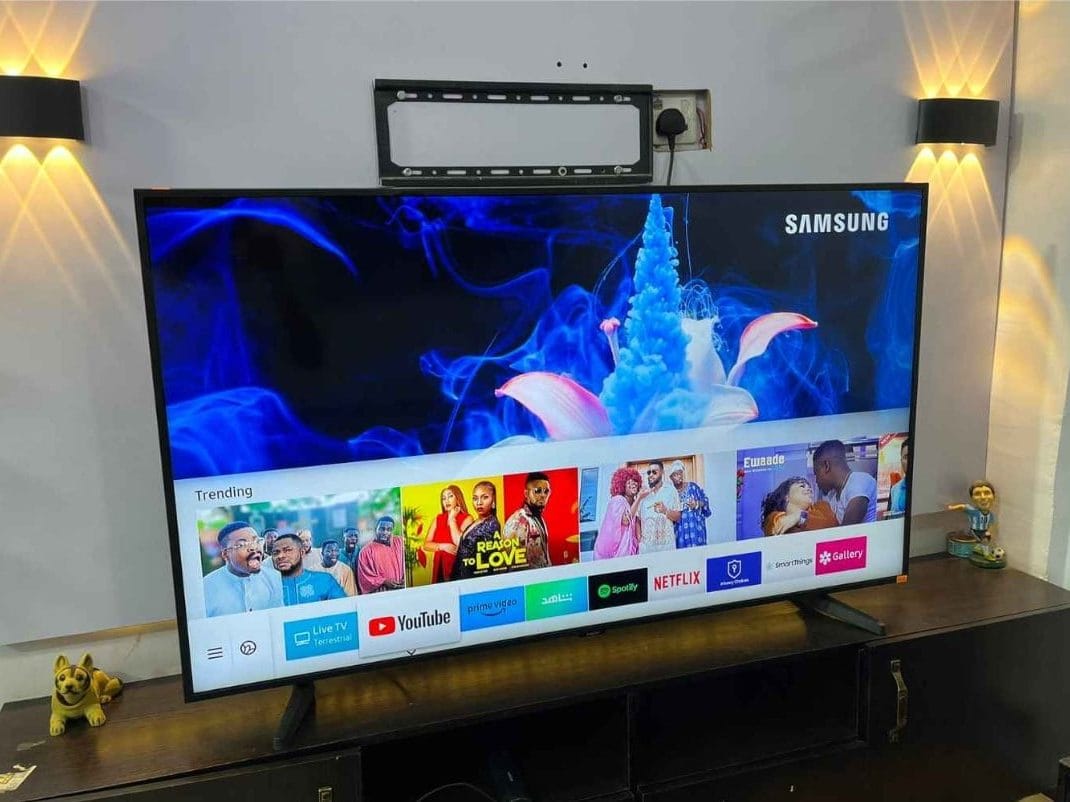 Some spy cams have been placed in the most unsuspecting areas in hotel rooms, such as televisions, vases, switches, etc., so the flight attendant advised her followers to check all areas in their rooms. 
Tip Five: The Curtains
Finally, Esther searched the curtains before she finally ended her video. Some people who watched her video also shared additional tips for ensuring safety at public accommodations.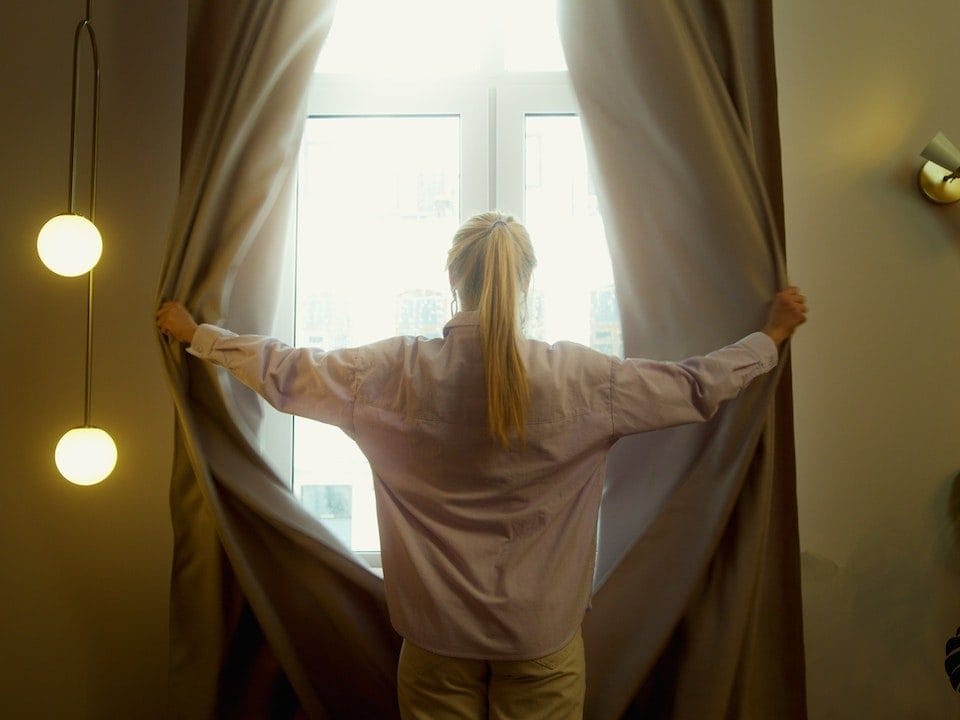 Although some people commented negatively that she had probably watched too many movies, many of her followers appreciate Esther's hotel safety tips and the viral video has received over three million views and five hundred thousand likes.