Futuristic Salon in Japan Makes American Salons Look Totally Outdated
When Nickelle Tilley moved from America to Okinawa, Japan, she had no idea just how incredible her time there would be. After hearing good things about a popular salon called Cocok Spa, she booked an appointment for a pedicure.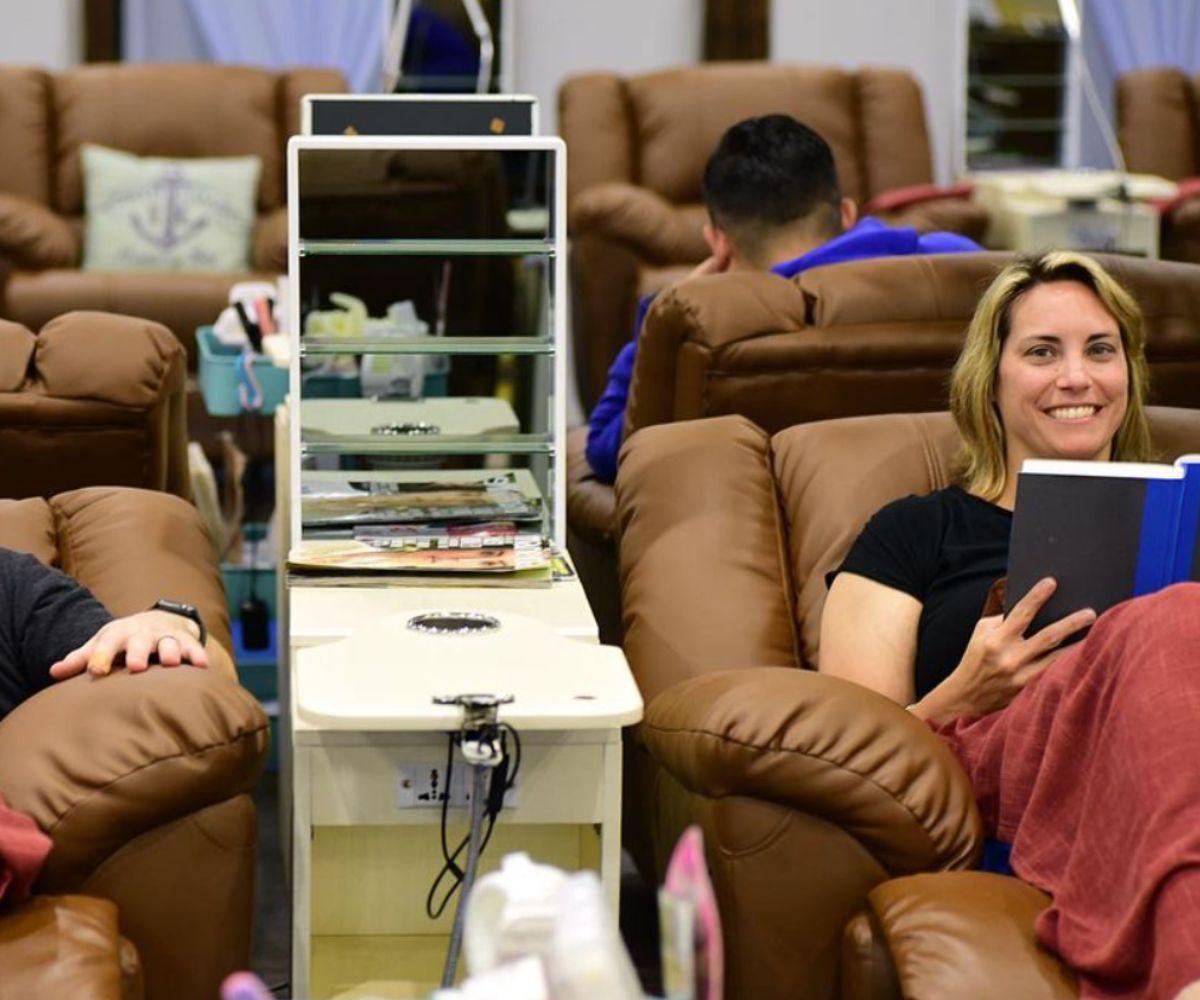 Inspired by her luxury experience, Tilley decided to document the vast differences between salons in Japan compared to salons in the States.
The Language Barrier Was No Problem at All
Okinawa Island is considered to be the "Hawaii of Japan" and is a very popular spot for American tourists and transplants. Tilley, who does not speak Japanese, appreciated that the Cocok Spa featured a lot of English translations on its signs, iPads, and menus.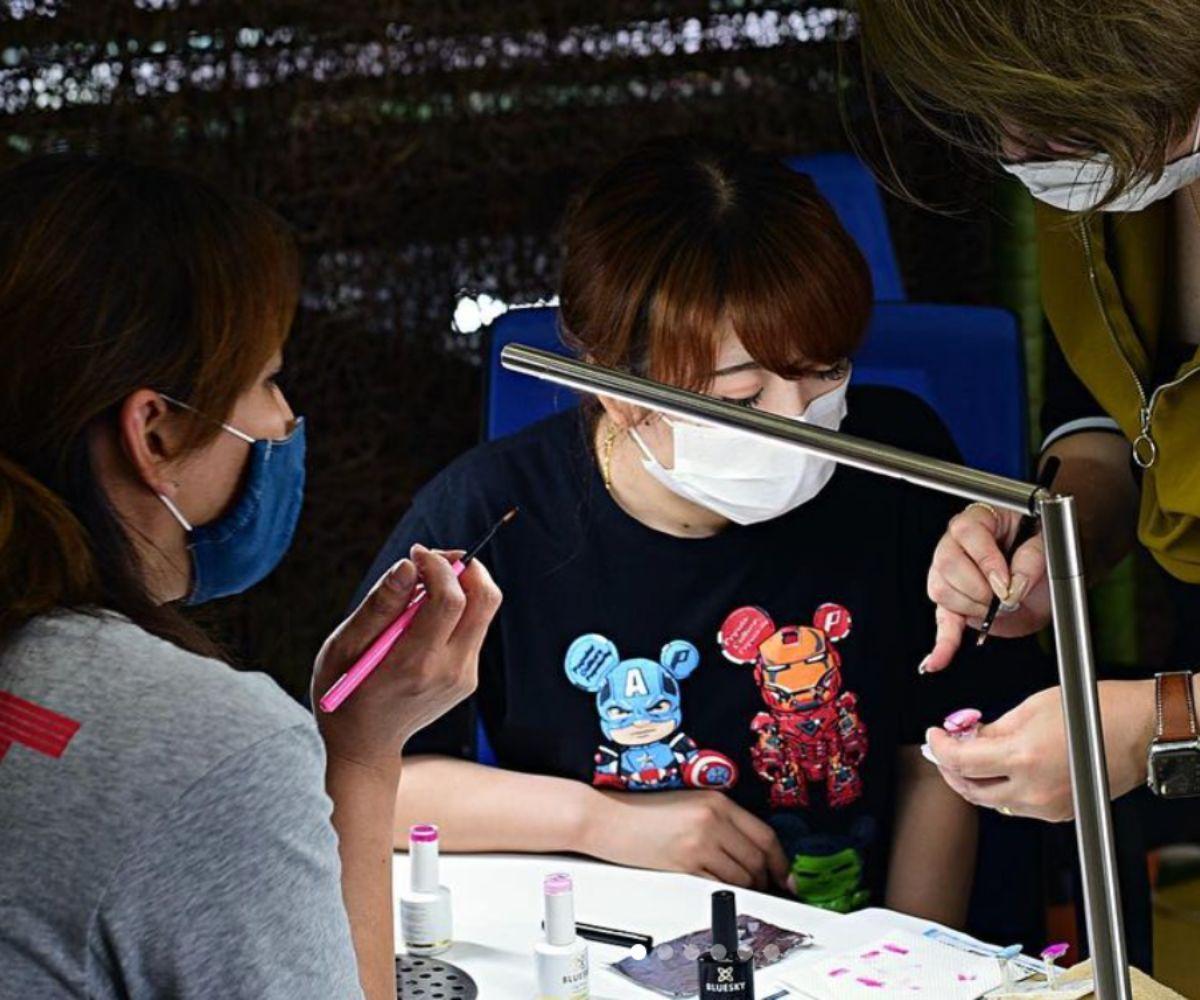 Checking in and thumbing through the spa's pedicure options was a breeze because everything was written in both Japanese and English.
Complimentary Drinks and Snacks? Yes, Please!
An enticing perk at the Cocok Spa was their impressive selection of complimentary drinks and snacks in the waiting area. After all, who doesn't love a freebie?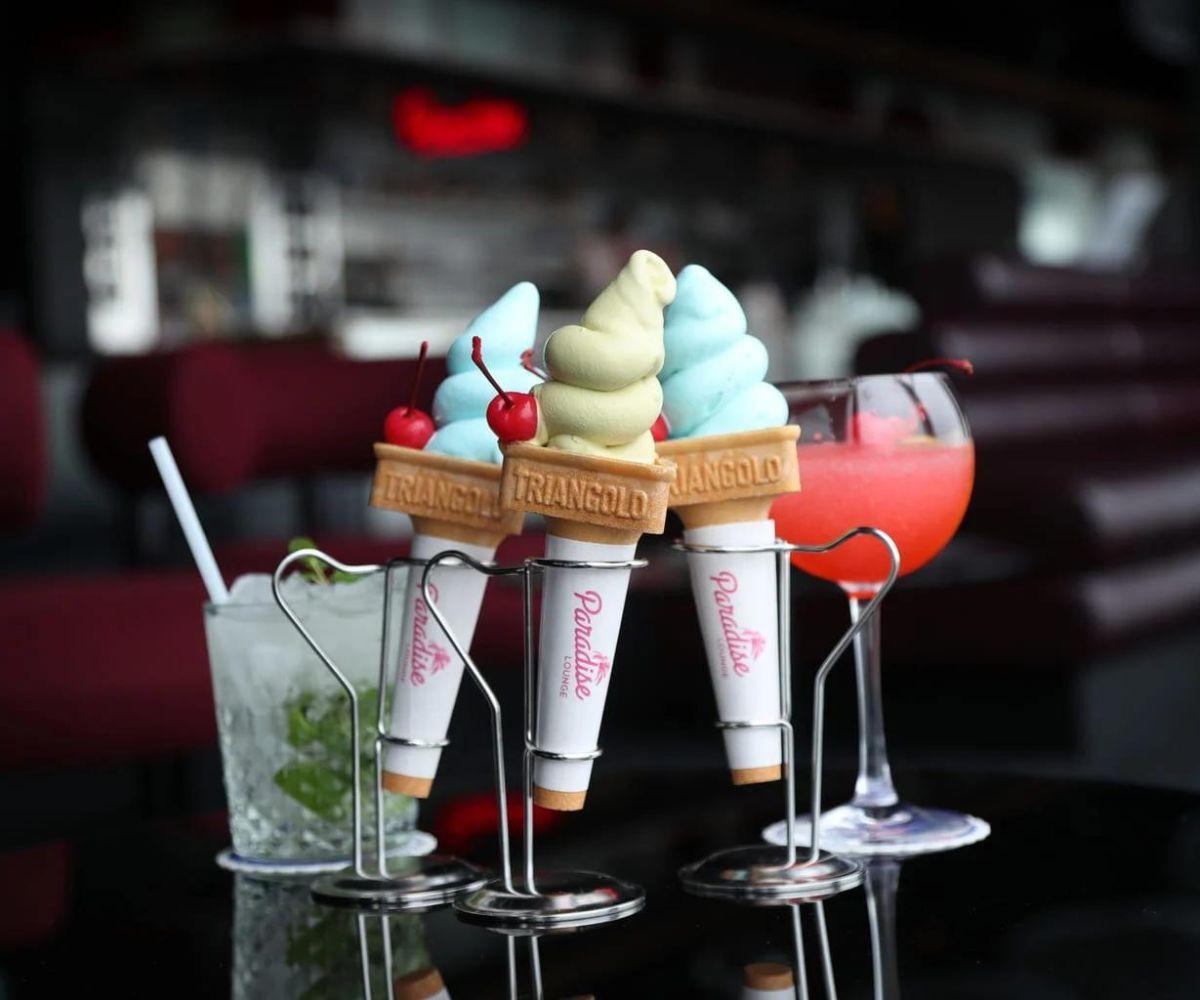 Tilley opted for a pineapple soda, but the complimentary cafe also included coffee, tea, and a self-serve ice cream machine. She didn't spend much time in the waiting area, as the salon honored the scheduled time of her appointment.
The Salons in Japan Are Pristinely Clean
One thing that really stood out for Tilley was that the Japanese salon was hyper-focused on keeping the establishment clean. Everything was sanitized to perfection and there was always an employee ready to wipe down each salon chair in between clients.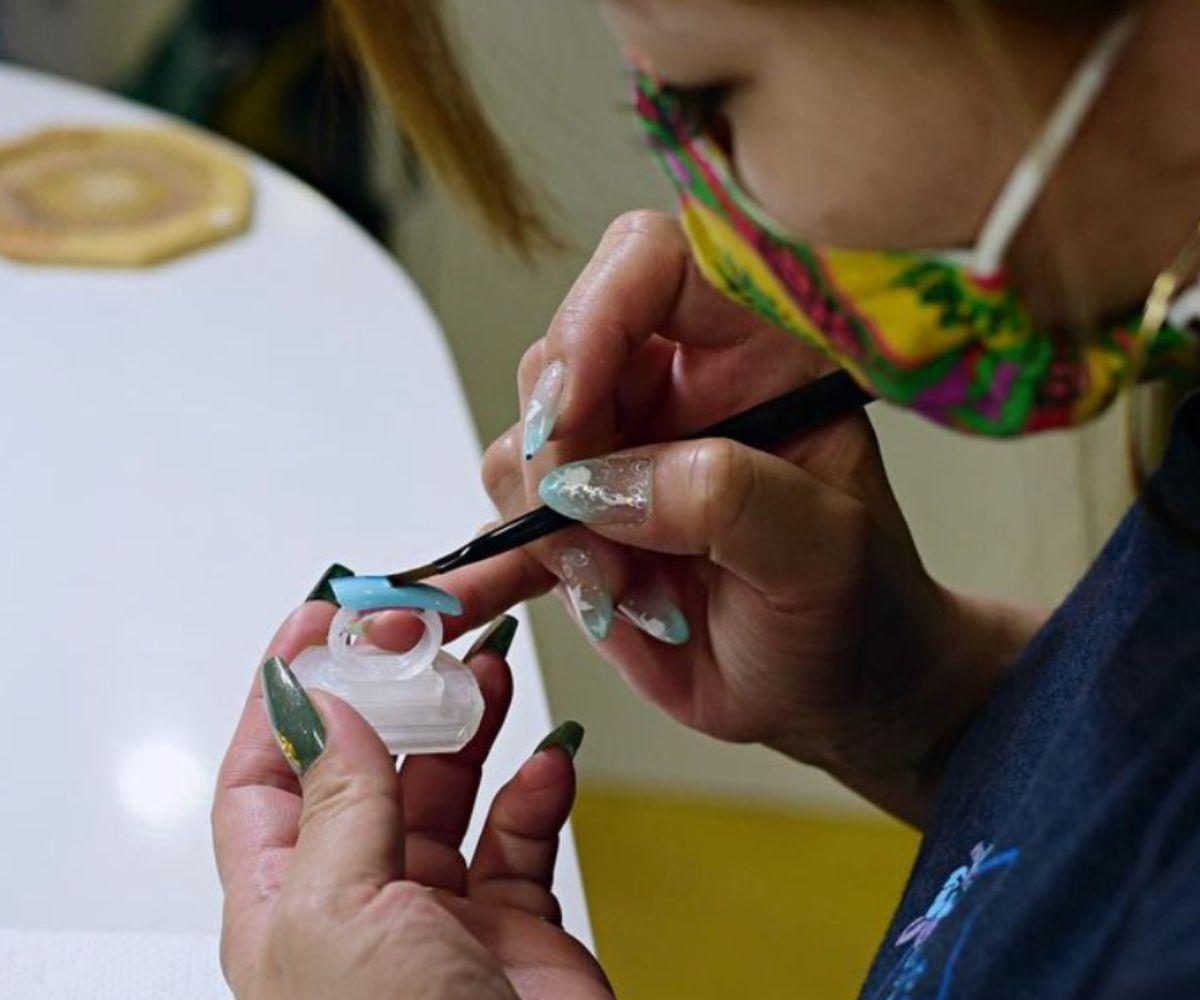 The salon's excellent organization and special attention to keeping things tidy was important to Tilley, who had never experienced that level of service in the States.
There Were Kid-Friendly Spaces and Spa Options
There's nothing better than finding a space where you feel welcome bringing the whole family along. The Cocok Spa was very mindful that parents make up a large percentage of their patronage.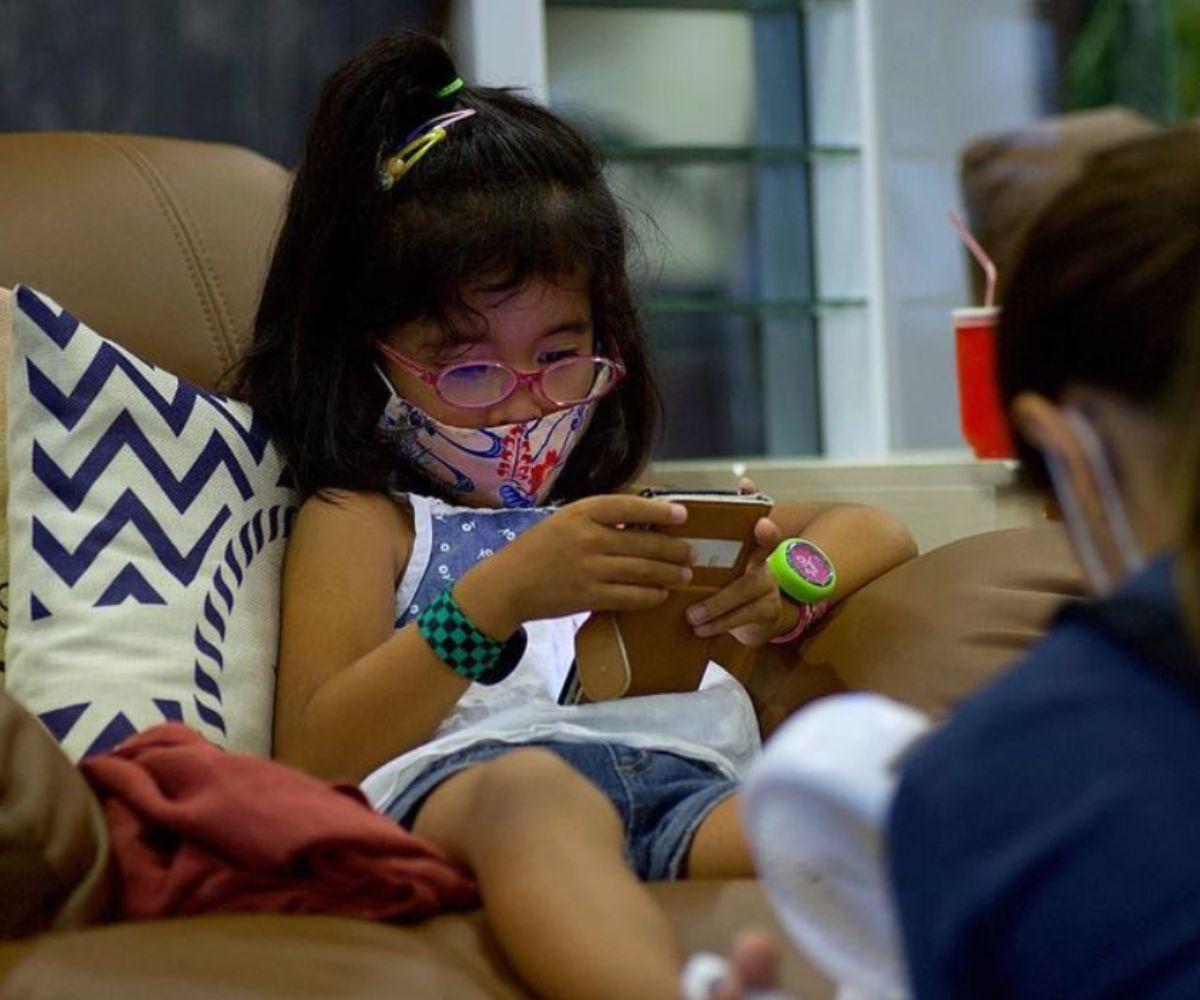 The salon featured an inviting children's play area as well as kid-friendly manicures and other spa services that little ones can enjoy. Though Tilley didn't bring her toddler to her appointment, she felt good knowing she could at future appointments.
Each Customer Gets an iPad to View Nail Art Options
A delightful benefit of going to the salon in Japan was that each spa chair came equipped with its own iPad that had photos of different nail colors, designs, and spa offerings.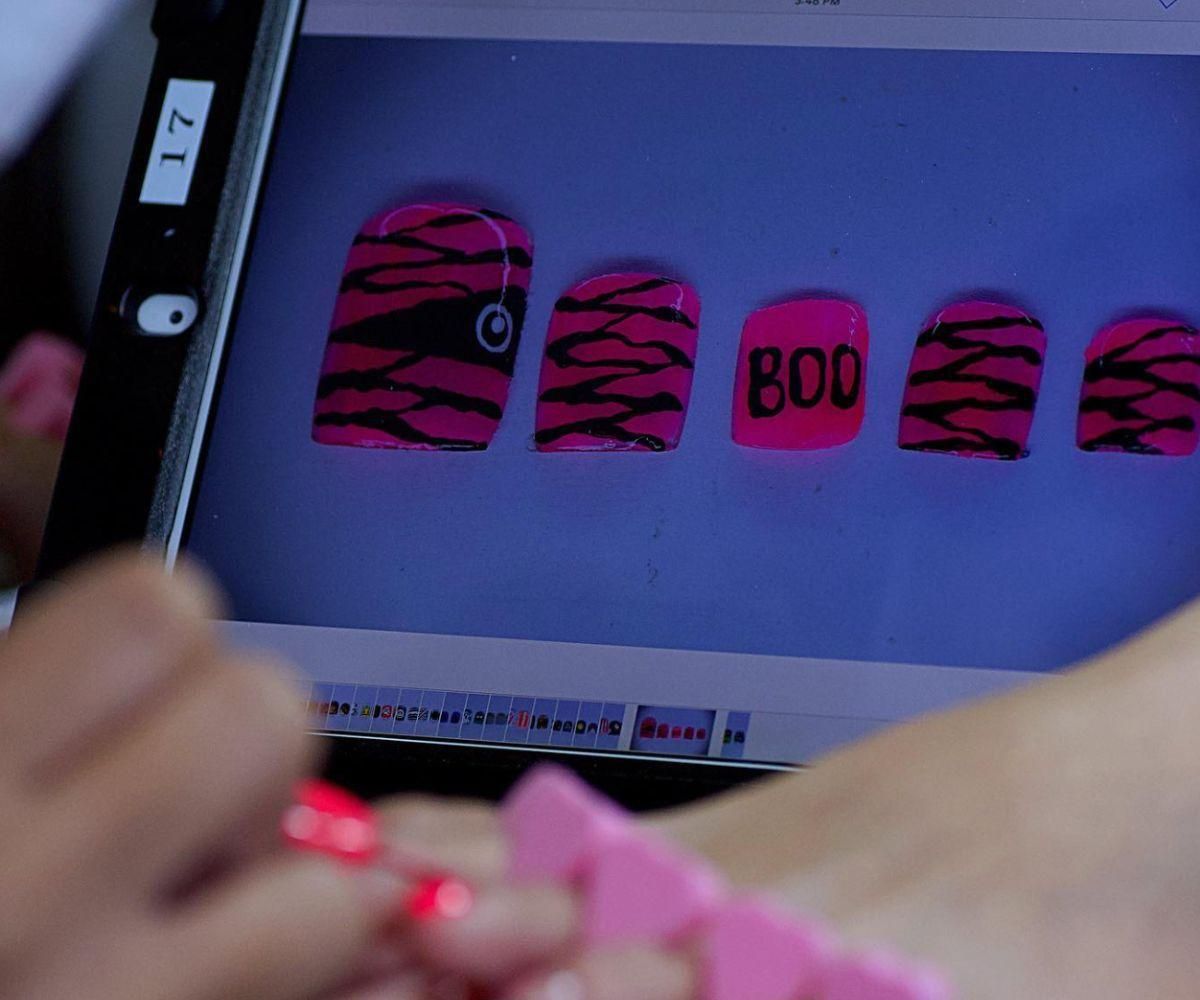 This little detail made a huge impact on Tilley, who said that being able to see her nail options on a personal screen really streamlined the process for her. She was able to take her time choosing without feeling rushed or unprepared.
A Complete Food Menu Full of Delicious Meals
Perhaps the most surprising discovery during Tilley's time at the Cocok Spa was that customers can order decadent food directly to their spa seat. She was presented with a menu that offered filling meals to clientele including burritos, shrimp tacos, nachos, and something spectacular called a "Mammoth" burger.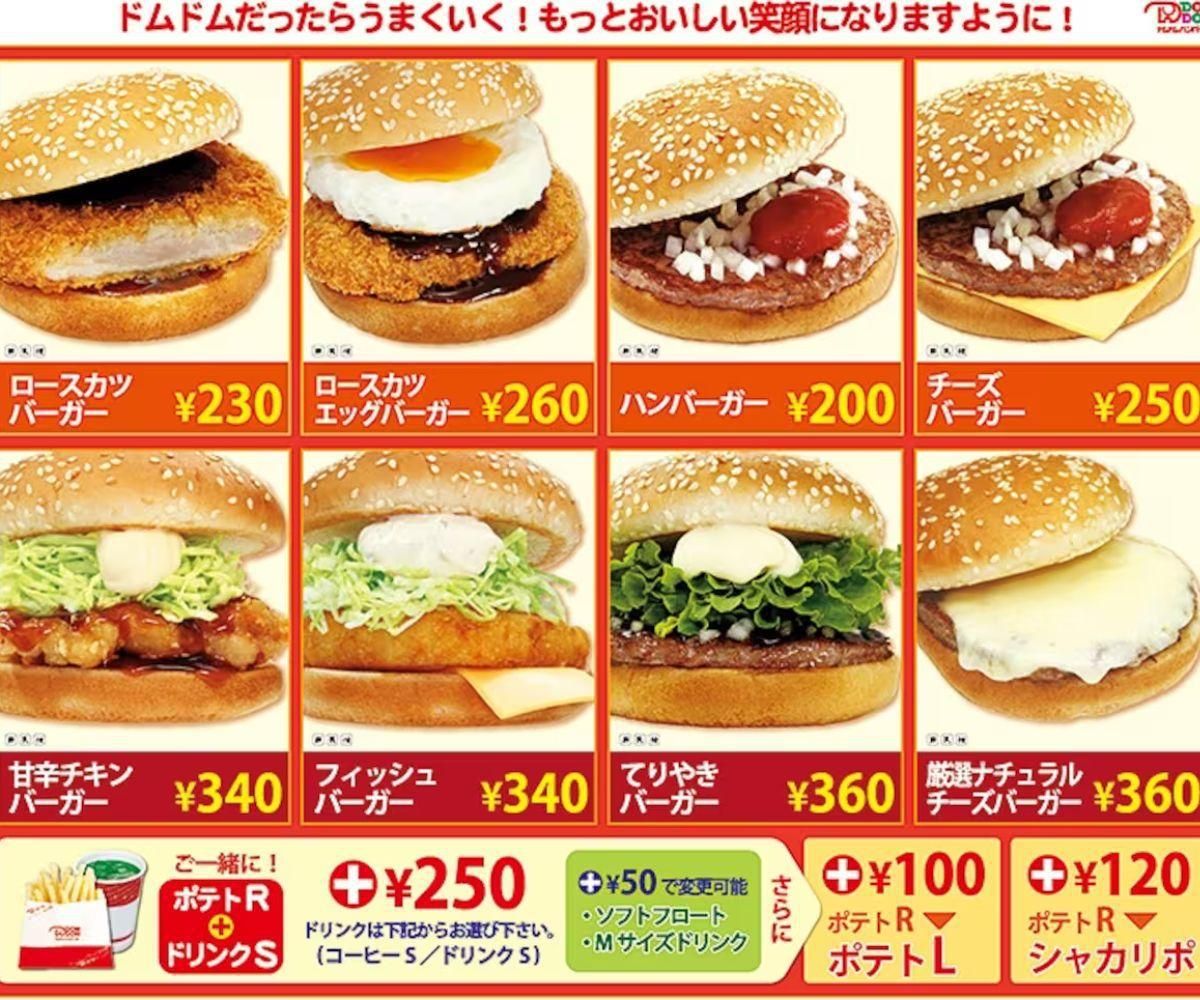 Customers could opt to eat their meals while getting pampered or at the full-service food shack located just outside the salon.
The Massage Chairs in Japan Are Next-Level
If there's one more thing to brag about, it's the incredibly relaxing massage chairs at the Cocok Spa. The plush, reclining chairs were made even more cozy by the warm blanket that the spa staff offered Tilley during her service.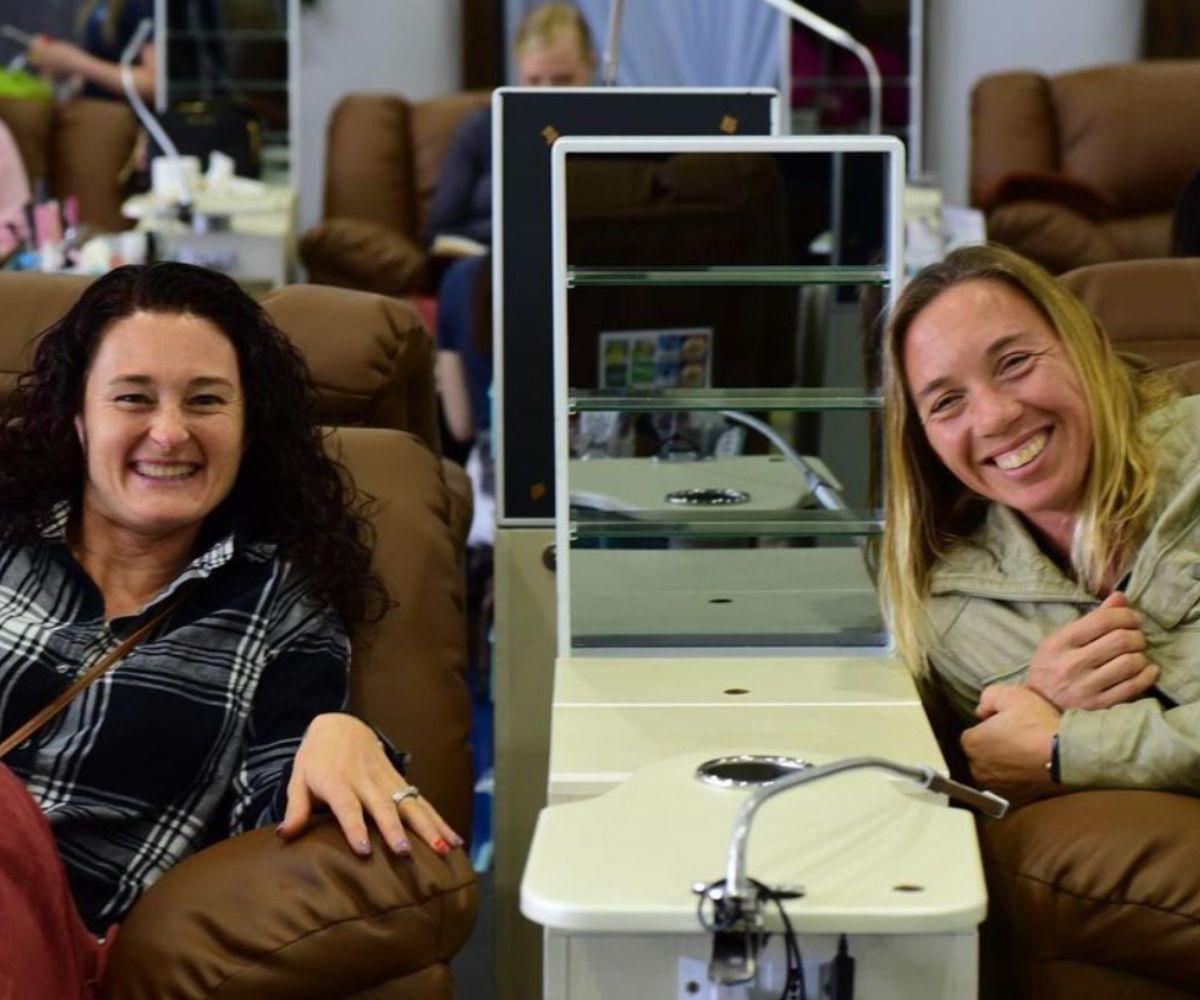 "I didn't realize how much I disliked the massage chairs in the US until I sat in one of the salon's reclining chairs," she raved. Just the massage chairs alone were enough for her to want to book her next appointment.