Here's How Costco Travel Can Upgrade Your Next Vacation
Costco Travel, a part of the Costco Wholesale giant is known for offering incredible deals on vacation packages, hotels, cruises, rental cars, and bulk-buy deals to its exclusive members. Unlike regular travel agencies, their savings are usually in the form of a Costo Shop Card, resort credits, or free add-ons for your trip.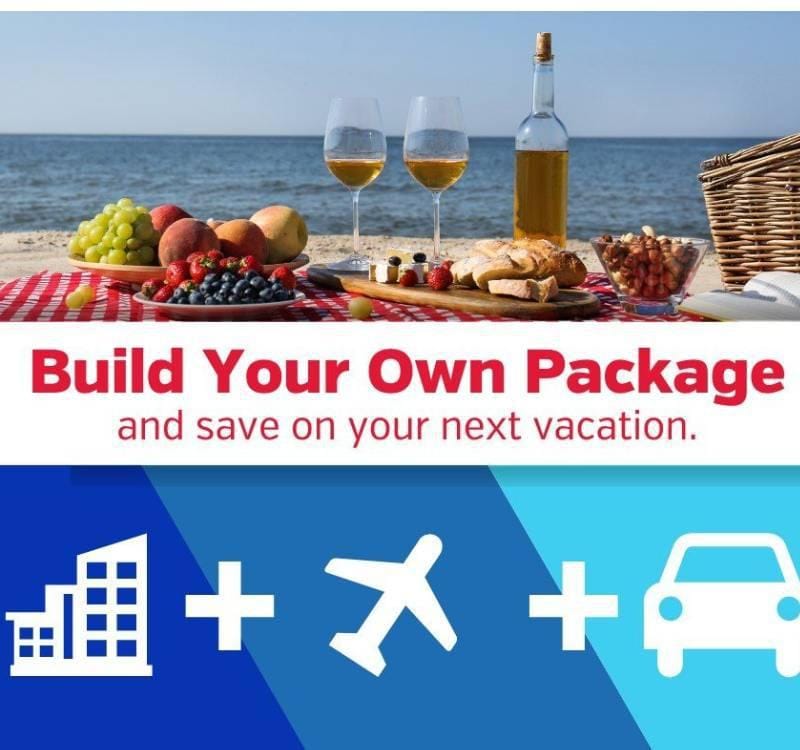 With travel demands causing flight prices to skyrocket, opportunities for travel discounts are worth grabbing. For travelers who are considering upgrading their next vacation, here are some of the great travel perks Costco Travel offers.
Unbelievable Travel Packages
With package discounts, travelers save more when they book a vacation package that pairs great flights with perfect accommodations. While many travel agencies offer getaway deals at mouth-watering prices, Costco Travel boasts that their travel packages are cheaper than other leading travel sites.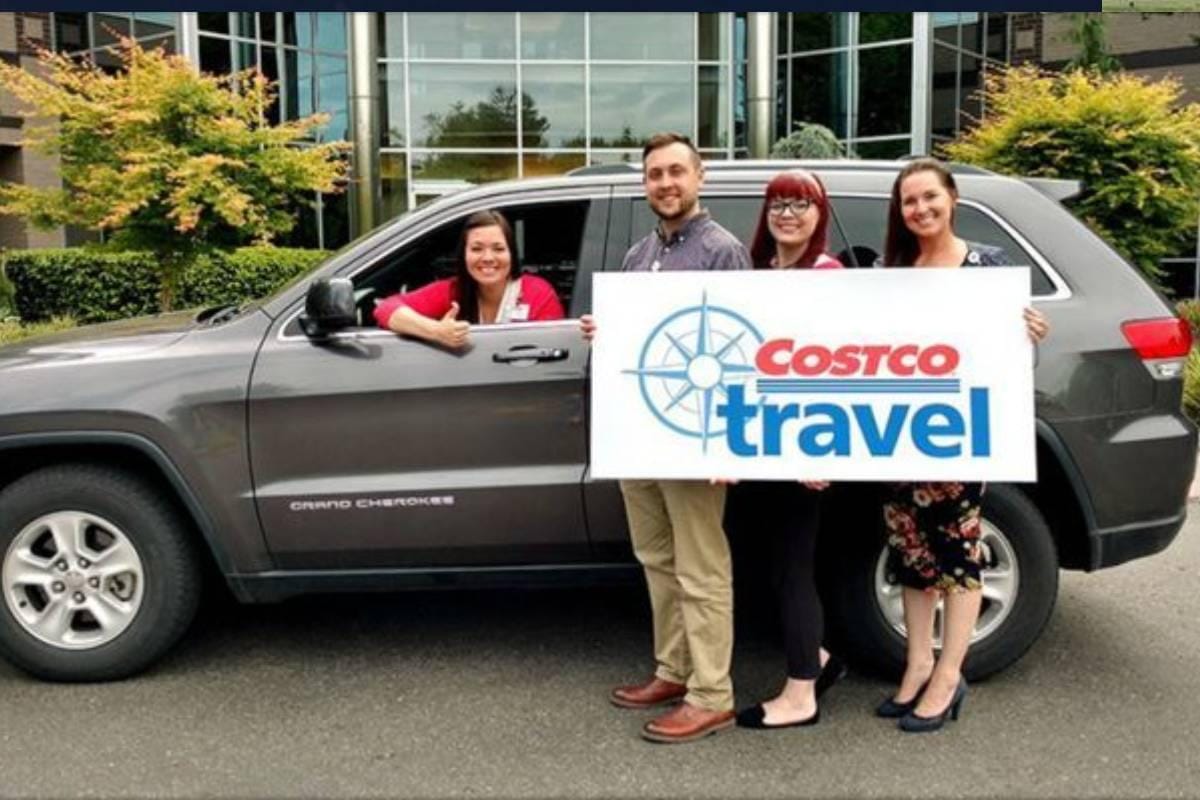 For example, after comparing rates for a hypothetical trip to Los Cabos, Mexico, they found that their packages were up to 0.5% cheaper for direct booking, 20% cheaper than Booking.com, and 4% cheaper than Expedia.
Enjoy the Convenience of Booking Online
When planning a vacation, travelers can either book their trip via the personalized assistance of a travel agent or do-it-yourself (DIY) by booking online. To book your dream vacation, Costco Travels allows travelers to browse their deals and promotions and also book their travels through their travel booking site- CostcoTravel.com, or via their iOS/Android app.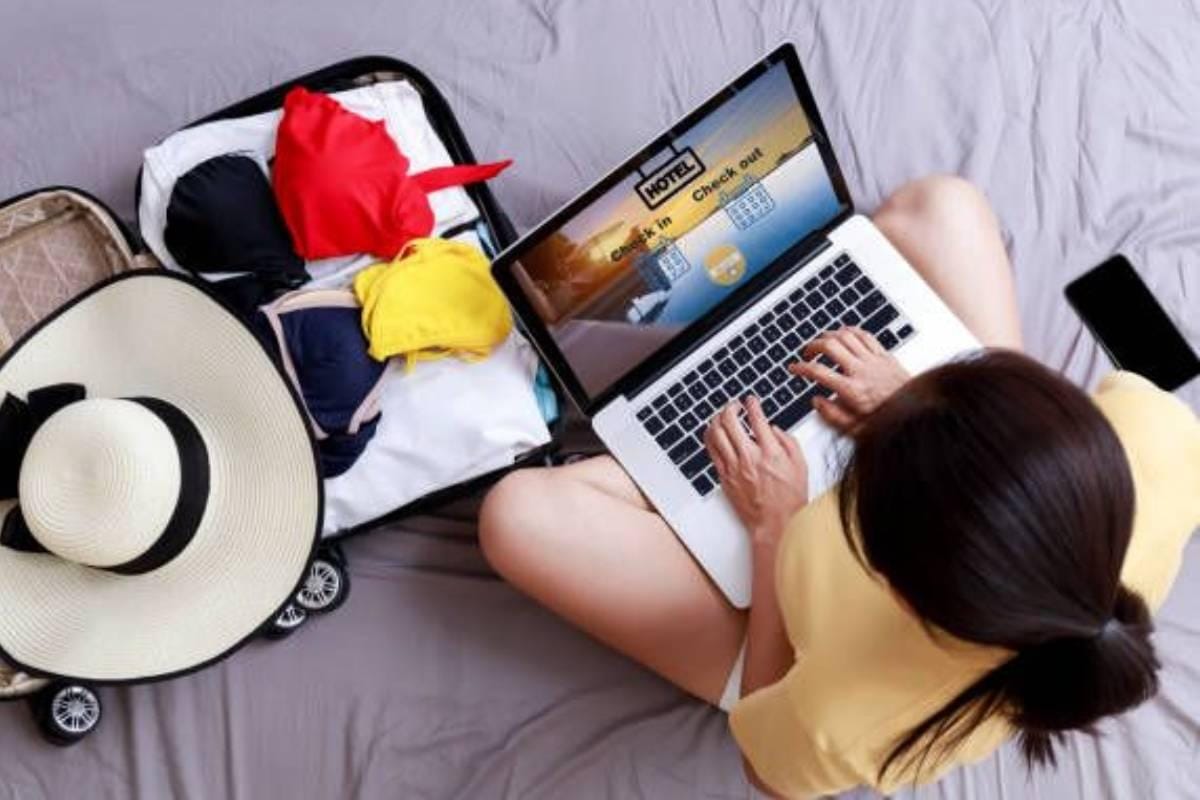 However, to proceed with bookings, travelers are required to enter a valid Costco membership number and last name for confirmation.
Costco Offers a Wide Variety of Vacation Packages
With Costco Travel, travelers can explore their wide range of all-inclusive resorts in popular destinations and family-friendly getaway packages at a fraction of the cost. Their packages are void of surprise costs and travelers can enjoy a worry-free vacation.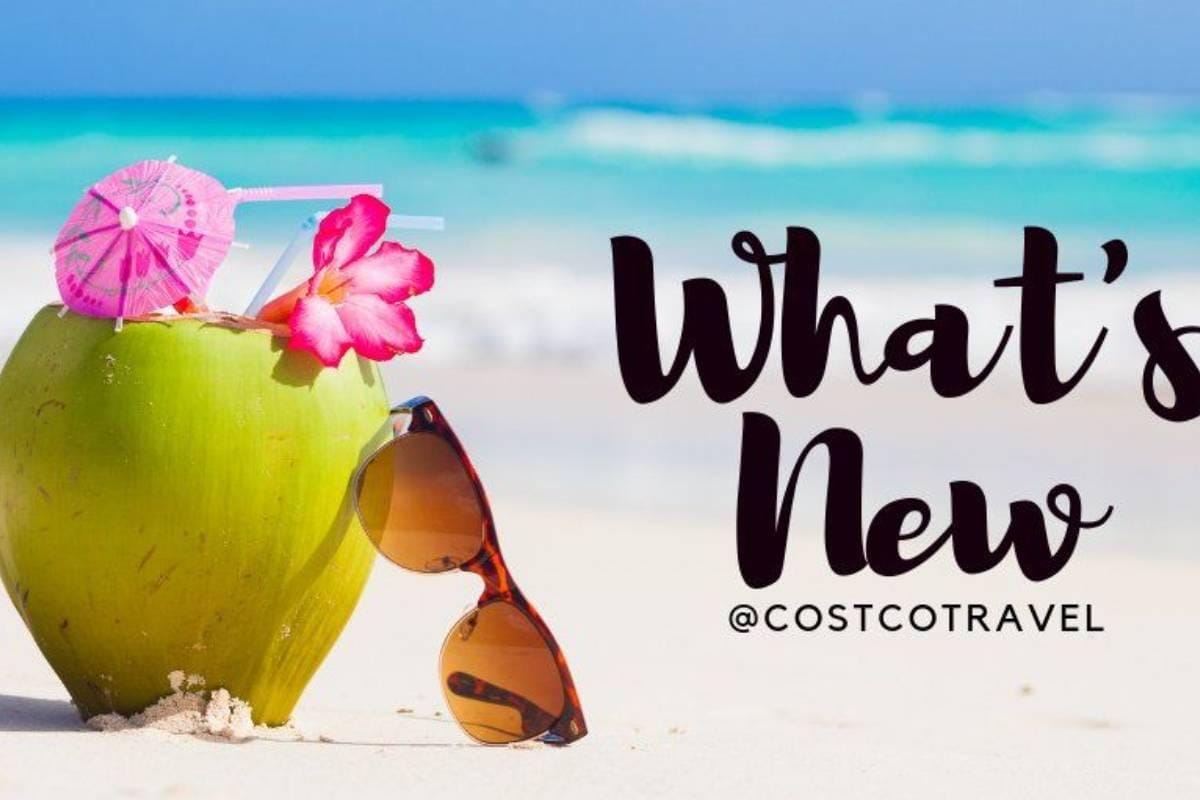 The exclusive deals are a great incentive if you are considering purchasing a membership. Some of the popular packages on their website include- Cancun: Moon Place (All-Inclusive), England: London Your Way, etc.
For Members Only?
Booking a trip through Costco Travel is reserved for Costco members. However, only the person making the booking has to have a Costco membership. So, a Costco member can send their loved ones (nonmembers) on an all-expense paid vacation or cruise, as the rest of the travelers don't have to be members.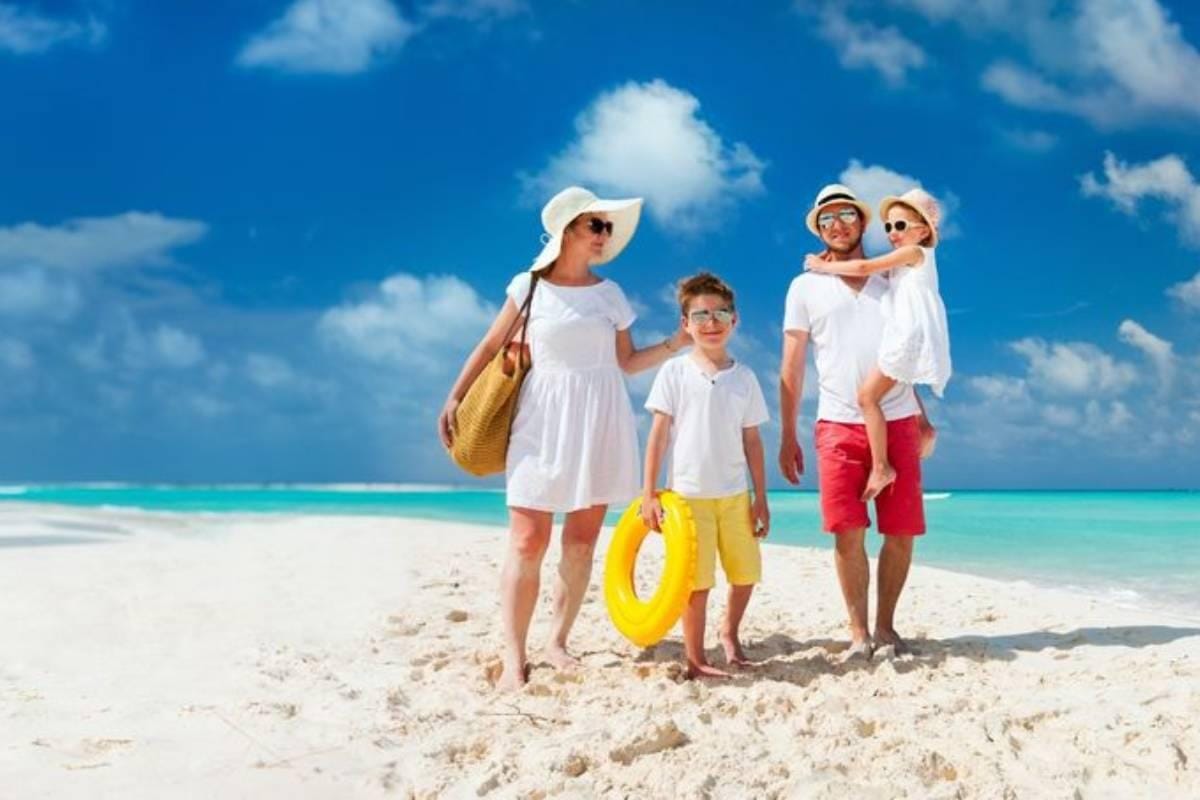 However, ensure their details are correct as it appears on their passport or driver's license. Conversely, a member cannot reeve a rental car through Costco Travel for a nonmember.
Extra Perks for Executive-Level Members
When you visit the Costco Travel website, the prices there don't change based on your Costco membership level. However, executive-level members using Costco Travel enjoy certain perks that pop up on many vacation packages and cruises.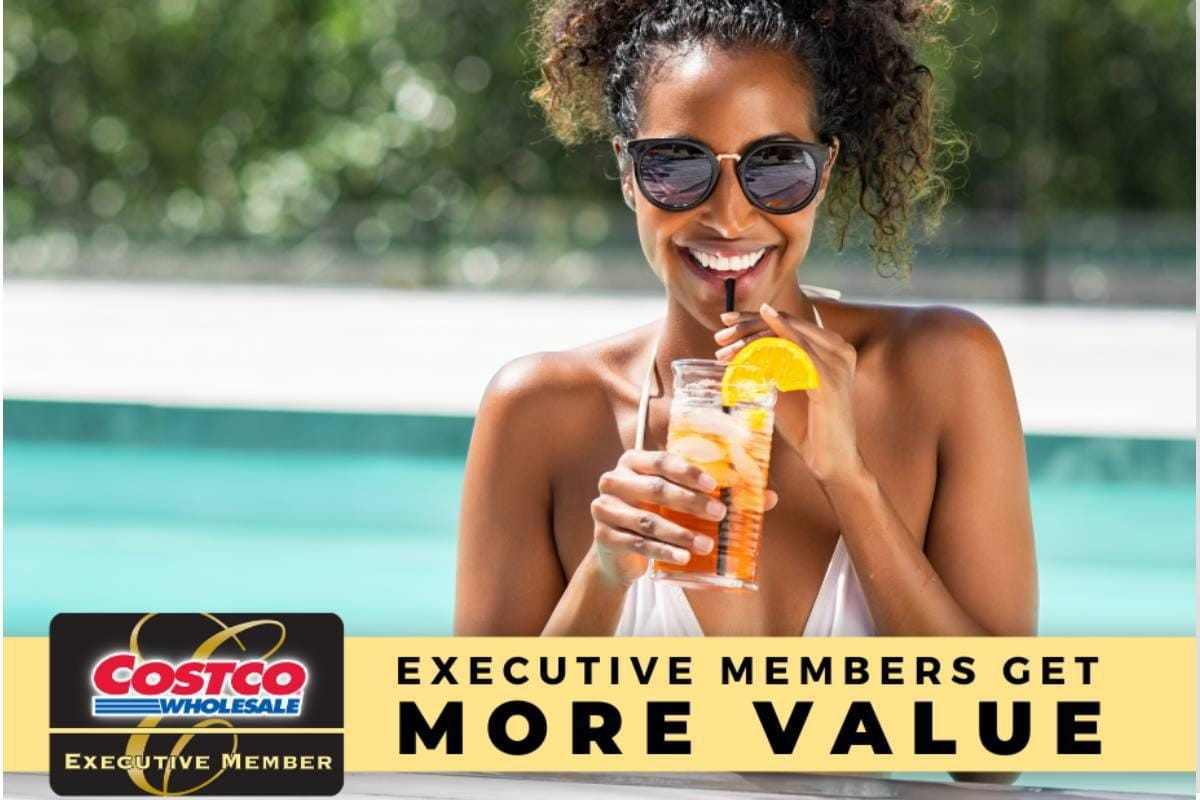 For example, you earn 2% cash back on your Costco travel purchases, a free 25-minute Swedish massage in Puerto Vallarta, a natural beach bag in Tahiti, or exclusive resort credits. Additionally, you also get food, drinks, room upgrades, excursions, etc.
Costco Vacation Packages Offers Freebies
Booking travel packages through Costco Travel may seem unconventional but it is worth the hype. Asides from saving yourself some big bucks on travel, Costco's vacation packages often come with amazing freebies like ground transportation, spa credits, Costco Shop Cards, and resort credits.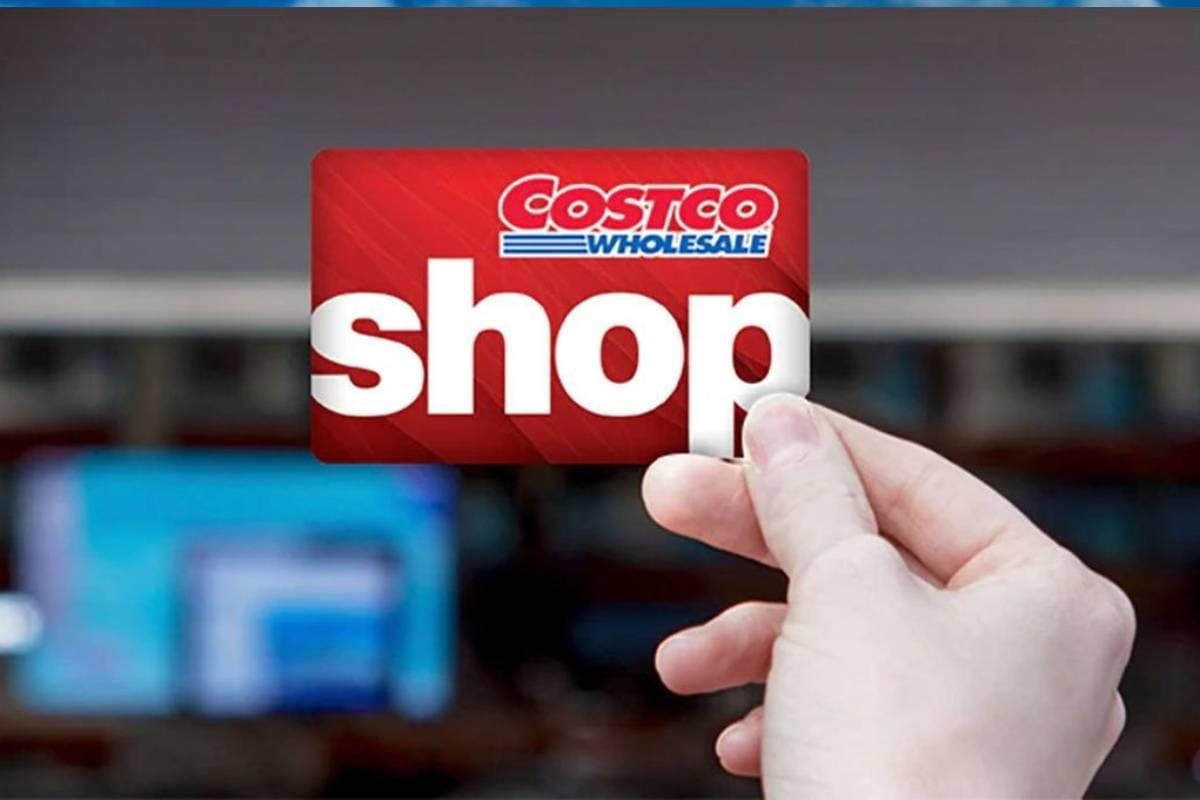 However, the freebies you get depend on the package and your room/cabin choice. Also, the amount on the shop cards depends on how much you spend.
Big Discounts on Rental Cars
If you are planning on driving and exploring on your trip, then upgrade your vacation and save money simultaneously by booking your rental car through Costco. Costo partners with Alamo, Avis, Budget, and Enterprise to give travelers competitive rates on car rentals.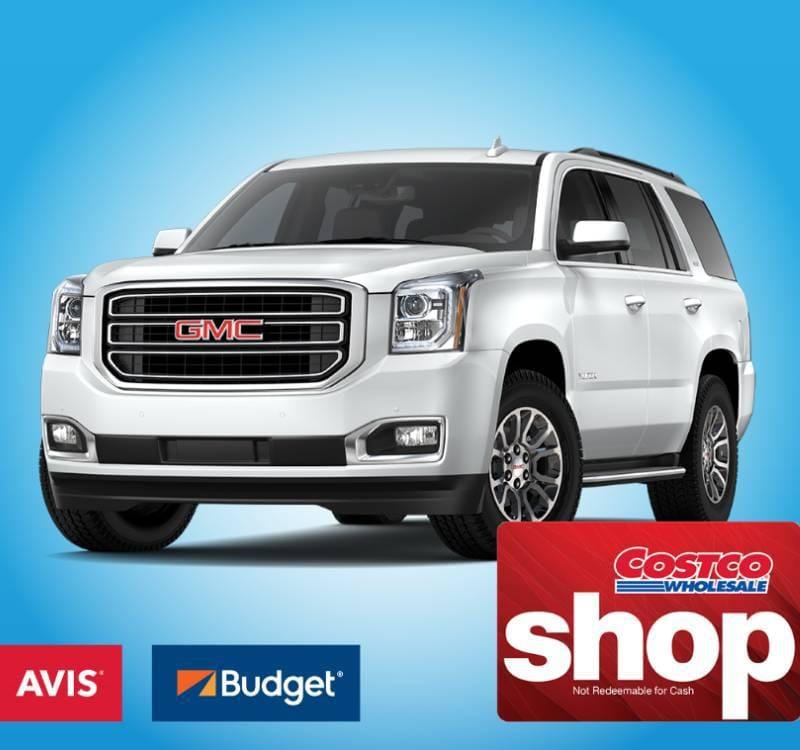 Some of the perks of Costco car rentals are that the rental fee is waived for one additional driver, there are no cancellation fees, and you can book now and pay at the counter. Plus, Executive members can earn a 2% annual reward and 2% cash back rewards.
Zero Extra Fees for Kids Under the Age of Two
It is a known fact that buying plane tickets for reserved seats has gotten quite expensive and cumbersome. For families traveling with children, it can cause a dent in the pocket.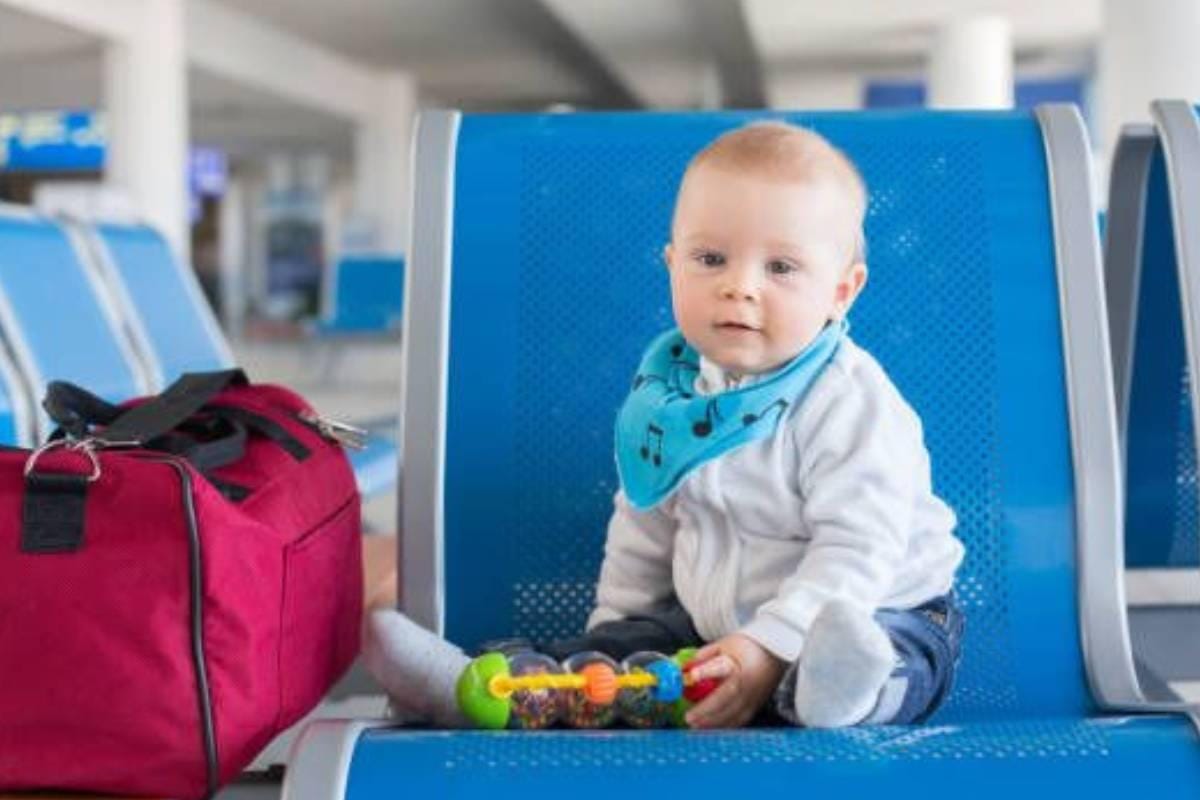 According to Costco Travel, you have to include children under the age of two in the total number of travelers on your reservation, however, additional charges for them may not apply. So getting a discount when traveling with family is always a welcome treat.
In Need of a Payment Plan? No Worries
If you intend to book your trip far enough in advance, then Costco allows you to spread out your payments. After you successfully your initial deposit, Costco can assist in setting up a payment plan. Final payment for vacation is due 45 days prior to departure.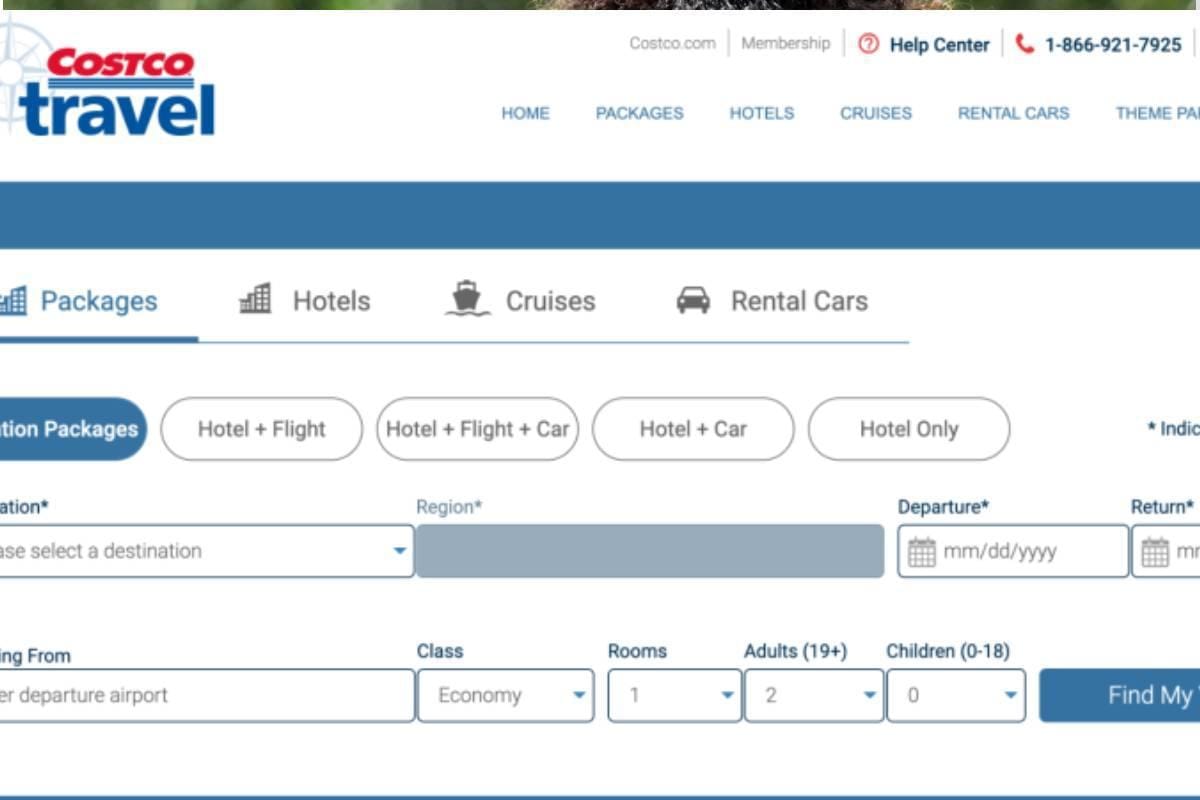 For cruises, payments are due between 90-160 days before sailing, depending on the cruise line. To qualify for a flexible payment plan, you will need to book ahead.
Costco Can Price Adjust If the Need Arises
Costco Travel does not price-match competitors. Rather their prices are carefully selected by skilled travel buyers who negotiate the best value for travelers. However, if you find a better price after you have booked, you can request a price adjustment within thirty days of the purchase date by contacting their customer service.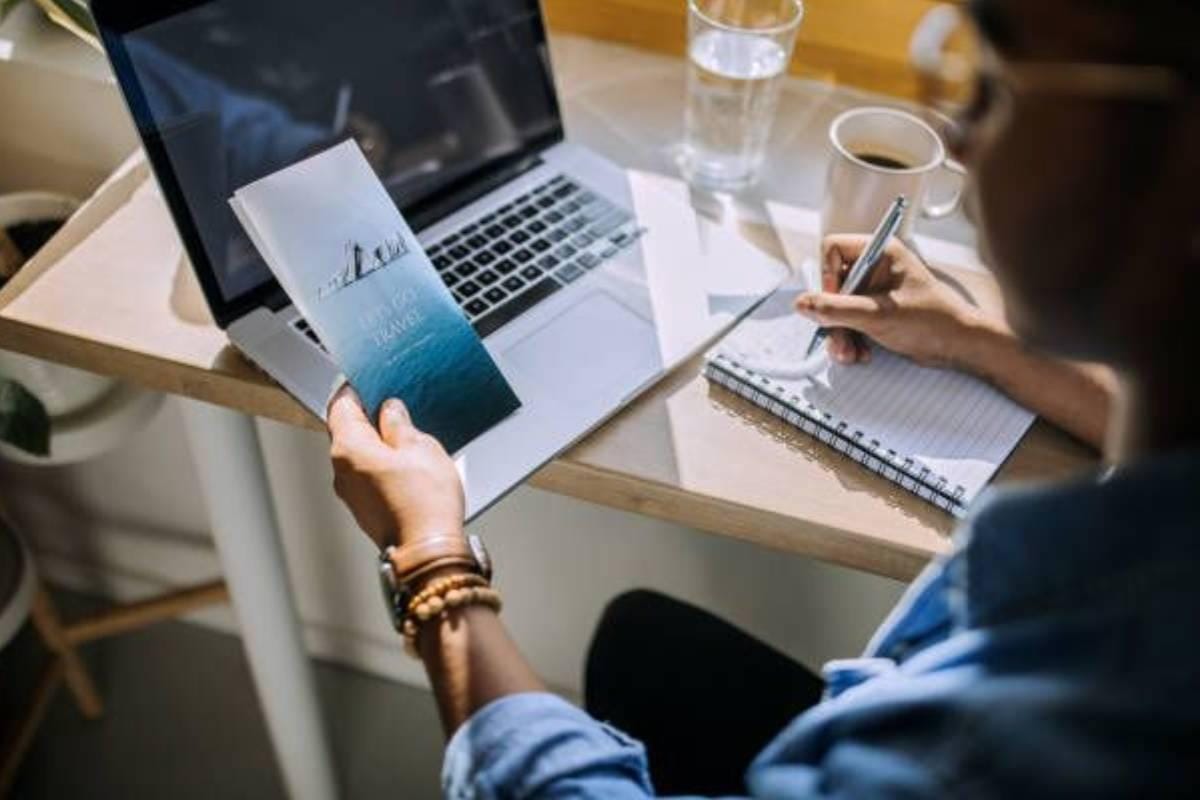 Note that you may be charged a penalty fee if your price reduction requires Costco Travel to cancel or rebook your vacation.
Trip Insurance is a Separate Cost
Costco Travel does not directly sell travel insurance to cover mishaps involving your luggage, health, or unexpected cancellations or delays. Instead, it offers travel insurance up until ten days before your departure, through its preferred travel partner Zurich Travel Insurance.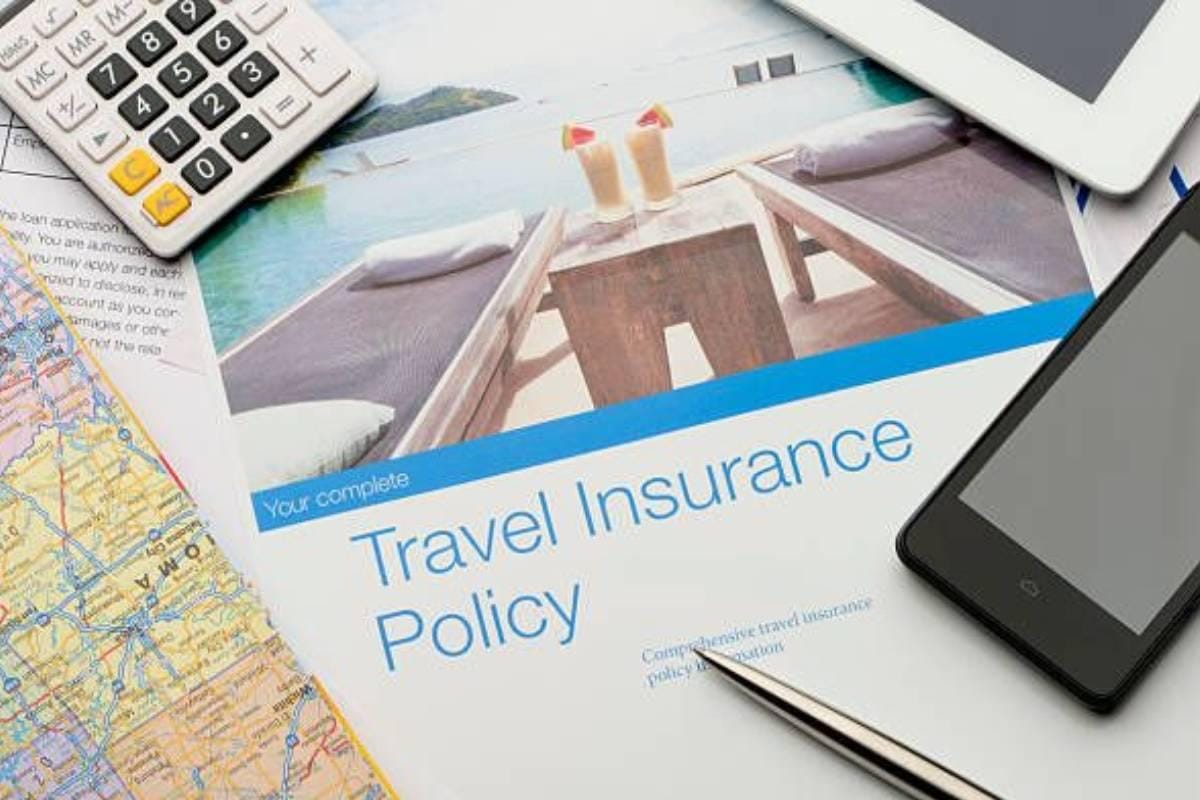 There are several plans to choose from including those that offer trip cancellations, emergency medical coverage, lost luggage coverage, travel delay, etc. The full terms and details, including limitations and exclusions, are contained in the insurance policy.
Opportunity to Cancel
If you need to cancel your vacation reservation, you can do so online through your Costco Travel account up to 48 hours in advance. You may be charged a cancellation fee depending on your cancellation timeline.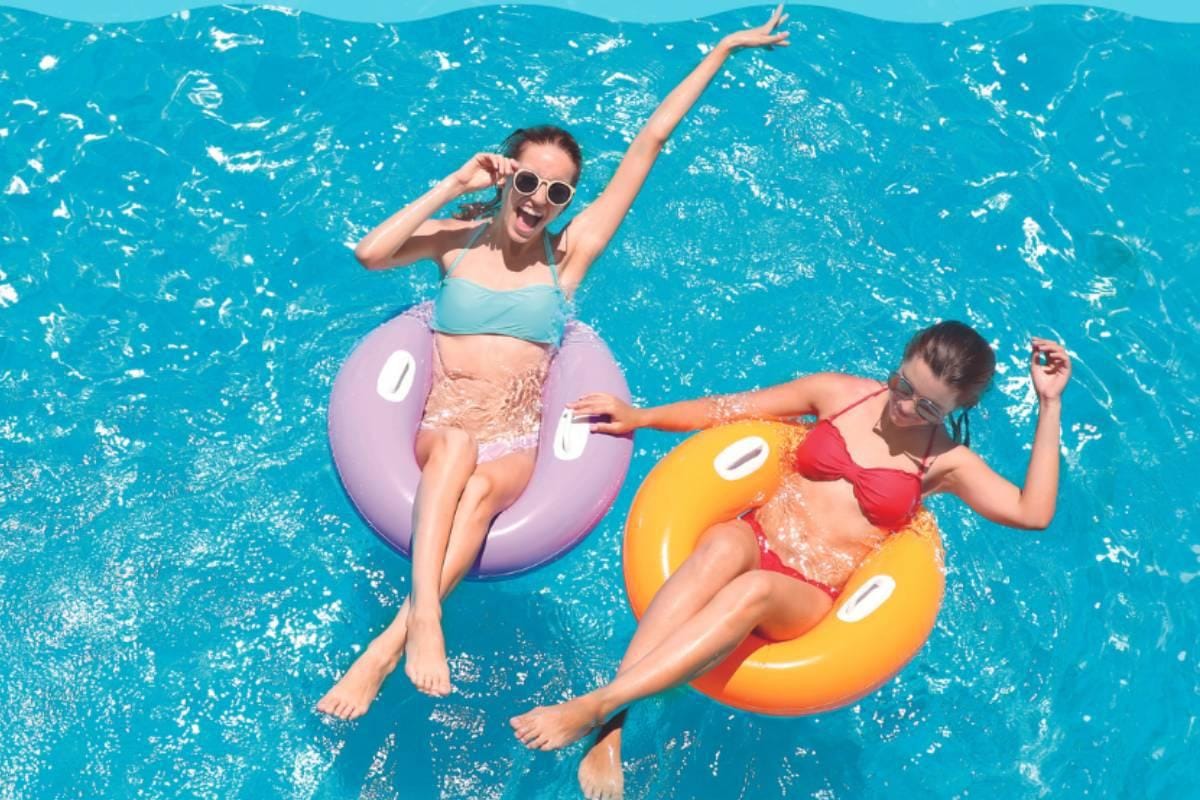 In conclusion, Costco Travel can save you time and hassle when planning a vacation. Although the price and savings vary depending on your destination, Costco Travel has proven to be worth considering when looking to maximize your savings on your next vacation.