Discover the Reasons Why Iceland Stands Out as an Exceptional Destination
The average person will consider places a million times before settling on a destination for a vacation. So, we have decided to make the task easier by spotlighting one of the top travel locations in the world.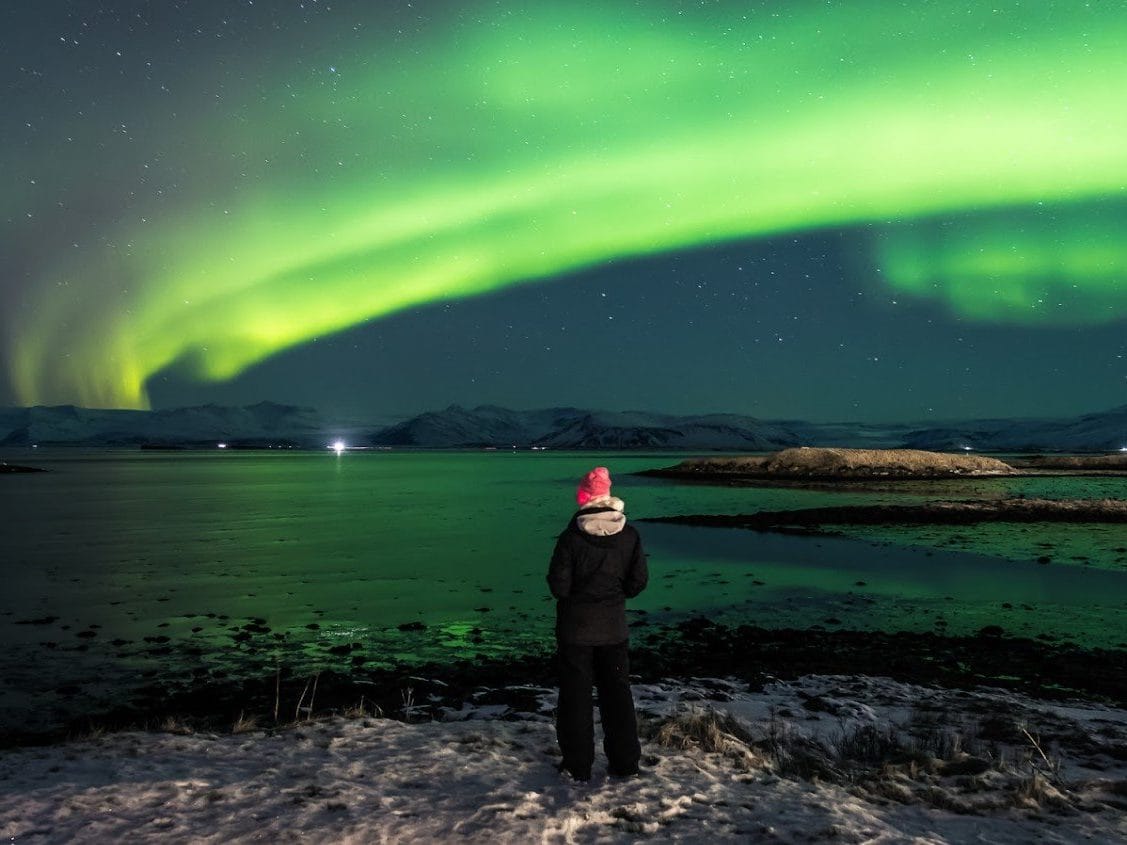 The country under focus today should go on everyone's travel list due to its awe-inspiring sights and experiences. So, read through these facts about Iceland carefully and see how quickly it moves up on your bucket list.
A Safe Haven Called the Land of Fire and Ice
Iceland is a small country by landmass and even human population. The island has several sites with active volcanoes and even glaciers.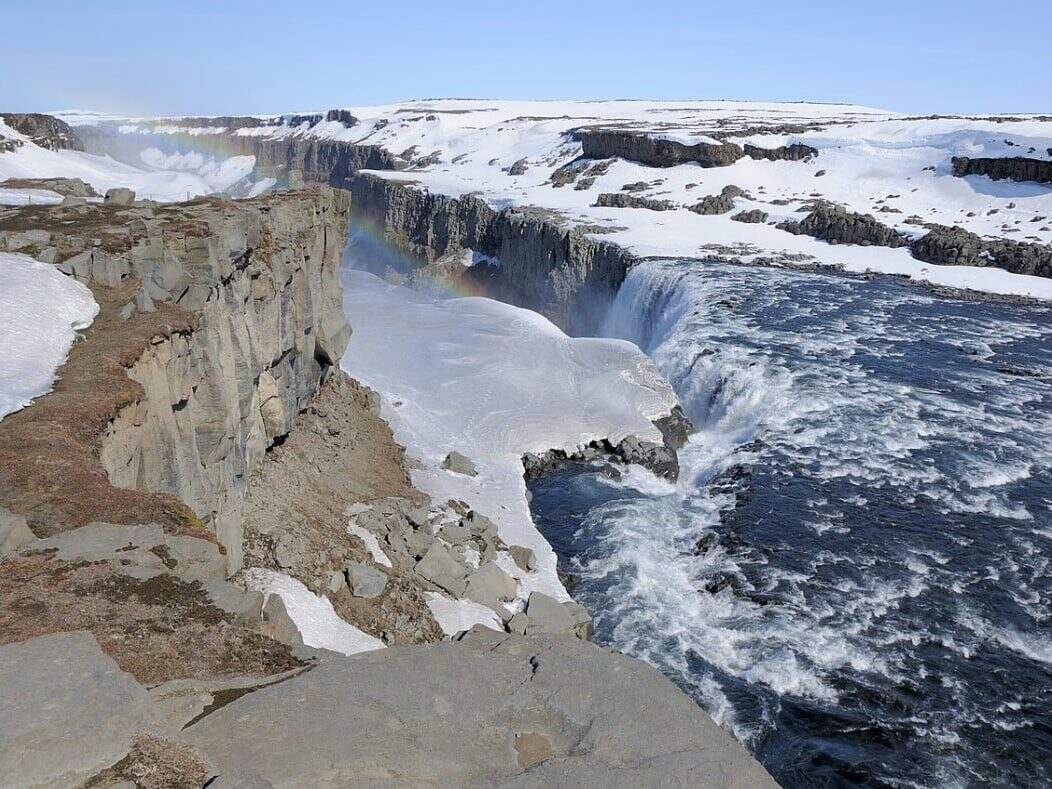 We're not sure if the peaceful nature of the Viking nation is a product of its low population, but one thing is certain, Iceland is one of the safest places in the world to live or visit. A testament to this is their police force, which does not carry any form of firearm since they never have a need for it.
Icelanders Go For a Dip In Winter
The average North American family would want to take shelter from the blizzard. However, it is common to see Icelanders fetch their swimming gear in winter. This is because several pools in Iceland are naturally heated.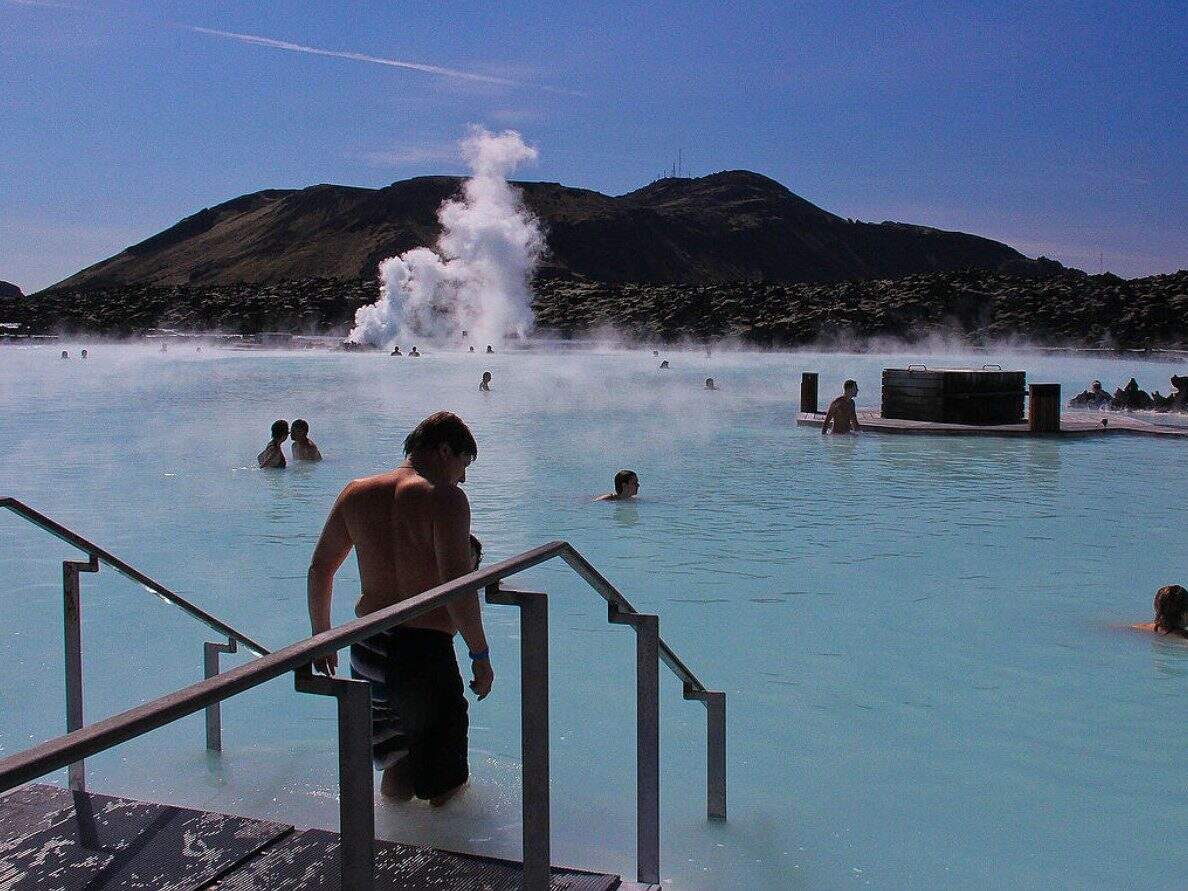 That's the advantage of having volcanoes around; you can easily get your water heated. Some local Icelanders have also passed on century-old techniques of baking bread with volcanic lava.
An International Airport in a Lava Field
As we have mentioned earlier, Iceland has an interesting geography. There are several geographical landmarks on the small island. So, a full tour of Iceland would reveal everything from mountains, plains, and plateaus.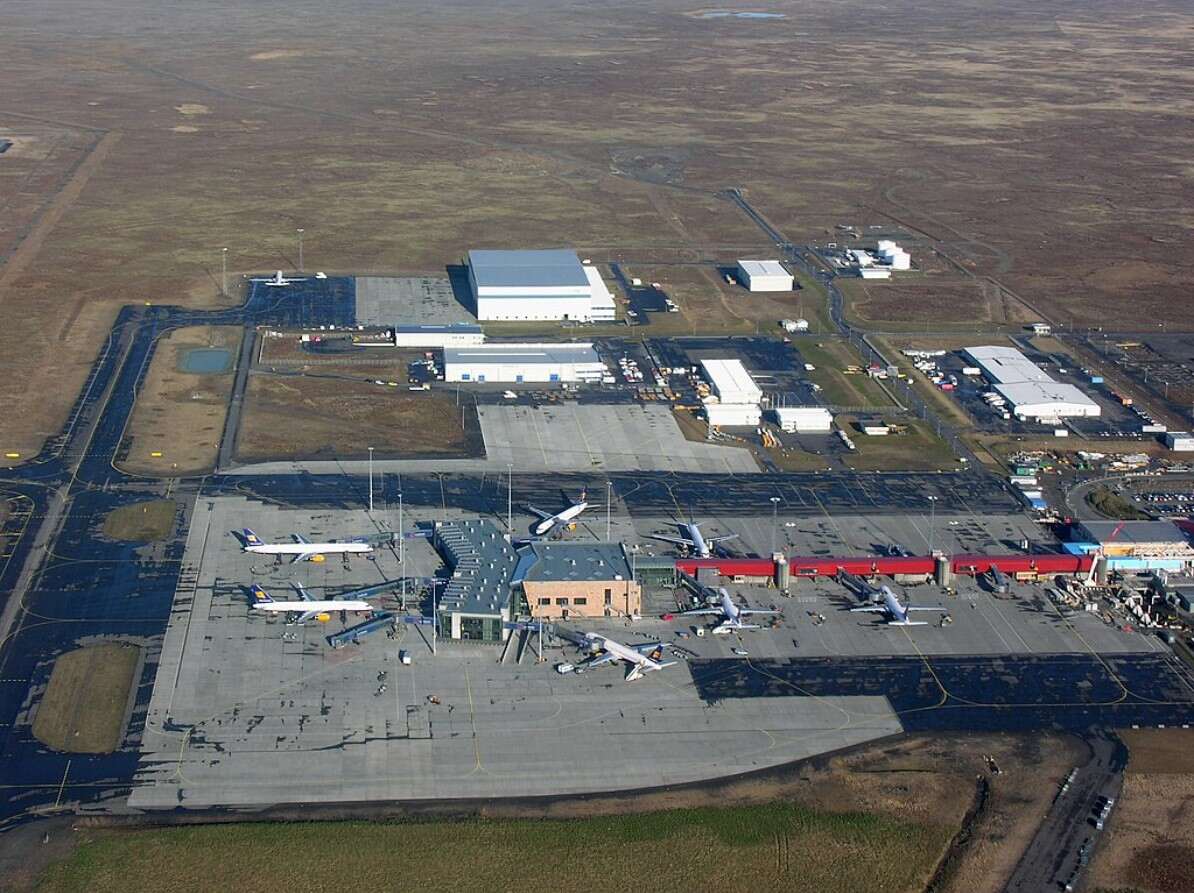 However, permanent frost and glaciers are the highlights of Iceland's largest international airport, built in Reykjavik's lava fields. Also, Reykjavik is the capital city of Iceland and is home to over 60% of the country's population. 
Almost All Icelanders Have Multiple Jobs
Iceland is one of the smallest countries to have participated in the soccer world cup. Interestingly enough, all members of the soccer team also have regular jobs.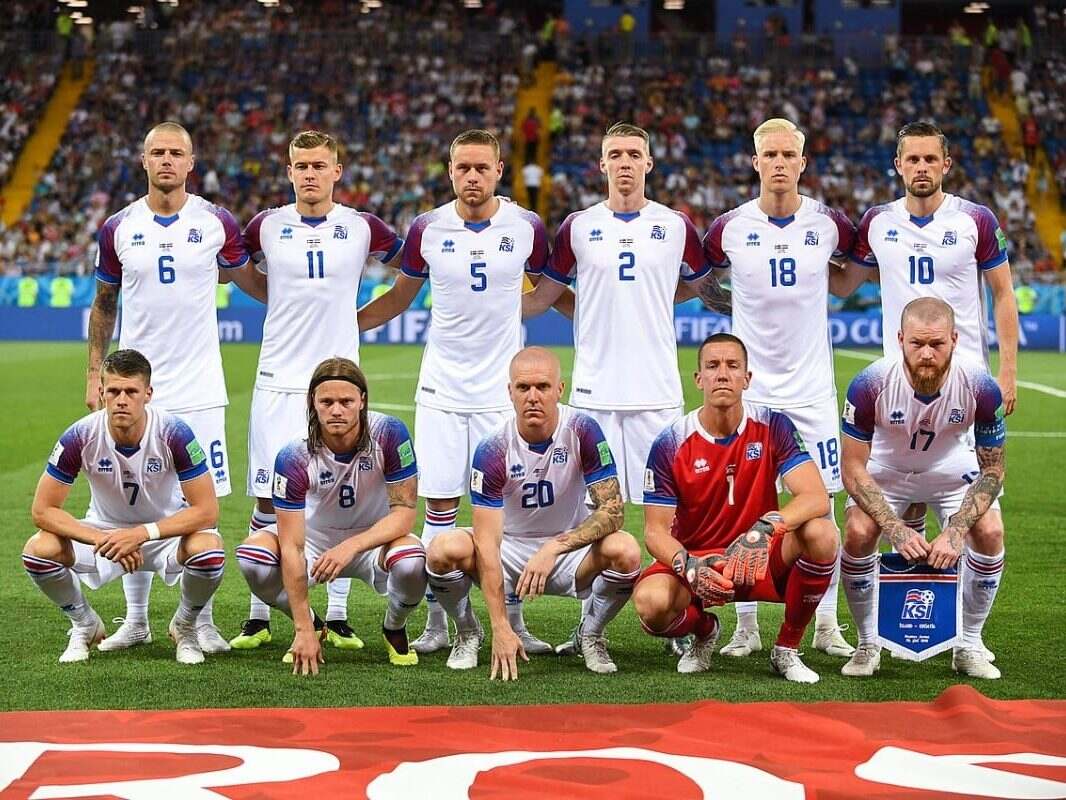 The low population of Iceland is probably a contributing factor to them not having a fully professional soccer team. However, there's a different reason for Icelanders having multiple jobs. To avoid depression and to be more active, particularly during the cold winter seasons, Icelanders take on extra jobs. 
A Healthy Literary Culture
Apart from being one of the countries with the highest subscription to movie streaming services like Netflix, Icelanders have excellent reading habits. In fact, there is usually an increase in book sales before winter, and almost everyone receives a book for Christmas.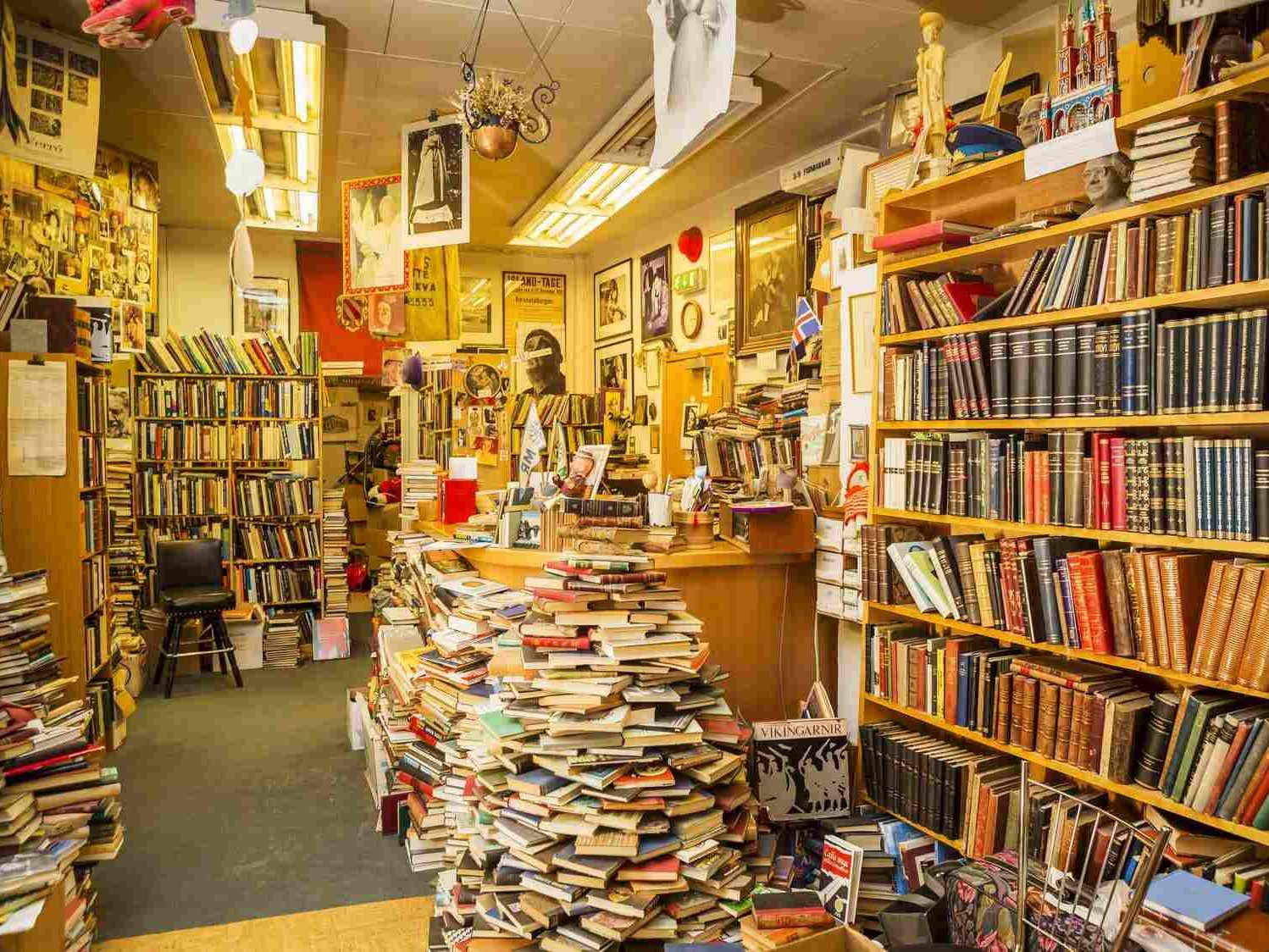 A study estimates that one out of every ten Icelanders will publish at least one book in their lifetime. A visit to Iceland may be a step in the right direction to start a healthy reading culture. 
Gunless Police and No Army?
If having a police force that doesn't carry arms is not strange, then wait for this. Another astonishing fact about Iceland is that they don't have an active army and have never been in a war. They had a slight disagreement with the UK in the late 60s over fishing rights in their territorial waters, but that's all it was—a confrontation.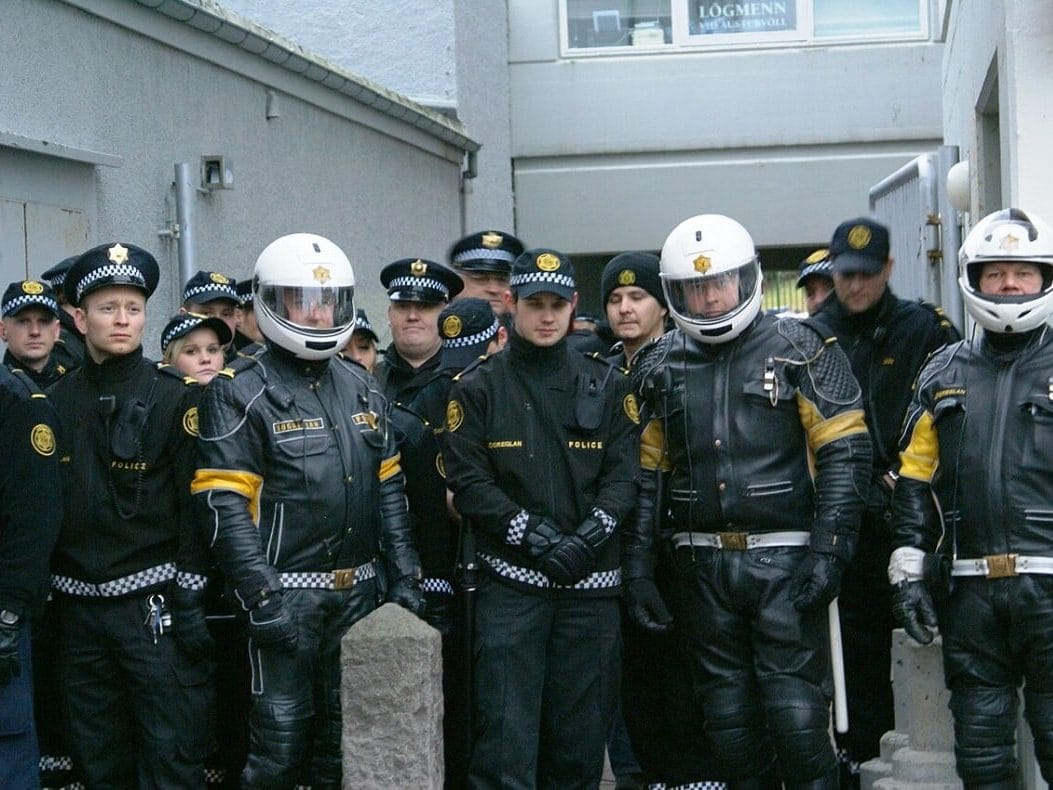 For diplomatic protection, Iceland depends on NATO forces. However, while they do not have an army, the country has an active Coast Guard. 
Relive Viking Biopics
If you're a fan of Viking-themed movies, you may be lucky to visit some places in Iceland featured as shooting locations in some popular movies.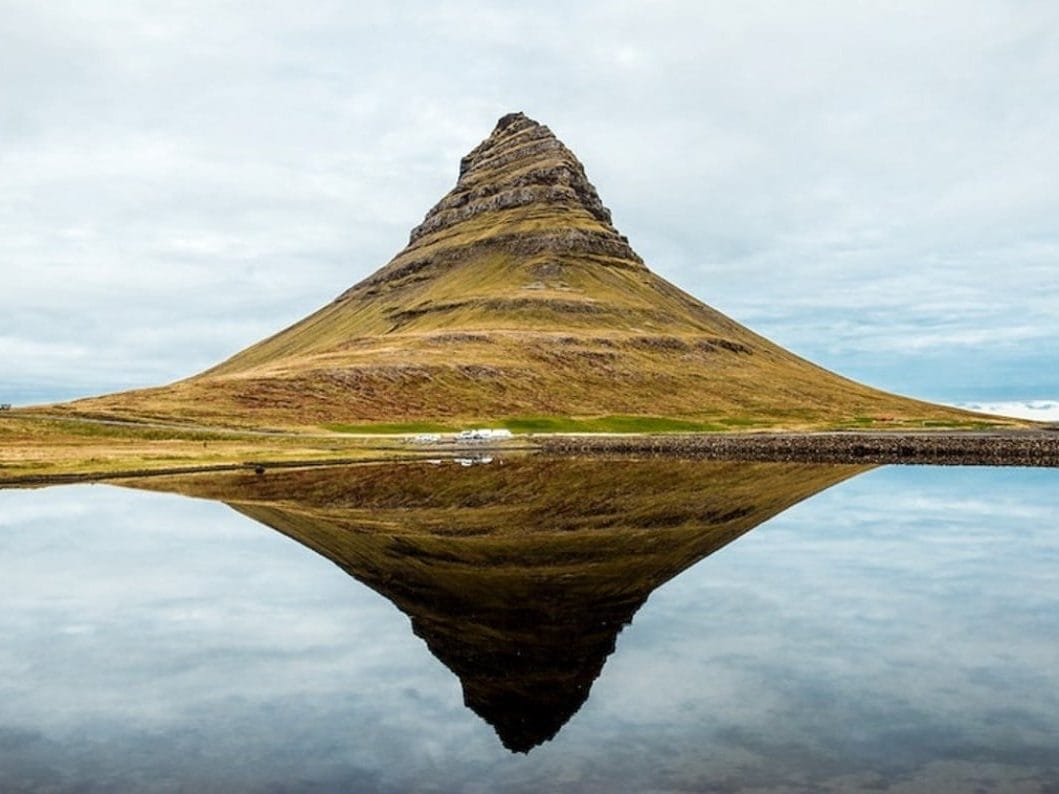 Due to its breathtaking landscape, calming views, and out-of-this-world mountain formations, television shows and movies like Game of Thrones, Star Wars, Batman Begins, and Star Trek had some scenes shot in Iceland. 
Iceland's Renewable Energy and Clean Water
Most of Iceland's energy consumption is from planet-friendly and sustainable sources. For example, hydropower and geothermal plants supply most of the country's energy.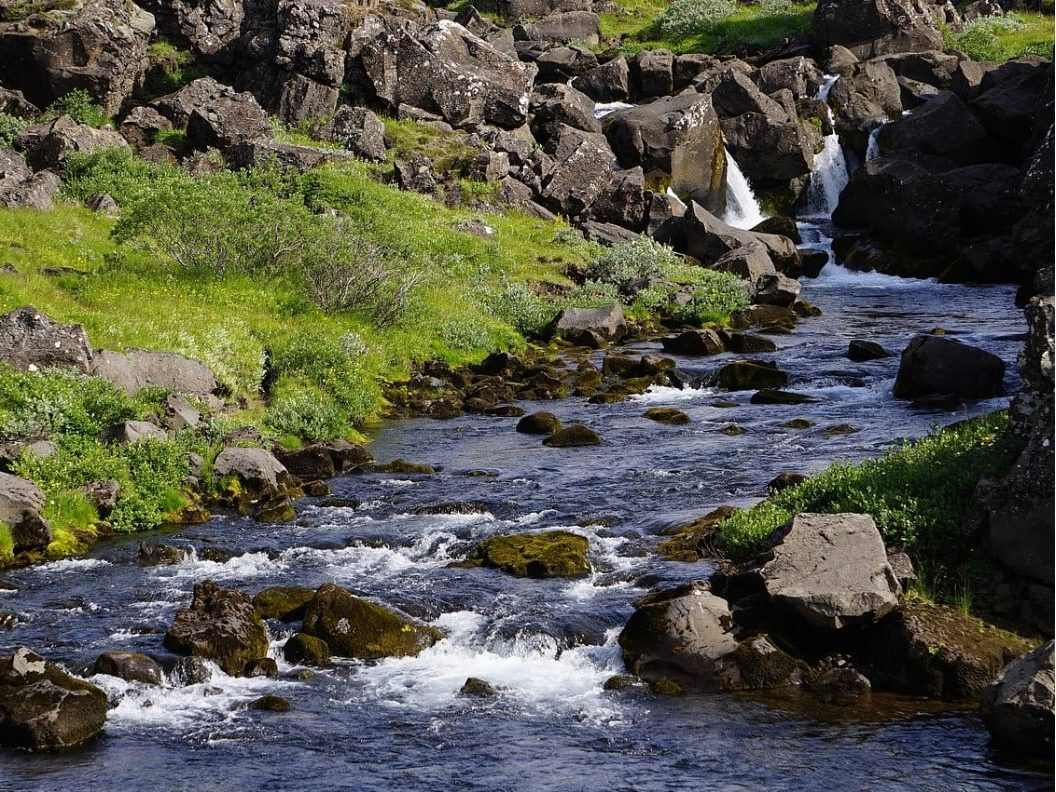 Also, probably due to the heating activities around Iceland's freshwater sources, water from their streams is extremely clean. They're so clean that you can drink stream water without subjecting it to any purification process. 
Land of the Aurora and Midnight Sun
Have you always wanted to see the rainbow colors of the northern lights for yourself? Iceland can provide you with this beautiful experience as well. Also, depending on the time of your visit, you may be lucky to experience the phenomenon called midnight sun.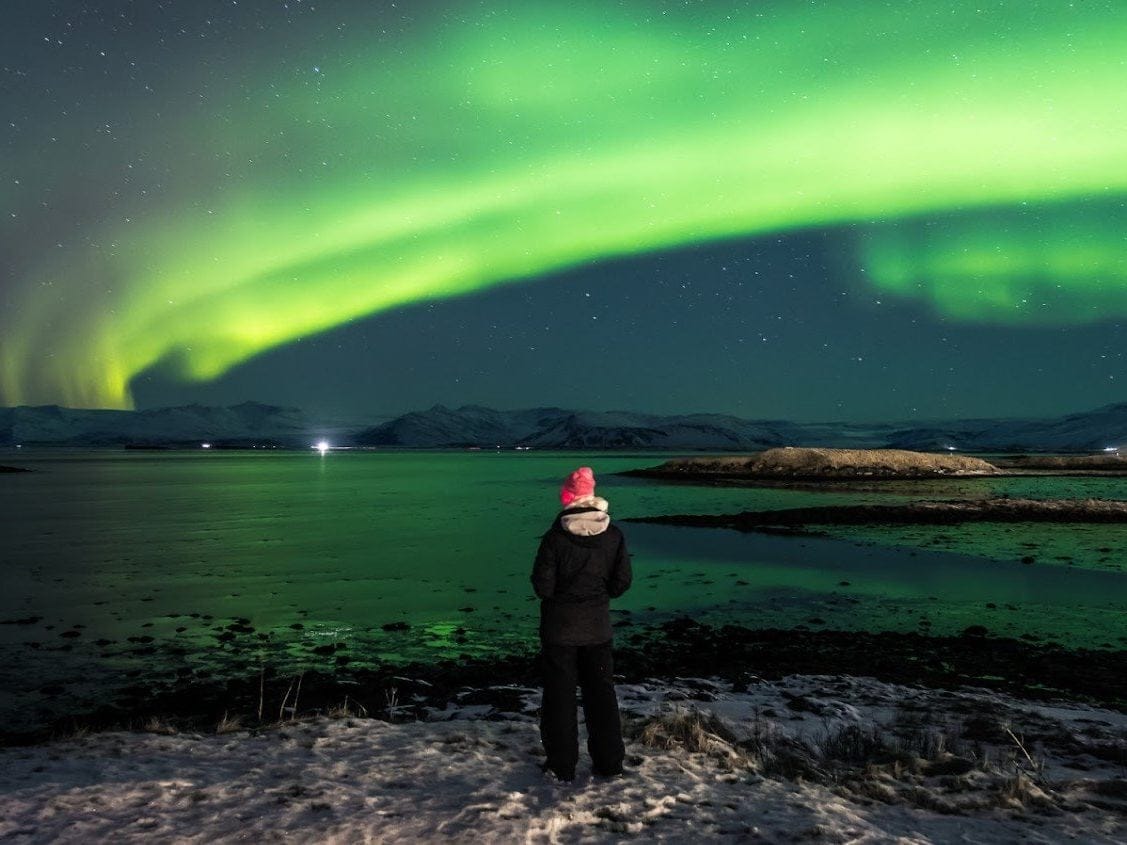 Due to the closeness of Iceland to the Earth's pole, there are a few days in the year in which the sun does not set for the entire 24 hours! If you weren't convinced in the beginning, you surely must be now. All that is left to do now is pack your bags and go on an experience of a lifetime.