How Rihanna Became America's Youngest Self-Made Billionaire
With a net worth of over a billion dollars, Robyn "Rihanna" Fenty continues to take the world by storm. From hit songs to fashion lines and beauty brands, Rihanna has built an empire that sets her apart in the cutthroat business world.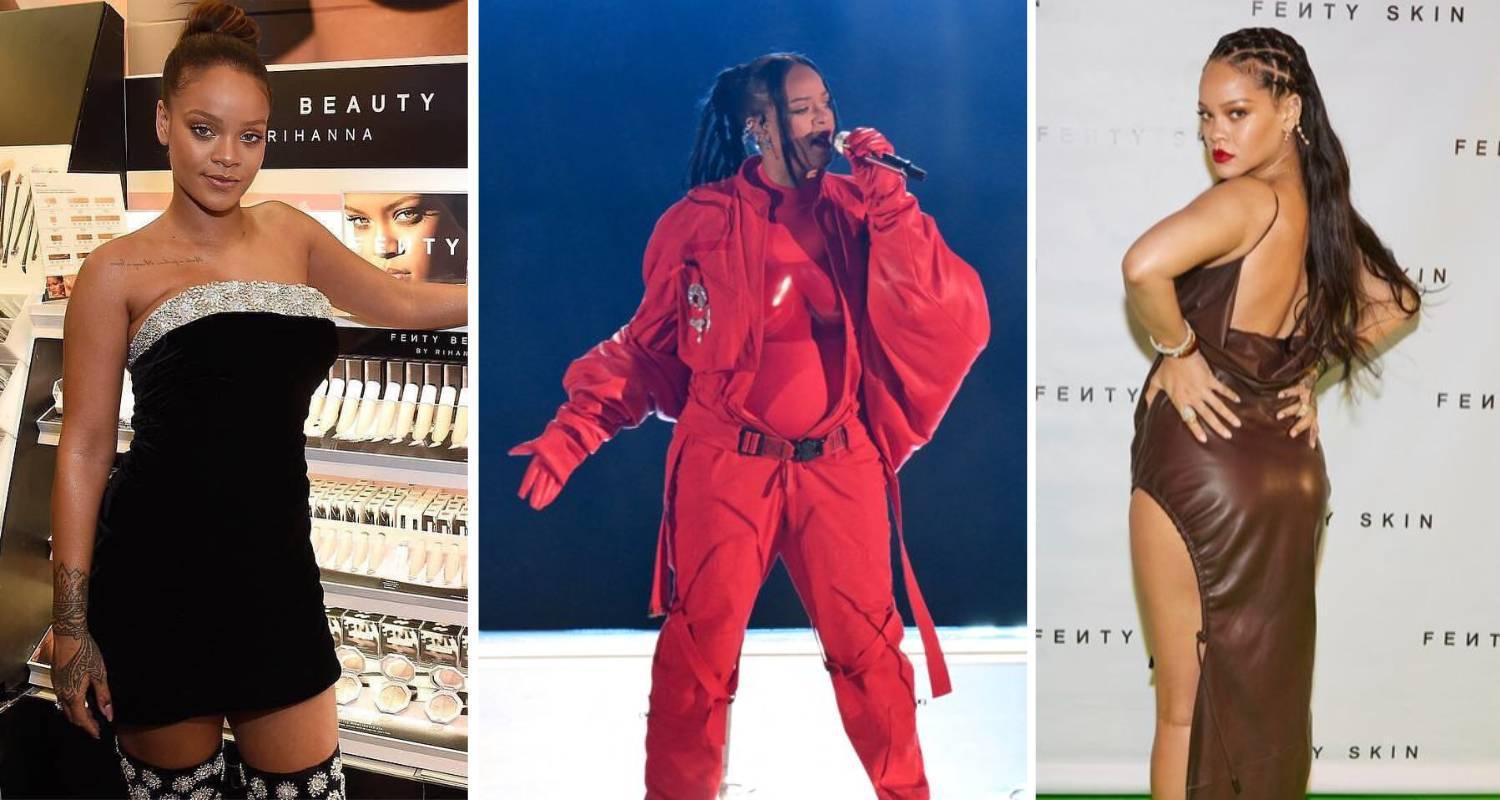 Join us as we discover how this multi-talented artist went from the island of Barbados to becoming America's youngest self-made billionaire!
The Queen of the Music Industry
Rihanna's journey to music superstardom started when producer Evan Rogers signed her to Syndicated Rhythm Productions. However, she skyrocketed when Jay-Z heard one of her demos, offering her a record deal with Def Jam in 2004, and the rest, as they say, is history.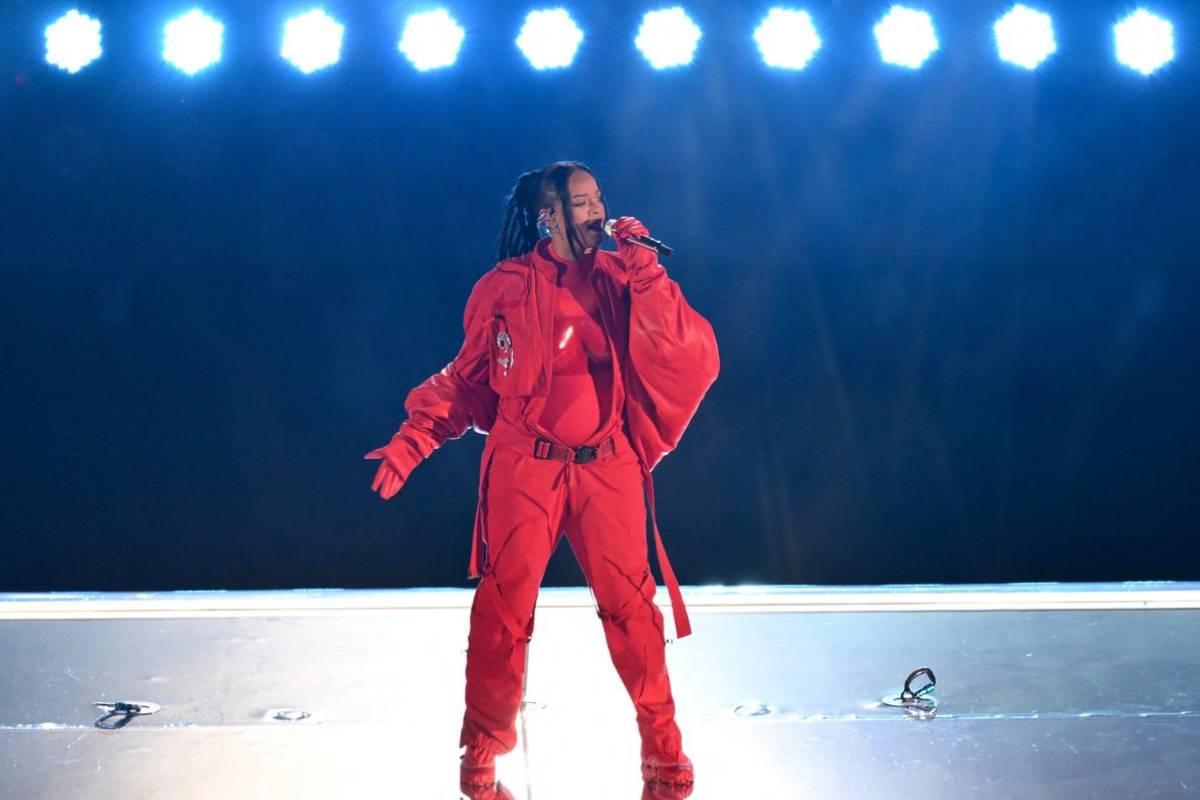 Over the years, Rihanna's music has earned her an impressive collection of awards, including 9 Grammys and 12 Billboard Music Awards, among others. Needless to say, her talent is undeniable.
Beauty for All: Fenty Beauty
Rihanna didn't stop at musical success. Her entrepreneurial spirit led her to create Fenty Beauty, a cosmetic line for all skin tones. Now, the Fenty Beauty cosmetics business, valued at $2.8 billion, accounts for the majority of Rihanna's $1.7 billion net worth.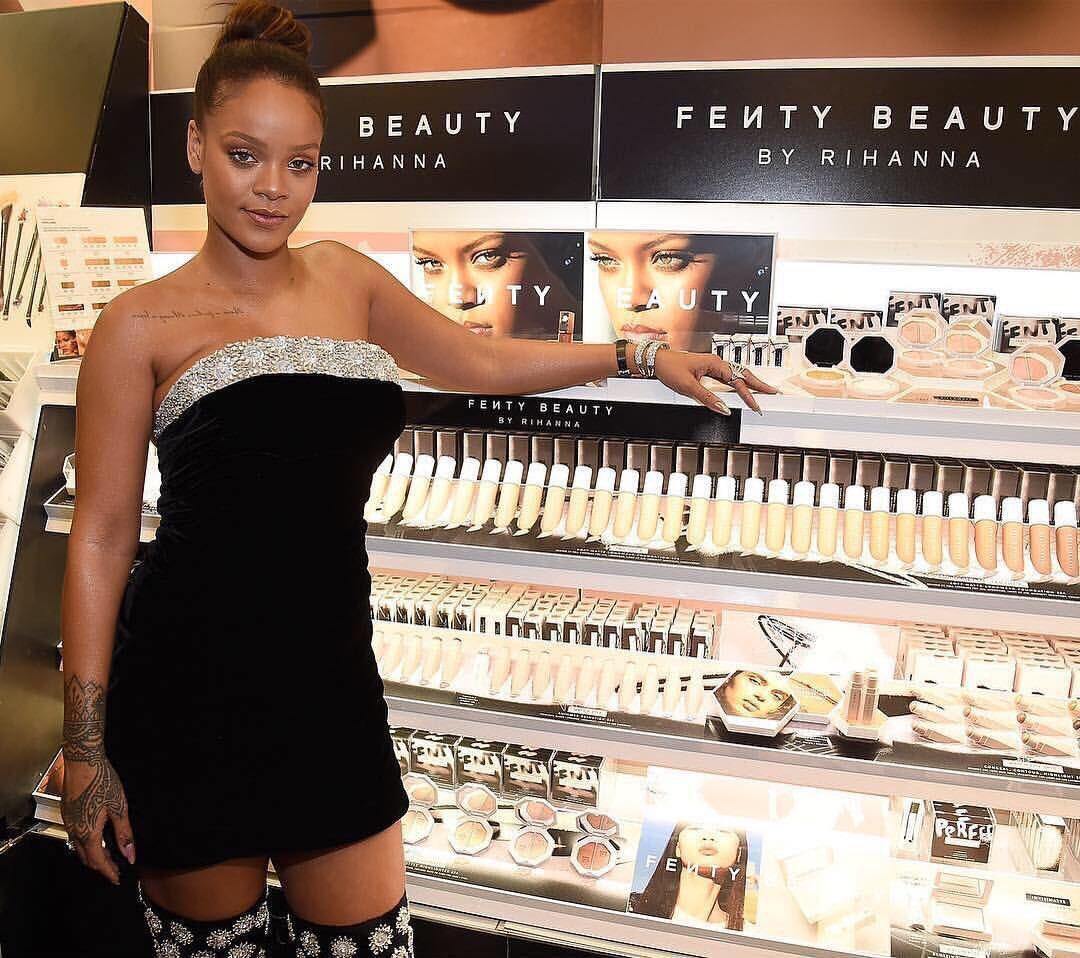 With its wide range of shades, Rihanna's Fenty collection has filled the gap in the market for inclusive beauty products. Subsequently, she launched her skincare line, Fenty Skin. Fenty Skin is a cruelty-free, gender-neutral skincare line under the Fenty Beauty umbrella.
Fashion Forward: Savage X Fenty
Rihanna's business savvy knows no bounds. Following the enormous success of Fenty Beauty, she created magic again by launching Savage X Fenty in May of 2018.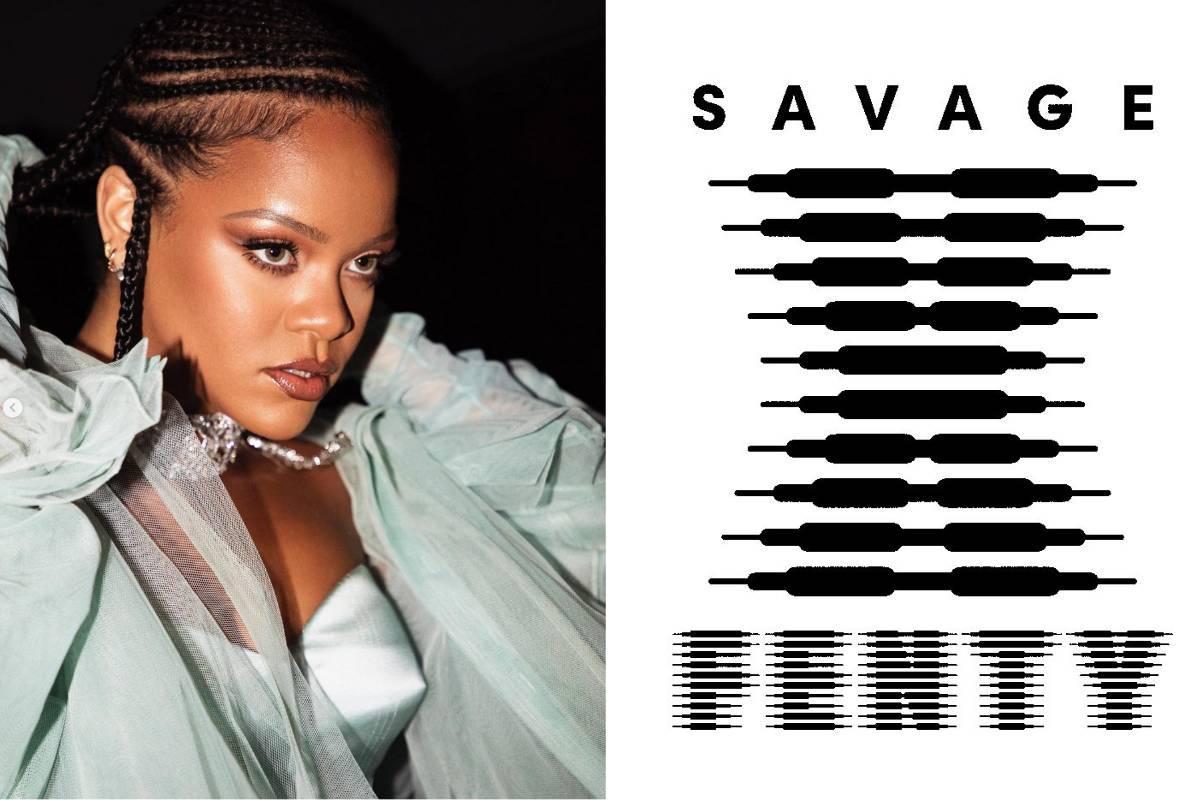 With a focus on equality and diversity, Savage X Fenty offers a wide range of sizes to accommodate women of all body types. Savage X Fenty is worth an impressive $270 million, with Rihanna owning 30% of the business.
The Ultimate Brand Partner
Rihanna's distinct style and personality have made her a sought-after collaborator for a variety of brands. Her successful collaborations include Puma, where she served as creative director for the women's brand, and Dior and Chopard, where she developed edgy and elegant collections.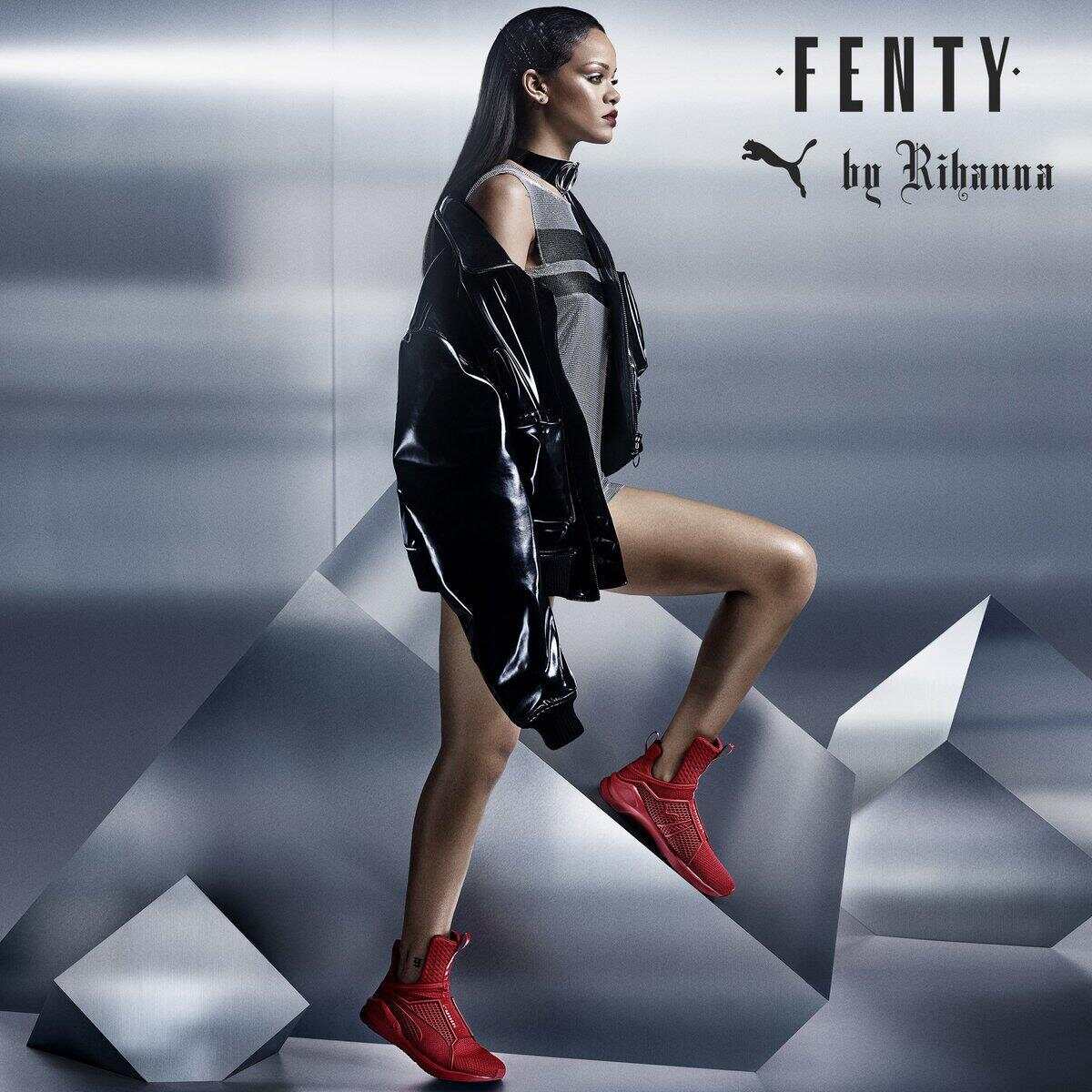 She also worked with Samsung on the "ANTIdiaRY" virtual reality experience. Rihanna's ability to incorporate her originality and individuality into each partnership has continued to distinguish her in the business and design worlds.