In Less Than 10 Years These Cities Will Be Unaffordable
Across America, rising home values are dramatically affecting housing affordability, especially in key urban areas. Many properties that were once considered affordable are quickly reaching unreachable prices for most citizens.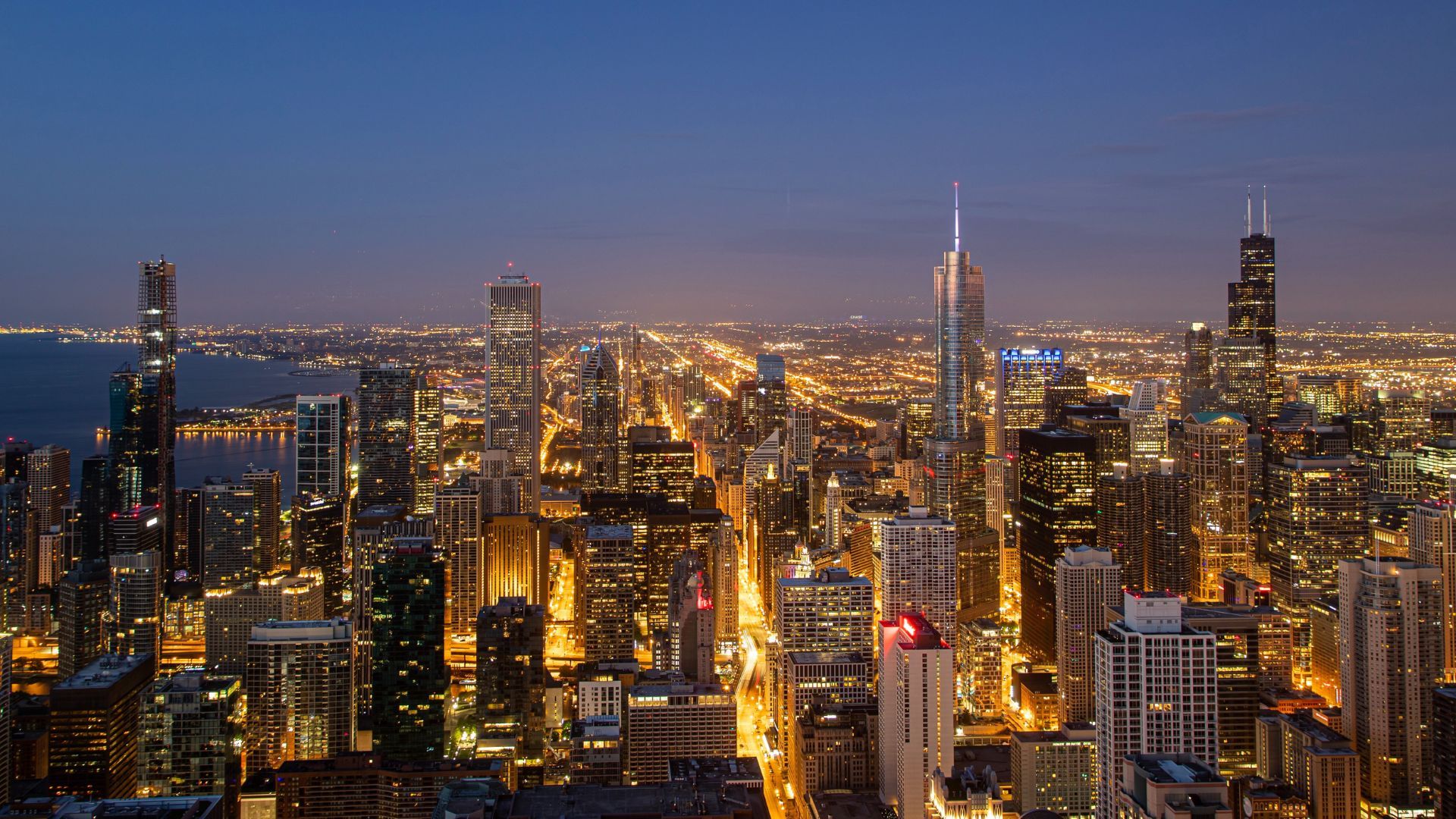 This data, sourced from GOBankingRates, specifically highlights those metro areas where growth is vastly outstripping the national average.
Knoxville, Tennessee
Knoxville, Tennessee, recognized for its diverse cultural festivals and as the University of Tennessee's home, reports a current home value of $326,331.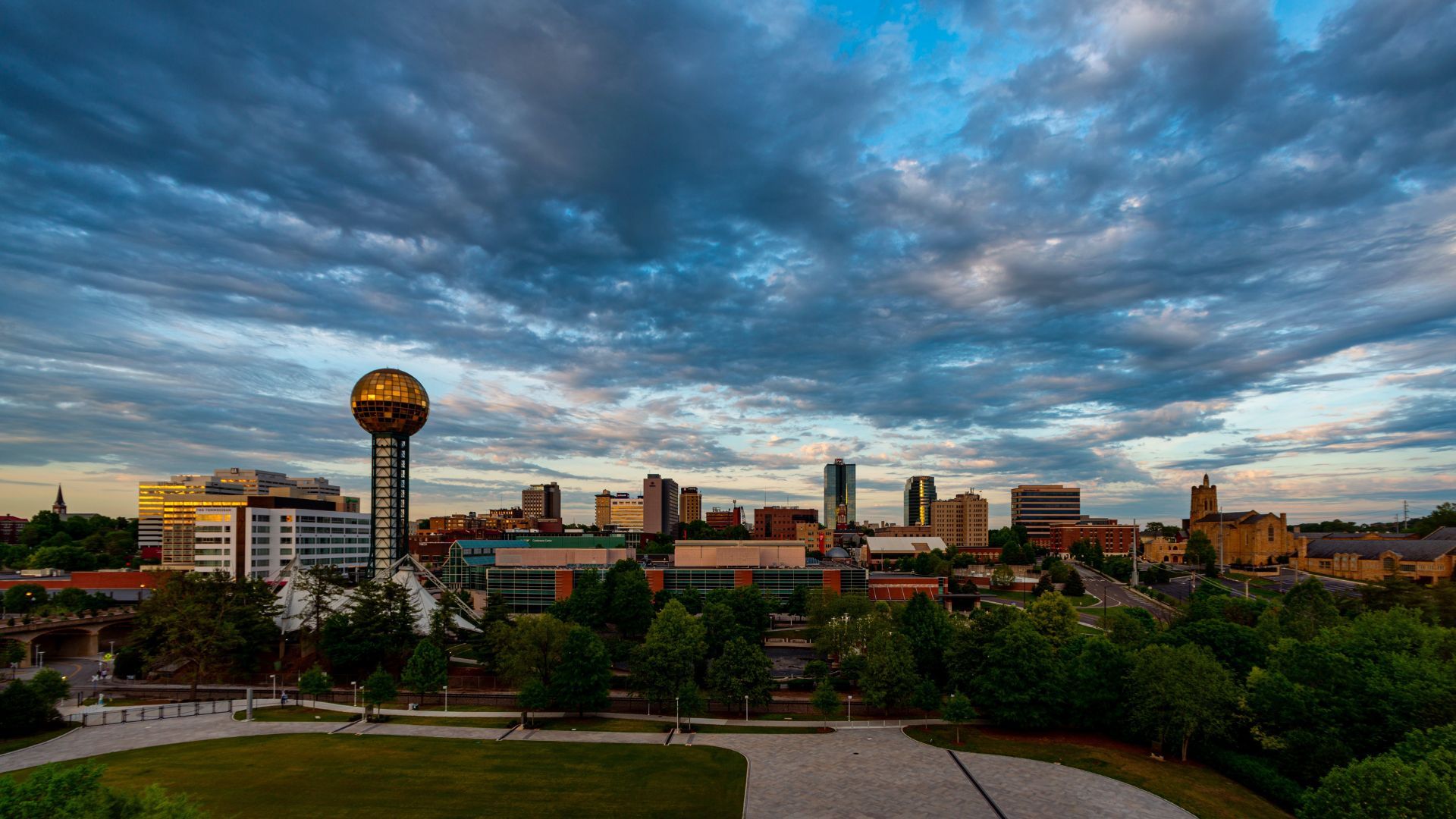 Forecasts suggest a significant increase, with a projected value of $431,981 by 2026, hinting at future unaffordability.
Athens, Georgia
Athens, a city notable for its rich artistic legacy and bands like R.E.M., stands at a home value of $338,432.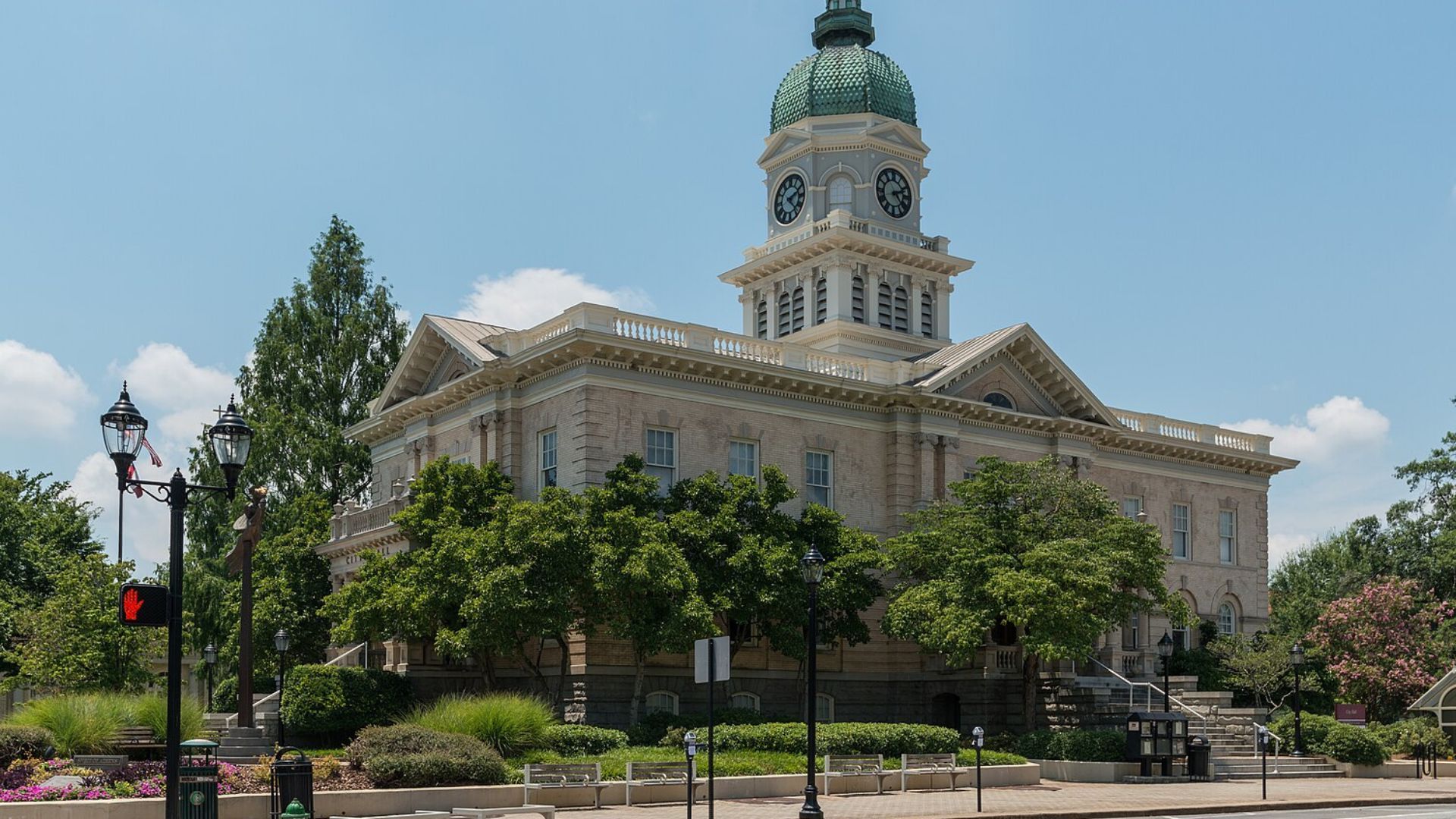 With its rapid growth, homes are expected to reach $402,091 by 2025, signaling a potential affordability crisis for potential buyers.
Daphne, Alabama
Daphne offers residents striking waterfront views combined with a deep-rooted history. The city's home value is currently at $344,919.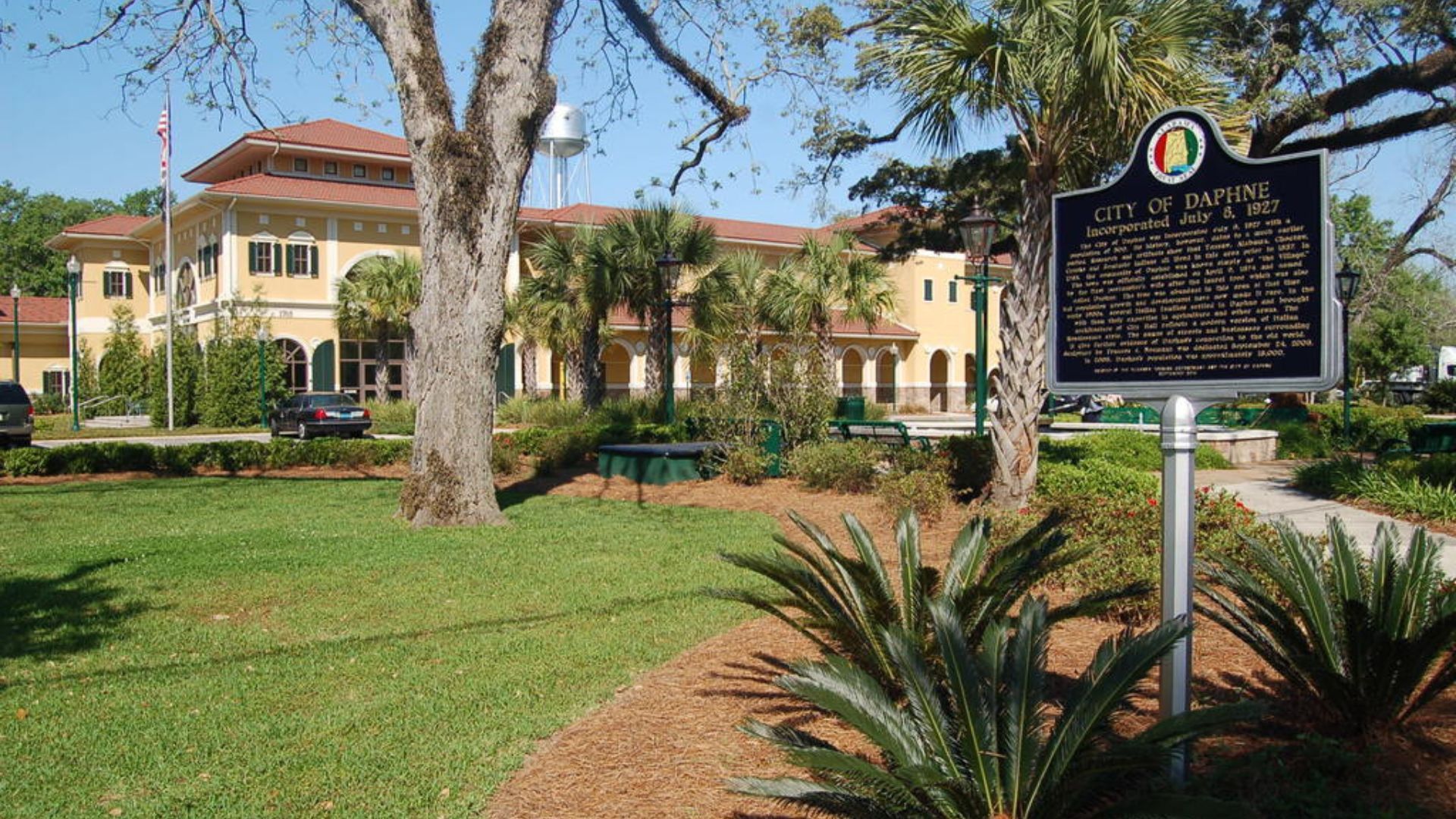 If the city continues on its current trajectory, the value is expected to reach $374,237 by 2024, raising concerns for potential homeowners.
Fayetteville, Arkansas
Historic Fayetteville, where the Clintons resided and home to the University of Arkansas, currently values its homes at $327,207.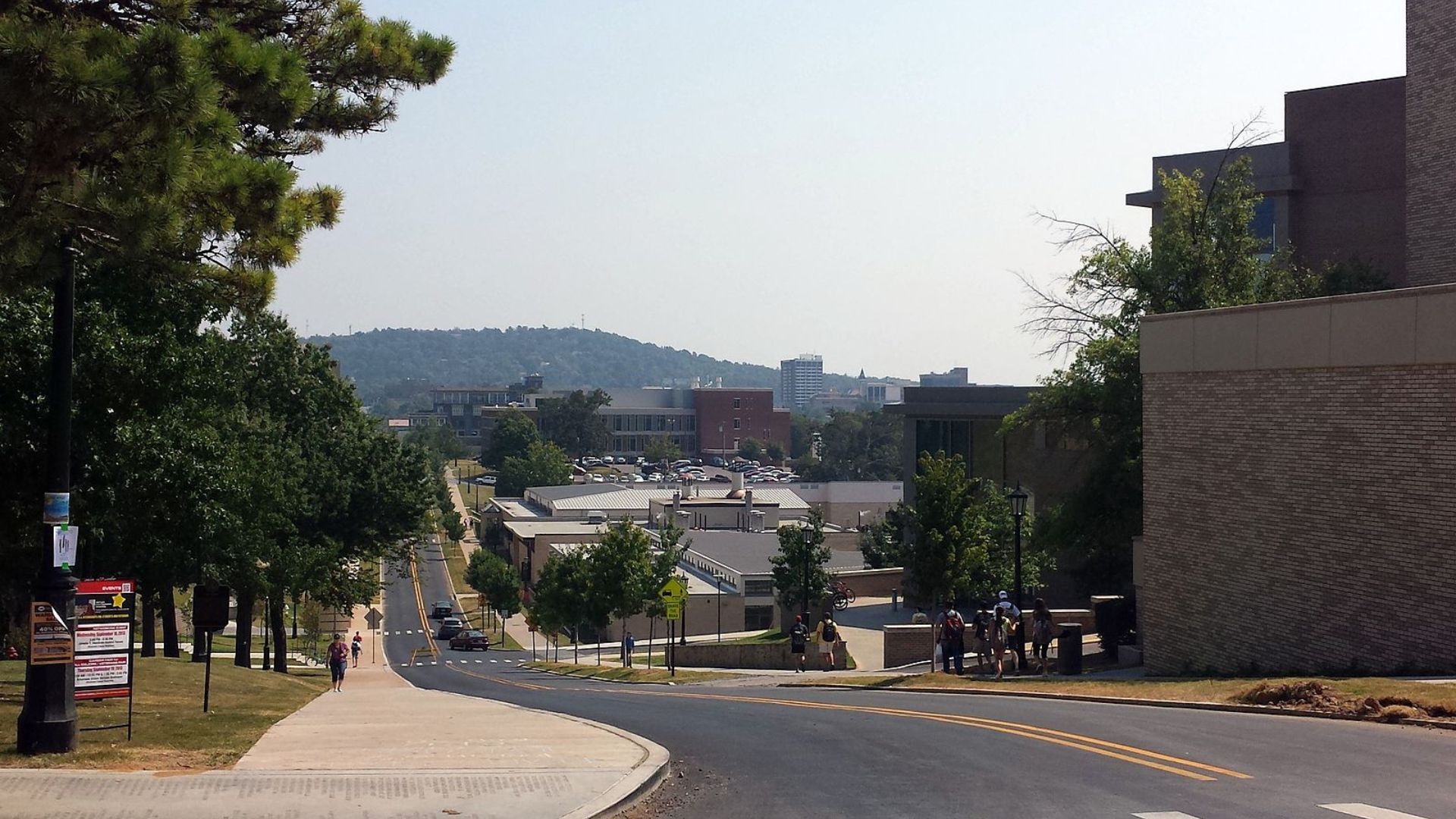 But with the current growth trend, the home value is predicted to reach a hefty $420,382 by 2026.
Tucson, Arizona
Tucson, lauded for its unmatched Mexican cuisine, has an existing home value of $349,326.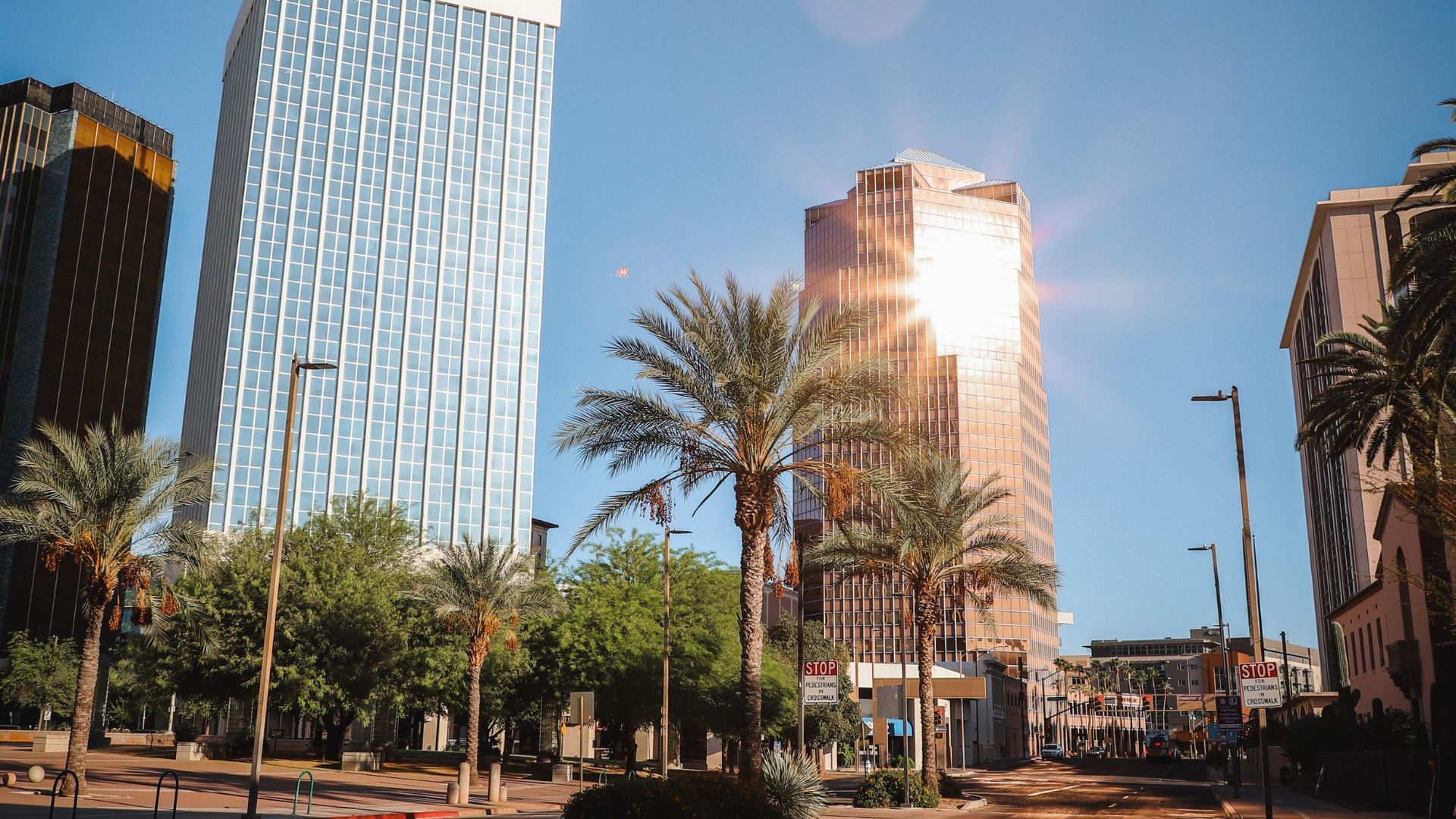 Considering the city's growth patterns, projections indicate a substantial increase, with the value expected to touch $375,875 by 2024.
Columbia, Missouri
Columbia, rapidly expanding and hosting the University of Missouri, has its homes set at a value of $282,941.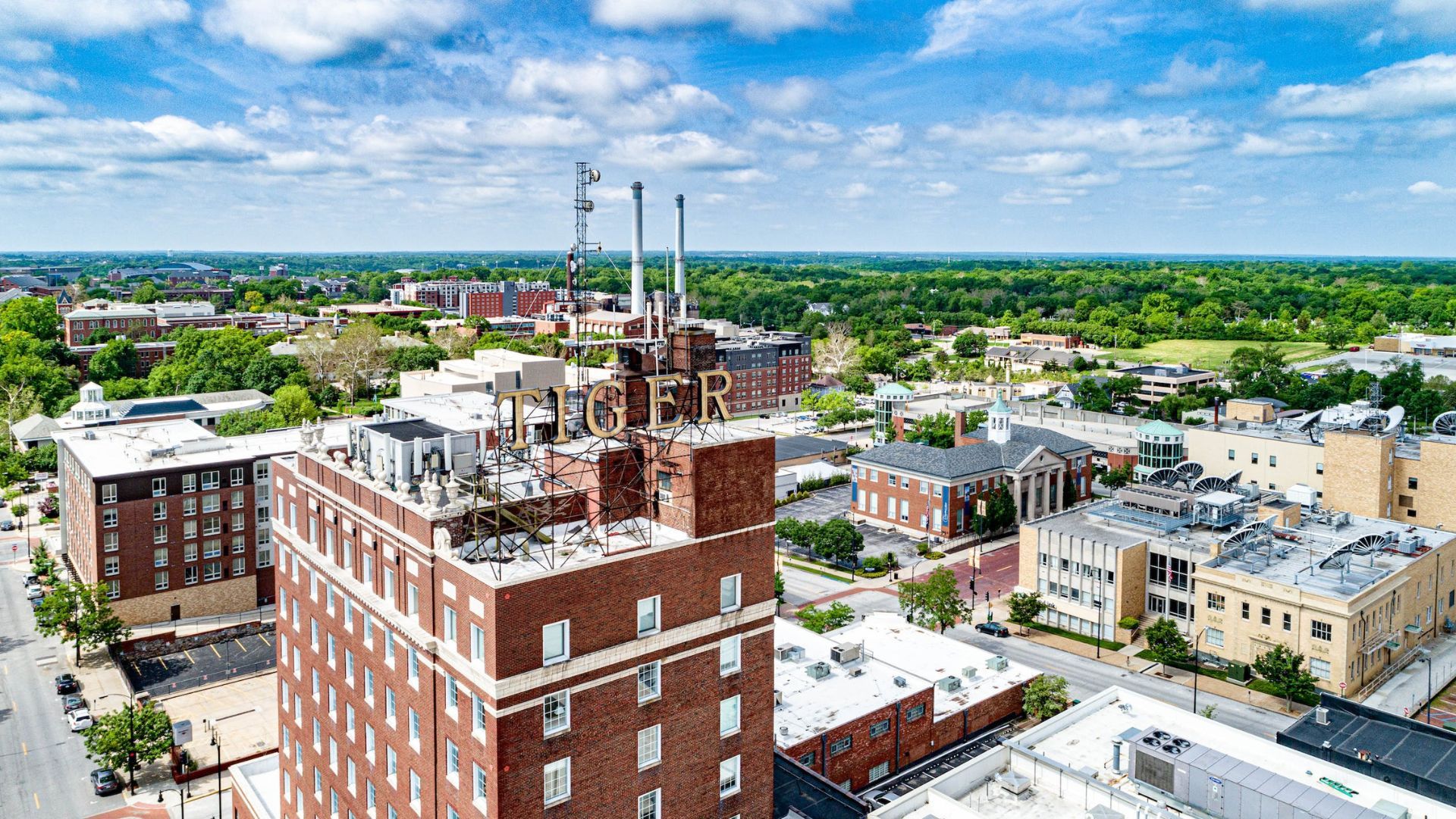 If growth continues unabated, predictions indicate a skyrocketing price of $540,932 by 2030.
Savannah, Georgia
Savannah, a gem with a history tracing back to 1733, lists its current home values at $312,007.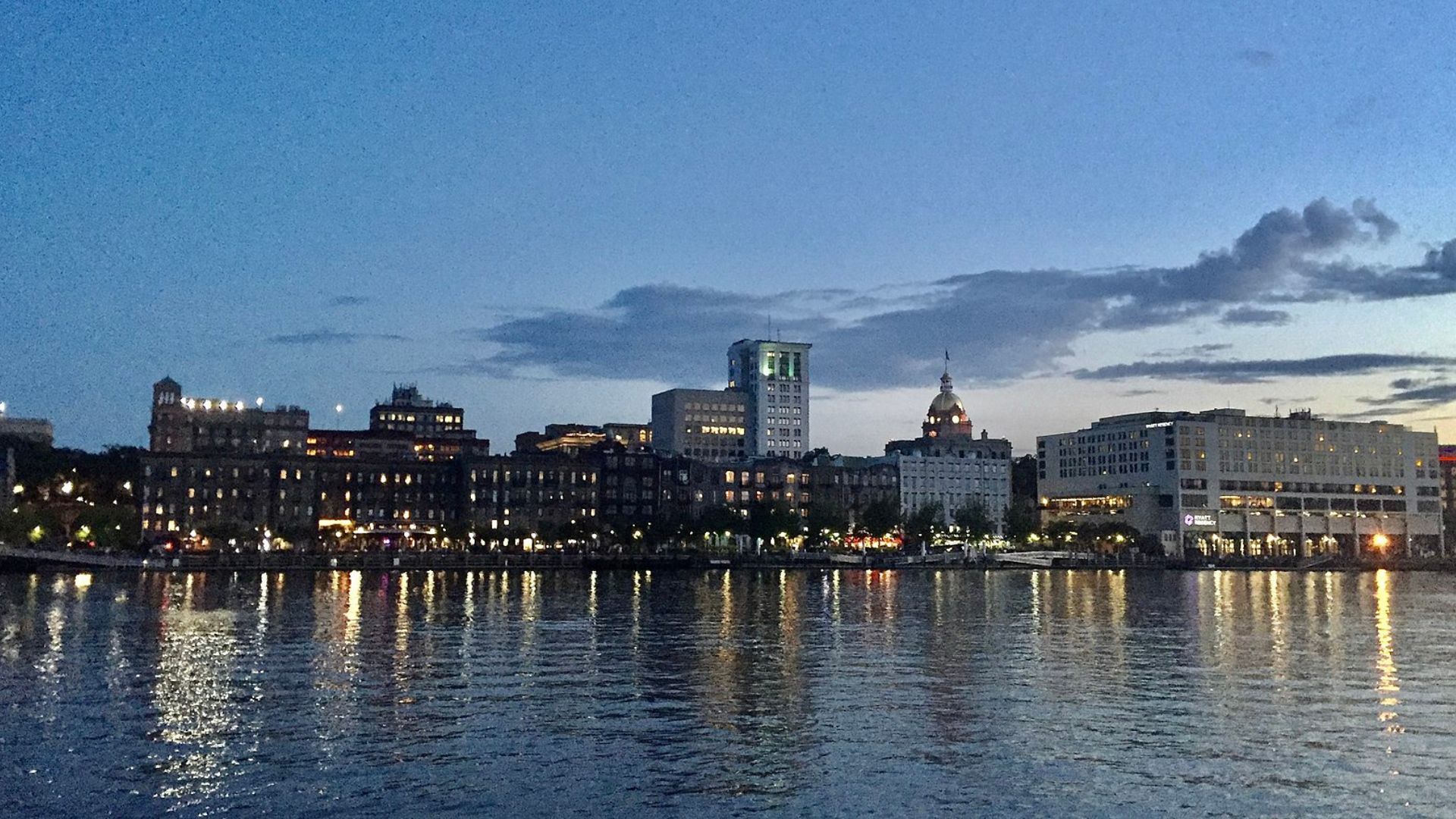 The rapid growth indicates that by 2029, houses in this historic city could cost a whopping $511,851.
Panama City, Florida
Panama City, renowned for its breathtaking beaches, has pegged its current home values at $333,760.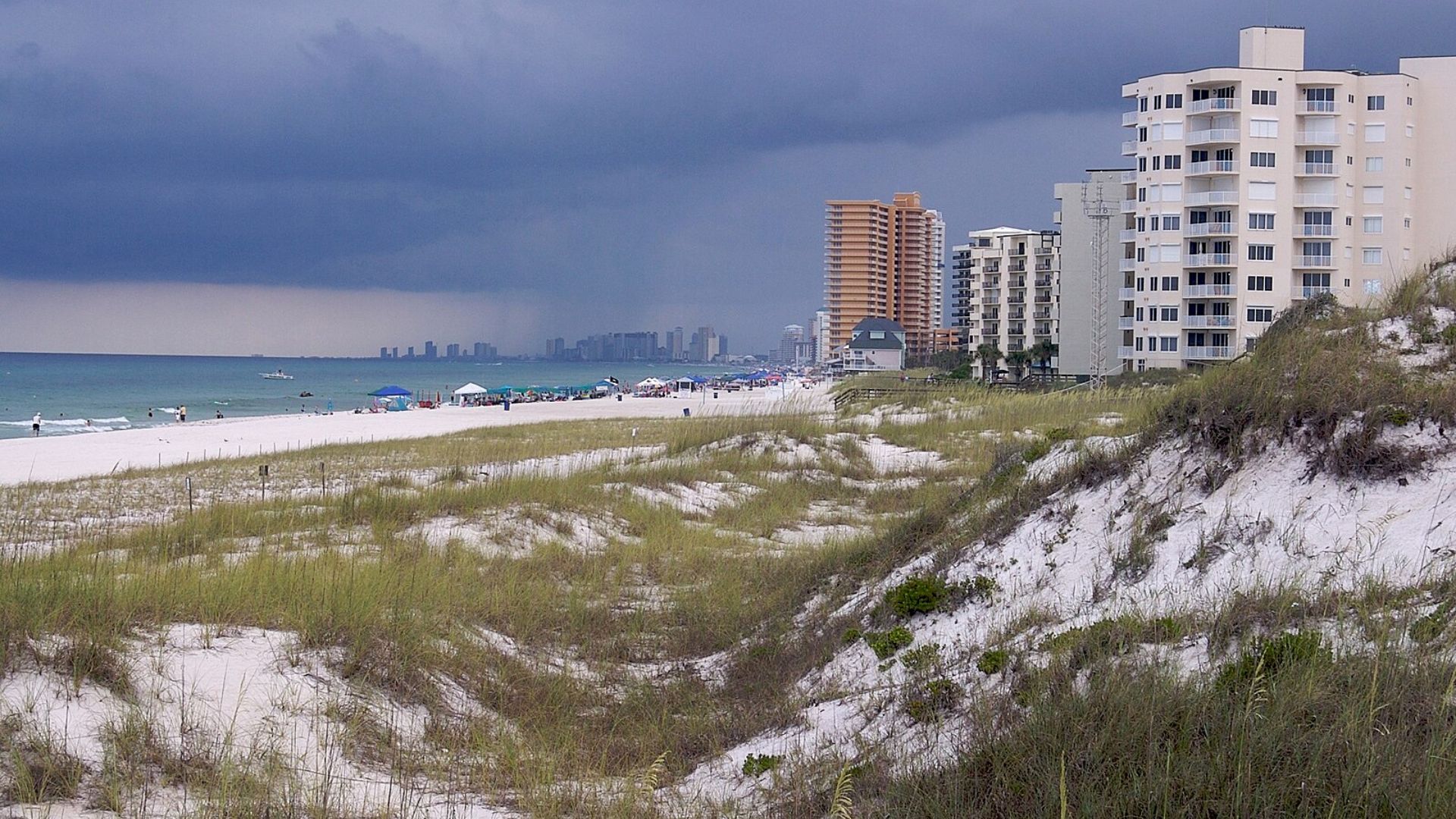 By analyzing growth trends, it's projected that by 2027, this value may surge to $447,387.
Huntsville, Alabama
Huntsville, a thriving hub for tech and defense sectors, currently stands at a median home value of $308,155.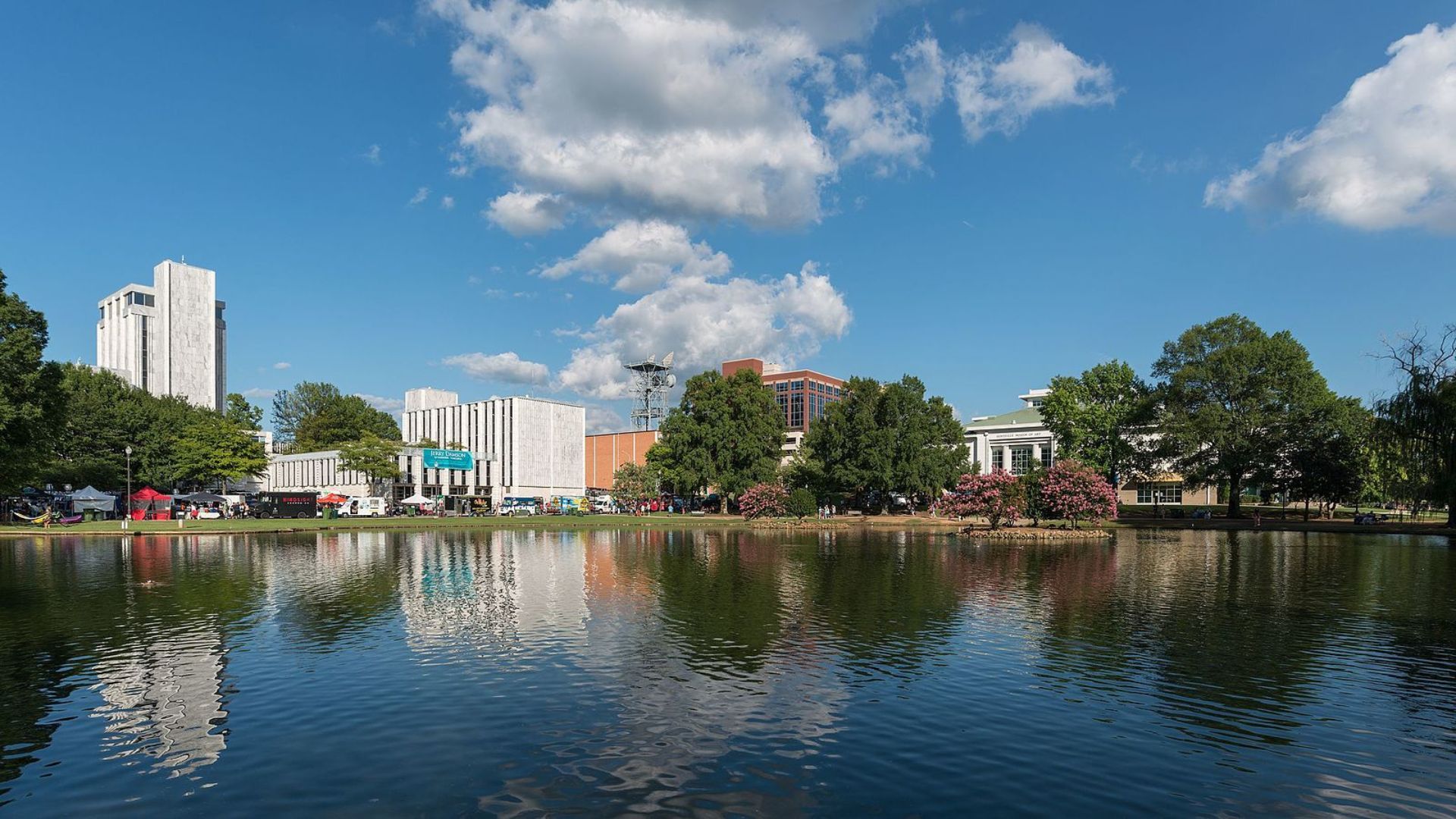 If this growth persists, the projected value for homes in this bustling city could touch $538,478 by 2030.
Albuquerque, New Mexico
Albuquerque, known for its culinary question of "Red or green?" (referring to chiles), currently has homes valued at $324,491.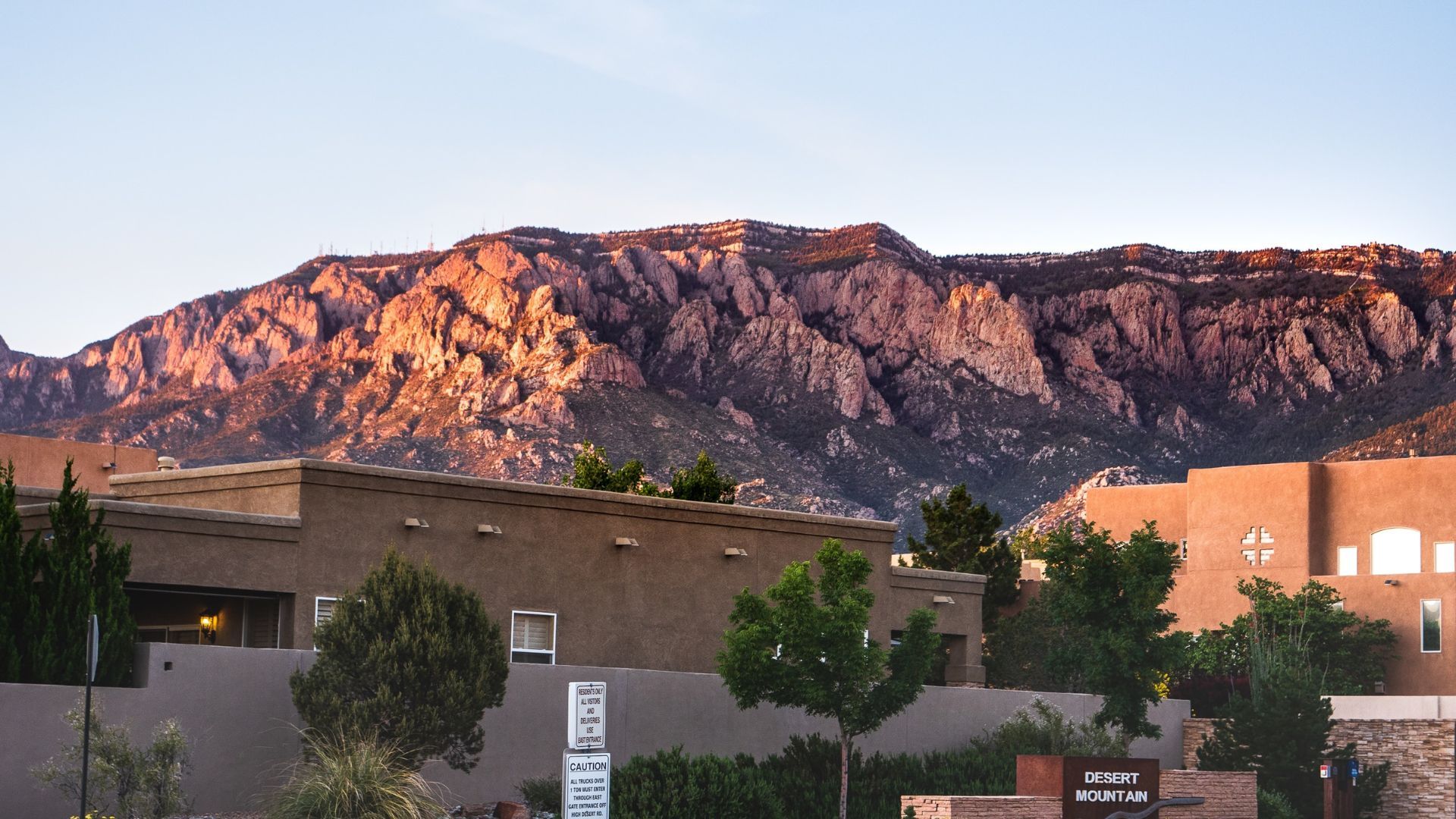 If trends continue, by 2031 the median home value might be $574,430.
Dover, Delaware
Dover, Delaware's historic capital, reports current home values of $333,032.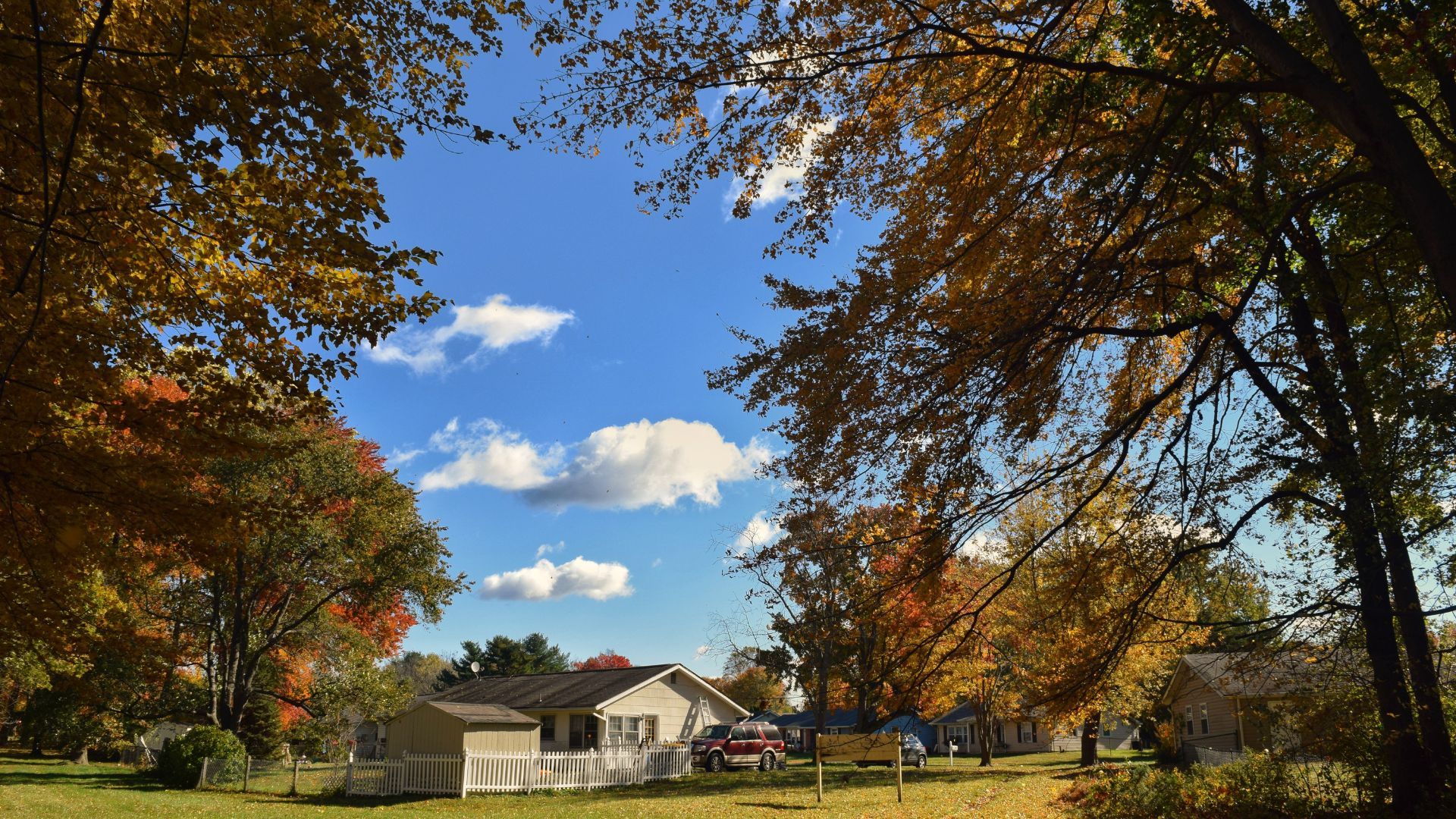 But with its pace of growth, predictions indicate that by 2030, the median house price could shoot up to $538,285.