Kentucky Man Sues Netflix for Defamation in Chilling Documentary
The riveting 2023 documentary based on a true story, "The Hatchet Wielding Hitchhiker," takes a shocking turn. Why? Taylor Hazelwood, a Kentucky man, has taken legal action against Netflix for defamation.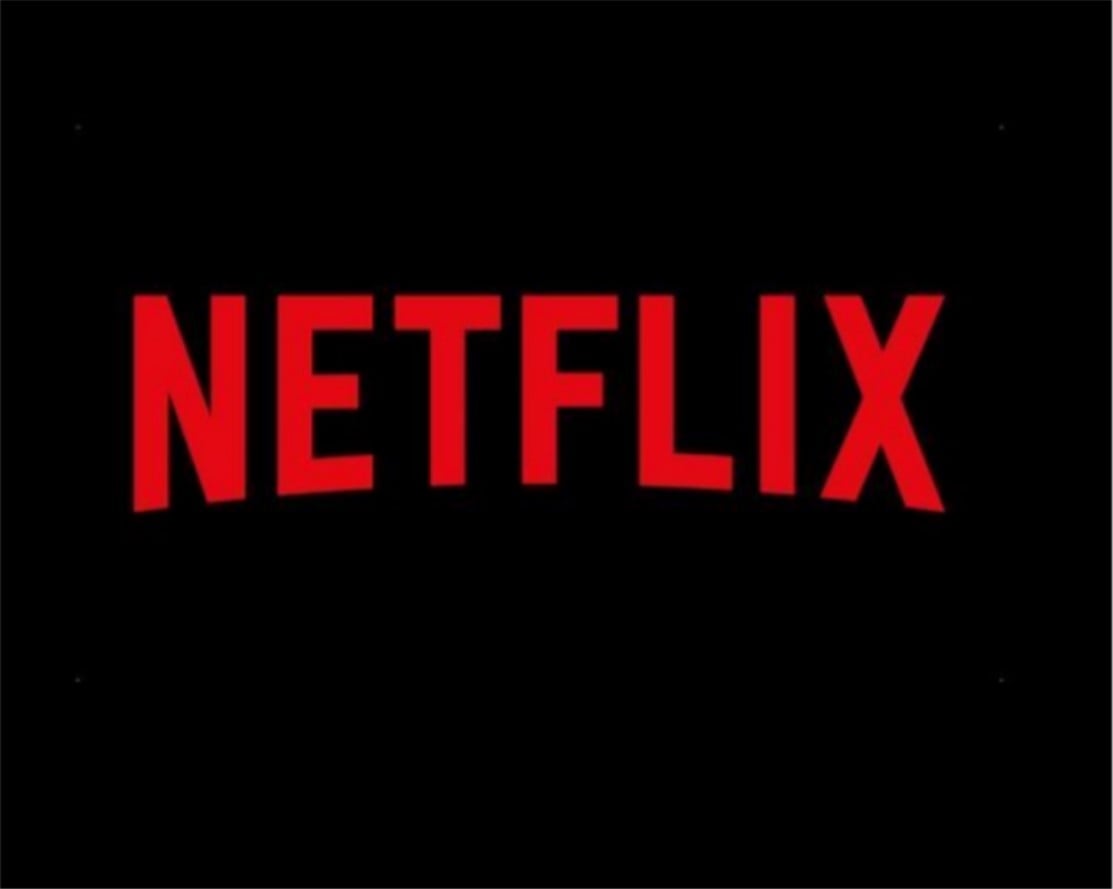 In a mind-blowing twist, Hazelwood claims that the streaming giant used his photo from Instagram without his consent, falsely suggesting his involvement in killing someone. With gripping audio branding him a "stone-cold killer" and a caption stating, "You can never trust anyone," Hazelwood sets a precedent in this groundbreaking case. It begs the question: Can you ever trust what you watch on Netflix? 
A Legal Battle Against Netflix
On April 10, Taylor Hazelwood sued Netflix in Texas court for defamation and misappropriation of likeness or right of publicity.  The true crime documentary, "The Hatchet Wielding Hitchhiker," centers on a viral hero-turned-convicted killer, Caleb Lawrence McGillvary.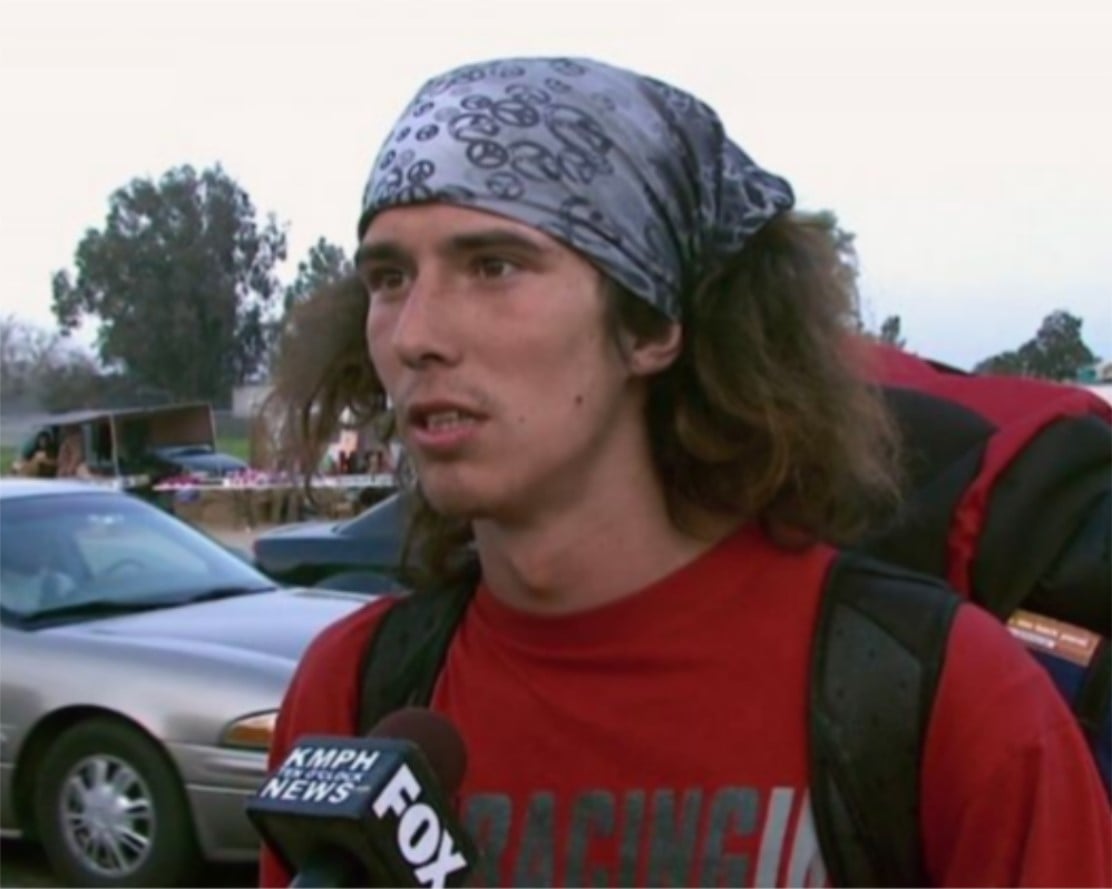 Hazelwood didn't think much of the documentary until he discovered his photo had been used in the film without his knowledge. This led to a barrage of messages from friends and coworkers. Seeking justice, he's demanding over $1 million in damages for the streaming giant.
The Chilling Twist in a Popular Documentary
Hazelwood's shocked loved ones reached out, questioning if his image was stolen. One of his friends, in a message, noted how weird it was watching the murder documentary and seeing a bunch of Hazelwood's pictures. So how did he get there? 
Towards the end of the documentary, his photo pops up along with a haunting question: "Is this a guardian angel or a stone-cold killer?" Then, after describing the "senseless and horrific" murder of McGillvary's victim, the film becomes quite dark.
Caught in the Docudrama
Hazelwood says he had no idea the documentary would show pictures from his Instagram portraying him negatively. He further stated he had suffered reputation harm, anxiety, and stress due to constant fear of losing future employment or relationships. He believes people would deem him as dangerous and untrustworthy.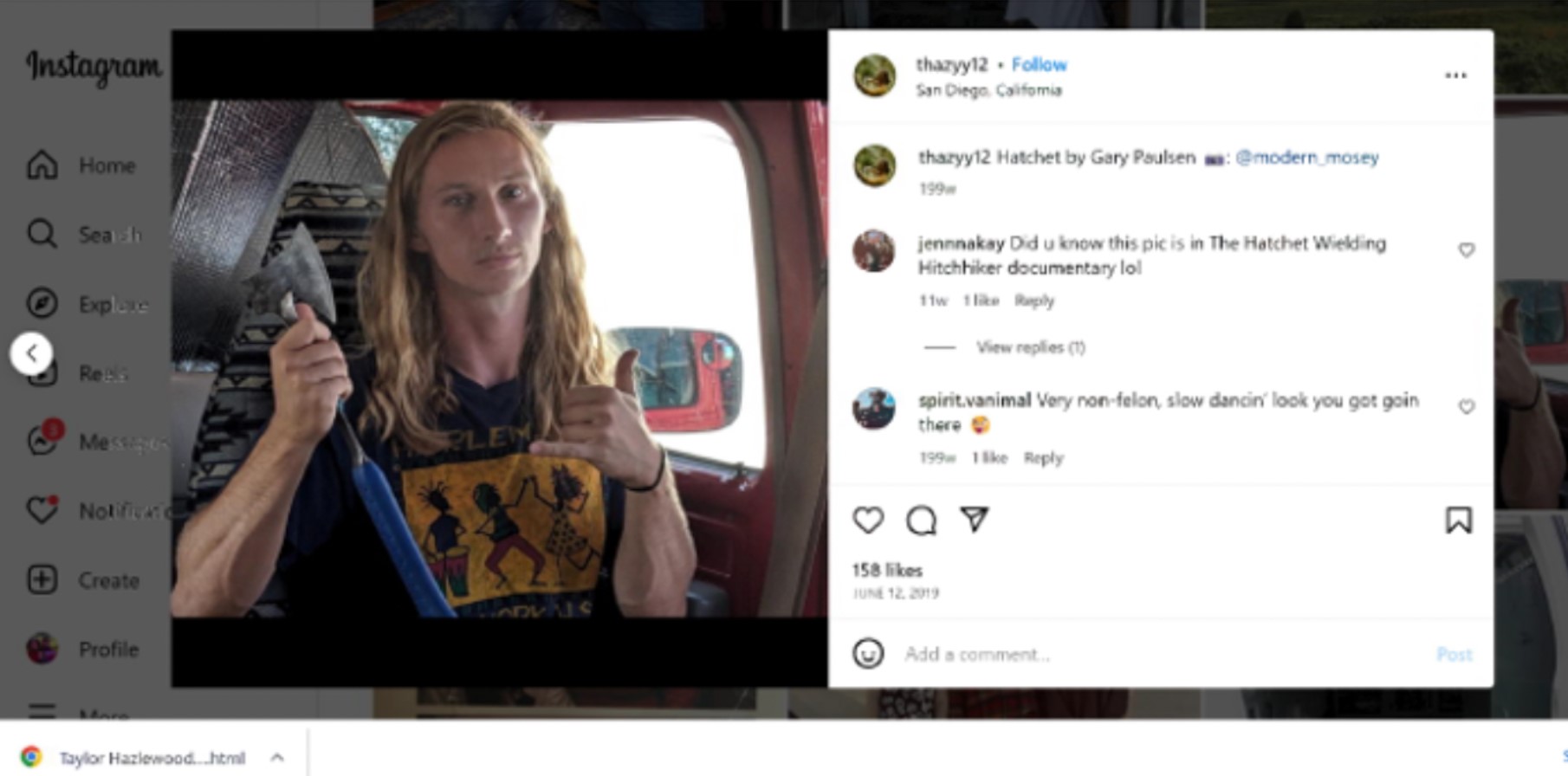 As a respiratory therapist, he alleges that reputation and character are vital to his career, especially as strangers constantly review and judge him for new employment.
Behind the Scenes of a True Story
The legal drama persists as Hazelwood also sues a UK-based production company known for films like "American Animals" and "Identical Strangers" over the documentary.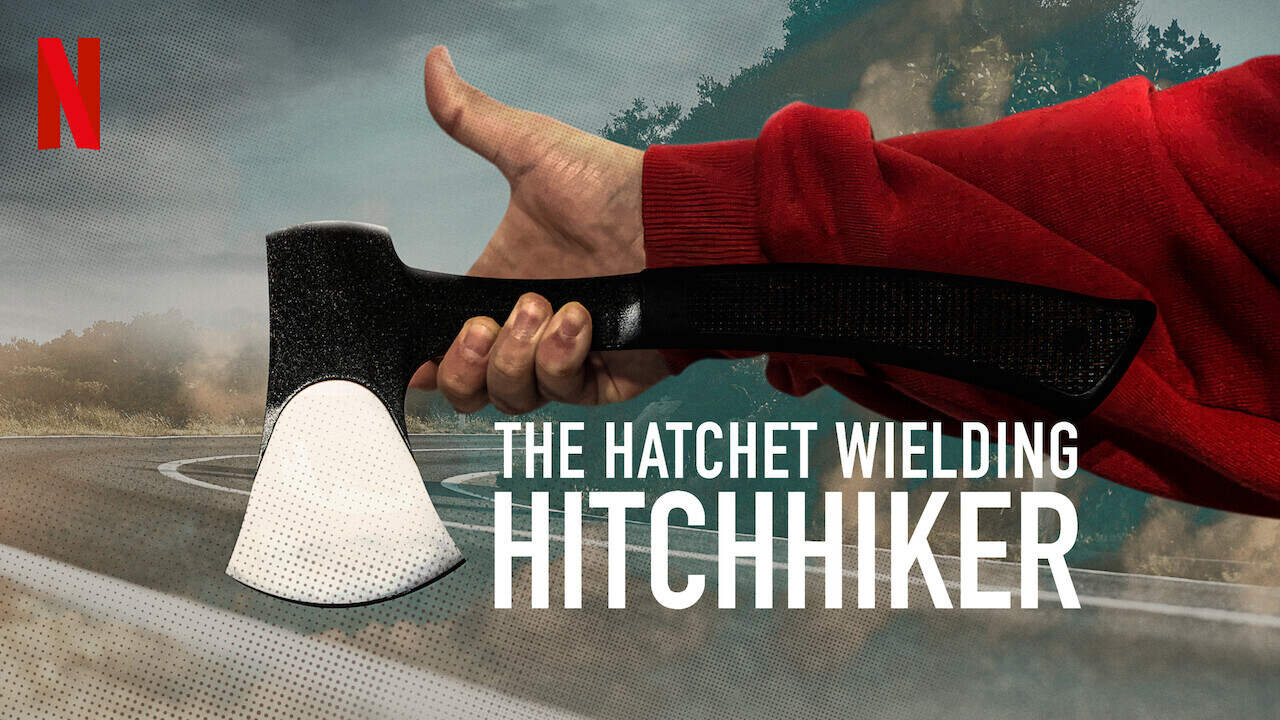 While Raw, the production company, isn't named in the complaint, the lawsuit alleges defamation and raises questions about the documentary's editing choices. With legal standards for defamation and the higher burden of proof for public officials, this case delves into the blurred lines between true crime storytelling and reputational harm.