Las Vegas Strip In Chaos: What Happened to the MSG Sphere Project
Originally Published on
tipopedia.com
and repurposed with permissions
Although high-stakes drama is nothing new on the Vegas Strip, the Madison Square Garden's (MSG) Sphere project has raised the bar. Unfortunately, what was supposed to be a major achievement for MSG has hit a bit of a snag.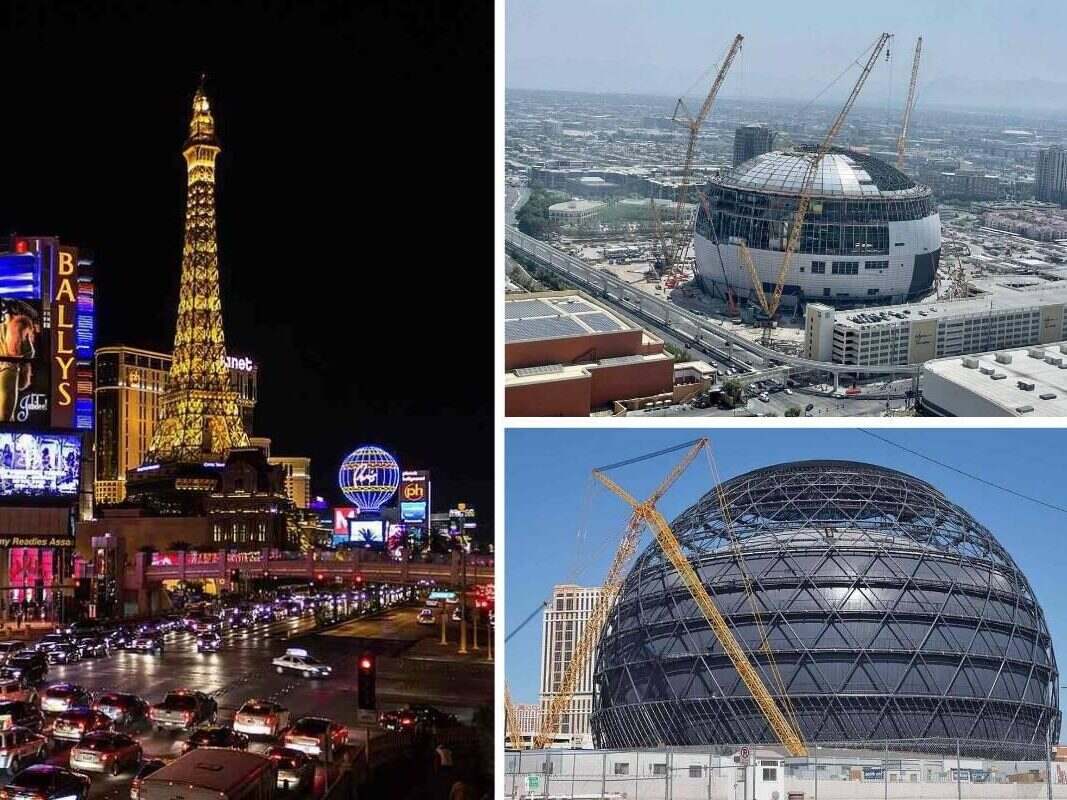 The project is now up for grabs after a $1 billion budget overrun. Will a new owner have the ability to make things better? Let's find out what happened with the MSG Sphere project. 
The Sphere Project: A Tale Of Two Budgets
The Sphere project was meant to be a bold statement—a huge, one-of-a-kind performance venue that would wow audiences and change the game.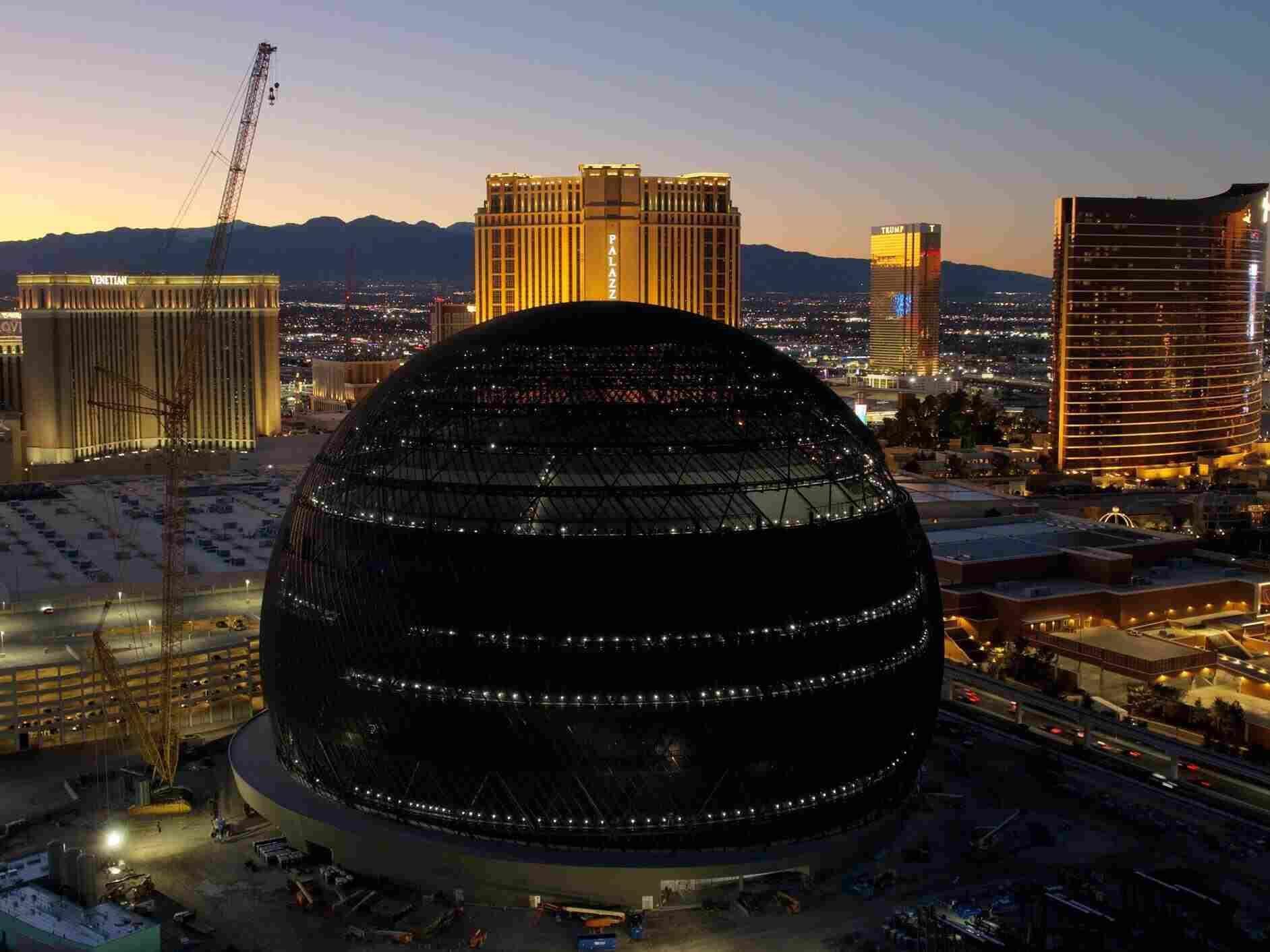 There was every indication of success owing to its unique layout, cutting-edge technology, and perfect placement on the Las Vegas Strip. However, with the almost two-year delay, what was originally meant to be a $1.2 billion venture has turned into a $2.2 billion project headache.
A Rocky Start For MSG's Project On The Vegas Strip
Due to its proximity to other high-traffic resorts and attractions, The Venetian's location is what you would call a popular hub for visitors to the Las Vegas Strip. Nonetheless, The Sphere, which occupies The Venetian's parking lot, has been a complete fiasco right from the start.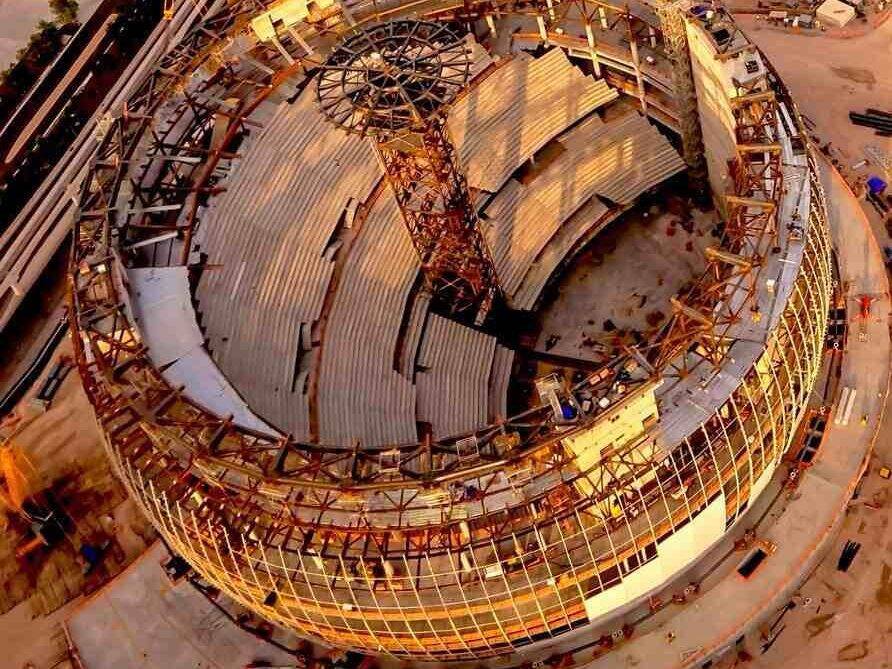 Although it was originally slated to open in 2021, cost overruns quickly became an issue, and this resulted in layoffs at the parent company.
The Race To Save The Sphere
Earlier this year, in a bid to attempt to remedy the issue and redeem what was left of the Sphere project, MSG CEO James Dolan, who is also a part-time rock band member, sacked both Lucas Watson, MSG's Sphere President, and Jenna Wolfenson, Senior Manager of Business Operations.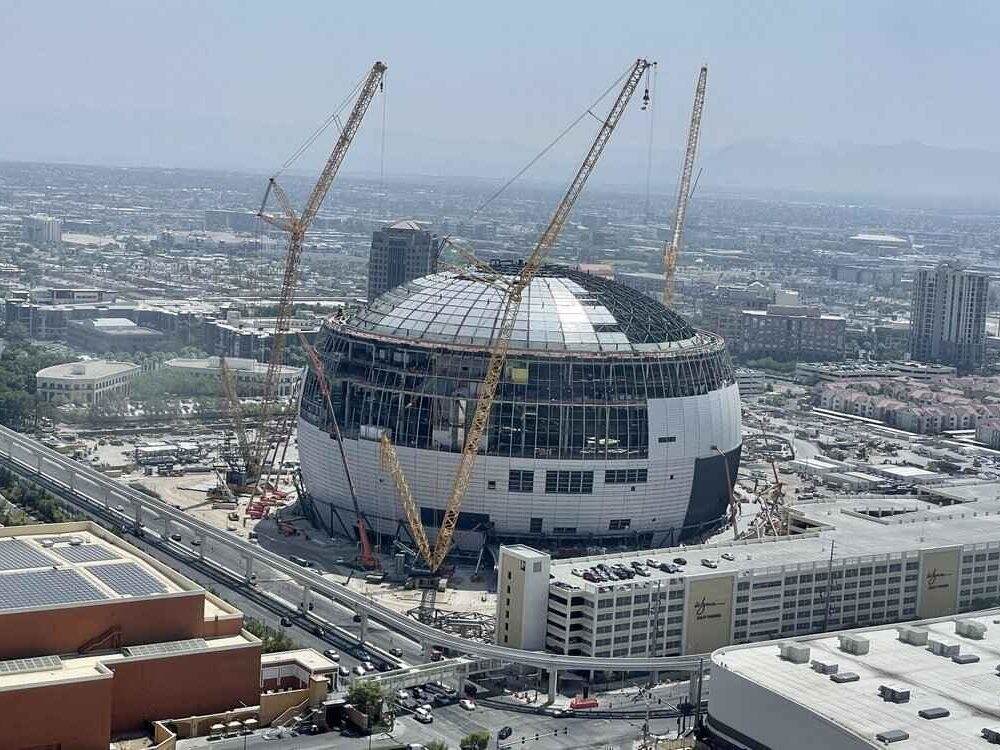 Watson, who had just joined the project in March 2022, was tasked with overseeing all business operations related to the project.
What's Next For MSG's Sphere Project?
In spite of all attempts to save the Sphere project, things clearly didn't work out. MSG has been scrambling to find different ways to raise funds to keep the project afloat, and it seems like they may have finally found a solution.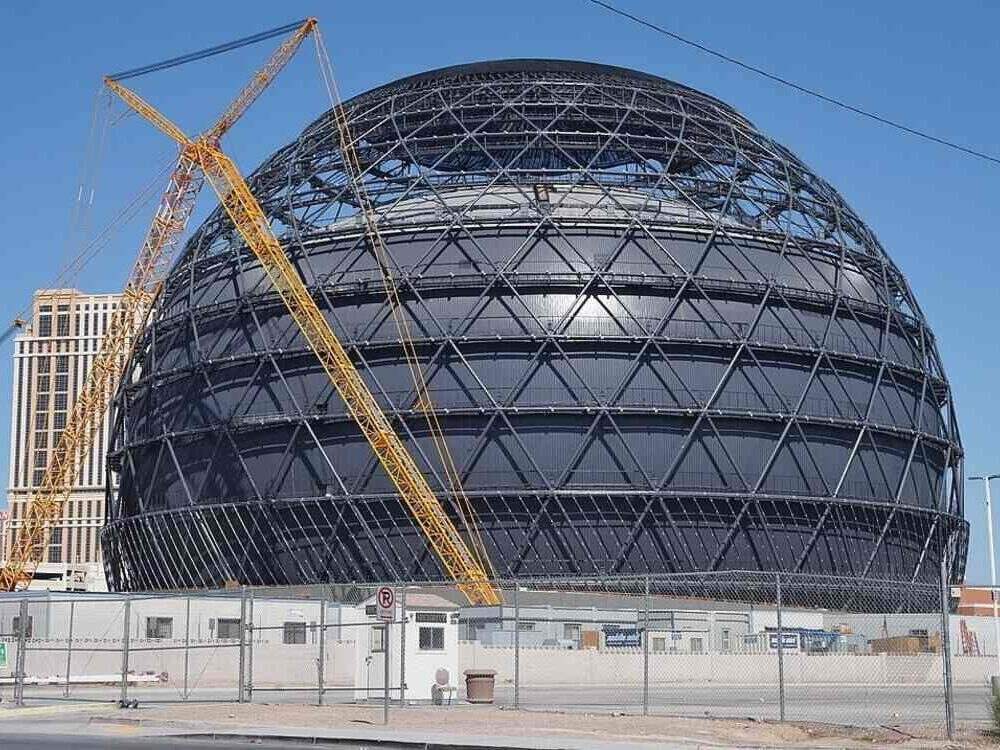 While MSG CEO James Dolan isn't selling the Rangers or the Knicks (sorry, sports fans), he has sold something that might provide the influx of cash needed to save the MSG Sphere project.