Man Converts Abandoned Railway Station Into A Home And Is Now On The Market For $592,000
Are you a fan of trains? If you've ever wanted to live on a piece of history, you'd love this story of a man who bought a former railway and transformed it into a one-of-a-kind home for himself and his family. The result of his hard work, vision, and creativity is simply incredible, and it just might earn him over half a million dollars.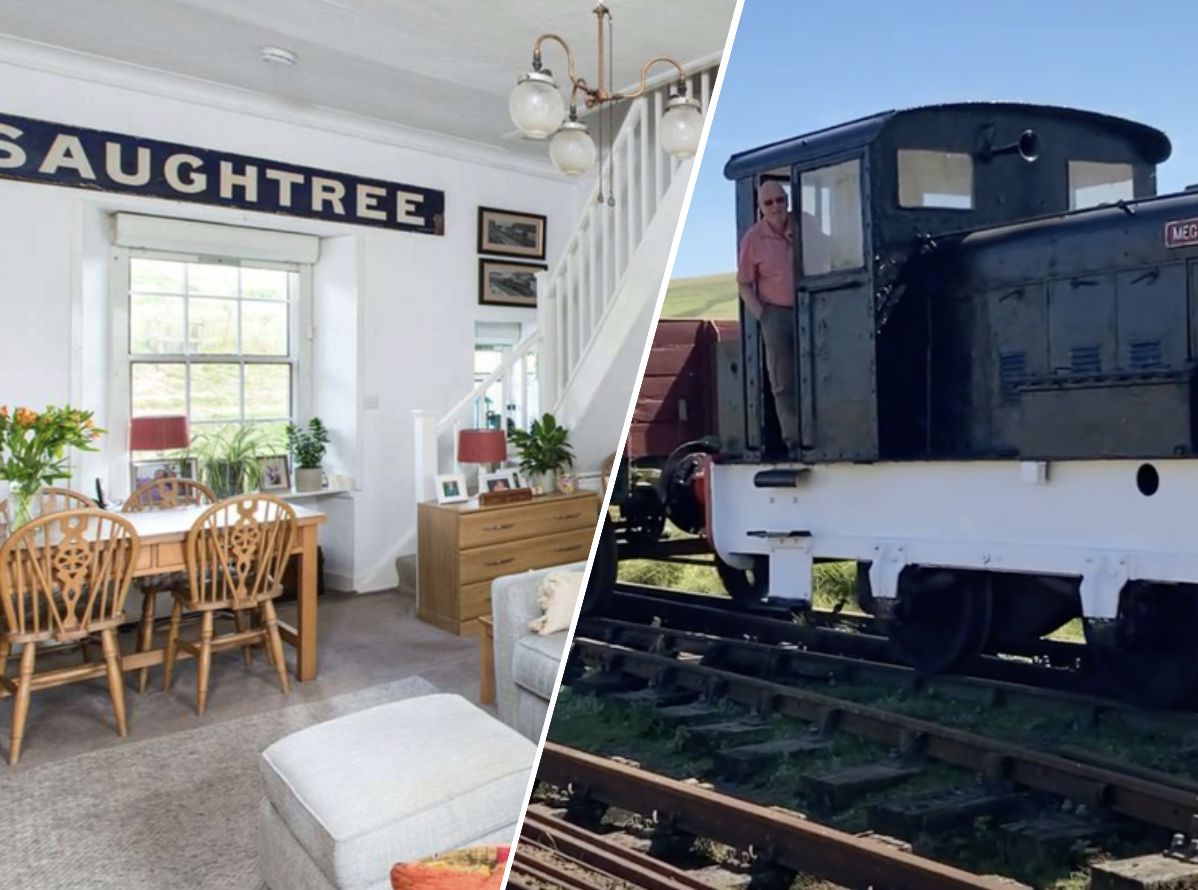 However, you'll never guess how he transformed this abandoned station into a unique space that caught the attention of many buyers. Let's take a closer look at the creative process that turned a railway station into a home with a working train.
From Railway to Homestead
Saughtree Station is located in southern Scotland and is the dream of any train enthusiast. However, it started as a railway station serving the local community for several years. It was built in the late 19th century and was a crucial part of the local transportation network.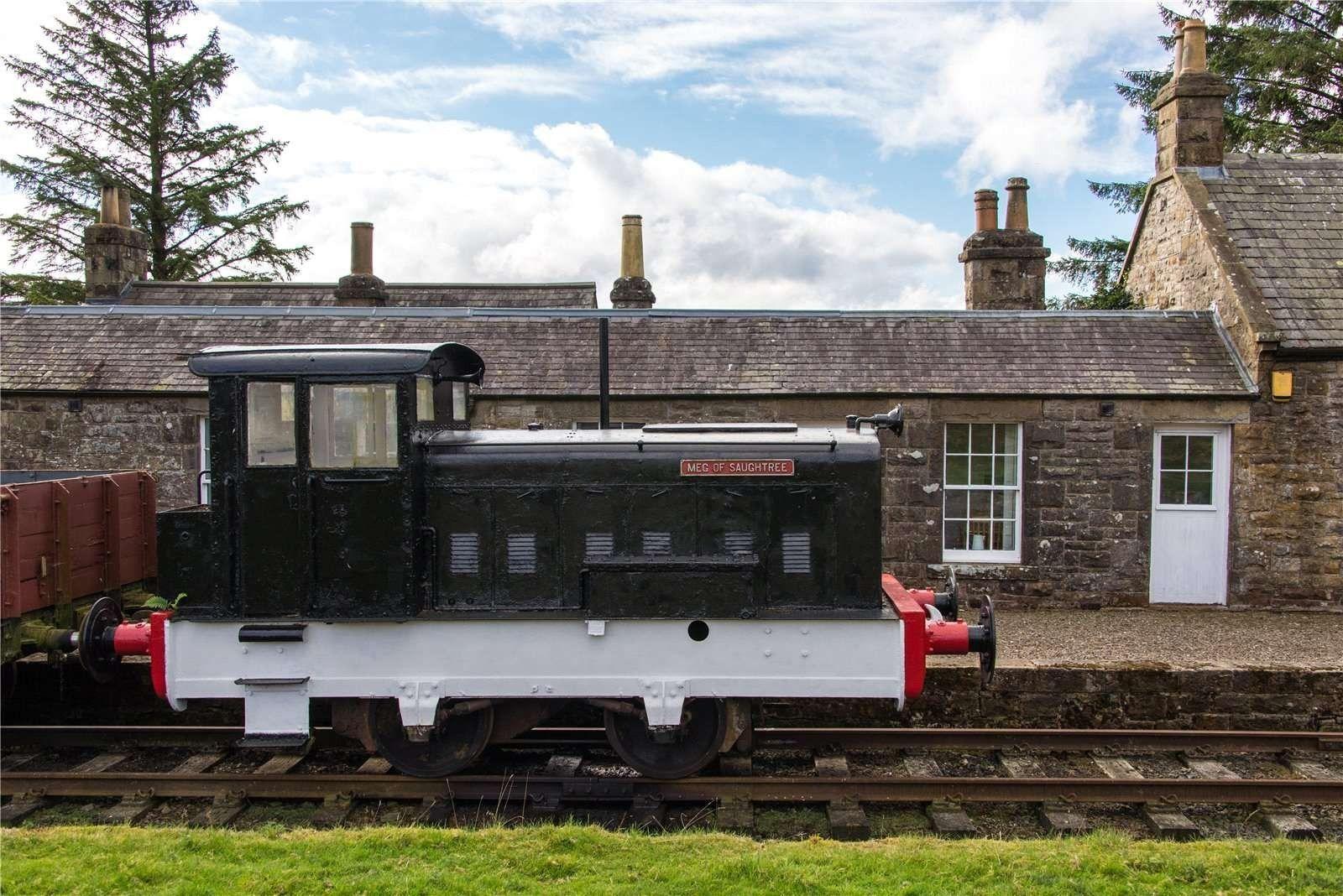 After many years of faithful service, the station was closed and fell into disuse. It remained like this till a man came along and recognized its potential to become a unique home for his family. 
Enters Geoff Mann
Even as a ruin, the abandoned railway station attracted visitors, and one of those visitors was Geoff Mann. Mann was fascinated by the station's rich history and he saw beauty in the abandoned building even in its dilapidated state.
He decided to buy the station and revamp it into a property that trains fanatics would love. Today, the Saughtree Station is a spectacular building that attracts visitors worldwide.
Riding the Rails of Nostalgia
Why buy an abandoned railway station when there are many lands available? Mann revealed that he has fond memories of trains and has been obsessed with them since he was a child.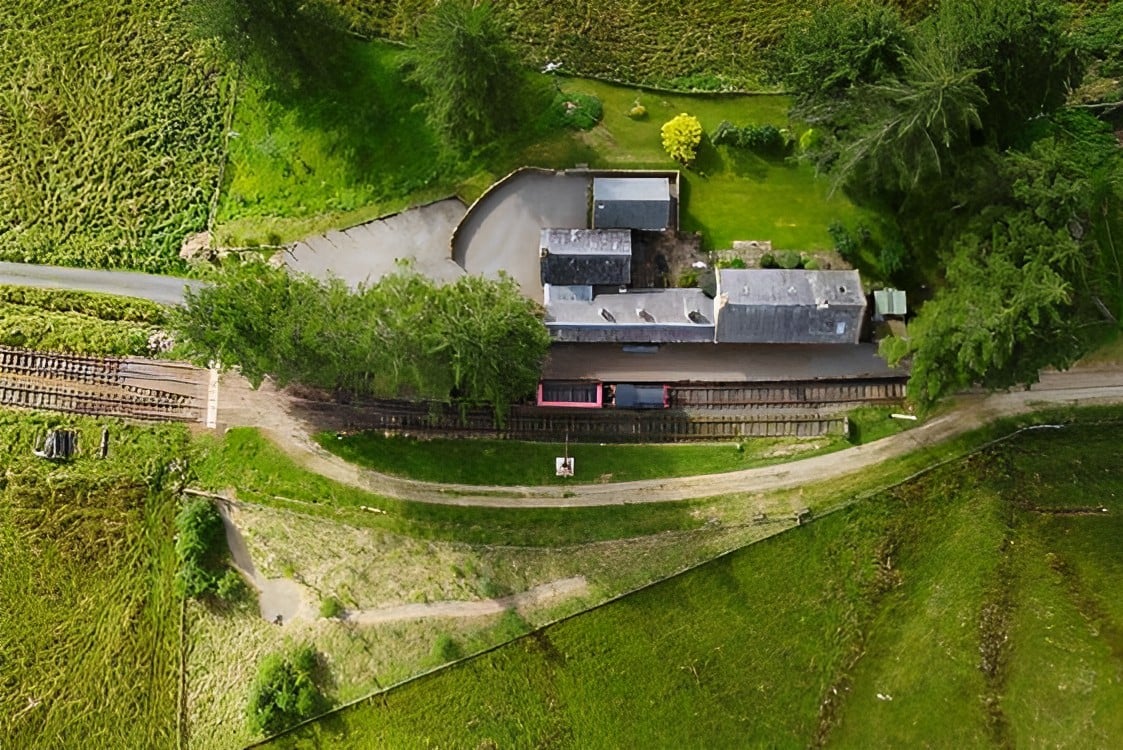 He lived with his parents in Coventry before the Hitler attack, and his mom would take him on the train to Crewe. He loved the experience and watching the steam trains go by. Mann would never have guessed he would remodel an entire train station one day.
Building from the Ground Up
When Mann purchased the property, it was completely run down; there was no electricity, and it was falling apart. He and his family decided to turn it around and spent the first few years making renovations.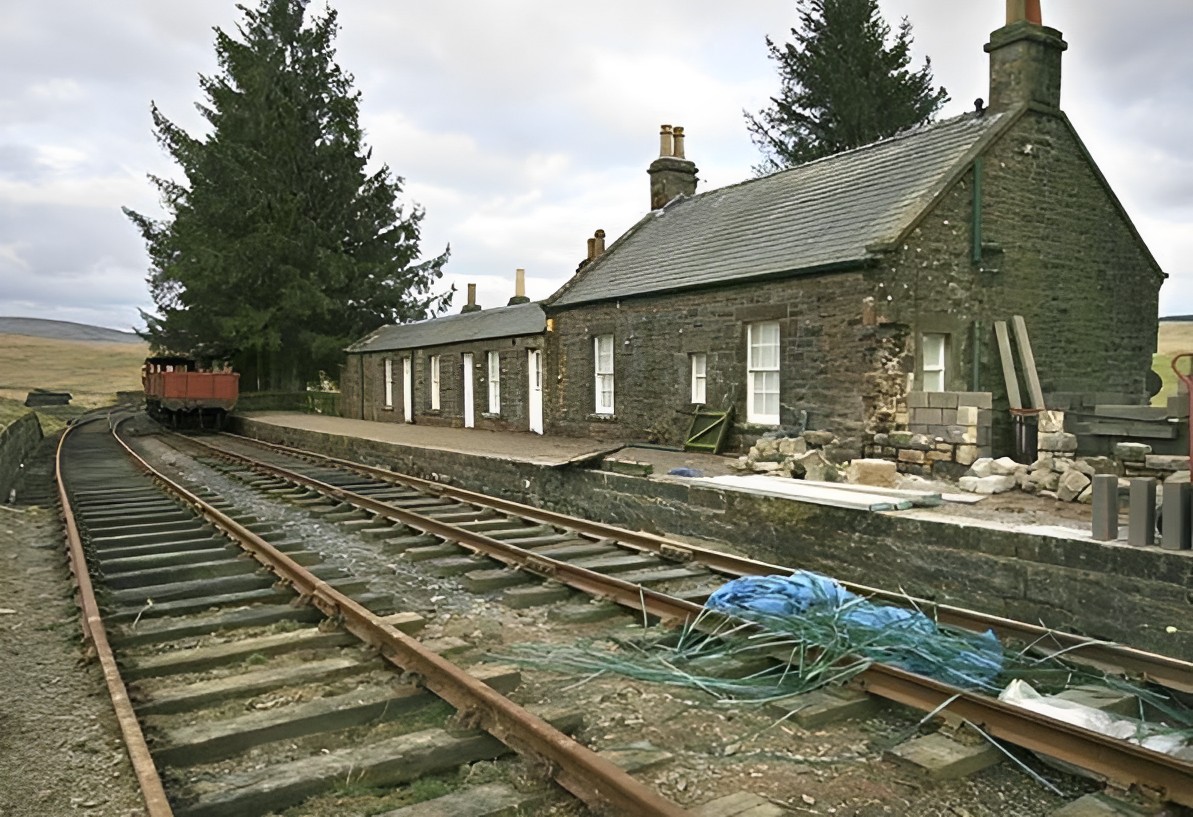 They started with the building itself, building from the ground up. Next, they focused on electricity and moved on to other factors that would make the property even more appealing.
Preserving History
The station had been empty for decades, and there were hardly any functioning train tracks left. So, Mann set up train tracks. That's right! He thought it would be fun to install actual train tracks.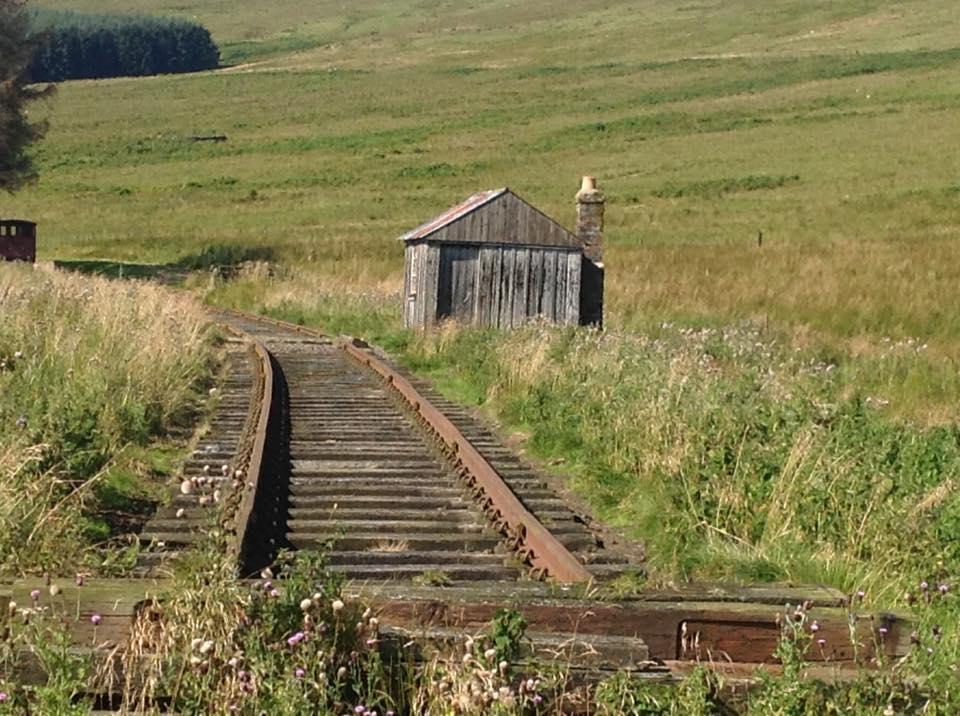 Mann purchased and laid 200 meters of train tracks. Although he didn't know how to lay the track at first, he soon learned with help from an acquaintance.
Old Meets New
What's a train track without a train to run through it? Six months after laying the train tracks, Mann and his wife thought buying a train to sit on the tracks would be a good idea. They purchased a 1950s train that could travel up to a third of a mile.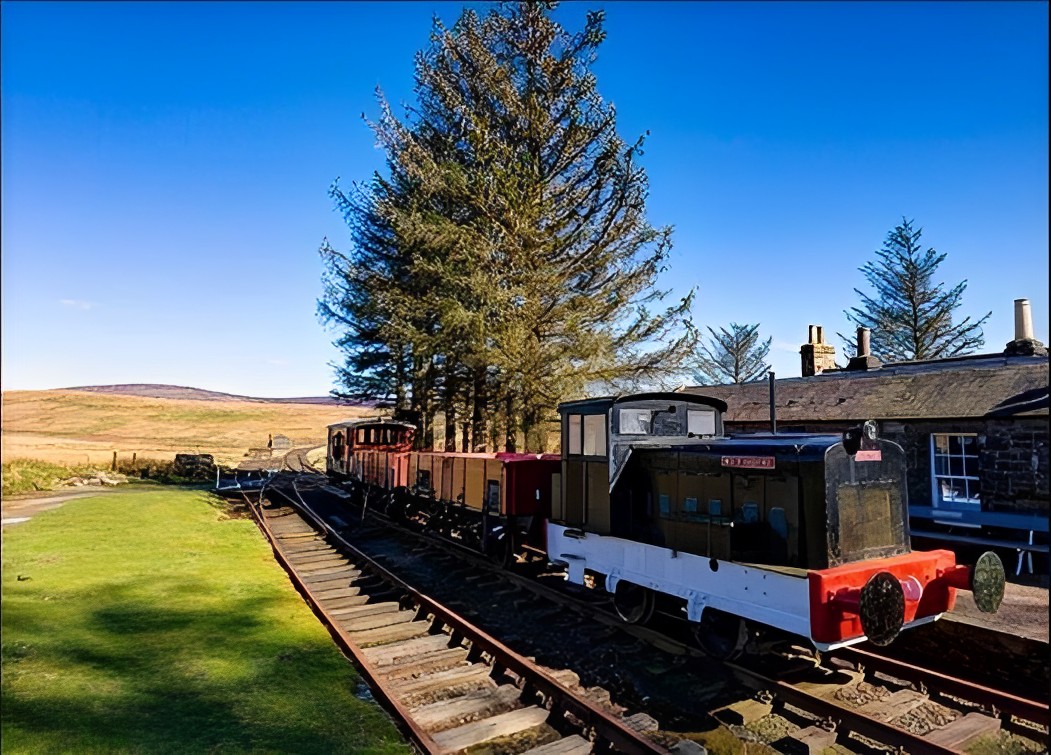 Although the train wasn't essential to the building, he enjoyed watching it run on the property. He thought it best to enjoy the view rather than exploit its opportunities.
Luxury Meets Rustic Charm
Beyond the train and tracks, Mann and his wife took things further and added an extension with a library to their home. The station's main hall was converted into a living area with lots of space, natural light, and a high ceiling.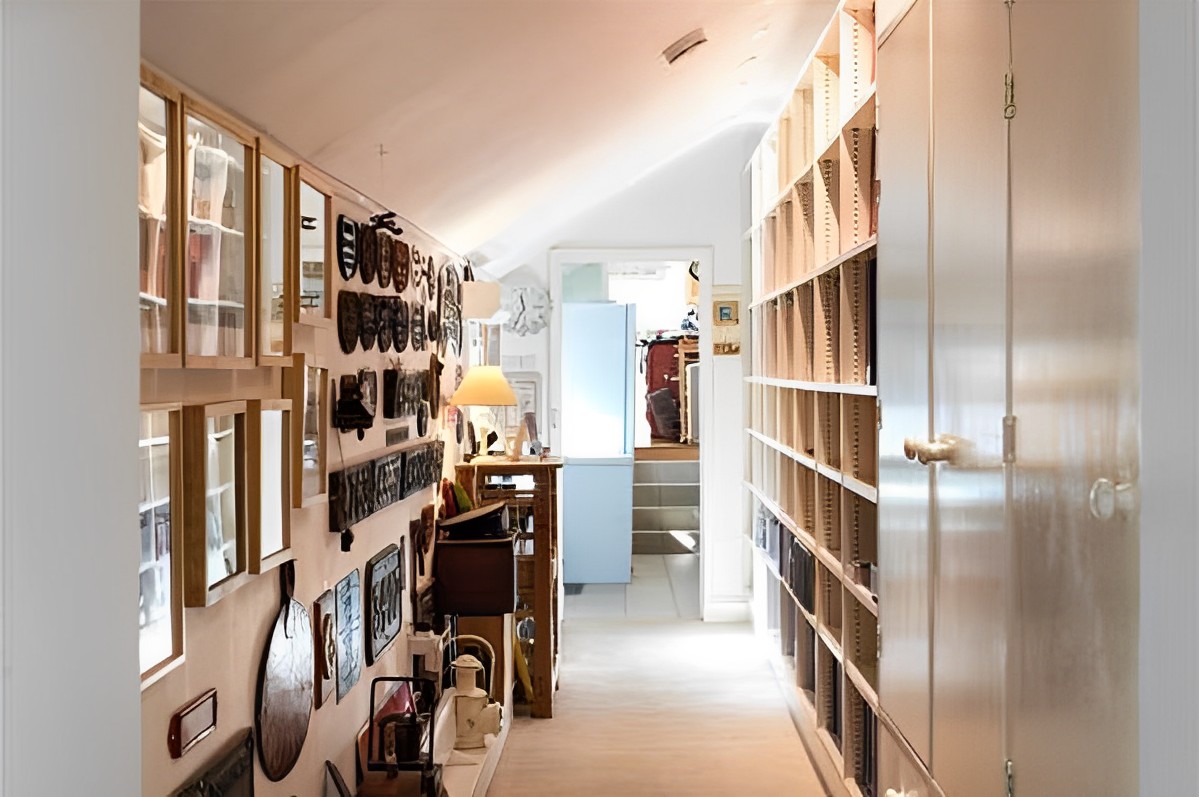 The entire station house was soon transformed into a quirky home with six bedrooms and six bathrooms. Mann and his family woke up to stunning panoramic views each day and many opportunities to explore nature.
The Beauty Within
Although the house's exterior looks like something right out of a storybook, you'll never be prepared for the breathtaking view. The station's original wood and brickwork gave the home a rustic charm one cannot easily replicate.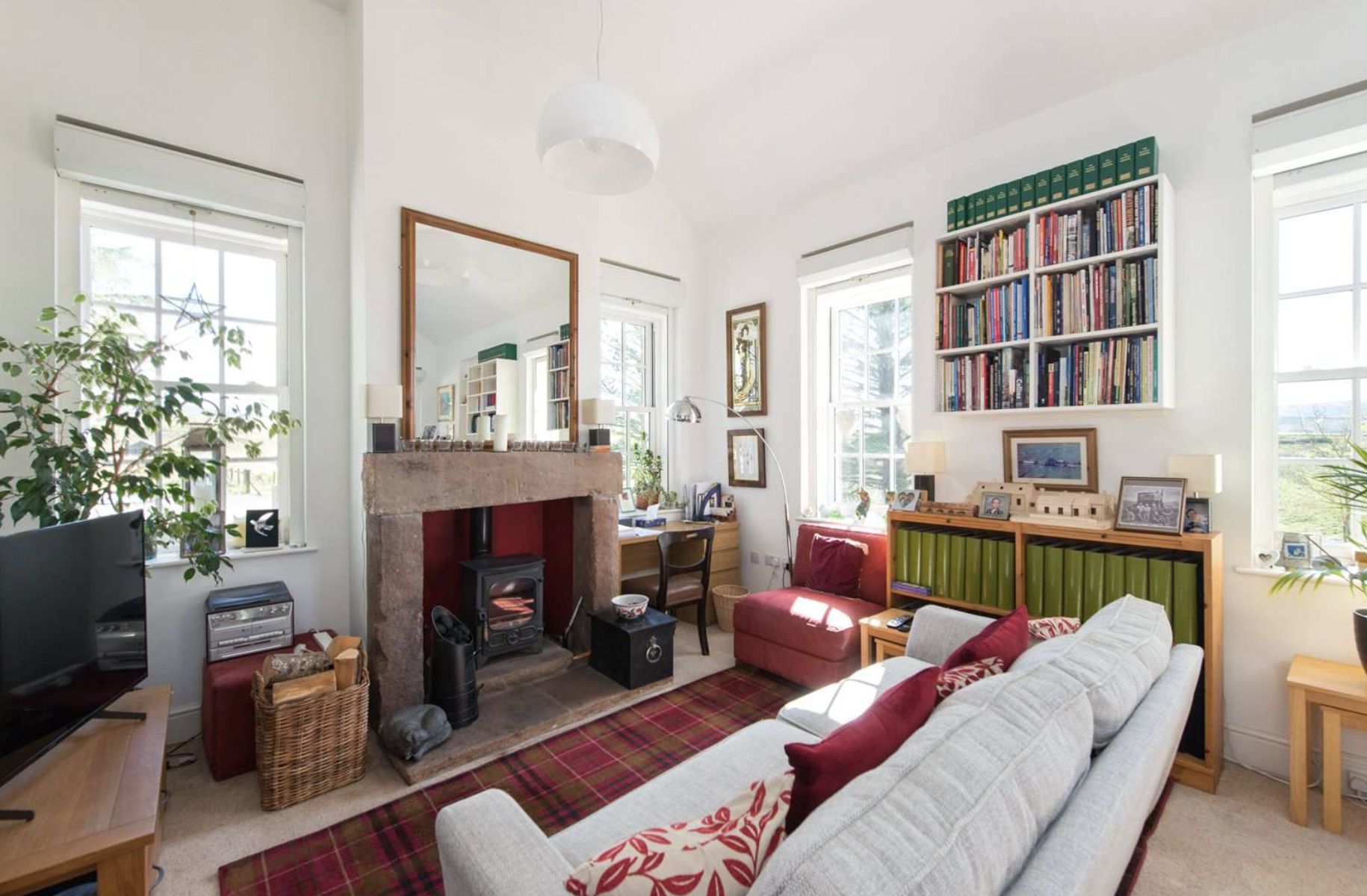 There's also a rustic wood-burning stove within the house that provides warmth throughout winter. The earthy tone of the brickwork creates a cozy and inviting atmosphere that'll make you feel right at home within its walls.
Making a Home
The bedroom wing is right off the sitting room and has a utility area. If you follow the flight of steps within, you'll find an old ticket office refurbished into a bedroom. However, the owners sometimes use it as an office or a reading room.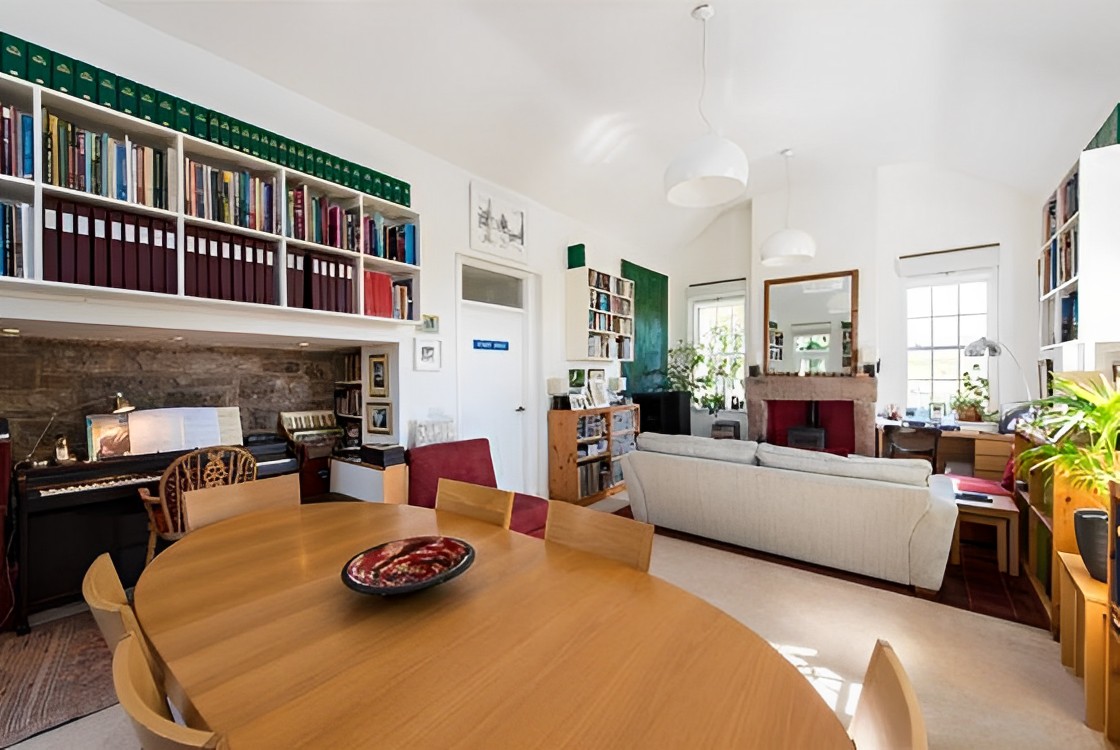 Despite retaining its original character, this home still has all the amenities you'll expect from a modern home. It is functional and has the right finish to make it super appealing to anyone.
From Platform to Living Room
There's a cozy living room within the walls and a built-in bookshelf where the platform once stood. Mann and his wife added custom touches to every part of the house to make it truly unique. From bespoke furniture to handcrafted light fixtures, it's truly a home to behold.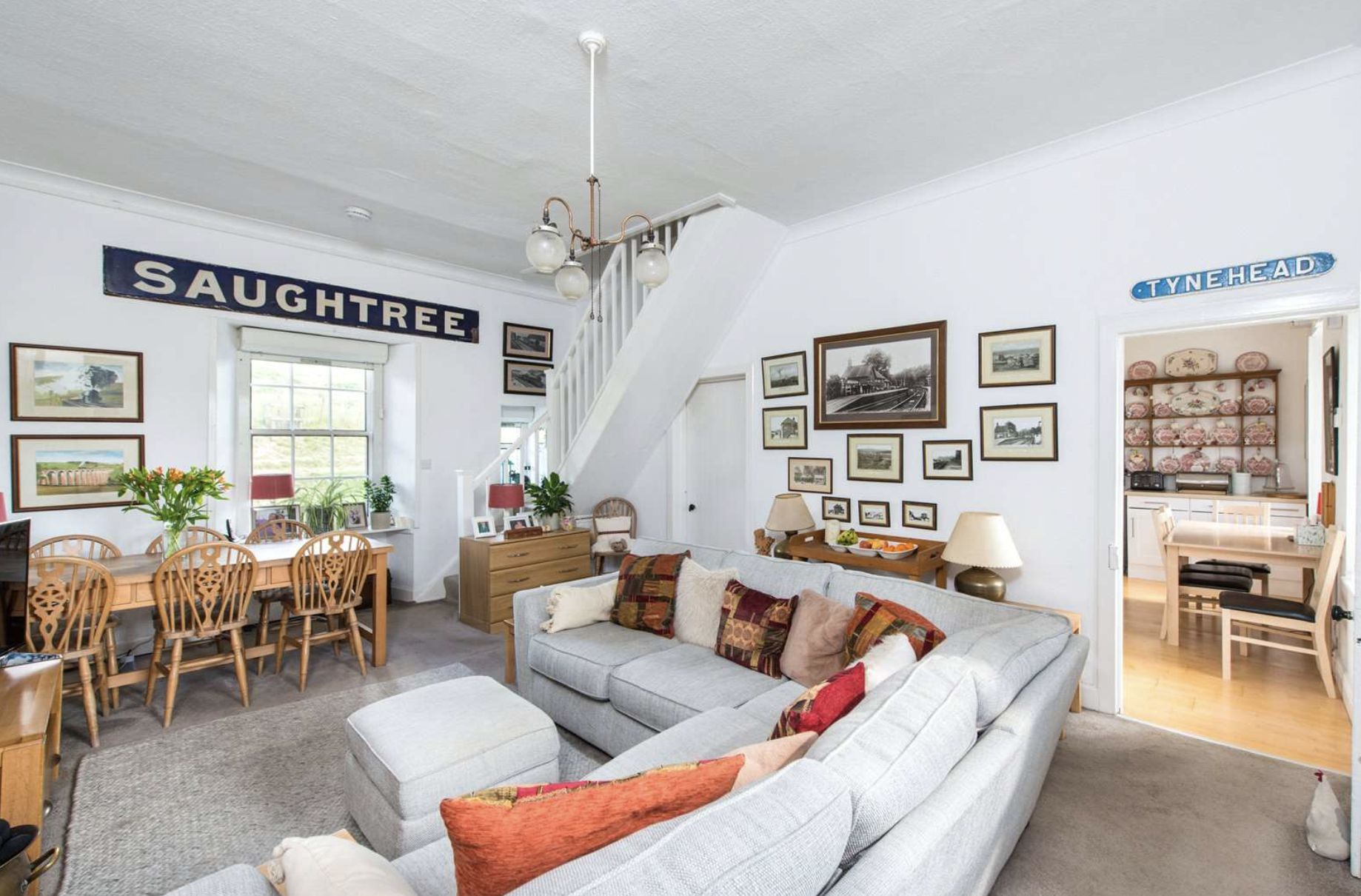 Every detail within the house was carefully considered to create a beautiful and functional home. Mann's creativity and imagination helped him transform the station into a welcoming and warm space for his family and all who visited.
Finding Comfort in Family and Legacy
Although Mann's daughter, Rachel, stays at the property full time, Mann and his wife split their time between the Saughtree Station in Scotland and their home in London.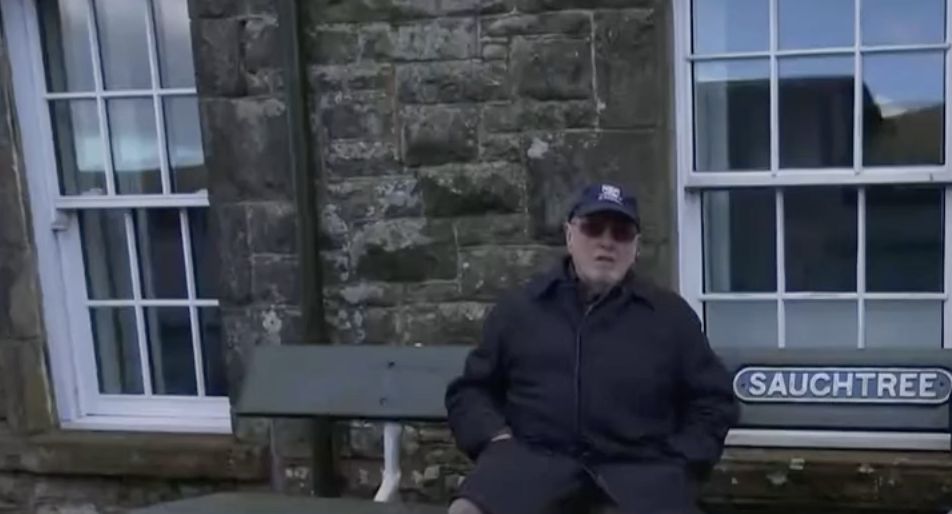 Sadly, Mann's wife passed away in 2017 and was buried within the property. Now, he has an even stronger connection to this property than his love for trains.
Living in Style
Rachel and her husband lived in the property's extension while using the main house as a B&B. The B&B portion has a kitchenette, an ensuite bathroom, and two joined single bedrooms. They got many visitors who were a mixture of people passing by and those who simply wanted an experience at Saughtree Station.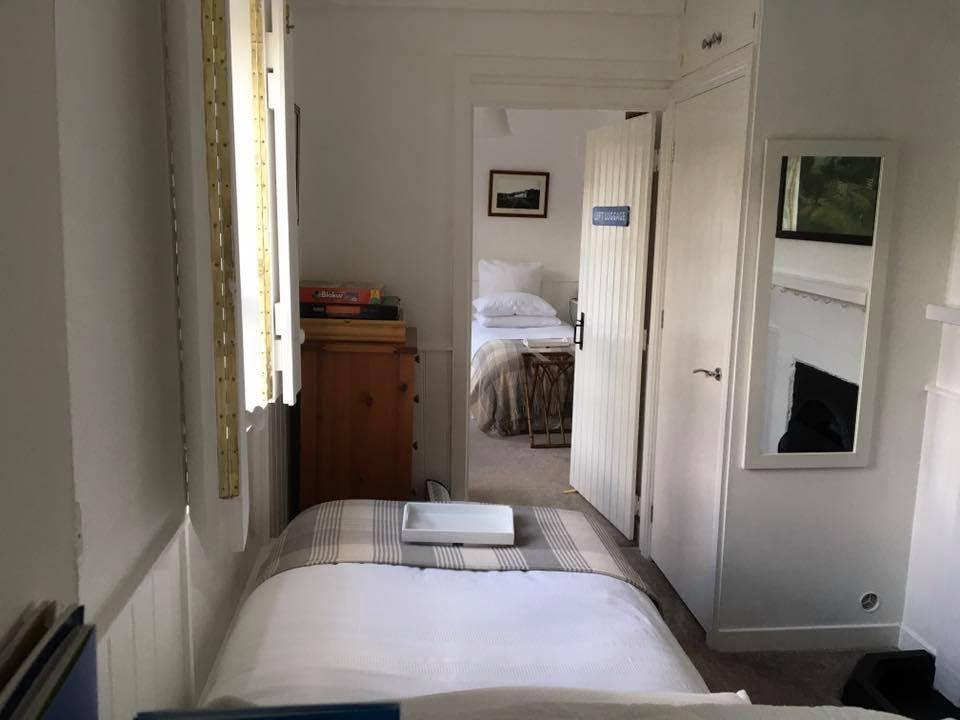 The property also offers a large outdoor area with stunning views, which attracted many people to the B&B. It was the perfect place to bond with nature, enjoy the quiet of rural Scotland or ride the trains.
A Unique and Unforgettable Experience
Beyond attracting train fans, the property offers a unique experience to anyone who loves the countryside. Since it was located in a remote village, hardly any neighbors were in the area.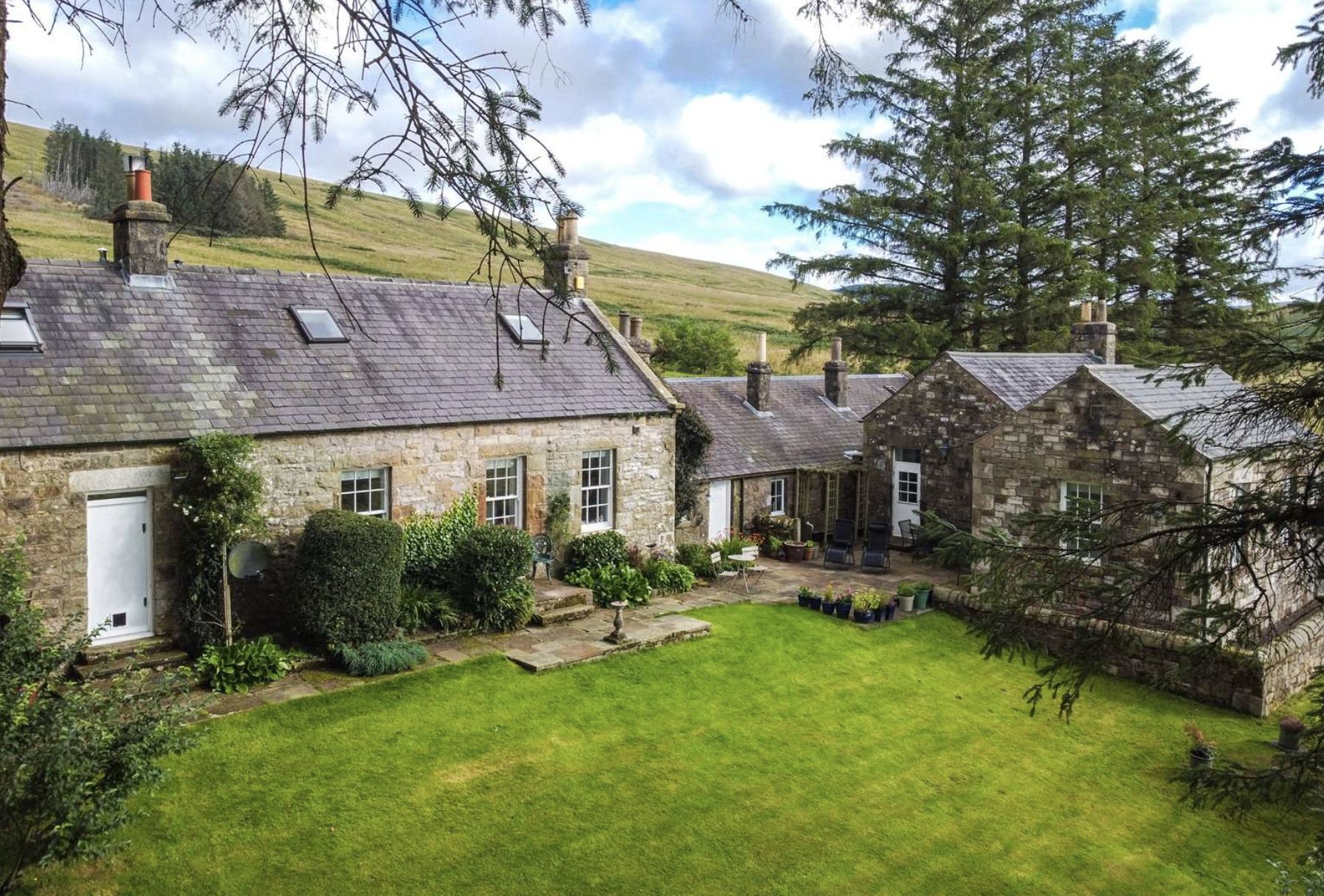 Although the property is up for sale, Mann wants to remain in Scotland because of the piece and quiet it offers.
A Piece of Living History
Mann admitted that the railway isn't as much fun now that he's 85 years old, but he'll always cherish the memories.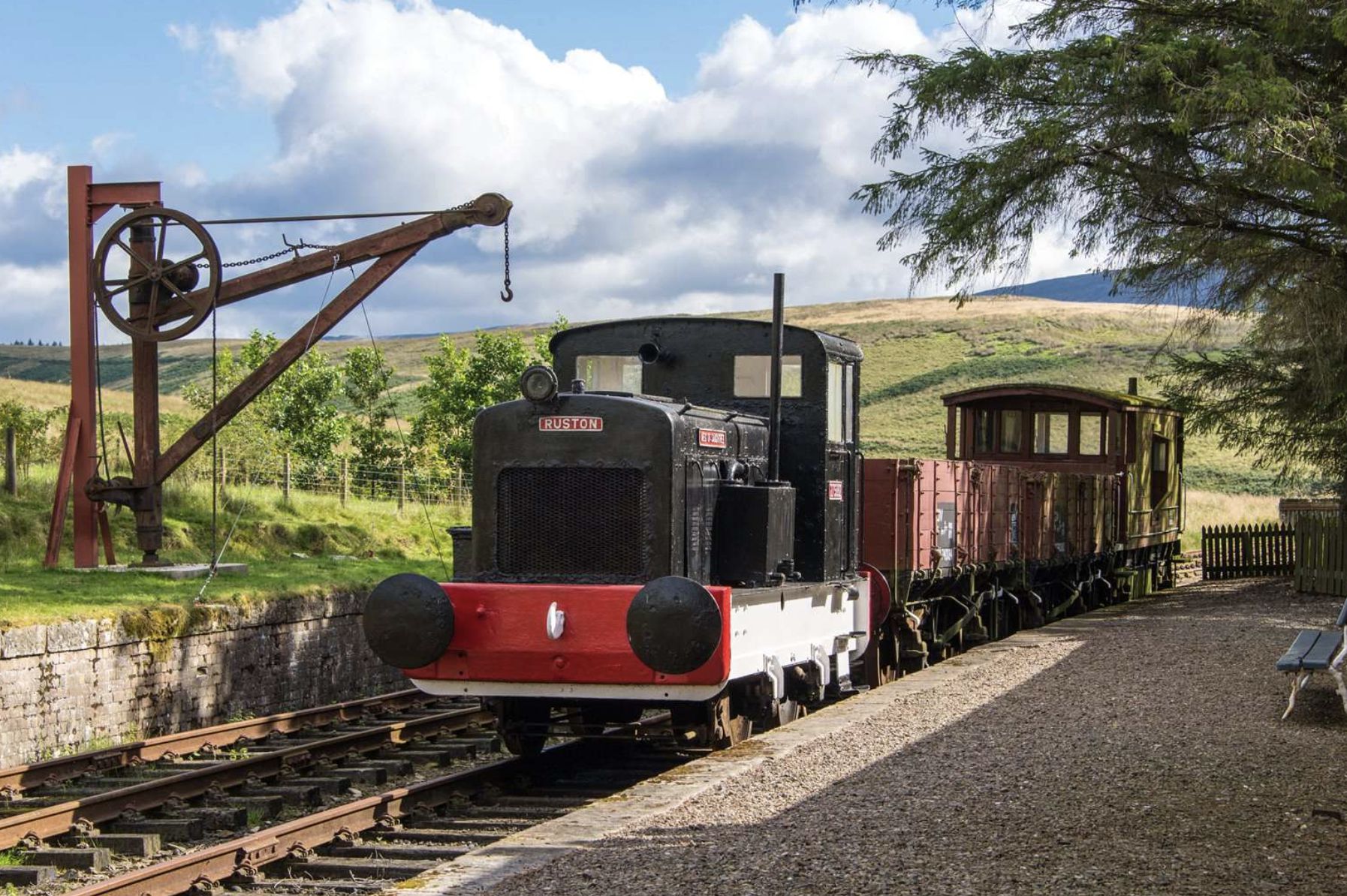 Mann's project created a space that wasn't just beautiful but a piece of living history. To date, the Saughtree Station is a one-of-a-kind property that leaves a lasting impression on all.