Maui Residents Frustrated With the Government's Response to Wildfires
The island of Maui in the state of Hawaii is home to Native Hawaiians who, for decades, have been struggling to remain in control of their land as tourism and big business increased on the island.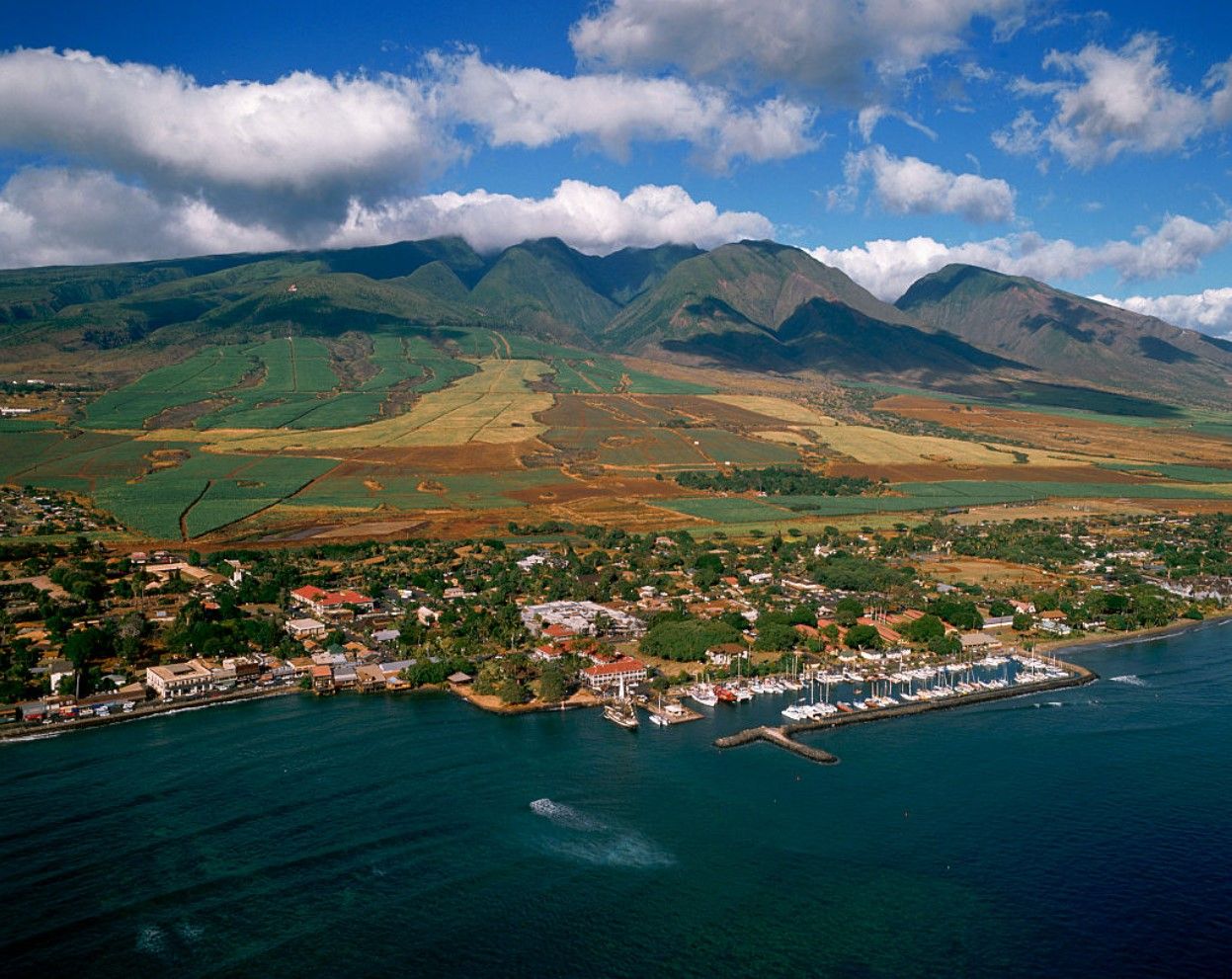 And since the horrific wildfires that erupted last month, killing 115 people, residents of Maui fear that the government's response will further diminish their ability to protect their land. 
The Maui Wildfires
In early August of 2023, wildfires spread over the island of Maui, destroying hundreds of homes, killing 115 residents, and almost completely annihilating the town of Lahaina.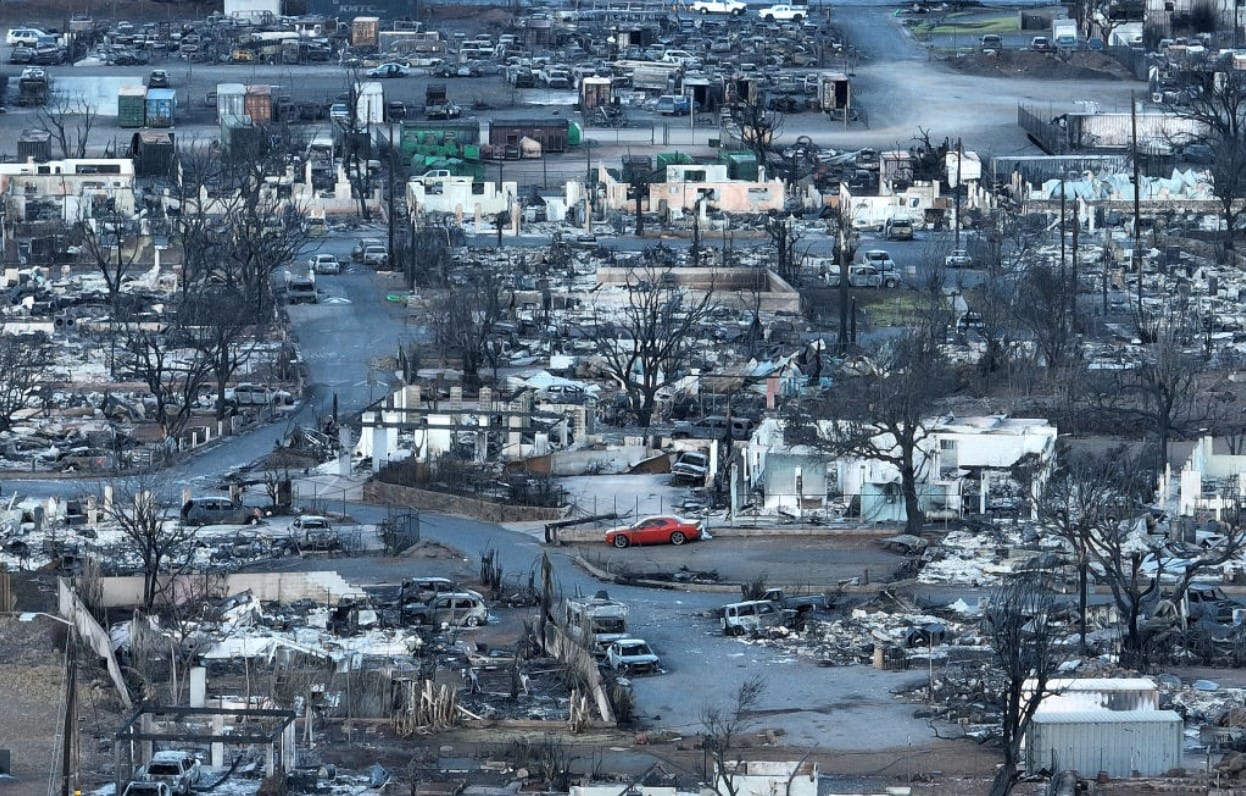 And while these fires were absolutely devastating, the aftermath and how Hawaii Governor Josh Green is handling recovery tactics are causing almost as much damage as the fires themselves. 
A State of Emergency Was Declared Even Before the Fires
Even before the fires erupted, residents of Maui were extremely frustrated with Gov. Green as he had recently signed a proclamation stating that the island was in a state of emergency due to a housing shortage crisis.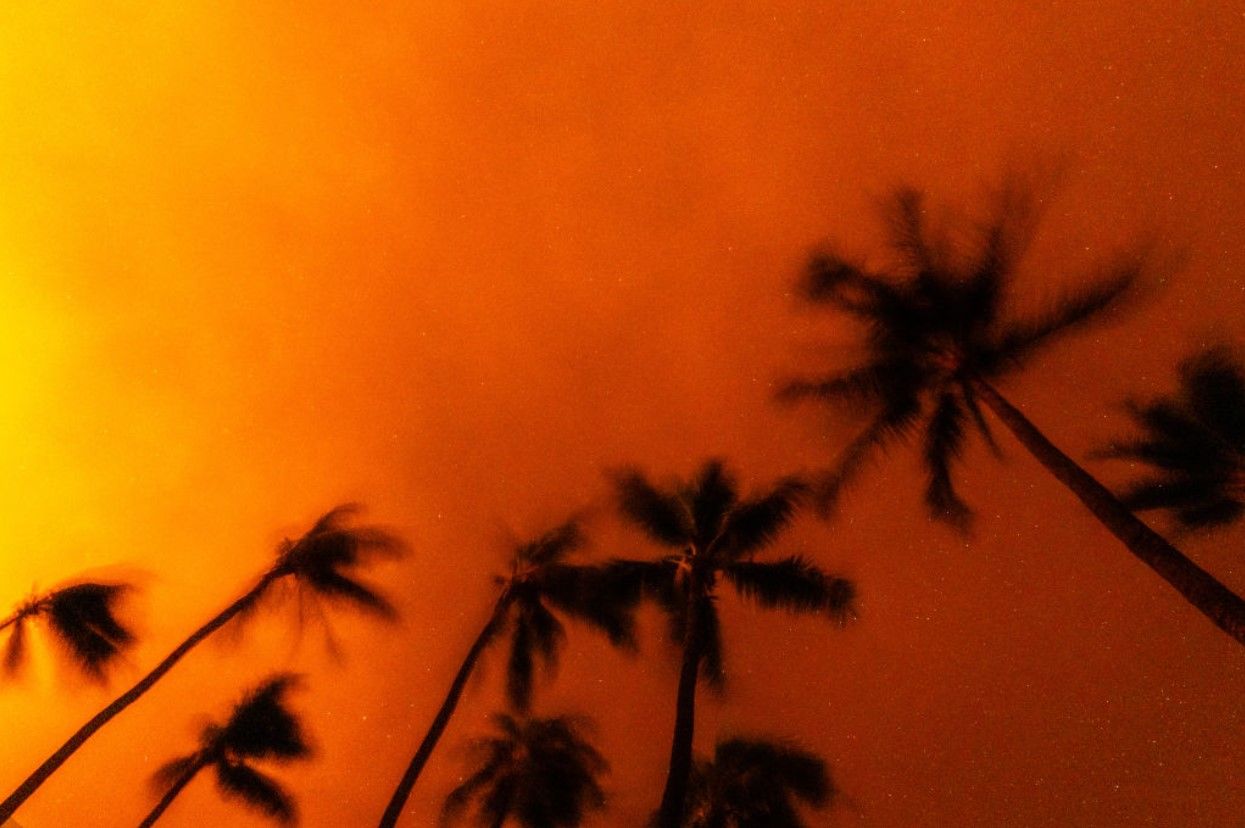 The state of emergency announcement came with a suspension of environmental and cultural assessments, as well as open meetings for residents for any new housing development projects, taking away all influence local Hawaiians once had on the development of their homeland. 
Many Believe That the Housing "Crisis" Is Nothing More Than an Attempt to Control Residents
Maui has been experiencing a housing shortage for decades. Many locals believe that the proclamation signed just weeks before the fire was nothing more than an attempt to ensure local residents were denied the ability to weigh in on and possibly derail any newly proposed construction projects.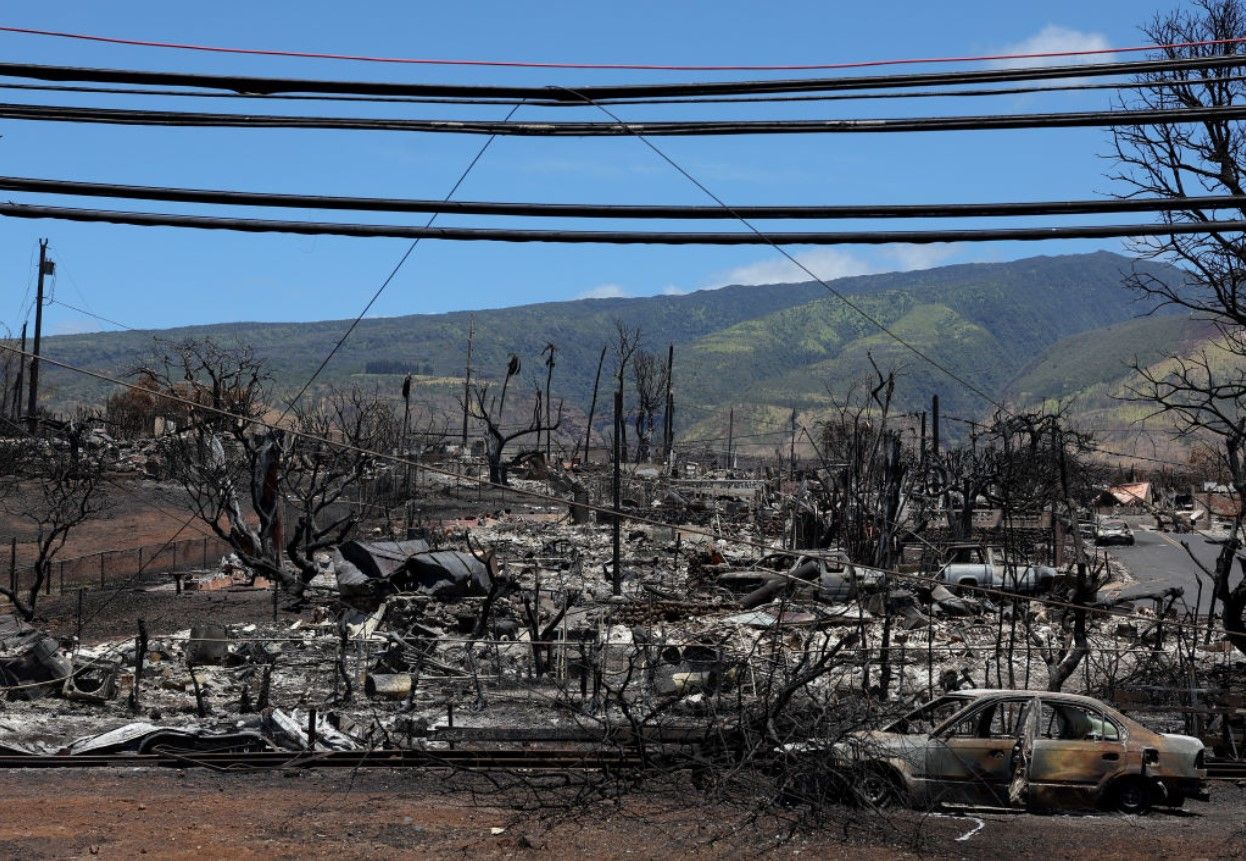 David Henkin, an attorney with Earthjustice, told the media, "We encourage the governor to focus on affordable housing, but not by suspending the laws that the Legislature has passed to ensure the public has a seat at the table."
Potential Deals With Large Developers Worry Local Residents
Being denied a seat at the table when it comes to new development is extremely concerning for native Hawaiians as their land has slowly been pried out of their hands throughout the last century.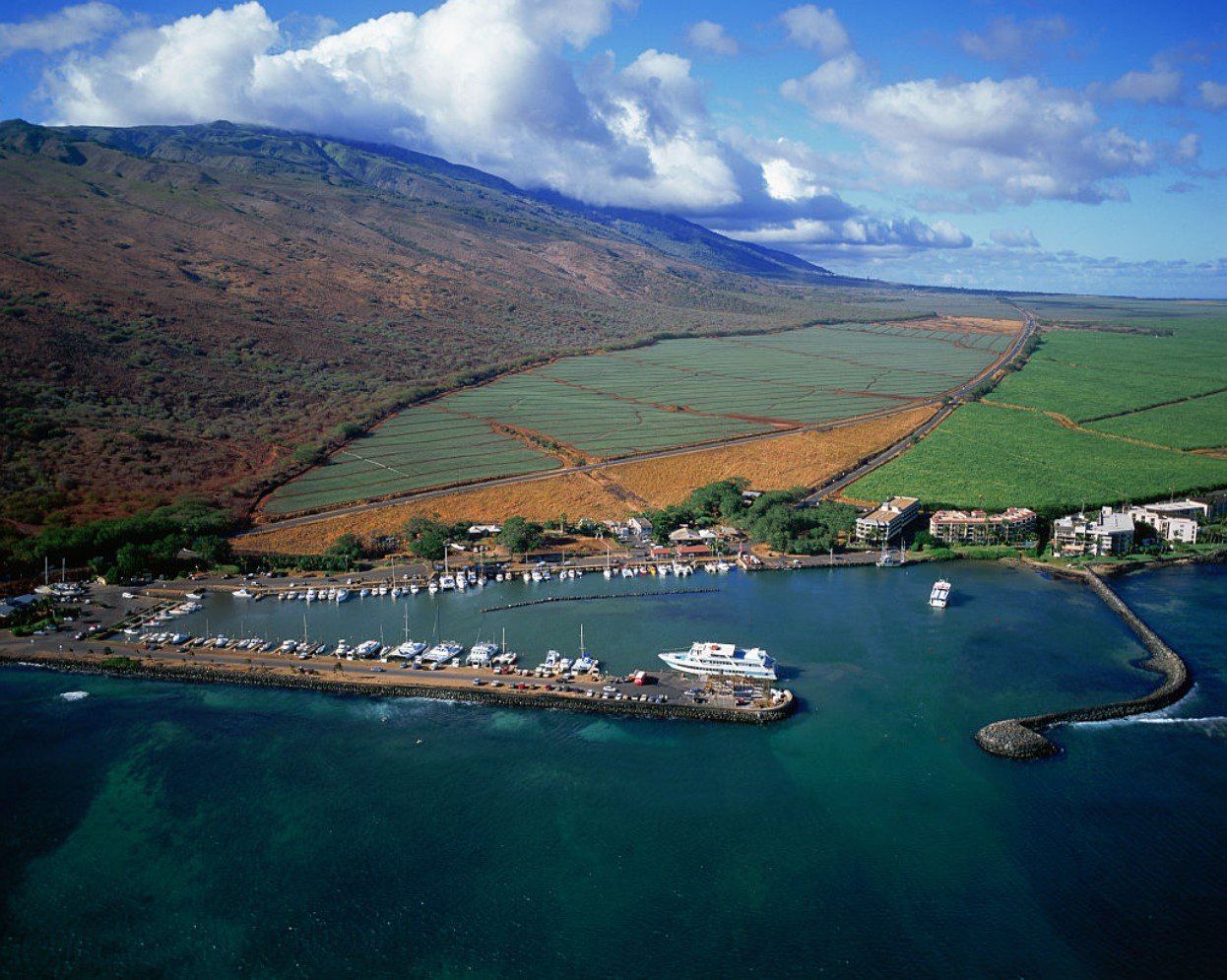 One Maui farmer stated, "This is just 2.0 of what happened to our people. The state has to do better this time around." But the Hawaiian government has done nothing in the past month to prove to its residents that it has their best interests in mind. 
Hawaii's Chief Housing Officer Resigned Due to Threats
The housing shortage proclamation became such a topic of contention among Maui residents that the state's chief housing officer resigned after only a few weeks in the position. Appointed by Gov. Green, Nani Medeiros was threatened both in person and online after the proclamation was announced.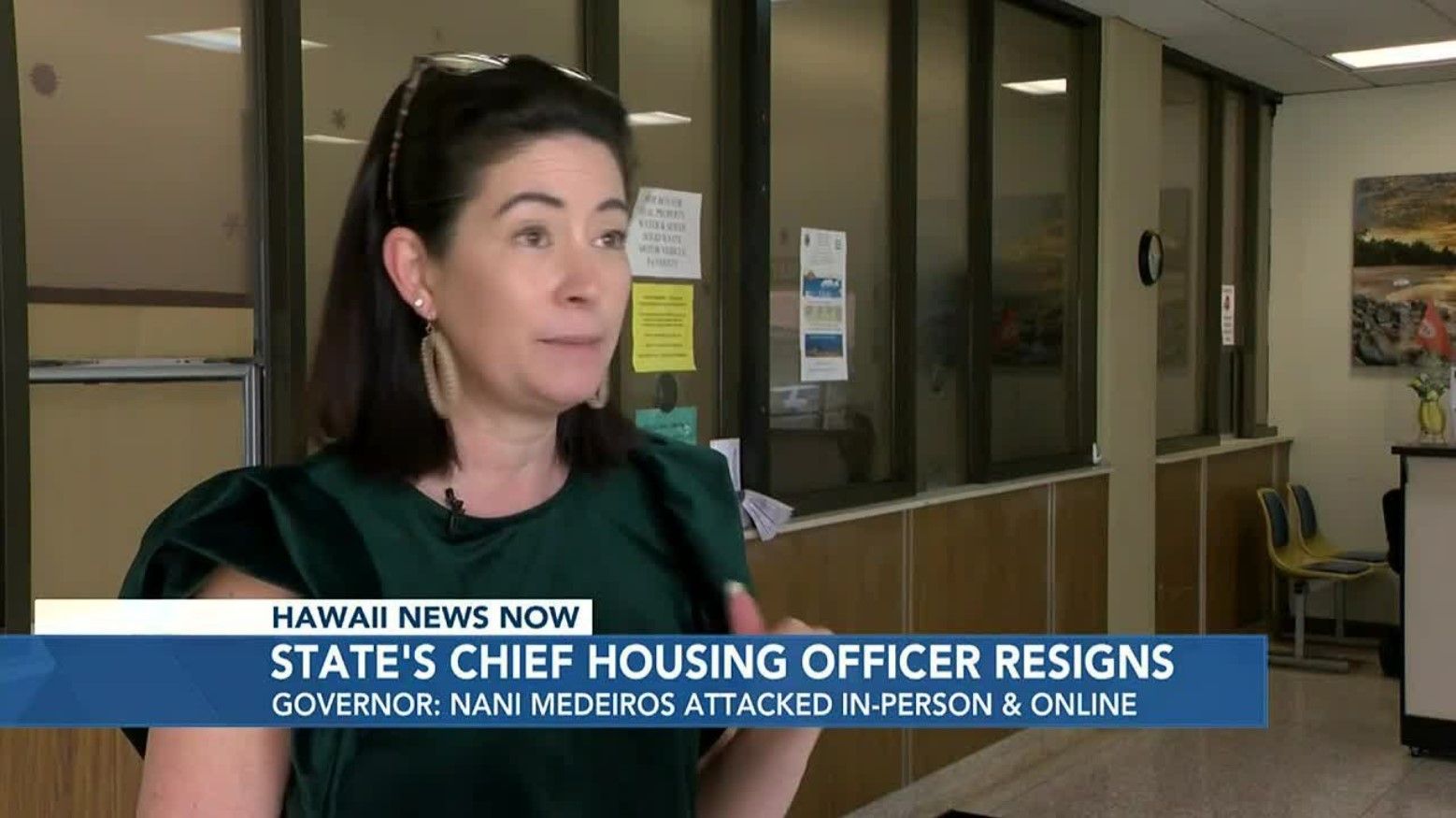 She reported that she has always been a renter and spent her career attempting to rectify Hawaii's housing shortage. However, she was forced to quit, explaining, "Threats have been made against me, loved ones who don't even work for the government, and even children. I love my family, and for the sake of their health and safety, I've been left with no choice but to resign from my position."
Days After the Fires, Gov. Green Suspended Crucial Water Code
To make matters even worse, just days after the wildfires subsided, Governor Green made another announcement that shocked and frustrated Maui farmers and residents. 
The second proclamation stated that the island's water laws, which are in place to protect the island's streams, rivers, and small farms against over-irrigation by large developers, were temporarily suspended. Gov. Green claimed that this suspension was solely for the purpose of putting out any remaining flames, and the regulations have since been reinstated, but residents worry this could become the new normal. 
Why Water Is So Important on Maui
Gov. Green is claiming that the existing water laws on the island need to be adjusted to account for climate change and the possibility of future wildfires, but residents argue that the regulations are the only thing saving their land and their island from losing its beautiful and necessary natural resources.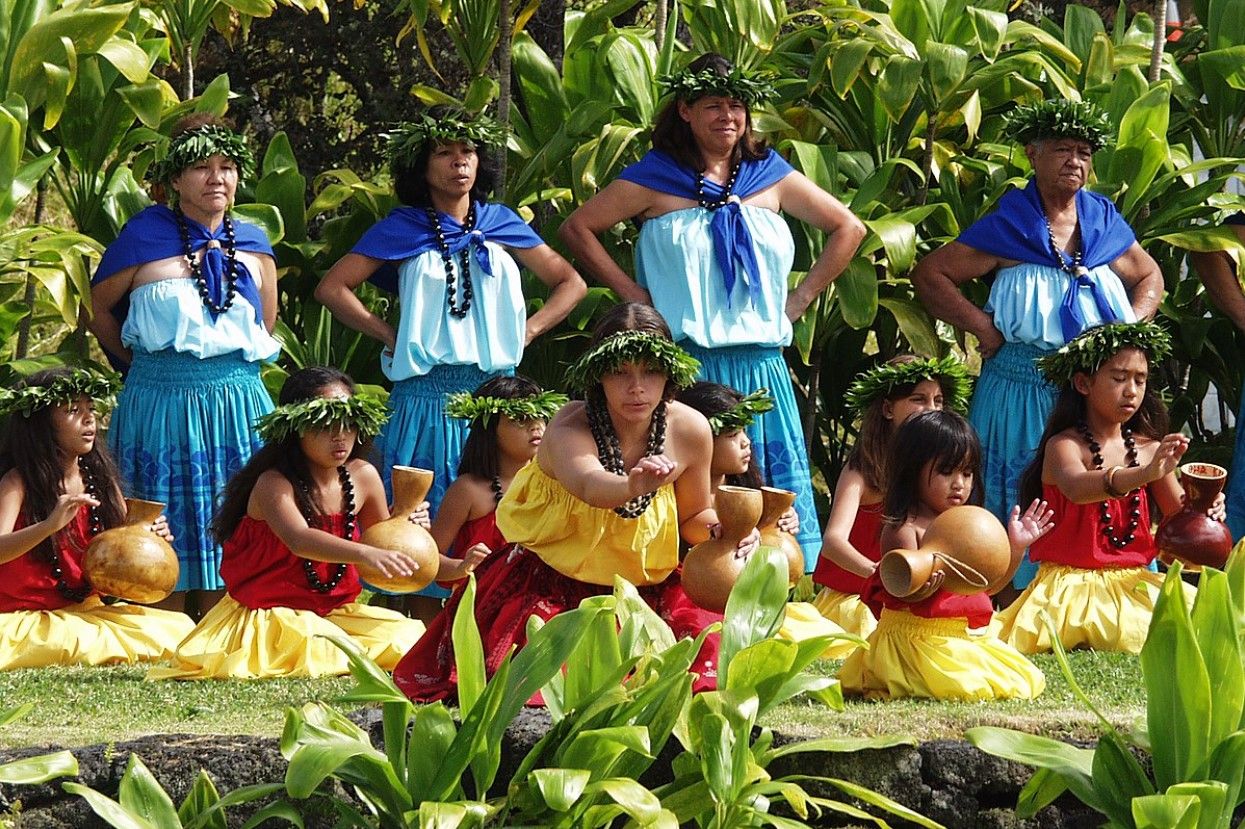 Native Hawaiian farmer Ed Wendy, who has worked to restore the island's wetlands for years, told the media, "All we're trying to do is uphold our constitutional rights and protect Mother Earth and our environment."
Top Water Official Kaleo Manual's Removal From Office Sparks Yet Another Debate
After the wildfires, it seems that Hawaii and its government were looking for someone to blame as to why they weren't put out sooner. So they decided to remove the top water official, Kaleo Manual, who was essentially used as a scapegoat.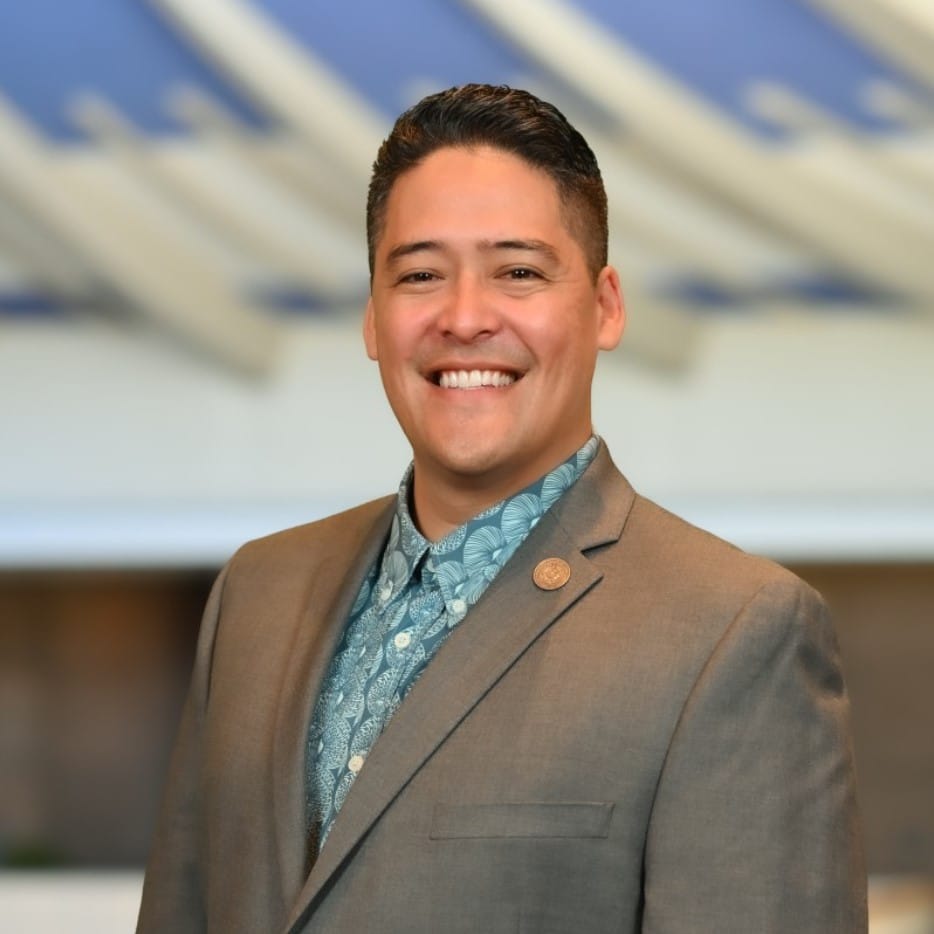 Those who support Manuel state that he was actually fired because Gov. Green wants more control over Maui's water, and Manuel was loyal to local residents, not Green and big developers. 
Locals Have Filed a Lawsuit Against Gov. Green's Water Proclamation
Overall, Maui's frustrations lie almost exclusively with Governor Green himself and the two proclamations he made before and after the wildfires.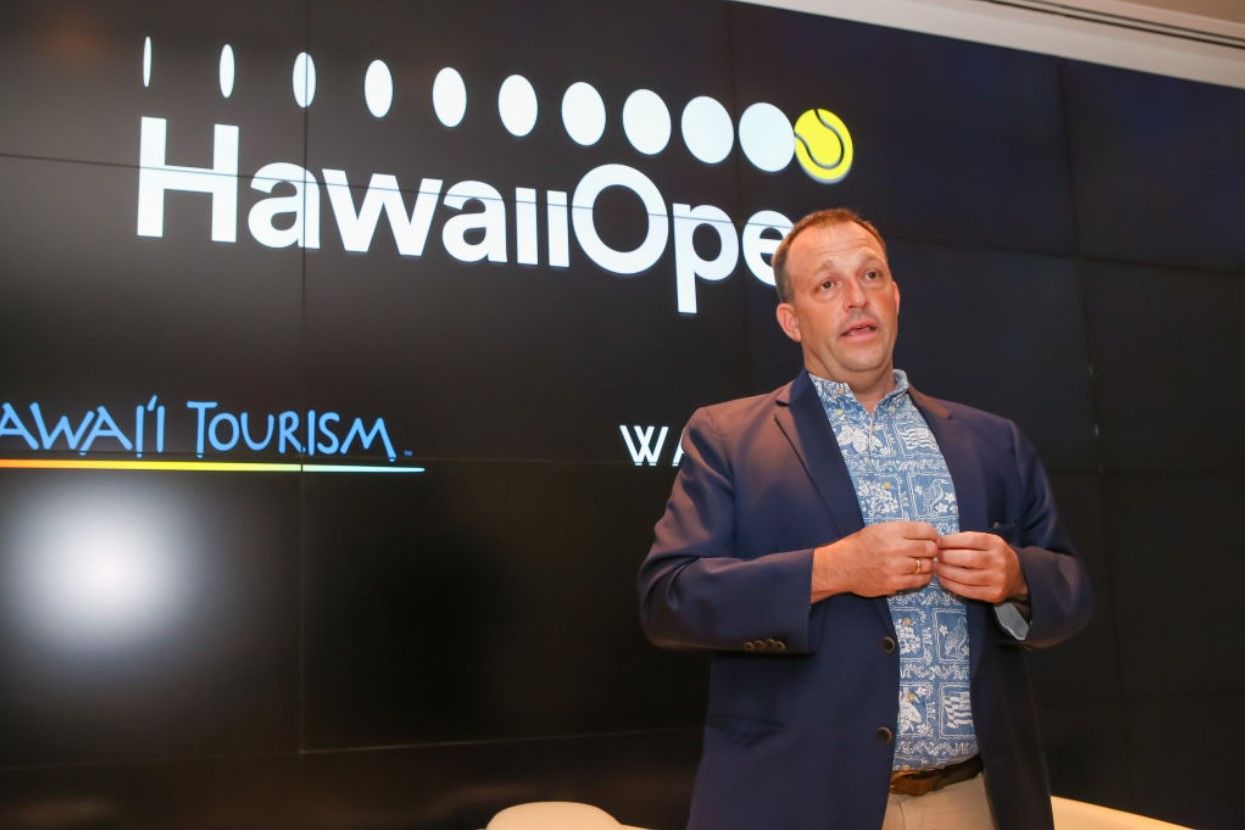 In fact, an organization called Earthjustice has filed a lawsuit which challenges Green's housing shortage announcement. The team of plaintiffs is arguing that Green broke the law by taking away the citizens rights to weigh in on construction and development plans on the island. 
Residents & Global Citizens Fear for Maui
Of course, Maui residents are afraid that their homeland will be misused during future construction projects, but they're not the only ones worried about the current situation.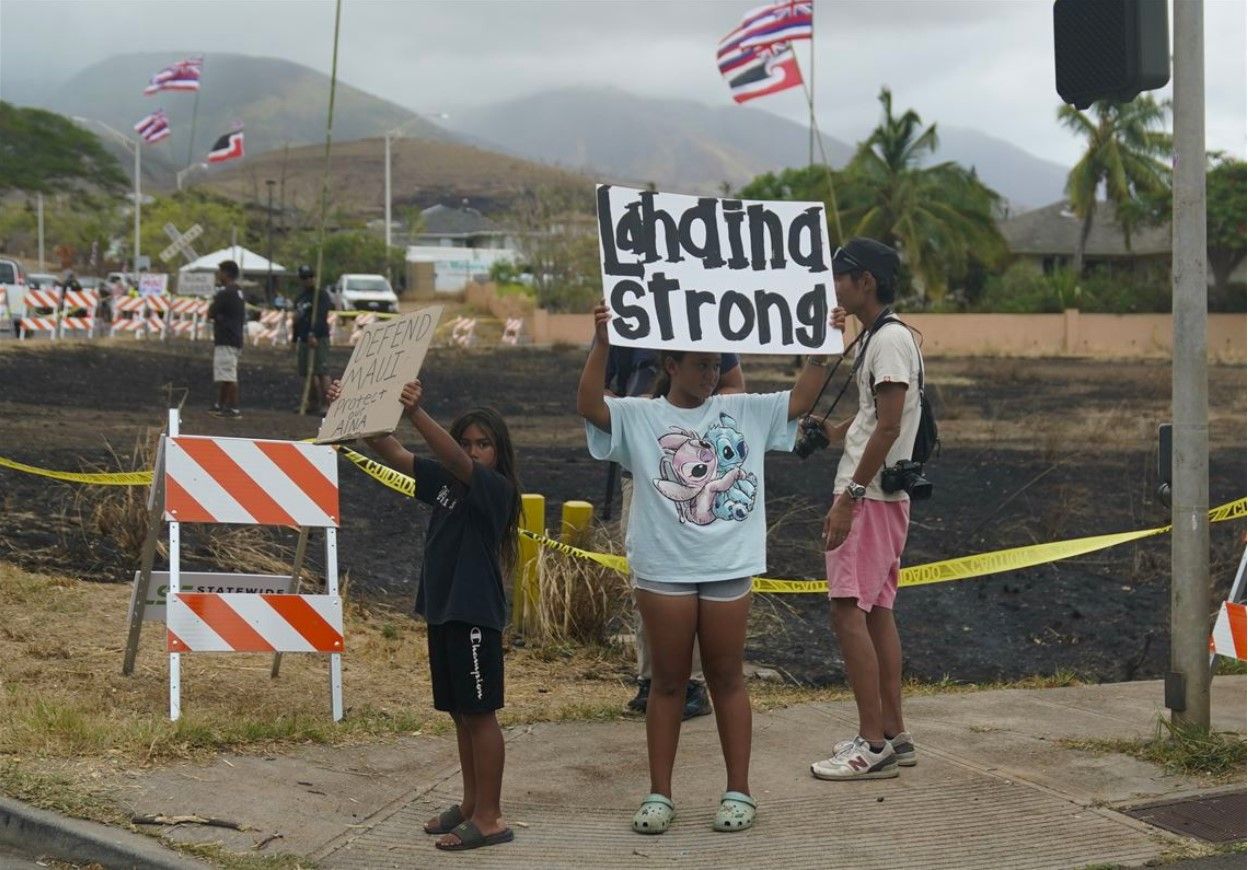 Activist and environmental groups from around the country are now getting involved in an attempt to protect the island from over-development and depletion of natural resources. The American Civil Liberties Union and the Sierra Club are also fighting for native rights and have lent a hand in the lawsuit against Gov. Green. 
Maui Residents Continue to Fight for Their Rights While Attempting to Restore Their Beloved Island
The current situation in Maui is dire. While grieving the loss of their loved ones as well as their homes, residents of the once beautiful island are also trying desperately to preserve their rights.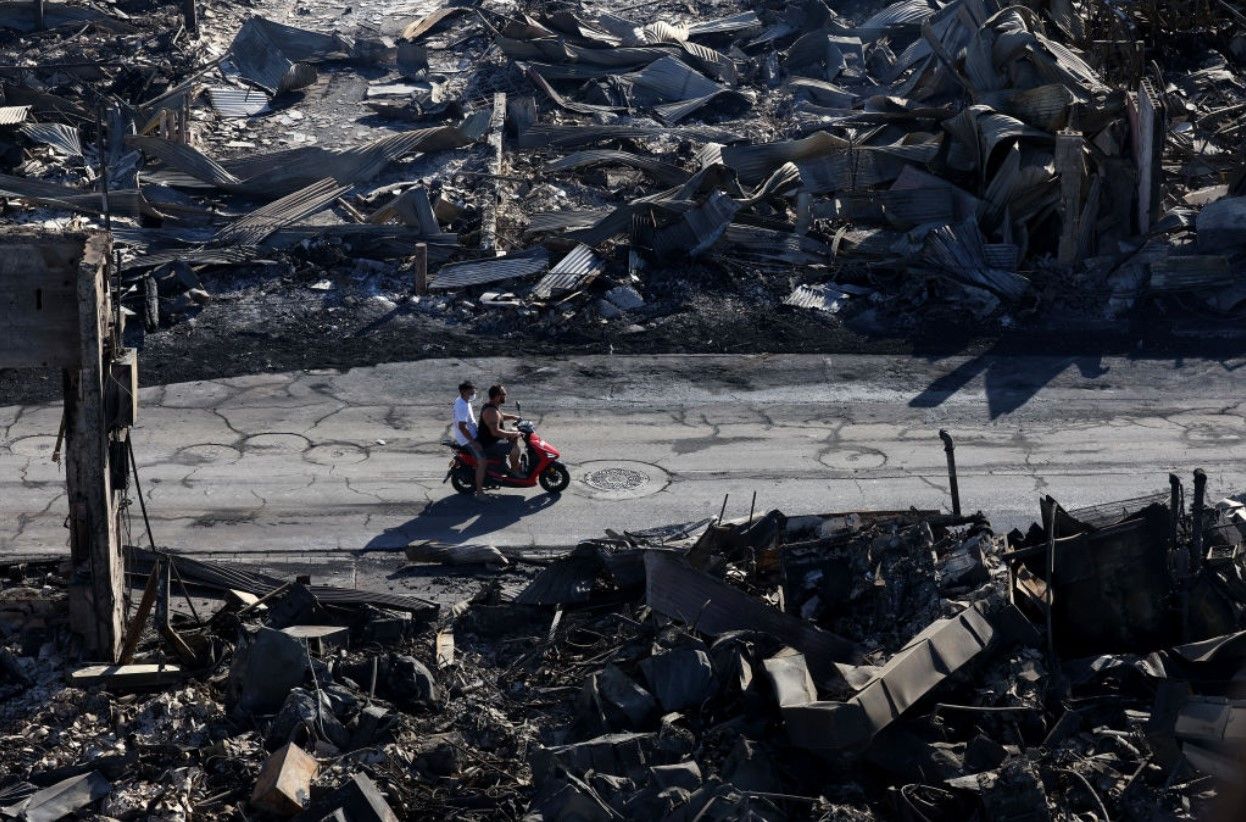 From protecting their land from developers to ensuring the island maintains its natural resources and sufficient water for residents, it seems that in addition to rebuilding their community, Maui has an extremely challenging few years ahead of them.