Middle America Will Soon Be Uninhabitable According to Scientists
Scientists have recently revealed that a vast swath of land in Middle America is in danger of becoming too hot for humans to inhabit due to climate change.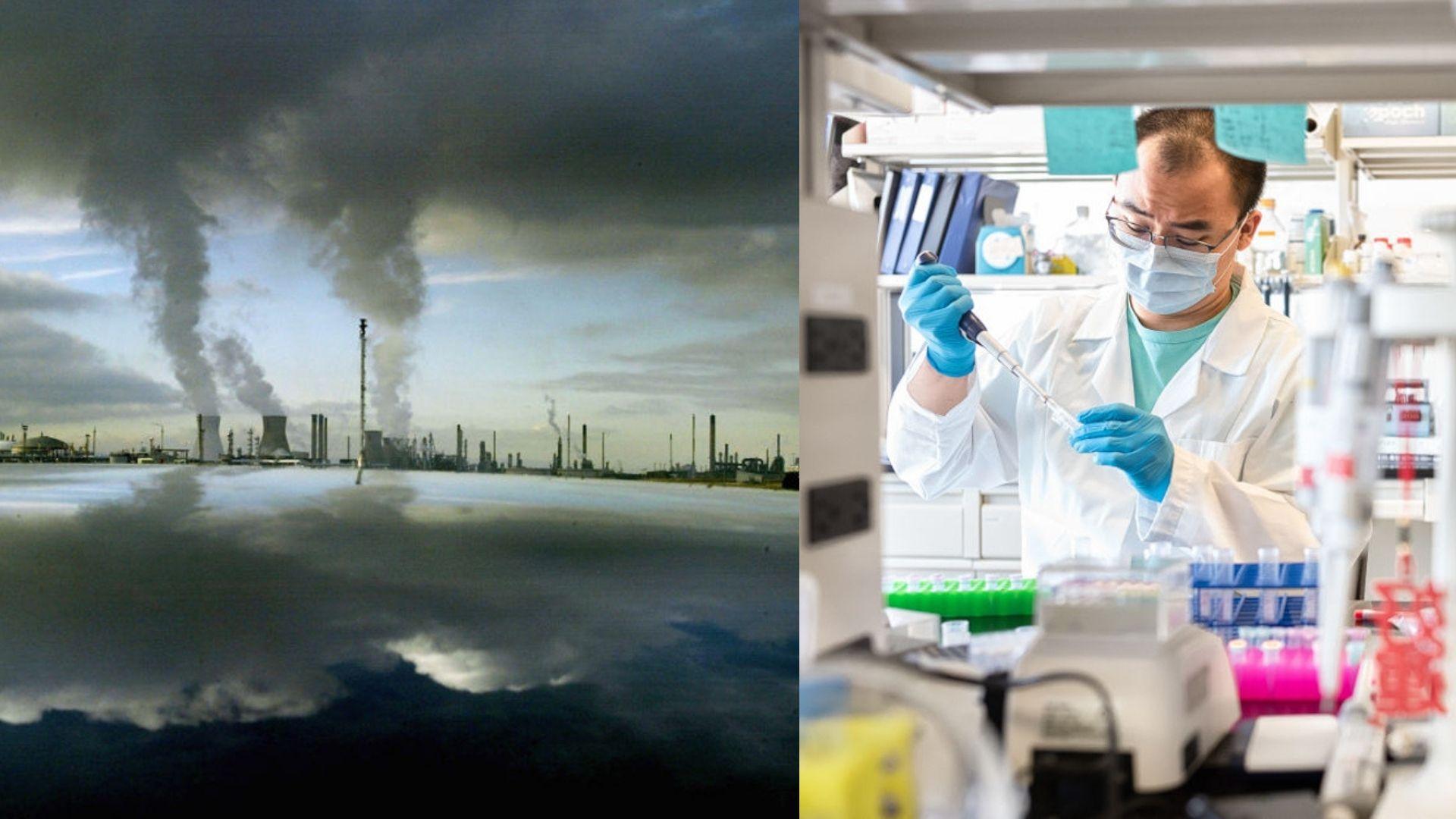 States such as Florida, Houston, and even parts of New York and Chicago are under threat, according to recent reports. As a result, we may see mass migrations from these states in the future if the planet continues to heat up.
America's Heartland
The US is home to a population of over 331 million people, and it is steadily increasing with each passing year.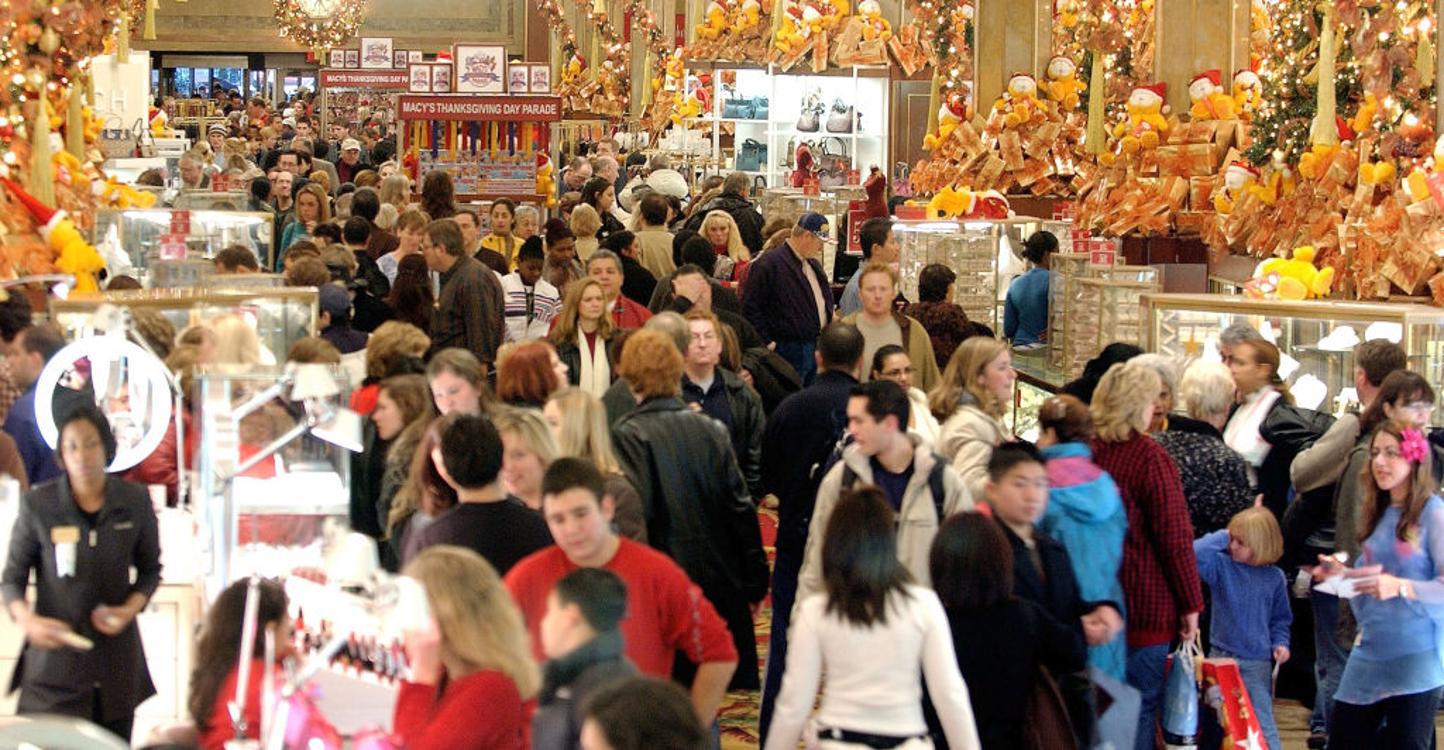 While we often surmise that a nation such as America can support an ever-growing population, what some forget to account for is the dramatic changes our planet is going through. Some of which may force millions from their homes.
Scientists Issue a Warning
According to a recent report, if the planet continues to warm three degrees Celsius above pre-industrial era levels, Middle America will become uninhabitable due to the extreme temperature.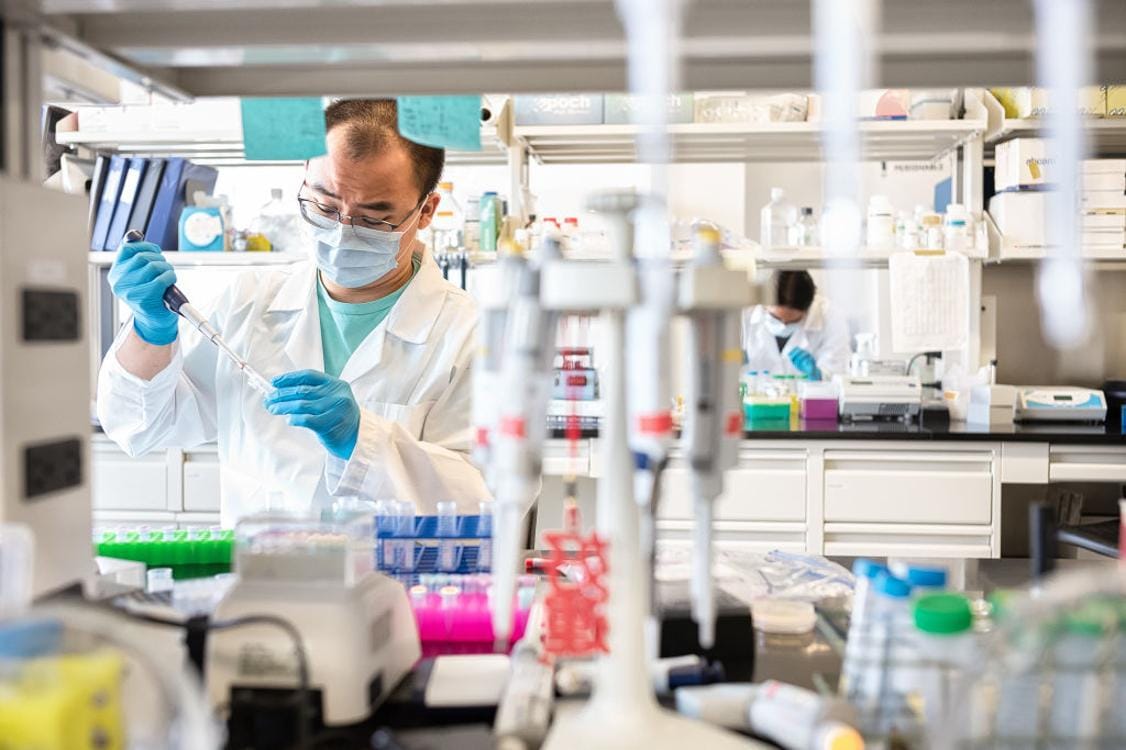 As it currently stands, the US will experience severe heat waves. However, this will not force humans to leave their homes behind just yet. Unfortunately, for others around the world, the heat will begin to surpass human limitations.
The Planet's Increasing Temperature
In a study recently published by the Proceedings of the National Academy of Sciences, researchers looked at five possible scenarios that could happen if the Earth exceeds a 1.5 degrees Celsius increase above pre-industrial times.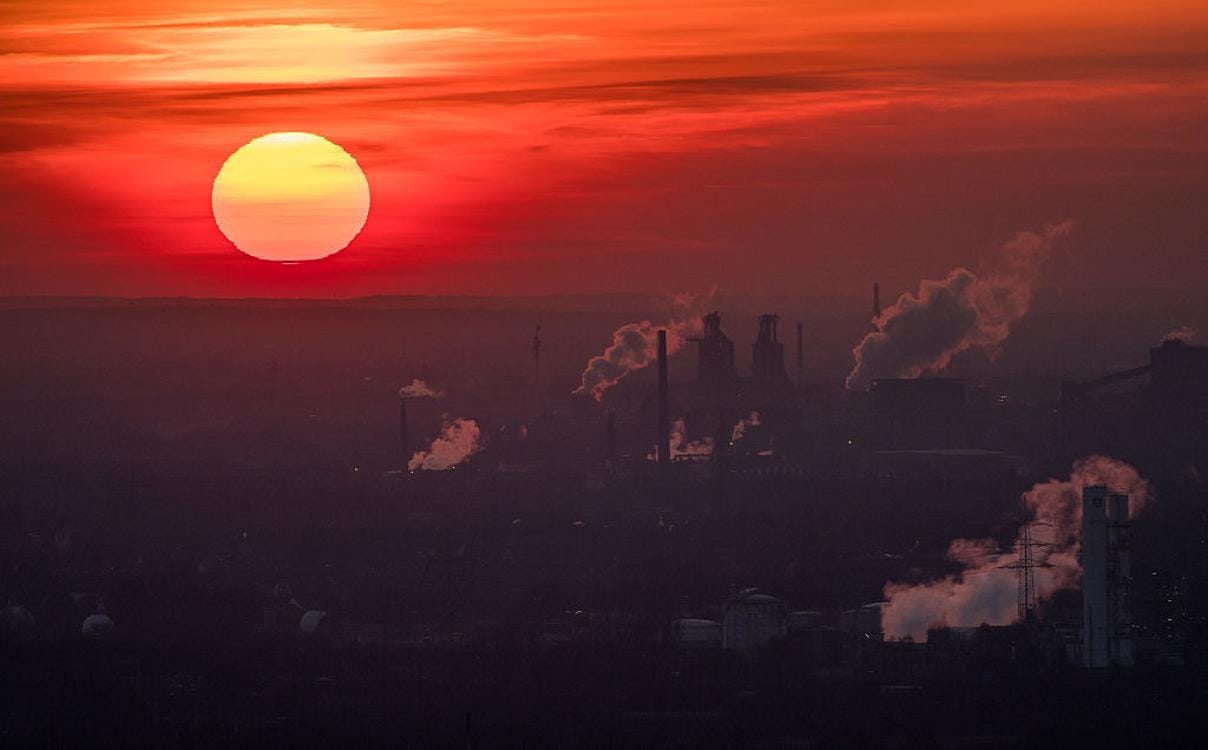 Qinqin Kong, co-author of the study, said, "Among the five scenarios, the intermediate one is most likely and will lead to a warming of 2.1-3.5 degrees Celsius with a median at 2.7 degrees Celsius (compared with pre-industrial period) by the end of this century."
A Slightly More Optimistic Outcome
Of the various potential outcomes, Kong believes that the planet will manage if it only sees an increase of between two and three degrees Celsius.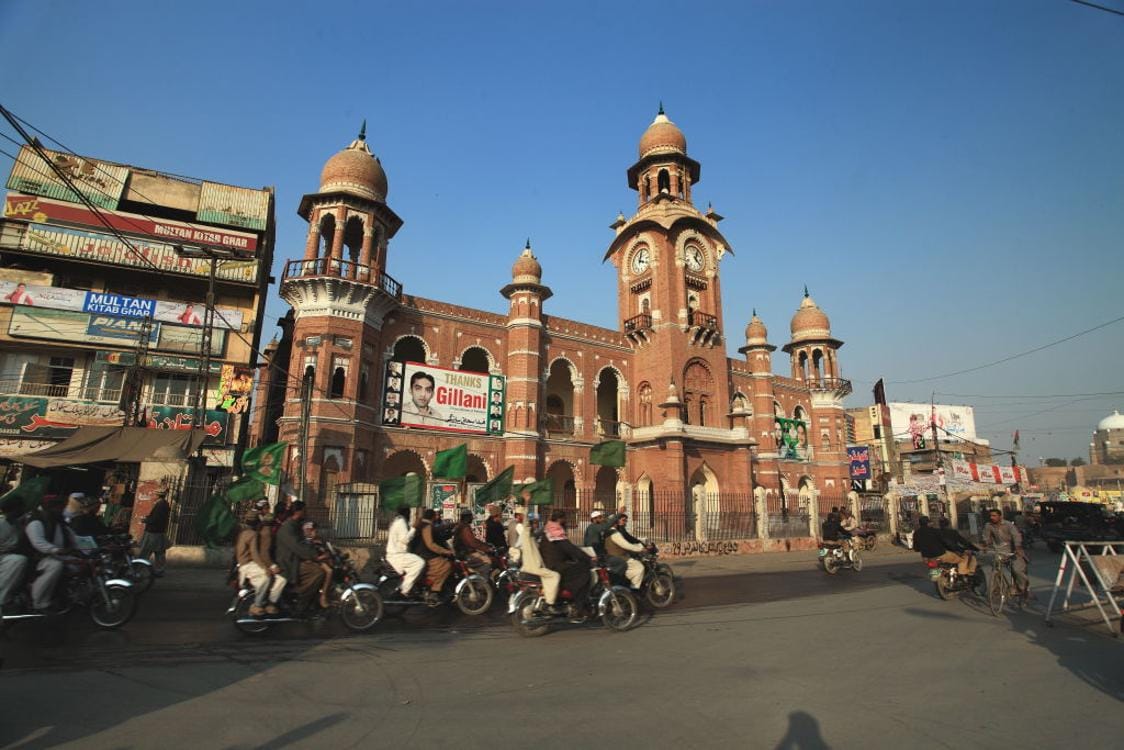 "At two degrees Celsius warming, only relatively small areas over Pakistan will have over 240 hours of uncompensable heat stress each year. This is surely a problem since that region is densely populated. But I wouldn't expect heat stress to make any place inhabitable at this level of warming," said Kong.
Potential for Severe Consequences
On the other hand, Kong admits that if the Earth's temperature were to exceed a three-degree Celsius increase, it could have severe consequences for Middle America and the wider world.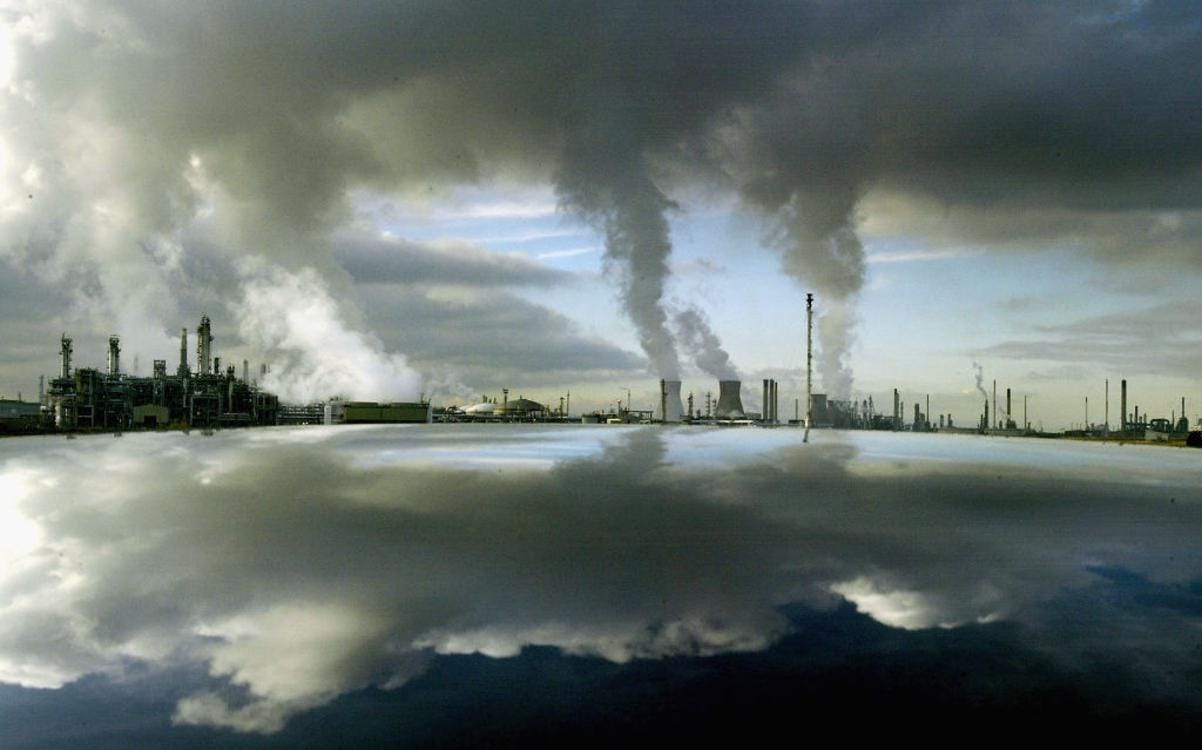 "At three degrees Celsius warming, a large part of the Indus Valley and coastal region of the Persian Gulf and the Red Sea could possibly see over two months and even more than three months of uncompensable heat stress on average every year," Kong suggested.
Putting the Data Into Perspective
To put the data into perspective, Kong and his colleagues used Yemen's second-largest city, Al Hudaydah, as an example.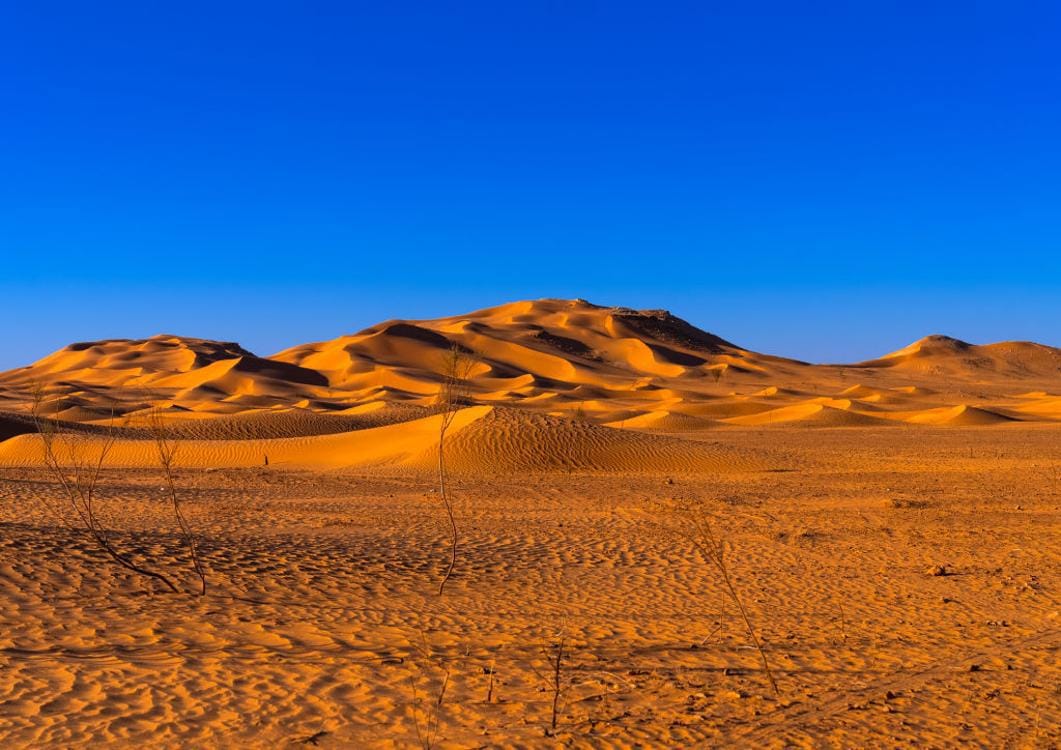 They believe that a three-degree increase in such a region will lead to extended seasons of unbearable heat that will bring about drastic changes to people's lifestyles and possibly even leave the area inhospitable.
Humans Cannot Withstand Severe Heat Exposure
If humans begin to experience an increase in temperature, as previously mentioned, it won't be long before it starts to pose a serious risk to their health.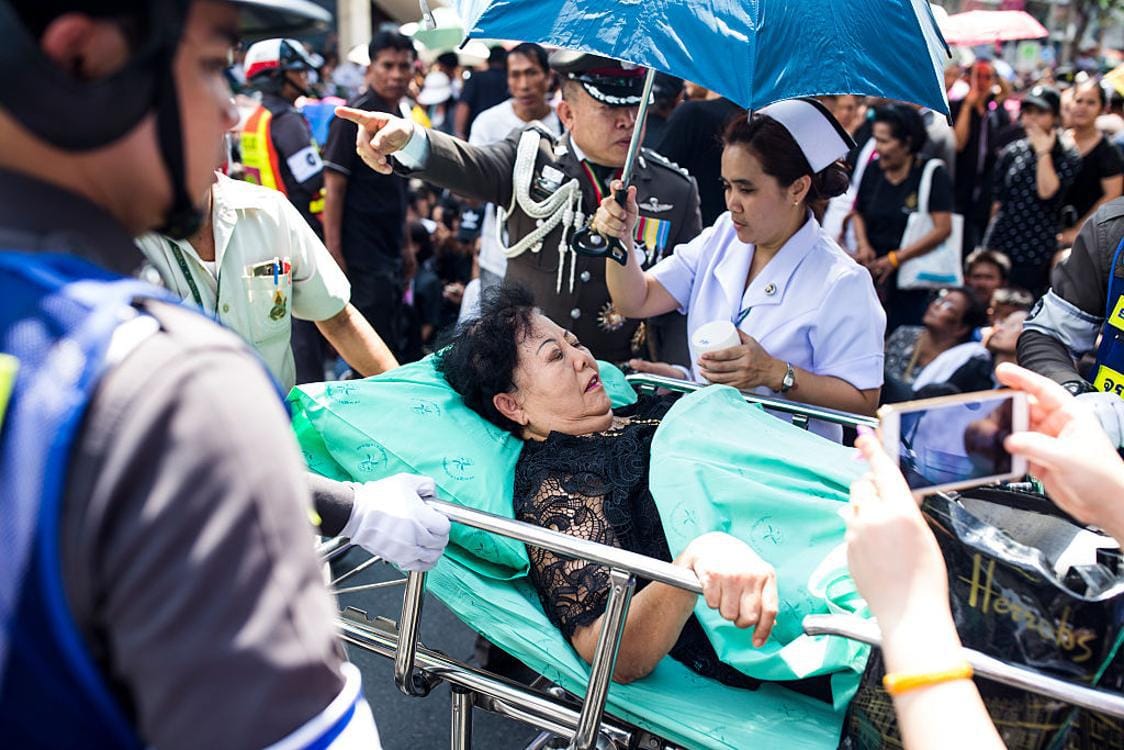 In severe cases, overexposure to heat and humidity can lead to heat stroke and even heart attacks. If this increase were to hit Middle America, it may bring forth a serious health crisis.
Consequences of Humanity's Role in Climate Change
If humans continue to contribute to climate change as they have been, the Earth's global temperature will continue to rise.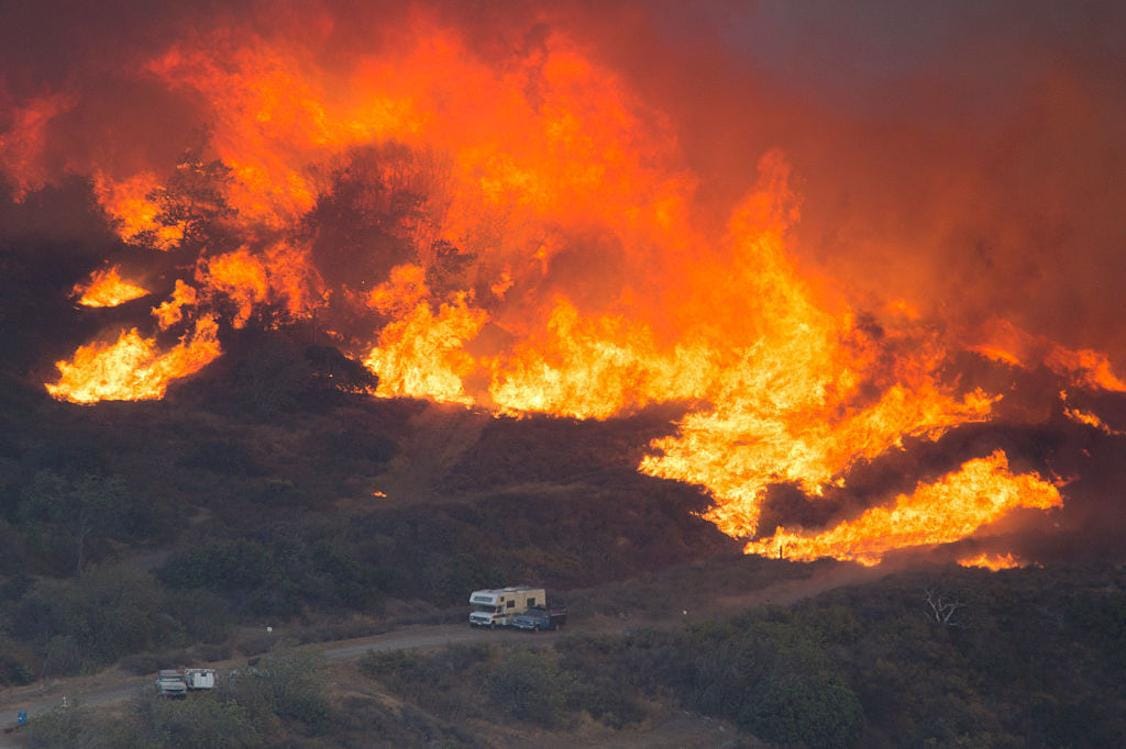 According to scientists, it's only a matter of time before certain parts of the planet, including Middle America and the Middle East, reach the point of no return.
Can Humans Survive the Worst Outcome?
Daniel Vecellio, a postdoctoral scholar at George Mason University's Virginia Climate Center, believes humans will struggle to adapt to the rapidly rising temperatures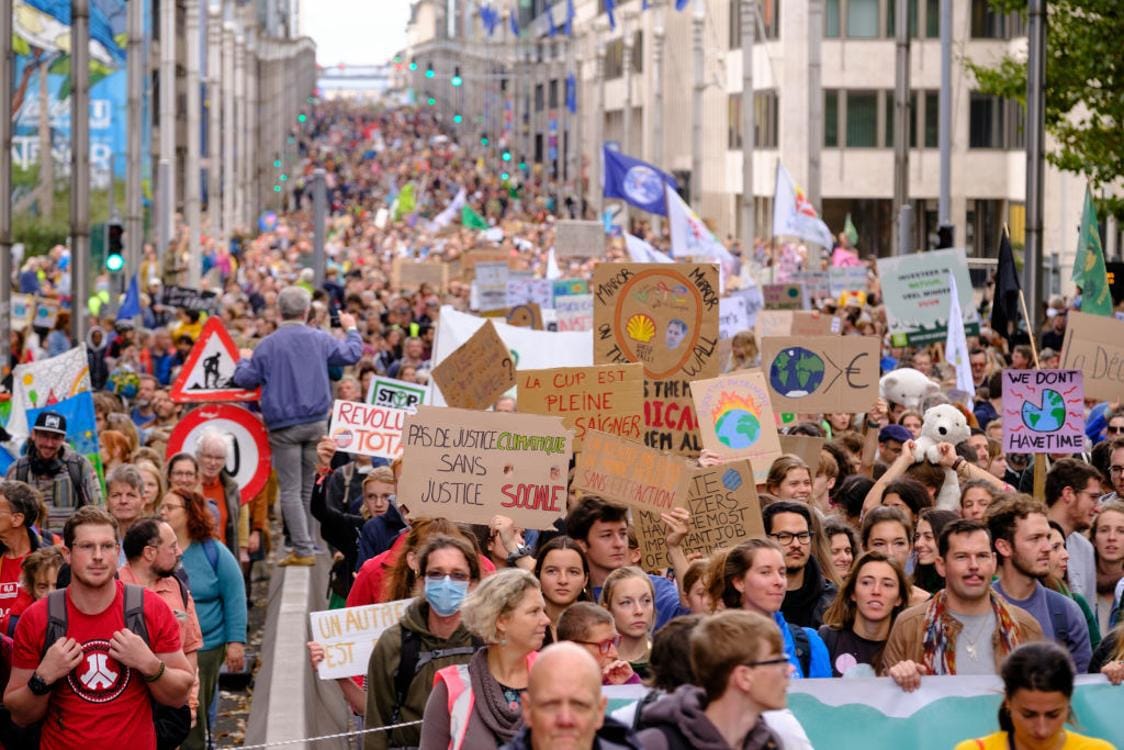 "Evolutionary or genetic adaptation to a changing climate takes many, many generations to develop, much longer than the timescales associated with our current changing climate," Vecellio said.
What Humans Are Doing to Fight Back
While it may seem the planet is destined to succumb to the severe effects of climate change, governments around the world are doing their part to stop this outcome.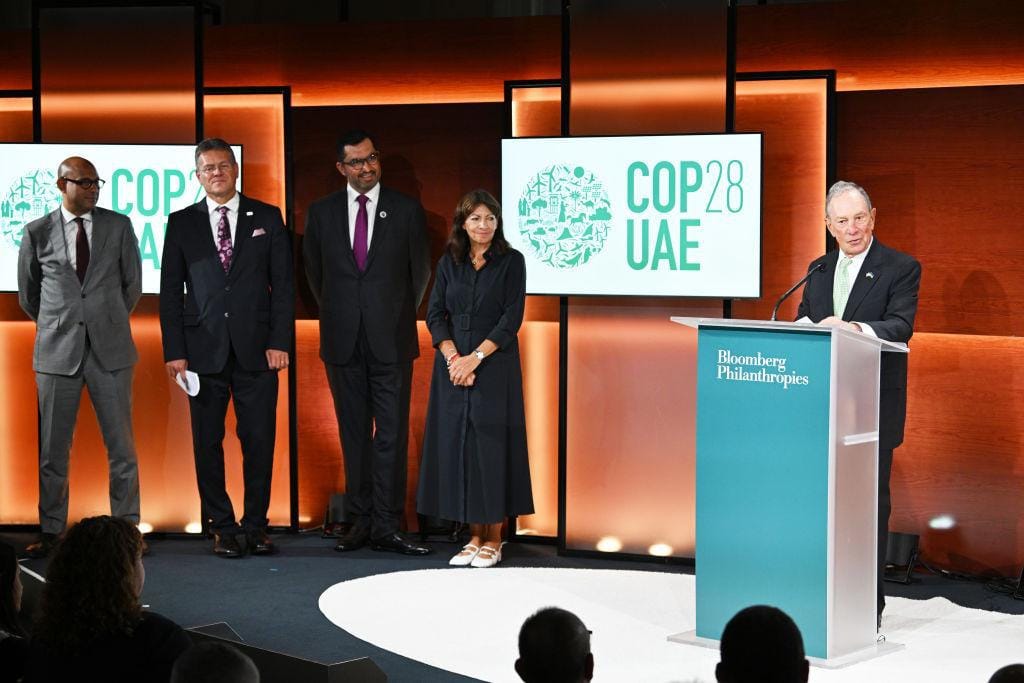 Deals such as the Paris Agreement were implemented to minimize the effects of Earth's rising temperature. If governments worldwide can continue to work together, they will likely be able to reduce the likelihood of severe consequences due to climate change.