Miracle On The Streets: Stray Tabby Saves Abandoned Three-Month-Old From Freezing To Death
A newborn baby boy had a feline guardian angel watching over him when he was abandoned on the cold streets of Russia. With the frigid winter weather threatening his survival, it seemed like his chances were slim. 
But just as things were about to get worse, a curious tabby cat named Masha stumbled upon the baby and snuggled up with him in his box to keep him warm. Thanks to Masha's motherly instincts, the baby boy was unharmed and endured the ordeal.
Masha Had The Instinct To Investigate
Masha, a nomadic long-haired tabby living on the streets of Obninsk, Russia, may not have a place to call home, but she has a heart of gold. Despite her carefree lifestyle, she always manages to stay out of people's hair.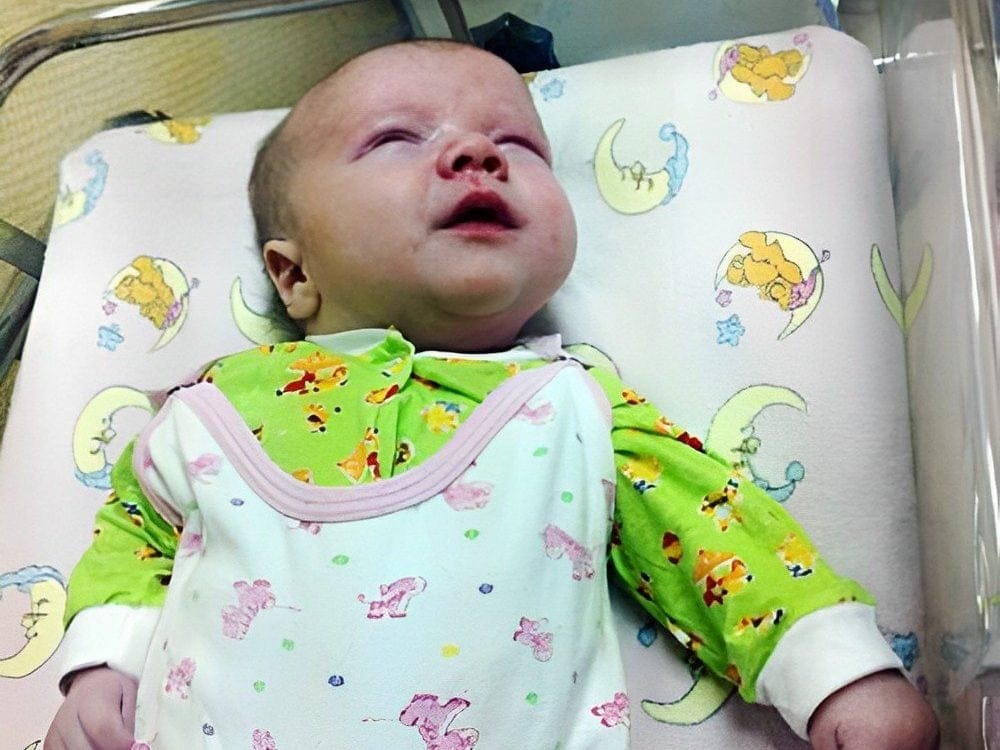 But one fateful day, while wandering the streets, her curious ears perked up at the sound coming from a mysterious box on the roadside. Masha, never one to ignore a good mystery, decided to take matters into her own paws and investigate.
It Was Then That She Found Something Unlikely
To her amazement, Masha discovered a three-month-old infant nestled in the box, abandoned by his parents in the bitter Russian winter cold. Temperature around this time can drop to around 14°F.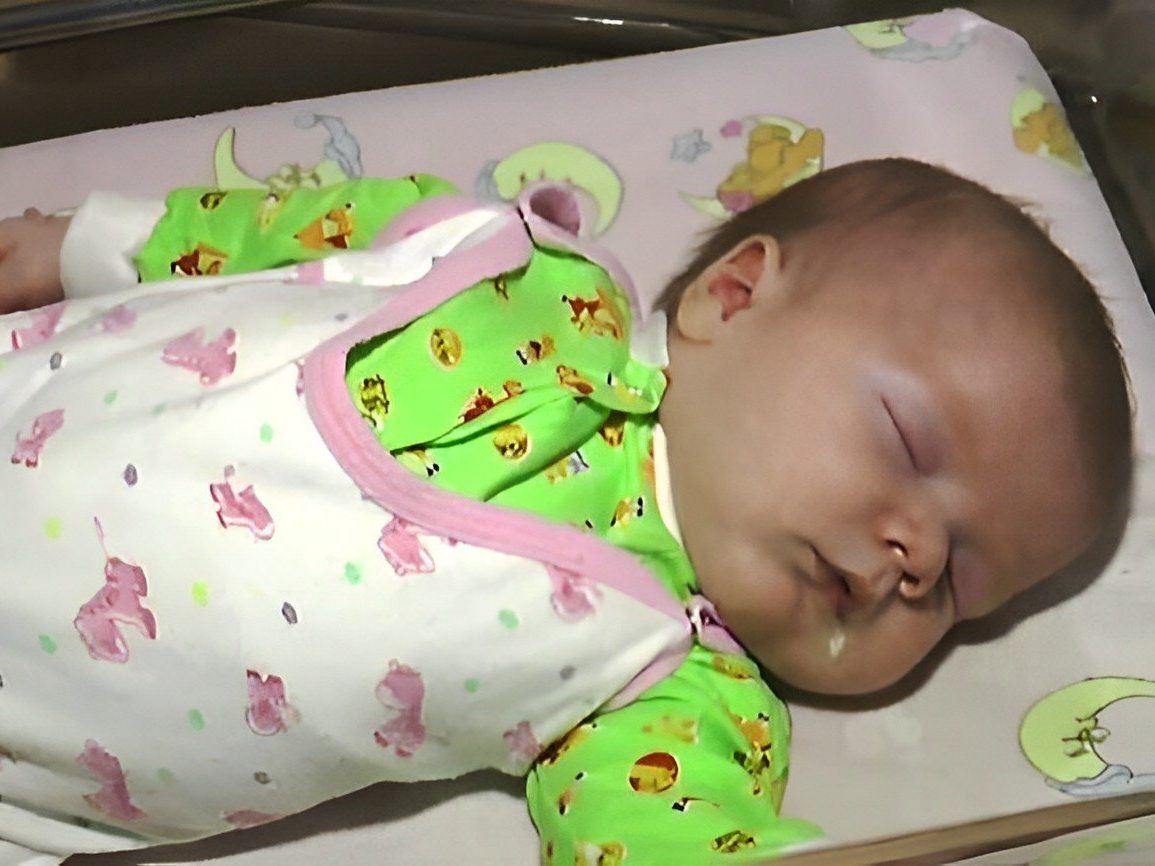 As a stray cat, Masha had no one to call for help, but that didn't stop her from springing into action. With no hesitation, Masha used her warm fur to snuggle up with the helpless baby and protect him from the harsh elements.
Masha Knew Exactly What To Do
According to a hospital spokesman from Central European News, it was almost instinctual for Masha to climb into the box. Luckily, she was able to keep this three-month-old baby warm while meowing loudly.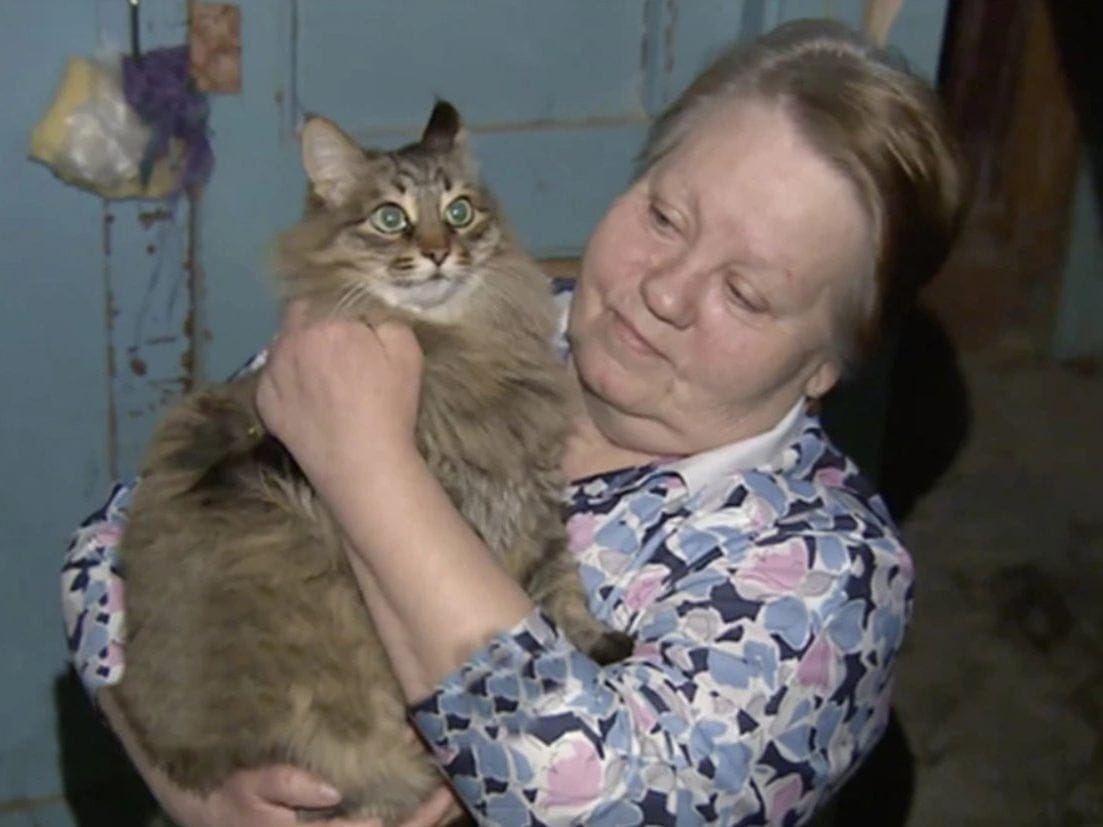 Even luckier for the baby, he only had been left outside in the cold for only a few hours. If it weren't for Masha's heroic actions, he would have suffered a different fate.
At First, Residents Were Confused By Her Meowing
Irina Lavrova, a resident of Obninsk, was taken aback when she heard her normally quiet neighbor, Masha, meowing loudly. Concerned that the tabby cat might be injured, Irina went to check on her.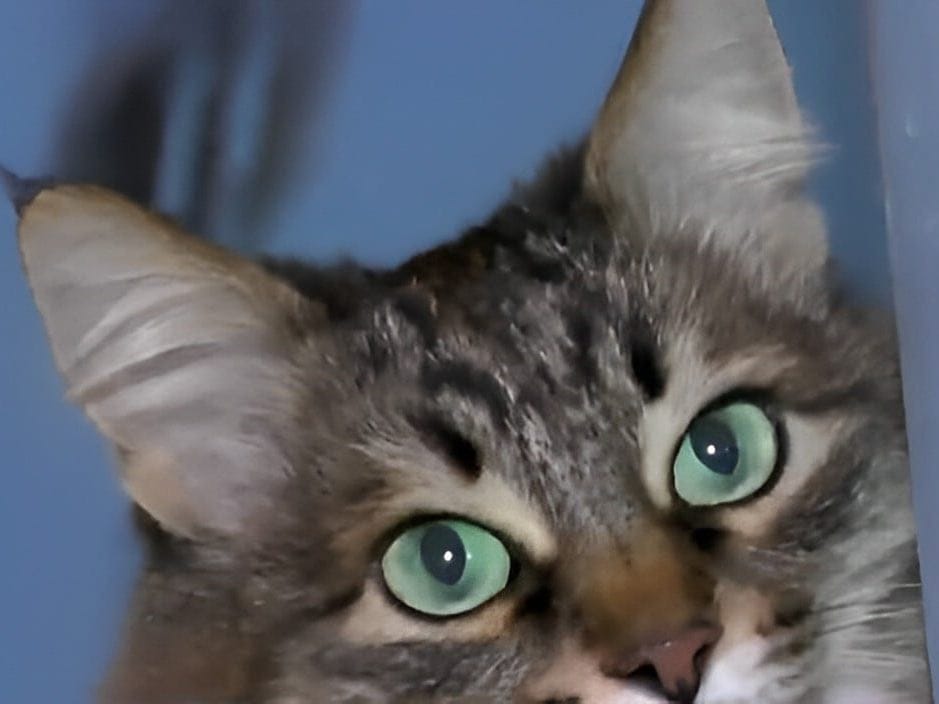 She was shocked to find Masha lying in a box next to a relatively well-dressed baby. It appeared that whoever abandoned the infant had left some supplies, including a few nappies and some baby food.
Masha Is Certainly A Hero
After being found by the hero cat Masha, the abandoned three-month-old baby was immediately taken to the hospital for thorough tests and check-ups. Fortunately, the doctors declared that the little one was in good shape.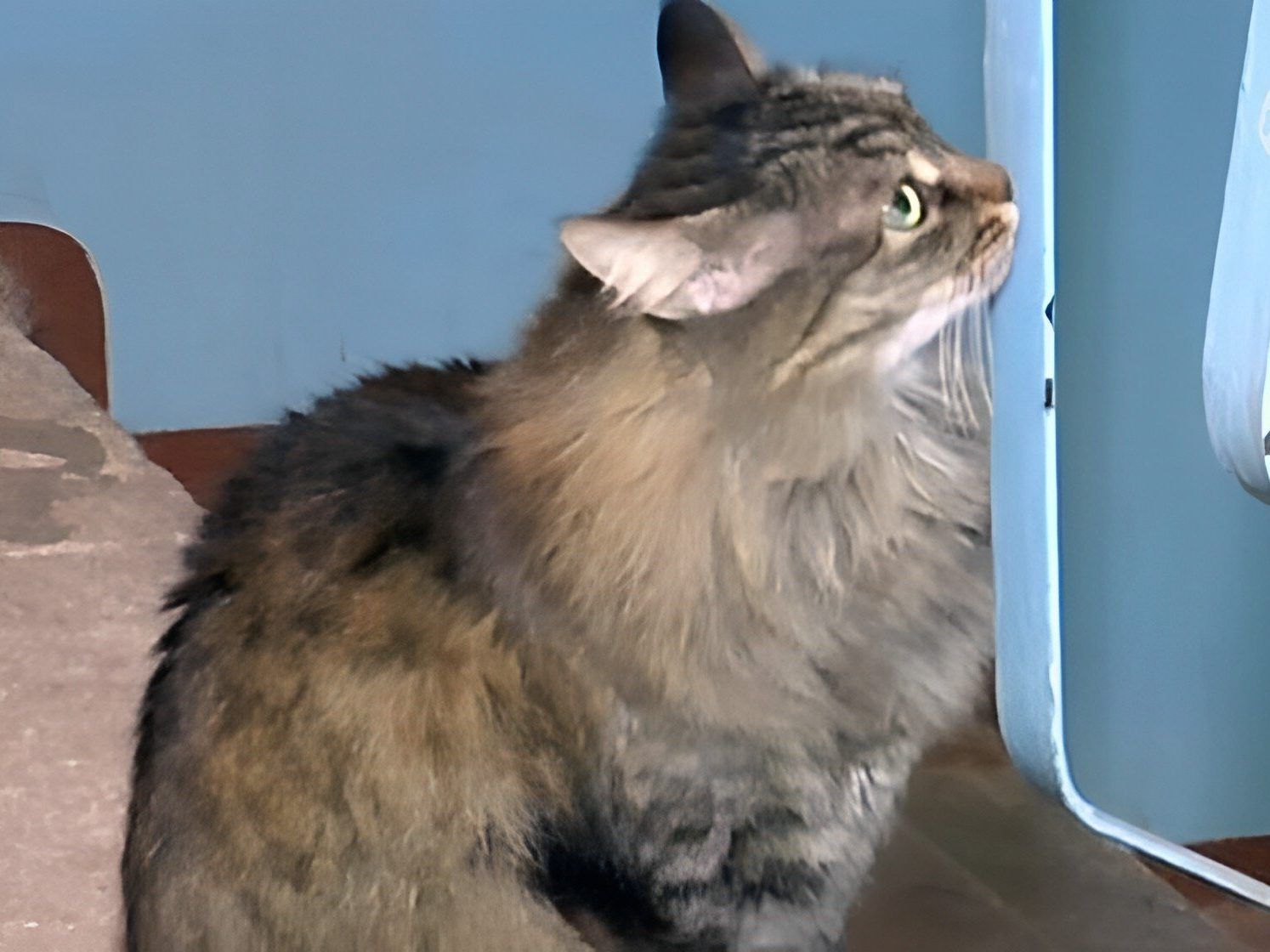 The identity of the person who left the baby out in the frigid winter is still a mystery. However, one thing is certain, Masha is being praised and rewarded by the neighborhood for her incredible act of heroism, with treats and attention.