New York City Woman Gets Pepper Sprayed After Confronting Girls Who Didn't Pay Fare in Subway
In Manhattan, New York City, a 68-year-old woman experienced a distressing incident. She saw a group of young women jumping over the subway turnstiles at the 66th Street-Lincoln Center station on the Upper West Side. Concerned about this, she decided to tell them off.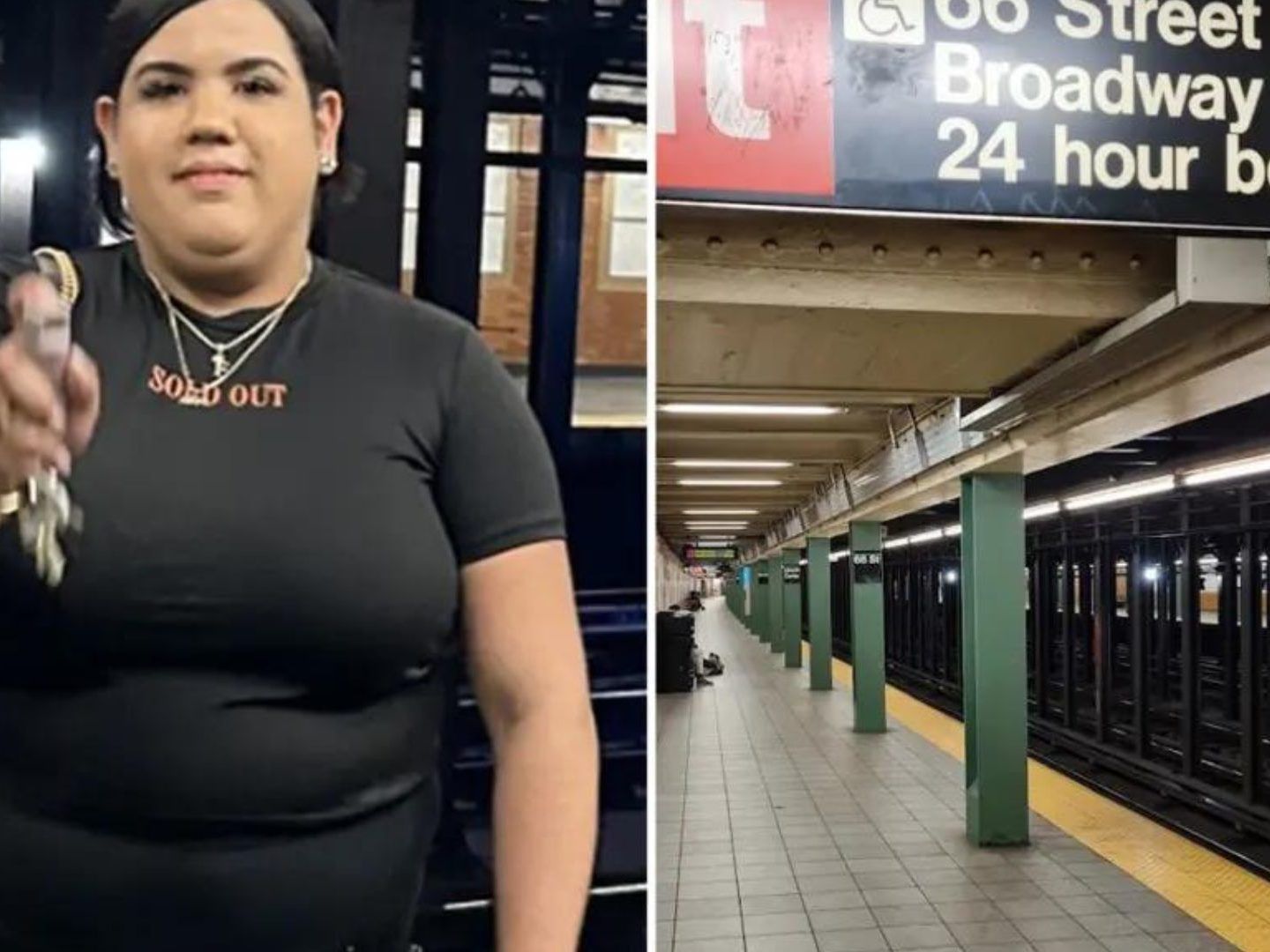 However, a different woman, who was not part of the group, got involved. She insulted and mocked the older woman, saying, "Mind your own business, Karen," and then pepper sprayed her in the face. Luckily, just before the attack, the victim took a picture of the attacker holding the pepper spray bottle.
The Suspect
Thankfully, the victim did not require medical treatment for the pepper spray. However, the attacker ran away after it happened. She was last seen wearing a black T-shirt that said "Sold Out," black leggings, and sneakers.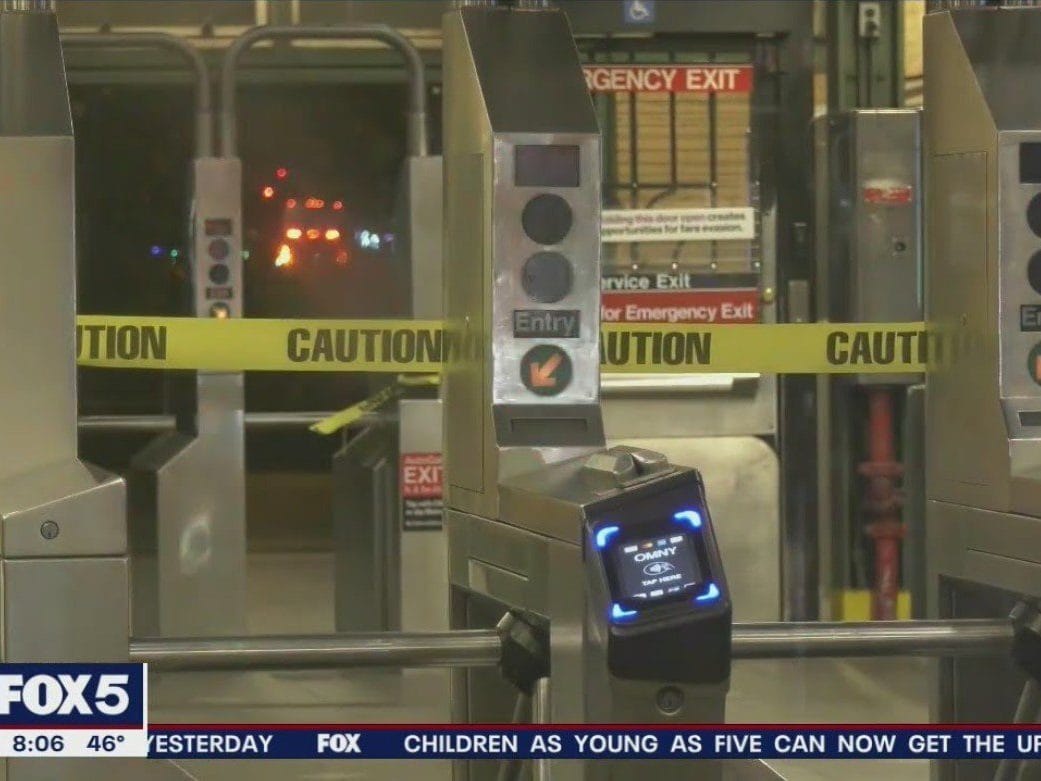 The police described that the suspect was in her 20s, around 5 feet 4 inches tall, and had a heavy build. The authorities requested that anyone with information about the suspect contact Crime Stoppers at (800) 577-TIPS.
The Term "Karen"
Recently, the word "Karen" has been used as a pejorative term to describe an entitled white woman who intentionally bothers people of color with their words and actions.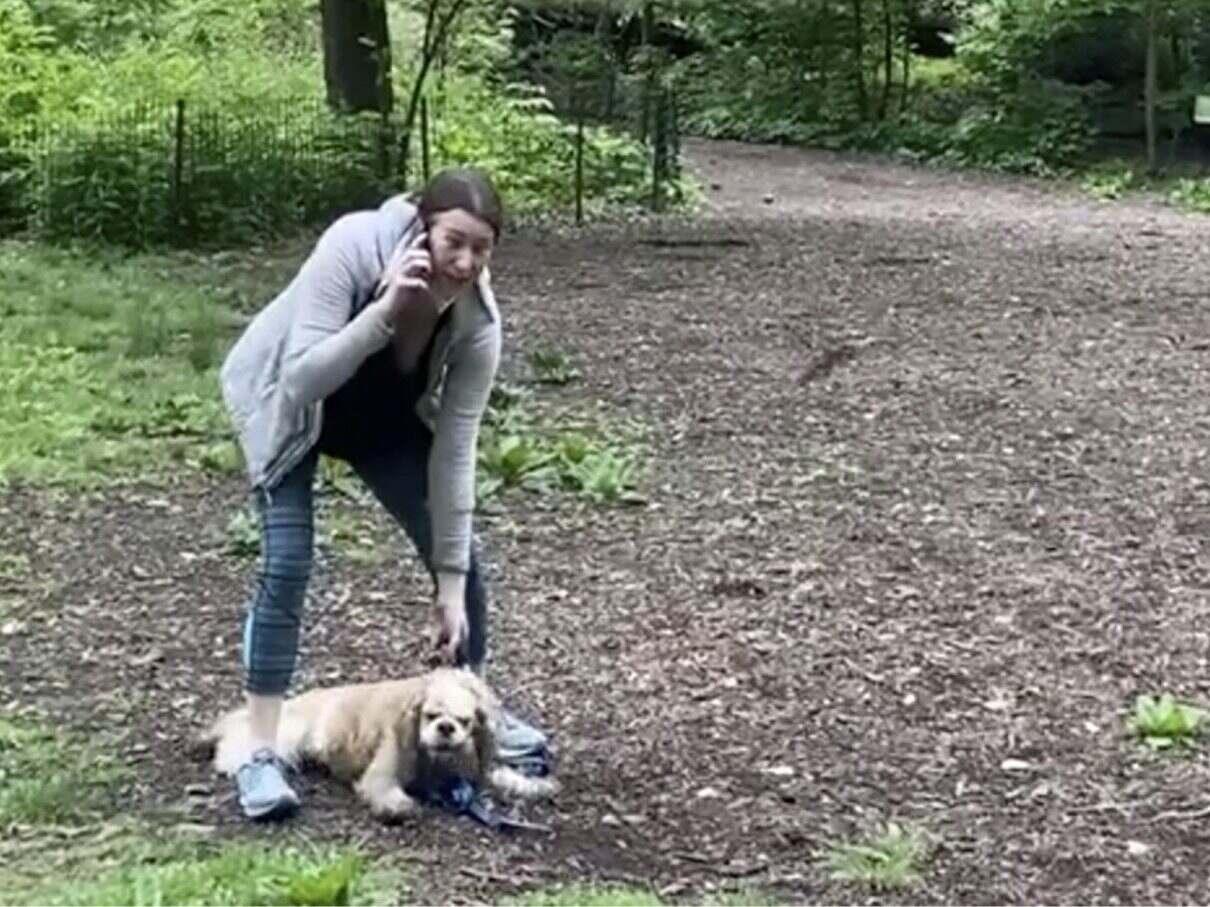 This term became widely known in 2020 when one Amy Cooper was called the "Central Park Karen" for calling the police on a black birdwatcher, Christian Cooper, after he asked her to follow the famous park's rule of putting her dog on a leash.
"Poolside Karen"
This attack comes after a Colorado woman named Blair Featherman was called the "Poolside Karen" for angrily targeting a Latino family with racist remarks. A hairdresser named Jada Gallardo shared a video of the incident on TikTok, and it has since gone viral.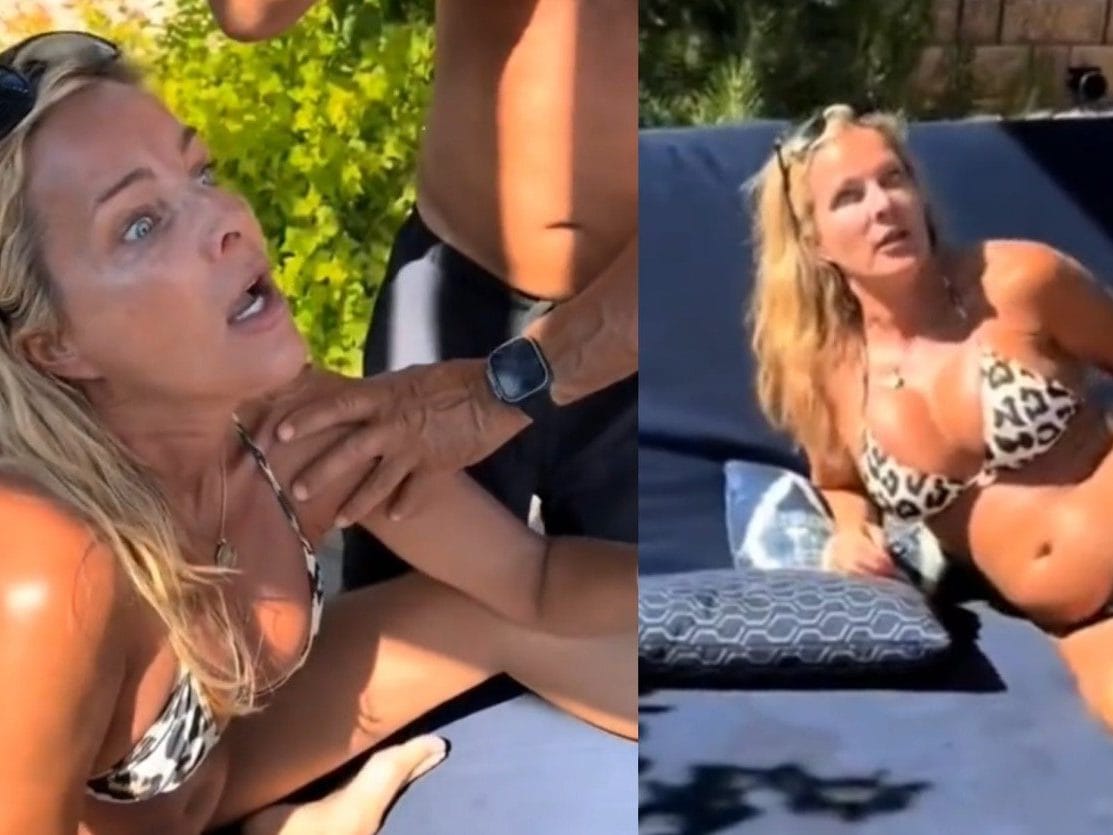 The video showed Blair Featherman using racist language and insulting a family relaxing by the pool at the Alta Green Mountain apartment block in Lakewood, Colorado. 
She Denied Being Racist
In the video, Featherman could be heard calling the family "trash" and "low class" simply because they were having a pool party on the Fourth of July. Later, she claimed that the viral video was edited to make her look bad.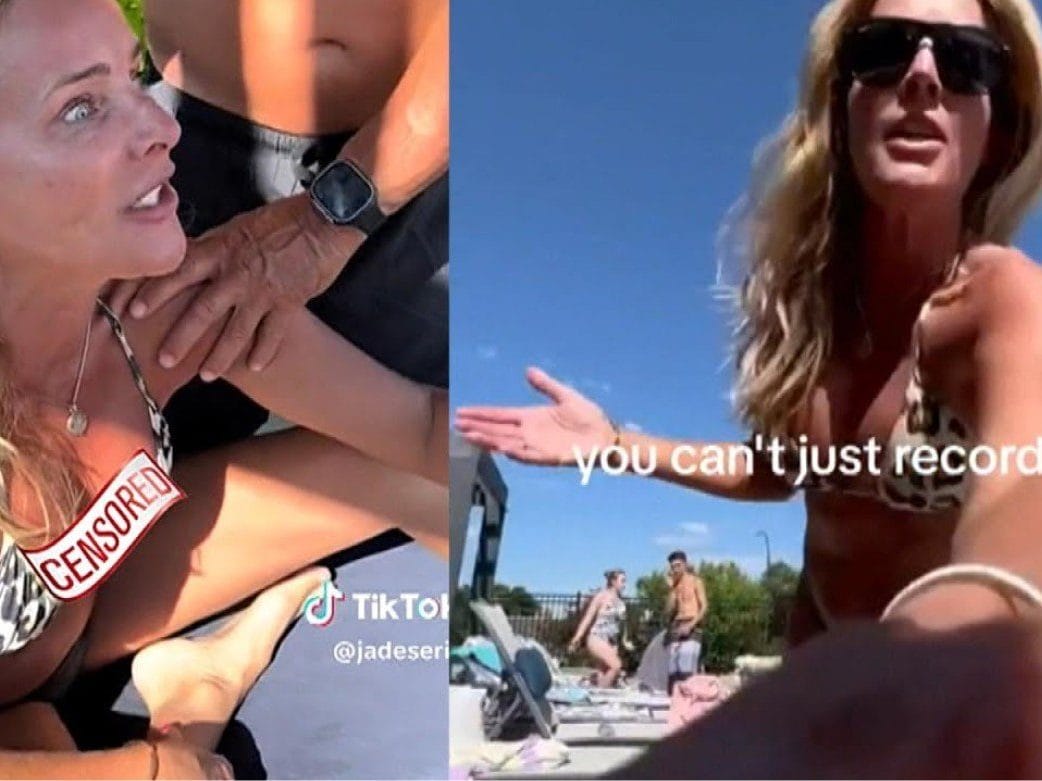 "I have been trying to stay silent and not comment about this, but there are things the video doesn't show," she told the Daily Mail, adding, "I'm not a racist. It was deceptively edited and put together to tell a narrative that isn't true."