One Pregnancy, Two Babies, Four Parents: A Surrogate Mother's Bittersweet Story
"I'd never do it again. I'm not the only one with a nightmare story, but I am the only one with a story like this." These were the words of Jessica Allen, a Californian surrogate mom who received an unexpected DNA test report that changed her life forever.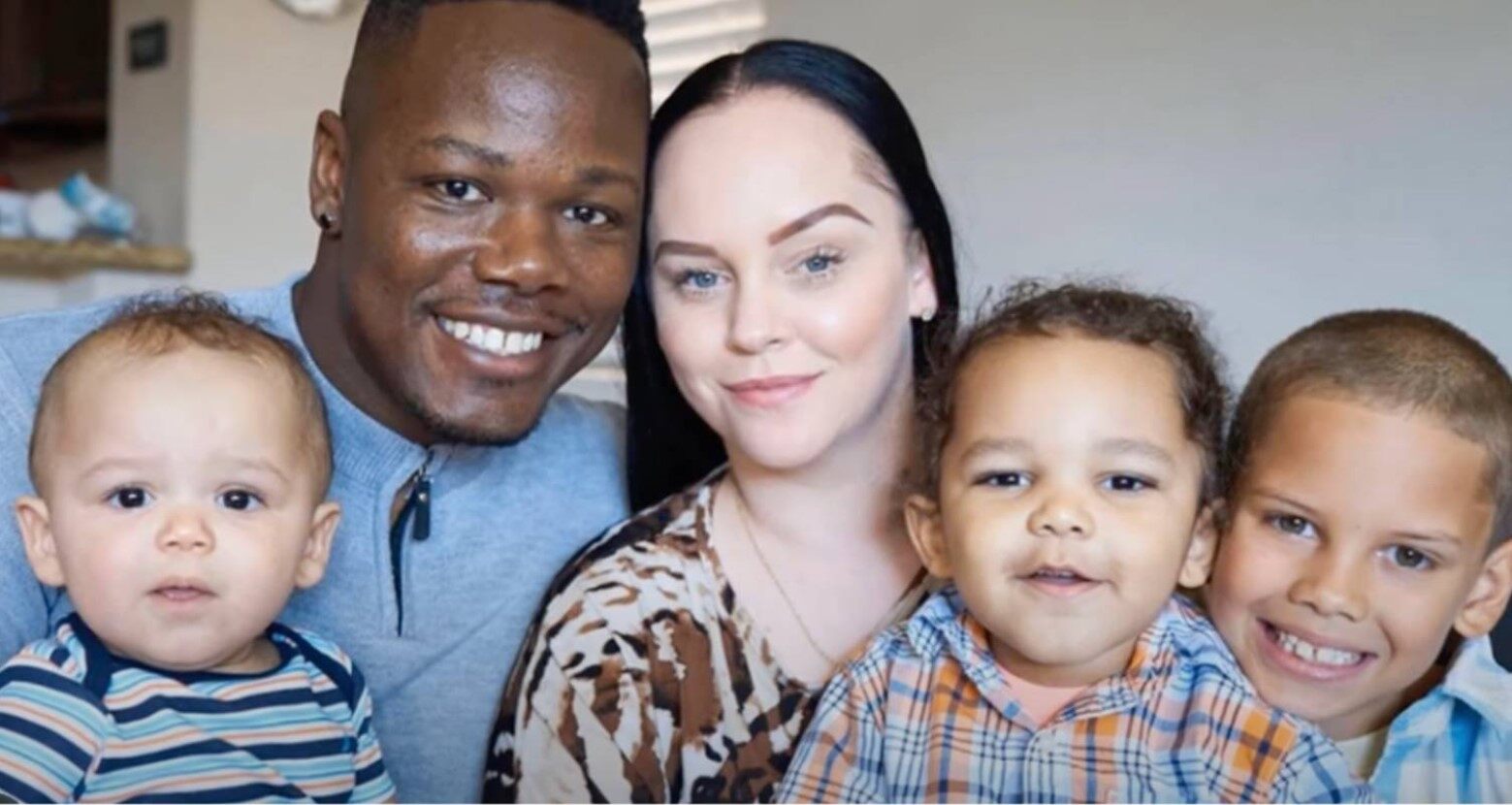 Allen had no idea things could turn out this way when she signed up to become a surrogate mother. She would never have gone through this if she had any idea what the future had in store for her.
Jessica Allen's Goal Was Simple — Giving Intending Parents the Best Gifts of Their Lives
As a mom of two, Allen understands the joys of motherhood all too well. She also knows how devastating it can be for intending parents to try for children over and over again without results.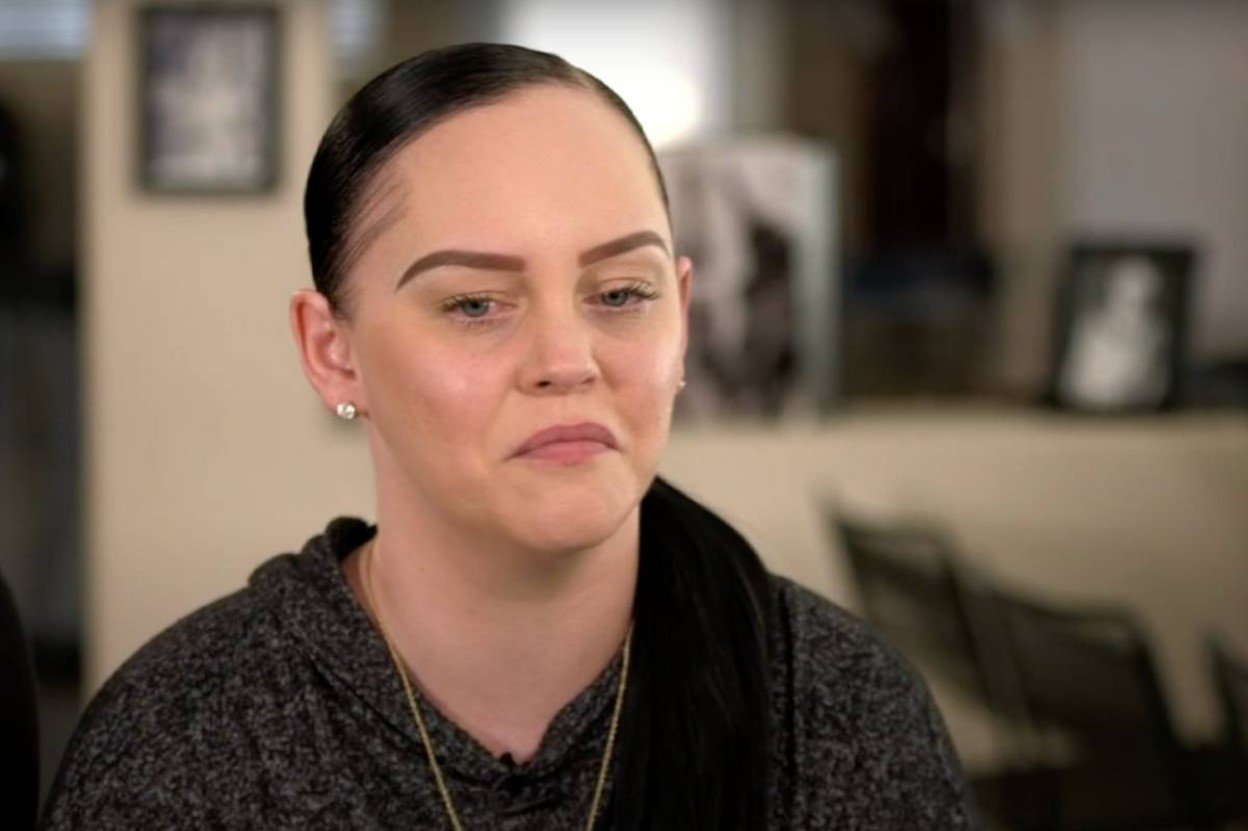 Besides earning some extra money, Allen was passionate about helping intending parents receive the one thing they desperately wanted. So, it was a dream come true when she was matched with a lovely couple by Omega Family Global, a surrogacy agency based in San Diego.
She Did Everything Right
Allen was committed to ensuring that the process was successful and without hitches. From taking estrogen and progestogen to adhering to the IVF doctor's post-implantation instructions, Allen was the kind of surrogate mom every intending couple wished for.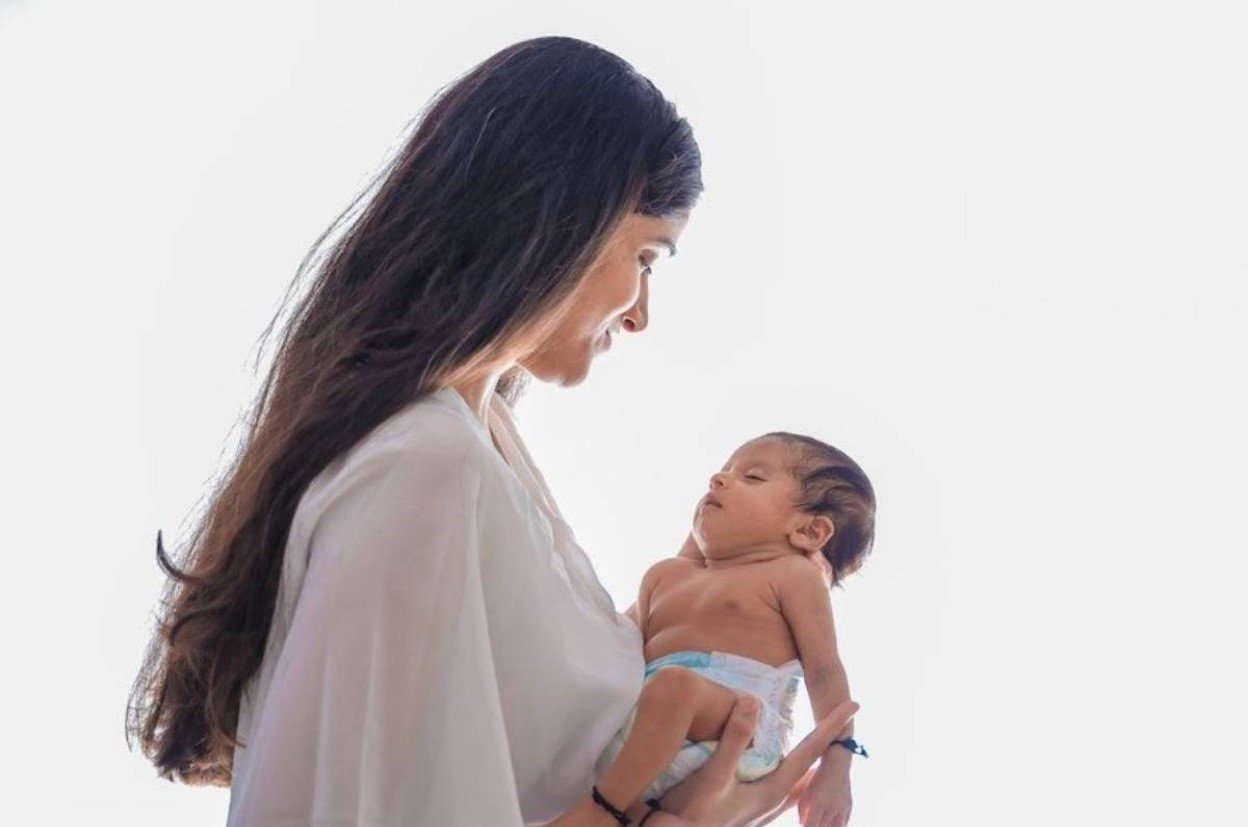 However, unfortunately, things didn't go as planned. The doctor made an unusual discovery six weeks after the successful embryo implantation that would shock everyone.
An Unbelievable Discovery
Allen had only one male embryo implanted into her. However, during a routine scan, the doctors discovered that she had two babies growing in her womb. The doctors explained that although it was very rare, the embryo split, resulting in a twin pregnancy.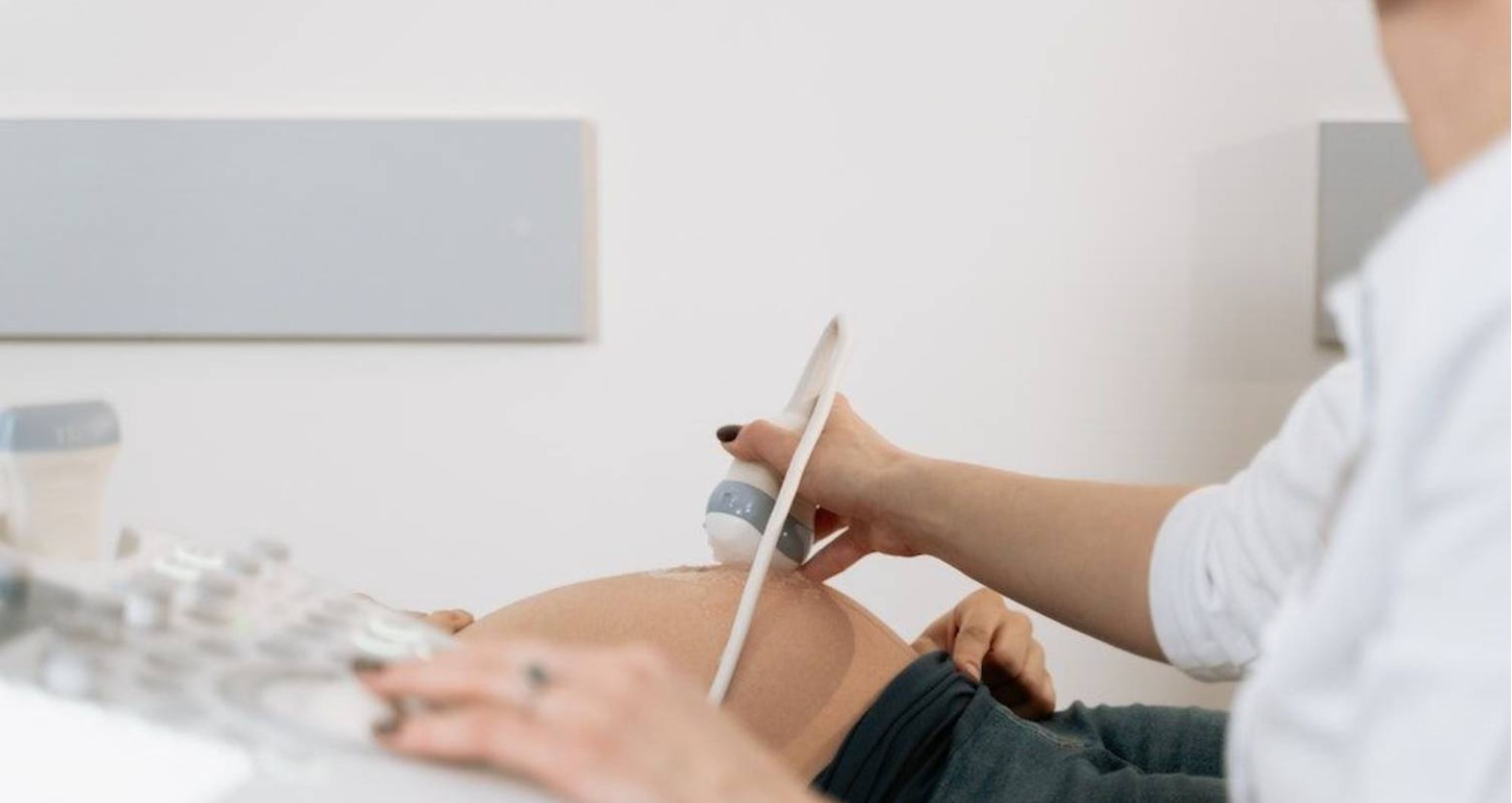 The intending couple was excited and increased her compensation to $35,000 from $30,000. So far, so good, and everyone was happy.
Something Was Off With the Twins
It wasn't until after the delivery that things started to take an even more unexpected turn. Allen successfully carried the pregnancy for 38 weeks, and it was finally time to deliver them through  C-section. But unfortunately, in violation of the contract, Allen wasn't allowed to see how the babies looked before they were taken to their legal parents.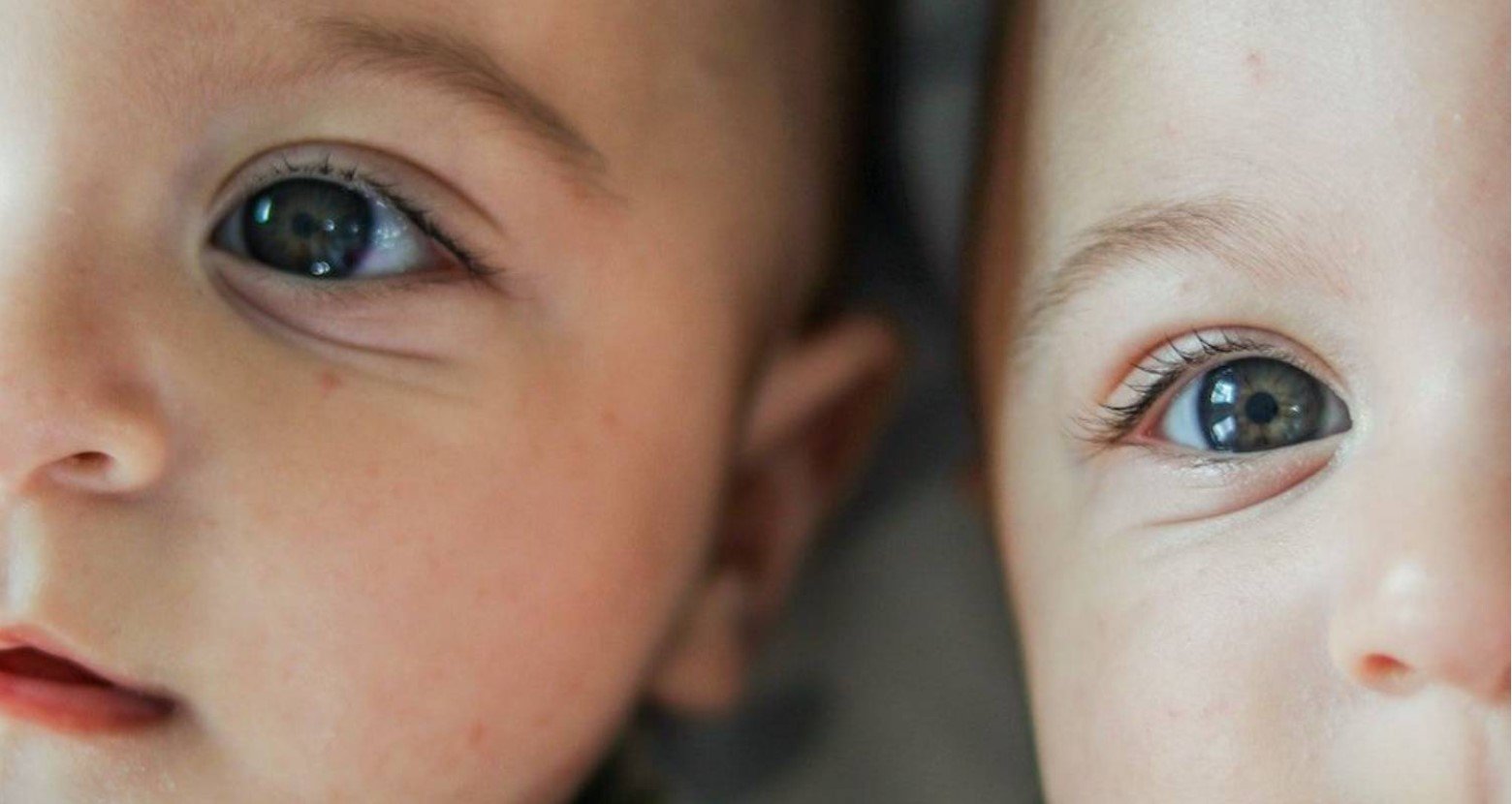 However, she noticed something odd when she saw a photo of the newborn babies much later that day. The babies weren't identical as expected. Instead, their features were quite different, raising doubts in Allen's mind. 
Allen Wasn't the Same After this Message
Allen went on with her life as usual and went home to recover after the delivery. She and her husband decided to make good use of her compensation money by purchasing a new home. They were finally one step closer to living the life of their dreams, and they couldn't be happier.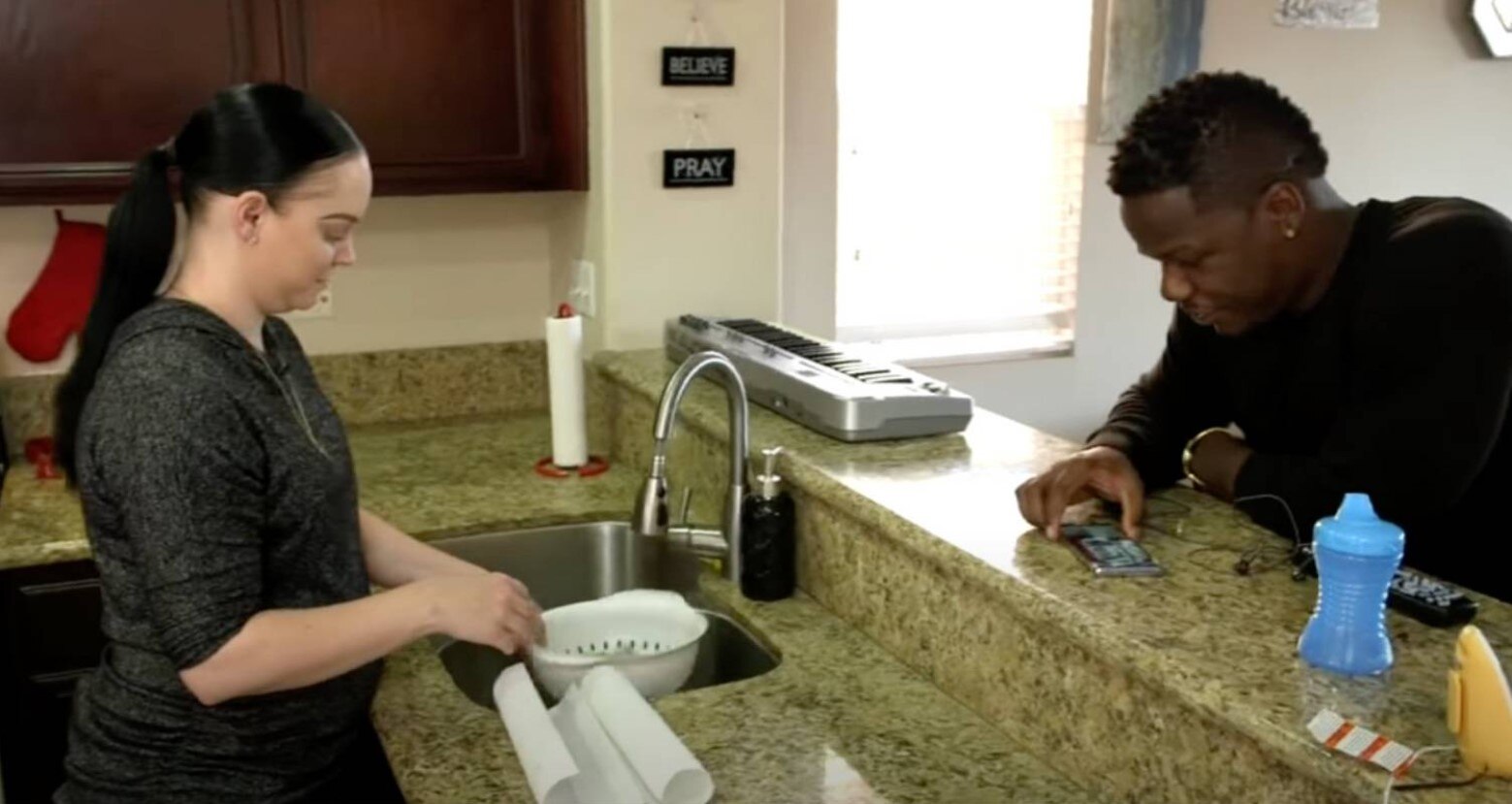 Sadly, their joy was short-lived when they received an unexpected text from the new commissioning mom a month after relocating to their new apartment. Among other things, one text read, "They are not the same, right? Have you thought about why they are different?"
Rare Doesn't Mean Impossible
The twins underwent a DNA test the next week, and the results showed that they weren't twins in the real sense of the word. One of the kids was Allen's biological child that grew alongside the implanted embryo. In fact, the babies had different gestational ages.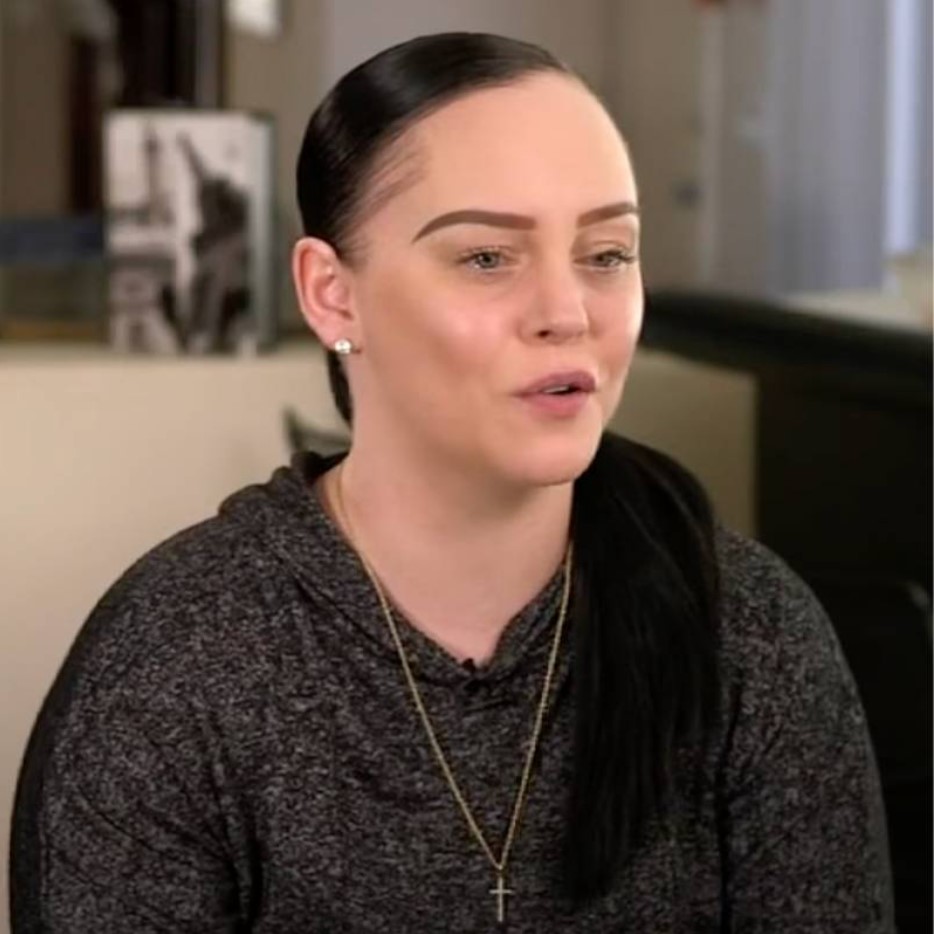 Allen had gotten pregnant after the intended couple's male embryo was already growing in her uterus. Though an extremely rare event, it wasn't an impossibility, and doctors have a name for it—superfetation.
Allen and Her Spouse Couldn't Figure Out What To Do
Allen and her spouse were shocked. Who would have expected that she could still conceive during the initial pregnancy? She had followed the doctor's instruction to avoid sex until her pregnancy was confirmed, and then she would be in the clear.
Allen and her husband also followed the doctor's recommendation to use condoms during sex. It was obvious that this was also a case of contraceptive failure.
It Gets Even Worse
Describing how she took the news that she had a third child,  Allen revealed that she and her husband were plunged into panic mode. "We had no idea how this came about, and we had no idea how we were going to prepare for a child overnight," she said.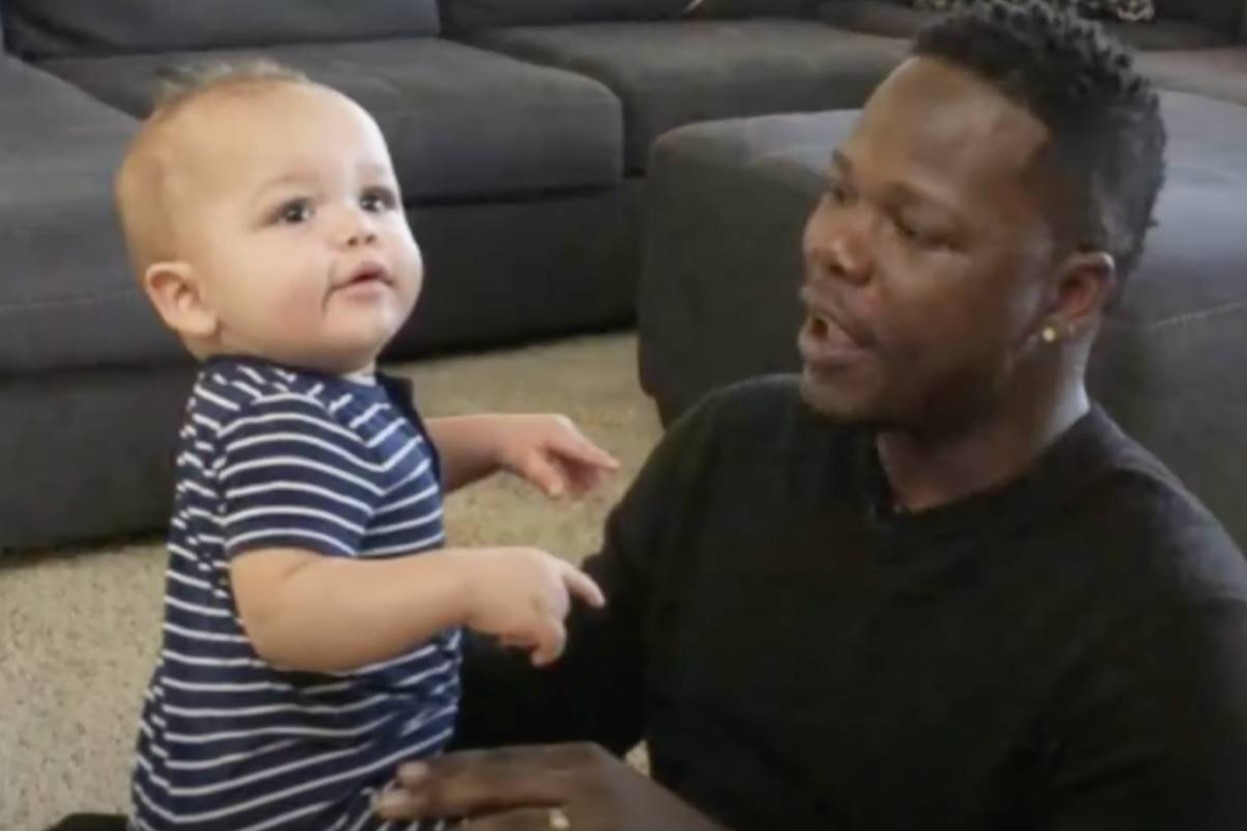 The couple had just moved into a new home and had low finances. But that wasn't all. She was in for an even worse surprise.
They Couldn't Afford Their Own Child
Allen and her husband knew that they had no choice but to bring their bundle of unexpected joy home. But what they didn't know was that taking custody of their own child would mandate a series of lengthy legal battles.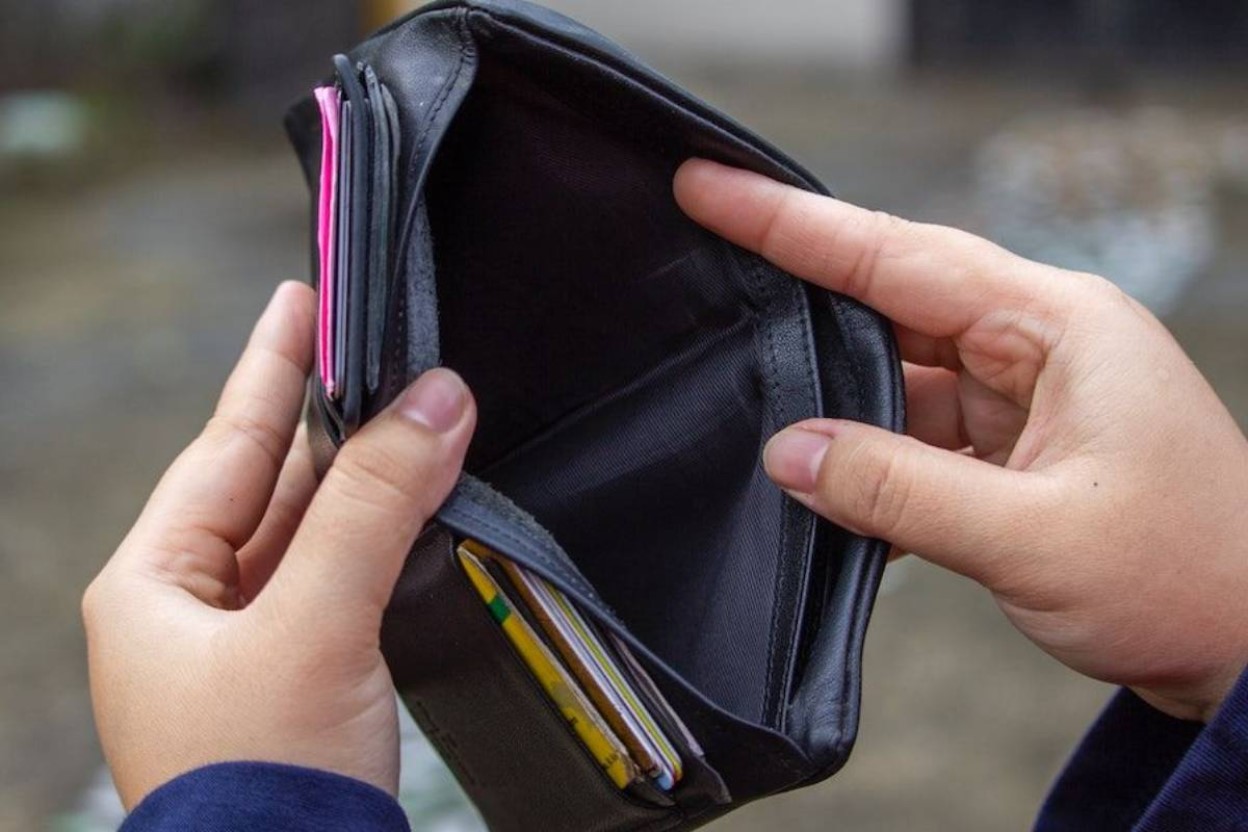 The intended parents did not want to keep Allen's baby, but they weren't giving him up just like that. Allen got the news that the surrogacy agency had assigned someone to take care of her son, and the adoptive couple wanted her to pay a compensation of $22,000.
Allen's Son Was Up for Adoption
Allen and her husband felt the conditions for releasing her child to her were outrageous. It was bad enough that they had already exhausted their earnings from the contract before realizing that they had another mouth to feed. But what was worse was that they were required to raise thousands of dollars from nowhere.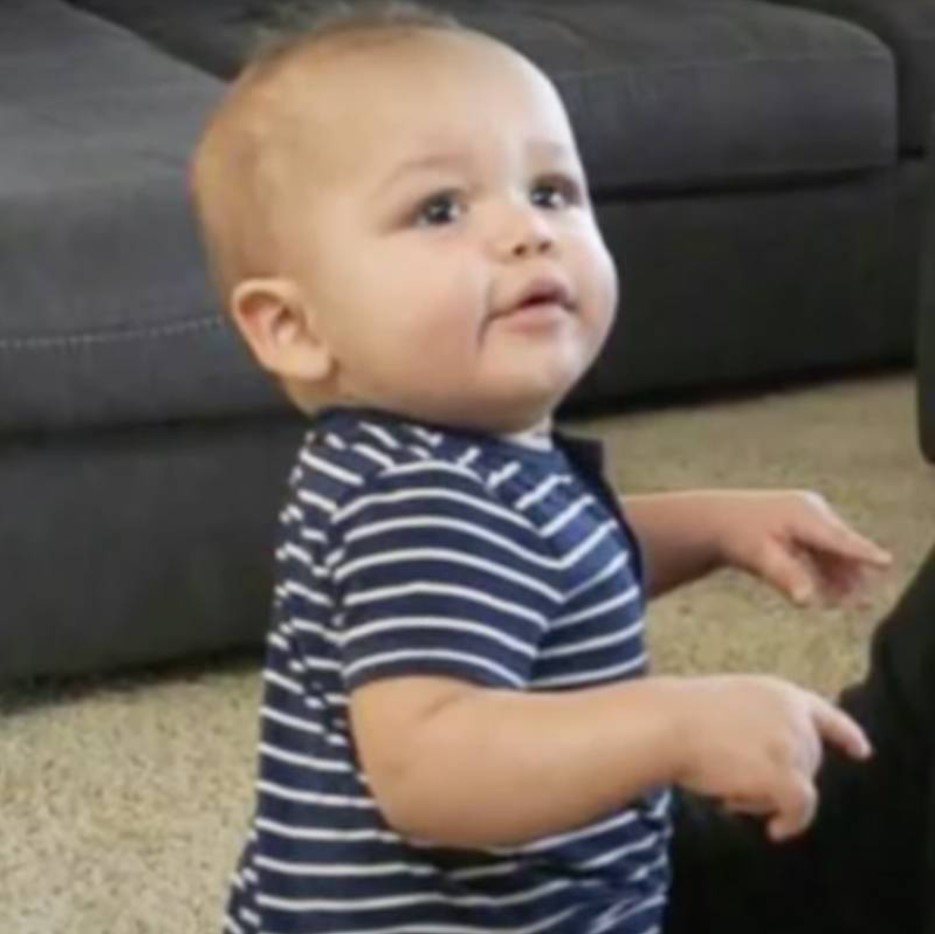 Allen and her husband had no means of paying the required sum. As a result, she was told that the agency was putting her precious child up for adoption to manage the debt.
Who is to Blame?
At this point, Allen and her husband had only one option—to hire an attorney, and they did just that. First, however, they still needed to sit at the negotiating table with the agency.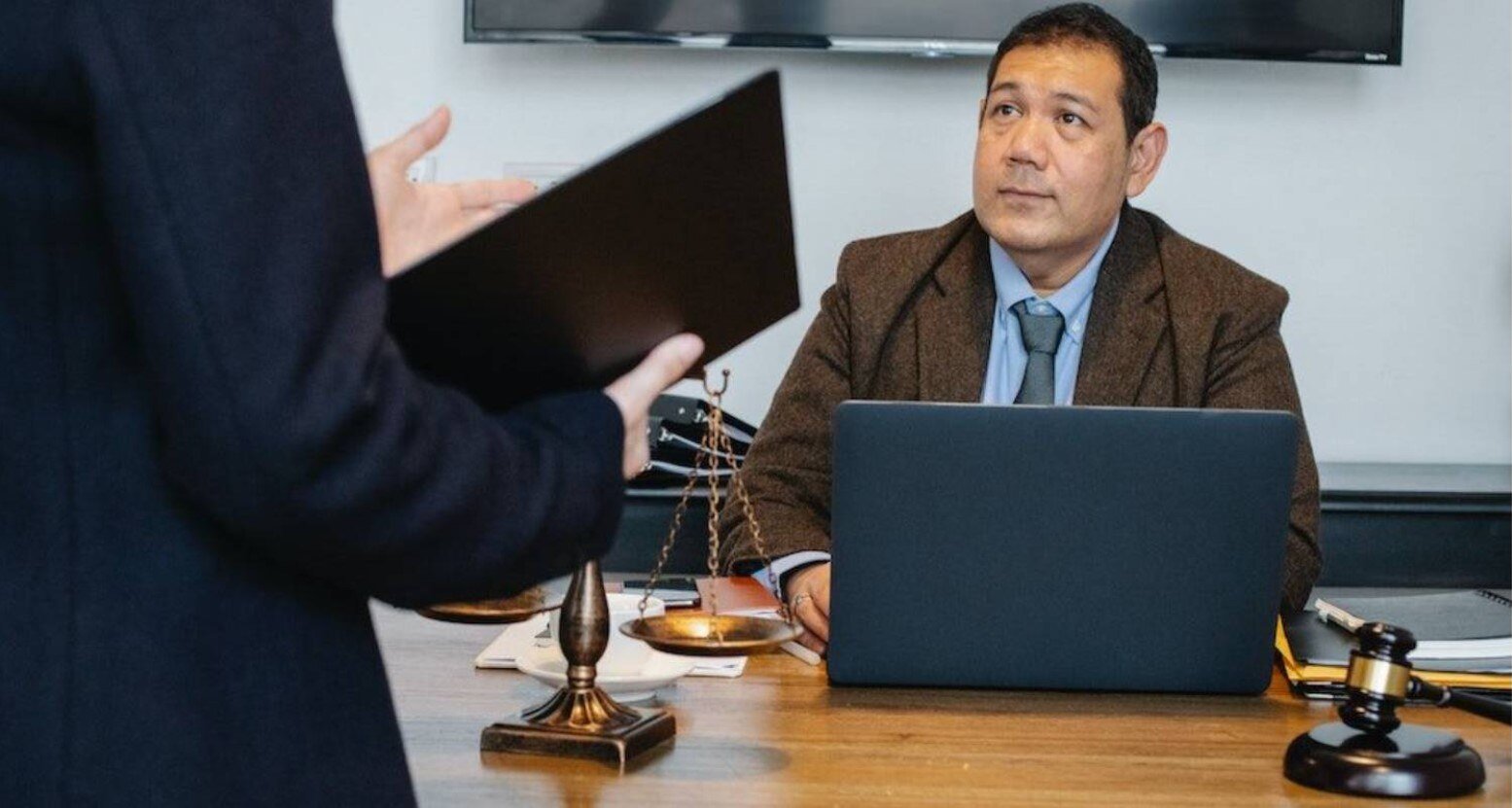 Before diving into discussions, they had to determine who was at fault. Was it Allen and her husband for having sex during the pregnancy or the doctors for permitting them? Was the intended couple also wrong for demanding compensation?
The Agency Still Wasn't Helping Matters
Allen didn't think the intended couple had as much fault, if any, as the surrogacy agency. She believed that they manipulated the intended parents into thinking that they could get something out of the situation.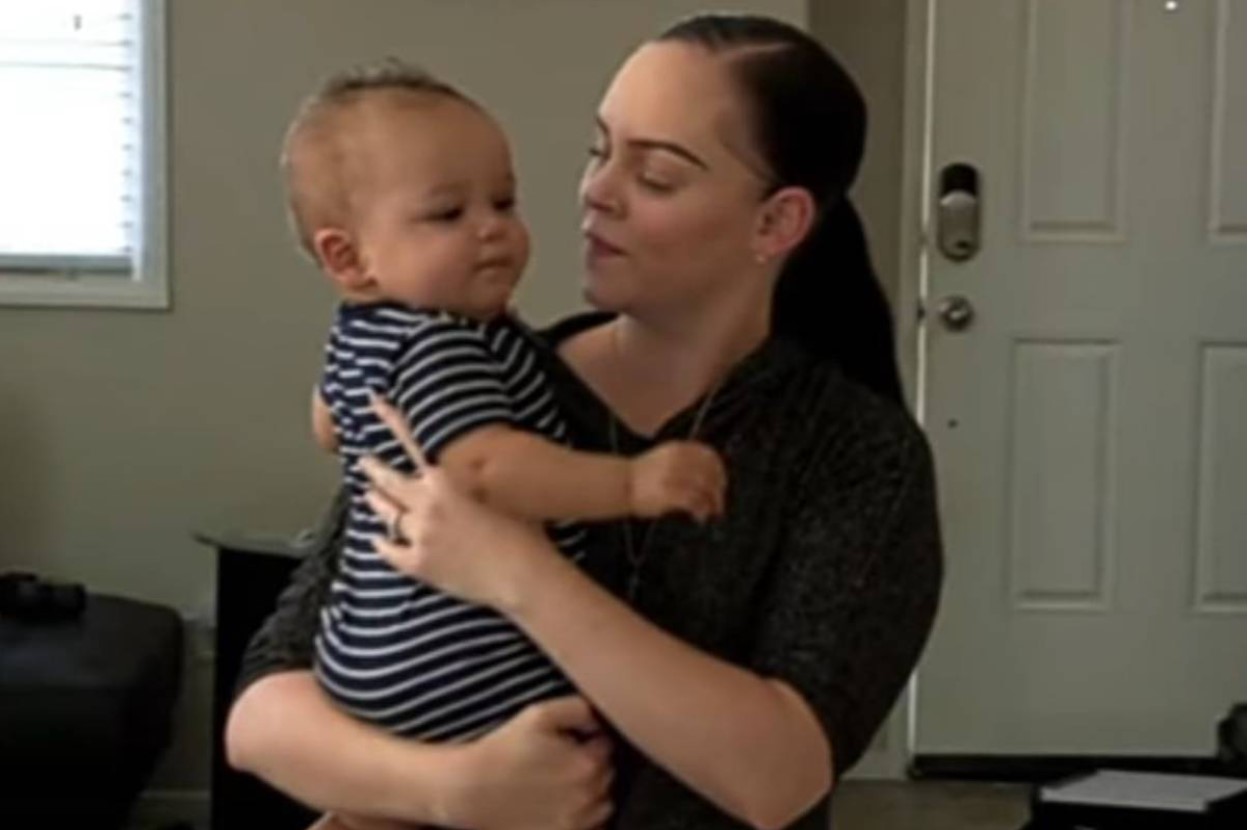 In her words, "It's not her fault…the agency put it in her head that I was going to try to sue her…since she was scared that I was going to sue her, she starts sending me all kinds of text messages." Eventually, it was settled that Allen owed nothing to anyone, but the agency still delayed giving her custody of her son.
A Lesson For Everyone
It took Allen almost two months to hold her son, who she named Malachi, in her arms. As expected, it was such an emotional moment that she'll never forget.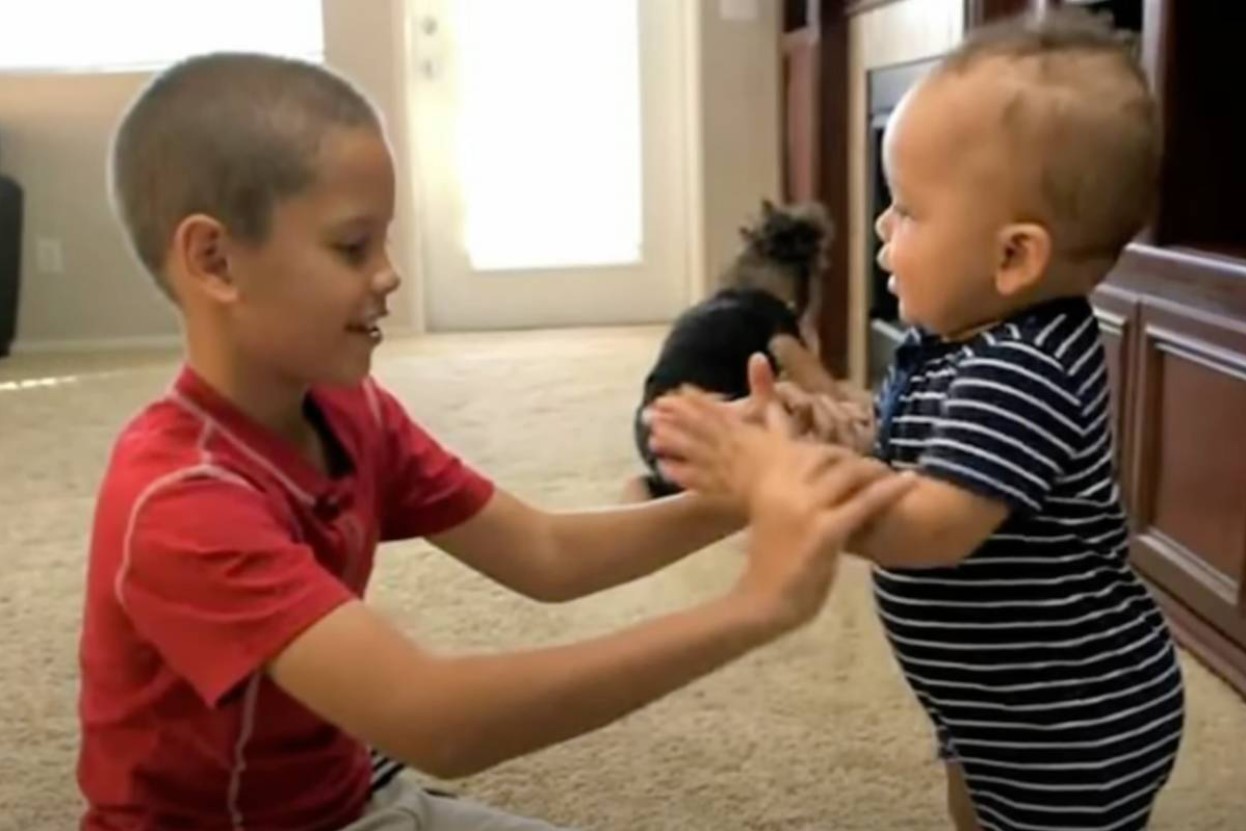 Allen thinks that there's a lesson for everyone to learn from her story. "I just hope other women considering surrogacy can learn from my story and that a greater good will come out of this nightmare," she said.
A Happy Ending
Even though they have won the legal battle over Malachi's custody, Allen and her spouse are still in a dire financial situation. However, it's not all a tale of woes. They finally have their son with them, and they're grateful for that.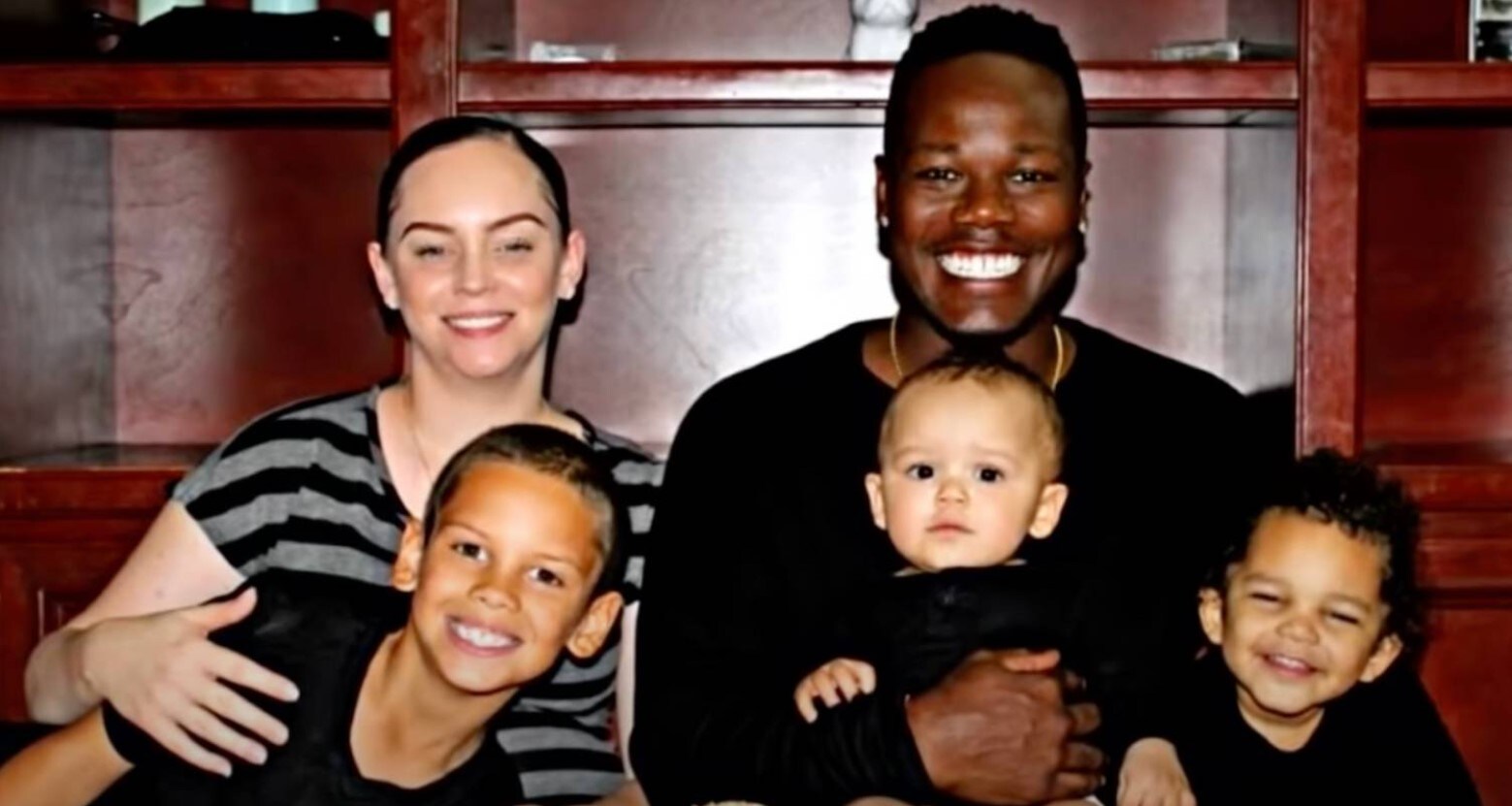 Malachi has adjusted well to his new family, too. Allen describes him as a "little man" who is learning to talk and "walks around like he runs the world." With all he's been through, shouldn't he?