A Woman Created A Strategy to Help More Elderly Dogs Find Homes
Meet Sherri Franklin, an animal lover who's changing the lives of senior dogs. As the founder and CEO of Muttville, a San Francisco-based non-profit organization that focuses on the rescue and adoption of older animals, Sherri's mission is to change how people see senior dogs – as soulful and kind.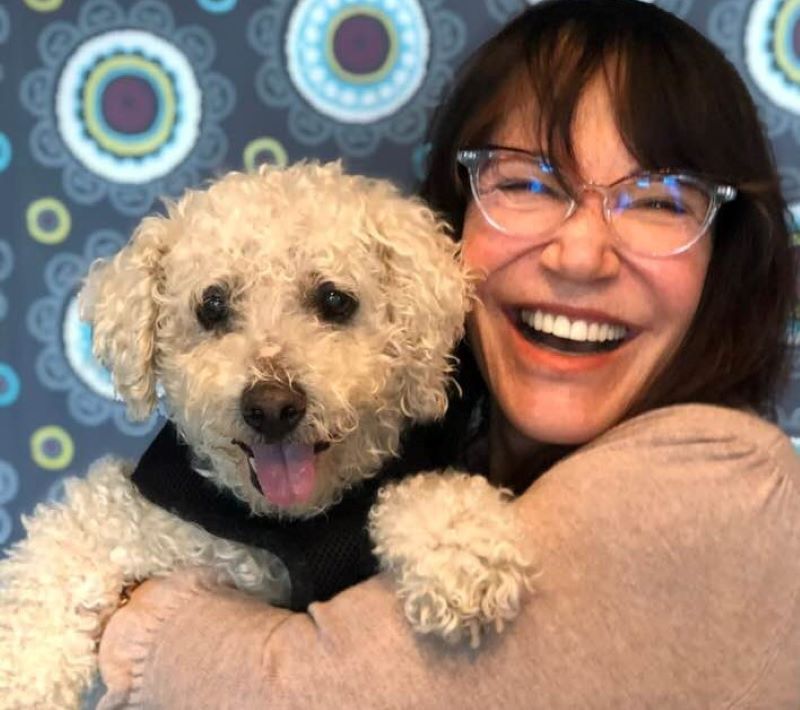 Sherri's story is one of hope and sacrifice. She dreamed of giving senior dogs a safe place to find their forever homes. She's a woman on a mission and her vision to save lives has become a beautiful reality. With nearly 6,000 senior dogs rescued and adopted, Sherri is an inspiration to many.
A Haven for Senior Dogs
Sherri Franklin is a dedicated animal advocate and volunteer who has made her home a haven for senior dogs in need of a foster parent. She has a special affection for older dogs that other people may consider unadoptable.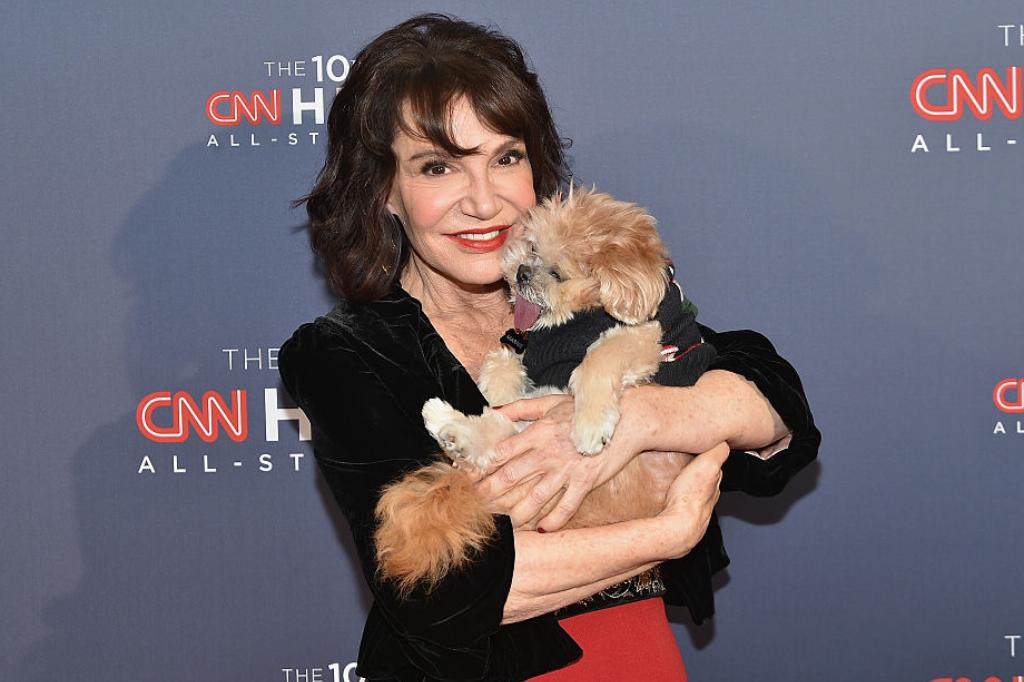 Sherri recognized that she could do more to help these dogs and began fostering them to help them find permanent homes. She believes that older dogs deserve just as much love and care as younger ones and she's determined to give them the best chance at a happy life.
Giving Senior Dogs a Chance
Sherri has always had a heart for helping senior dogs. As a volunteer at the San Francisco SPCA, she observed many older dogs coming and going from the shelter without finding a forever home.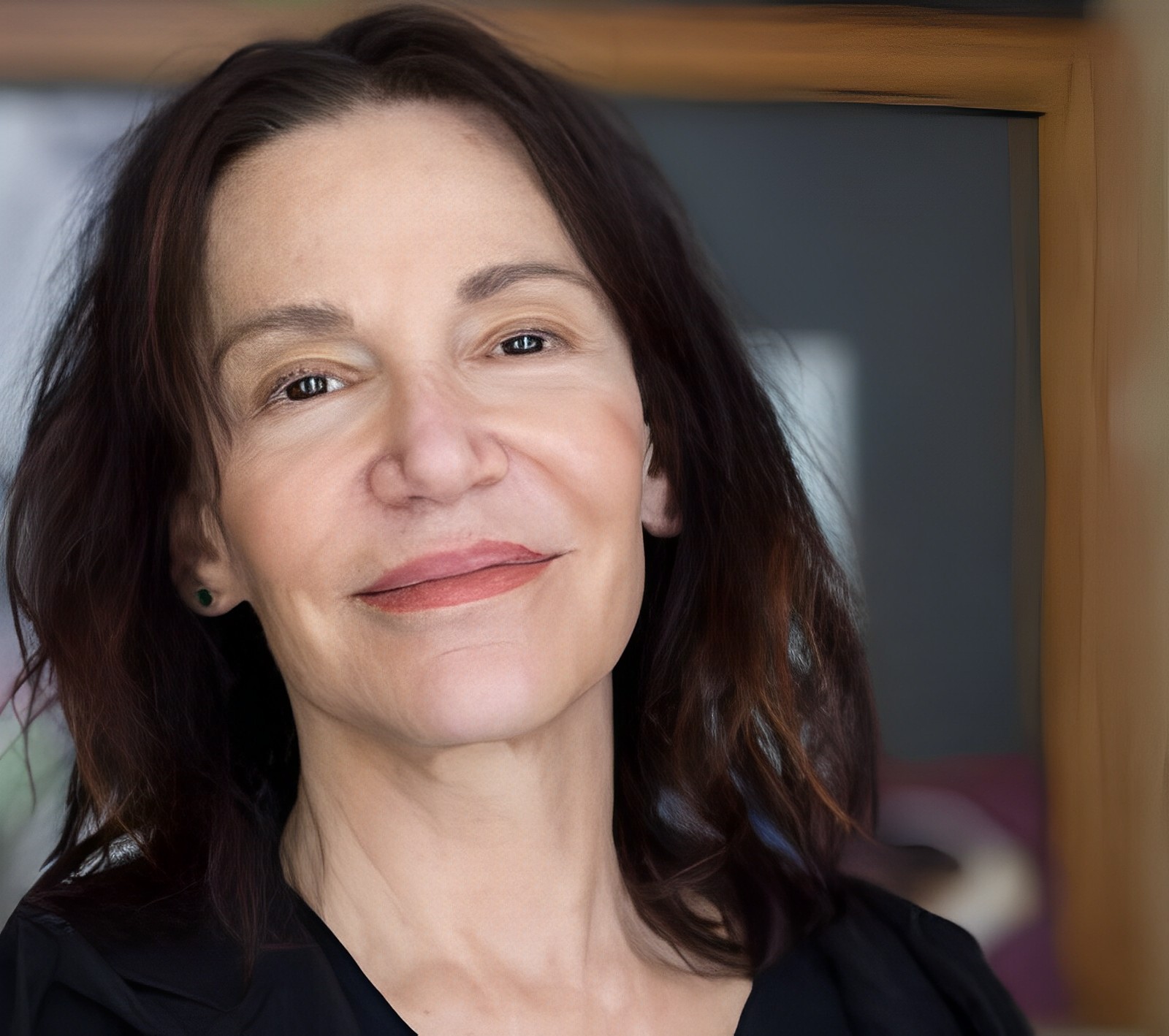 Sadly, senior dogs are often the first to be euthanized. Seeing the hope and joy in their eyes slowly fade away, Sherri felt a strong desire to do more for these furry friends. She couldn't shake the feeling that there must be something she could do to help.
Finding a New Home for Senior Dogs is Tough
Dogs that have reached the ripe old age of seven or more often have a hard time finding a new home. Unfortunately, older dogs are also more likely to be put down in overcrowded shelters. Sherri, an animal lover, couldn't bear the thought of any more dogs meeting a similar fate as Heidi.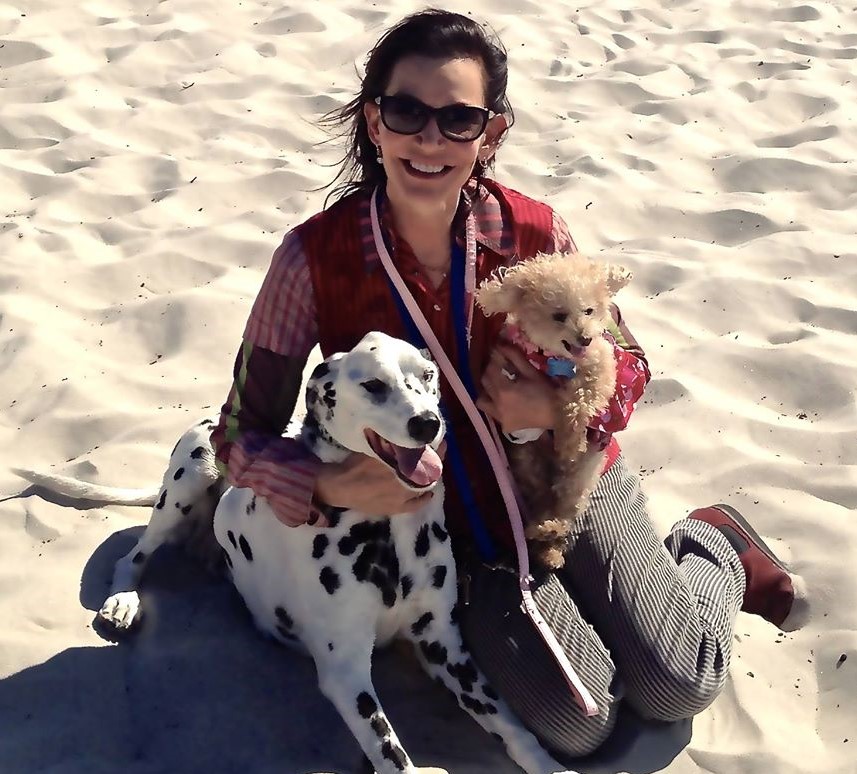 After some thought, Sherri realized that she could get involved and make a difference. She knew that if she put her mind to it, she could find a way to help these older dogs find loving homes.
Turning a Vision into Reality
It all started with a spark of an idea and a lot of brainstorming. And from that, Muttville was born! The mission of Muttville is simple yet powerful: to give senior dogs a second chance at life.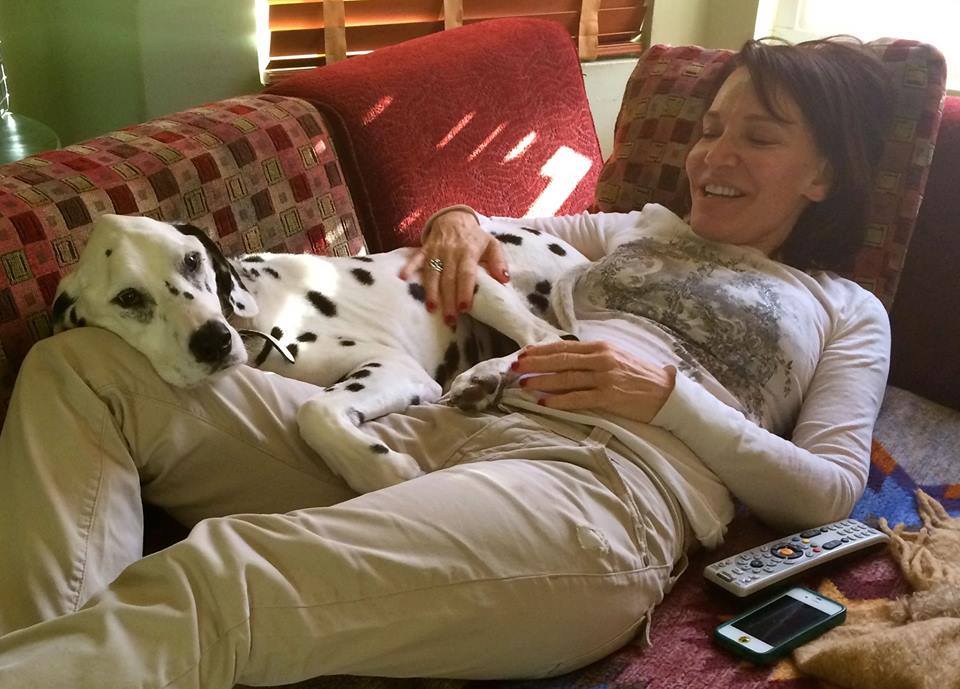 But as with any new venture, getting things off the ground wasn't easy. Sherri had no prior experience in non-profit work and no idea how to start a new organization from scratch. But she didn't let that stop her. She knew that with determination and hard work, she could turn her vision into a reality.
Organic Growth
Sherri didn't have any experience running a non-profit, so she was just learning as she went. She started by looking up adoption applications online and trying different forms. Over time, the organization grew organically.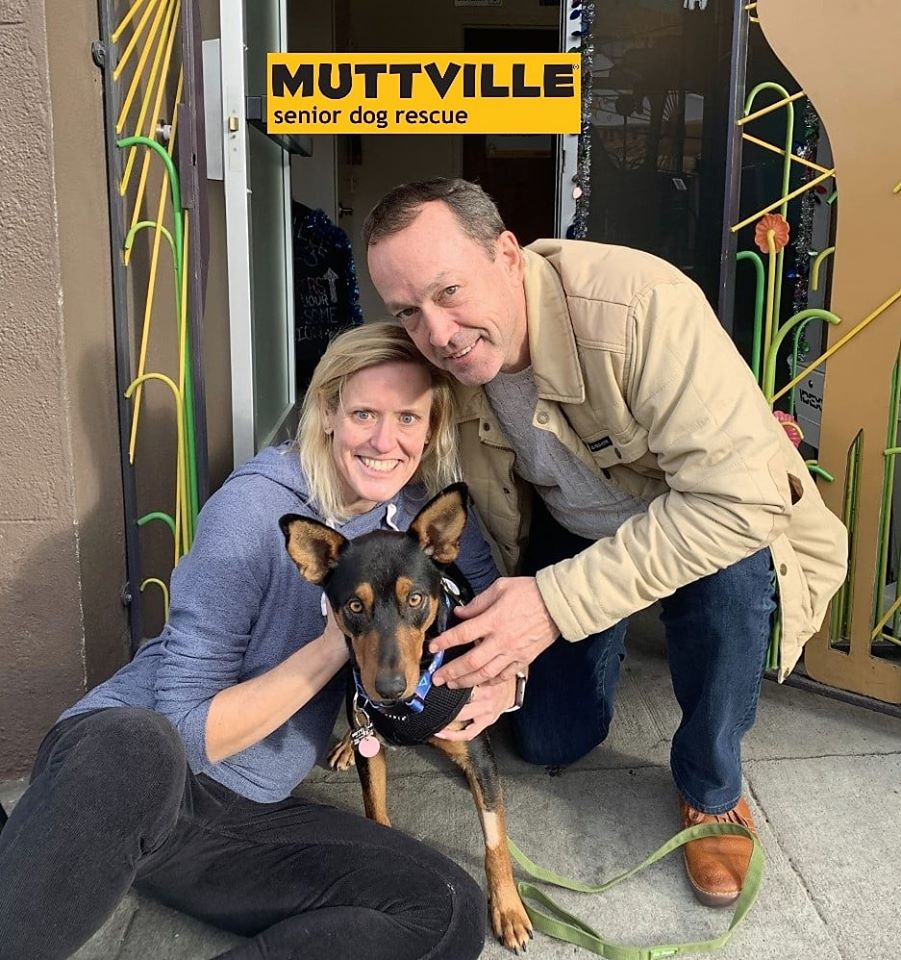 However, Sherri couldn't run the entire operation on her own. She needed help. So, she started recruiting volunteers. She began with her friends and soon enough, word spread about Muttville. Volunteers began organizing fundraisers, and even Girl Scouts were donating proceeds from their cookie sales to the organization.
Muttville's First Year
When Muttville first started in 2007, it was a bit of a rough ride. Sherri was running the whole operation out of her house because they didn't have enough funds to rent a shelter. But she had a vision and a plan, so she was determined to make it work.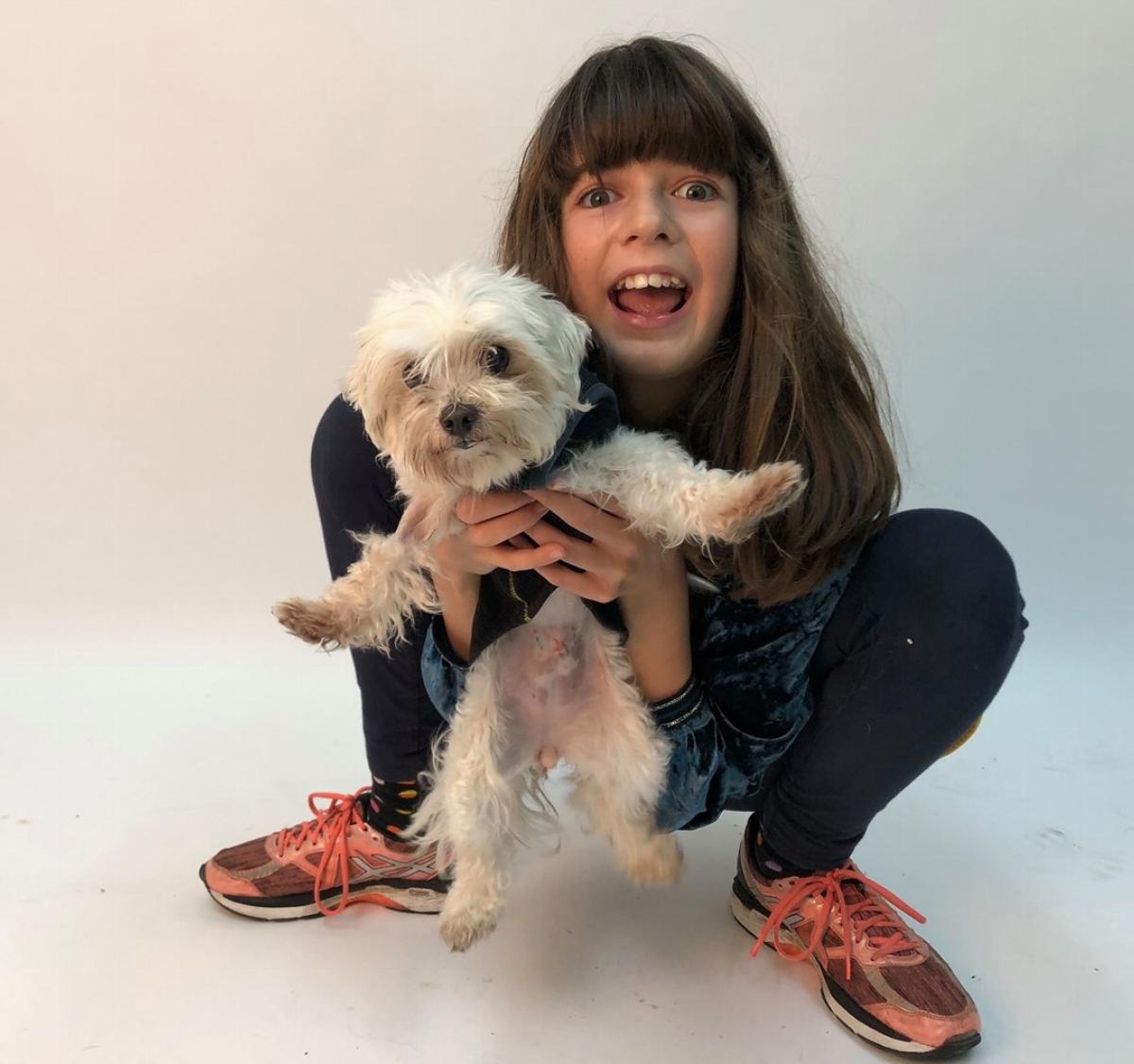 With the help of her trusty team of volunteers, Sherri was able to rescue 27 senior dogs in the first year. Word quickly spread about Muttville and Sherri's mission to save senior dogs, and before long, the number of rescued and adopted pups was on the rise. It was clear that Muttville was onto something good.
Marketing Senior Dogs
Sherri had a challenge on her hands when it came to marketing older dogs. She tried several approaches, but the one that proved to be effective was focusing on the positive aspects of senior dogs and promoting them as desirable pets. As other shelters were not actively promoting older animals, Sherri saw this as an opportunity to stand out.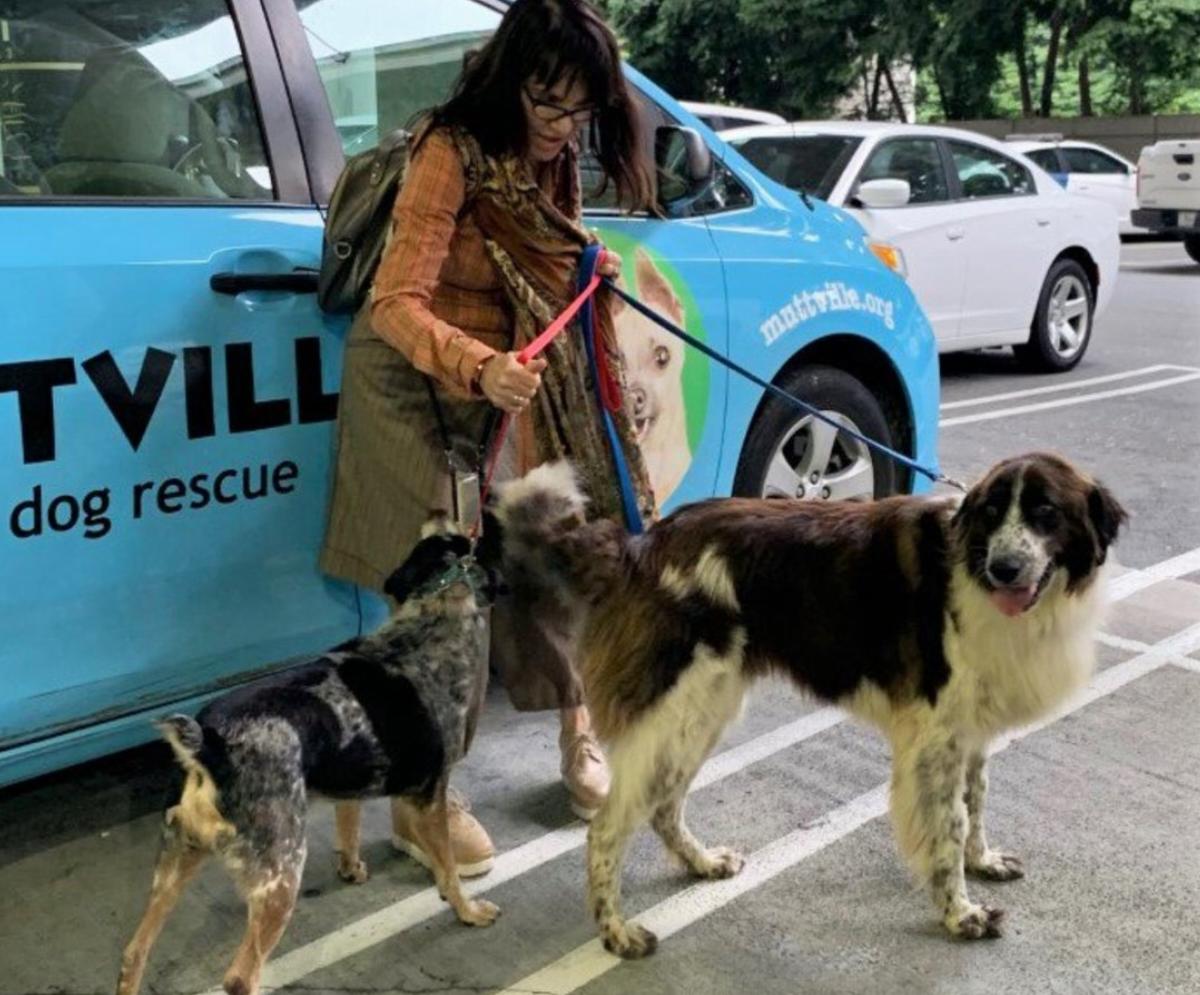 Her marketing strategy included emphasizing the soulful nature and easy care of senior dogs, and she even compared them to wearing comfortable slippers. Through this approach, Sherri was able to successfully place many senior dogs in loving homes.
Trying a Different Approach
Sherri quickly learned that to bring in a diverse crowd, she had to shake up her marketing game. Instead of dwelling on the negative aspects of the rescue dogs, she chose to focus on their happy endings and spread positivity.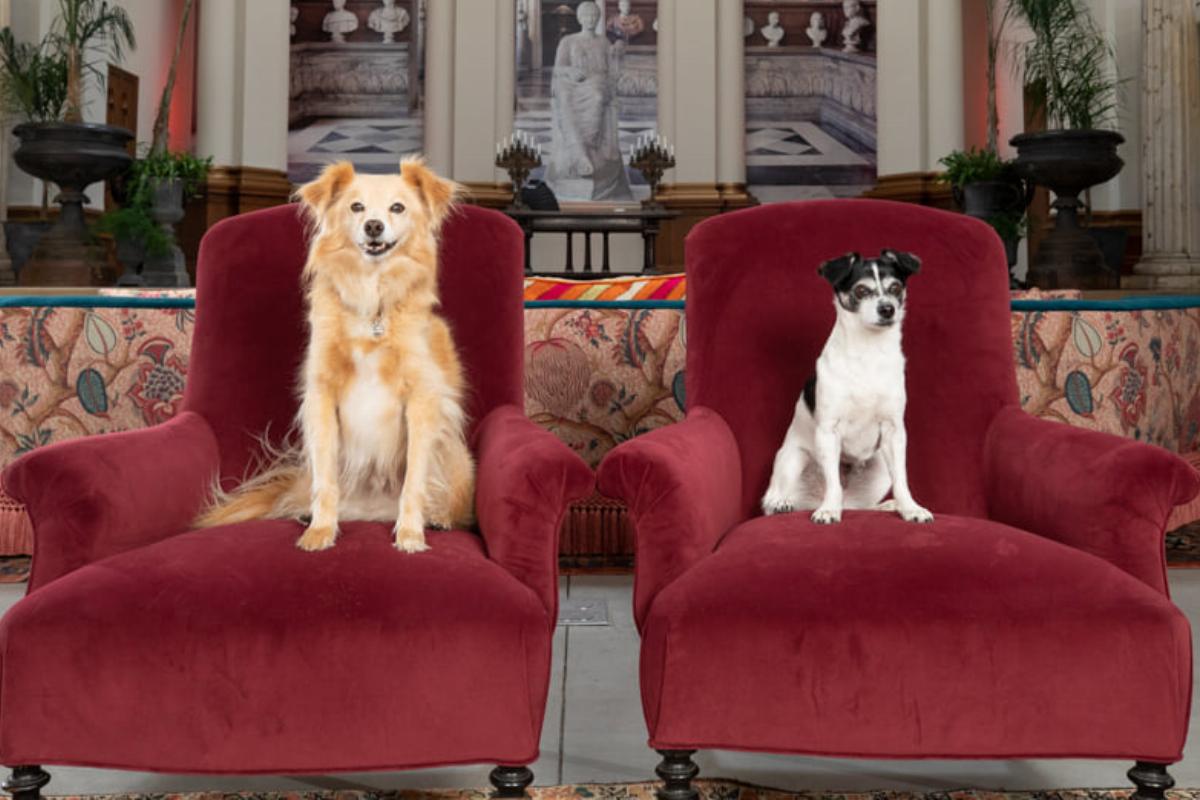 Back in the day, social media wasn't as popular as it is now, so Sherri and her team had to rely on building a website to showcase their success stories. But now, with platforms like Facebook and Instagram, it's become much easier to spread the word and give updates about the organization.
Muttville Continues to Grow
After the first year of Muttville, Sherri began receiving hundreds of emails regarding senior dogs, asking her to take them in. By 2010, she had rescued nearly 600 elderly dogs, making her home in the Bay Area feel a bit smaller than it used to!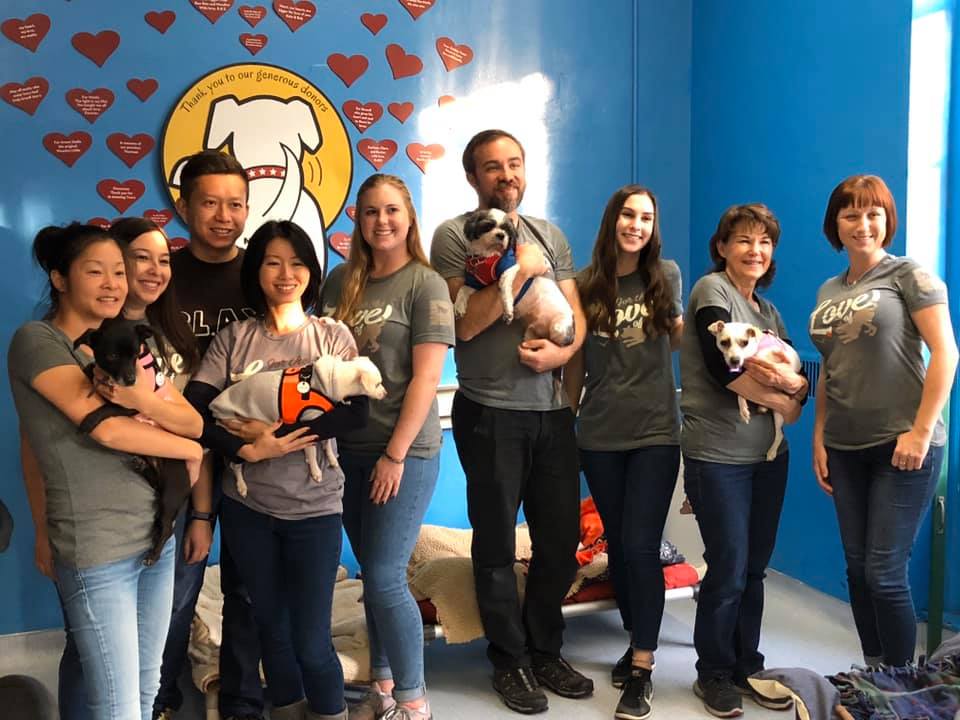 With the increase in furry residents, Sherri decided that it was time to relocate the operation to a proper building. The only issue was that the company is non-profit, and they didn't have the funds to rent out space for a prolonged period.
Muttville's New Home
Sherri knew that finding the perfect space for Muttville would come at a cost, but she wasn't about to let that stop her from achieving her goal. So, she came up with a plan to ask for donations from the public. And it turns out, the Bay Area was more than happy to help!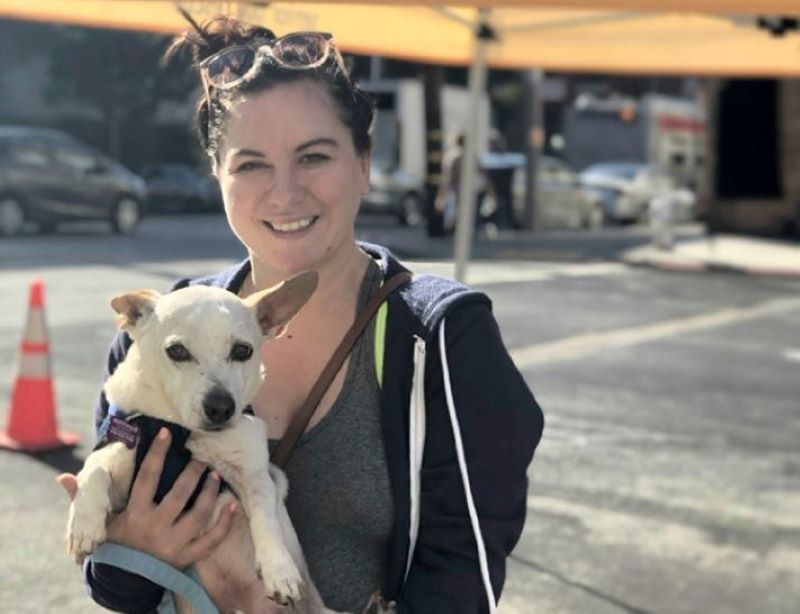 With the help of some inspiring social media posts and newsletters explaining Muttville's mission, Sherri was able to raise a whopping $100,000 by 2012. With that money, Muttville was able to sign a lease for a vacant office space at the San Francisco SPCA adoption center, where Sherri used to volunteer. It was a dream come true!
The Perfect Space
At long last, Sherri found the perfect space for her non-profit in San Francisco! The location on Alabama and 16th has a spacious layout, providing plenty of room for the rescue dogs to roam and play.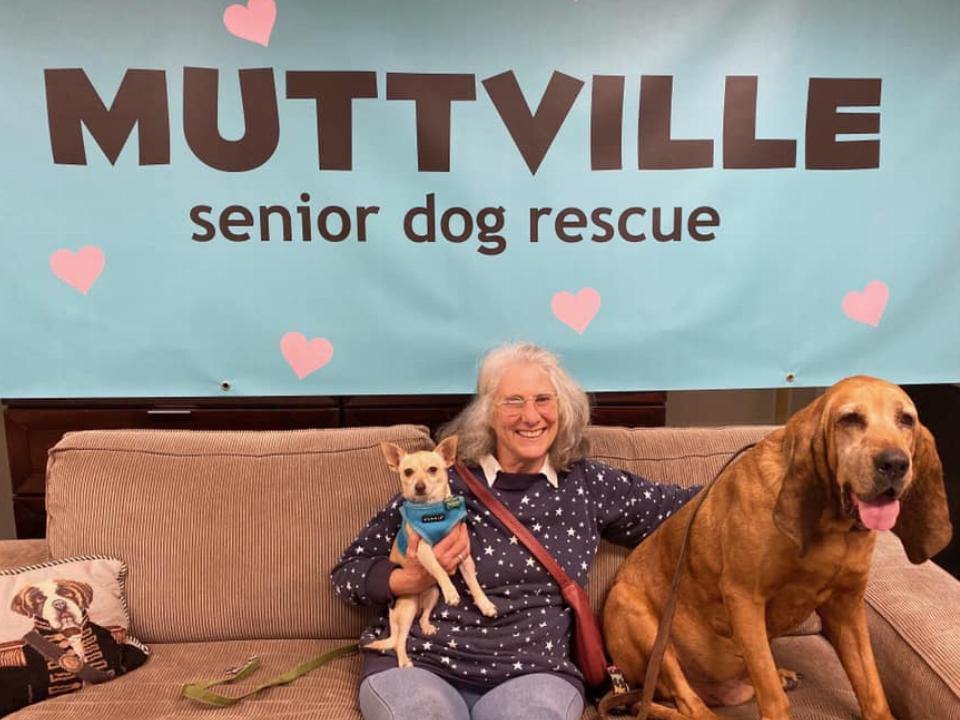 Sherri wanted to create a home-like atmosphere for the dogs, rather than a traditional shelter. The 4,000-square-foot facility is cage-free, with dog beds, sofas, and ramps throughout. However, Sherri's ultimate goal was to place the dogs in one of the 50 foster homes she had been working with and find them loving forever homes.
How Muttville Keeps Going
Since Muttville is a non-profit, the question that often comes up is how they manage to keep going. The answer is through a combination of fundraisers, private donors, and foundations. For example, in 2015, Muttville was able to raise $675,000 during its annual Moolah for Mutts event.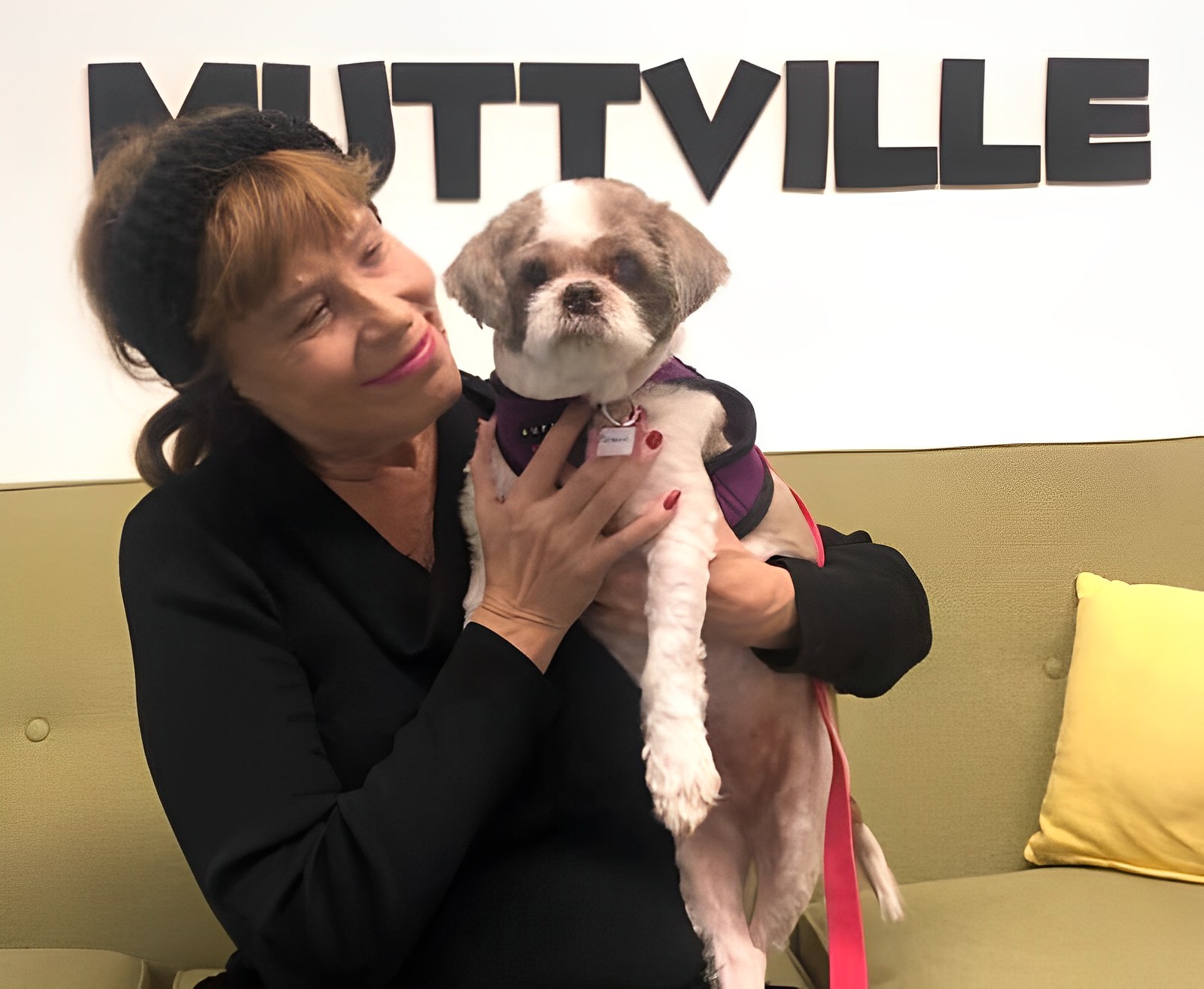 However, despite the influx of funds, keeping up with expenses can be a challenge. The majority of the money goes towards the vet costs for the senior dogs in their care. Things like microchipping, vaccines, and wellness exams add up quickly.
Passionate Volunteers
Thanks to the great care that Muttville provides, all of the pets that Sherri rescues do move on to permanent homes. Plus, with an adoption fee of $200, the organization's funds will never run dry.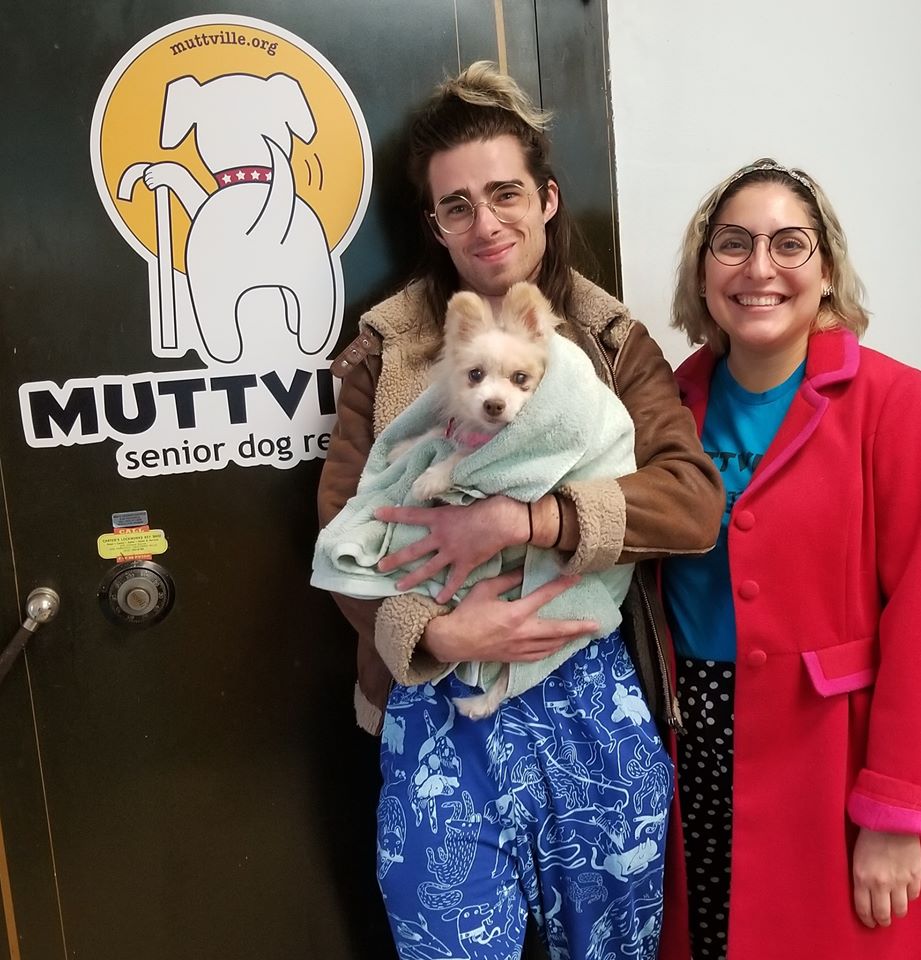 And the best part? The staff is made up of 250 volunteers who are passionate about helping animals. They don't get paid in the traditional sense, but they do get the satisfaction of knowing they are making a difference in the lives of innocent animals.
Muttville's Seniors for Seniors Program
Muttville's Seniors for Seniors program allows senior citizens to adopt a senior dog free of charge. Many families come in with their older family members to find them a furry companion.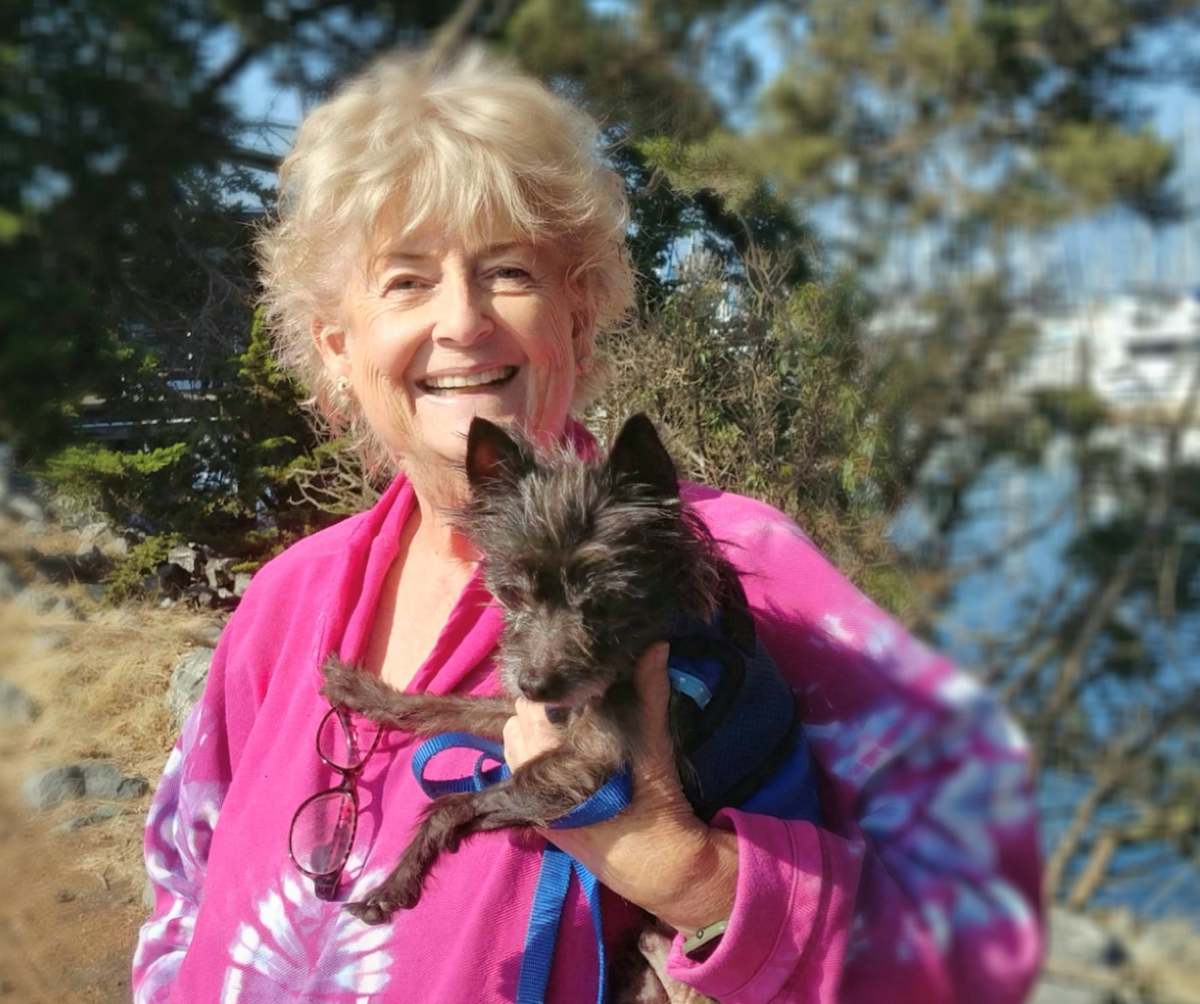 The program even includes a matchmaking session with an adoption counselor to ensure the perfect fit for both the senior human and the senior dog. Many of the older dogs at Muttville were previously owned by seniors themselves, so they're accustomed to a laid-back lifestyle. It's a win-win for both the senior dog and the senior human!
Choosing the Right Team
Sherri shared some valuable insights in an interview with Driven for Women. She emphasized the importance of choosing the right people to be on the board of the organization. She said that when starting a non-profit, it's crucial to pick people who are the right fit for the team, even if they aren't your friends.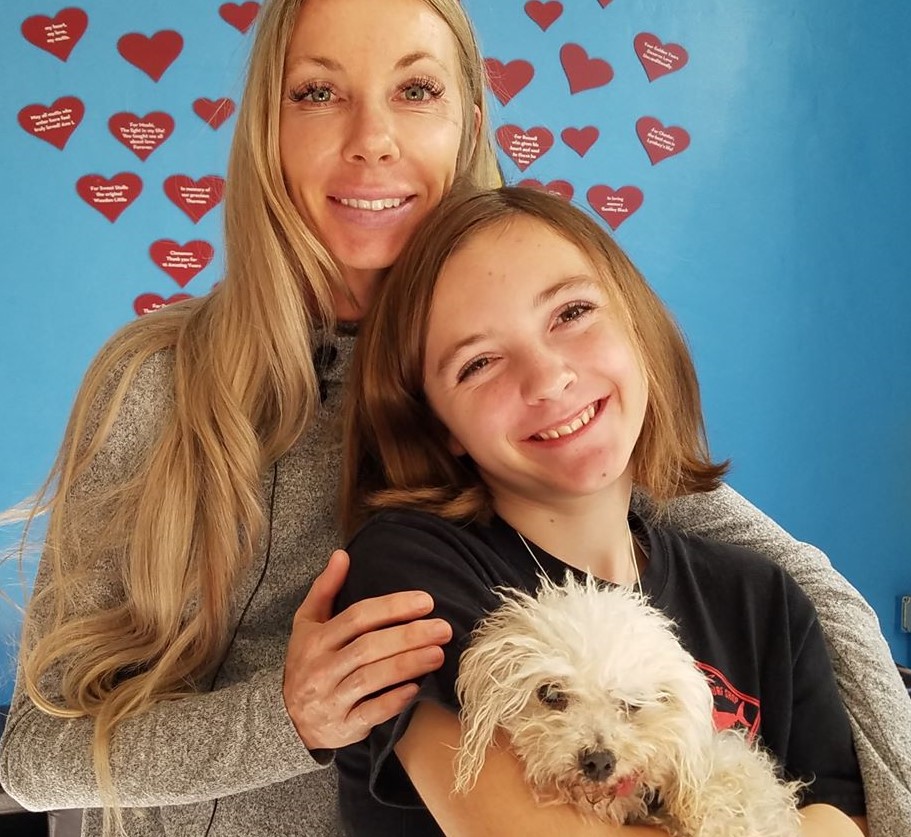 She also highlighted the importance of being able to ask for help when needed. Sherri admitted that sometimes, it can be hard to admit that you don't know everything, but it's important to know when to step back and ask for help, whether it's with keeping the books or writing a budget.
Sherri's Plans for the Future
Muttville has come a long way since its inception in 2007. They now have a building and a variety of programs for senior dogs, such as hospice care for foster dogs called "fospice." Sherri still has big plans for the future, including creating a manual for other shelters that wish to start a similar program.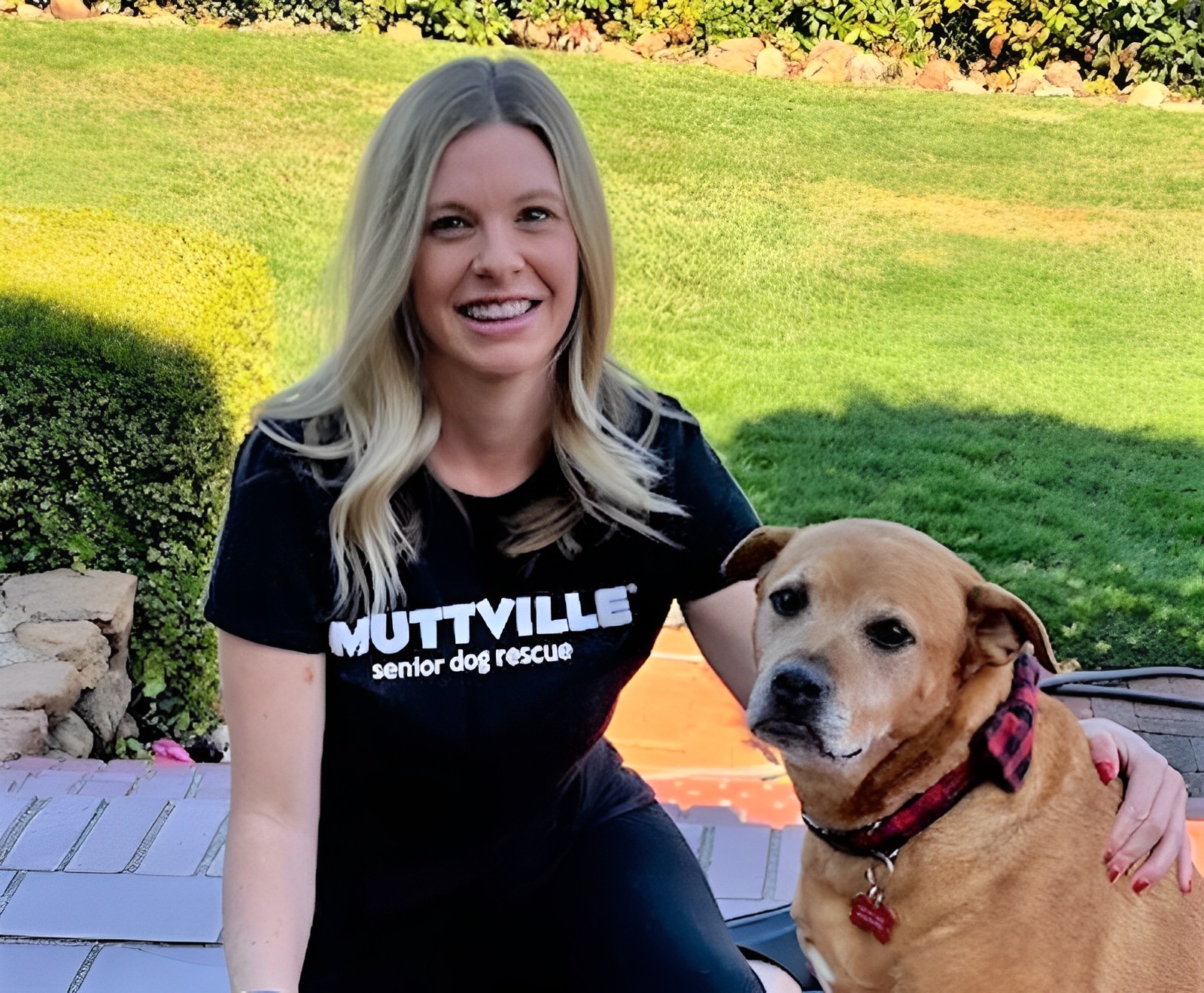 The non-profit is also planning to host a conference in the future. The goal is to create a space where rescue workers and volunteers can share their stories and experiences. As the "adopt, don't shop" movement continues to gain popularity, Sherri wants to bring people together to discuss the trends and challenges in the rescue shelter world. Ultimately, the goal is to improve the adoption process for all senior dogs.
Making a Difference
Want to make a real difference for dogs? Sherri says it's easy: just neuter and spay your pets! Not only will this help reduce the homeless dog population, but it ensures your own furry friend is well taken care of.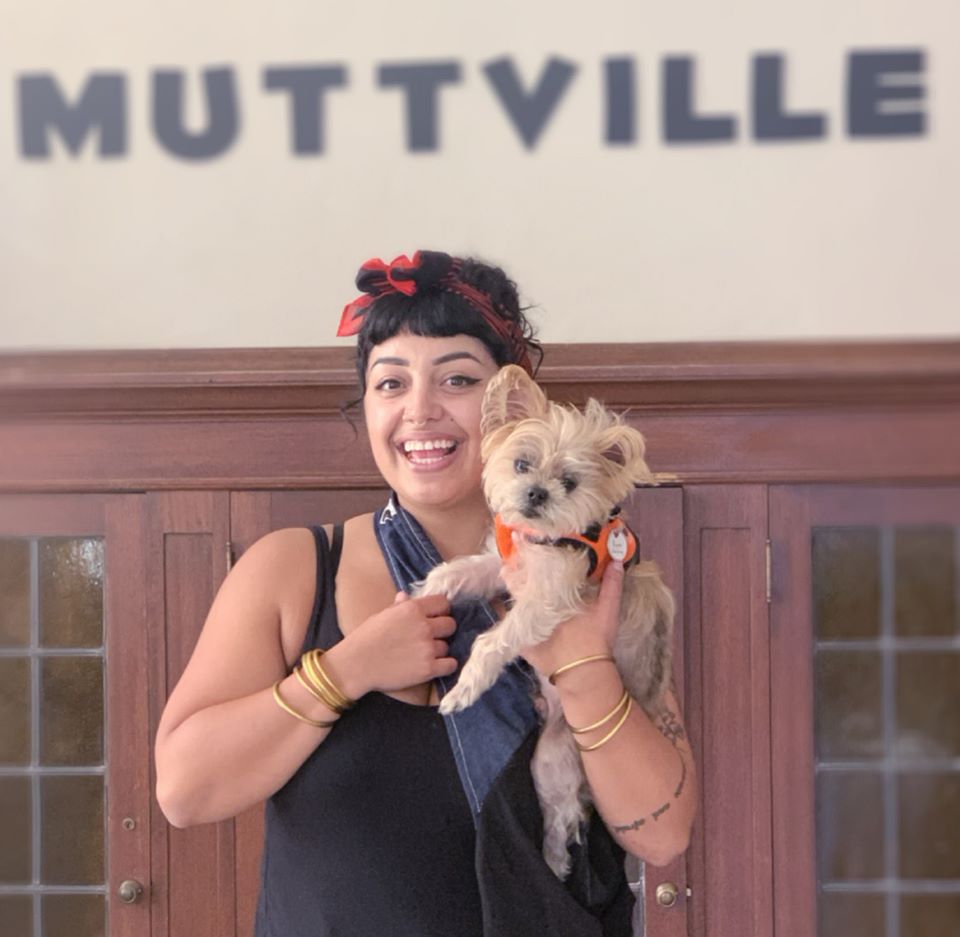 But that's not all you can do to help. Sherri also stresses the importance of education, particularly teaching kids at a young age that having a pet is a serious commitment. By instilling this understanding, we can ensure that more dogs lead happy, healthy lives.
Future Goals
Sherri is looking to the future with a big goal in mind: finding a permanent home for Muttville. The current space they are renting has become too small for all the senior dogs that Muttville has rescued.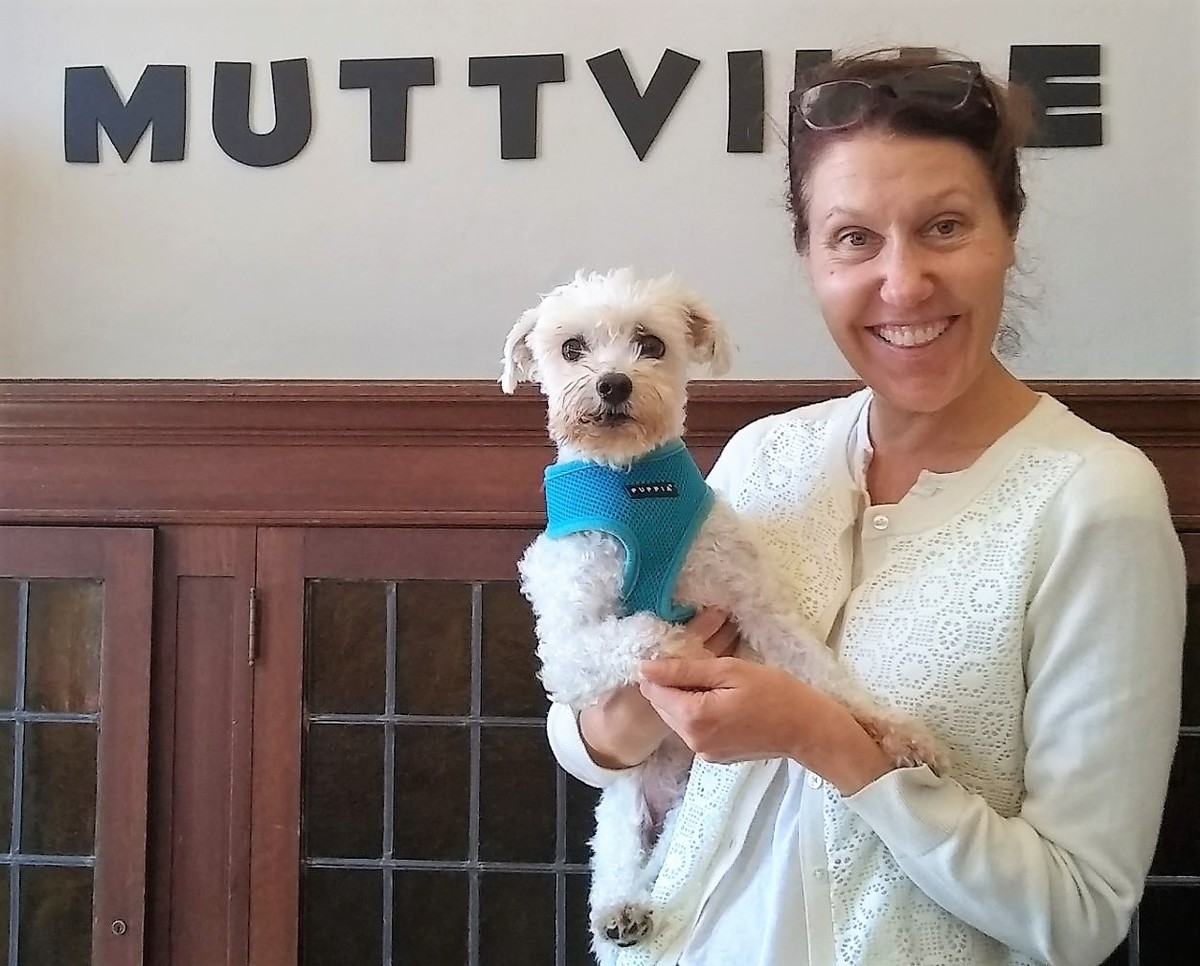 Sherri is determined to make this happen before she leaves Muttville. With a bigger space, the organization would be able to do so much more and make a greater impact on the community. The possibilities are endless and everyone at Muttville is excited to see what the future holds.
Replicating Muttville's Success
In the coming years, Sherri hopes to share Muttville's blueprint with other shelters. After years of trial and error, she and her team have found a formula that works, and she wants to share it with others looking to revamp how they get their older pets adopted.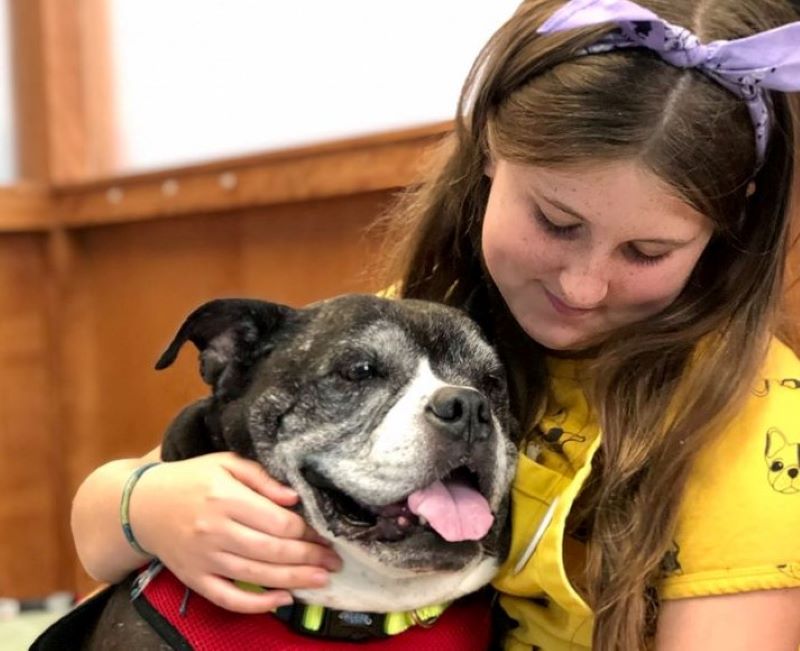 Sherri said that people have come to them, even from as far as New York, to follow their blueprint and start their own senior animal rescue, or add seniors to their other programs. Here's hoping other shelters adopt Sherri's plan!