Overdose Fatalities Litter the Streets of San Francisco: 'The City Looks Like a Zombie Apocalypse'
Overdose Fatalities Litter the Streets of San Francisco: 'The City Looks Like a Zombie Apocalypse'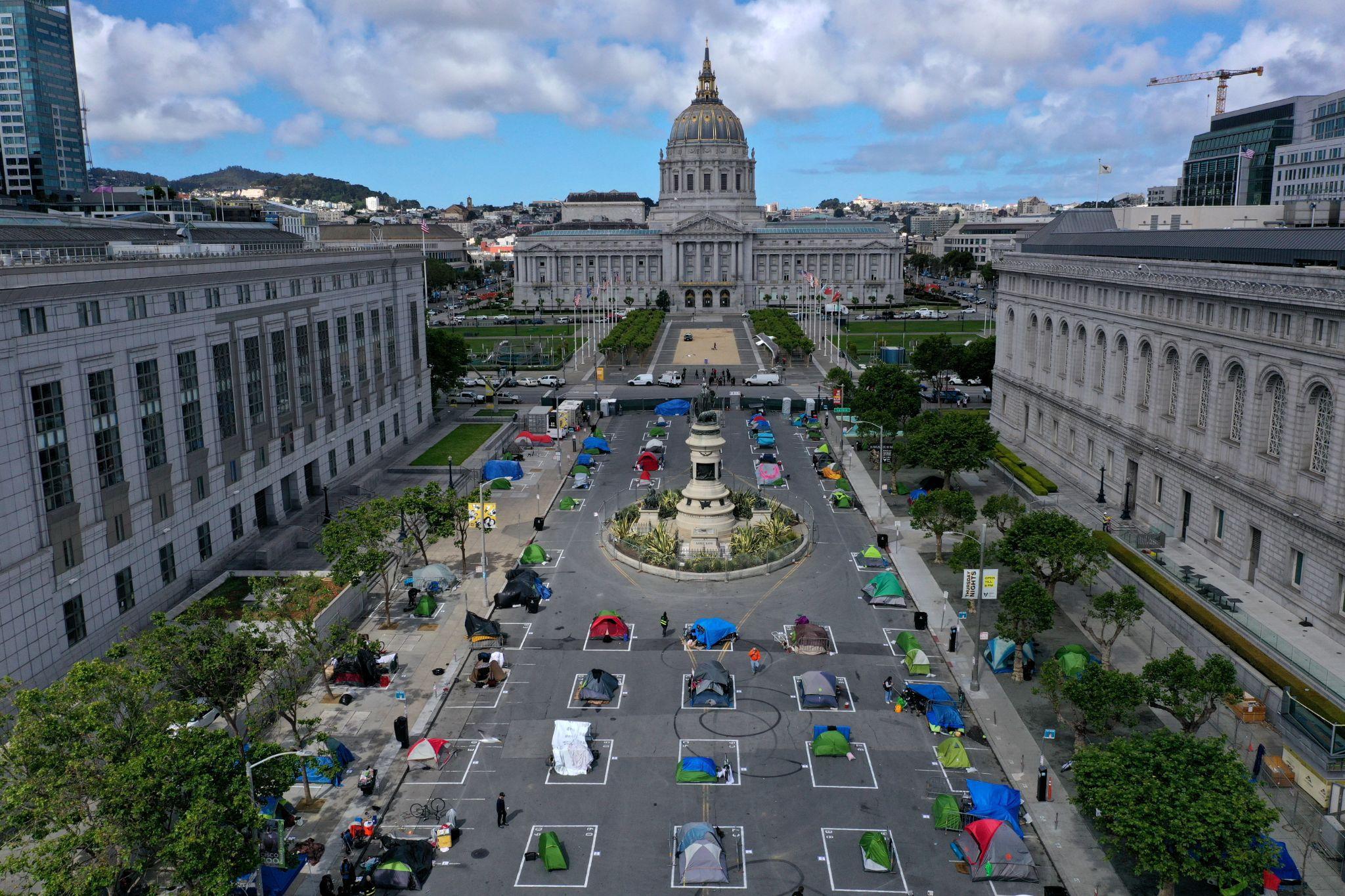 As the drug epidemic continues to wreak havoc on the West Coast, the streets of San Francisco have been likened to a "zombie apocalypse" due to the shocking number of people that have been found slumped over and unresponsive in broad daylight. Drug-related deaths in San Francisco skyrocketed to 41% this year, meaning that one person accidentally overdoses every 10 hours.
Reported Overdose Fatalities Continue to Surge
The San Francisco chief medical examiner revealed that the area reported 563 overdose fatalities between January 1 and August 31, 2023.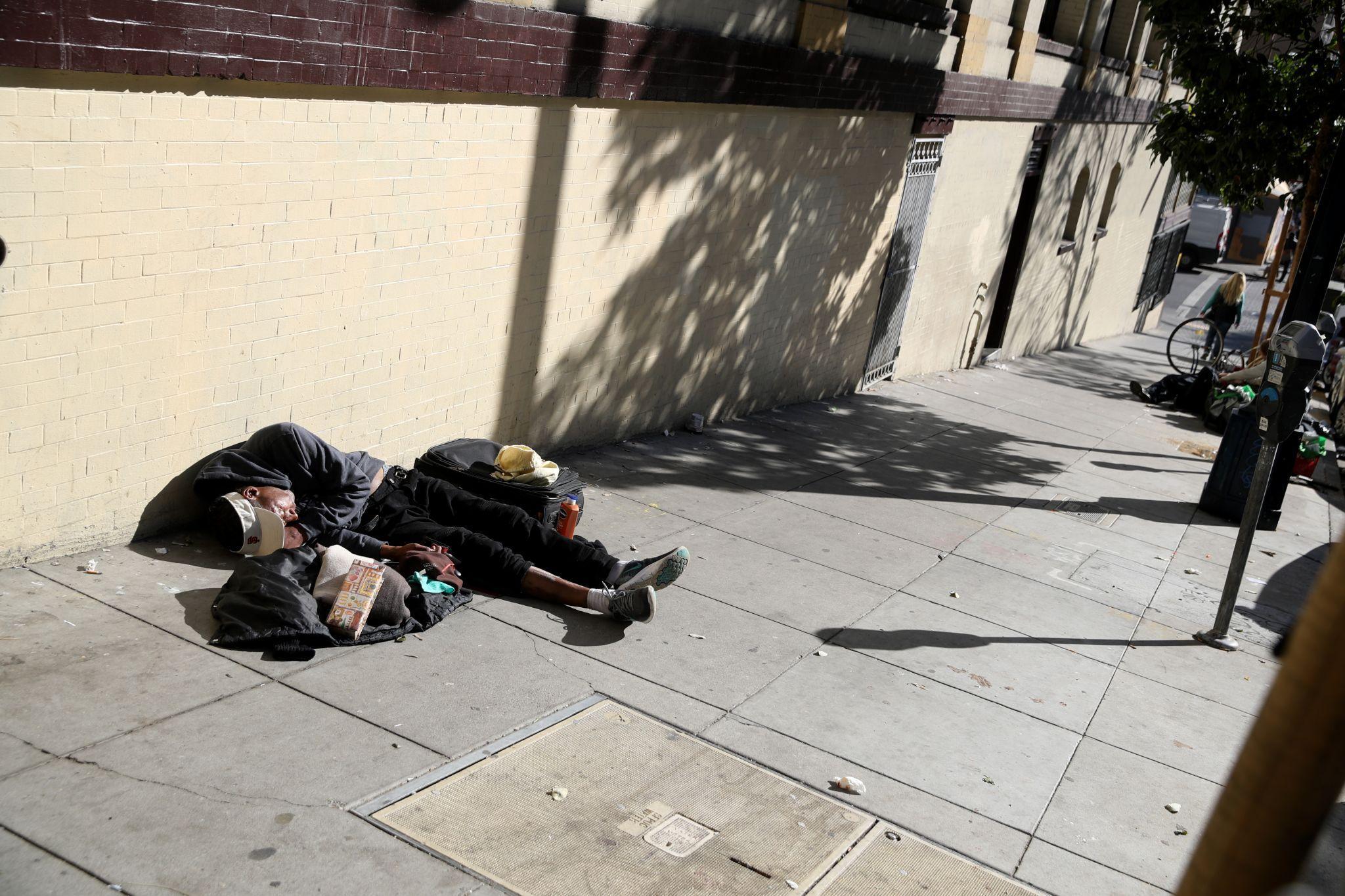 As overdose rates continue to climb, the Golden City is expected to hit 845 overdose deaths by the end of the year. This would surpass 2020's record of 725 drug-related fatalities. In total, overdose deaths have claimed the lives of around 2,000 San Francisco residents since the start of the pandemic in 2020
Fentanyl a Major Contributor to Drug-Related Deaths
Three out of four overdose deaths in San Francisco involve drugs laced with fentanyl, a synthetic opioid that is "50 times stronger than heroin and 100 times stronger than morphine."
Fentanyl presents an added layer of danger for drug users, as its properties have proven to be deadly. Tom Wolf, a former drug user and recovery advocate, expressed his concerns over San Francisco's starling overdose problem. "There's so much fentanyl that it's contaminated with other drugs sold on the street like meth and crack cocaine," he said. "It's in everything."
Is There Any Hope For San Francisco?
The scope of San Francisco's rapidly expanding drug problem is jarring.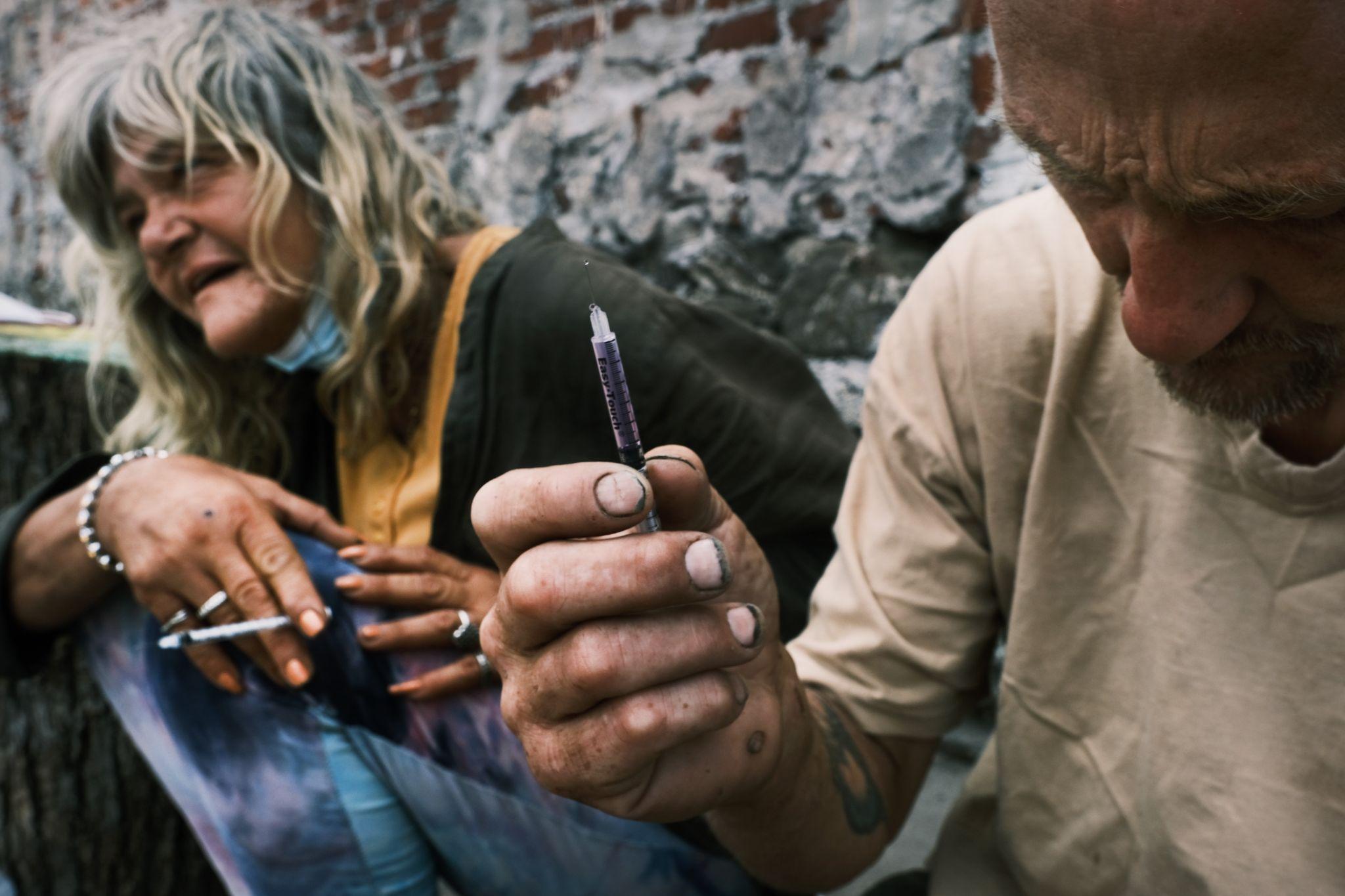 Wolf said he feels helpless when he sees the sheer volume of drug addicts lining the streets of San Francisco. "I see suffering and despair on many blocks," he said before adding that there are "literally thousands of people in tents or on the street" who are "almost all using meth and fentanyl."
The Medical Examiner's Concerning Data
Data from the medical examiner's office showed that the deadliest months this year were January and August, as each accounted for 84 accidental overdoses.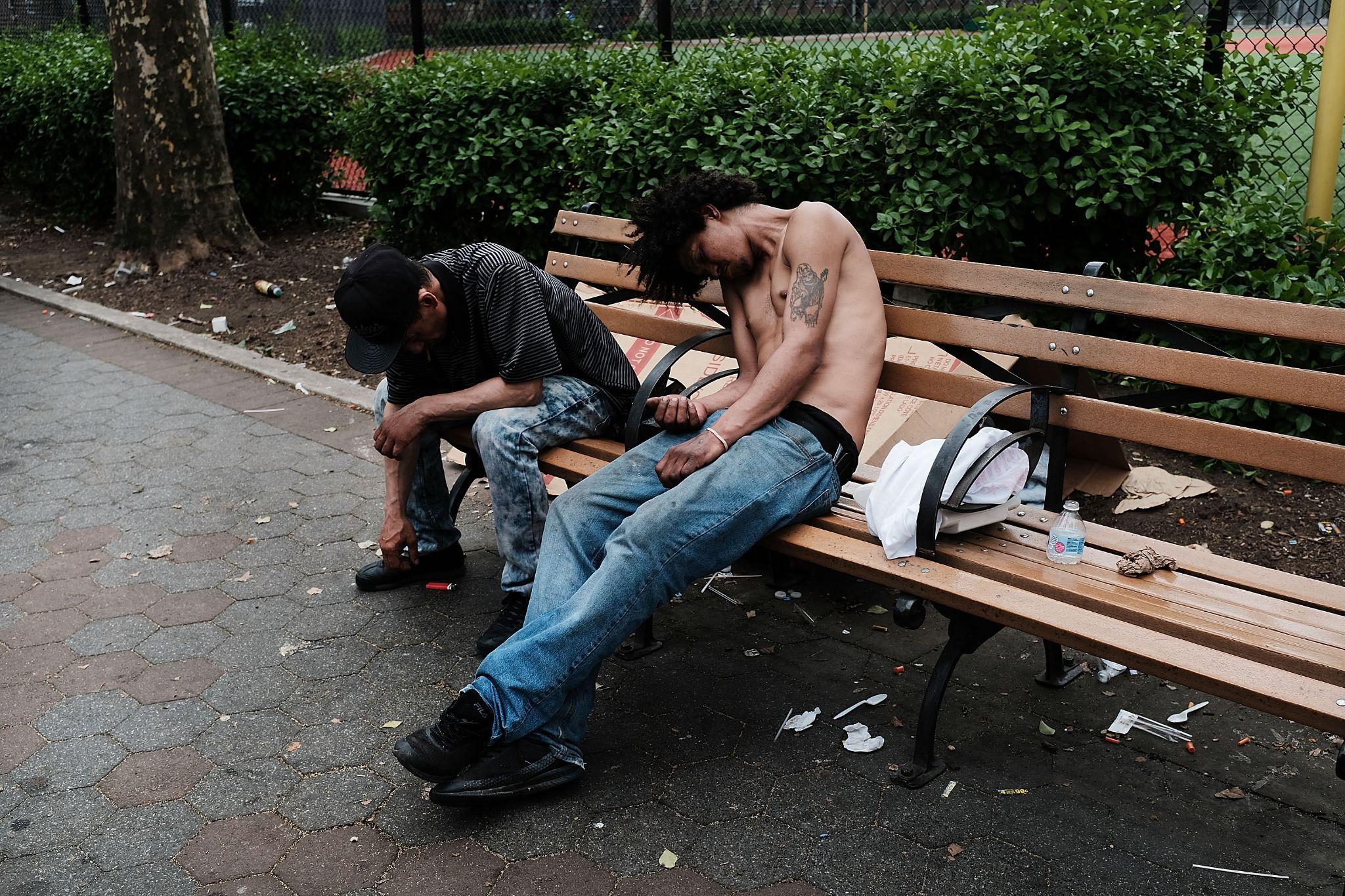 To put that into perspective, nearly three people died each day from drug use. According to the San Francisco Department of Public Health, 2017's drug overdose culprits were vastly different from what they are today, as only 36 of the 222 overdose fatalities in the city involved fentanyl.
Even Drug Users Consider the City a 'Zombie Apocalypse'
Georgia Taylor, a 32-year-old San Francisco resident and fentanyl user, explained how she has been impacted by the city's ongoing drug epidemic. "It's crazy, so sad out here, it's like a zombie apocalypse," she said.
Taylor expressed her desire to change her life for the better before she becomes just another statistic. "I've been clean before, and I want to get clean again before I overdose and die. But it's so hard," she said.
Falling on Hard Times Before Turning to Drugs
Taylor believes that every person affected by San Francisco's drug problem has a unique backstory that led them down an unfortunate path.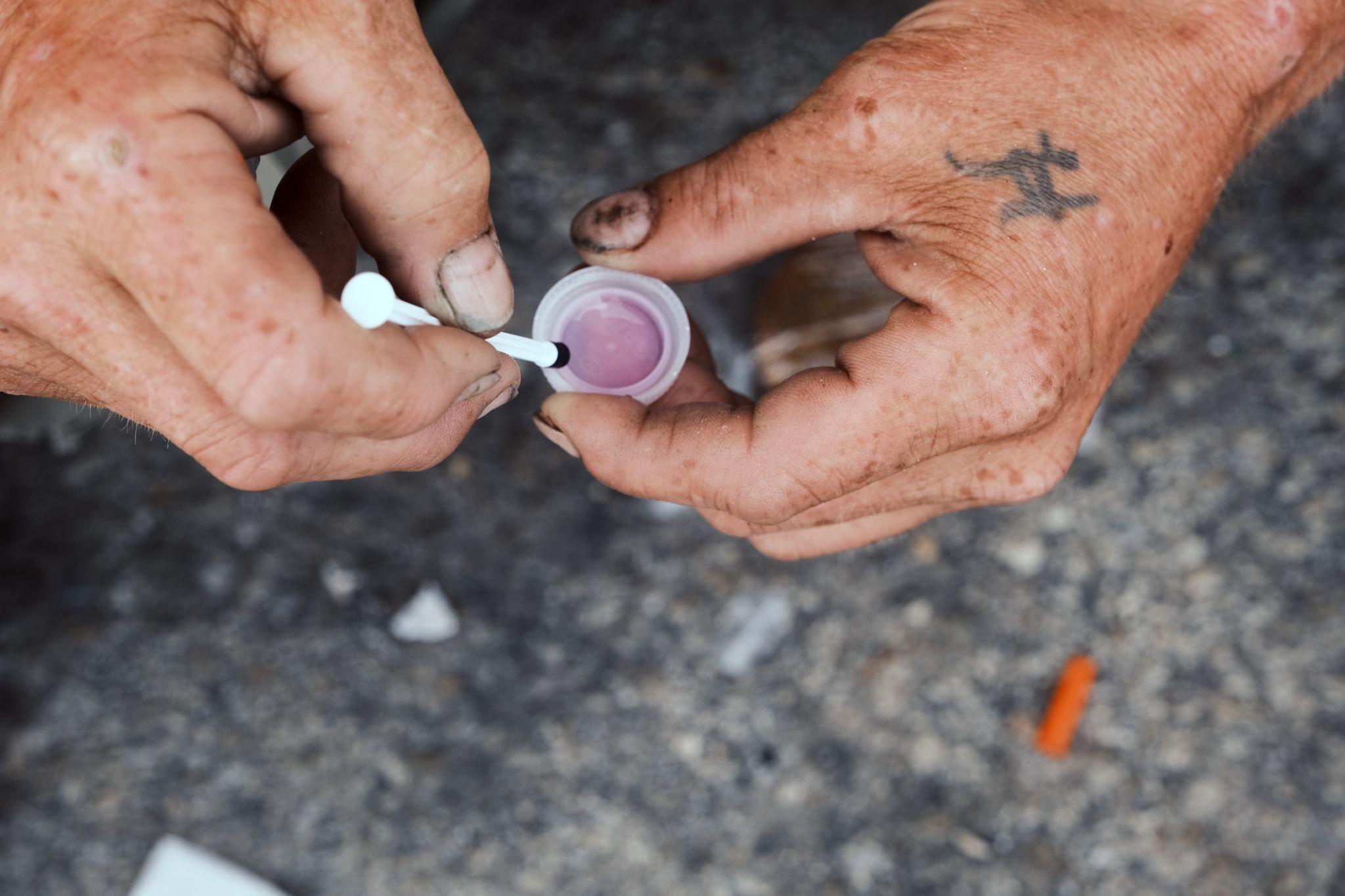 For Taylor, she admitted that her fentanyl habit began after she lost custody of her kids to child protective services. "You can find 100 people out here who have 100 different reasons for using, and we all have to be ready to quit before it will work."
Drug Dealers Significantly Profiting From Opioid Epidemic
With so many people addicted to opioids in San Francisco, the drug business is booming as the city's economy continues to crumble.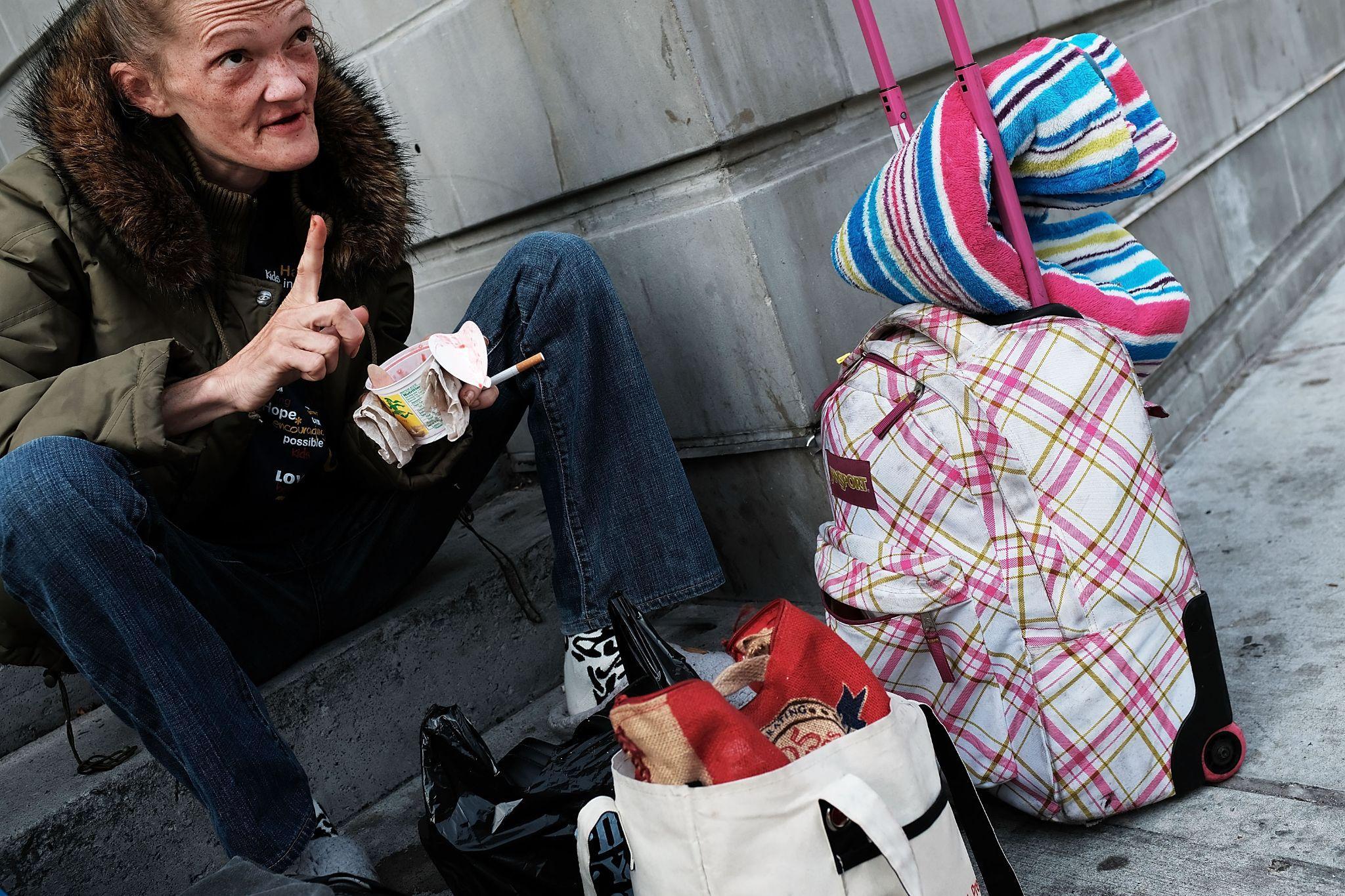 According to a report by the San Francisco Chronicle, drug dealers in the city can make upwards of $350,000 every year. A local drug dealer who wished to remain anonymous spoke to reporters about his stance on San Francisco's drug epidemic, saying, "I don't give a f— about the overdoses."
Dealers Put Money Above All Else
Other people's hardships work in favor of drug dealers who prey on clients' crippling addictions. "You make your choice to put that s— in your mouth," said the local dealer.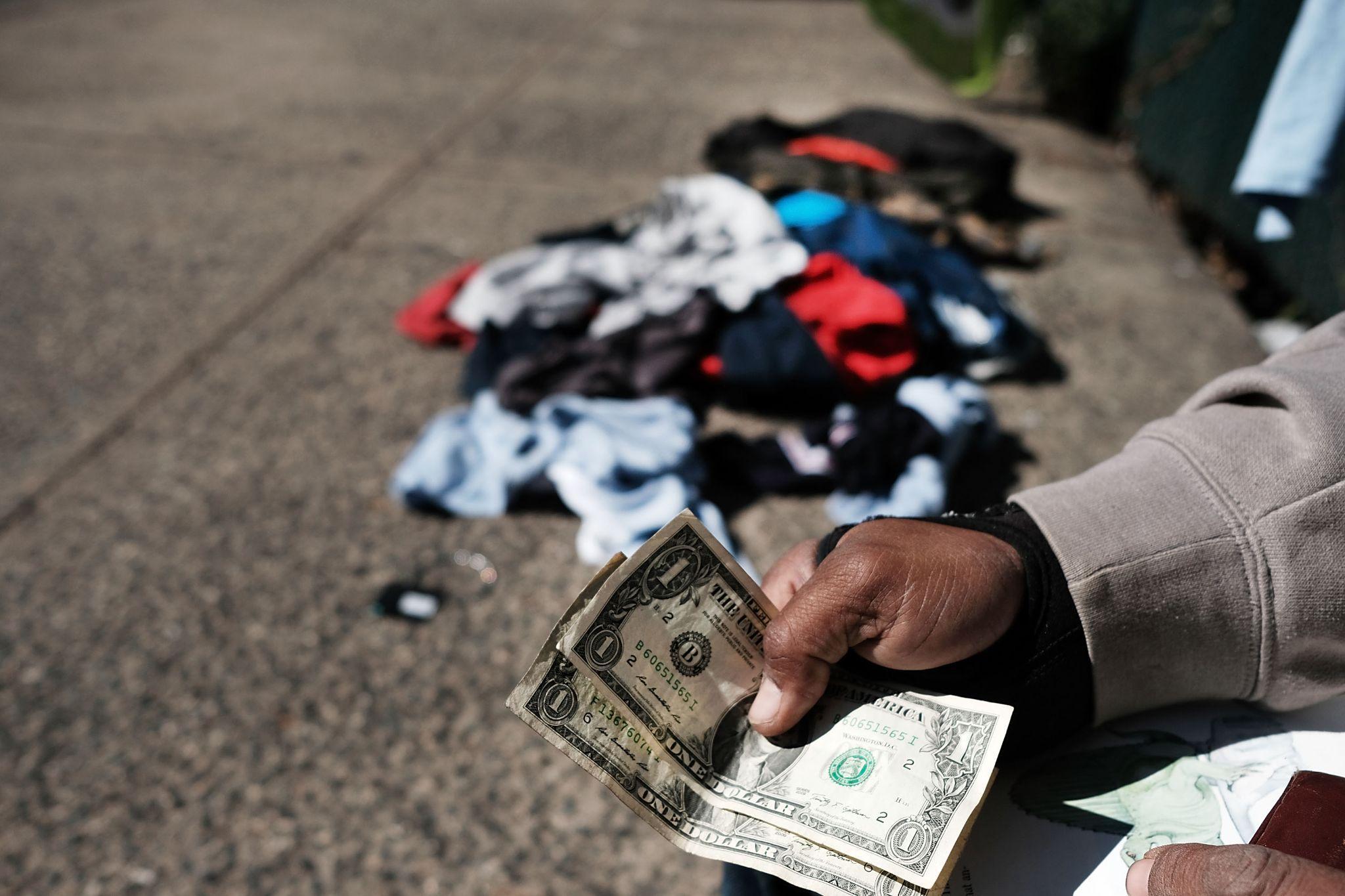 "That's your business. I need to make my money," he continued. Drug dealers disregard the value of human life in favor of making a profit. It's a dangerous cycle that continues to threaten the lives of San Francisco residents every day.
Narcan Has Been Administered to Reverse Effects of Overdose
Will Krtek, who admittedly uses fentanyl, said that he recently saved a fellow addict's life after noticing him laying unresponsive on the sidewalk.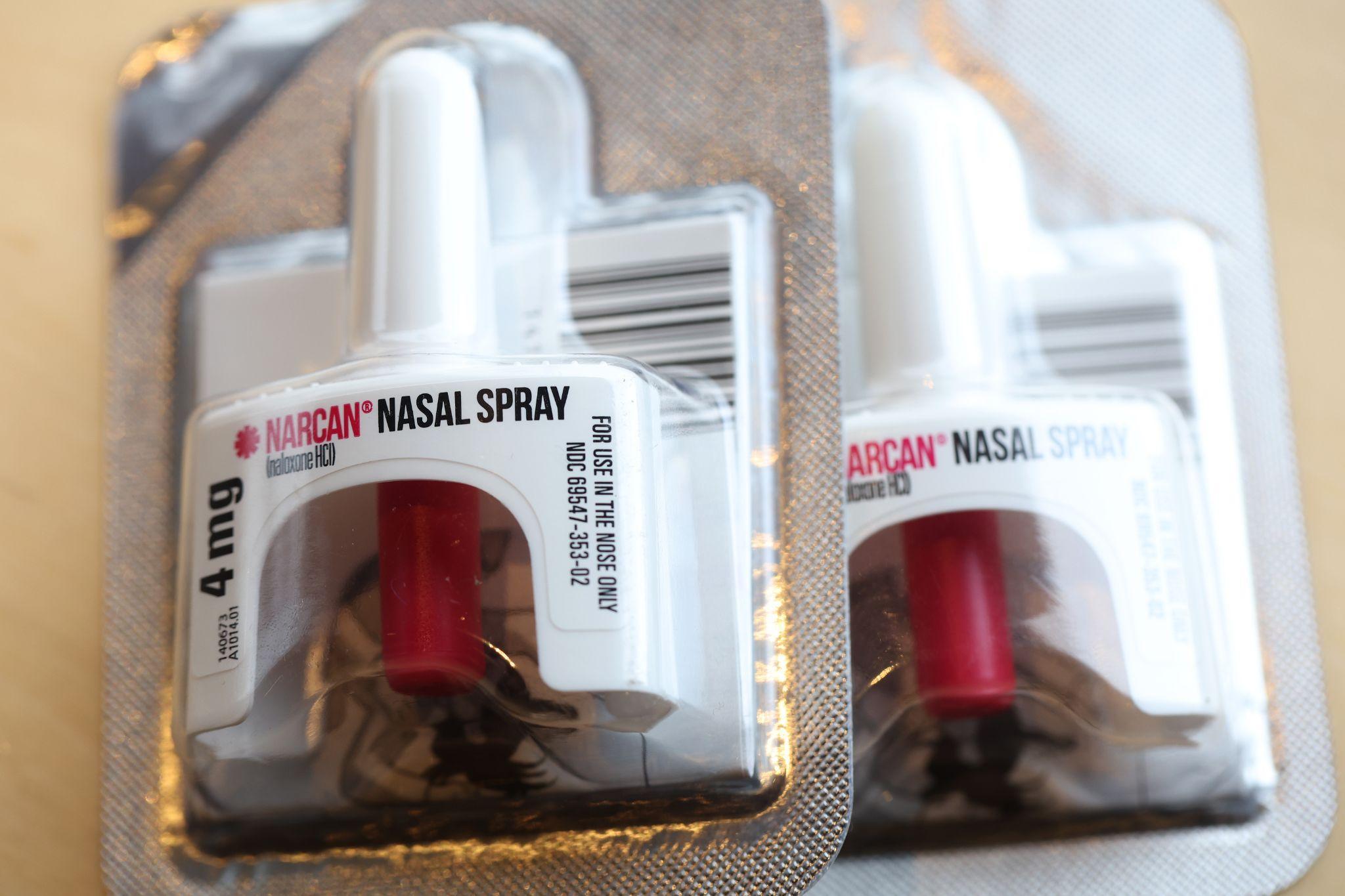 He identified that the person was experiencing a medical emergency and claimed to yell out, "Somebody help! Bring some Narcan!" while he performed chest compressions on the individual. Kkrtek asserted that he had saved four people in a similar fashion over the course of a week and a half.
Are City's Harm Reduction Centers Fueling the Fire?
For "public health purposes," San Francisco has been providing drug users with drug paraphernalia through more than 20 of the city's harm reduction centers. These facilities offer "safe-use drug supplies" such as syringes, tin foil, and pipes.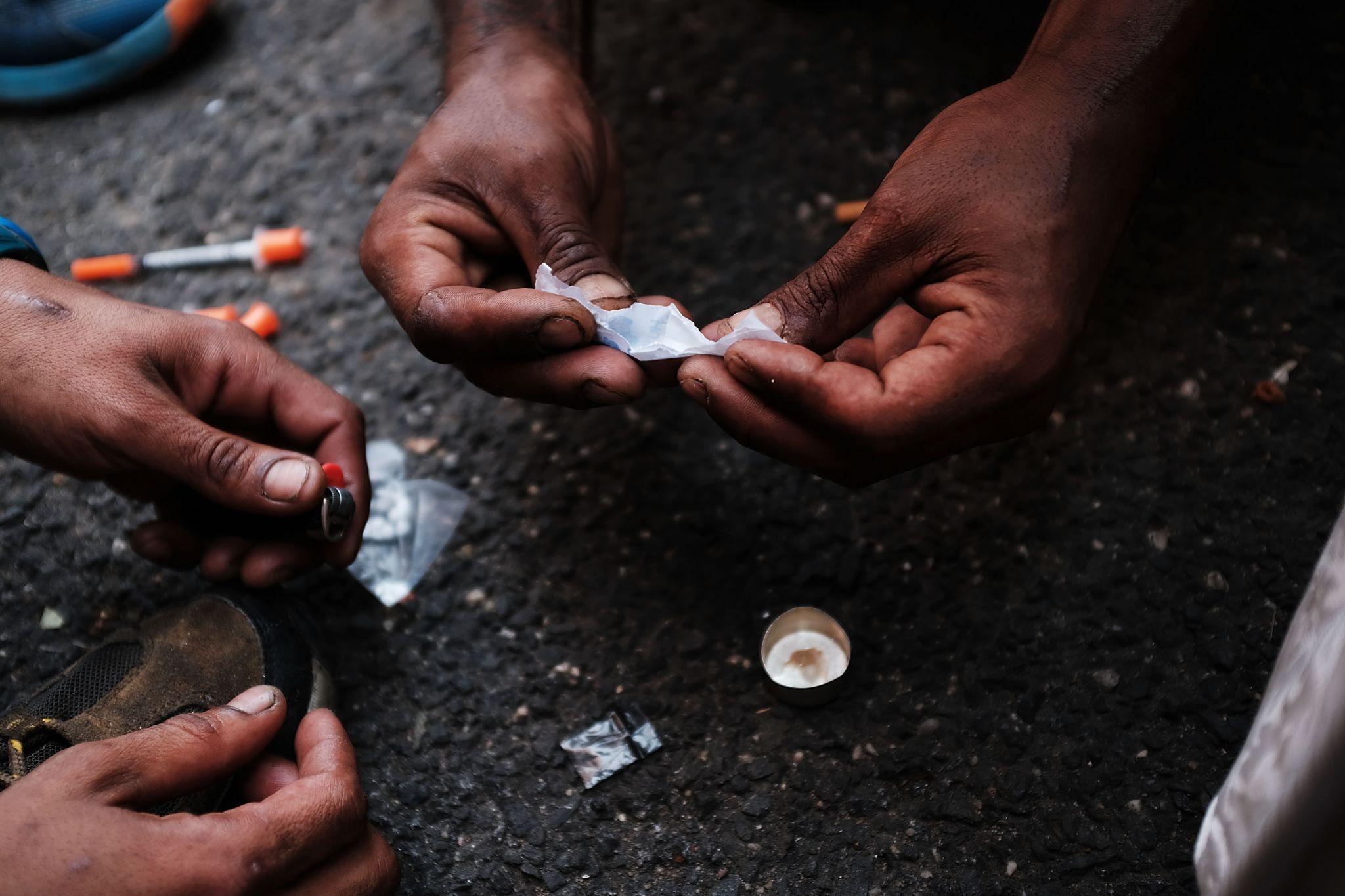 The objective is to reduce the number of overdoses and the spread of diseases like hepatitis, but many believe that the programs are doing much more harm than good. Outspoken opponents of the harm reduction centers have stated that the sites only fuel the addiction crisis even further.
Enforcement Is Needed to Save Lives Lost From Overdose
Ricci Wynne, a former drug dealer who now works as a drug abstinence advocate, said that San Francisco's drug users "need abstinence-based treatment, they need to get clean, they need help to get back on the road to recovery" instead of what the city is offering.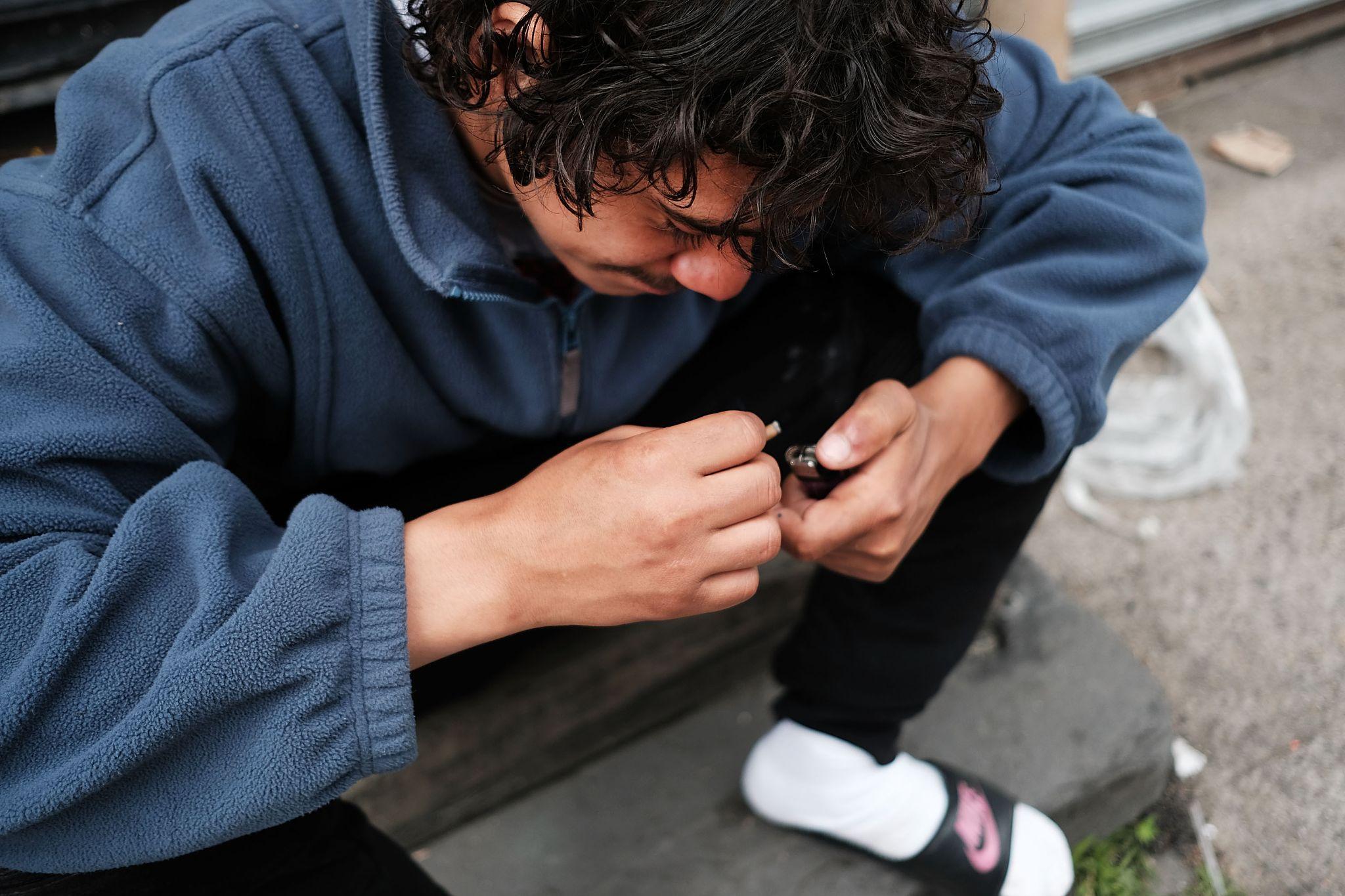 Wolf echoed those sentiments by insisting that lawmakers crack down on San Francisco's drug epidemic. Wolf said that the only way to lower the number of overdose fatalities is "to require the city to start making hard choices of what to do, which includes more enforcement, intervention and mandated treatment for those breaking the law to support their addiction."