Phoenix, AZ Survives Hottest Month on Record for Any US City During Most Recent Heat Streak
In a disturbing trend highlighting the gravity of climate change, Phoenix has recorded the hottest month ever for any US city. The consecutive 31 days of temperatures exceeding 110ºF has set an alarming new record, underscoring the urgent need for addressing climate anomalies.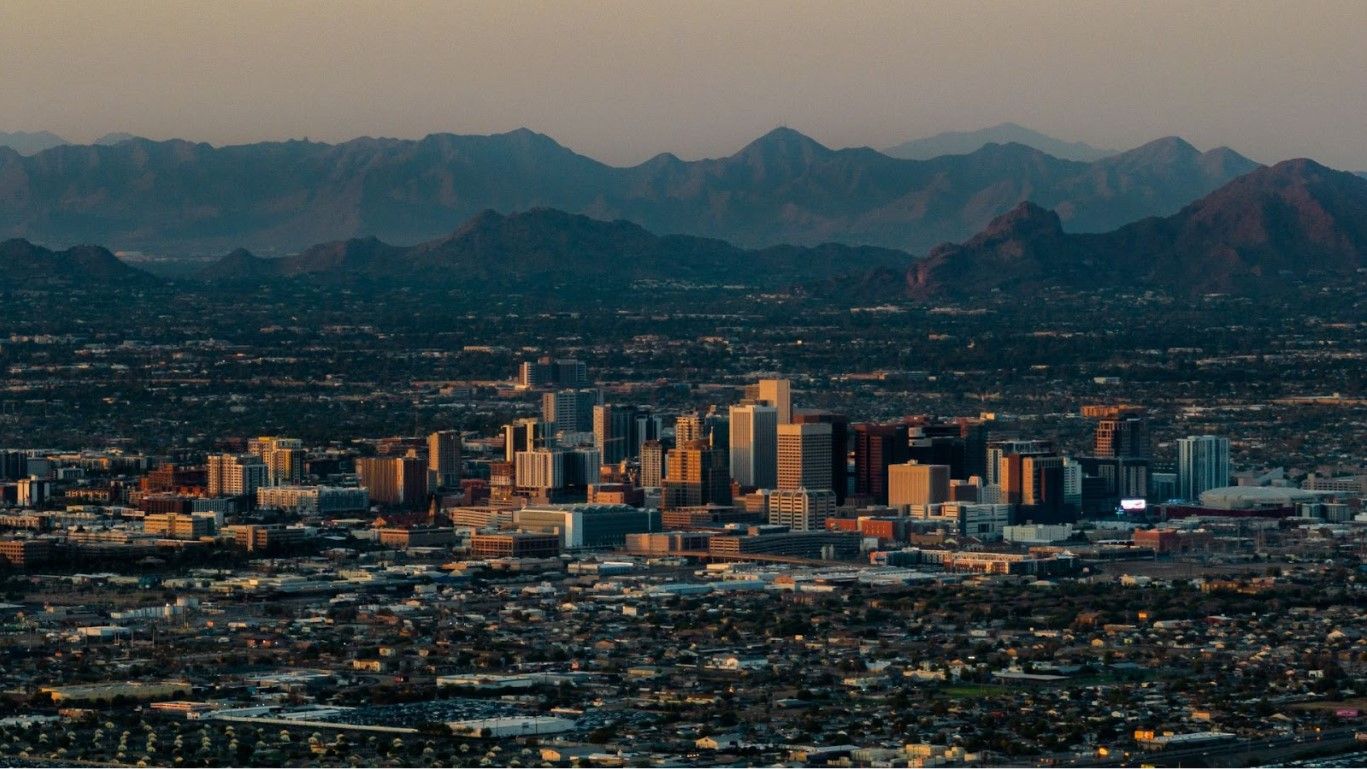 This record-breaking trend overshadows the previous record by a significant 18 days, raising serious concerns about the changing climate and its direct impact on our cities.
Elevated Nighttime Temperatures: A Concerning Trend
Typically, nighttime provides a reprieve from daytime heat. However, Phoenix experienced a staggering low of 97 degrees one night, illustrating the persistent heat.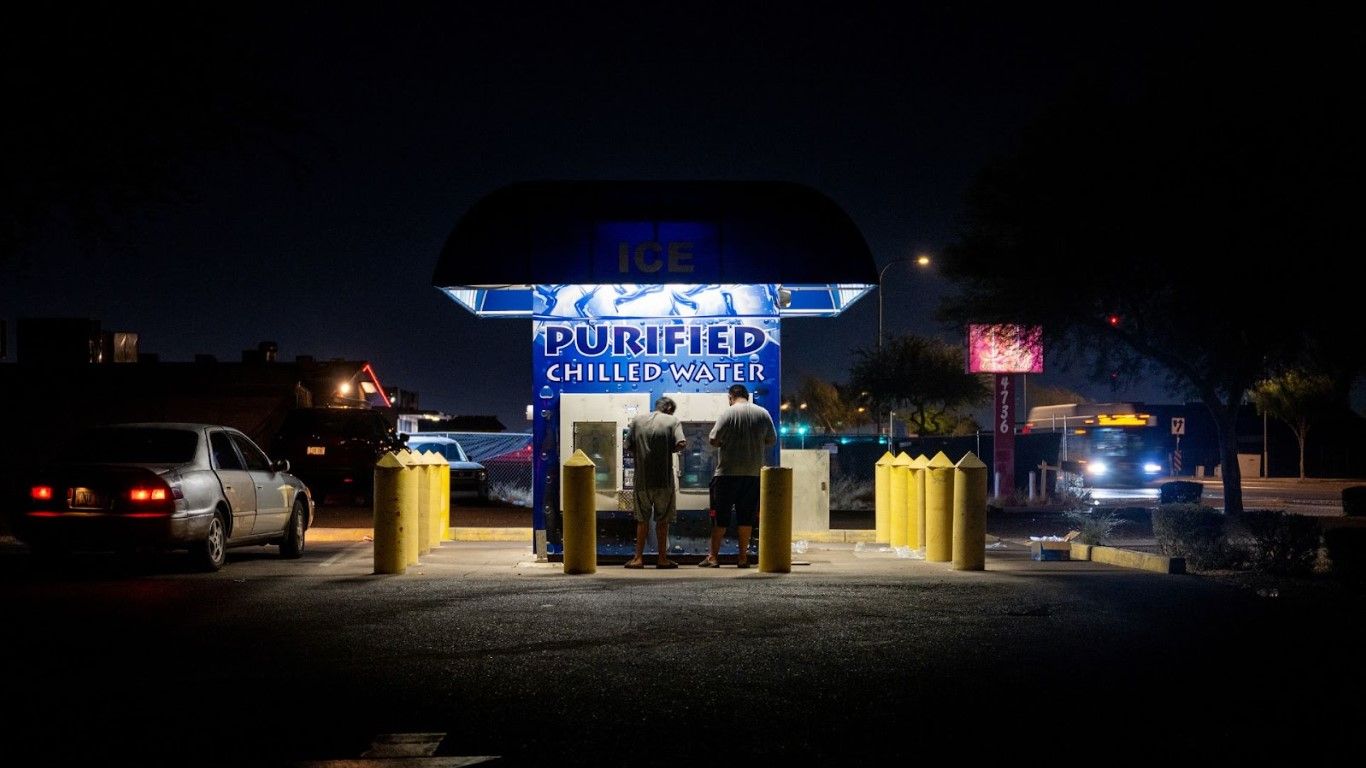 Even more disturbing, the overall average temperature for July was a staggering 102.7 degrees. This heatwave underscores the dire situation and emphasizes the need for effective measures to combat the effects of such extremes.
July 2023, A Month Of Nationwide Heatwave Records
Phoenix isn't an isolated case. A large swathe of the US spanning California to Florida, including notable urban areas such as Miami and Las Vegas, has reported record-breaking temperatures for July 2023.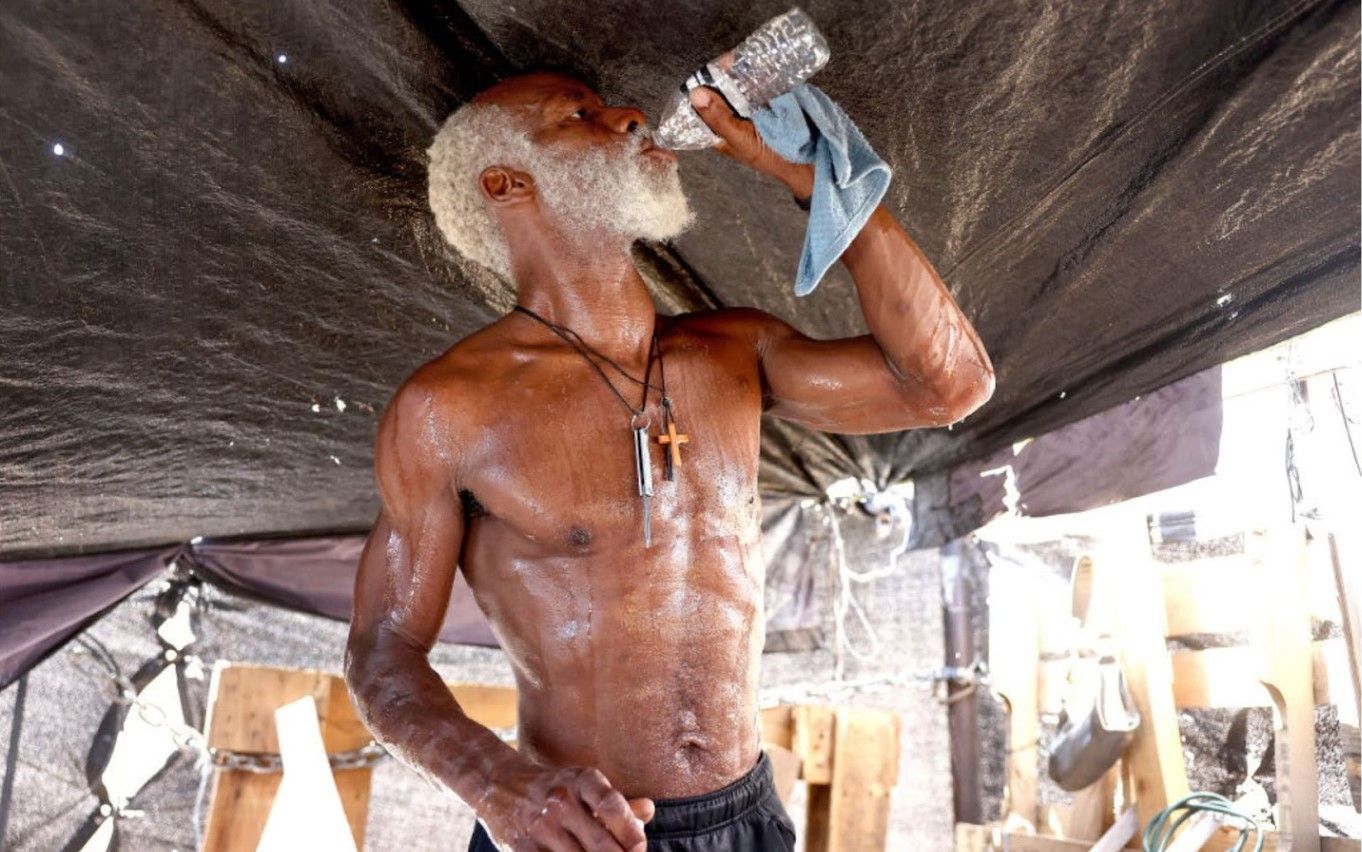 Meteorologist Ryan Worley says this year's been filled with "abnormalities and streaks." These data points stress the widespread nature of this heatwave.
Tragic Consequences of Extreme Heat
Statistics can often seem distant, but the human and ecological toll of this heatwave is both immediate and distressing. In just Maricopa County, the relentless heat has tragically claimed the lives of at least 25 individuals. With hundreds of other deaths still under investigation, it's evident the situation is grave.
This crisis isn't limited to humans; natural habitats too have been adversely affected, with reports of plant and animal deaths, showcasing the broader ecological impact.
The Prolonged Heat Crisis Continues
Unfortunately, the upcoming forecasts provide little solace. As we step into August, the heatwave shows no signs of relenting. More than 50 million individuals are currently under heat alerts, with projected temperatures potentially reaching alarming levels.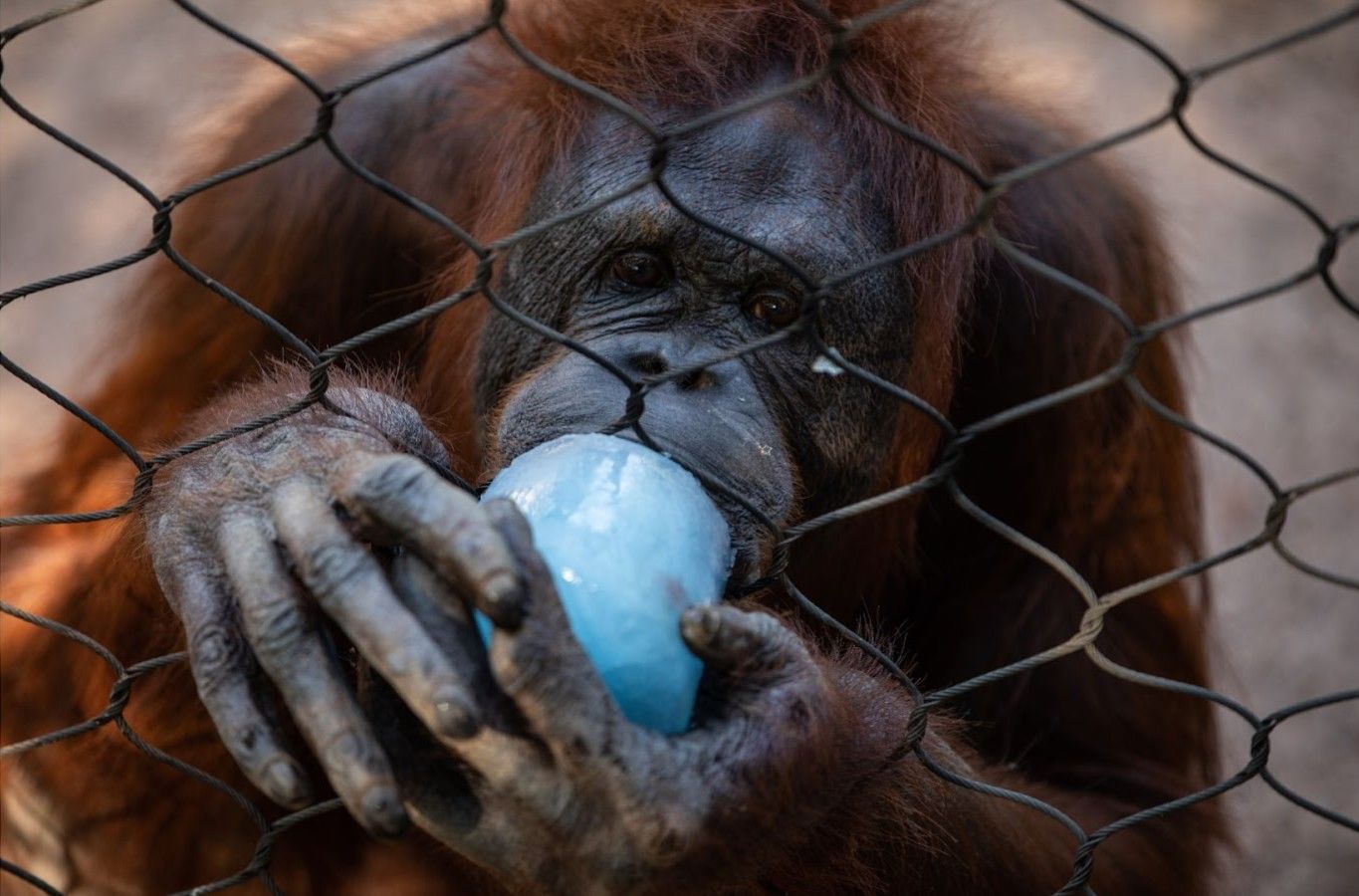 Predictions for Phoenix are particularly concerning, with the city poised to re-enter extreme heat zones by midweek.