Officials Find Debris From F-35 Fighter Jet in South Carolina After Pilot Ejected
During a routine training session in South Carolina, an F-35B Lightning II jet disappeared.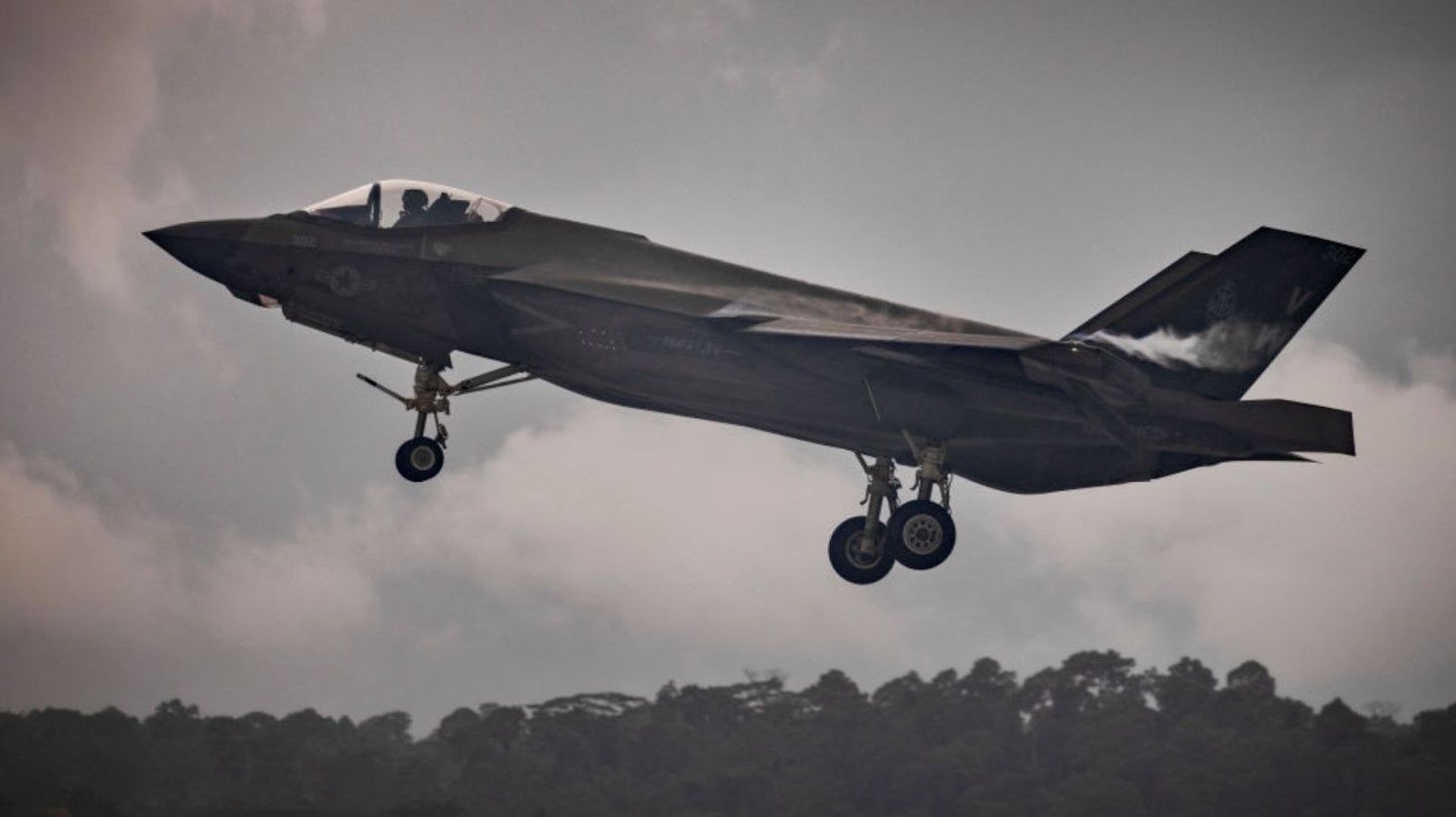 The incident occurred unexpectedly and has led to heightened concerns, given the value and capabilities of this particular aircraft.
Unexpected Turn of Events During a Regular Training Flight
On a regular Sunday afternoon near Joint Base Charleston, a Marine Corps pilot faced unexpected complications.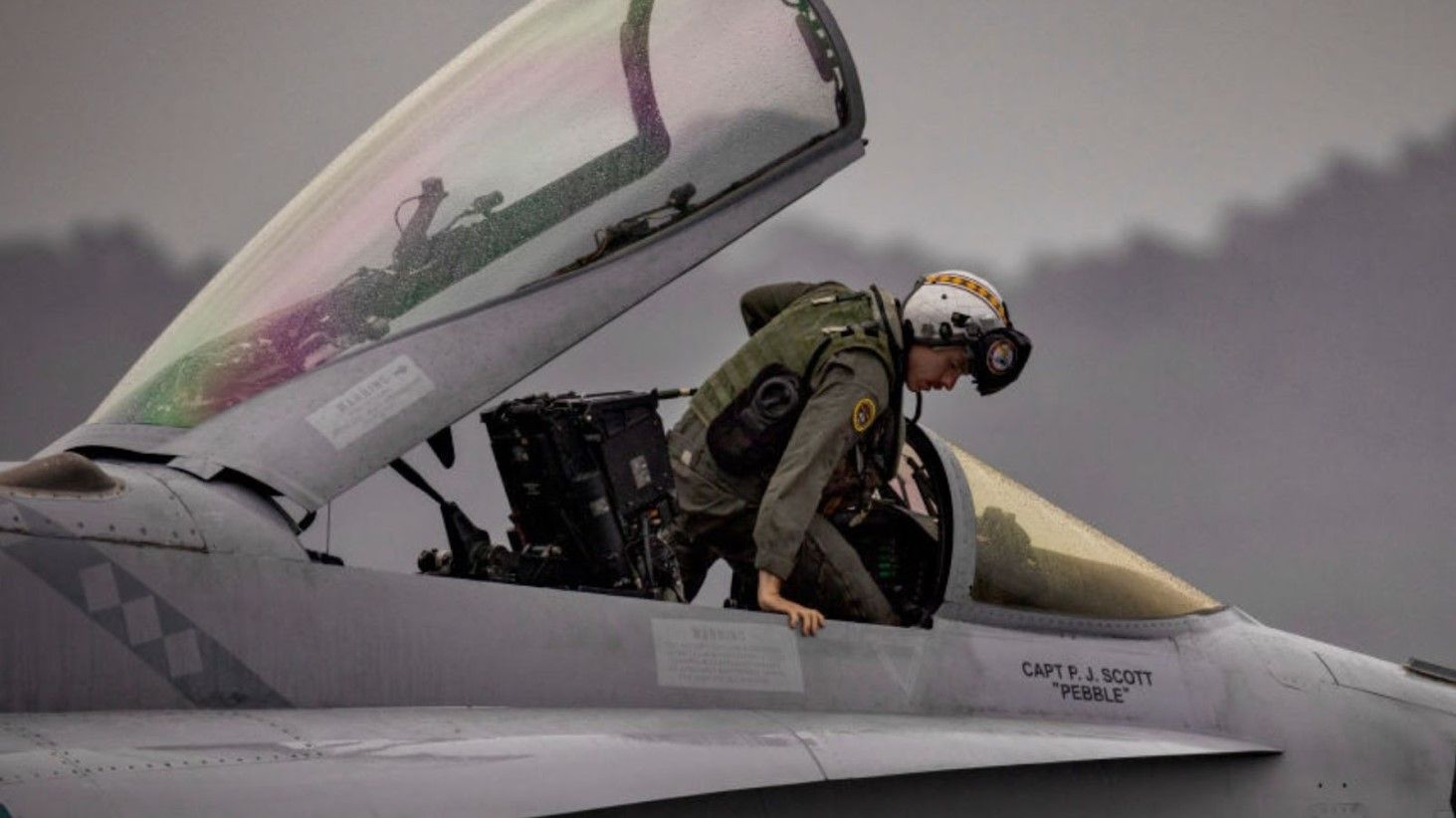 The challenges became so severe that the pilot had to eject from the advanced fighter jet, leaving the aircraft's whereabouts unknown.
U.S. Marine Corps Confirms the Incident
The United States Marine Corps confirmed a mishap involving an F-35B Lightning II jet during the training exercise.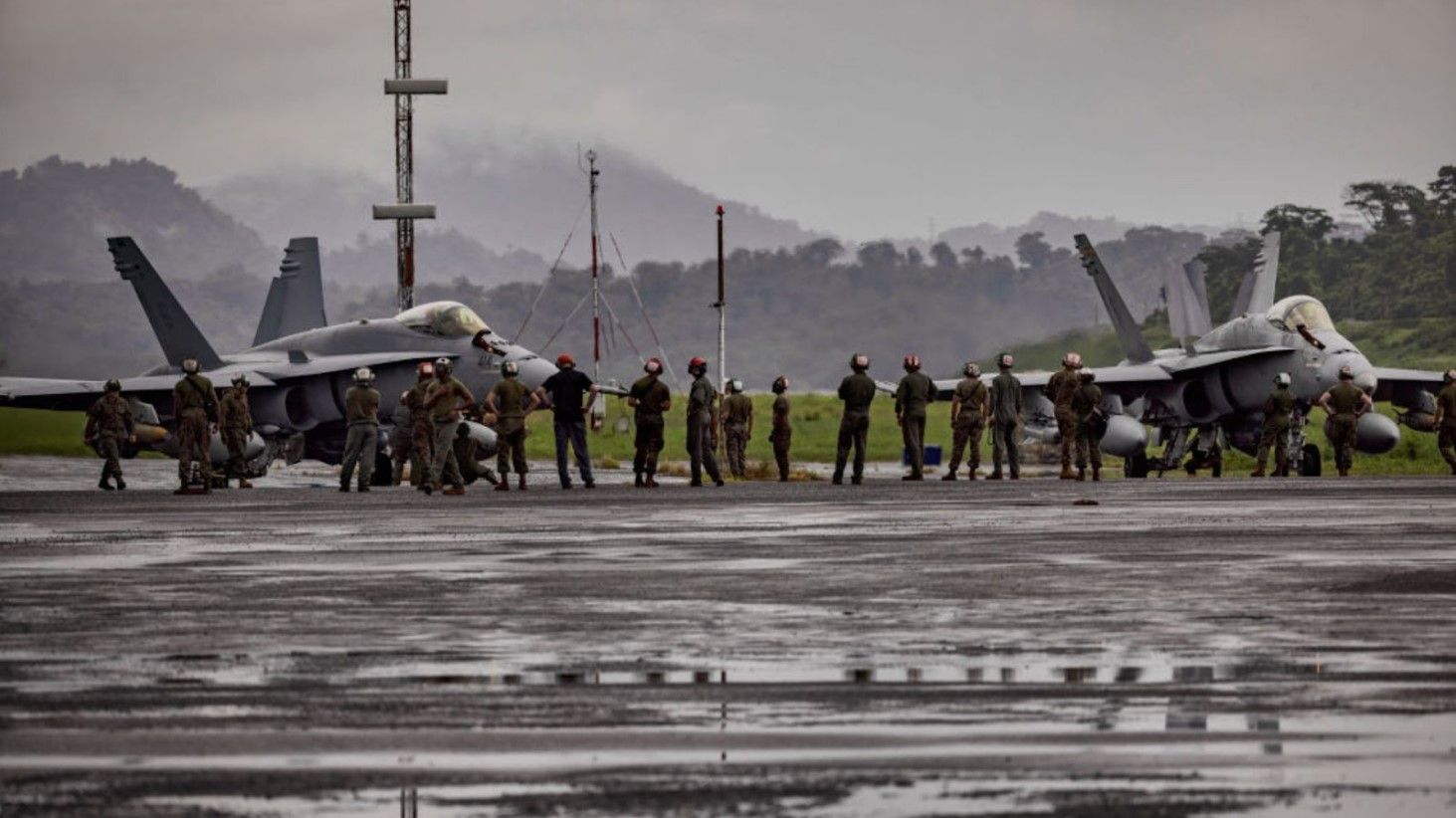 While they were relieved that the pilot ejected safely, there remains a serious concern about the aircraft's location and the circumstances leading to this event.
The Staggering Cost of the F-35 Program
The Department of Defense's F-35 Lightning II Joint Strike Fighter program represents an immense investment.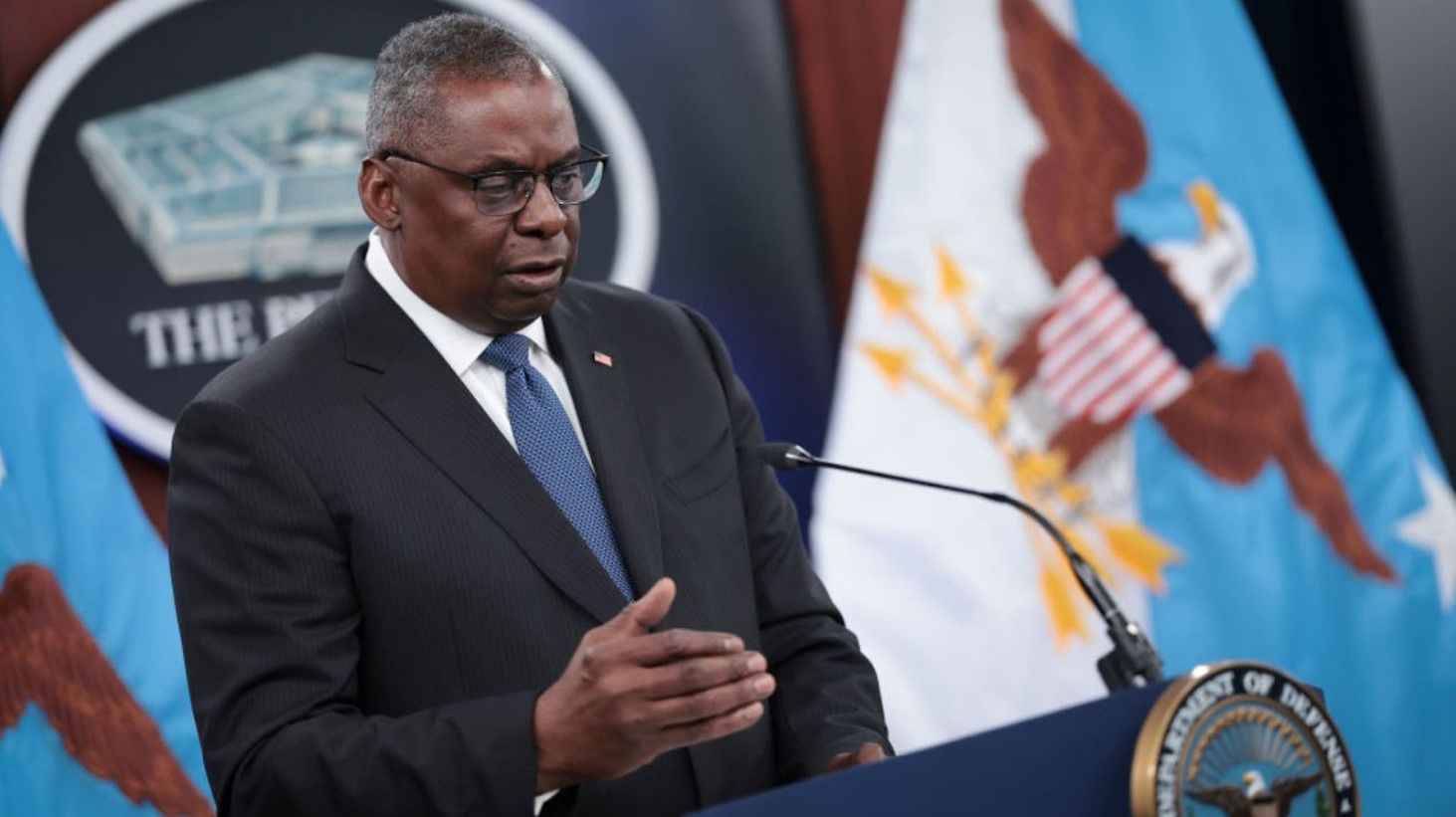 It's the most expensive weapon-system program, with an estimated total cost of $1.7 trillion. To put it into perspective, just one F-35B carries a price tag of $135.8 million.
Marine Corps Pilot Found Safe After Ejecting
Following the ejection, the pilot landed in a residential area near South Kenwood Drive in North Charleston.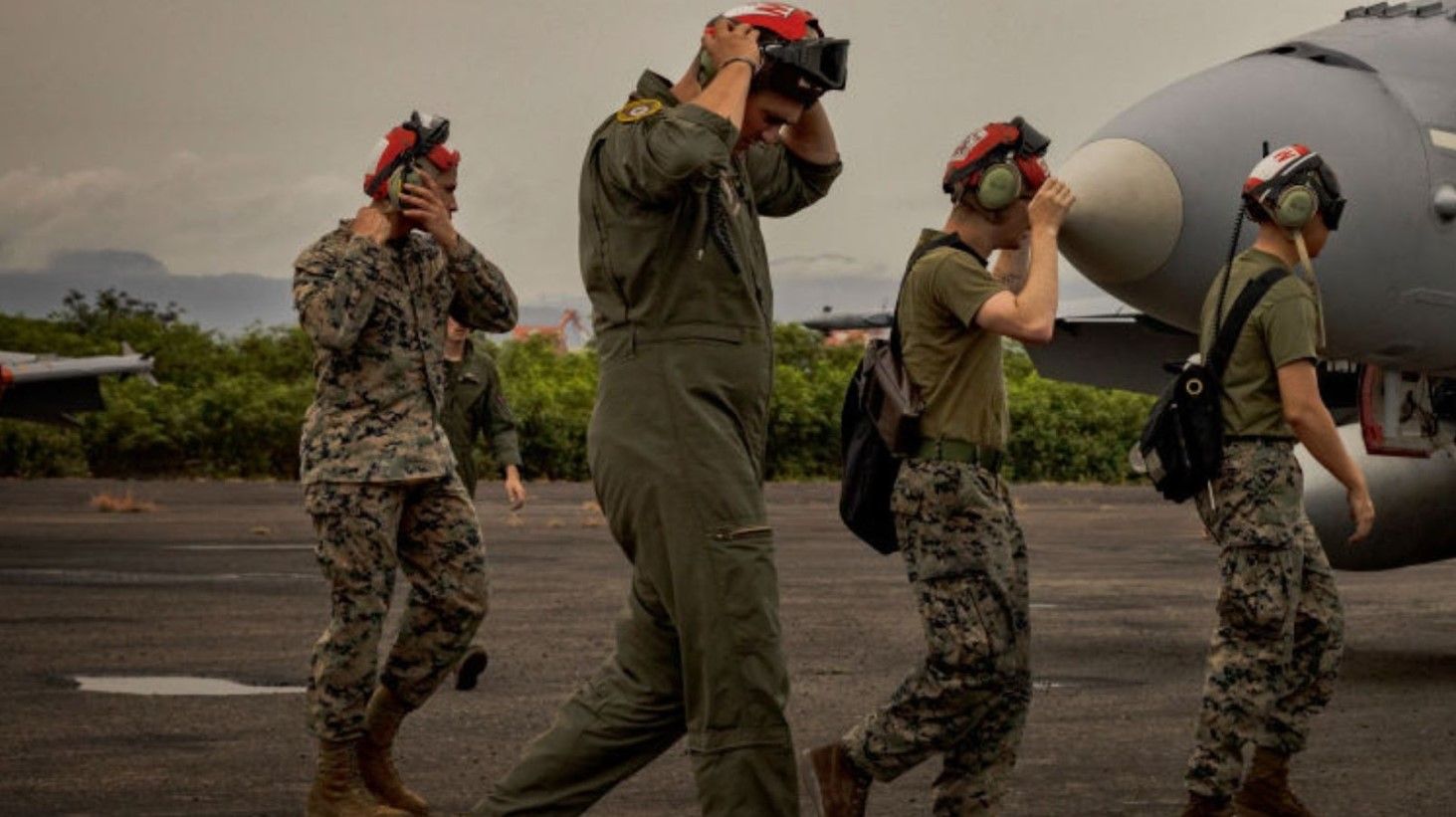 He was quickly located and transported to a local medical center where he was confirmed to be in stable condition, alleviating fears about his well-being.
Wingman Pilot Lands Safely After Incident
The pilot's wingman, who was also part of the training session, faced no issues and safely landed in a separate aircraft.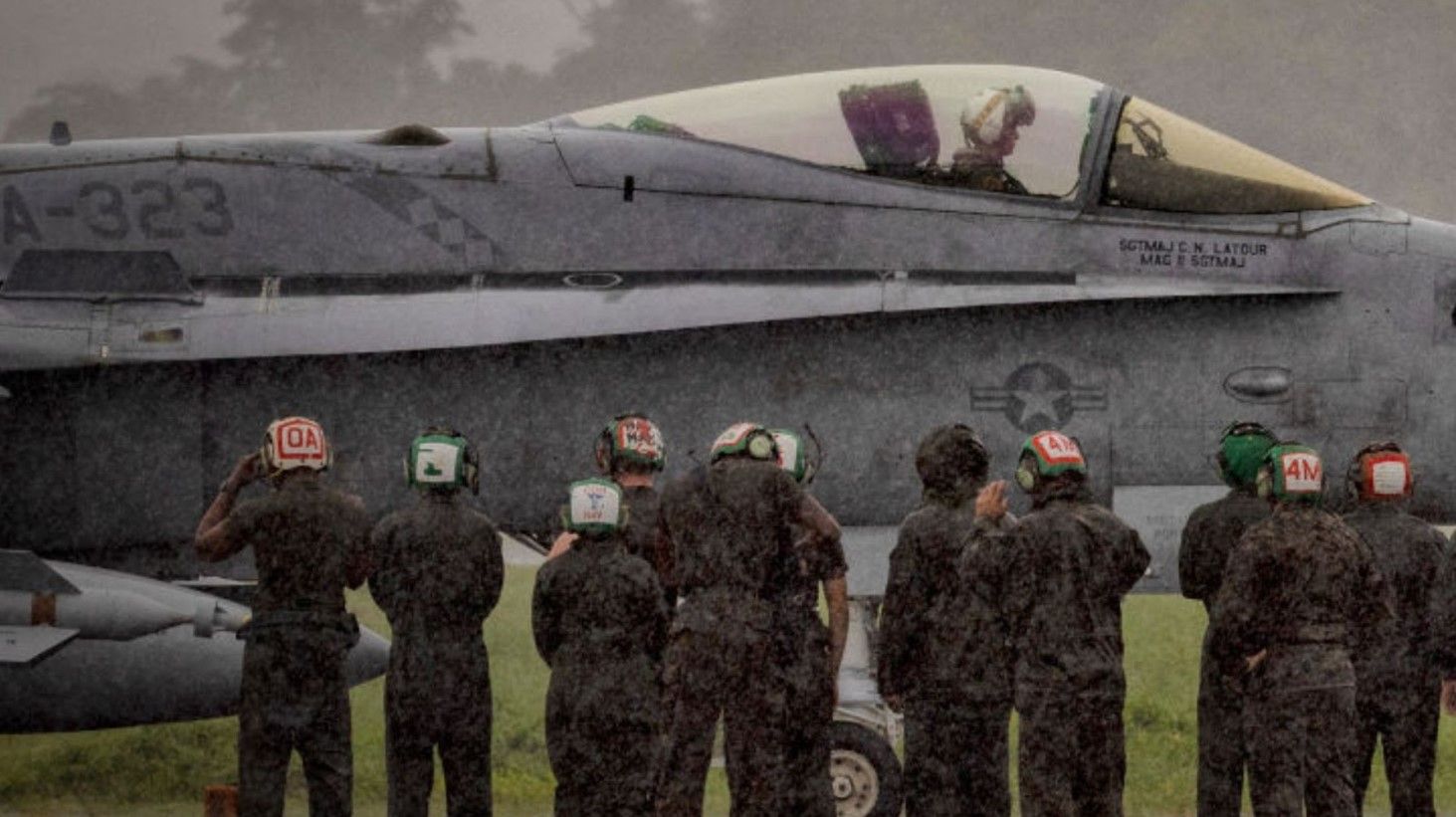 This highlights the unique nature of the incident and adds to the overall concerns about what transpired with the missing jet.
Ongoing Search for the Missing F-35
Representatives for Joint Base Charleston, while not immediately available for comments, are collaborating with the Marine Corps Air Station Beaufort.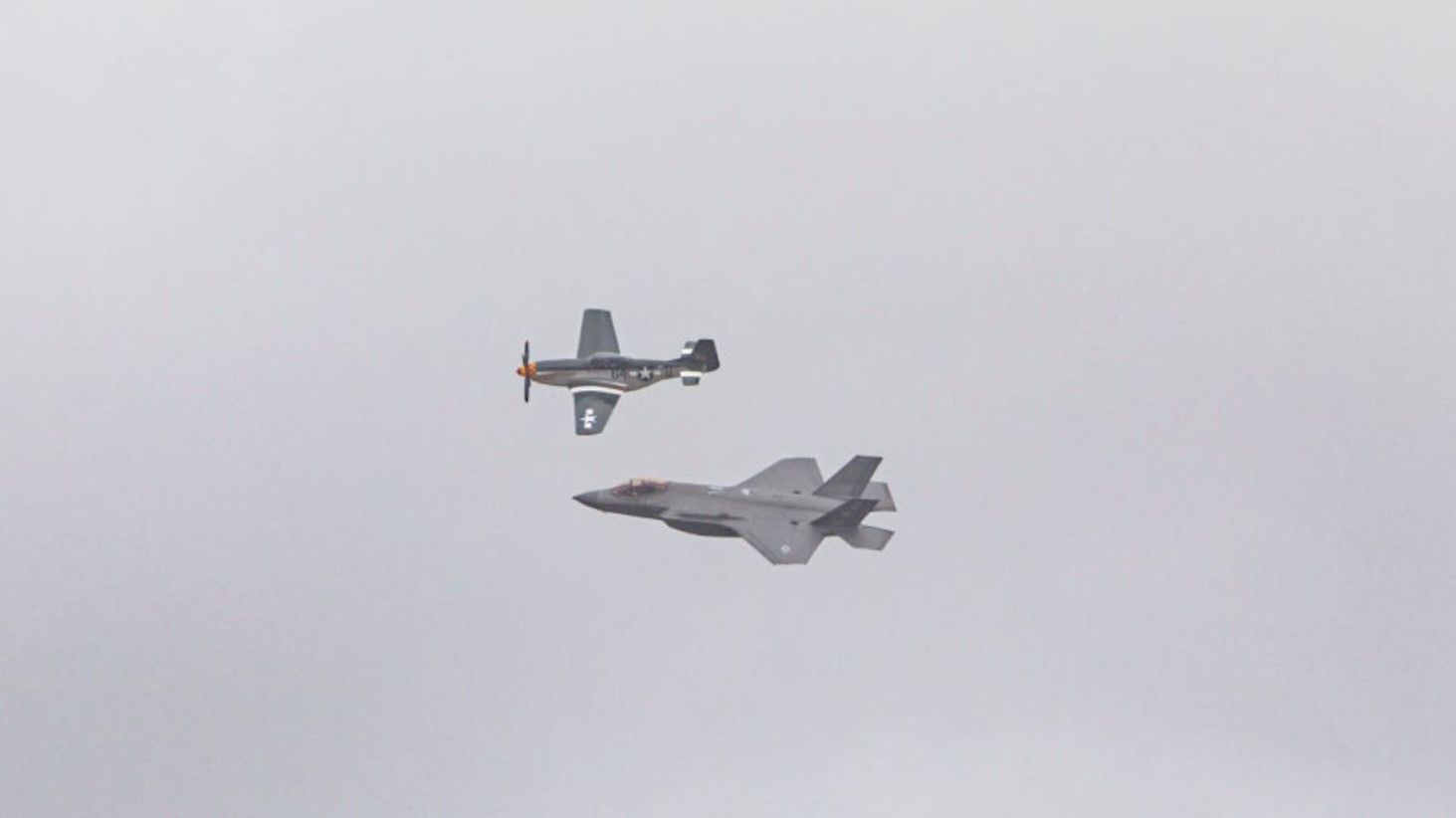 Their primary mission is to locate the lost F-35 jet. Furthermore, a thorough investigation has been initiated to understand the events leading to the mishap.
Significance of the F-35 Jets in Modern Warfare
Lockheed Martin's F-35 jets are among the most technologically advanced, designed explicitly for air superiority and specific strike missions.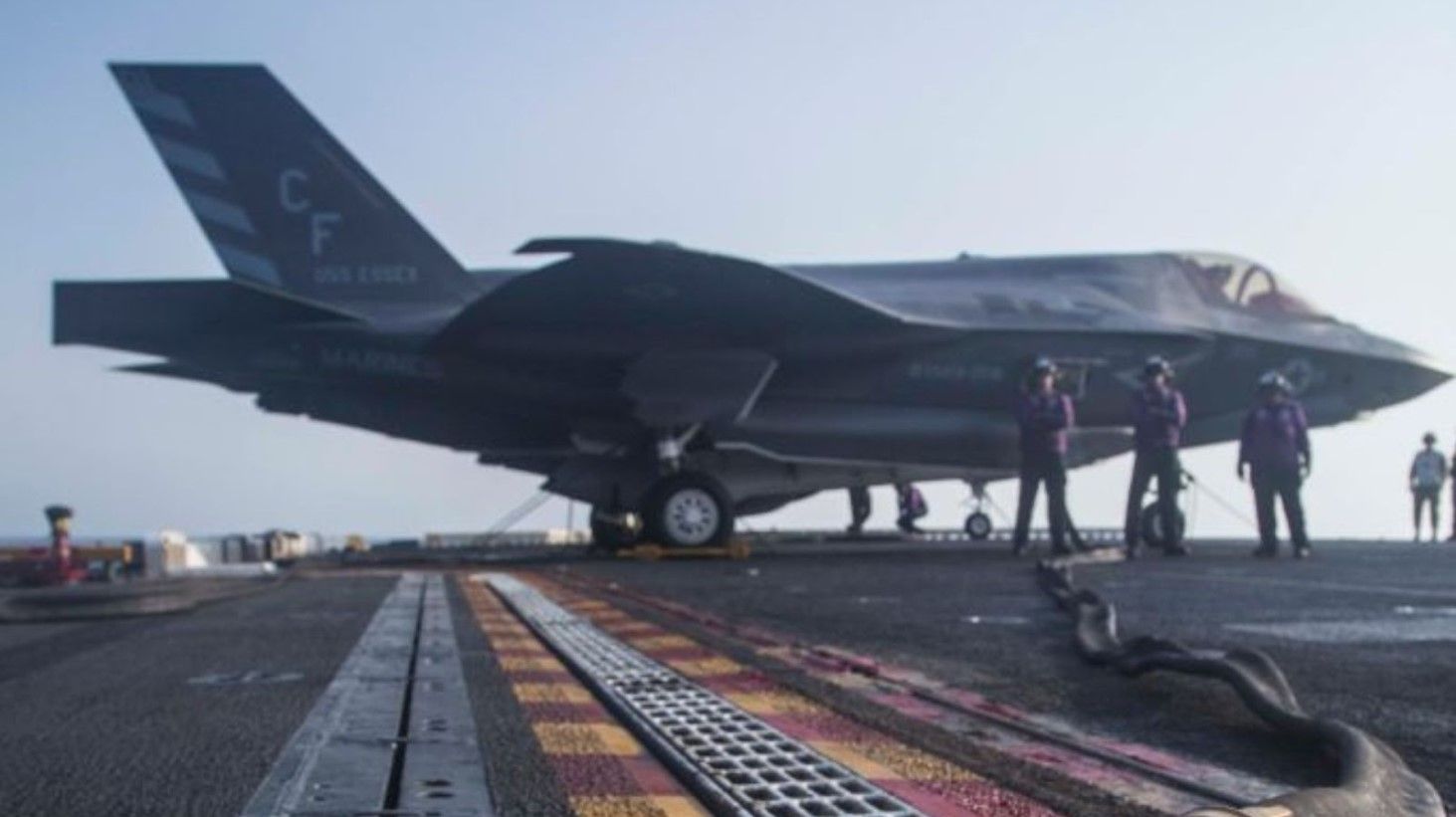 Their deployment is crucial for maintaining a tactical advantage, especially in regions experiencing heightened military tensions, like the ongoing conflict in Ukraine.
The Blend of Intelligence and Strength
These aircraft are equipped with cutting-edge electronic intelligence, surveillance, and reconnaissance systems.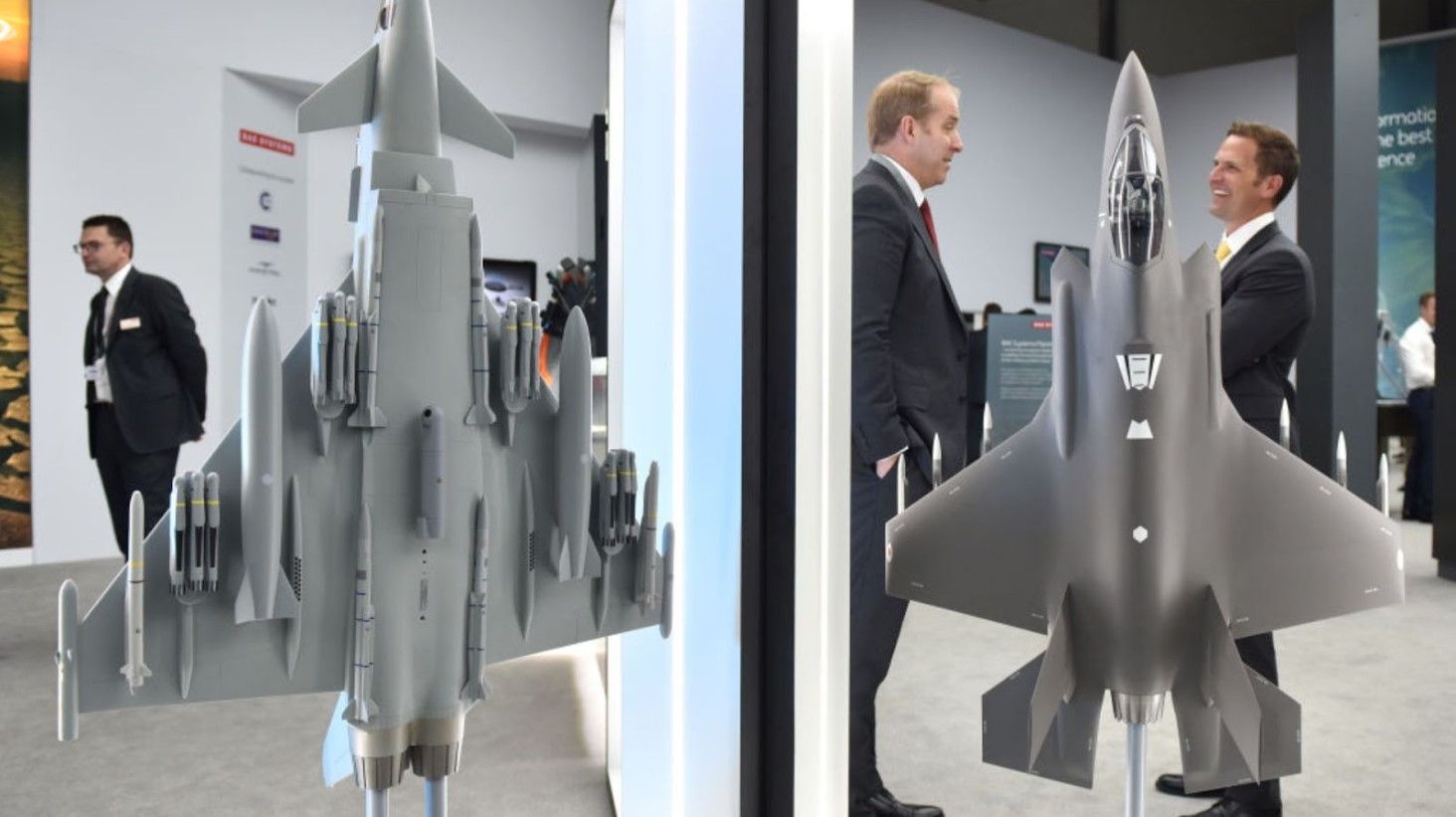 This makes them an invaluable asset in both stealth operations and direct confrontations, ensuring that they remain pivotal in contemporary warfare strategies.
Maximizing Firepower: F-35's Beast Mode
The F-35 jets have an impressive configuration known as "beast mode." While this mode compromises its stealth capabilities slightly, it equips the jet with enhanced firepower.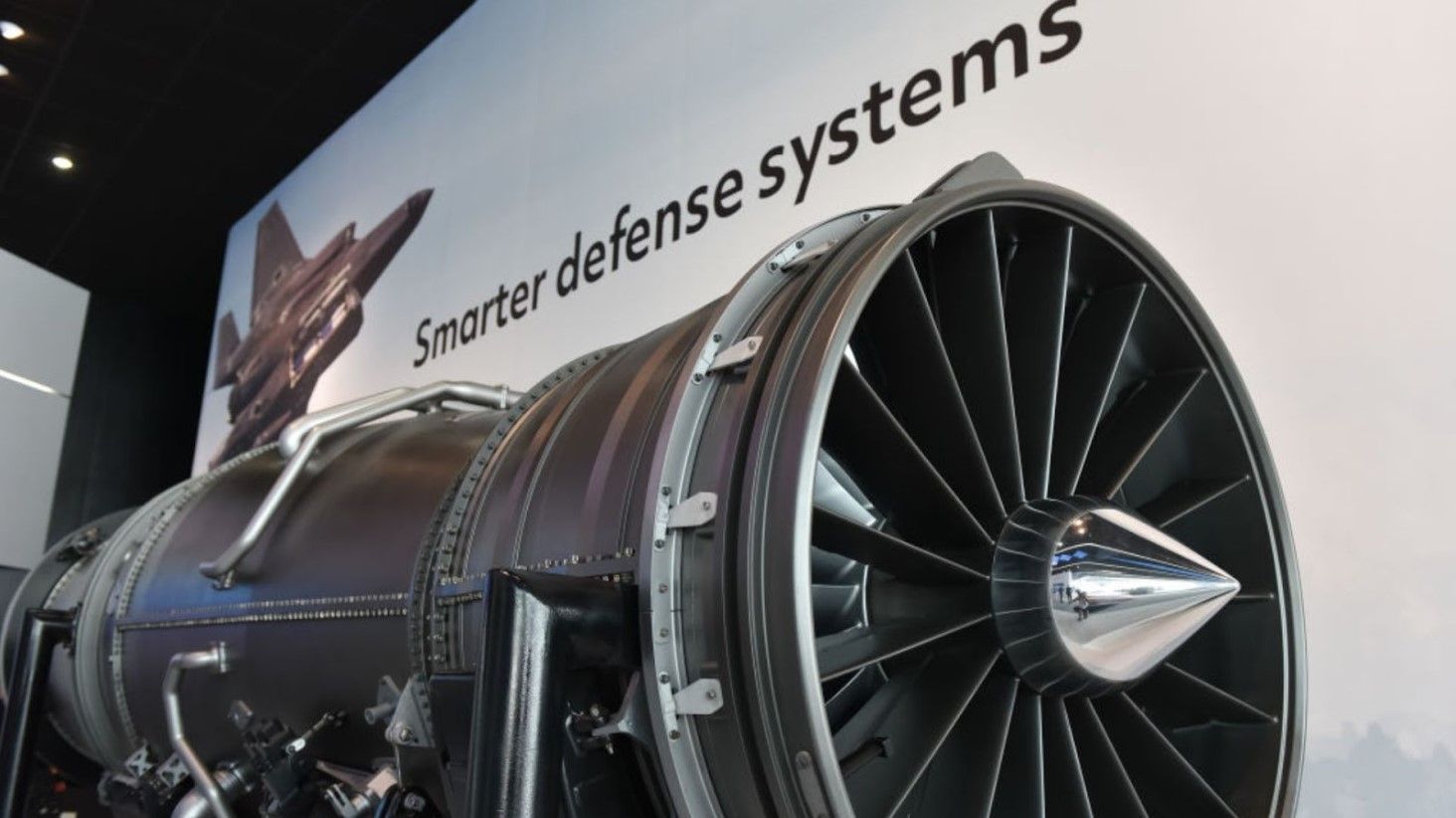 This includes laser-guided bombs and an AIM-9 air-to-air heat-seeking missile, amplifying its offensive capabilities.
The Investigation Continues
There are several pressing questions surrounding the disappearance of the F-35 jet. How did such an advanced piece of machinery vanish during a routine exercise?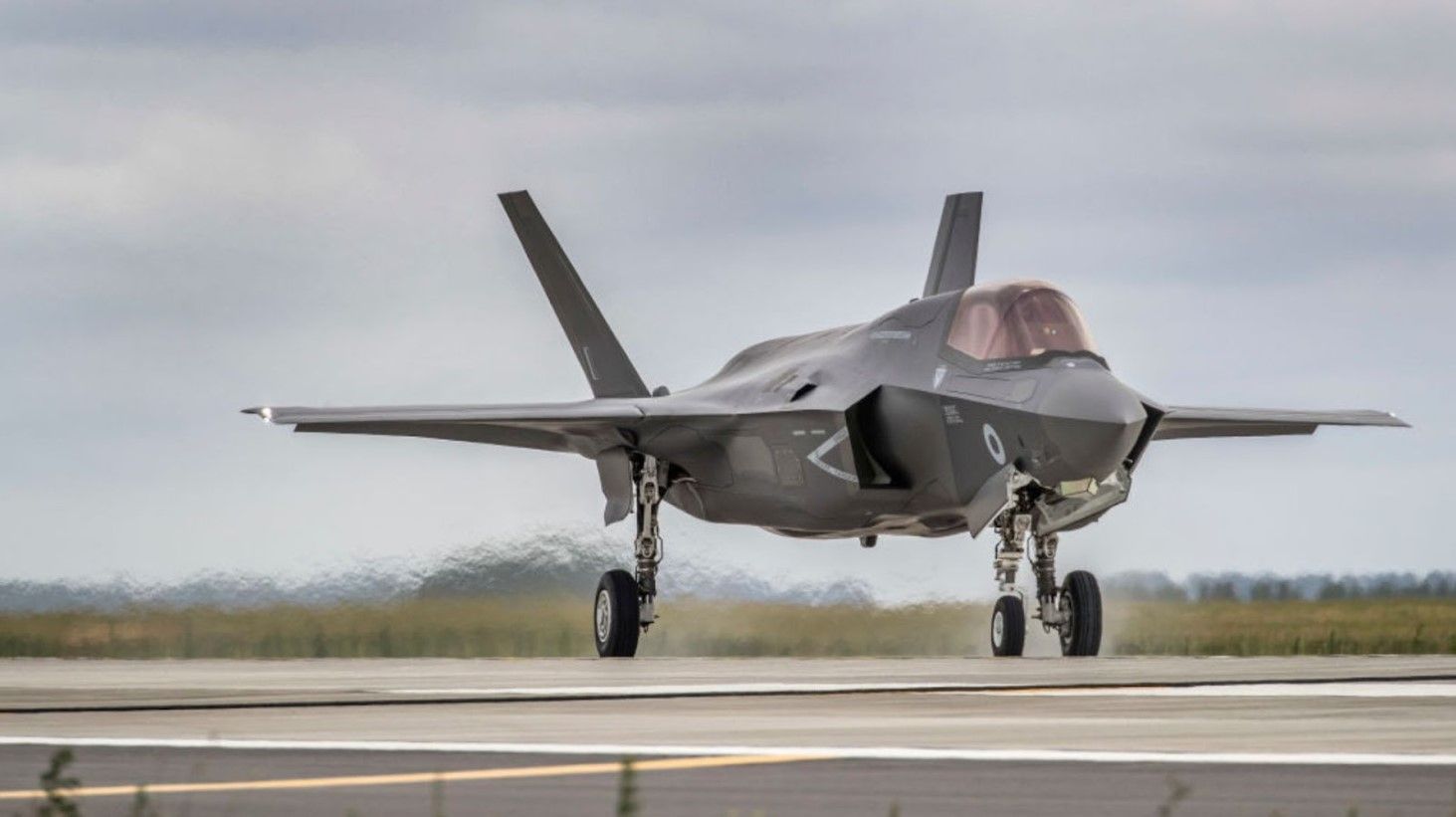 The investigation seeks to address these concerns, ensuring that any potential vulnerabilities are identified and rectified.
Awaiting Further Updates on the Missing Jet
As officials continue their search and investigative efforts, the military and general public alike await further information.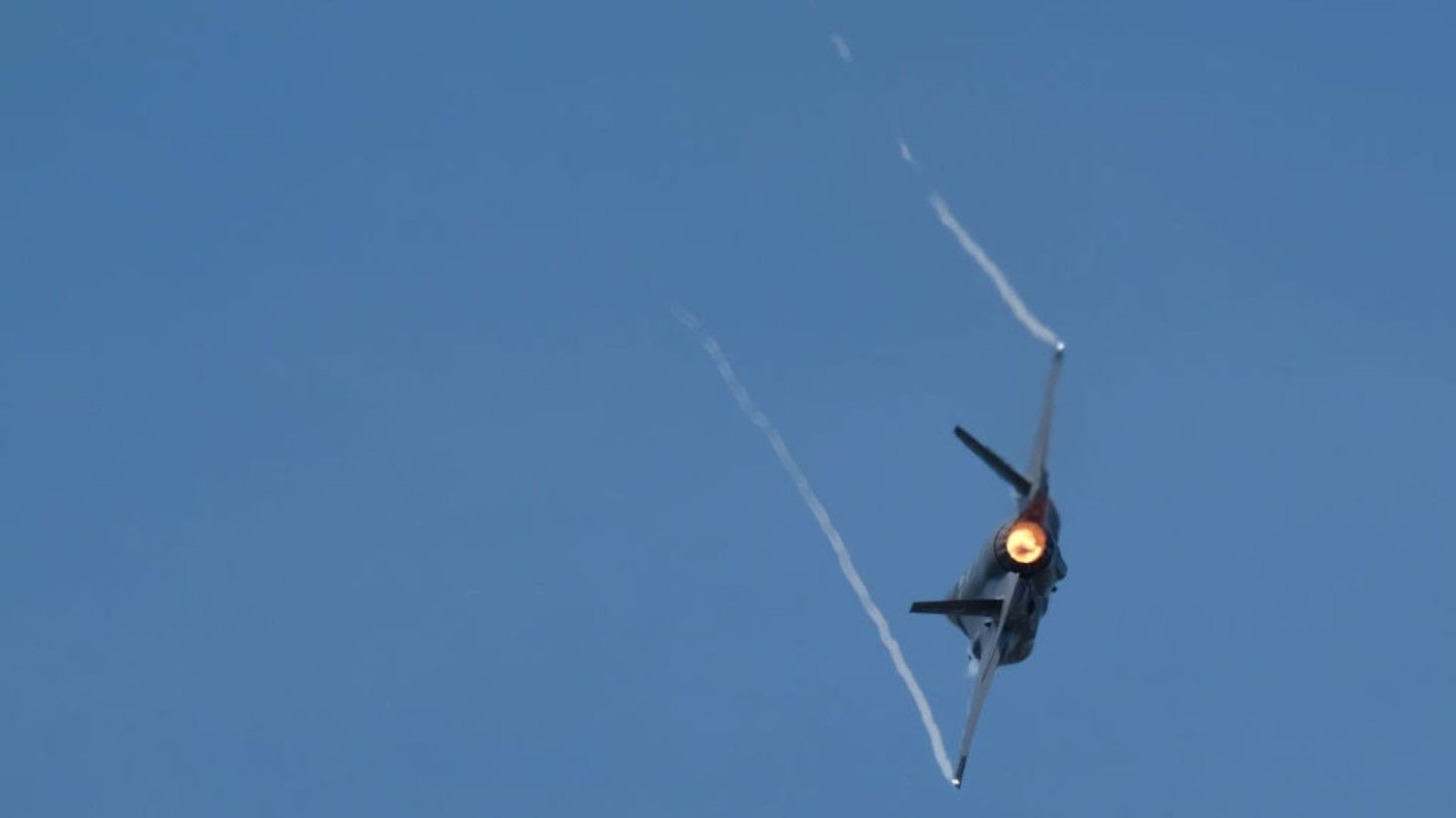 The loss of such a valuable asset underscores the importance of understanding what happened and ensuring such incidents are prevented in the future.