State Senator Arrested in Hong Kong for Carrying a Gun in His Luggage
State Senator Jeff Wilson from Washington state was recently detained upon arrival in Hong Kong for carrying a gun in his luggage.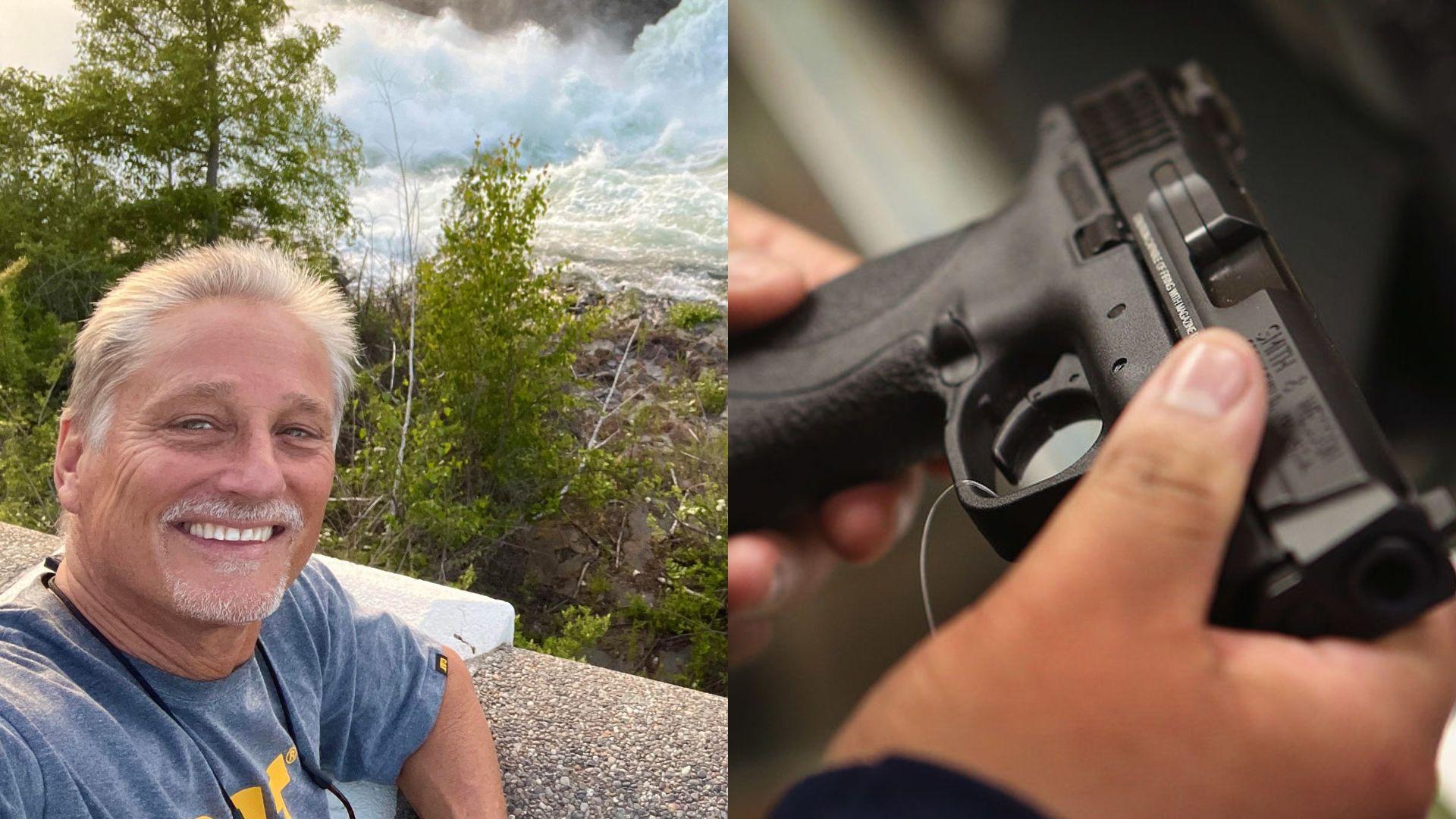 Wilson claims that he had no idea it was there and blames the TSA security guards in Portland, Oregon, where he boarded for letting him get through with the gun in his bag.
Finding the Gun in His Bag
Jeff Wilson told the press that he had no idea there was an unloaded handgun in his carry-on back when he flew out of Portland, Oregon last week.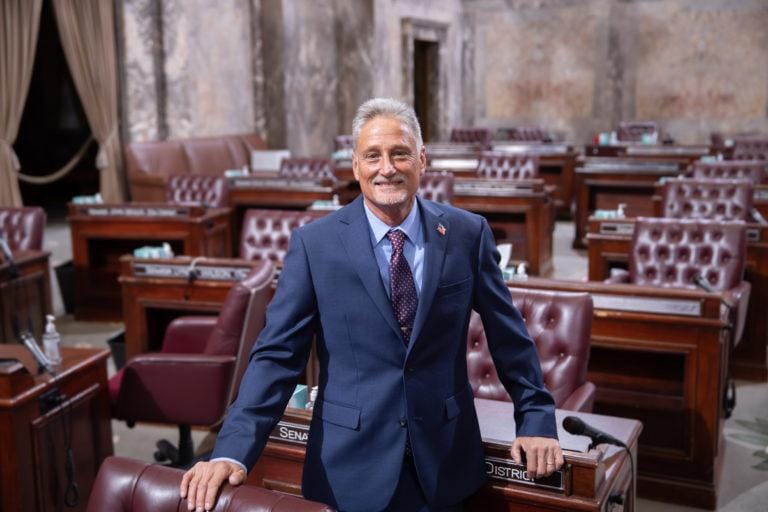 He also explained that when he was on the second leg of his trip from San Francisco to Hong Kong, he reached into his bag and realized his gun was there.
Arriving in Hong Kong With an Illegal Weapon
Of course, as a member of the US Government, Jeff Wilson fully understood that carrying a gun, even one that was unloaded, through an international border was wildly illegal.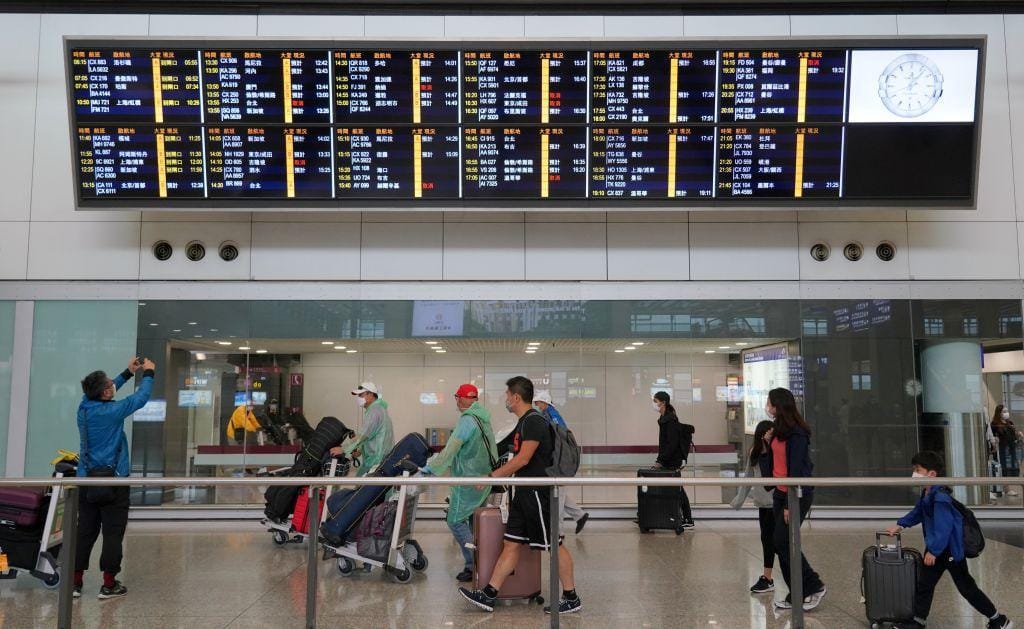 So when he arrived in Hong Kong, he immediately contacted the local authorities and attempted to explain the situation. However, the Hong Kong police weren't quite as understanding as he had hoped they would be.
Wilson Was Detained by Hong Kong Police
As soon as the Hong Kong police saw Wilson's firearm, they arrested him, charged him with possession of an unlicensed gun, and threw him in the nearest jail.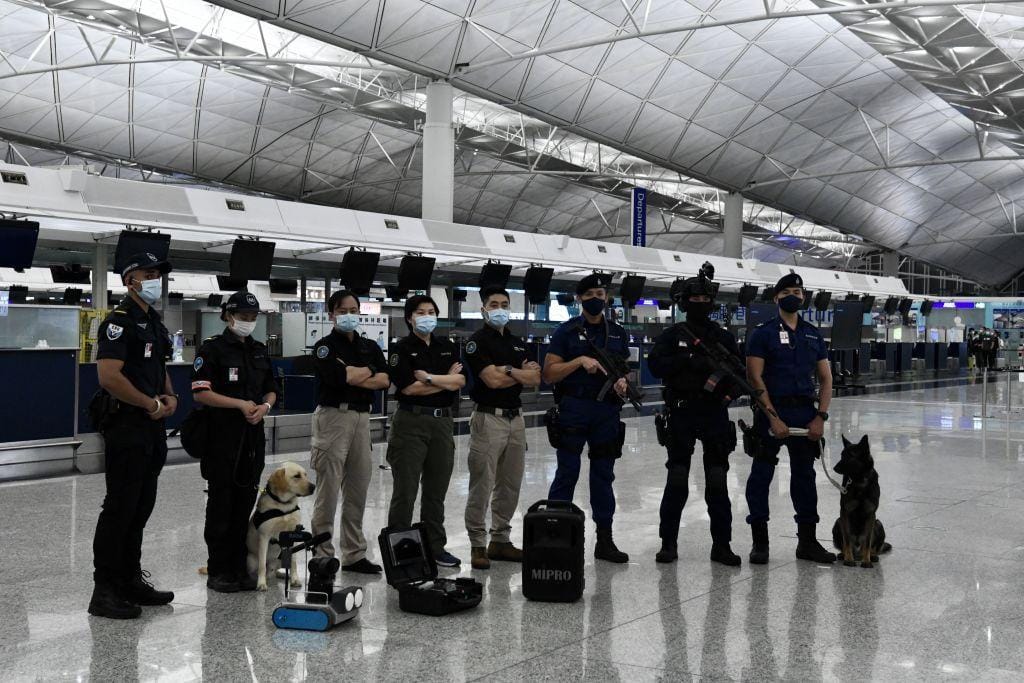 With this charge, Wilson is facing up to 14 years in a Hong Kong prison, as well as a $12,800 fine for a non-registered firearm.
The Gun Was Technically Registered, Just Not in Hong Kong
It's important to understand that Wilson wasn't traveling with a completely unregistered gun. In fact, it is completely registered and legal in Washington state, it's simply not legal in Hong Kong where he landed.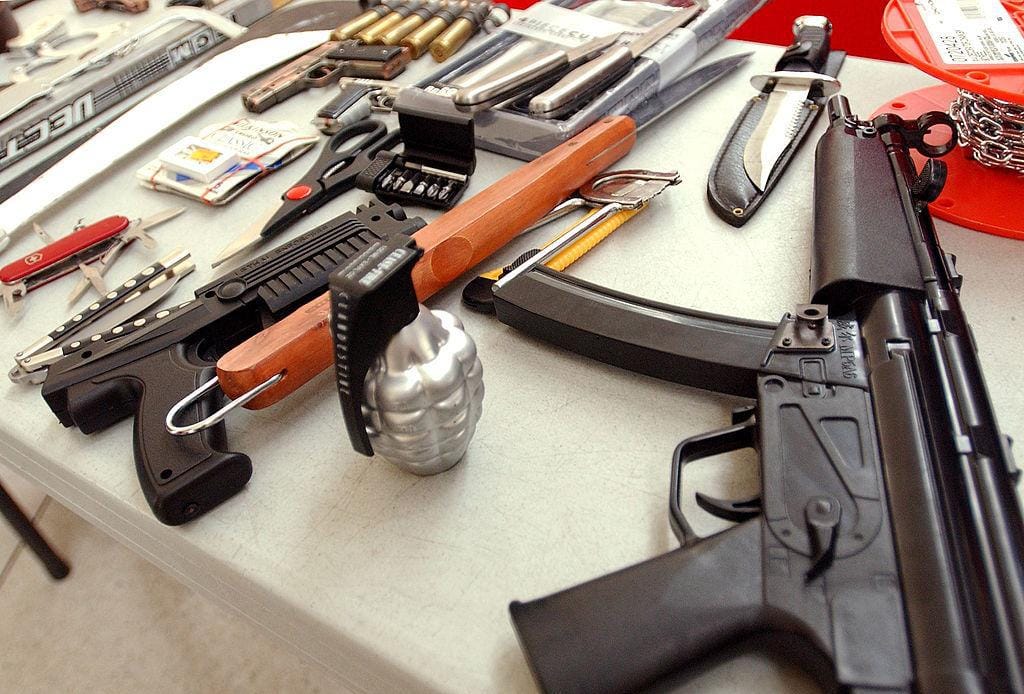 In 2020, private ownership of guns in Hong Kong was completely outlawed by the Chinese Communist Party, so Wilson's possession is extremely unlawful.
Wilson Has Always Been a Pro-Gun Advocate
As a Washington State Senator, Jeff Wilson has always been a pro-gun advocate, and even sponsored a law this year for Washington museums to be able to obtain historical firearms without background checks.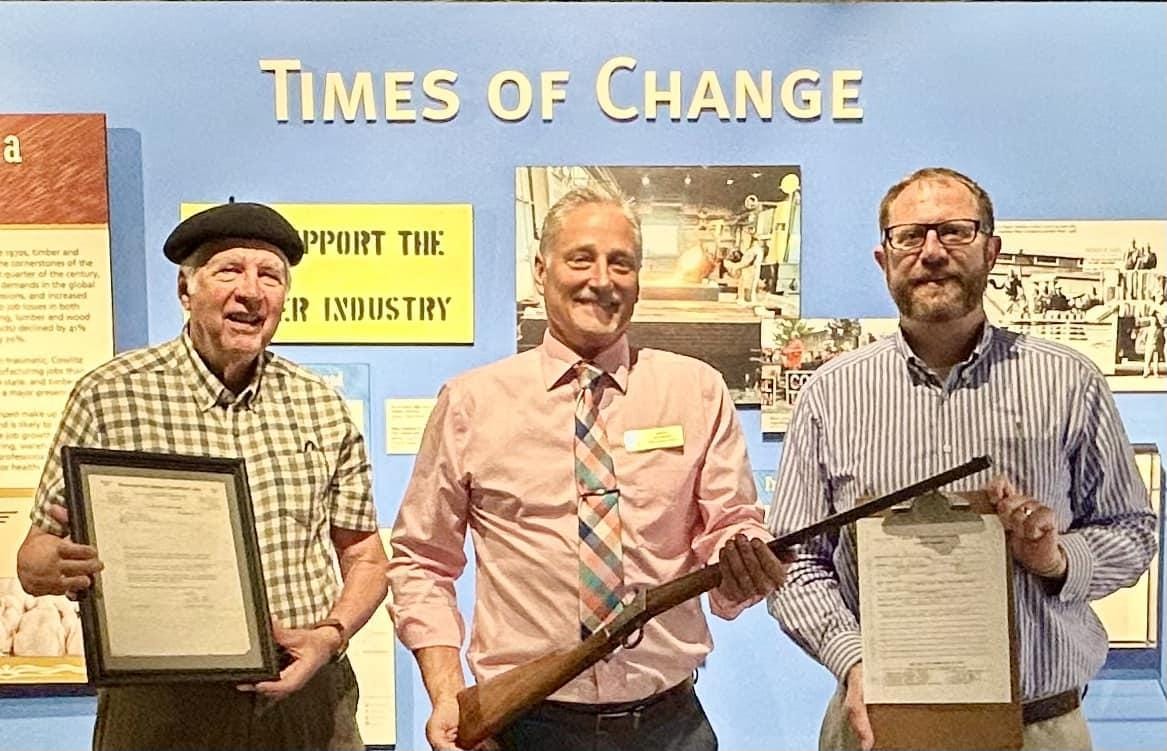 However, he claims that he had absolutely no idea this gun was in his bag and that he "immediately went to customs officials and called their attention to the issue."
Wilson's Vacation Was Completely Ruined
Wilson and his wife had been flying into Hong Kong to enjoy a five week vacation throughout Asia. But obviously, his arrest and detainment put quite the damper on the trip.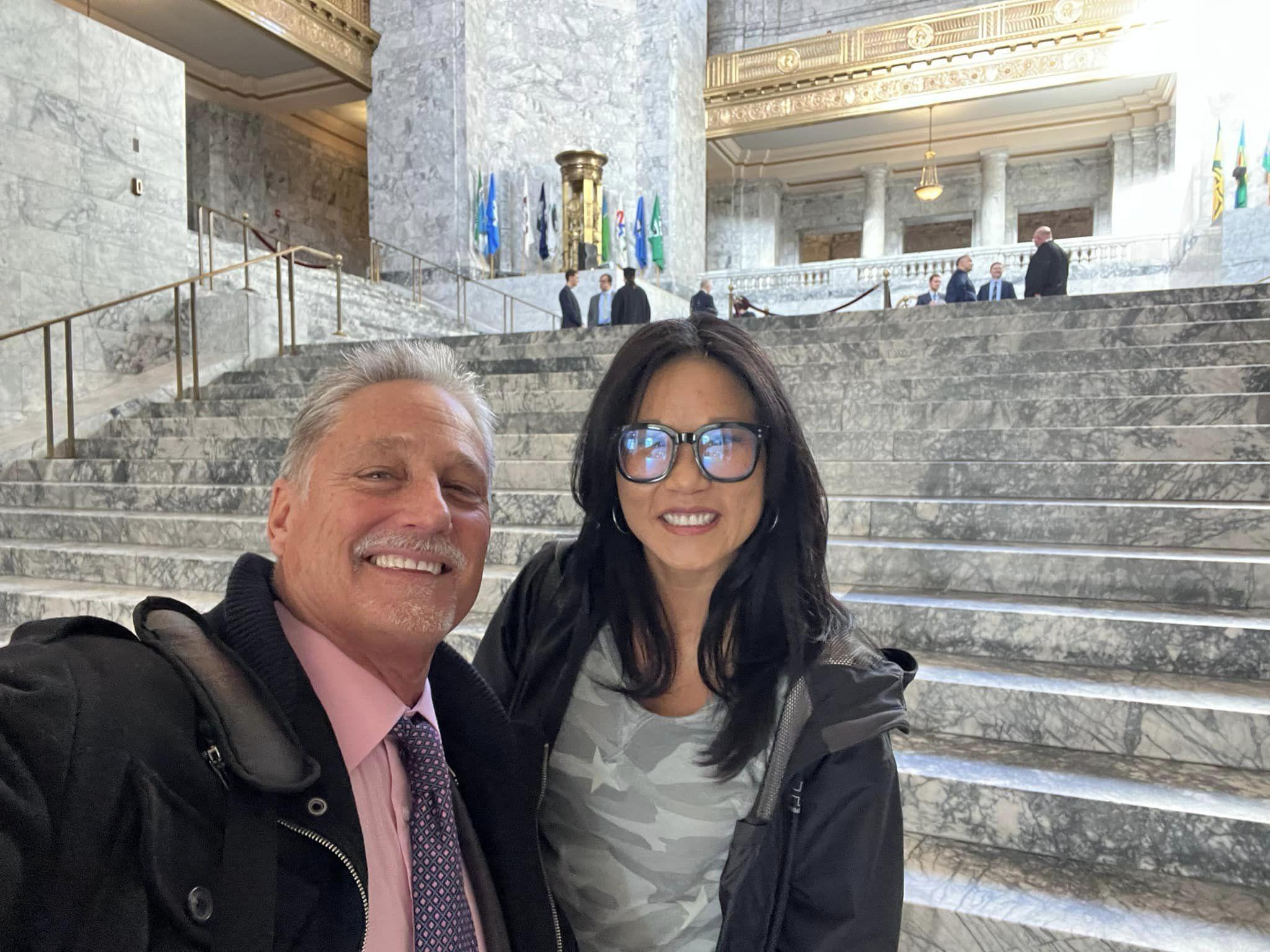 In Hong Kong, he was forced to surrender his passport and travel documents and was held in jail for several days. Luckily, Wilson was able to post bail and has been released, though he is still stuck in Hong Kong until his hearing on October 30.
Wilson Blames TSA in Portland for the Mistake
Of course, many would argue that when packing your bag for a trip across the world, one should be extremely careful as to what they do and don't bring.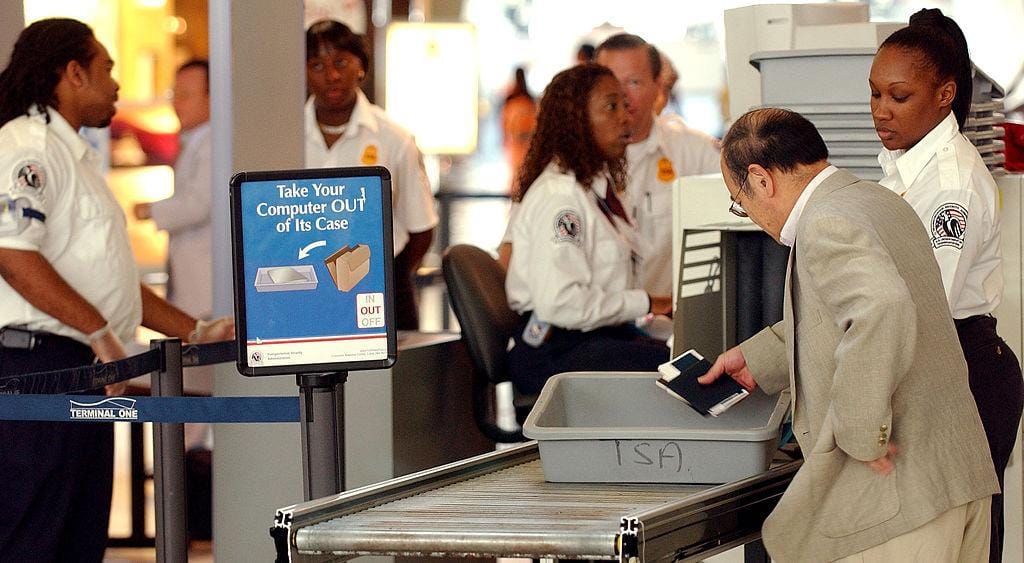 However, it seems that Wilson believes the blame lies not with his packing skills, but with the TSA team at the Portland, Oregon airport.
"I Should Never Have Been Out of America"
Senator Jeff Wilson told the media, "I should have never been out of security in America," and that "baggage screeners failed to note" the gun just sitting in his briefcase.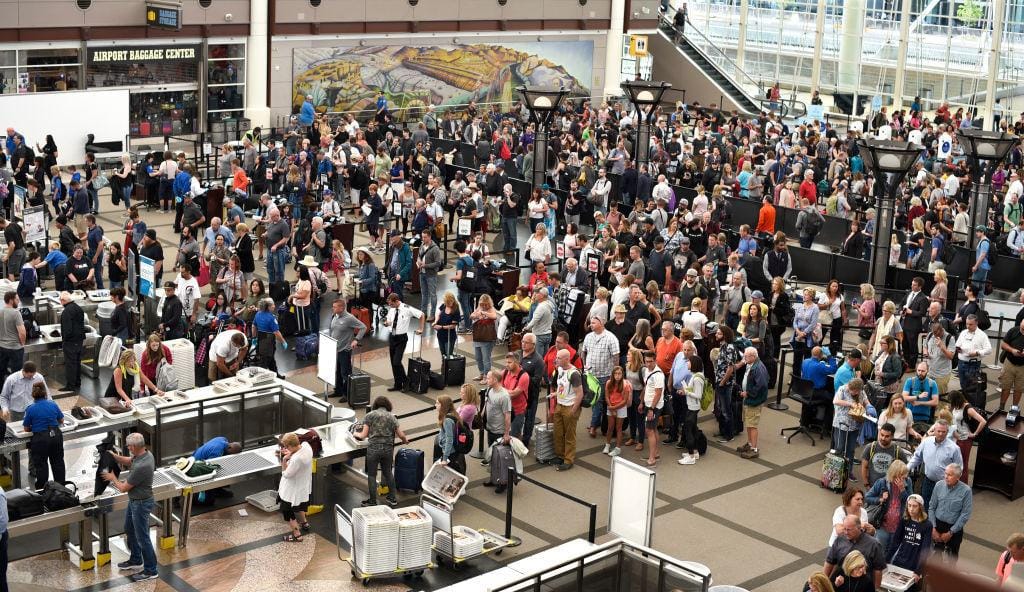 And many are wondering just how that could have possibly happened since TSA is infamous for their intensive bag checks.
How Did the Gun Make it Through Portland Security?
No one really knows how the gun made it through the Portland International Airport security screening in Wilson's carry-on luggage.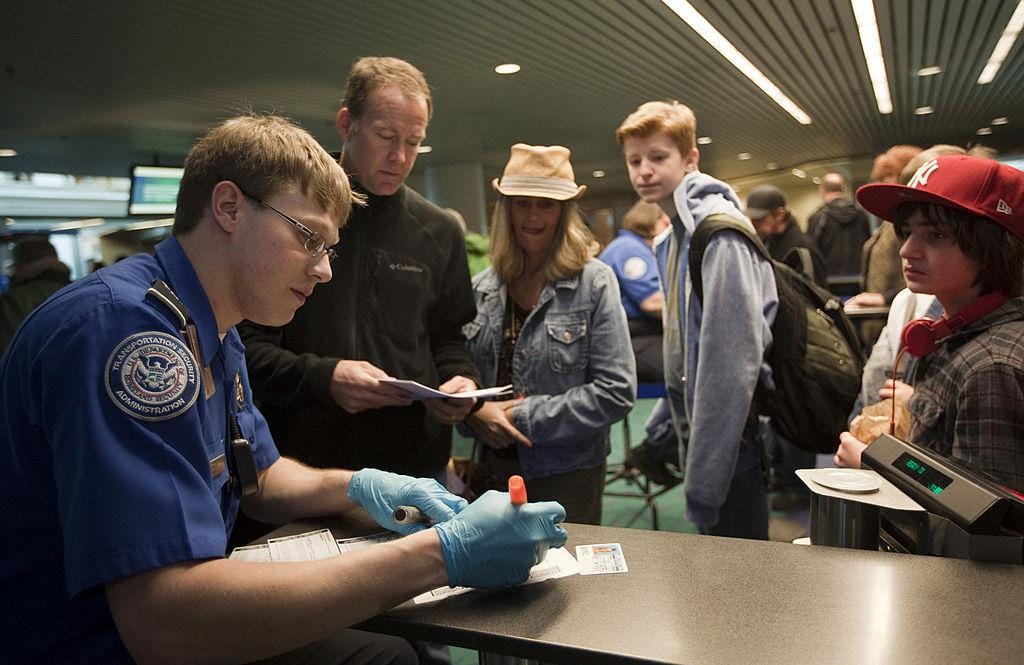 The Transportation Security Administration spokesperson spoke to the media last week and vaguely explained that they are "[Taking] this situation very seriously and [are] currently investigating the circumstances."
TSA Reportedly Finds an Average of 20 Guns Per Day
Although the TSA is certainly in the hot seat on this one, the truth is that the security organization reportedly finds an average of 20 guns per day in people's carry-on and checked luggage.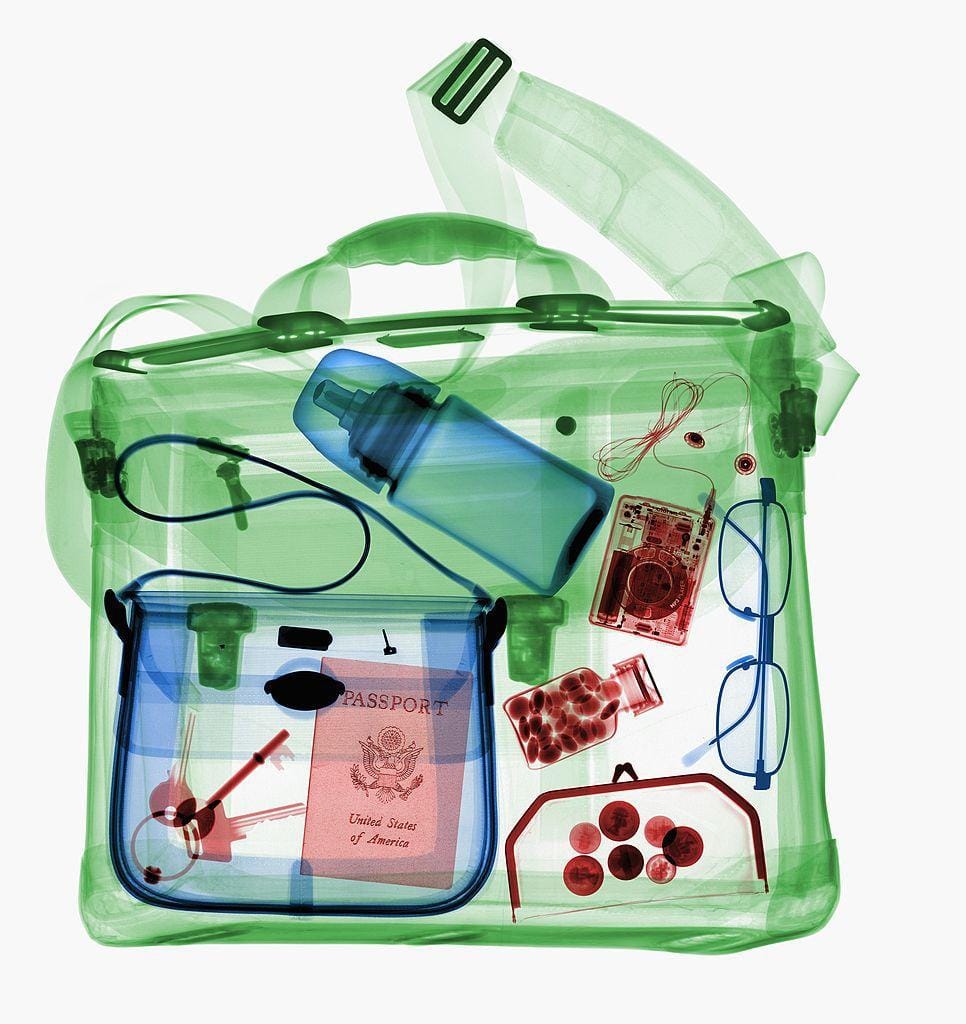 So while they are undoubtedly doing their jobs, it seems that one gun simply fell through the cracks.
What Will Happen Next for Jeff Wilson?
With the possibility of 14 years in a Hong Kong prison, what's next for Jeff Wilson is still completely up in the air.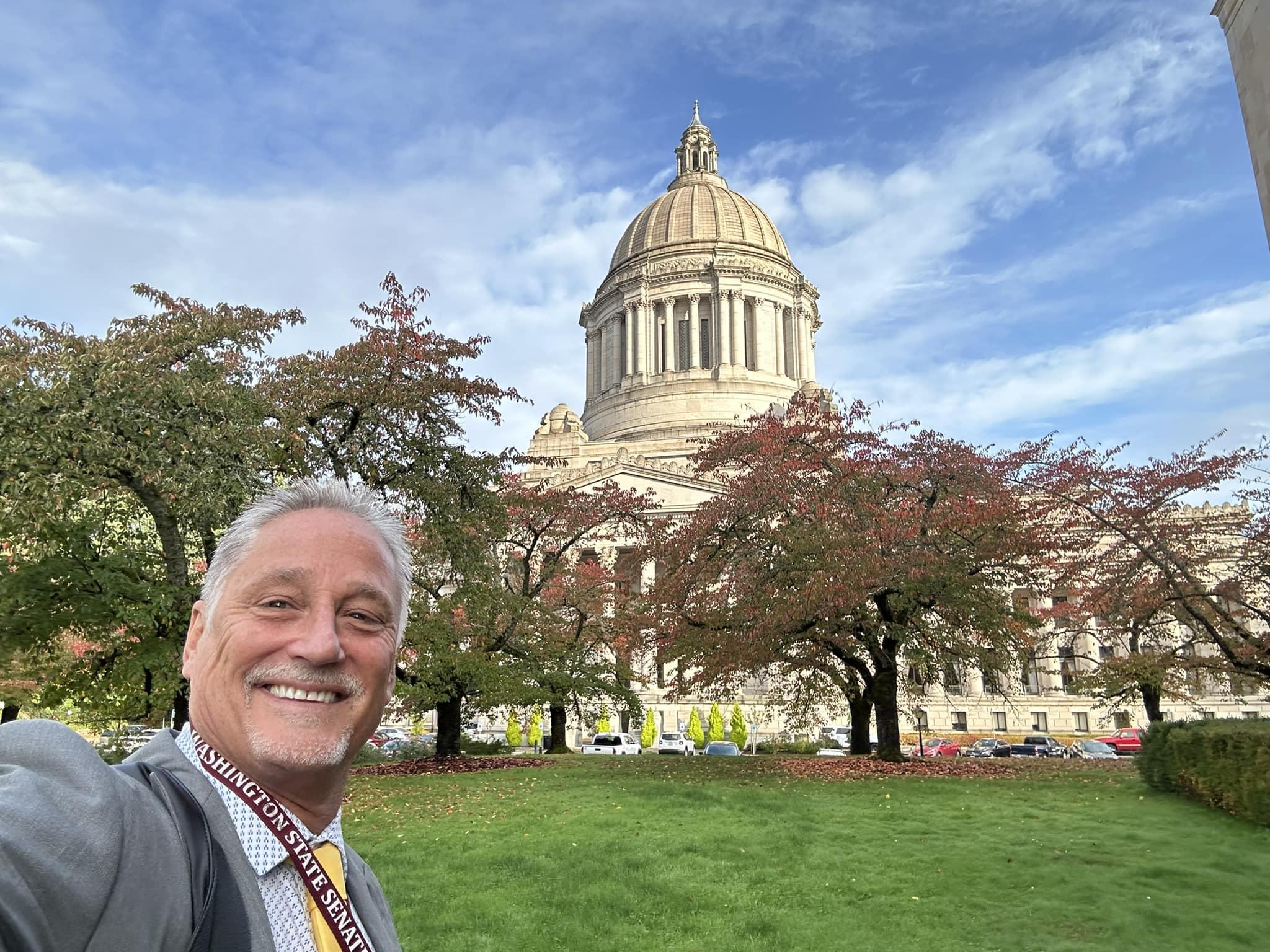 However, according to his statements, Wilson is hopeful. He recently said, "It was an honest mistake, and I expect the situation to be resolved shortly."