Student Sentenced to a Year in Prison for Touching Dubai Security Guard
Another terrifying story out of the United Arab Emirates: a 21-year-old college student from the United States has been sentenced to a year in prison for touching a Dubai airport security guard.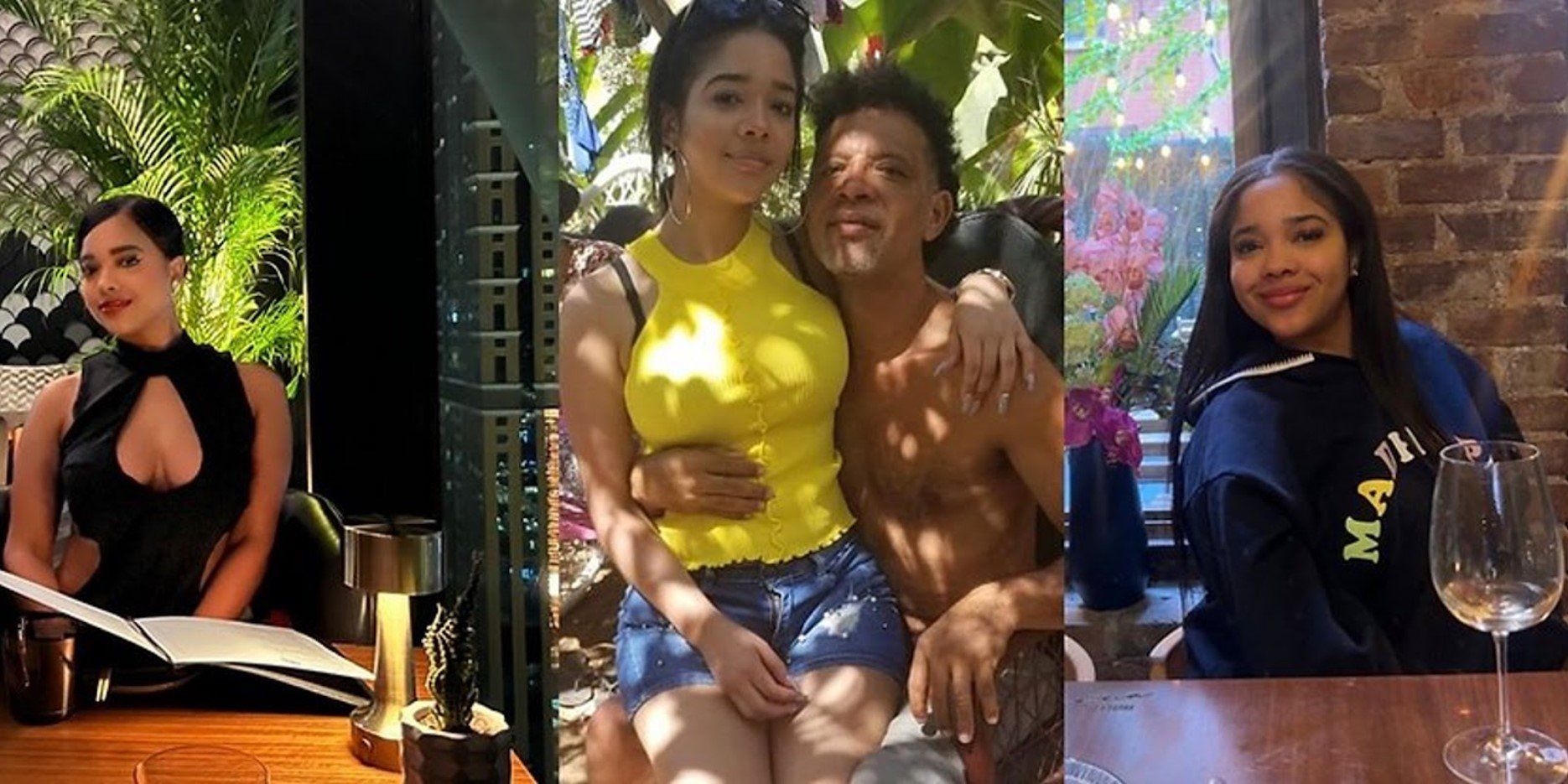 And her story has made headlines as the world agrees the young woman has done nothing wrong. 
Exactly What Happened at the Dubai Airport?
Elizabeth Polanco De Los Santos was transferring through Dubai just a few months ago when she was arrested and detained for apparently requesting assistance from a security guard by touching their arm.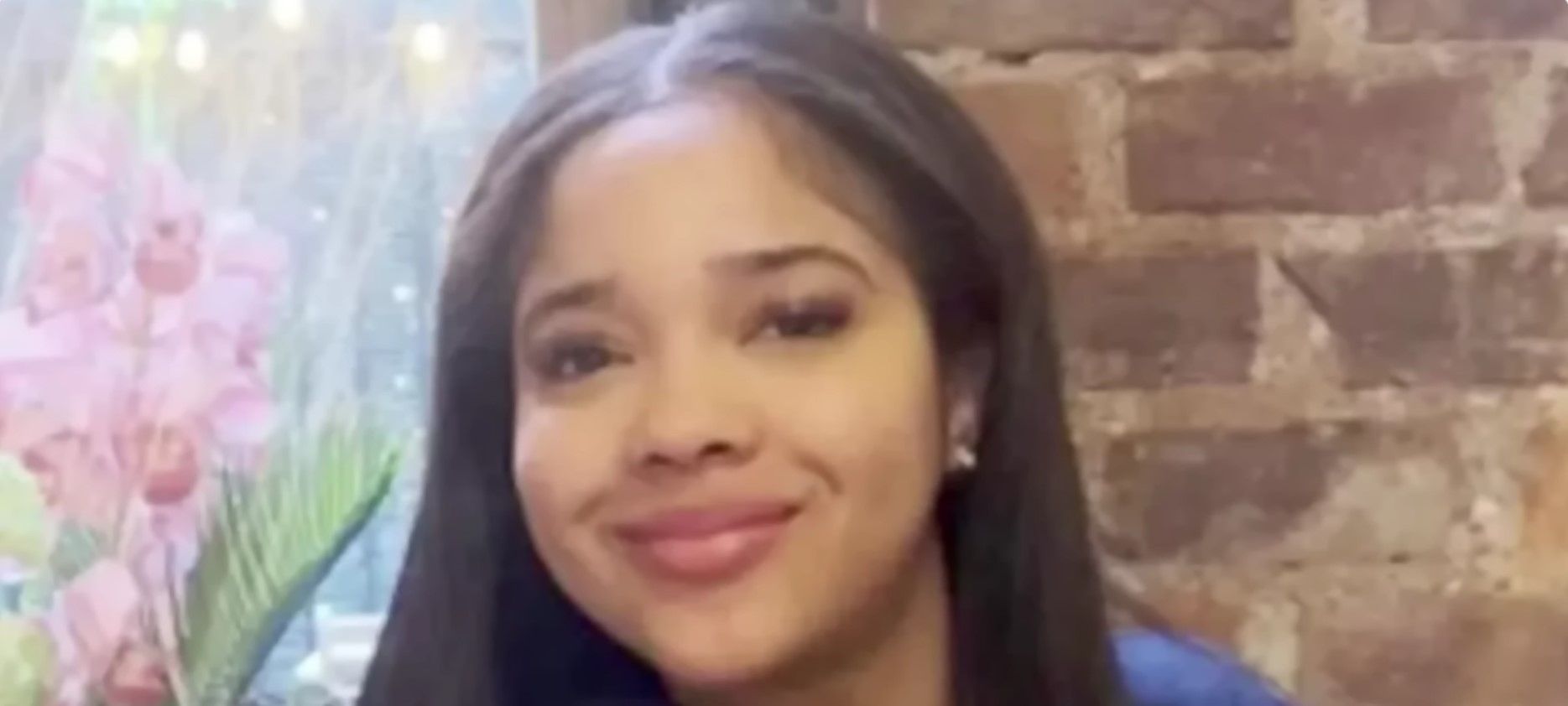 The female security guard then claimed that Elizabeth had assaulted and insulted her and, therefore, was within her right to arrest and detain the young traveler. 
Why Did Elizabeth Need the Security Guard's Attention?
According to Ms. Polanco De Los Santos, she lightly touched the security guard's arm in order to get her attention as she needed physical assistance.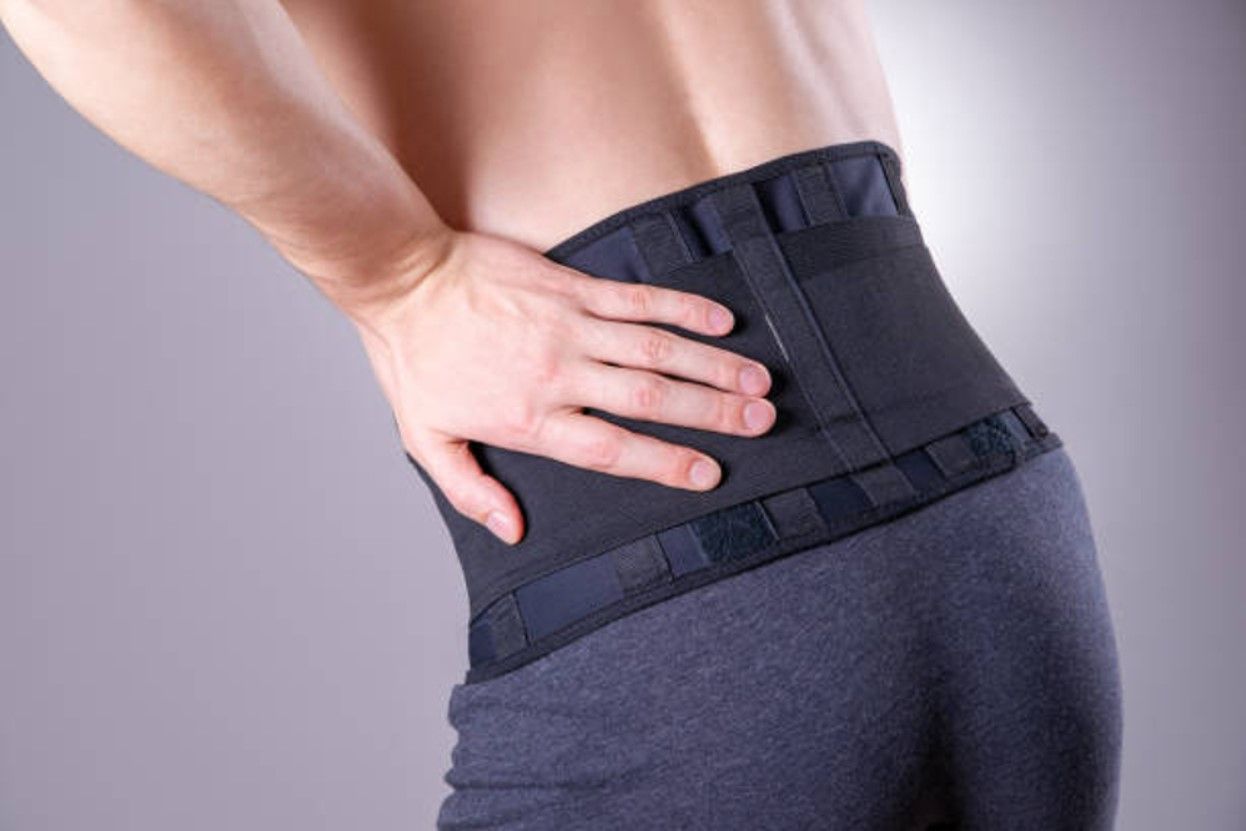 Apparently, the guard had asked Elizabeth to remove her doctor-ordered waist trainer, which she did in order to comply. However, it would take two people to safely put the trainer back on, and as the security guard refused the help, Elizabeth needed to ask the guard to find her friend she was traveling with to assist her. 
According to Her "Crime," Elizabeth Is Set to Spend One Year in a Dubai Prison
The guard claims that Elizabeth Polanco De Los Santos "assaulted and insulted" her, and according to local laws, that means she needs to spend one year in a local prison.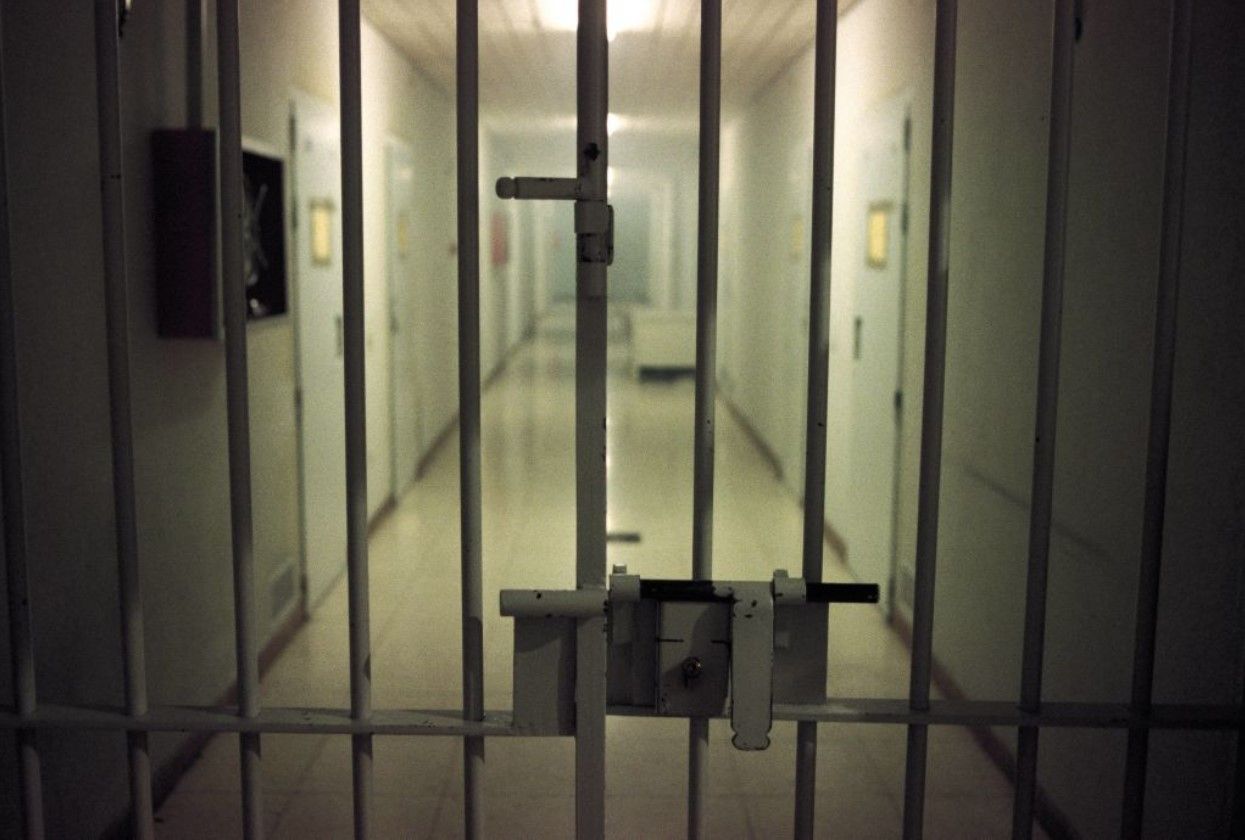 But while she hasn't yet had her day in court, Elizabeth is still detained in Dubai and is not allowed to leave the country until the matter is resolved.
Elizabeth Has Been Detained in Dubai for Six Months
It's been six months since Elizabeth touched the guard's arm to ask for physical assistance, and she has spent an incredible $50,000 on expenses, as well as lawyer fees trying to get out of the country and get home.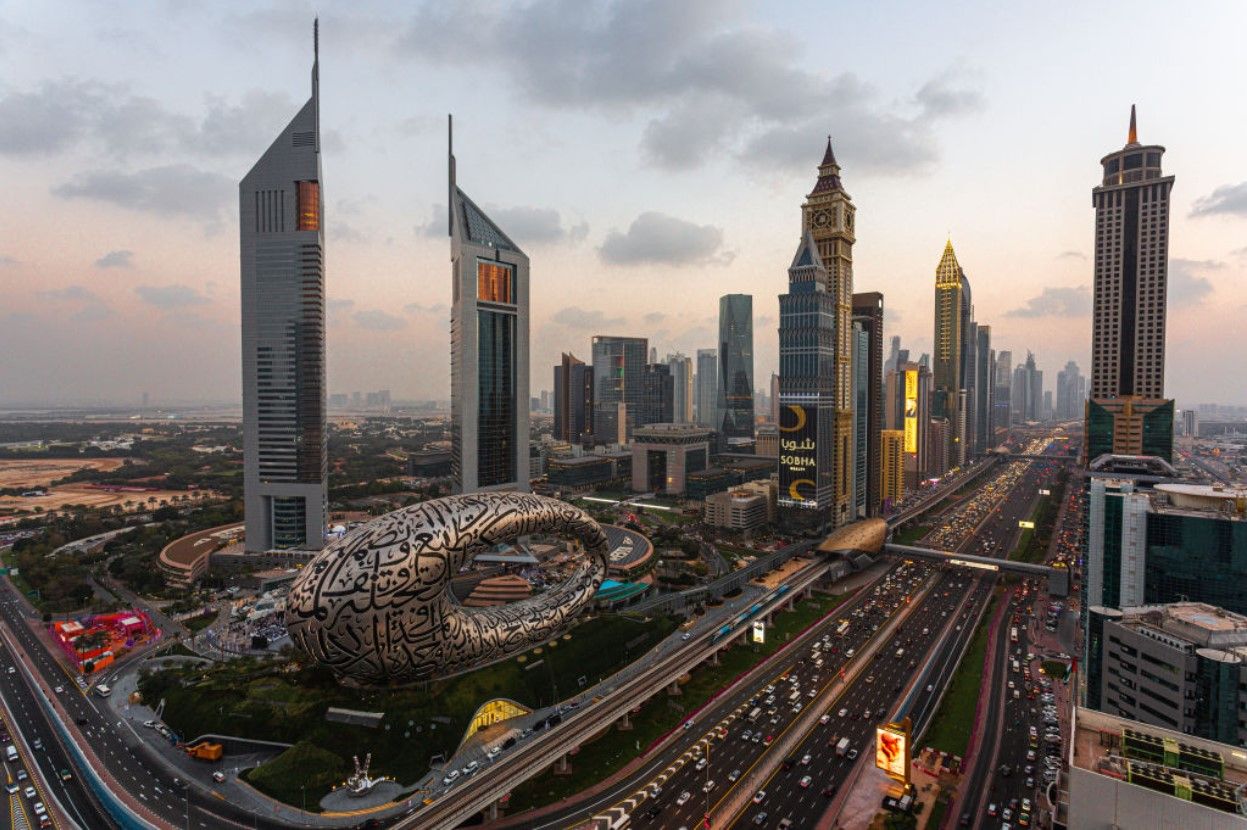 Luckily, there is an organization that has taken on Ms. Polanco De Los Santos' case and is doing everything it can to ensure she never spends time in a UAE prison. 
What Is "Detained in Dubai"?
Detained in Dubai is a group of lawyers and activists who work tirelessly to free any foreign person who has been detained in Dubai.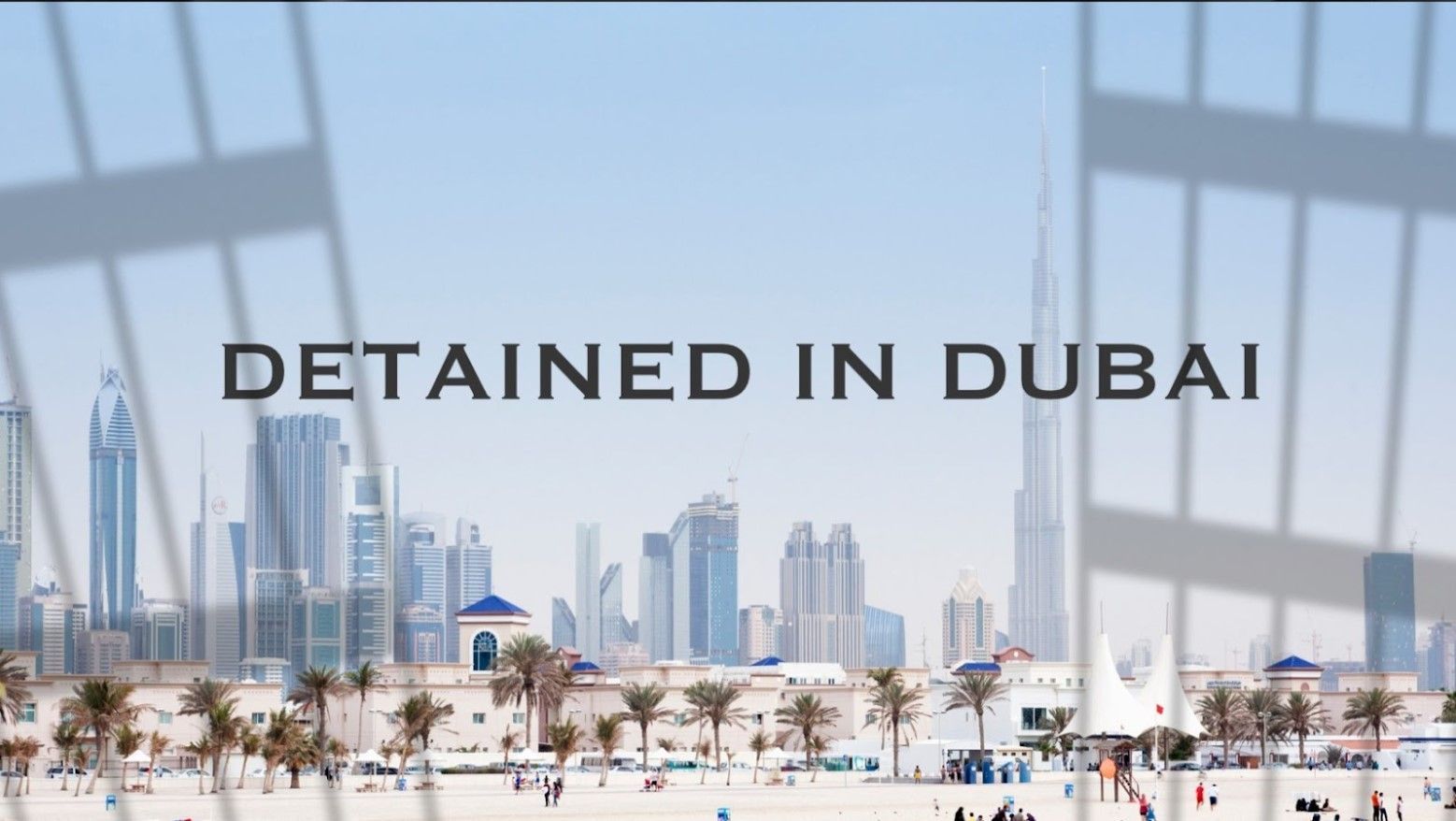 Based in London, England, this organization helps those in need of extradition, business litigation, negotiations, and all criminal and civil matters. 
Detained in Dubai Exists Because, Sadly, This Is Common Practice in the UAE
While Detained in Dubai is certainly an extremely helpful firm, the sad truth is that it exists because so many foreigners have been detained in the UAE for essentially doing nothing wrong.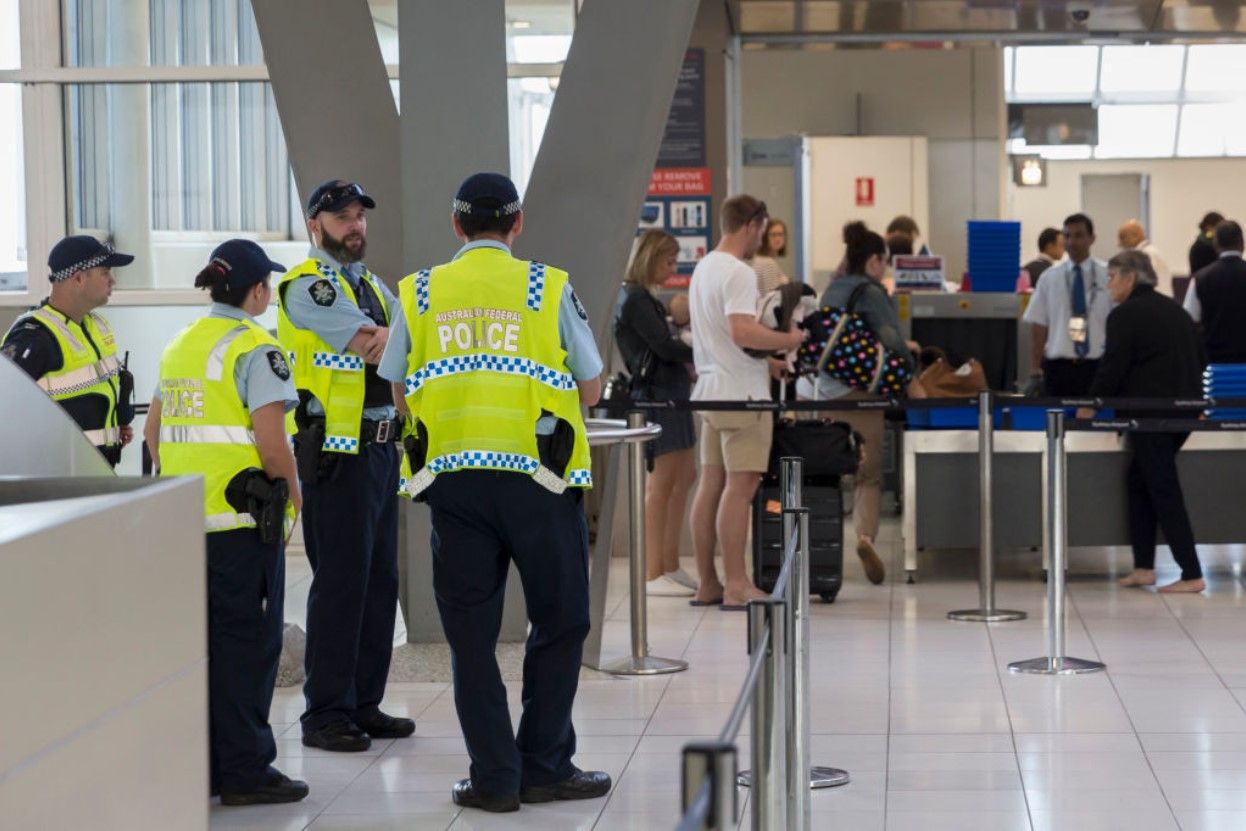 Detained in Dubai founder Radha Stirling told the press that the UAE has a completely "backward justice system" and that the legal process in Dubai is unnecessarily and unfairly complicated.
The UAE Ministry of Justice Is Horribly Corrupt
Stirling explained that it's not just the actual system that's turned around, it's also that the Ministry of Justice in the United Arab Emirates is completely corrupt.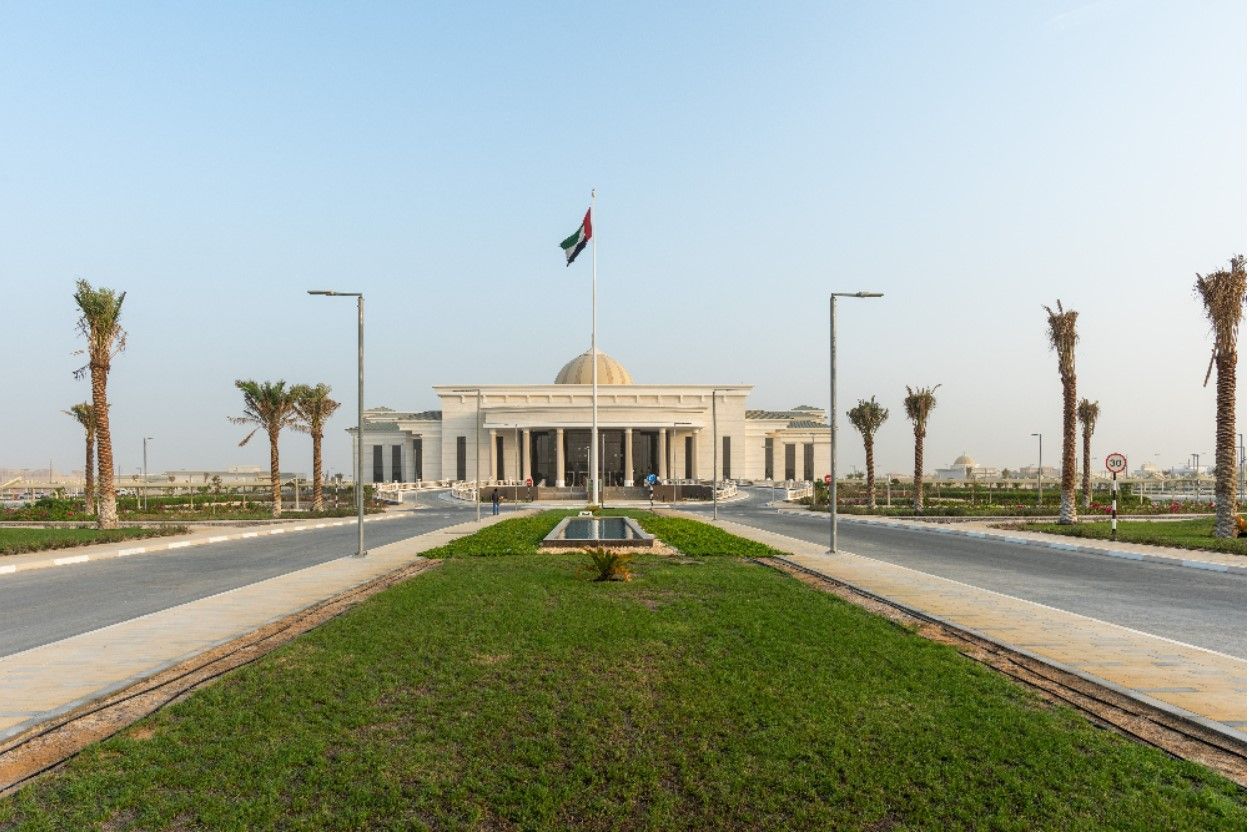 The authorities essentially allow local scam artists to make claims on foreign travelers in order to entice settlement payments, i.e., bribes before they are allowed to leave the country. 
Peter Clark's Unbelievable Story
One American traveler, Peter Clark, was detained in Dubai for two months after being charged with violating the drug laws of the UAE. However, all Peter did was legally smoke cannabis in California before getting on his flight.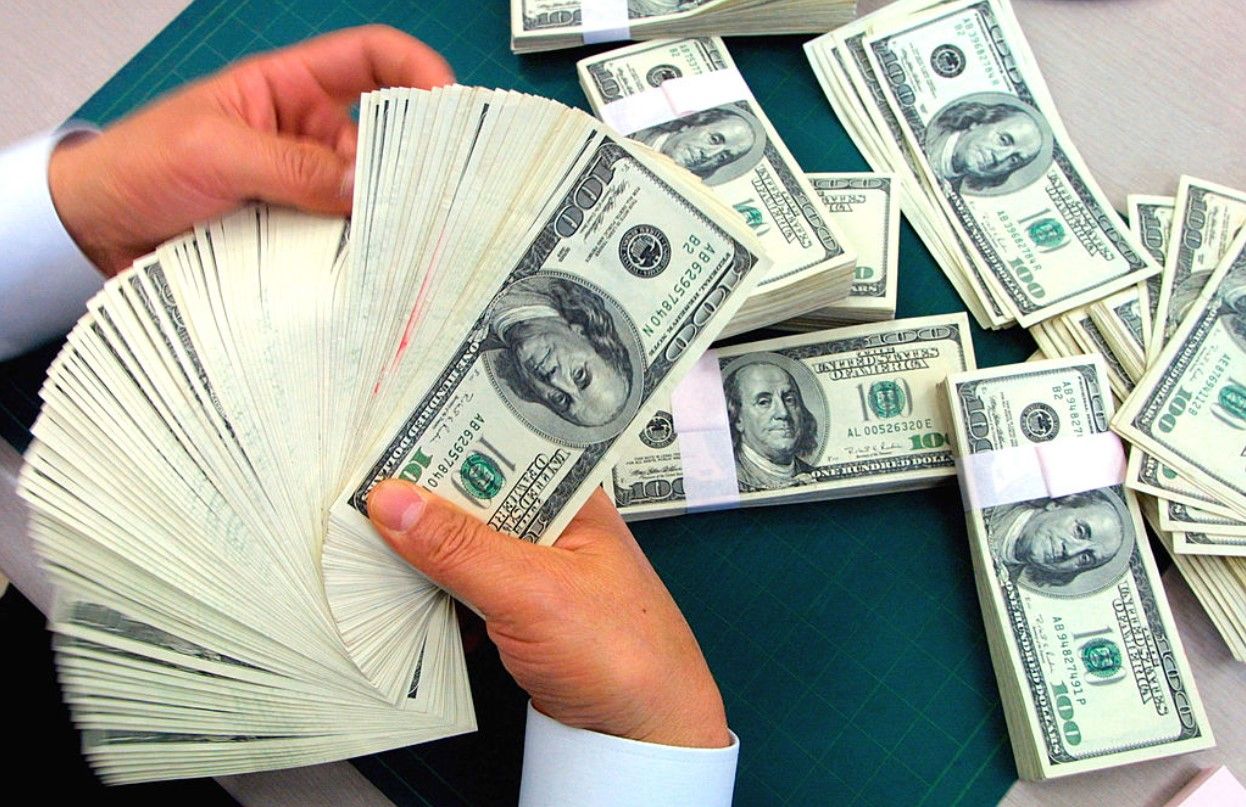 In order to get out of this sticky situation, Peter Clark paid the UAE a whopping $50,000 and was finally released. 
Tierra Allen Had a Similar Tale to Tell
Another woman named Tierra Allen has a similar story in that she was arrested and detained in a Dubai prison for months after "screaming in public" during a motor vehicle accident.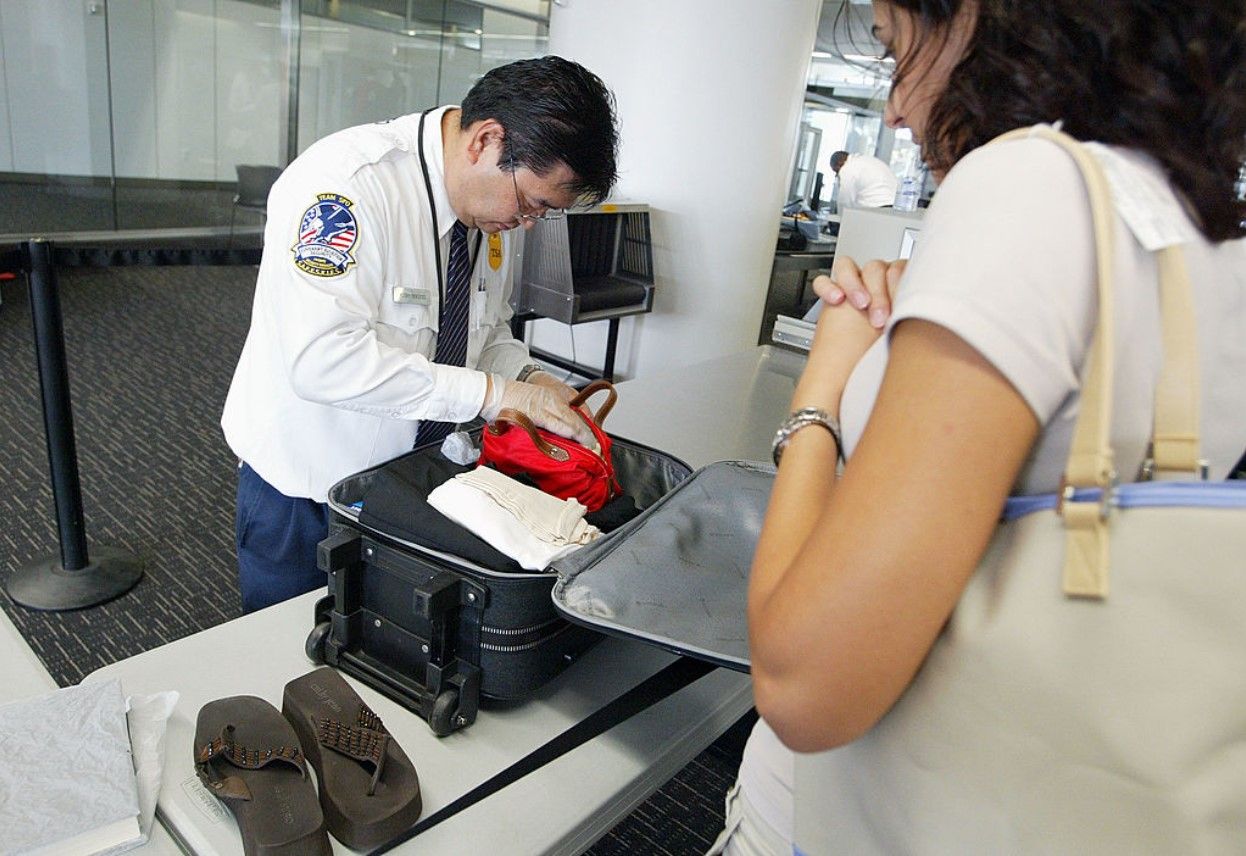 In order to be released and leave the country, Tierra had to pay $1,300 to the local authorities, a number that was likely decreased significantly with the help of the experts at Detained in Dubai. 
"Dubai Is a Dangerous Place to Visit"
Detained in Dubai founder Stirling wants Americans to understand just how dangerous visiting or even flying through Dubai really is.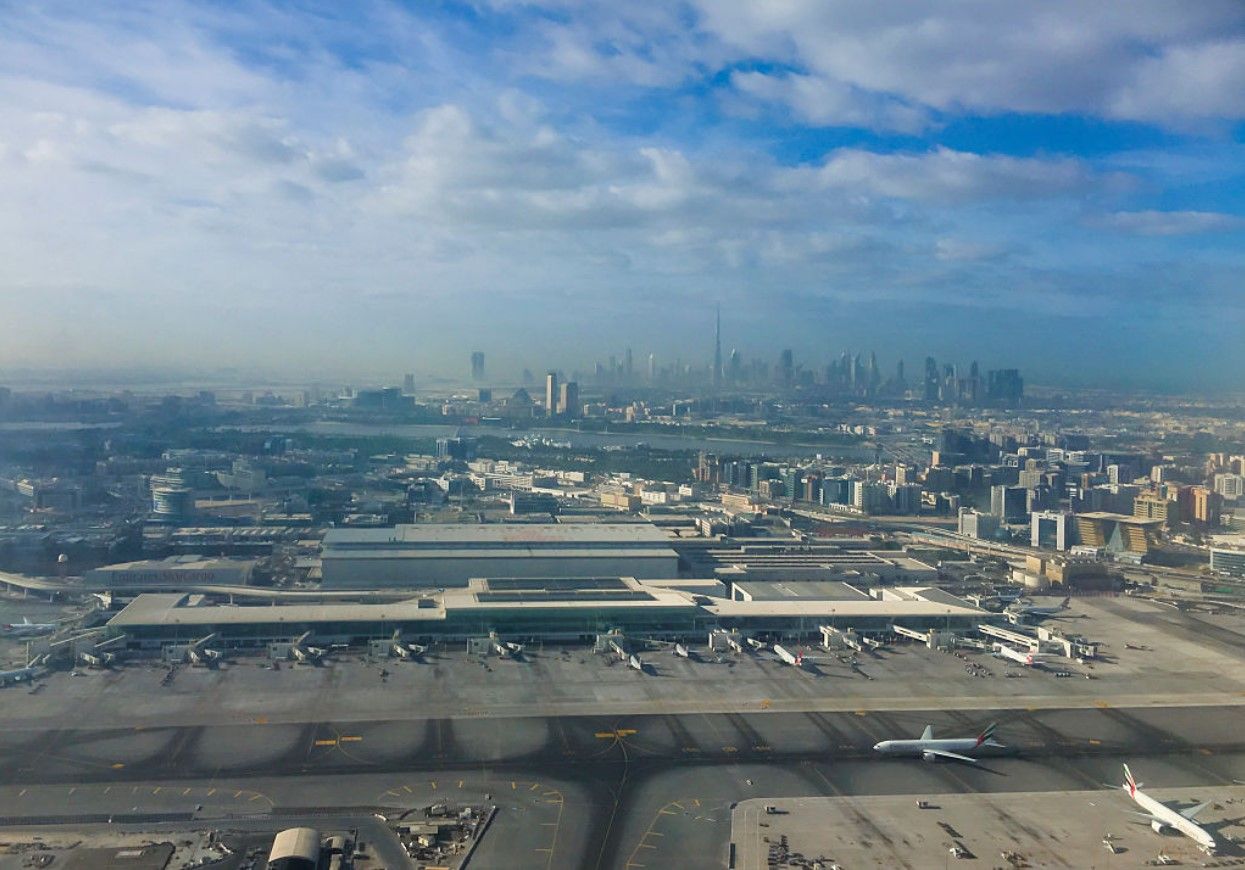 She told the press, "American citizens need to be aware that Dubai is a dangerous place to visit. Any country where a mere unevidenced allegation can result in lengthy imprisonment is an unacceptable choice for tourists, and Dubai needs to work hard to stop this kind of legal abuse."
What Will Happen Next for Elizabeth?
According to Detained in Dubai, Elizabeth is no longer in jail but is now spending her own money on a hotel in Dubai, waiting to see just what will happen next.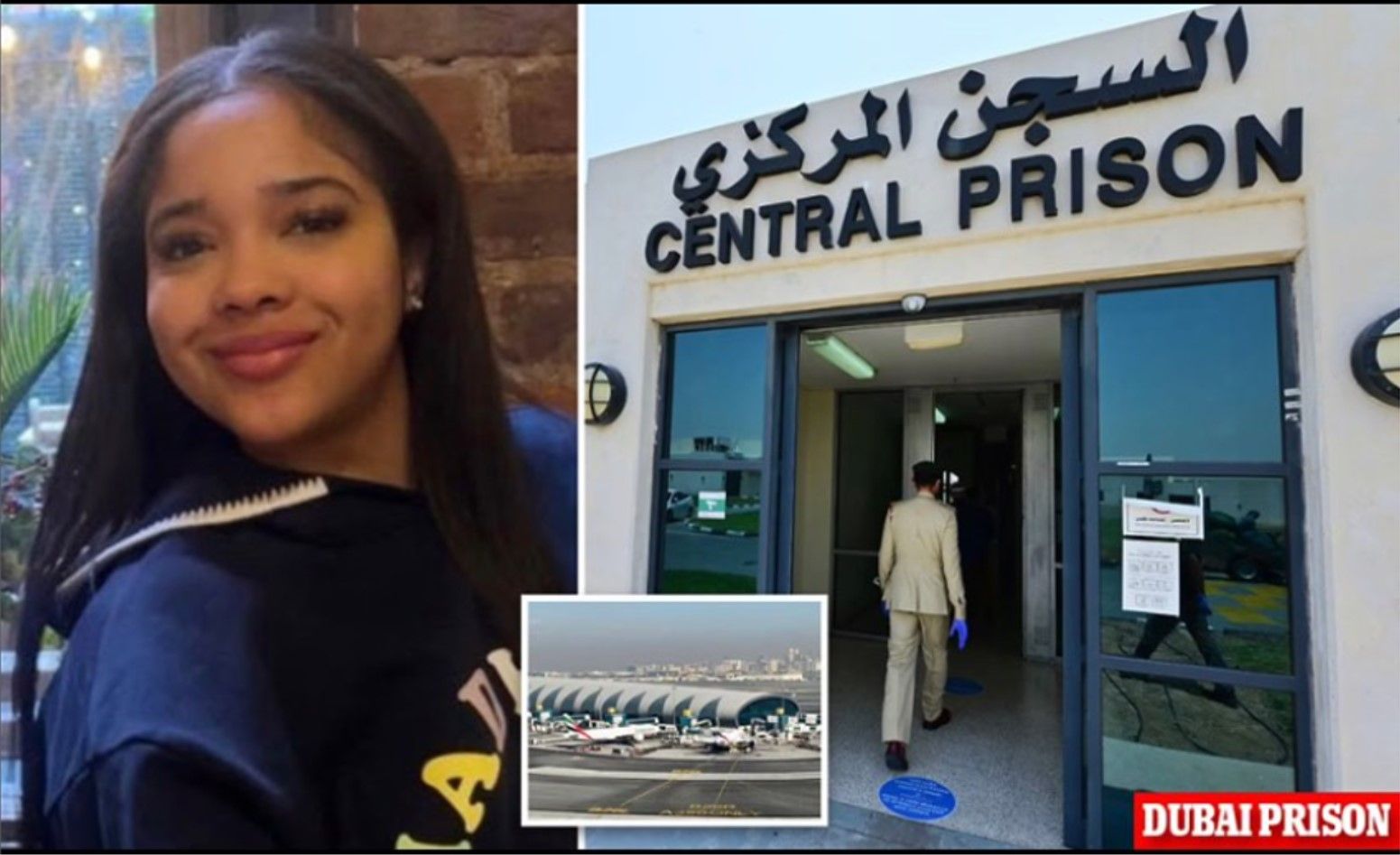 With pressure from the media, Elizabeth may be released with a fine, but she could still be forced to finish her one-year prison sentence in the UAE. Unfortunately for Elizabeth, all she can do is wait.