The 15 Least Safe Cities in America Are Located in 3 Specific Regions
A comprehensive study leveraging data from the FBI has shed light on the safety landscape of various American towns.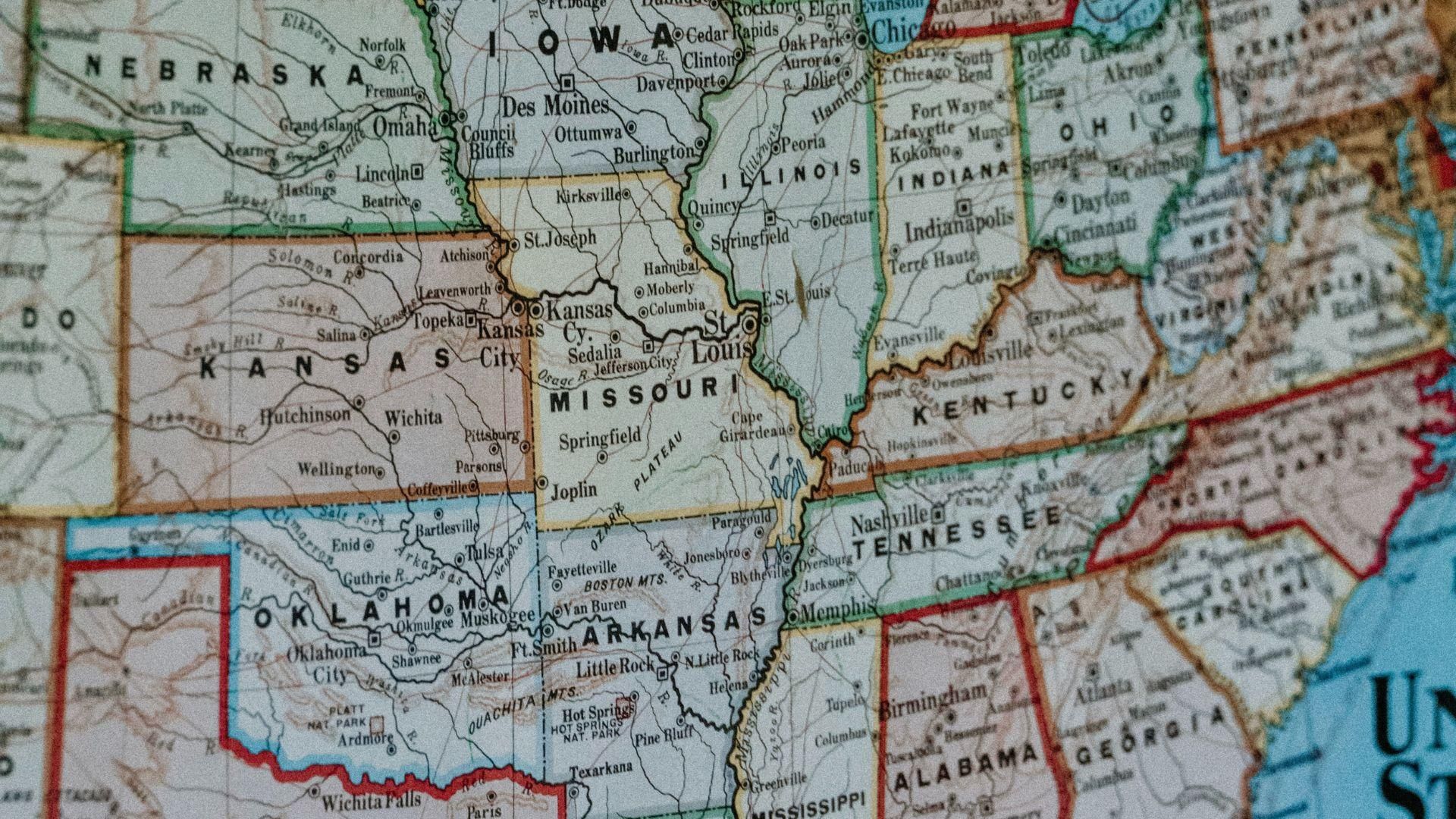 This meticulous research zeroes in on towns boasting populations between 30,000 and 100,000, taking into account both violent incidents and property-related crimes.
Identifying Hotspots: Three Key Regions in Focus
After sifting through the data, it's apparent that the least safe towns are predominantly spread across three specific regions across the country.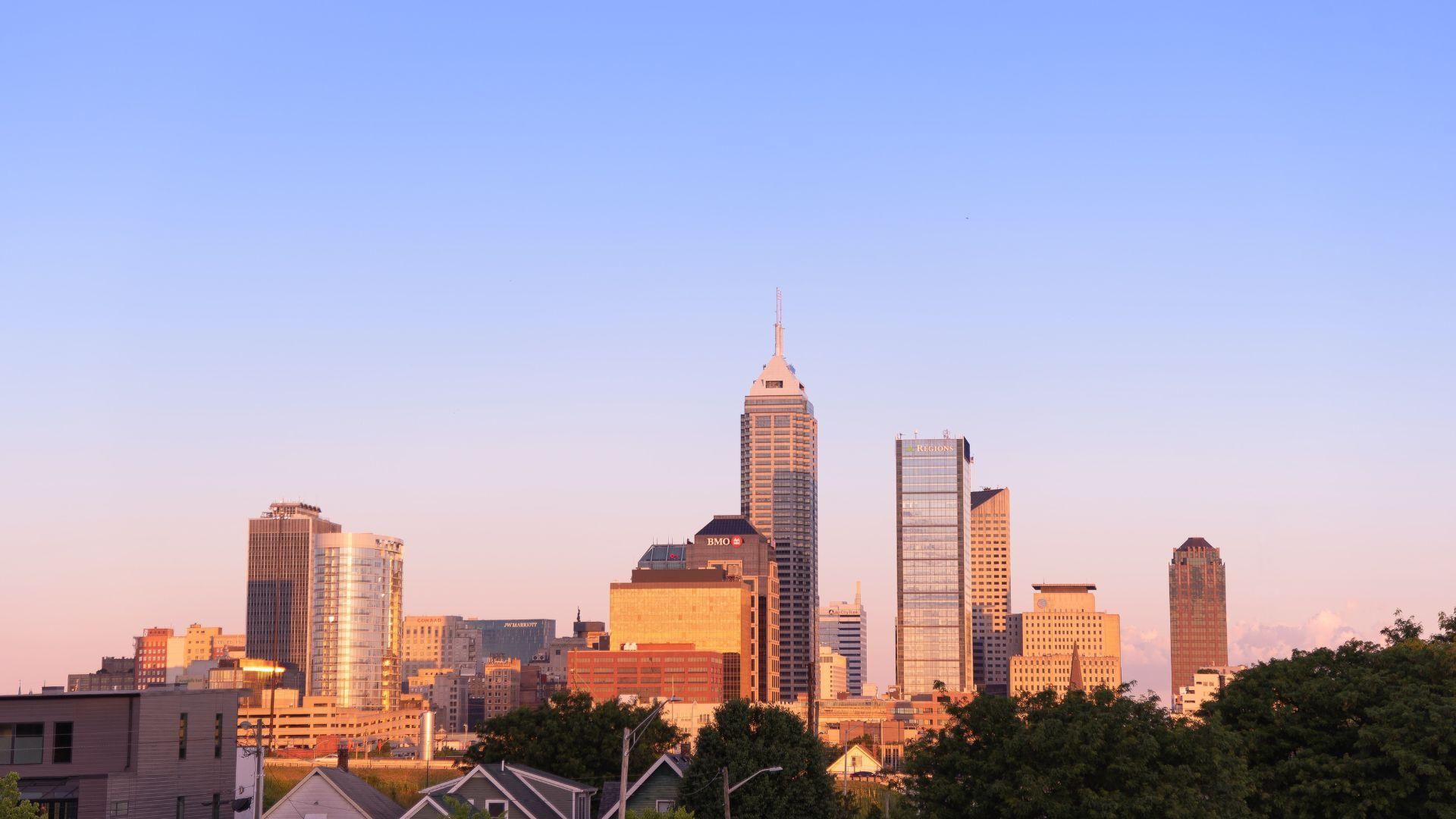 This intriguing, uneven spread piques curiosity, making one ponder the potential geographical, socio-economic, and cultural factors that might be influencing these safety dynamics.
Pine Bluff's Distinct Position
Pine Bluff, Arkansas, emerges as a significant point of interest in our safety exploration. Holding the title of the least safe small city, it reports a staggering per capita crime cost of $9,071.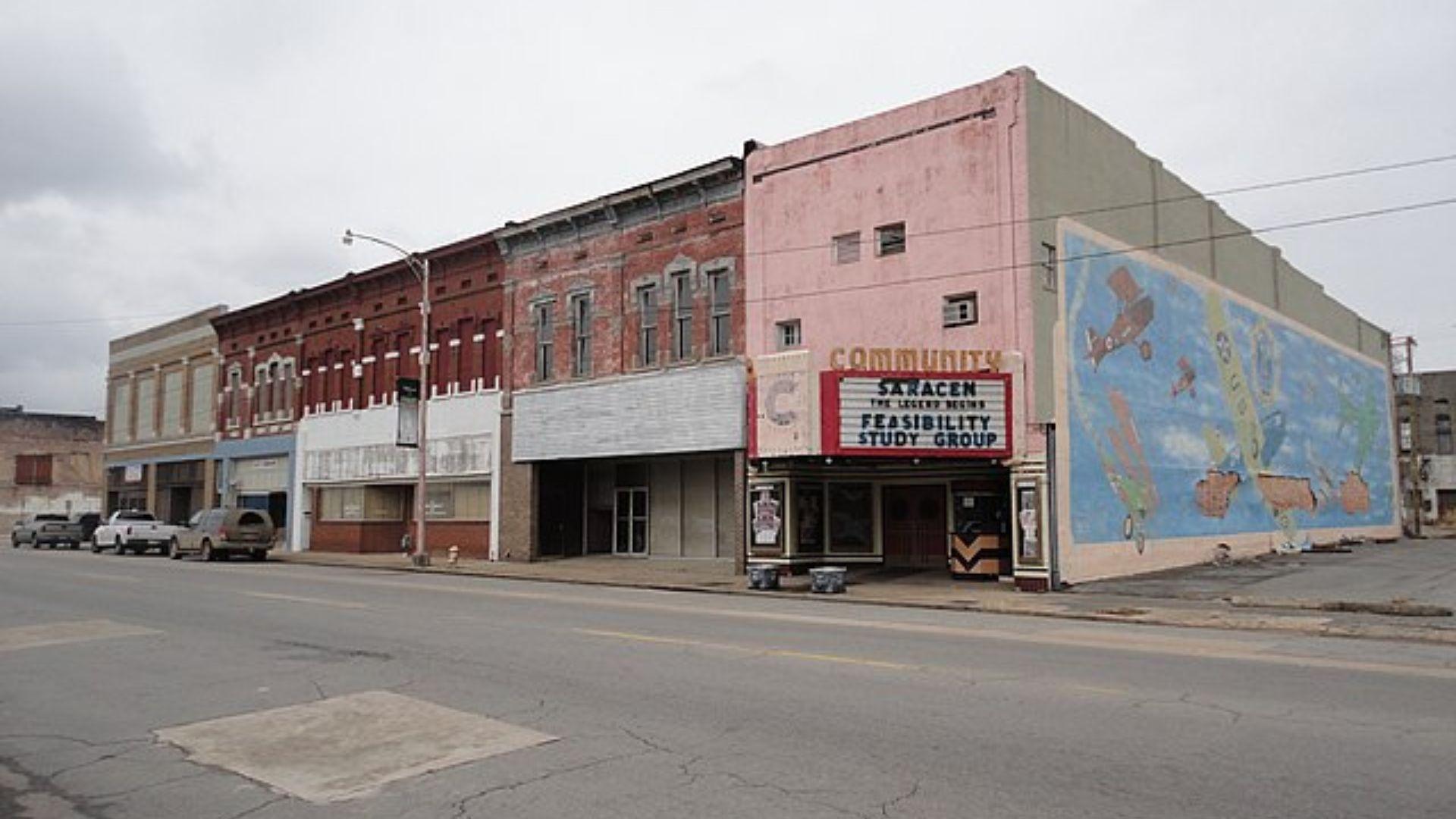 Remarkably, this cost overshadows even that of St. Louis, Missouri, a considerably larger city, which stands at $8,457.
Southern Towns of Concern
In the southern terrain, Monroe and Houma, both situated in Louisiana, present a concerning picture. They command attention with their per capita crime costs of $7,764 and $7,740, respectively.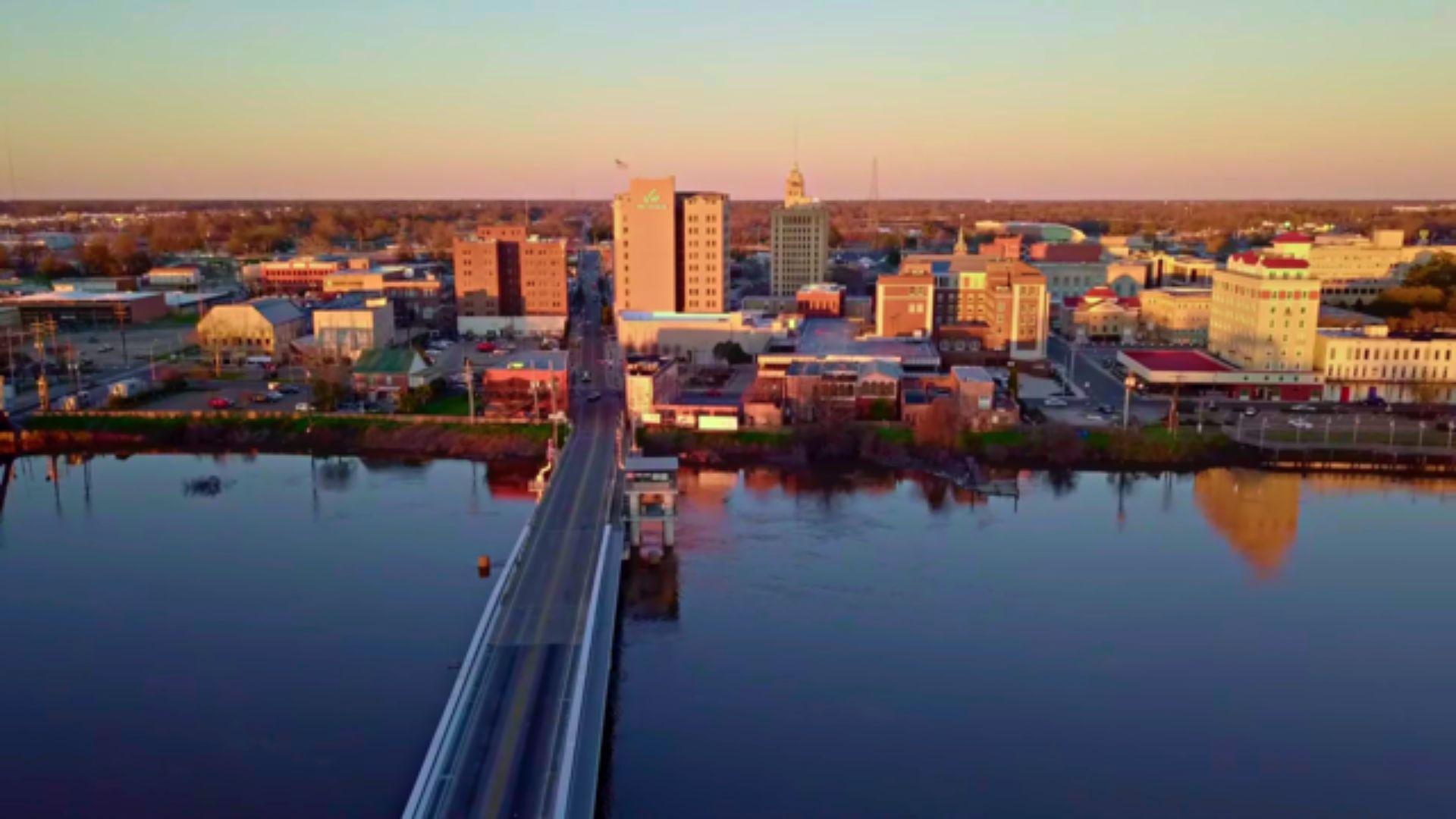 Adding depth to the southern safety landscape, other towns like Texarkana, Texas, and North Little Rock, Arkansas also feature prominently in the rankings.
The Midwest's Trio to Watch
The Midwest region, known for its vast landscapes, unfortunately showcases some towns of concern.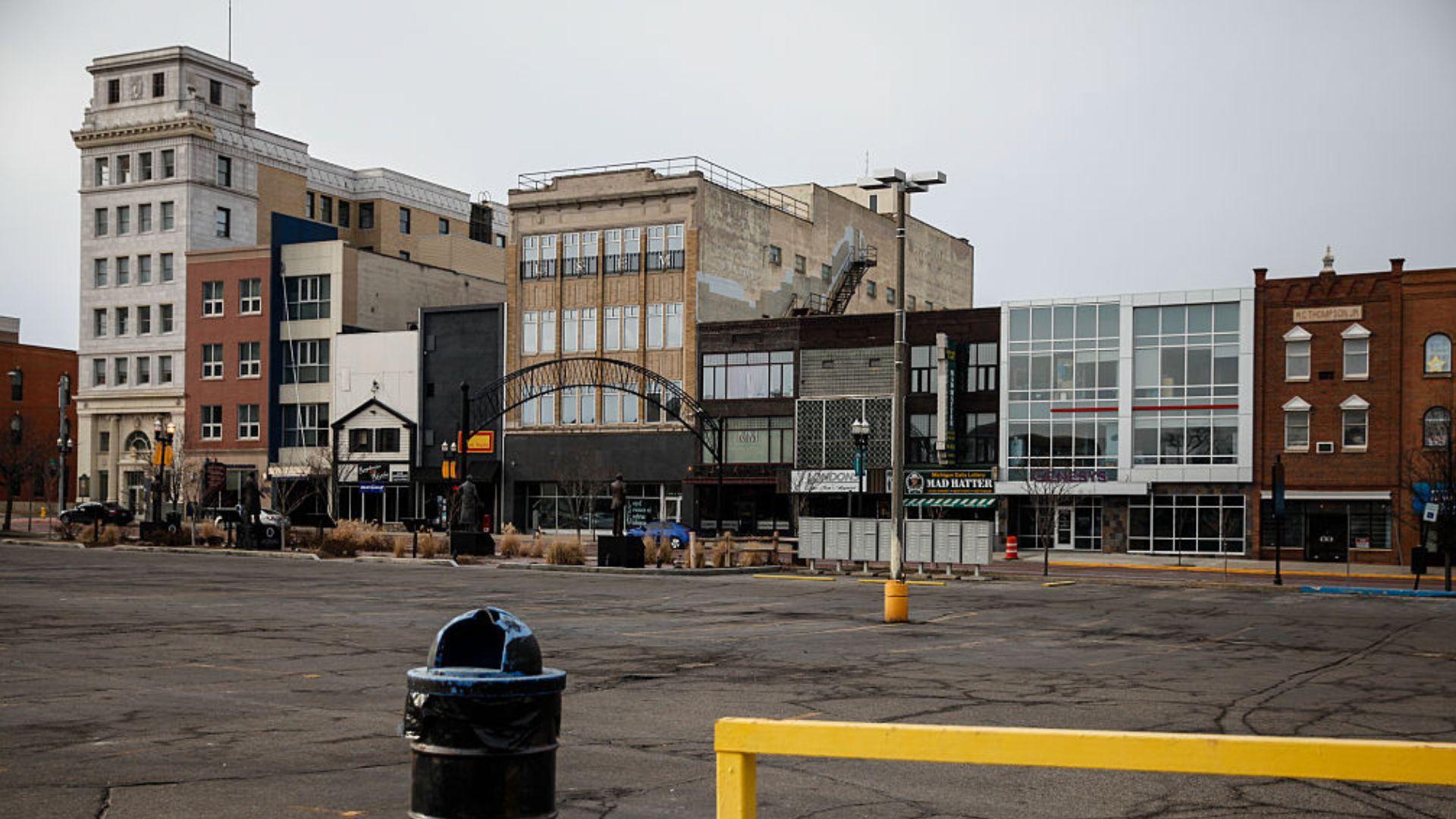 Specifically, Saginaw and Flint, Michigan, and Youngstown, Ohio, have garnered attention, slotting in at the eighth, tenth, and ninth positions on the safety scale, respectively.
Mid-Atlantic Cities: A Closer Look
The Mid-Atlantic region's safety narrative is noteworthy. Wilmington, Delaware, makes its mark as the fifth least safe town.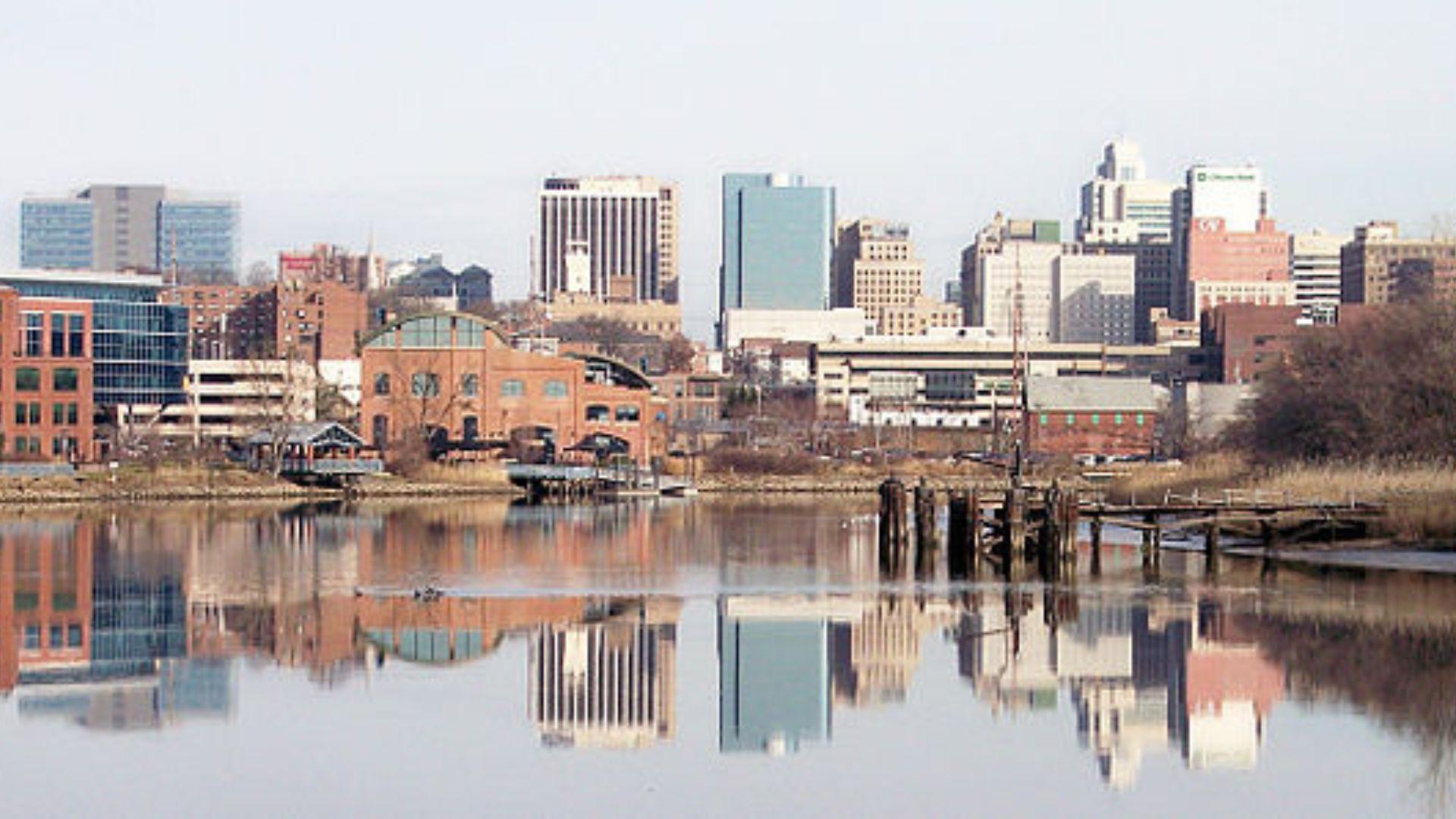 But it's not an isolated case—the presence of Petersburg, Virginia, and Salisbury, North Carolina, on the list highlights broader regional safety challenges.
Continuing the Mid-Atlantic Tale
Our study further uncovers more Mid-Atlantic towns of interest. Portsmouth in Virginia and Aiken in South Carolina present significant data points, ranking 12th and 13th.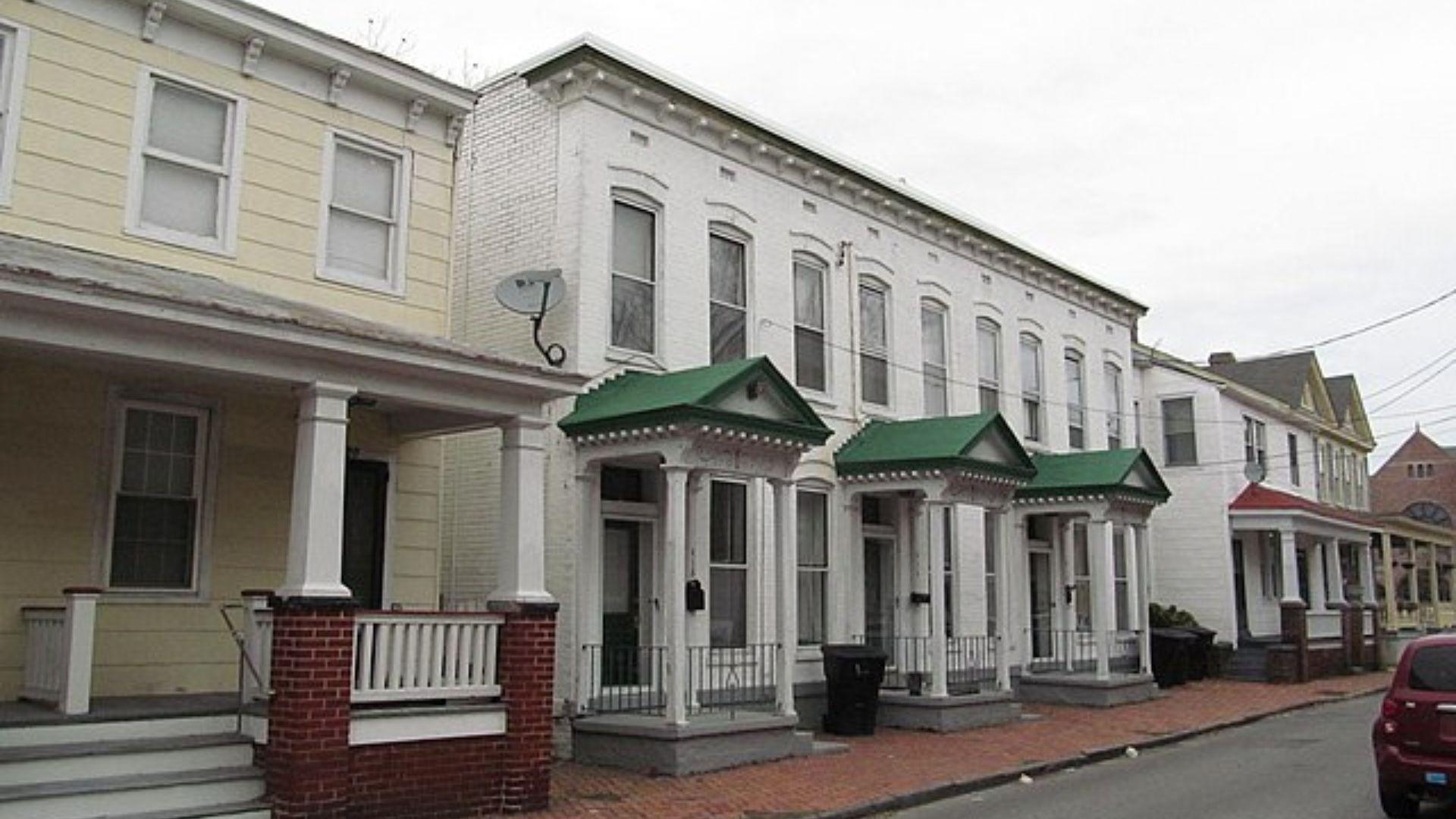 Not to be overlooked, Myrtle Beach, South Carolina, clinches the 15th spot, capping off our deep dive into this region.
The Broader Landscape
While this article predominantly highlights the less safe towns, it's imperative to also spotlight the safer havens, especially in the Northeast.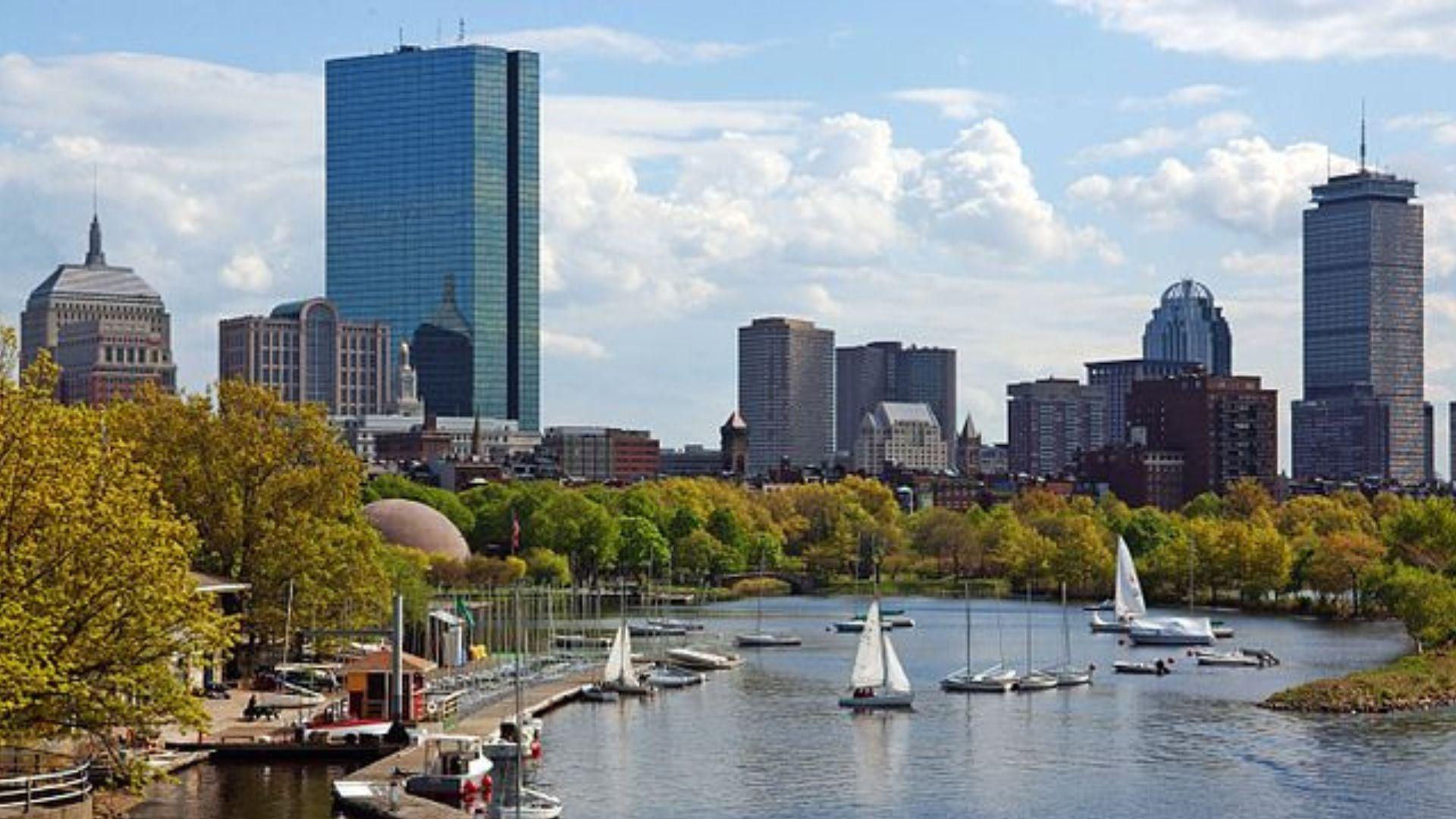 The stark contrast in safety across different regions emphasizes the importance of a holistic approach and comprehensive solutions.