The Chinese Government Is Flooding Towns on Purpose and Here's Why
China has recently experienced nationwide heatwaves, record-breaking temperatures, and typhoons that flooded its shores.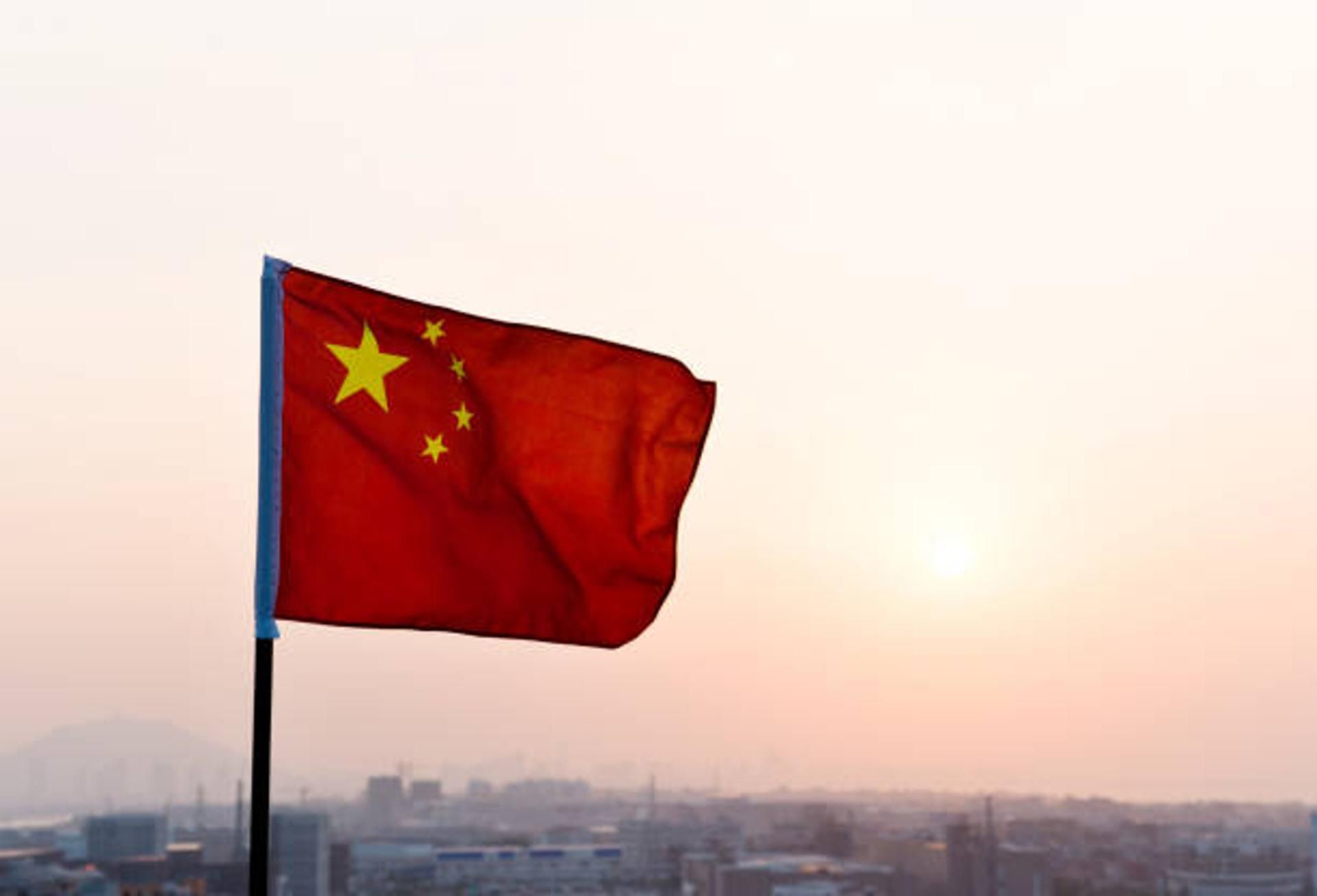 But specifically, the country's response to Typhoon Doksuri, which hit China in July, has caused the most damage as well as the most controversy.
Everything You Need to Know About Typhoon Doksuri
Known as a super typhoon, Doksuri was an obscenely powerful and destructive tropical cyclone that hit the shores of China, the Philippines, Taiwan, and Vietnam on July 19, 2023.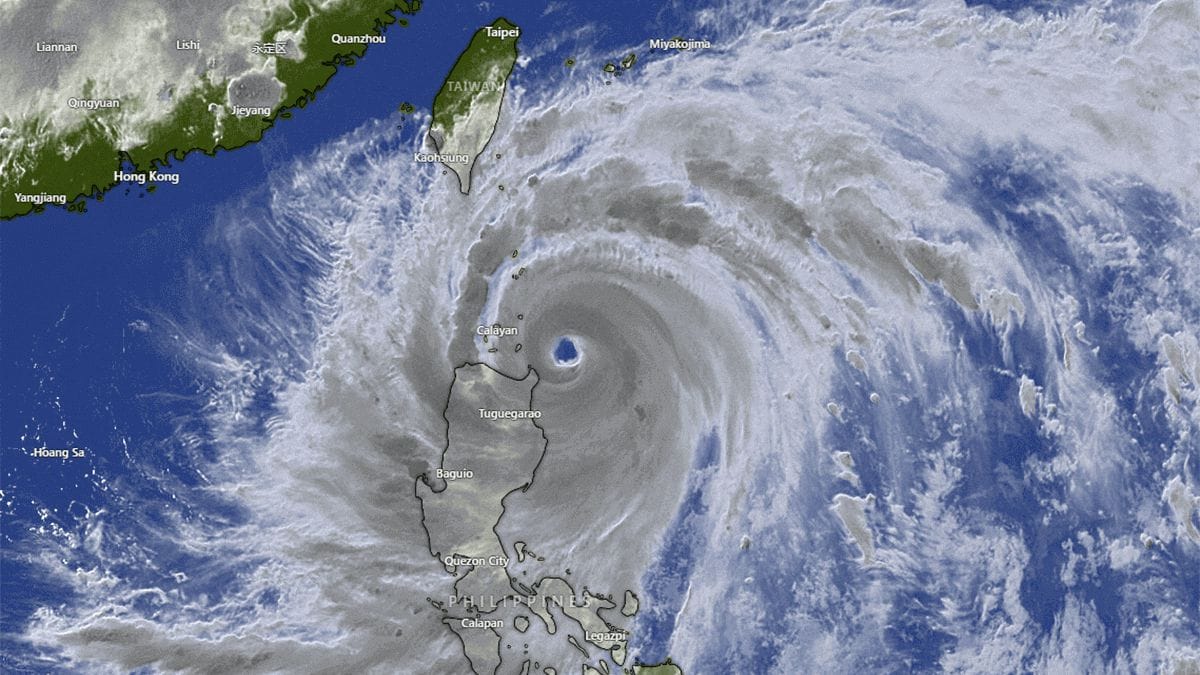 The aftermath lasted for ten days until it finally dissipated on July 29th. During that time, the typhoon caused extreme flooding that affected millions of people, killed 137, and injured 285. The super typhoon caused a whopping $15.6 billion in damages, the second costliest typhoon in history.
How Typhoon Doksuri Affected Beijing
China's capital city Beijing was in the line of fire, and even as the storm passed, the city continued to receive an immense amount of rainfall, so much that the entire city could have flooded.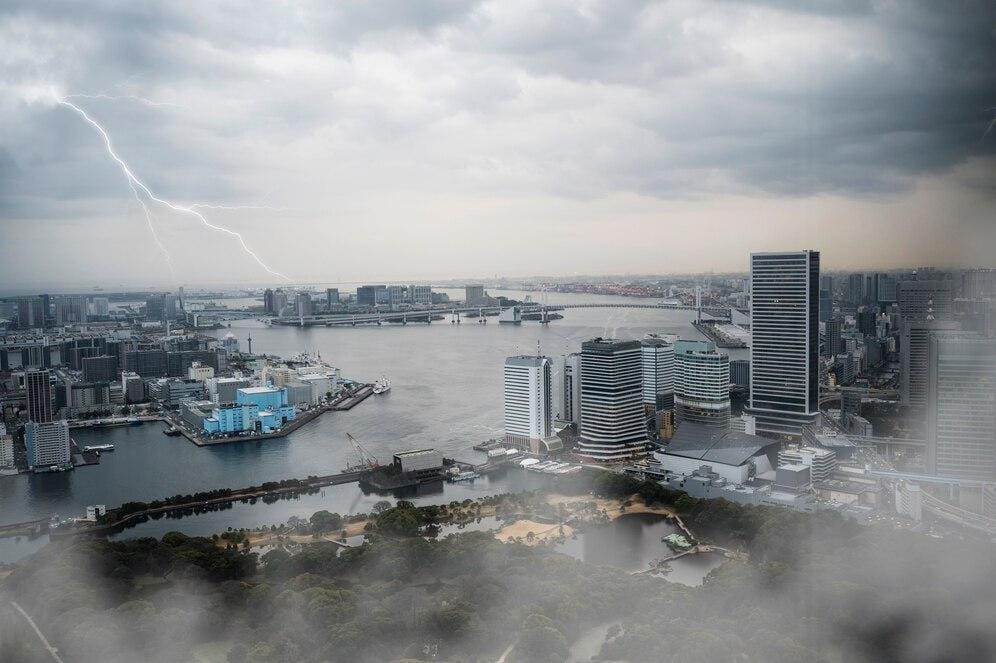 So in order to protect the city and its 22 million residents, China decided to employ its "flood control network."
What is China's "Flood Control Network?"
Essentially, China has a plan in place to divert flood water away from Beijing in case of emergencies such as this one.
However, while protecting the capital and the millions of people who live there may seem like a good idea, that water has to go somewhere, and where it goes causes extreme damage as well.
Where Does the Water Go?
China's connected dams, waterways, and reservoirs move the excess water away from the city and into neighboring regions, including Bazhou and Zhouzhou.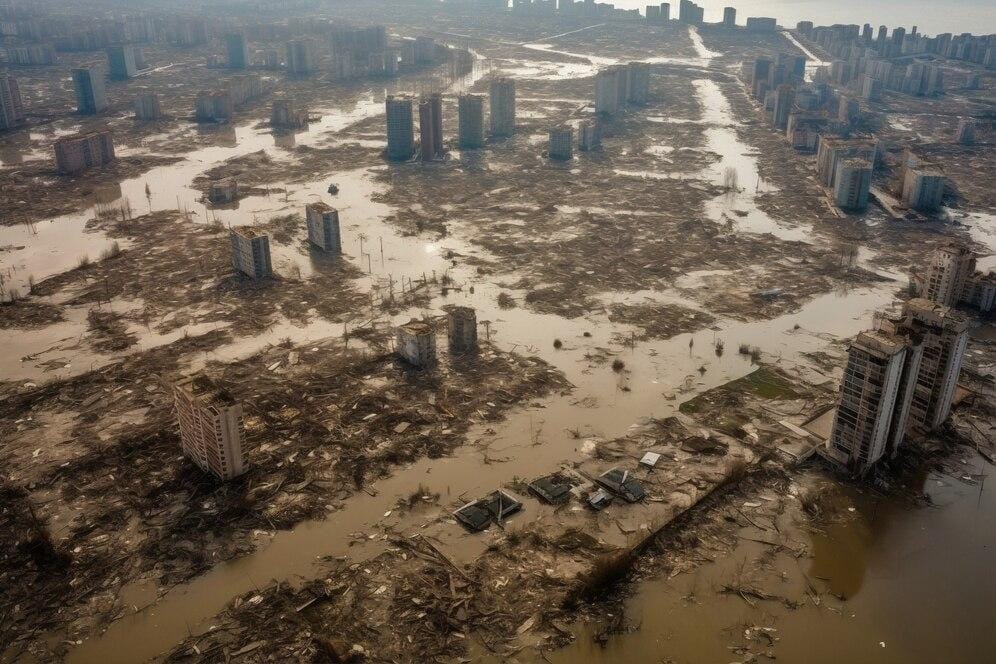 These rural areas are much more sparsely populated, housing only 1 million people per town, so China argues that they are less important than the capital of Beijing.
The "Pecking Order"
In fact, that's exactly what Chinese engineer Wang Weiluo told the media when he explained the situation.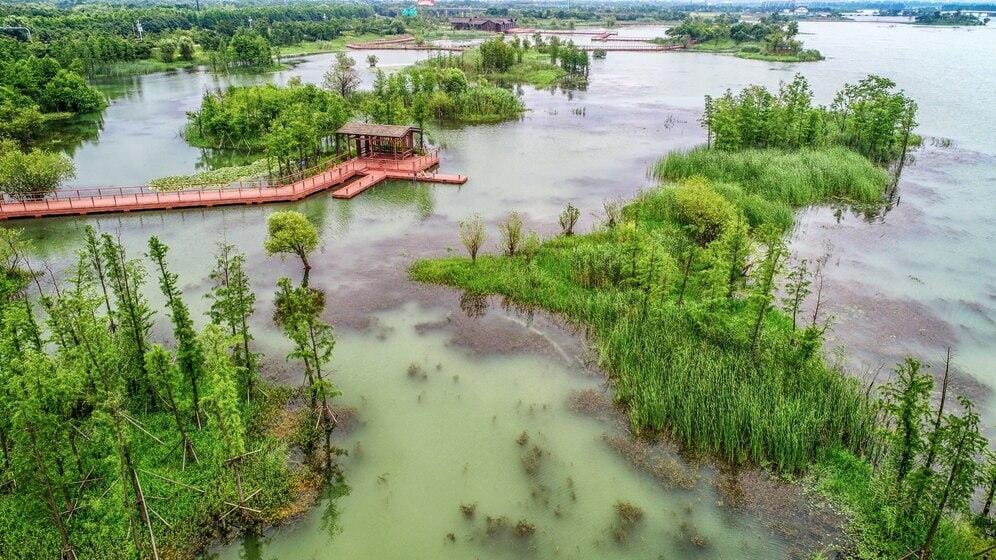 He said, "China's flood control network has a pecking order of protection giving priority to big important cities like Beijing, Tianjin and Shanghai, with the lowest order of importance being rural areas."
Those Who Live in Rural Areas Are Not Pleased With the Plan
Obviously, those several million people who live in Bazhou, Zhouzhou, and other rural areas around Beijing are not happy with the government's decision to flood their homes and farms in order to protect the capital.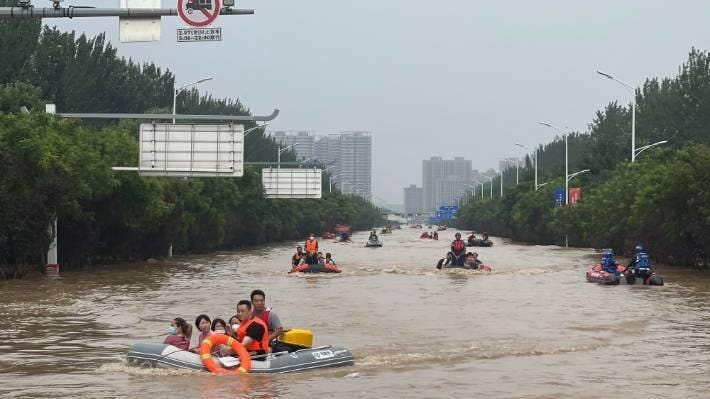 They had still experienced significant rainfall during and after the typhoon, and this influx of water left them without drinking water or power for days.
The Lack of Warning Made Everything Worse
In addition to the seemingly complete disregard for their lives and homes, the residents of these smaller towns were extremely disappointed in the minimal warning they received from their government.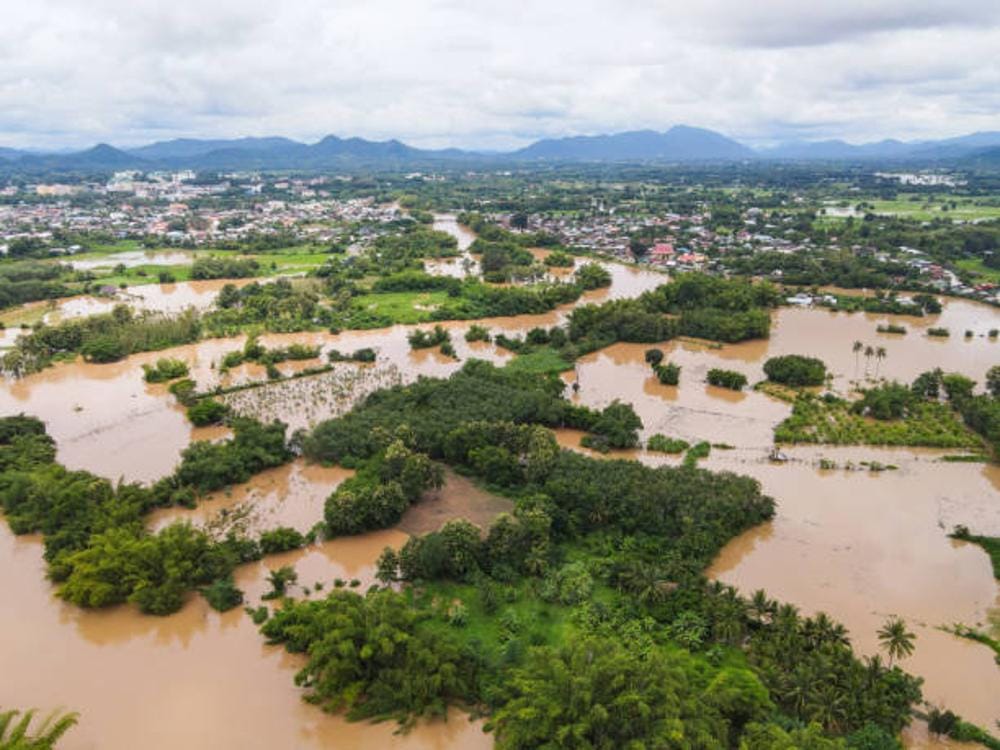 Sources from the area who spoke to the press stated that they were not told to evacuate until it was too late. Many homes, farms, and businesses have been completely destroyed, as well as the personal struggles and dangers this flooding posed.
Residents Didn't Even Know About the Planned "Flood Control Network"
What's additionally frustrating for those living in these rural neighborhoods is that they didn't even know their government had plans to use their land as a "flood storage area."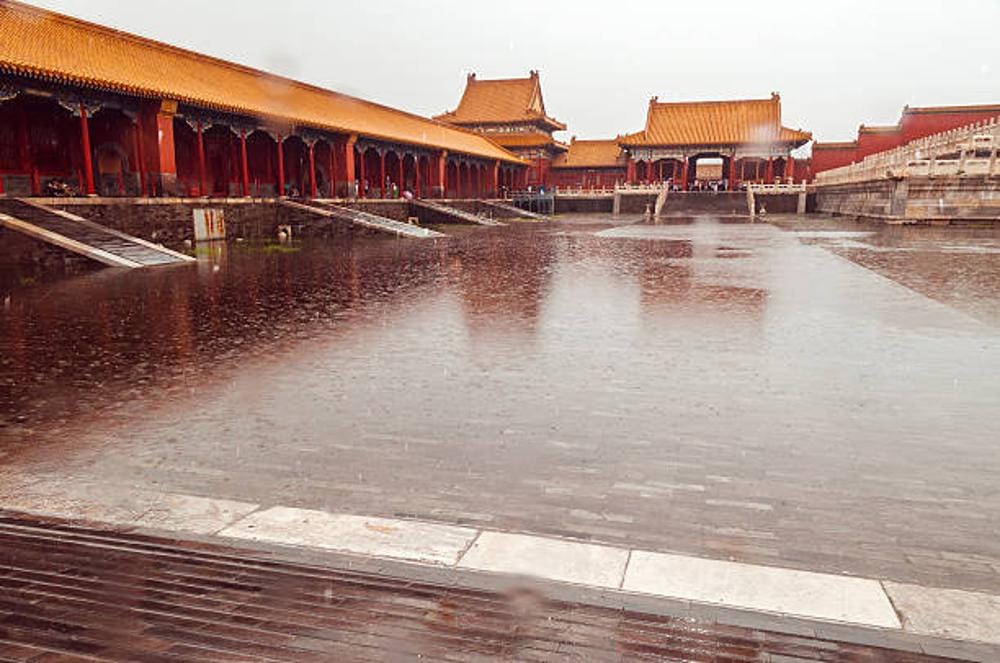 This is something that they should certainly have been made aware of before purchasing land, building homes, or opening businesses there.
The Extreme Weather in China Is Almost Certainly Being Caused by Climate Change
While the Chinese government sees no issue in its "flood control network" plan, they do realize that the extreme weather they've been experiencing is a real problem for its citizens.
As well as the terrifying Typhoon Doksuri, China has also broken its own record for high temperatures in July, with Beijing experiencing several 104-degree days.
How the Hot Weather Increases the Chances of Flooding
And the extremely hot weather is concerning not just for the heat, but for what the rising air temperatures do to the Earth's oceans.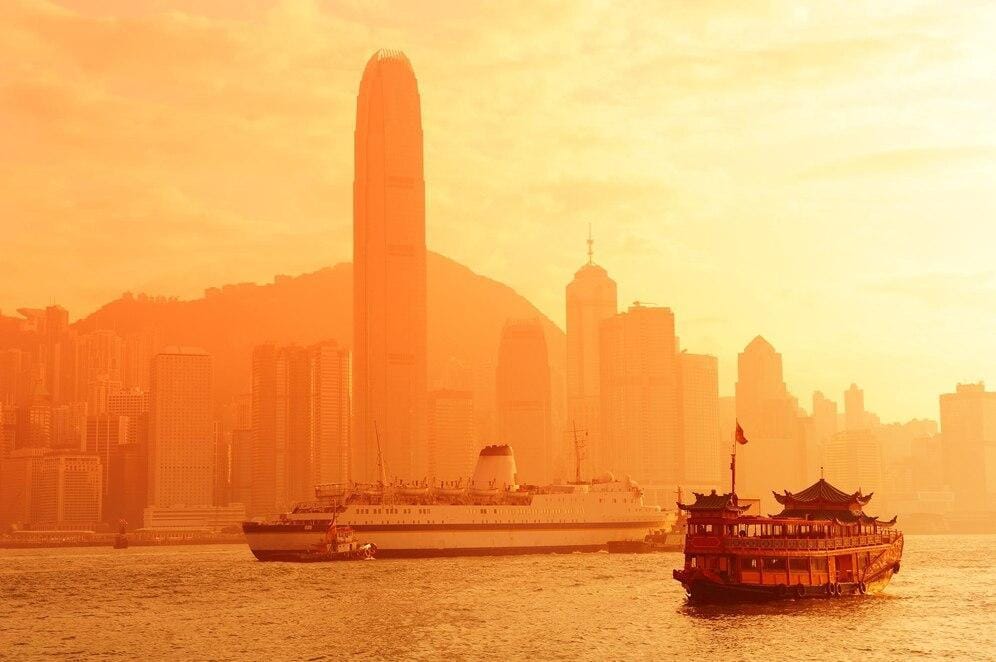 The National Centre for Atmospheric Science (NCAS) reported, "Warmer temperatures provide favorable conditions for typhoons to become more hazardous, as the higher humidity in warmer air and the warmer sea surface temperatures could lead to stronger tropical storms." Which of course, leads directly to flooding and destruction.
China Is Working to Diminish the Negative Effects of Climate Change
In order to protect its citizens and the world at large, China is working toward diminishing its negative effects on the planet and climate change by decreasing carbon intensity and fossil fuels and increasing wind and solar energy by 2030.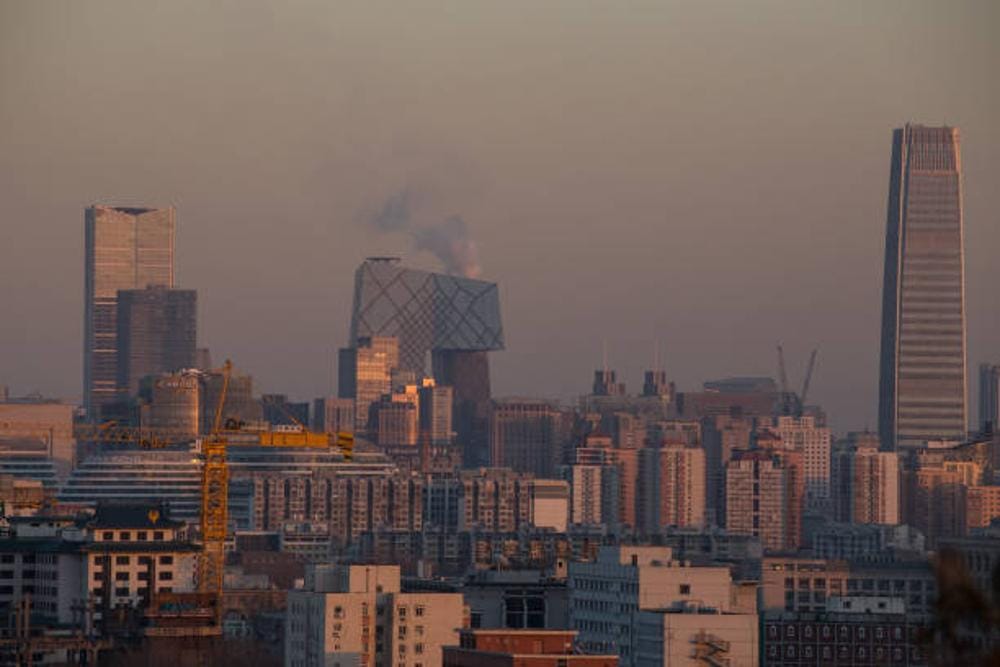 However, most experts agree that at this point, no one can make enough changes to completely reverse what has been done to the planet, and these high temperatures, typhoons, and extreme floods aren't going anywhere.