The Eerie Last Words Spoken Before The Deadliest Plane Crash In History Occurred
In 1977, Los Rodeos Airport (Now Tenerife North Airport) became the unfortunate epicenter of one of aviation's darkest moments. Two massive Boeing 747s, one operated by KLM Royal Dutch Airlines and the other by Pan American, tragically met on the runway in a catastrophic collision.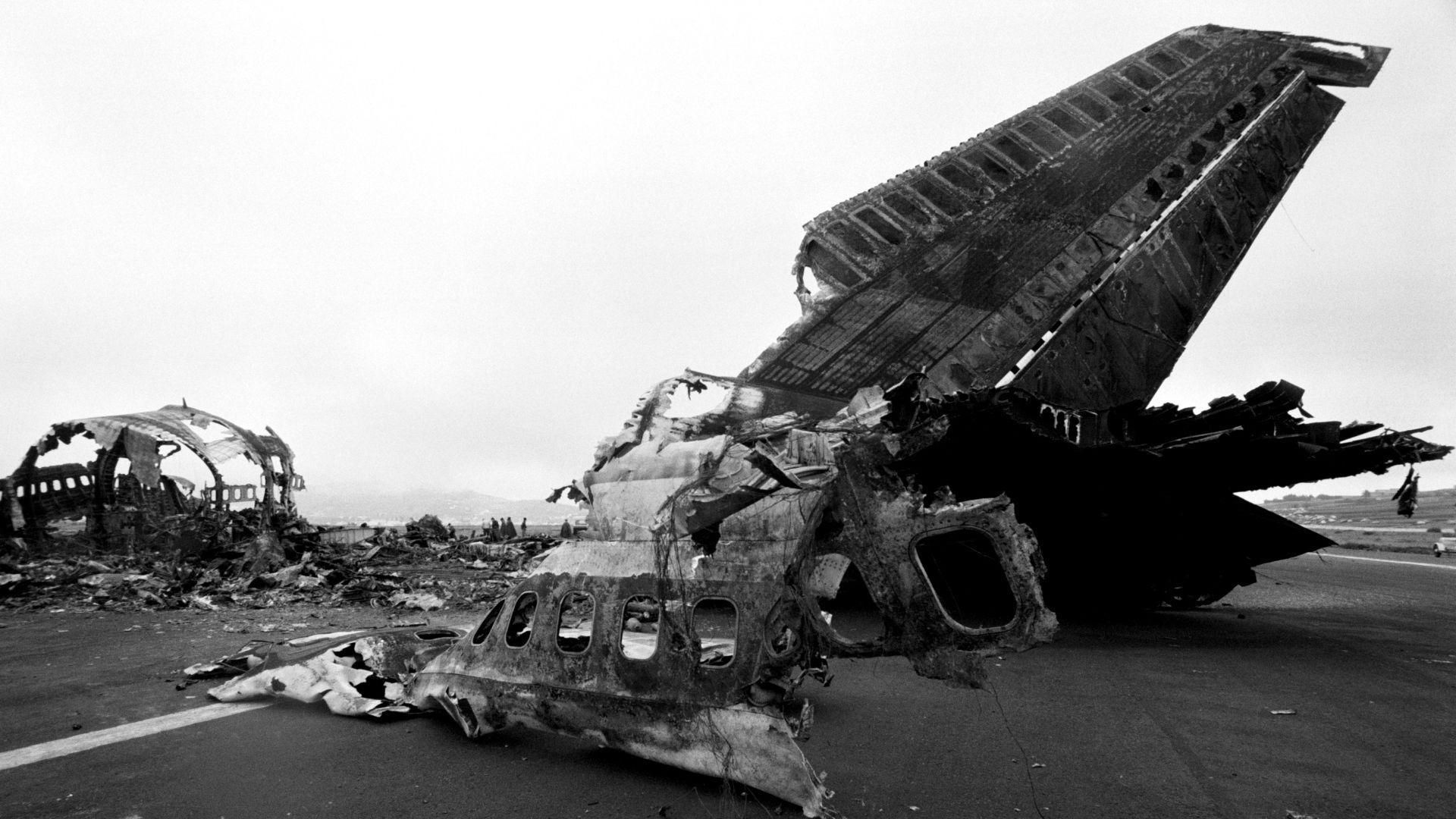 This harrowing event stands in history as the most devastating airplane crash ever documented.
Detailing the Devastating Incident
The KLM Boeing 747 commenced its takeoff, completely unaware of the Pan Am jet that sat directly in its path. This grave oversight culminated in a devastating fire and a staggering loss of 583 lives.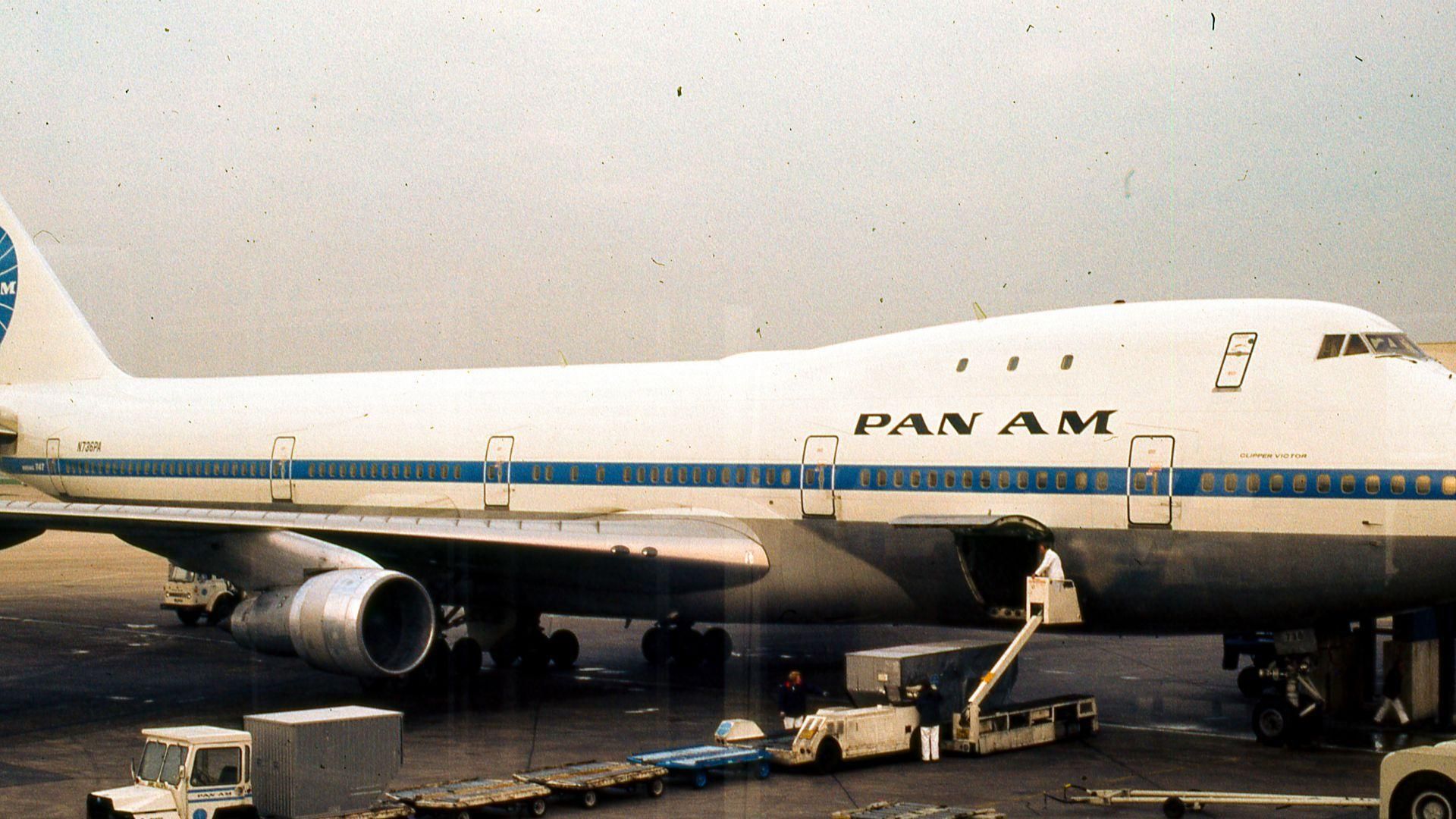 Tragically, while the entire KLM passenger list perished in the flames, 61 souls from the Pan Am flight managed to survive the horror.
Factors Contributing to the Catastrophe
The disaster's backdrop was complex. Earlier that day, a bomb set off by the Canary Islands Independence Movement at nearby Gran Canaria Airport had forced multiple flights to reroute to Los Rodeos airport.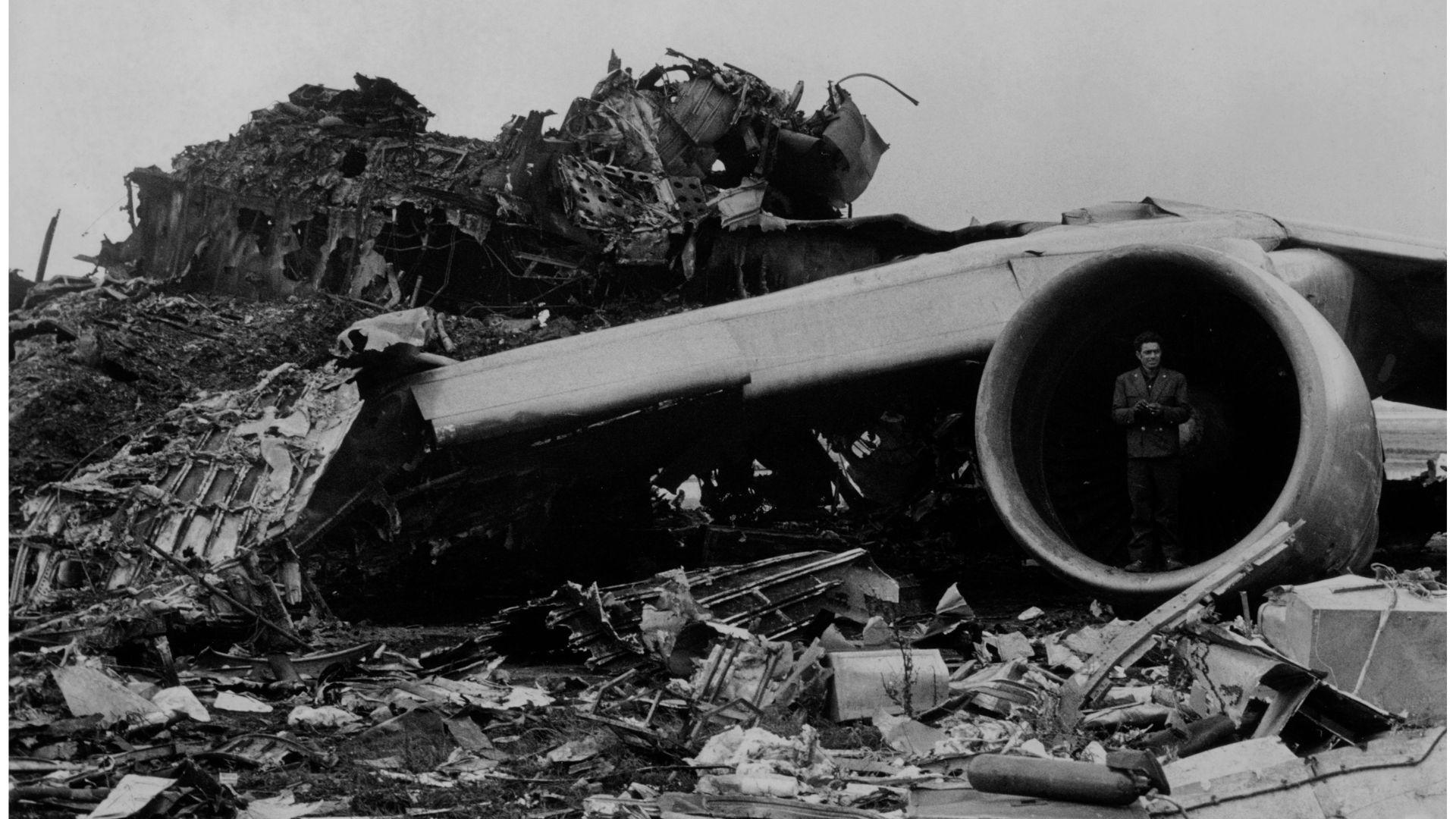 This sudden influx of air traffic, combined with heavy fog, rendered near-zero visibility. This perilous combination meant that neither aircraft nor air traffic controllers could discern the positions of the planes.
The Chilling Last Words
Voice recordings from the fateful flight provided a haunting glimpse into the final moments before the collision. The tension in Pan Am captain Victor Grubbs's voice was palpable as he exclaimed, "Look at him! Goddamn, that son of a b*tch is coming!"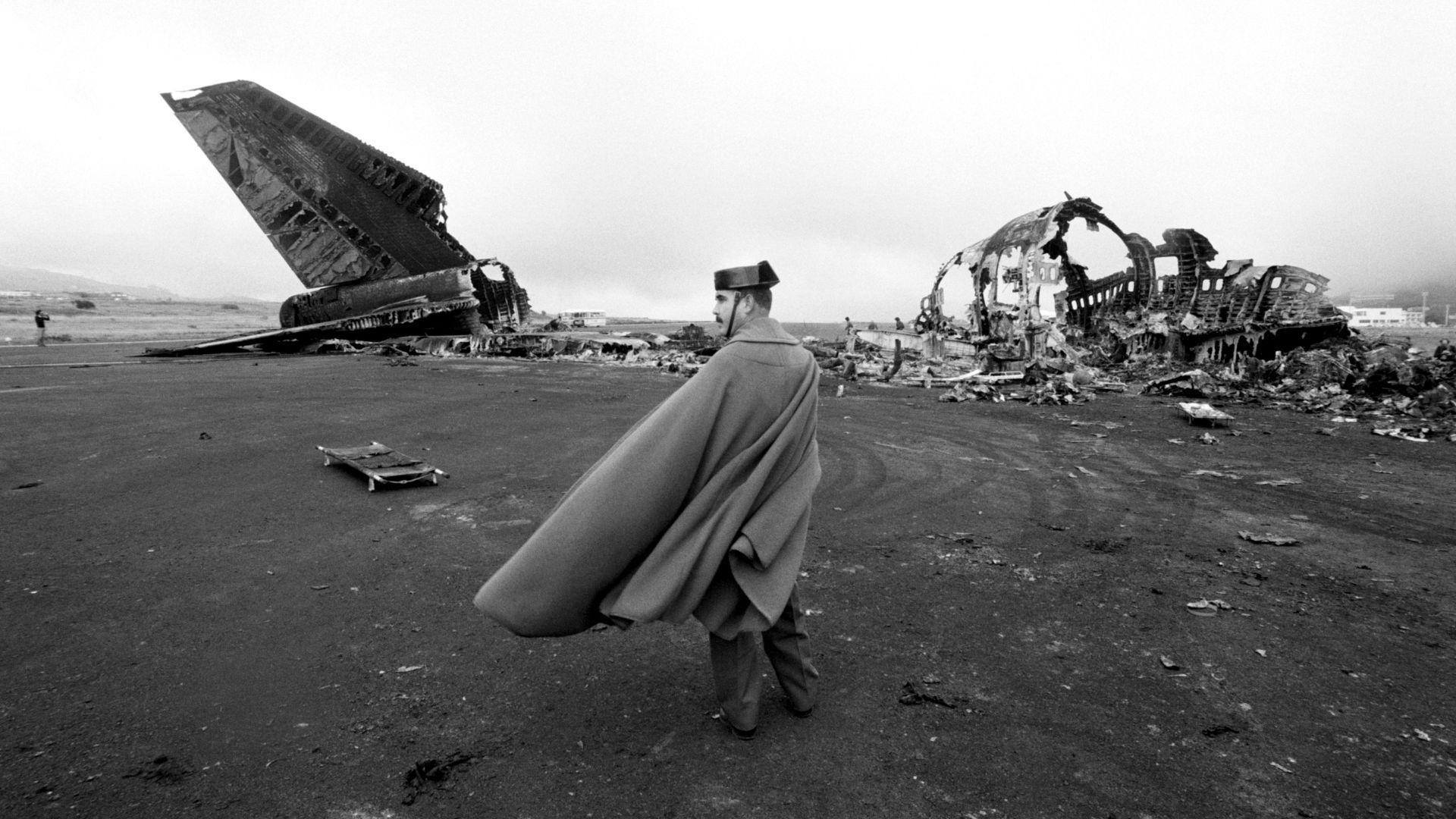 Miraculously, Captain Grubbs and his co-pilot, Robert Bragg, were included among the 61 survivors of the catastrophic event.
Lessons Learned From the Tragedy
The profound impact of the Tenerife disaster resonated across the global aviation community. The aftermath witnessed a series of comprehensive reforms and regulations.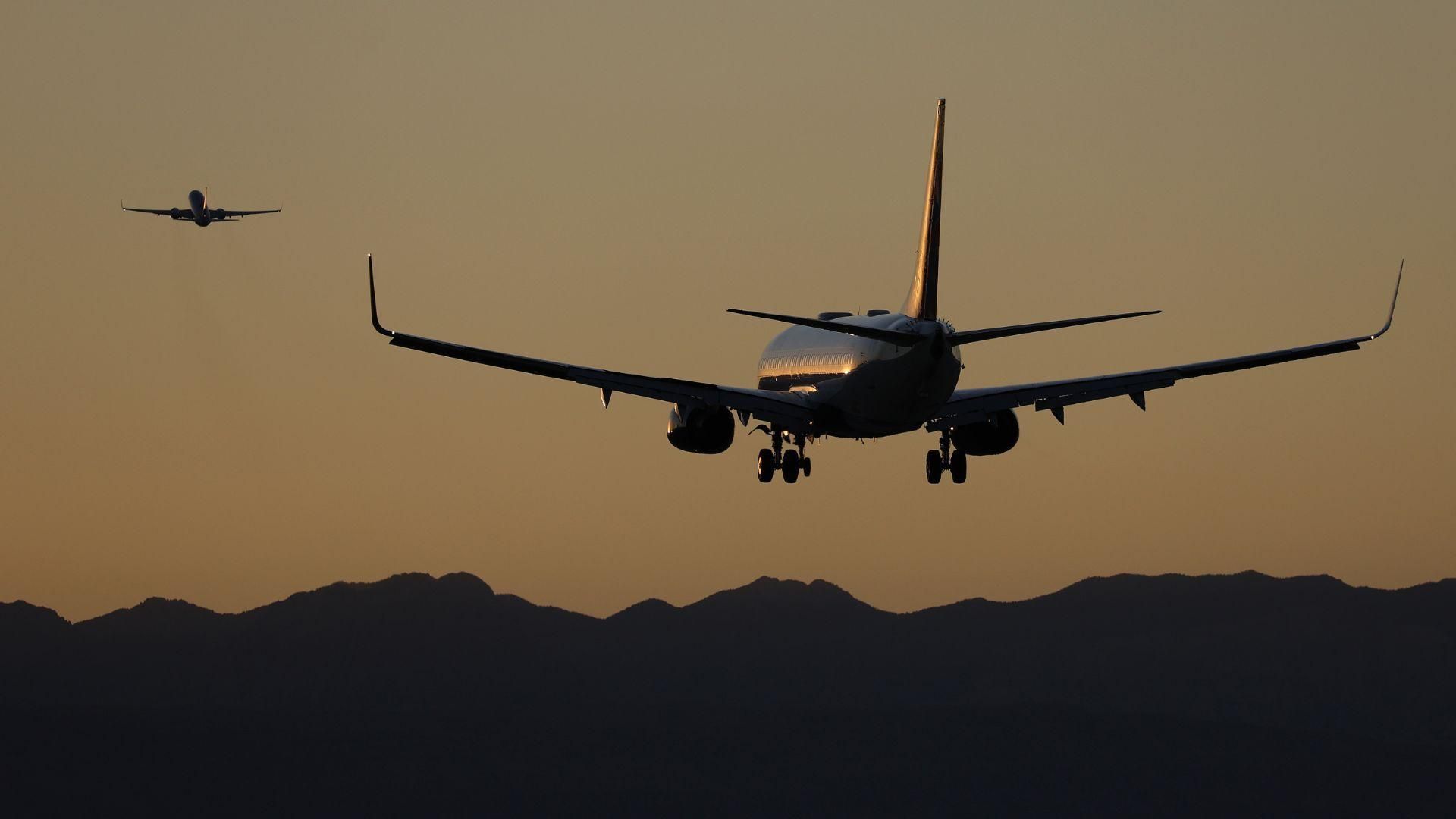 These changes mandated the use of standardized English communication protocols across flight crews and air traffic controllers, emphasized collective decision-making processes, and introduced a streamlined approach to crew resource management. The industry's dedication to preventing a recurrence led to significant enhancements in air travel safety protocols.