The Intriguing Story of the Iconic Dr. Seuss
The legend behind the beloved author Dr. Seuss never ceases to amaze us; he's best known for writing children's books, stories, and nursery rhymes that have been read and loved by many generations.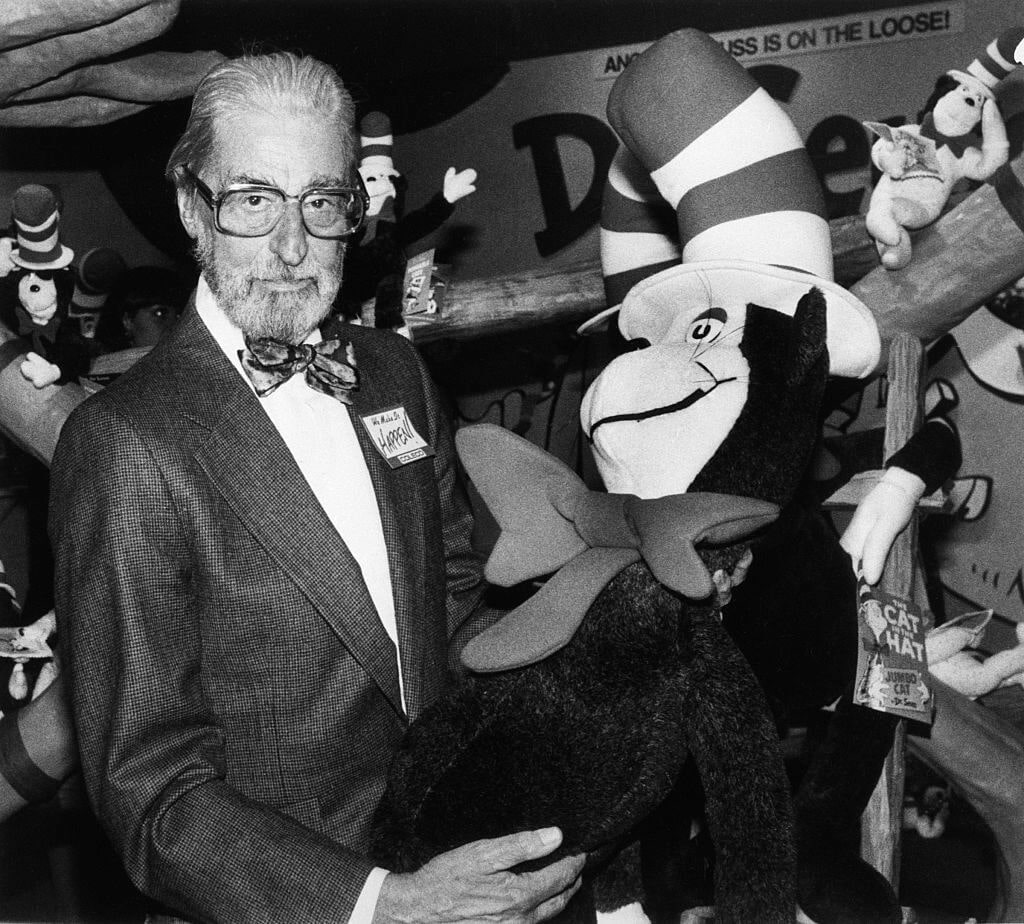 However, Theodor Seuss Geisel had a fascinating life beyond his charismatic books, and we're here to reveal some of these events for you.
The Truth Behind The Doctor
It shocks most people when they realize that Mr. Theodore Seuss Geisel wasn't actually a medical doctor and didn't get a doctorate degree until he was given one very late in his life after most of his books were already a massive success.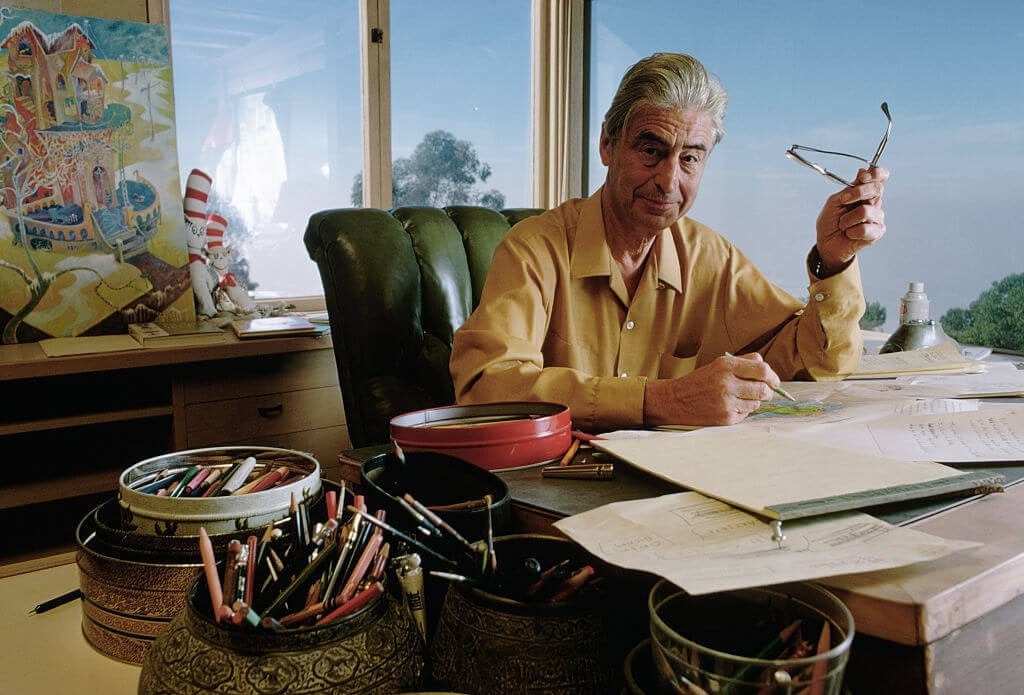 The truth is his father always wanted him to be a doctor, but Theodore had other ambitions in life. Writing under the pseudonym "Dr. Seuss" was a nod to his father's wish and a way to stay relatively anonymous when publishing. 
He Couldn't Stand Children
It seems unbelievable, but it's true; Theodore couldn't bare being surrounded by kids. He felt slightly scared and intimidated by them. His widow, Audrey, said Seuss was always very nervous around them, even though they were his primary audience.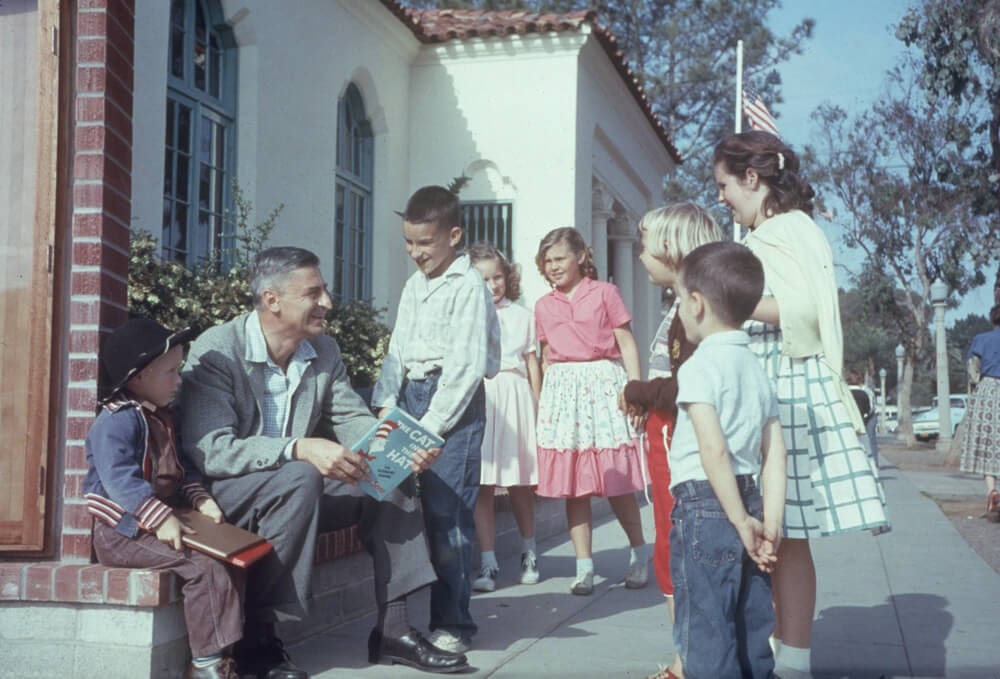 The reason behind this is unknown, but according to Audrey, he once said, "What might they do next? What will they ask next?" Probably the children's insatiable curiosity, eagerness to know the reason behind everything, and being left without a sense of ambiguity made Dr. Seuss uncomfortable.
Betting In The Workplace
Dr. Seuss was always looking for a creative challenge; that's why when his editor at the time Bennet Cerf, had an idea for a bet, the doctor couldn't let it pass by. The bet consisted in writing a book in only 50 words for 50 dollars, which nowadays would be around $350.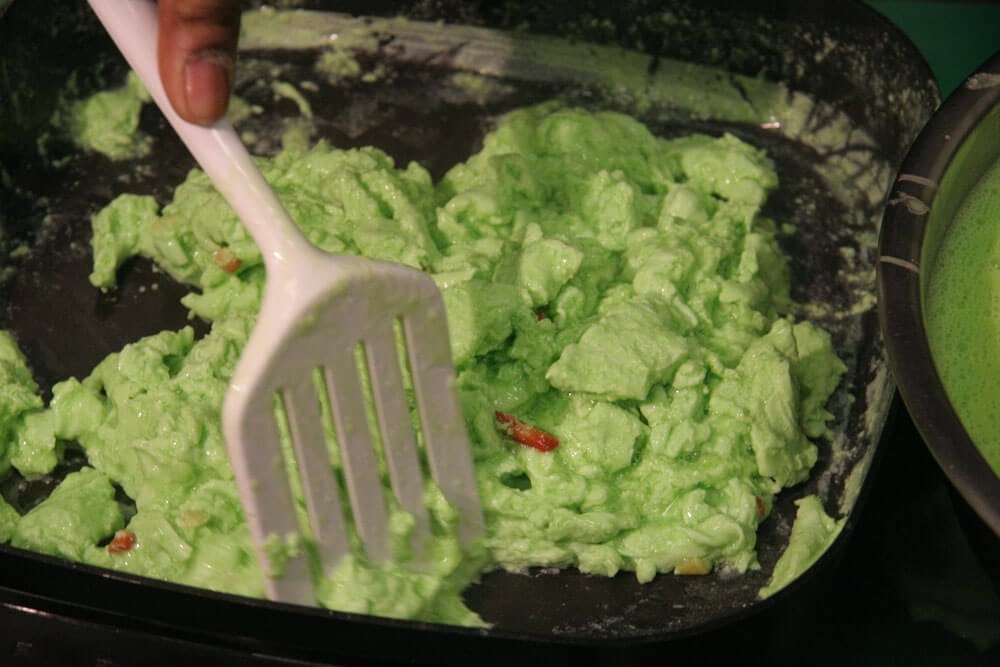 Needless to say, he won, and Green Eggs and Ham, one of the most influential children's books in literary history, was created. It's written using only fifty different words, forty-nine being monosyllabic.
He Was Also A Word Inventor
It's a well-known fact that in the world of literature, authors have the creative freedom to play with language, which sometimes leads to fascinating creations. For example, Shakespeare invented over 1,700 words that are used today.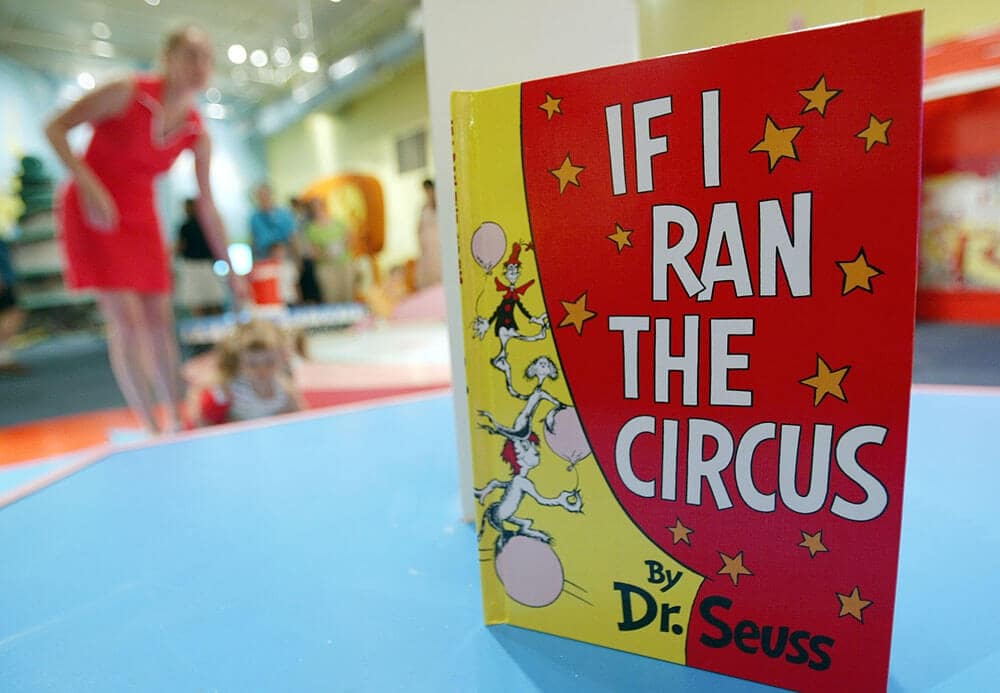 Dr. Seuss was no exception, and for his creatures invented many fun names and words. One of the most notorious is "nerd" in the book If I Ran The Circus, which was the name of a very odd-looking creature. The word has evolved since and now has different connotations, like smart. 
Never Give Up Your Dreams
Dr. Seuss wasn't an immediate hit. He struggled to publish his drawings and short stories. His first book, And To Think I Saw It On Mulberry Street, was rejected over forty times before a publishing company finally agreed to give it a chance.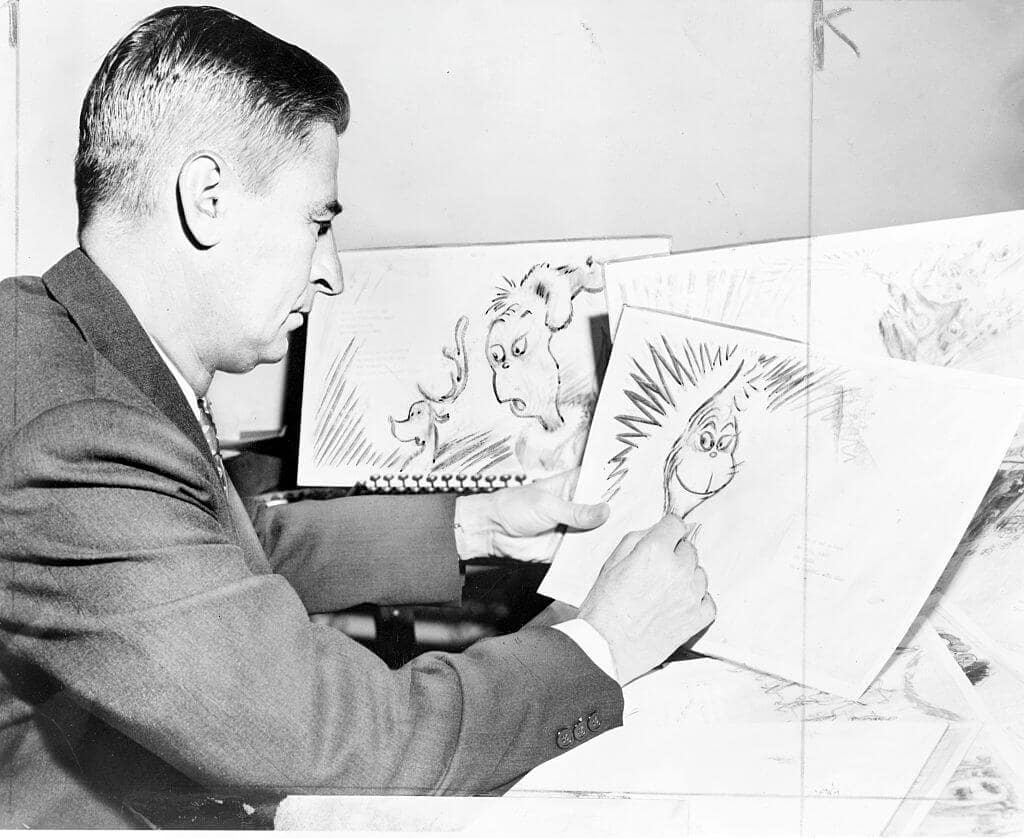 Sources say he was on his way to burning the manuscript when he encountered an old Dartmouth colleague who helped him get published with Vanguard Press. This success motivated him to write several successful books. But we're sure those publishers are probably regretting turning him down now.
Being An Artist During Troubling Times
Dr. Seuss lived through the most challenging events of the 20th century. He grew up witnessing two world wars and had to survive the great depression. The times were financially tough, but he made the best of his talent to make a living.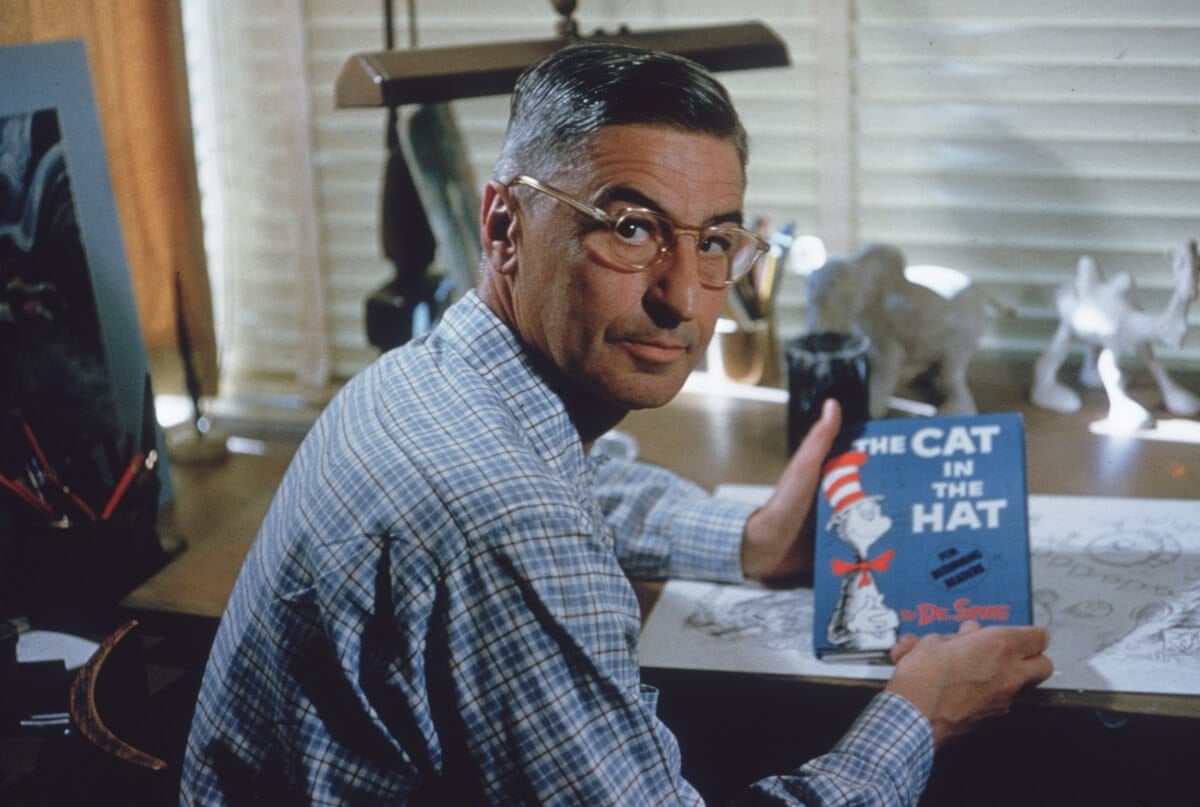 Besides writing marvelous prose and verse, Theodore Geisel worked as an advertising illustrator, political cartoonist, writer, and editor. He made the best he could out of his innate talent. It wasn't until he retired from the advertising industry that he moved on to writing books full-time.
Yertle The Problematic Turtle
Many remember Yertle The Turtle, a story that criticizes greedy figures in power. After being asked several times who the story was about, Dr. Seuss finally admitted he was inspired by a historical figure known as Hitler.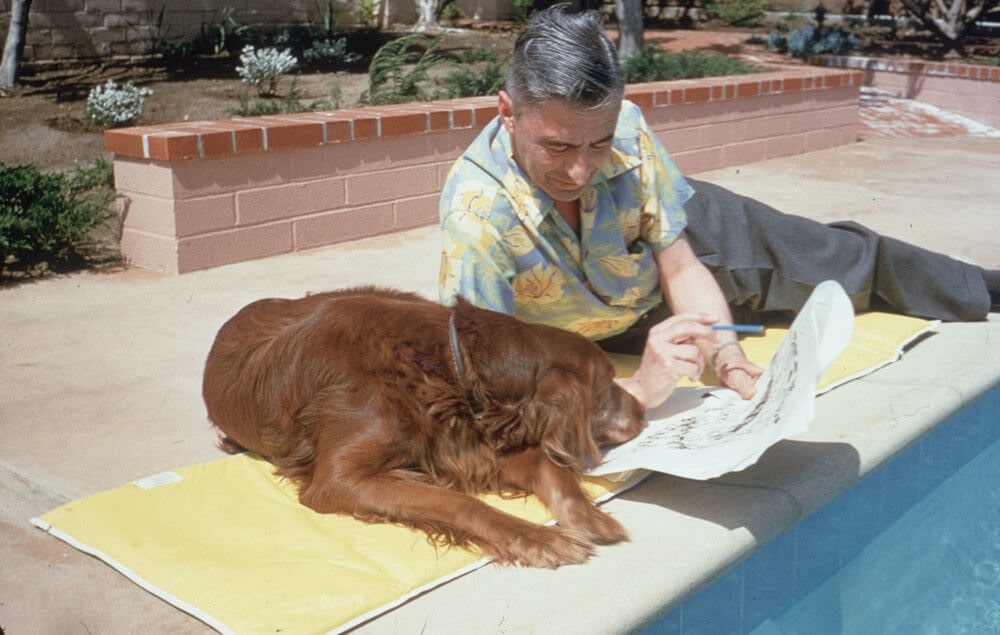 But even though he didn't recognize it at the time, the book caused a stir before publishing because it was the first time a story portrayed a character burping. As a result, some people were worried it would be inappropriate for children. But, of course, the true message overcame the obstacle with its beautiful message about freedom.
Horton Hears A… Who?
The dearly beloved book was written after Dr. Seuss visited Japan, specifically Hiroshima. During the fifties, there was a lot of tension between Japan and the U.S., so the book was his answer to the bad sentiment toward the American post-war occupation of Japan.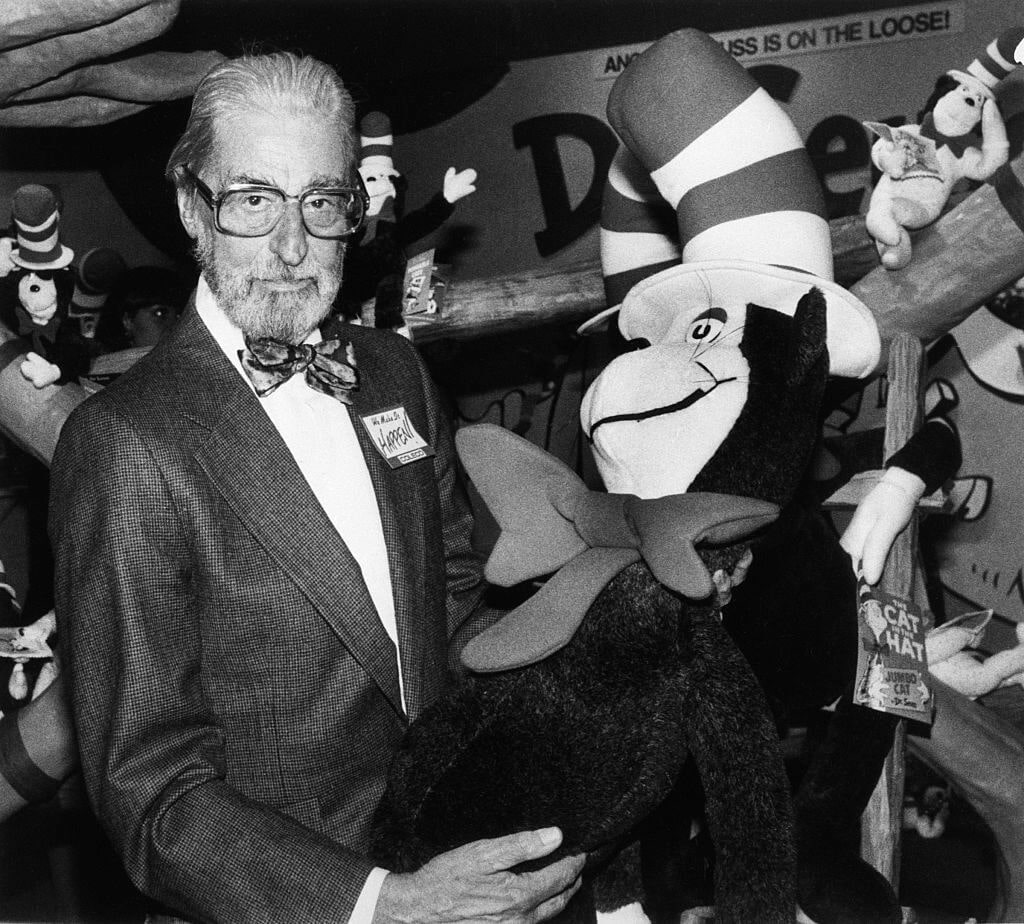 "A person's a person, no matter how small" is the lingering motto of the story and his way of advocating for equality and respect between people. He also dedicated the book to his beloved friend Mistugi Nakamura from Kyoto, Japan.
Dr. Seuss's Latest Publication  
In 2019 Random House Children's Books published Dr. Seuss's last posthumous book. Just twenty-eight years after his passing away. The story is based on an unfinished manuscript that was found after all of his unpublished work was donated to the San Diego campus of the University of California.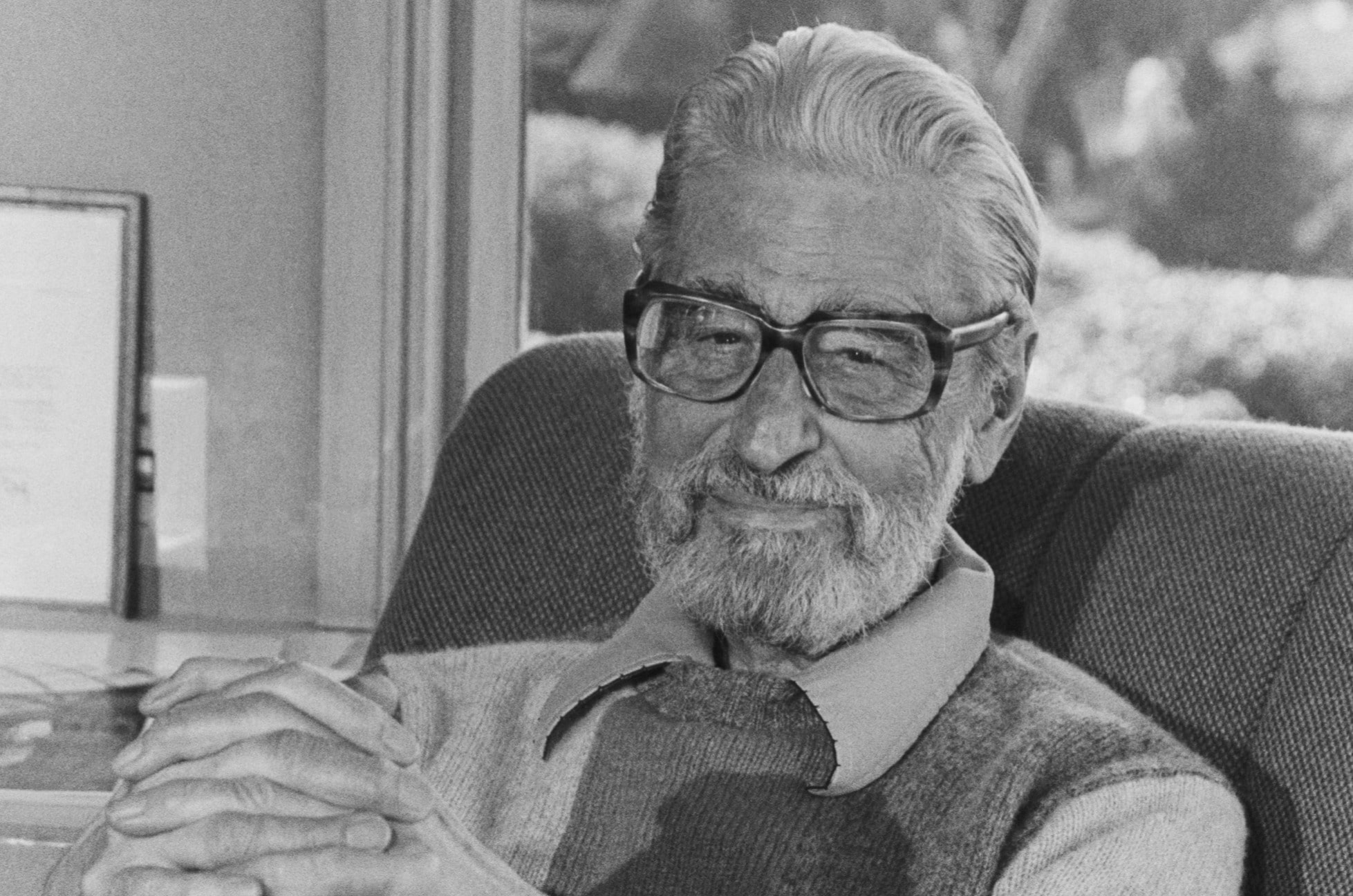 The book, titled Horse Museum, is the story of a horse taking a group of kids around an art museum and their fun encounters with interpreting art. The book was praised very highly and became an instant best-seller. 
A Man Of Many Talents
Dr. Seuss wasn't always the beloved children's book author we know today. During WWII, he started doing political cartoons. Following that, he joined the army and was in charge of the animation department, where he was the head of creating and developing propaganda cartoons.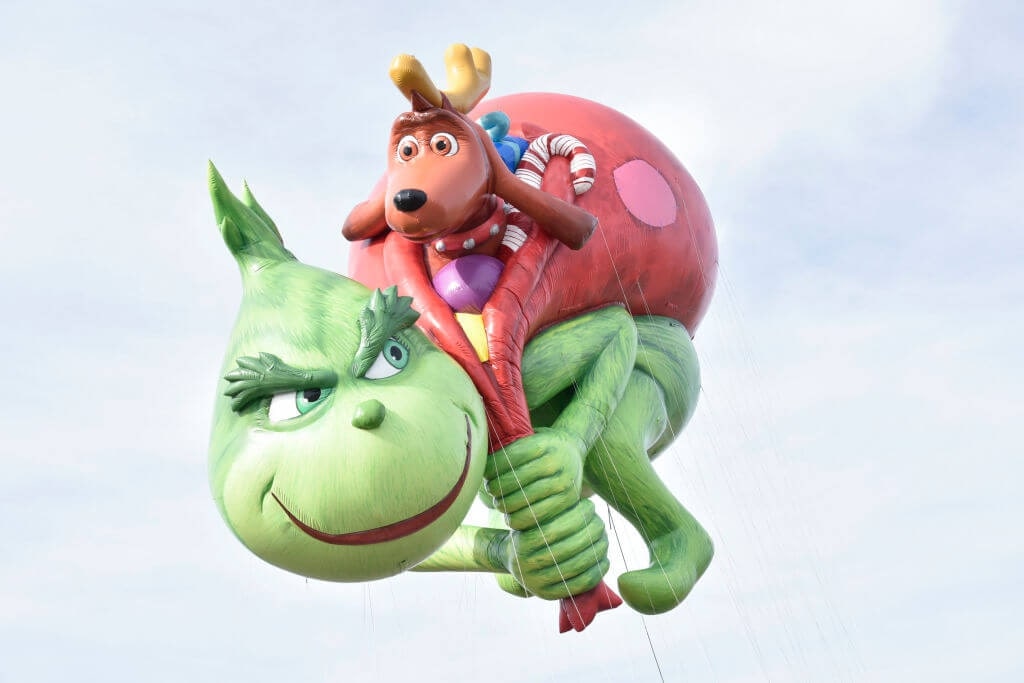 He also produced cartoons for army training purposes, posters, and promotional recruitment films. He even wrote several propaganda films. This earned him a lot of acclaim from his superiors, which was reflected in a Legion Of Merit award.
The Origin Of The Pseudonym
The origin of the name Dr. Seuss lies in a story from Theodore's youth. During the prohibition years, he was caught drinking with some classmates in a university dorm room, leading to him leaving his role as a writer in school newspapers and publications.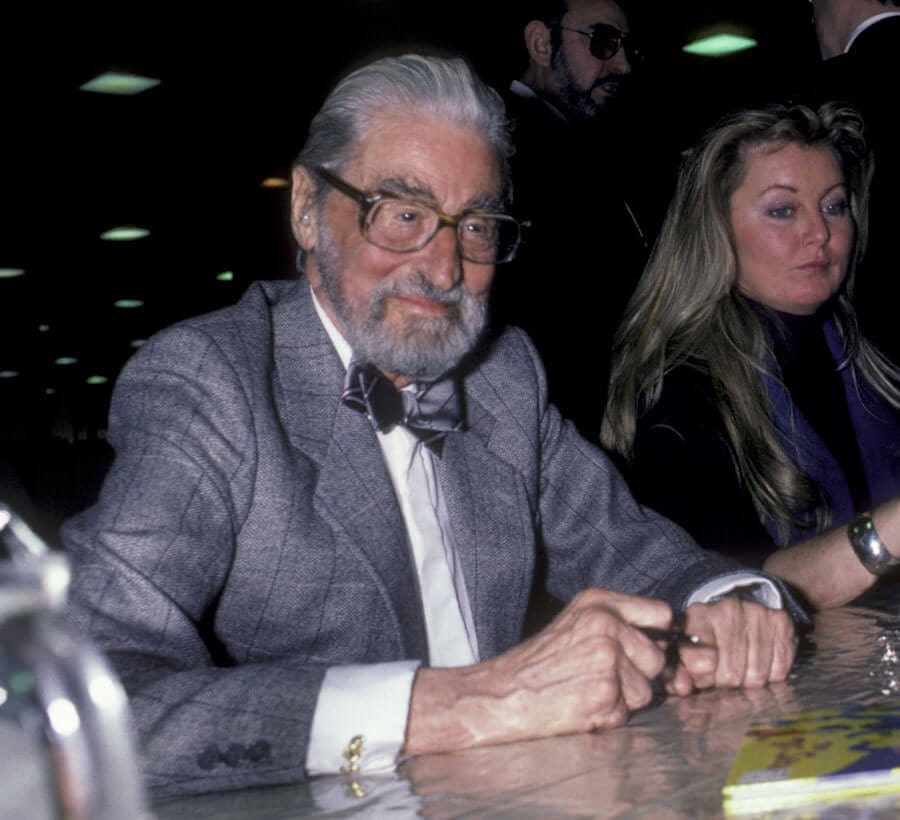 His editor, upset by losing his best writer, proposed he write under a pen name, and that's how the idea of Dr. Seuss came about. Seuss was his mother's maiden name and is originally pronounced like voice, not goose.
He Has A Star Of His Own
Dr. Seuss is undoubtedly a star in the world of children's book writing, but since 2004, he also has a real star on the famous Hollywood Walk of Fame. His widow, Audrey, was present during the ceremony and gave a moving speech in his honor.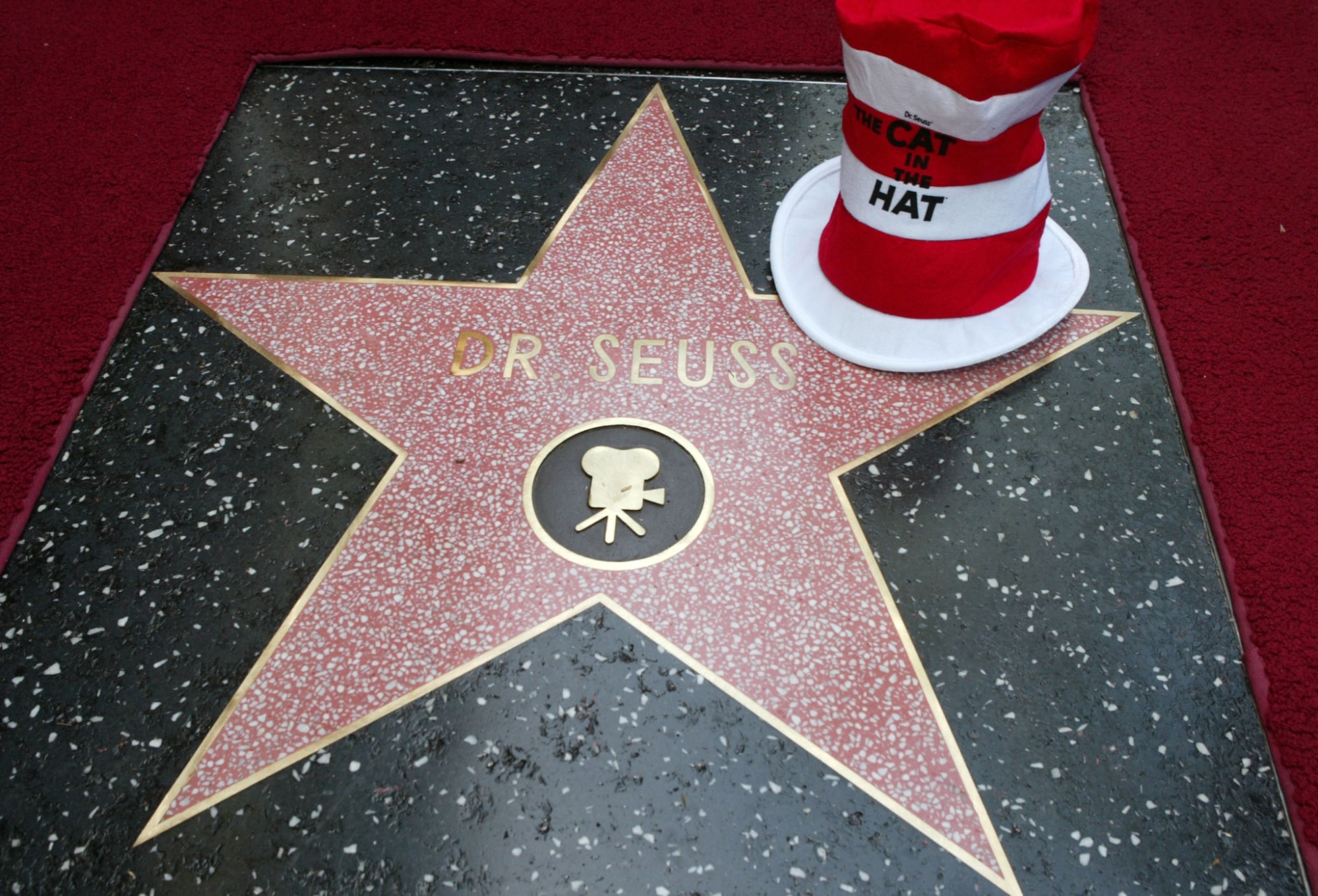 His stories have fascinated many generations, and over 40 books have been adapted to the big screen, reigniting people's love for those stories. Movies like How The Grinch Stole Christman, The Lorax, and Horton Hears a Who are only some examples of adaptations.
Legends Working With Legends
While working in the army for the Animation Department of the First Motion Picture Unit, Theodore Geisel met other personalities that were starting off their careers in the industry back then. However, one of the names that stand out the most is Stan Lee, the creator of the famous Marvel comics.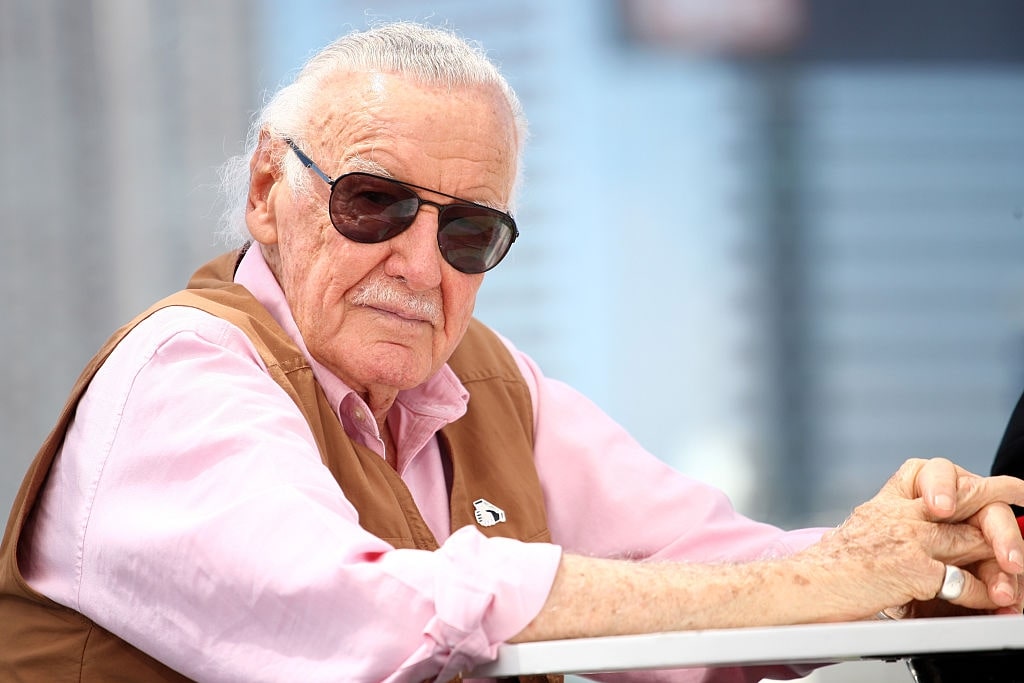 Another notorious name he encountered while drawing pamphlets and sketching animated short films was Chuck Jones, known for creating the Looney Tunes, Tom and Jerry, and Merry Melodies. He would eventually also develop The Grinch television special.
Checking His Theory
Dr. Seuss's success was undeniable. It got to a point where it seemed that anything he wrote, no matter how ridiculous, could get published. Of course, he wasn't completely off with this theory, but when he tried slipping in a word that isn't necessarily child-friendly, it was caught by his editors and removed.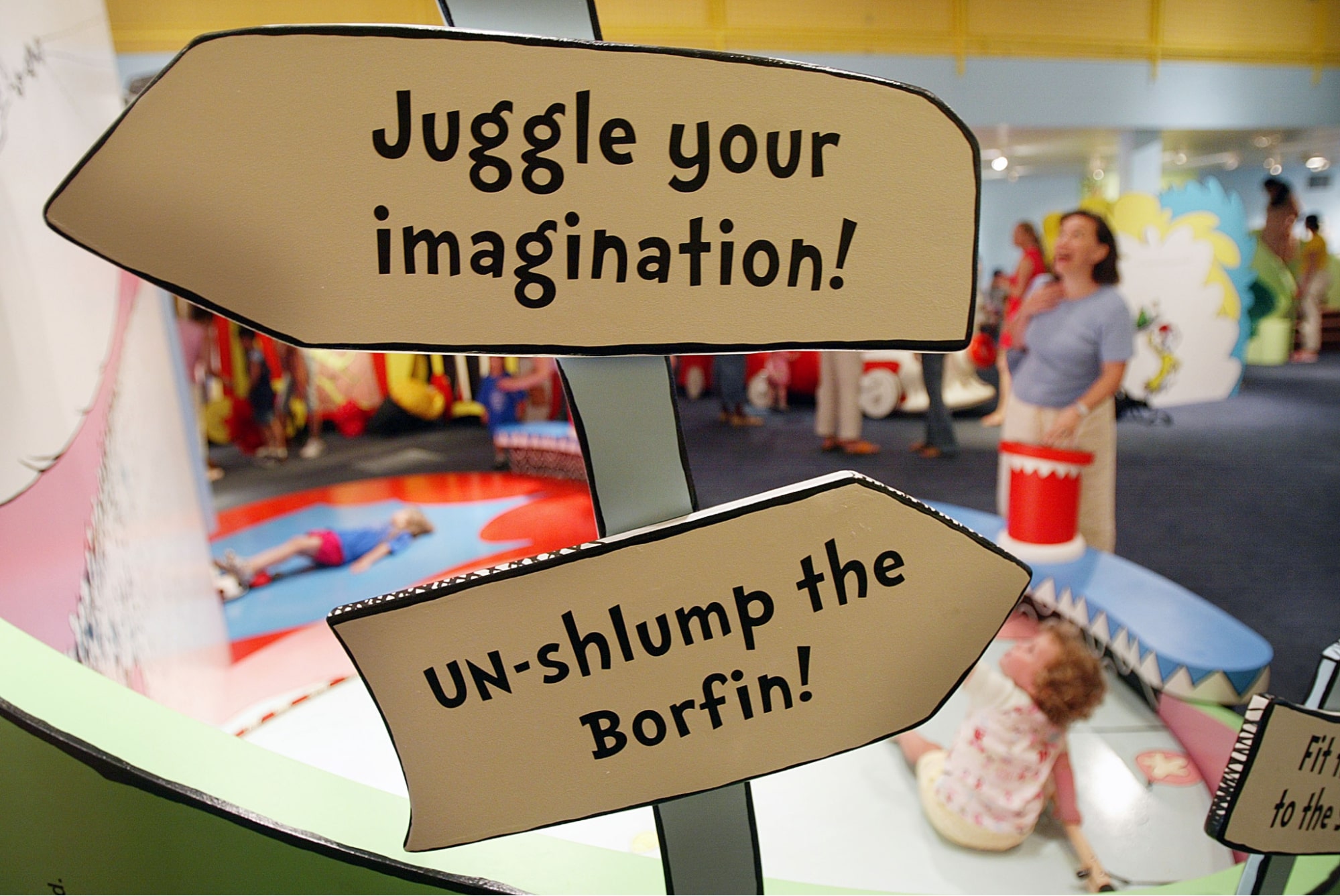 The line edited out of the book Hop on Pop was "I always cut whole words apart, Con Stan Tin O Ple, Tim Buk Too, Con Tra Cep Tive, Kan Ga Roo."
His Wife Thought He Was A Real Doctor
When Theodore met Audrey Dimond — The woman he would eventually marry for the rest of his life. She was a teacher at Indiana University; her subject was nursing. So when she was introduced to Dr. Seuss, she assumed he was also in the medical field.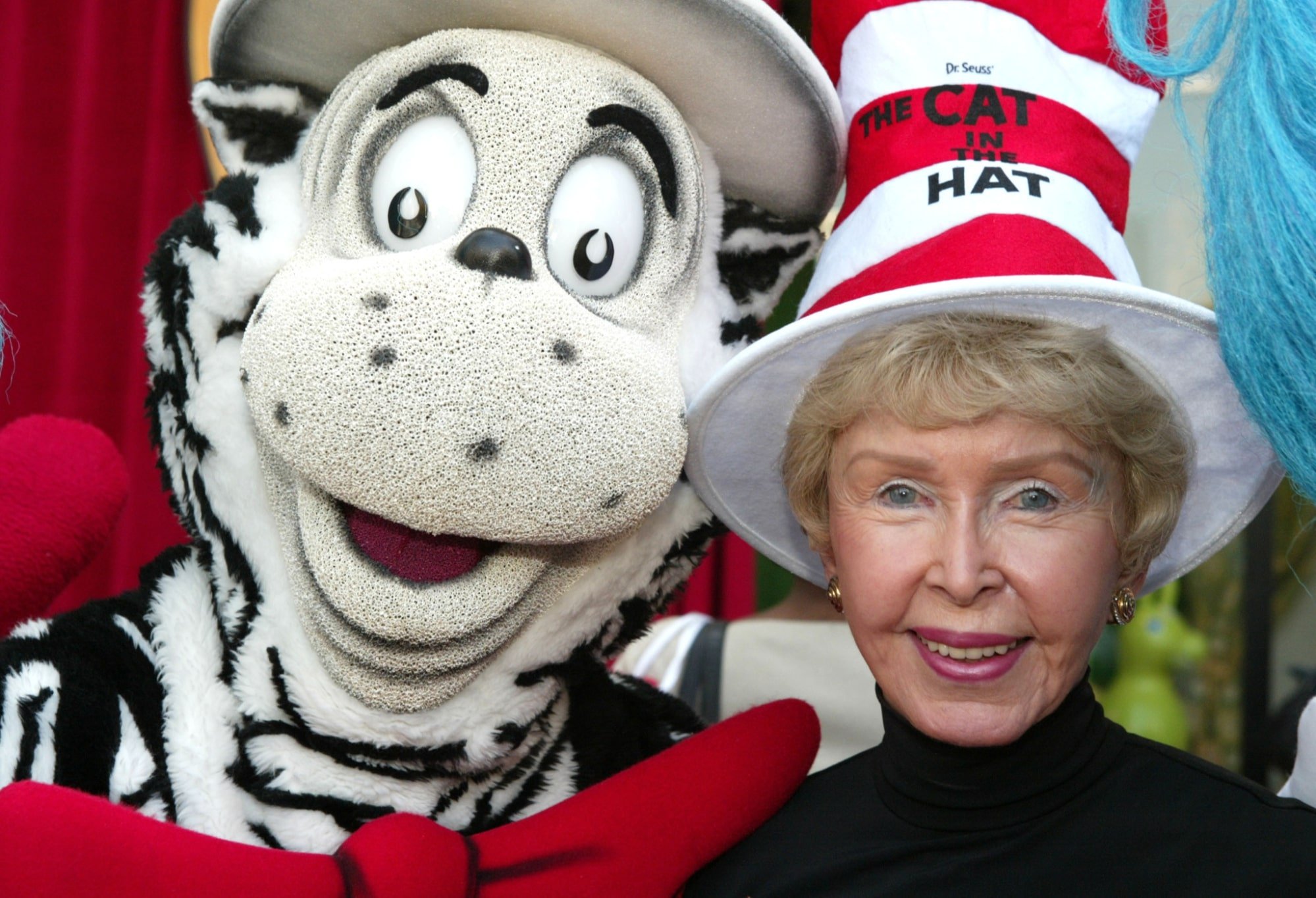 Although by the time they met, sometime in the 60s, Theodore was already technically a doctor. In 1955 Dr. Seuss received his first honorary doctorate from Dartmouth University, his alma mater. Eventually, he accepted another honorary doctorate from Whittier College in 1980.
He Was Also An Academy Award Winner
It seems incredible that one man could garner that many accolades, but Dr. Seuss was a talented man that made the best of his skills. Moreover, he wasn't afraid of sharing them with the world. One of his most outstanding achievements was winning not one but two Academy Awards.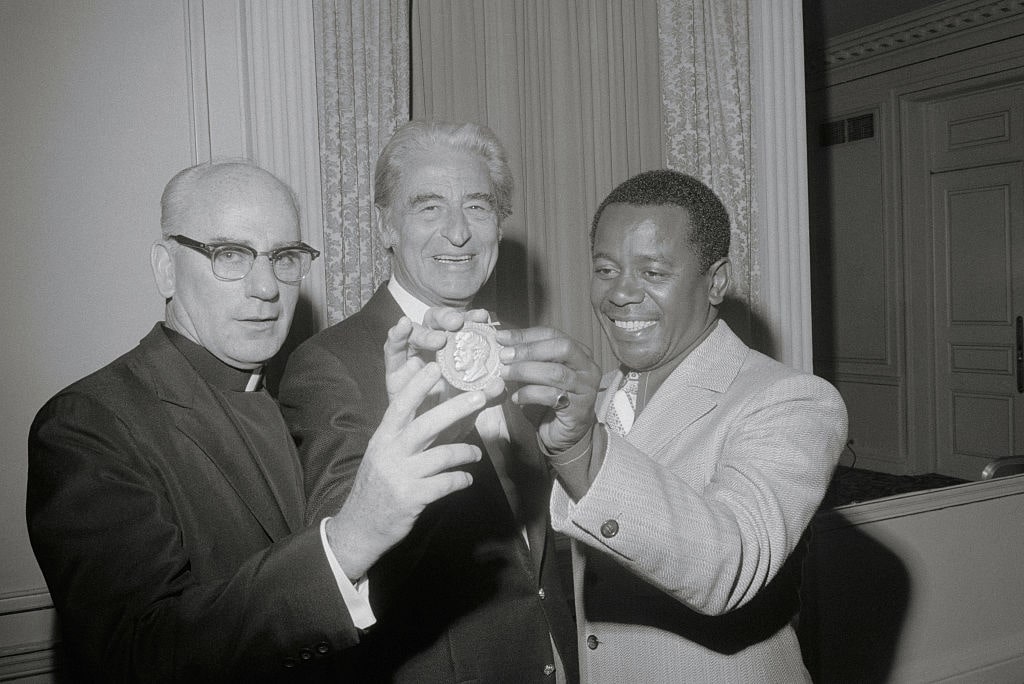 The first one was for a propaganda documentary during his time in the army named Design for Death in 1947. His second Oscar win was a few years later, in 1951, for an animated short film called Gerald McBoing-Boing.
His Most Successful Character
Dr. Seuss created many memorable characters in his books, but the most influential and recognizable is the Grinch. The green monster has become an icon for anything related to Christmas. And it probably is the one that has created the most revenue.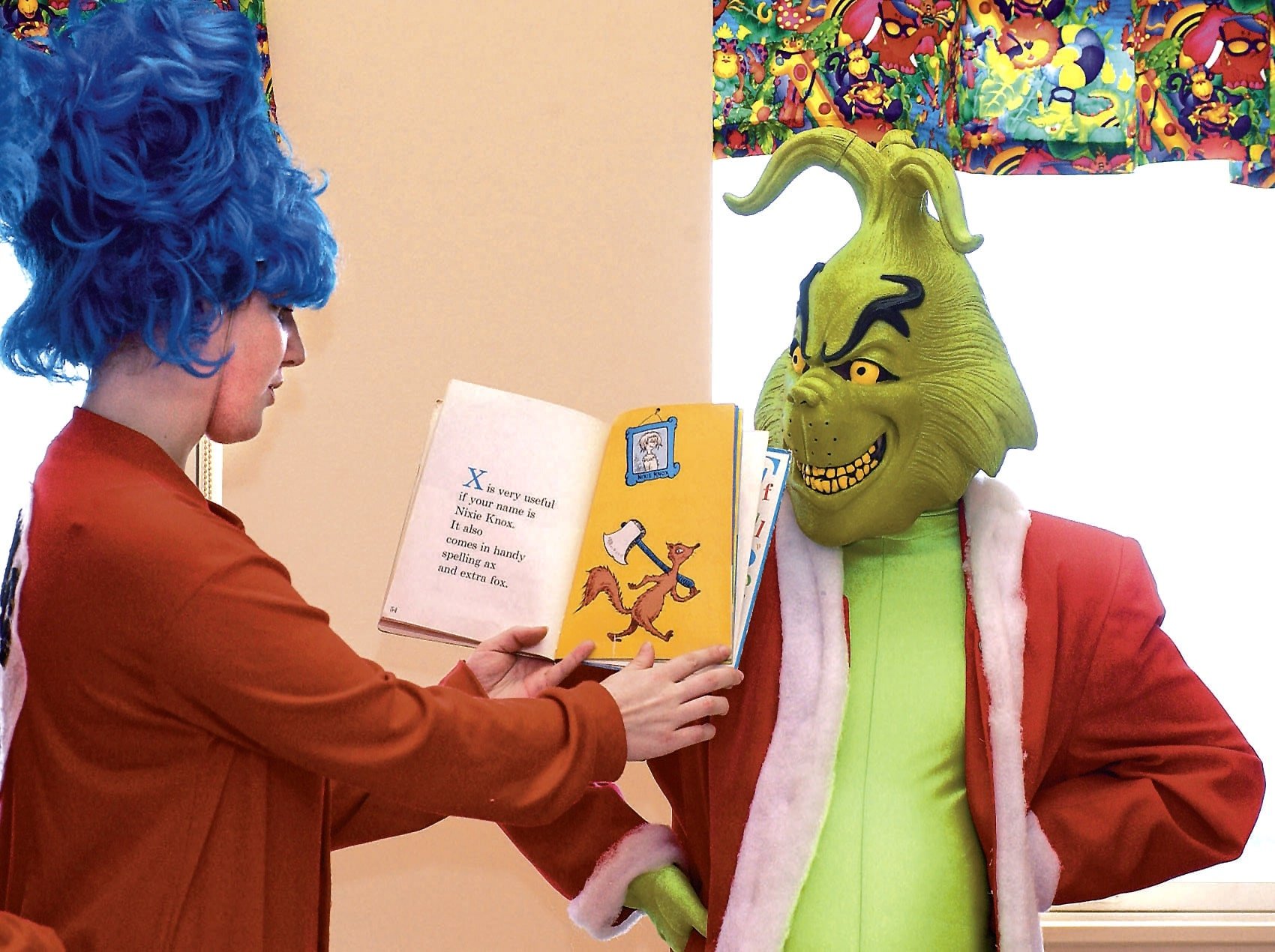 The Grinch was first adapted to screen by Dr. Seuss's army friend Chuck Jones, where Boris Karloff voiced the Grinch. Nowadays, there have been many adaptations, including animation, live-action, and the latest one, a CGI movie where Benedict Cumberbatch voices the Grinch. 
The Highly Controversial Lorax
The Lorax is known to be one of the most environmentalist-minded books Dr. Seuss ever wrote. In the 21st century, it's a classroom favorite, and it has even been adapted into an animated feature. But its success wasn't immediate.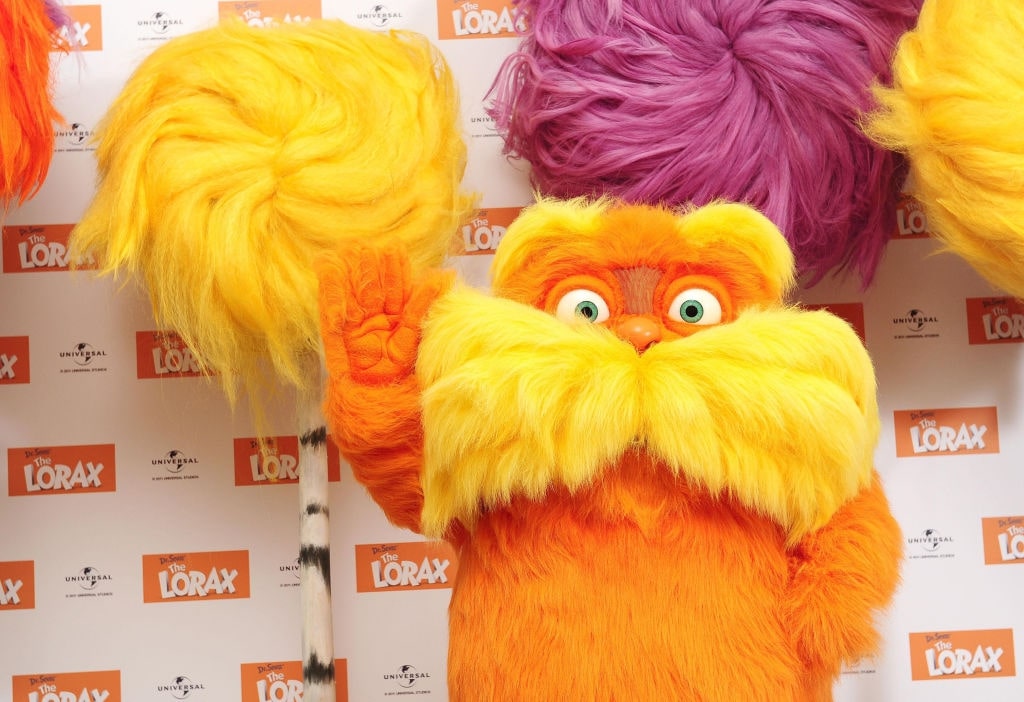 The Lorax's premise warns against the effects of deforestation, pollution, and climate change. So when it was released in 1971, there were a lot of controversies coming from the logging industry, claiming it gave them a bad reputation. This led the book to be banned in some Californian schools for a time.
He Had A Thing For Hats
It would be an understatement to say that Dr. Seuss loved hats. He even had a closet full of them! It's yet unknown where this fascination came from, but it's self-evident, considering that one of his best-selling books is The Cat in the Hat.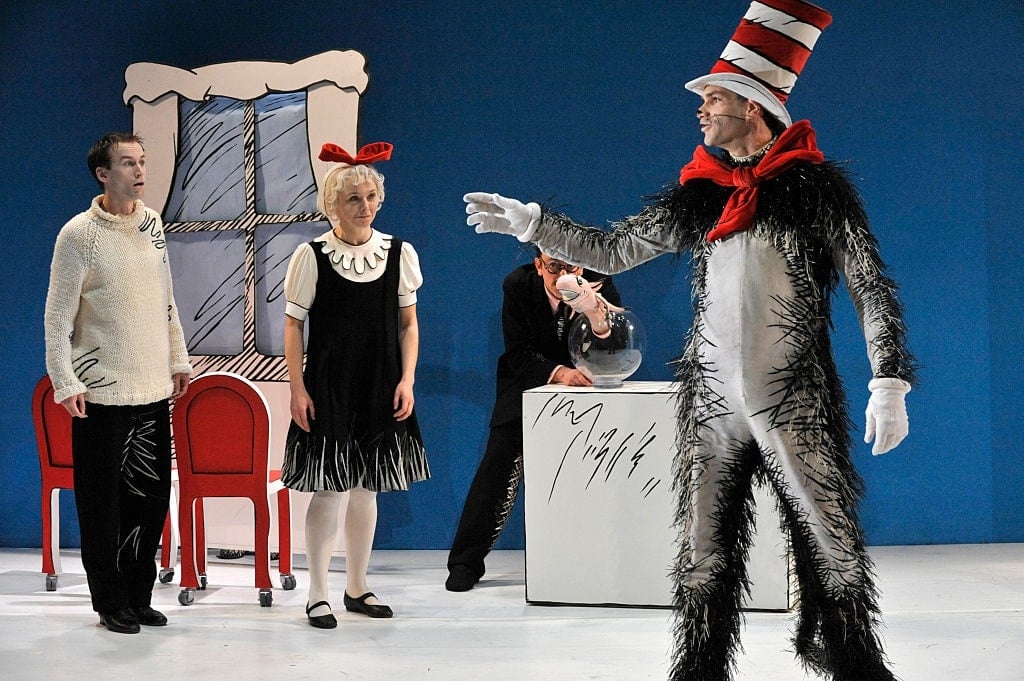 Whenever he had to seek inspiration or needed a break from writing to ease his writer's-block, he would go to his precious hat closet. When observing his art closely, characters are always wearing hats, even in his first advertising illustrations!
A Special Man
Dr. Seuss will forever be regarded as one of the world's most beloved children's book authors. He was a man with a lot of soul and character that learned from his mistakes and was always eager to better himself. A creative genius that explored both words and illustration through an ingenious style. 
His legacy is safely guarded by the University of California and Seuss Enterprises. But is also in the minds of all of his readers. His work will always be essential in every library.