The Mandated Return To Offices Is More Damaging Than Anybody Imagined
Covid-19 happened, and the corporate world was changed forever. We went from 9-to-5 office hours to working from home. However, some companies are asking workers to resume office hours again, and this decision might be more damaging than we think.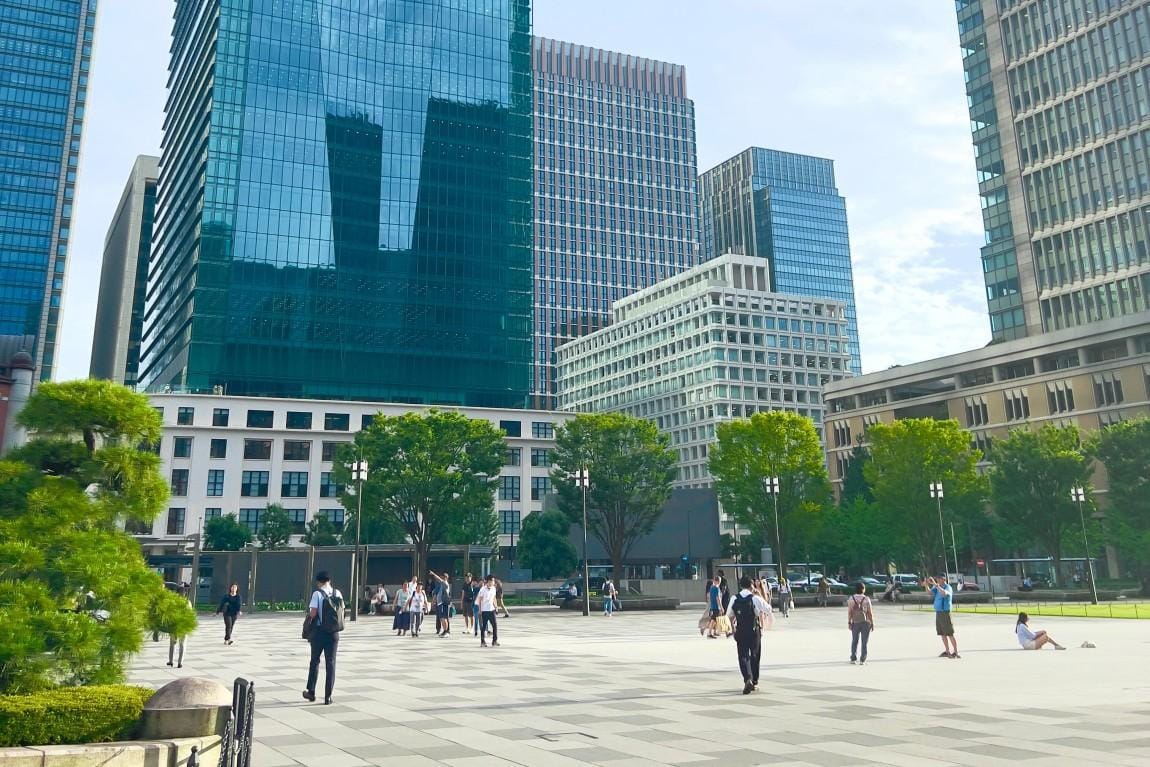 The Federal Reserve's "Survey of Household Economics and Decisionmaking" (SHED), the Greenhouse Candidate Experience Report, and Unispace's "Returning for Good" studies have provided new insight into the unexpected consequences of these mandatory office return directives.
Mandates More Damaging Than We Think
Based on Unispace's data, due to return-to-office mandates, 29% of companies had difficulties recruiting suitable candidates, while 42% of them unexpectedly faced considerable losses.
This report, therefore, suggests that employers overlooked how serious the problems brought on by these mandates can be, thereby creating problems they weren't equipped to handle in the first place.
Employees Turn Down Roles That Don't Offer Flexibility
The Greenhouse report revealed that a staggering 76% of workers would consider quitting if flexible work arrangements were canceled. They've tasted the joys of working from home and, as such, are inclined to reject roles that do not offer this flexibility.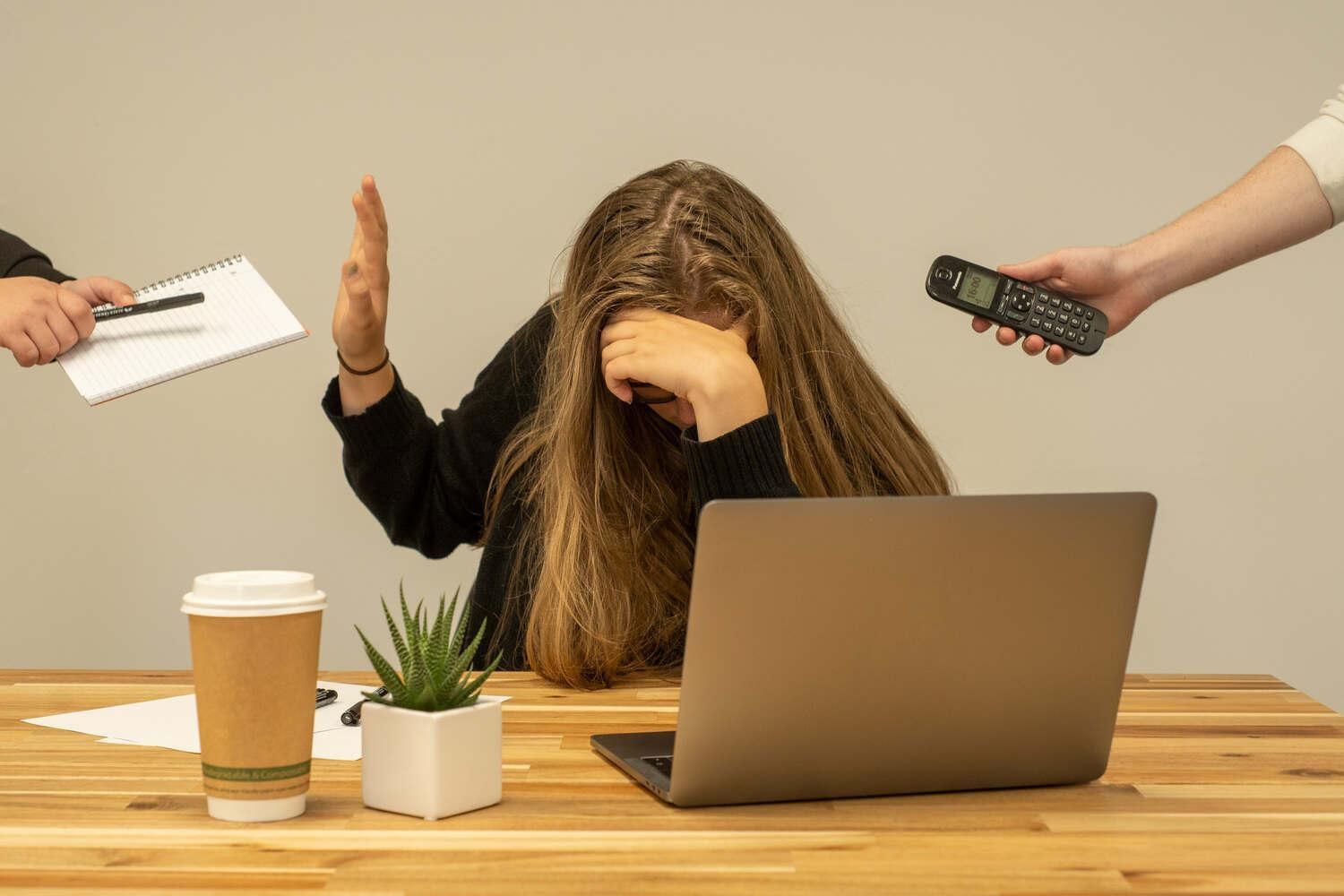 Job security, compensation, and opportunities for promotion will always be major determinants, but job flexibility is quickly climbing the priority list.
Cognitive Bias and How It Affects Employee Decisions
While we explore the changing work landscape, we can't rule out vital aspects of how humans think. Two major cognitive biases (belief systems that affect an individual's decisions) are at play here.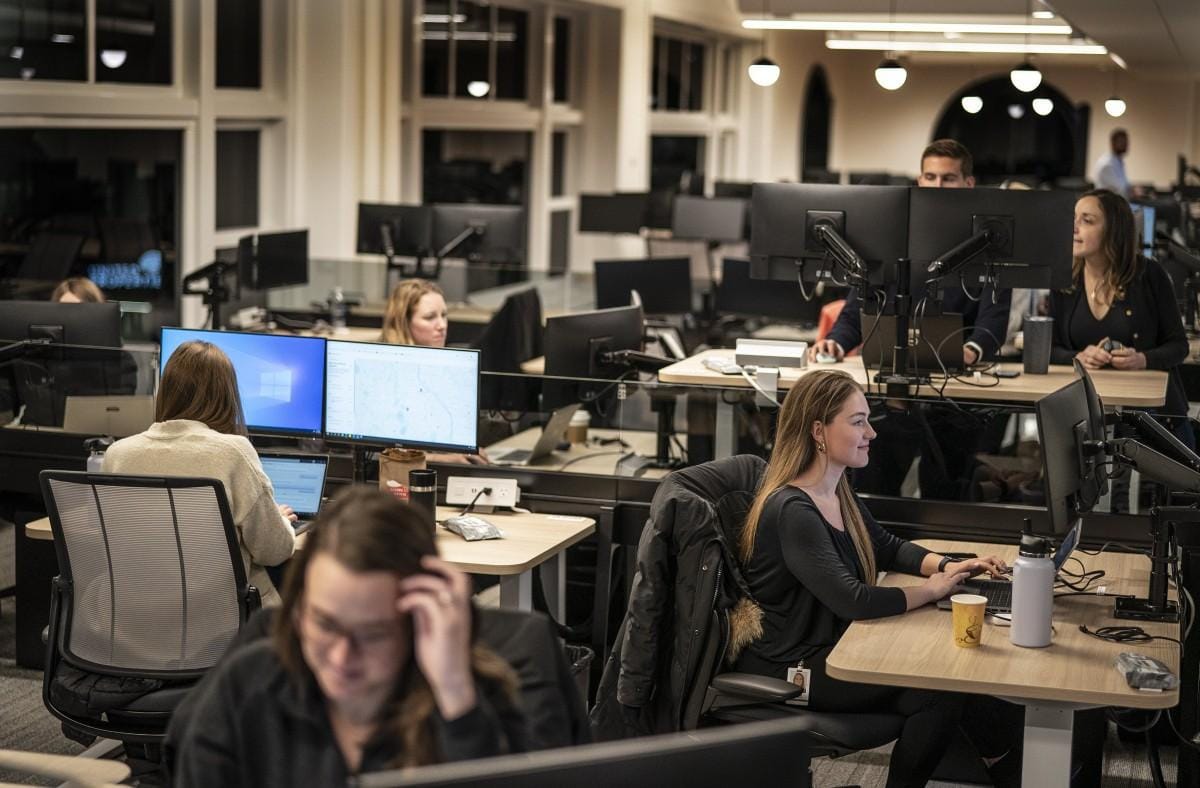 The status quo bias highlights workers' unwillingness to accept change i.e., switching to an office environment after experiencing working from home. The anchoring bias has led to flexible policies becoming a deal breaker in employees accepting offers.
It's Already Happening
Recently, a large firm noticed it was losing workers even with competitive pay and ample opportunity for growth. It traced this occurrence to the employees' desire for more flexible work policies. Interestingly, a tweak as simple as adjusting their protocol to be more flexible caused a significant change.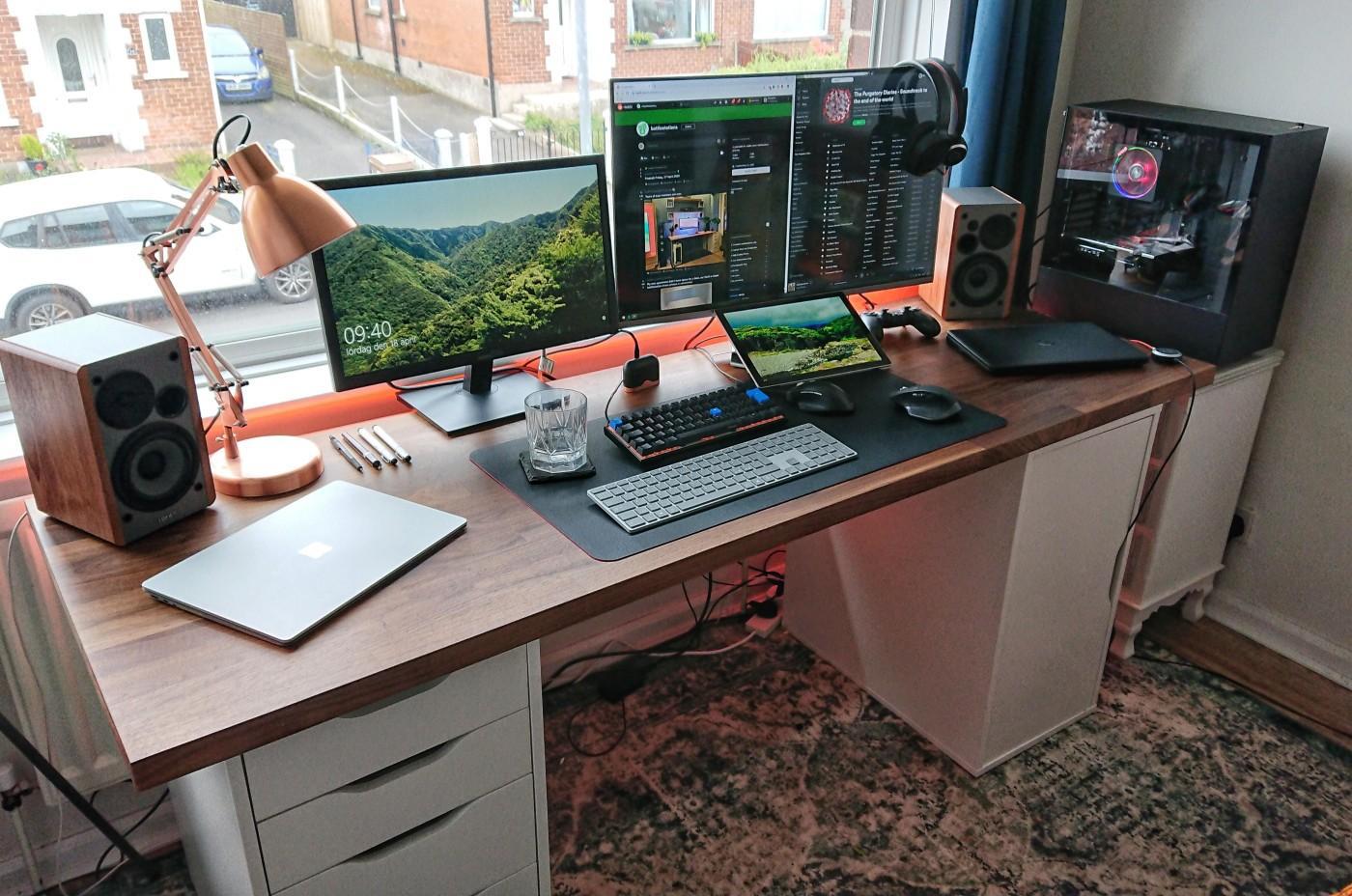 Flexible work policies aren't a passing trend—they are here to stay! It took the pandemic to disrupt the traditional way of work, but employees have tasted the good side of life and aren't eager to give it up. Any company looking to hire top talent will have to adjust their policies or risk being left in the dust.