The World's Most Beautiful Countries You Have To Visit In 2023
This article presents a curated list of the world's most beautiful countries, each with its own unique offerings, from stunning architecture and landscapes to complex histories and traditions.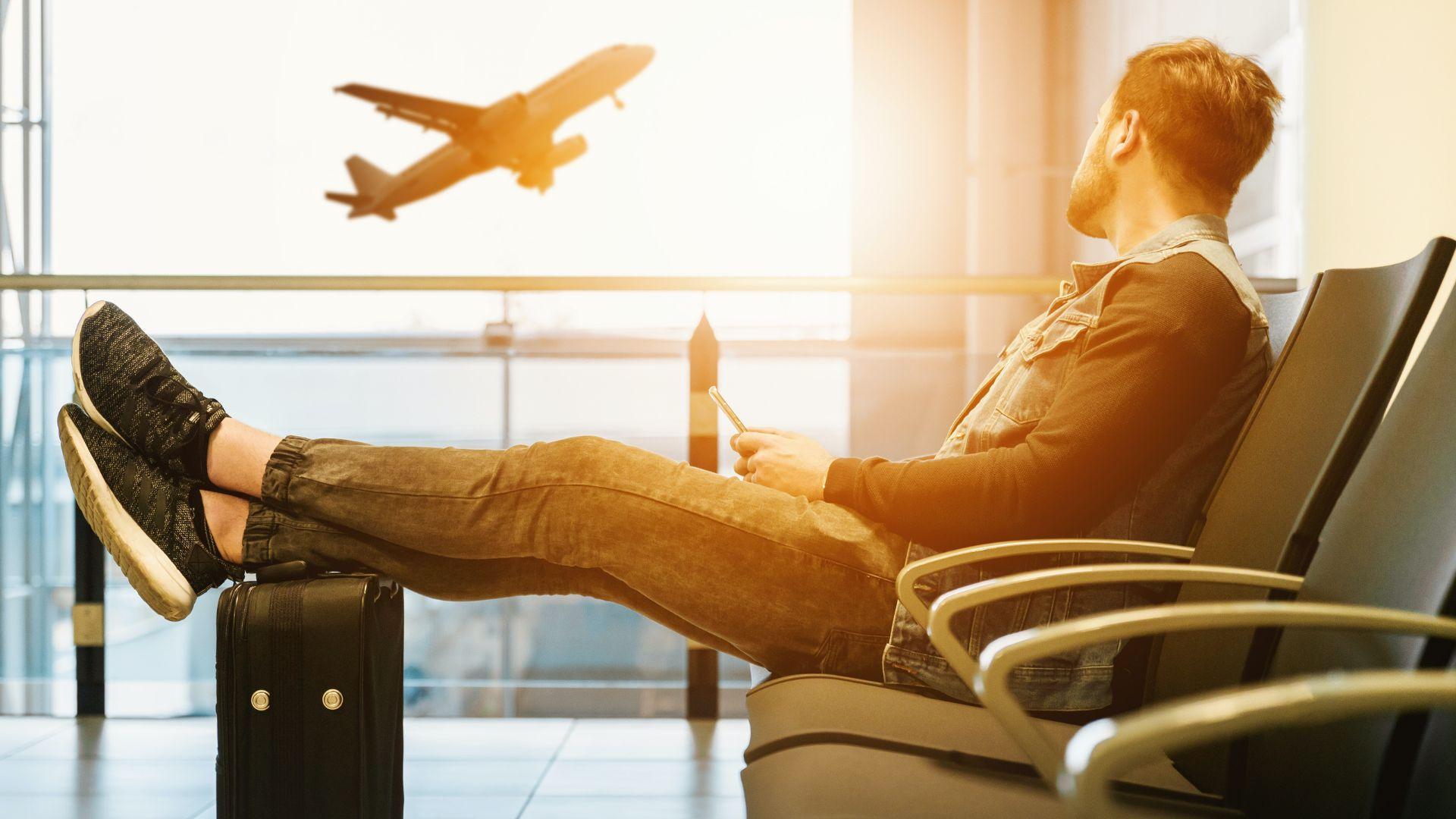 The countries featured here have made efforts to preserve their historic structures and artistic practices while embracing new technologies to improve their nation.
The Maldives
The Maldives is an Indian Ocean archipelago known for its white sand beaches, world-class resorts, and palm tree-filled forests. Influenced by neighboring countries, its traditions create a unique culture.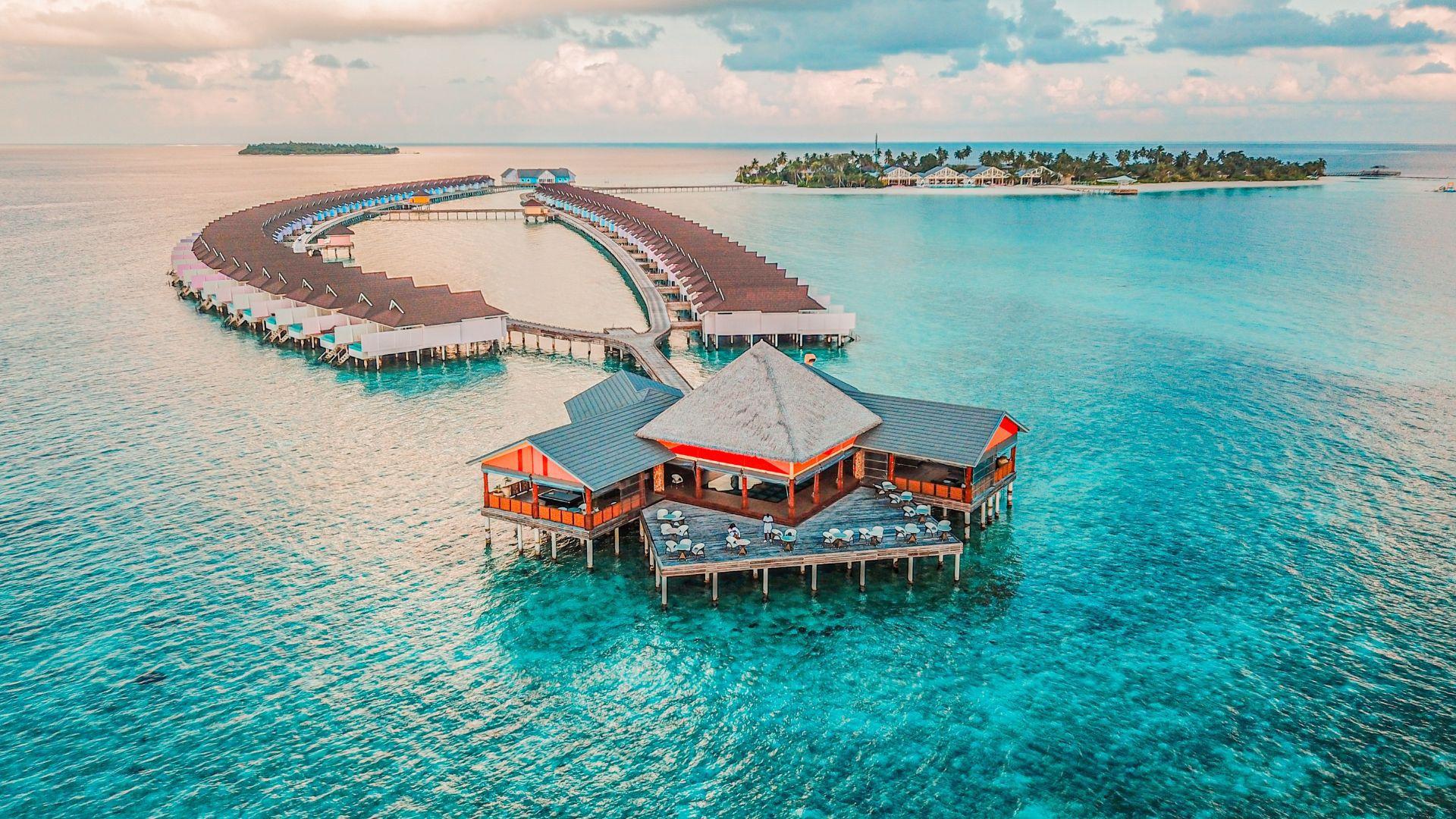 The underwater ecosystem consists of colorful coral reefs and unique sea life found only around these islands, making it a must-visit destination in your lifetime.
Costa Rica
A Biodiversity Hotspot Costa Rica is home to approximately half a million species across its river valleys, beaches, and grasslands. Nearly a quarter of its land is environmentally protected, allowing native flora and fauna to thrive.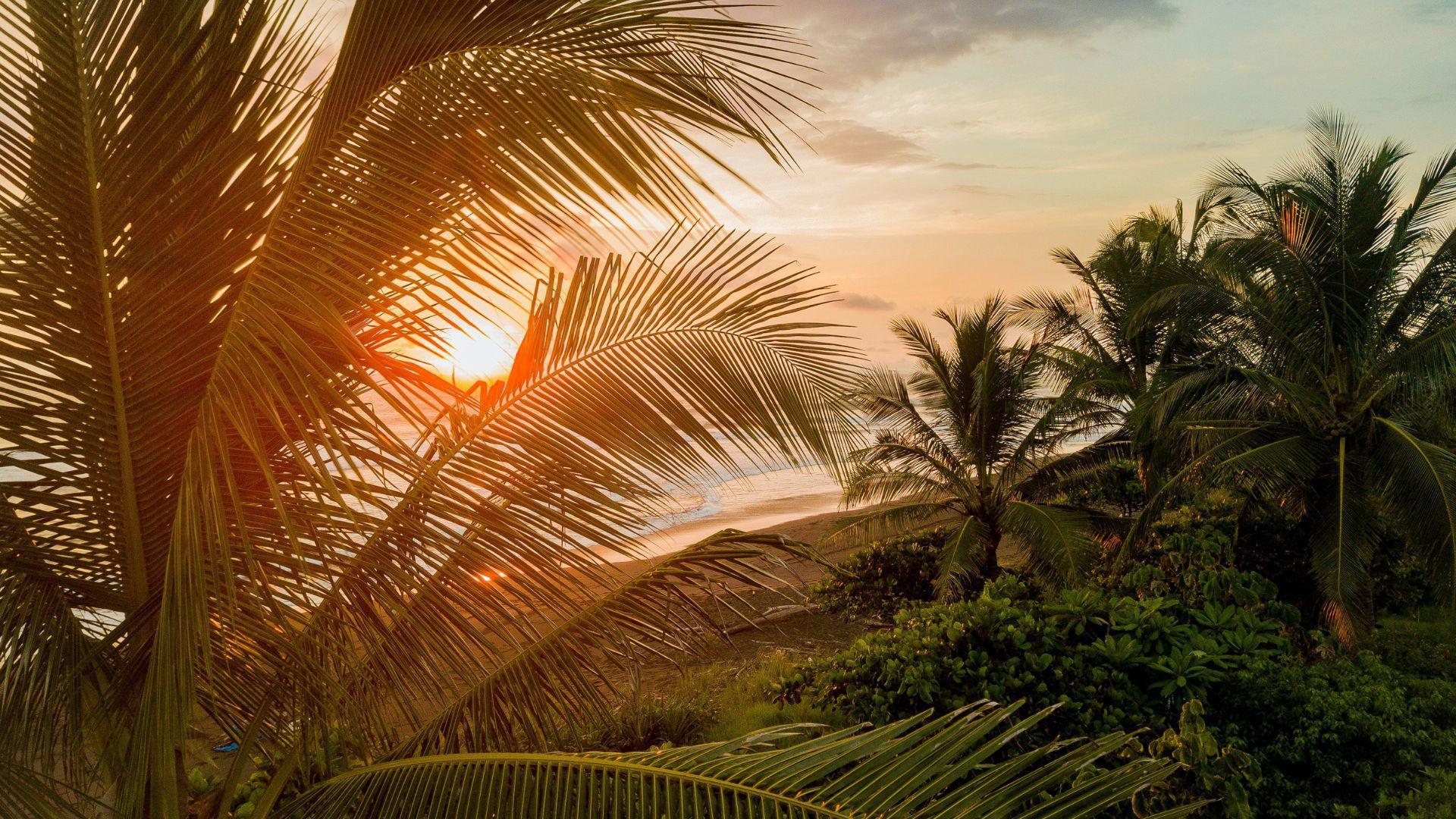 Additionally, the country offers numerous five-star spas and restaurants, ensuring visitors can relax after a day of adventure.
Tanzania
Tanzania is renowned for its natural wealth, including the Great Migration of over a million wildebeest across the Serengeti, a protected plain in the northern part of the country.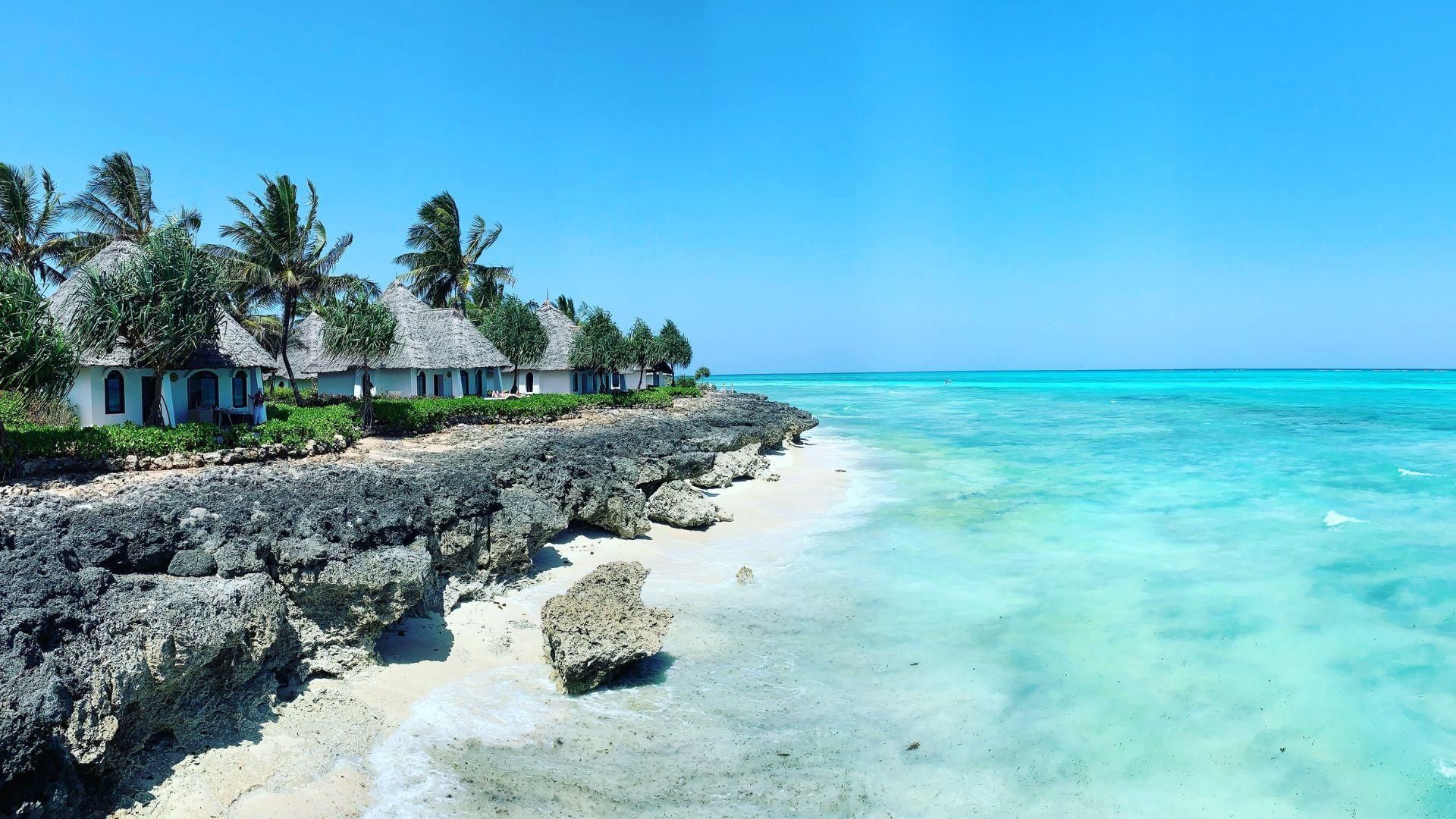 The Ngorongoro Crater hosts rhinos and zebras in its short-grass plains, while the Indian Ocean-facing coastline offers white sand beaches and serene views.
United States
The United States boasts geographic and cultural diversity, from the snow-capped mountains in Mount Rainier National Park to Hawaii's lush Napali coastline.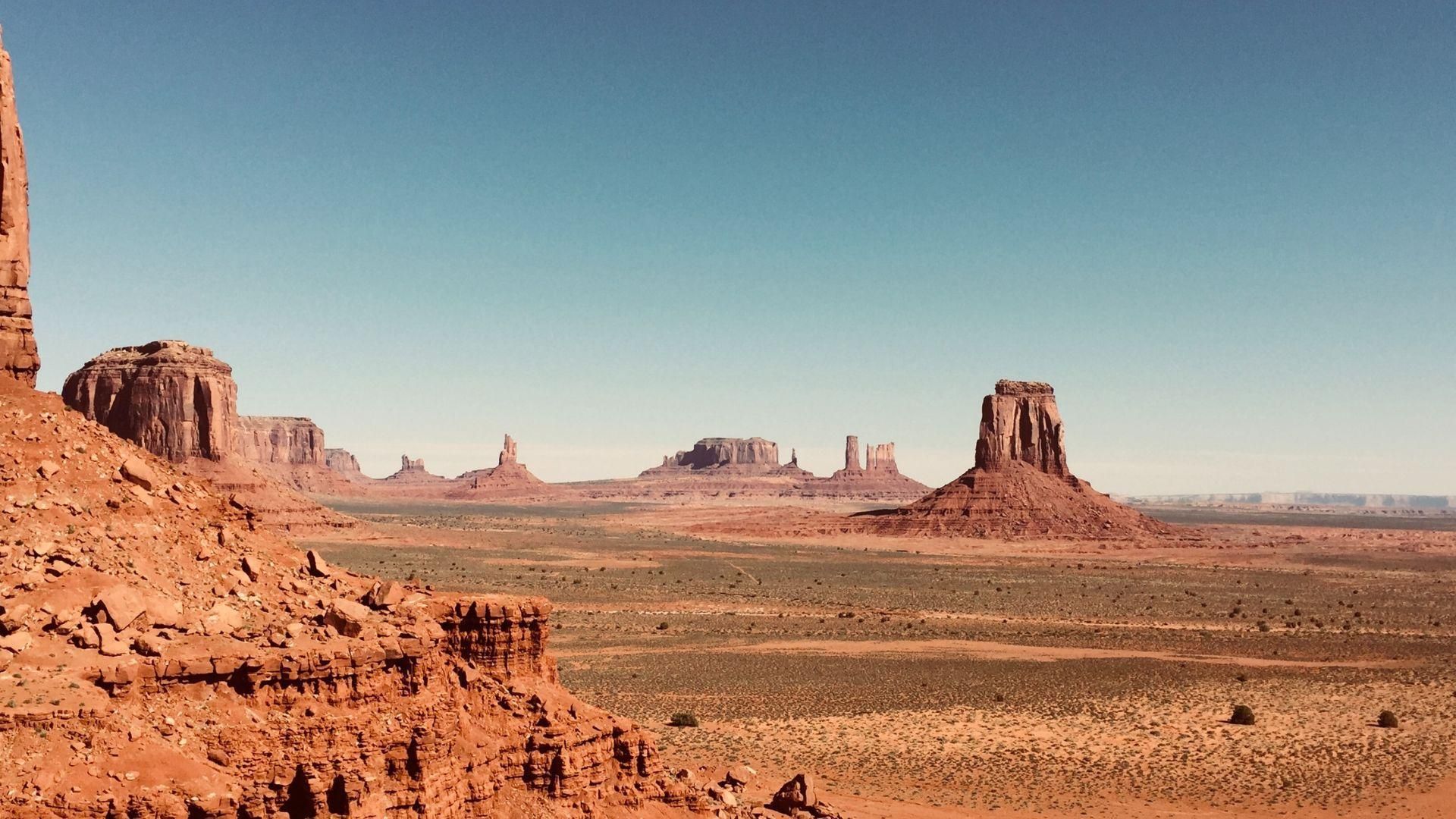 Cities, both large and small, feature magnificent examples of historic and modern architecture, making it a country with natural beauty found in almost every corner.
Peru
A Land of Ancient Wonders: Peru is not only renowned for the iconic Inca ruins at Machu Picchu, but it is also a treasure trove of other marvels.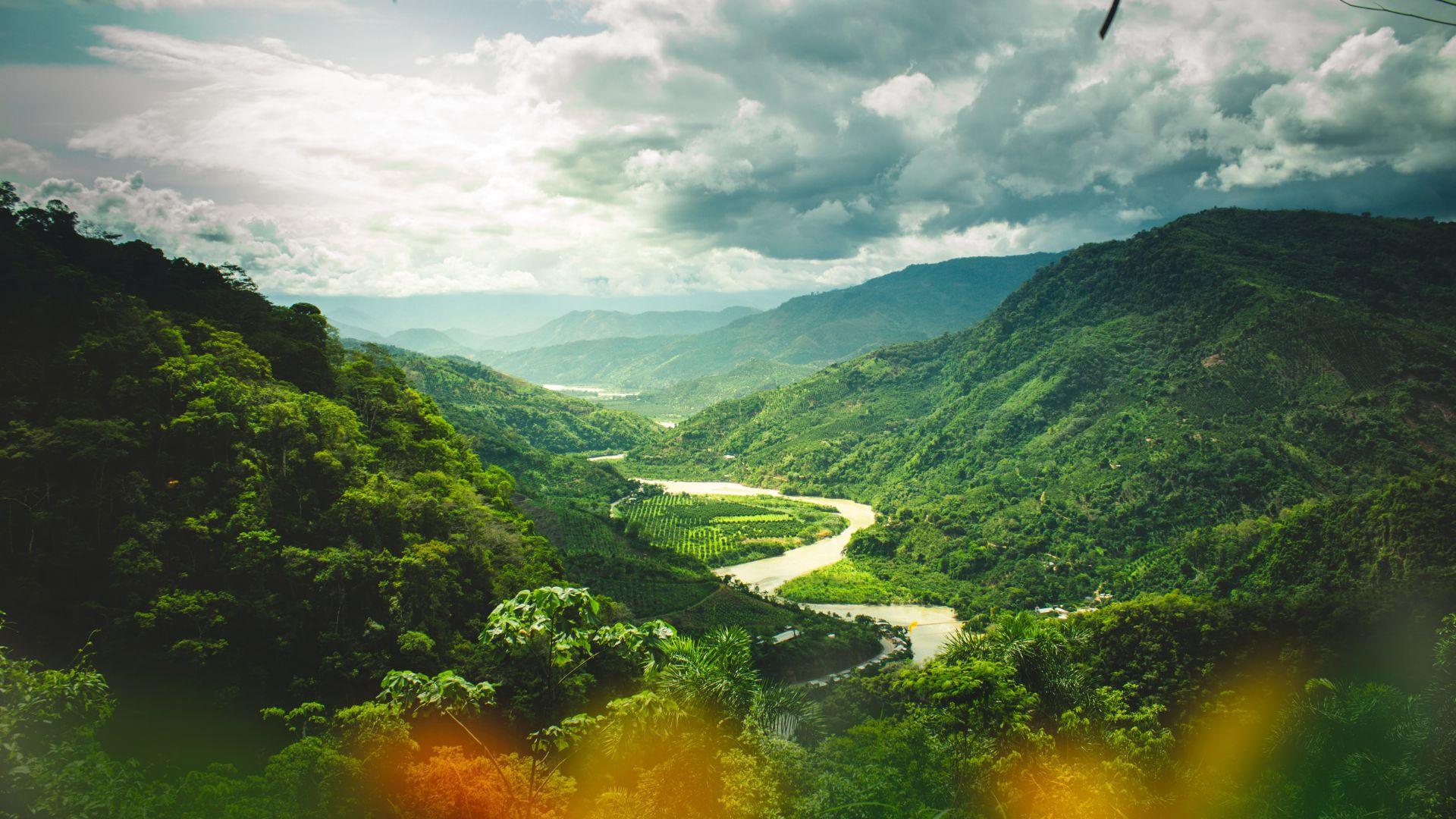 These include the secluded oasis of Huacachina nestled in the Ica desert, the vibrant hues of the Vinicunca mountain, and the bustling capital, Lima, a living museum of Colonial-era structures and ancient pre-Columbian artistry.
Japan
Japan seamlessly balances city excitement with nature's calmness. Kyoto offers refuge with its fragrant cherry blossoms and Arashiyama bamboo forest, while its vibrant nightlife and culinary masterpieces come alive at night.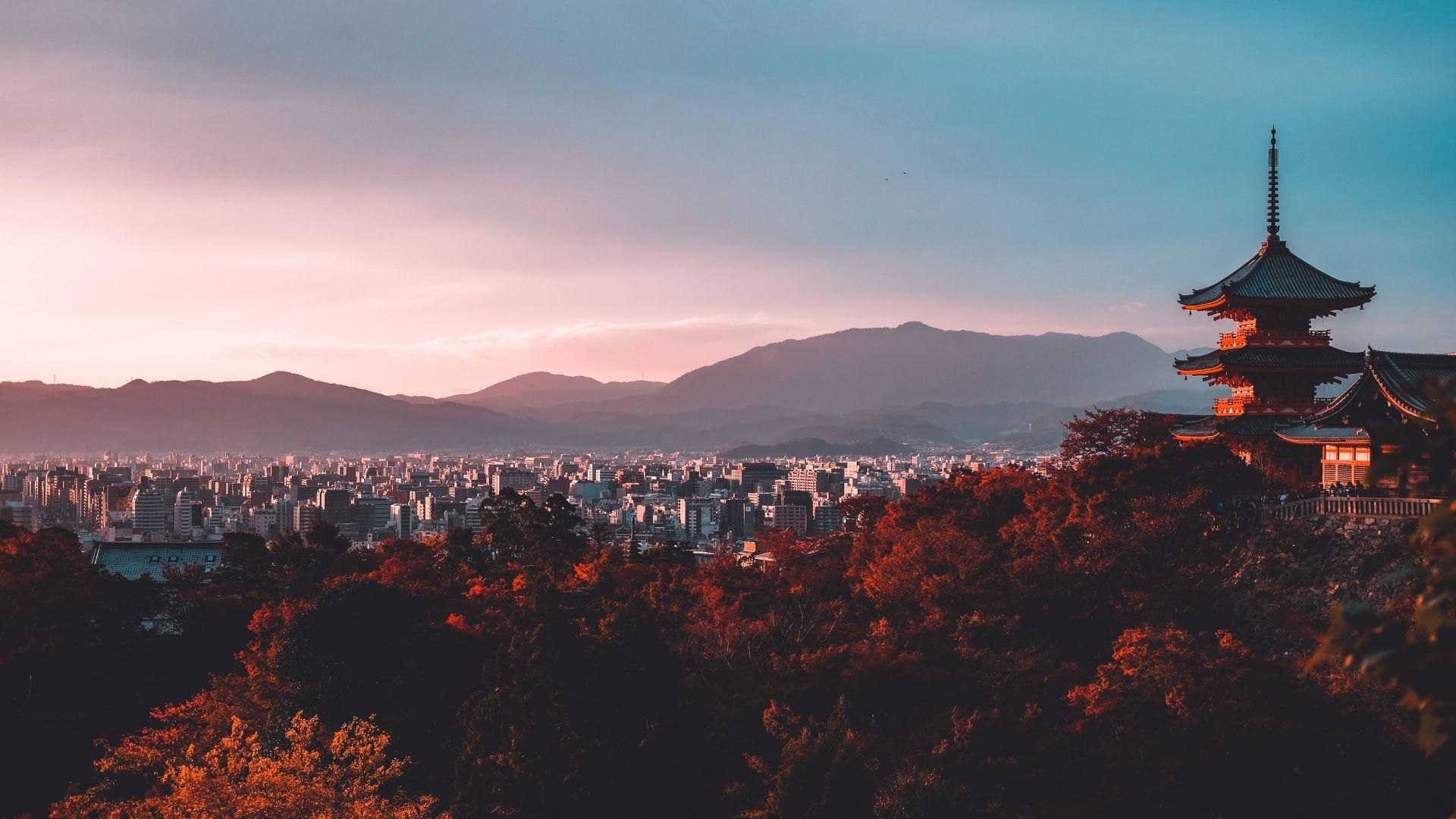 Throughout the country, centuries-old shrines and temples provide insights into the nation's past, while Tokyo continues to be a leader in innovation.
Iceland
Iceland features unique landscapes, including subterranean ice caves, towering volcanoes, and black sand beaches. Reykjavik, the capital, offers scenic views of the Blue Lagoon and an impressive art museum dedicated to Icelandic creatives.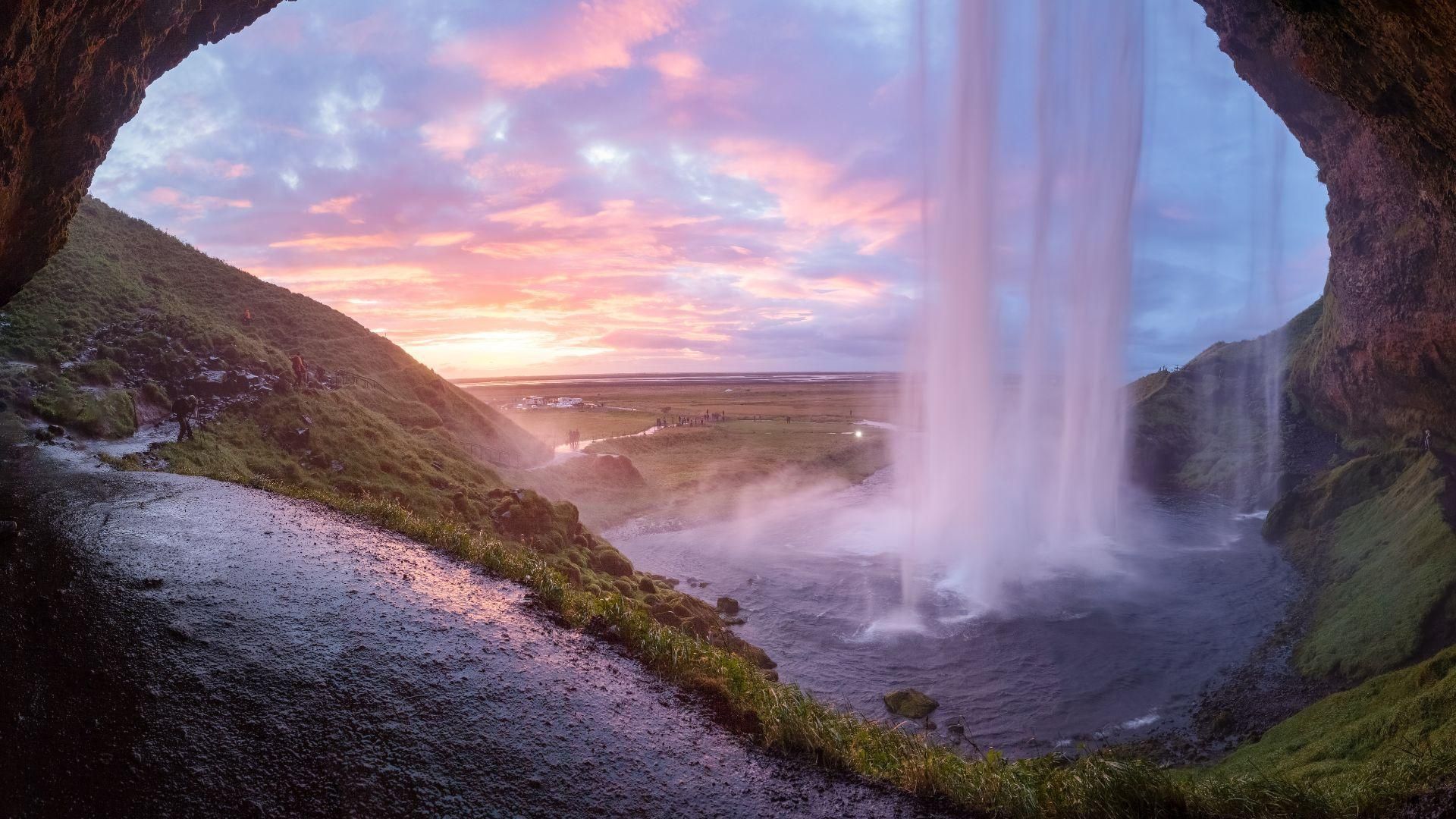 Outside the city, luxe hot springs and glacier valleys can be found, and a road trip across Ring Road, spanning 828 miles around the coast, provides a taste of what Iceland has to offer.
Kenya
Kenya is known for its expansive savanna grasslands and diverse wildlife. Glacial lakes can be found at the foot of Mount Kenya, indigenous woodlands in the Mau Forest Complex, and dazzling blue waters on the coast.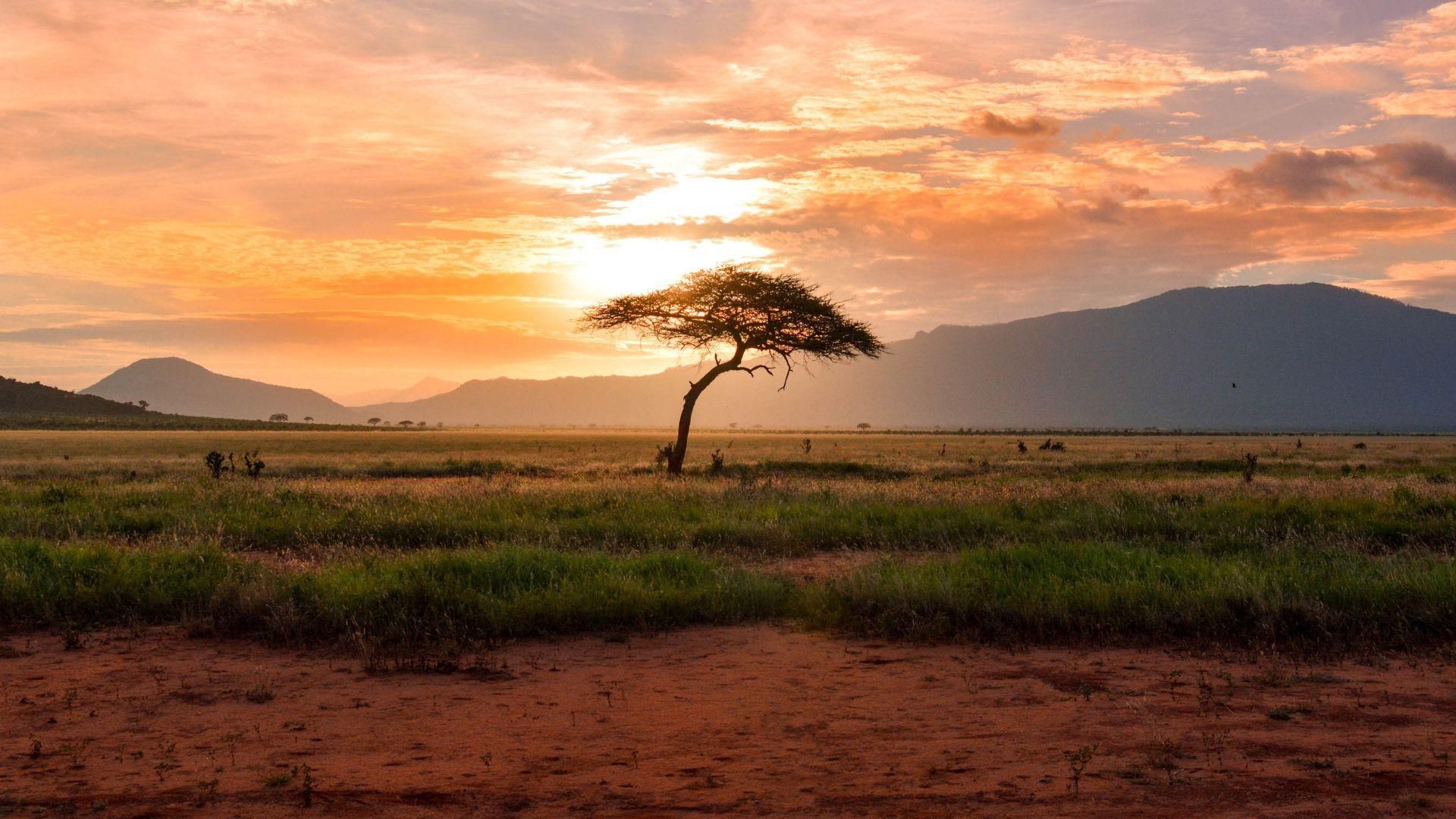 Nairobi, the most populous city, serves as an outpost for artisans, featuring woodworks and weavers at the Masai Market and skilled glassmakers at Kitengela Hot Glass.
Thailand
Thailand offers a wide range of attractions across its nearly 1,430 islands, from the bustling city of Bangkok to the mangrove shores of Koh Kood. Chiang Mai features golden temples, lively markets, and a budding culinary scene, blending modern city thrills with historic charm.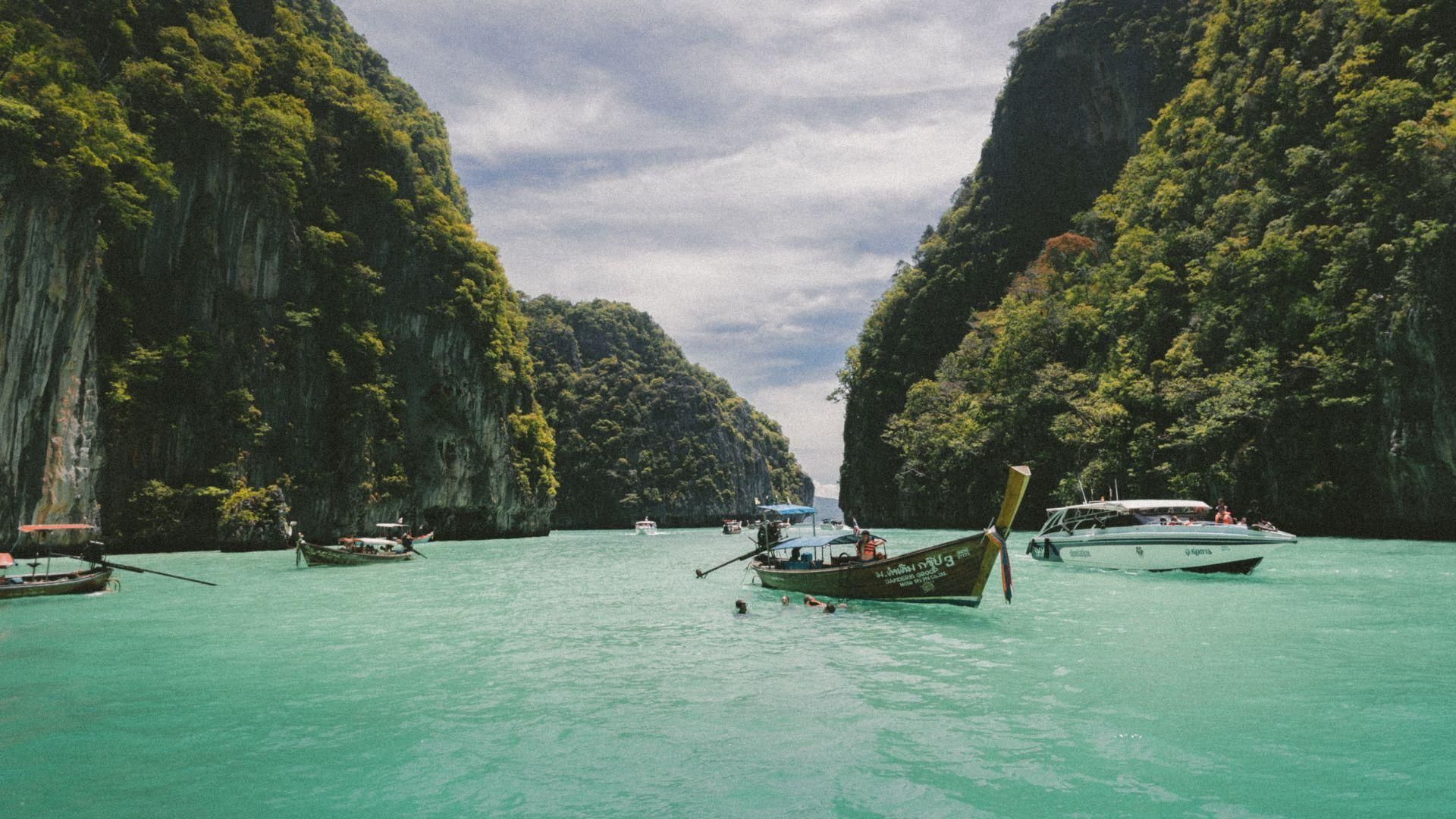 The Krabi province coast offers white sand beaches, crystal-clear waters, and geometric rock formations, while the capital city provides authentic Thai cuisine and experimental creations at its award-winning restaurants and vendors.
Namibia
Namibia features unmatched natural beauty, including amber sand dunes, golden grasslands, and emerald-blue lagoons. The Namib desert, the world's oldest, spans over 1,200 miles and includes the striking dead-tree valleys at Sossusvlei and sand dunes leading to Sandwich Harbour.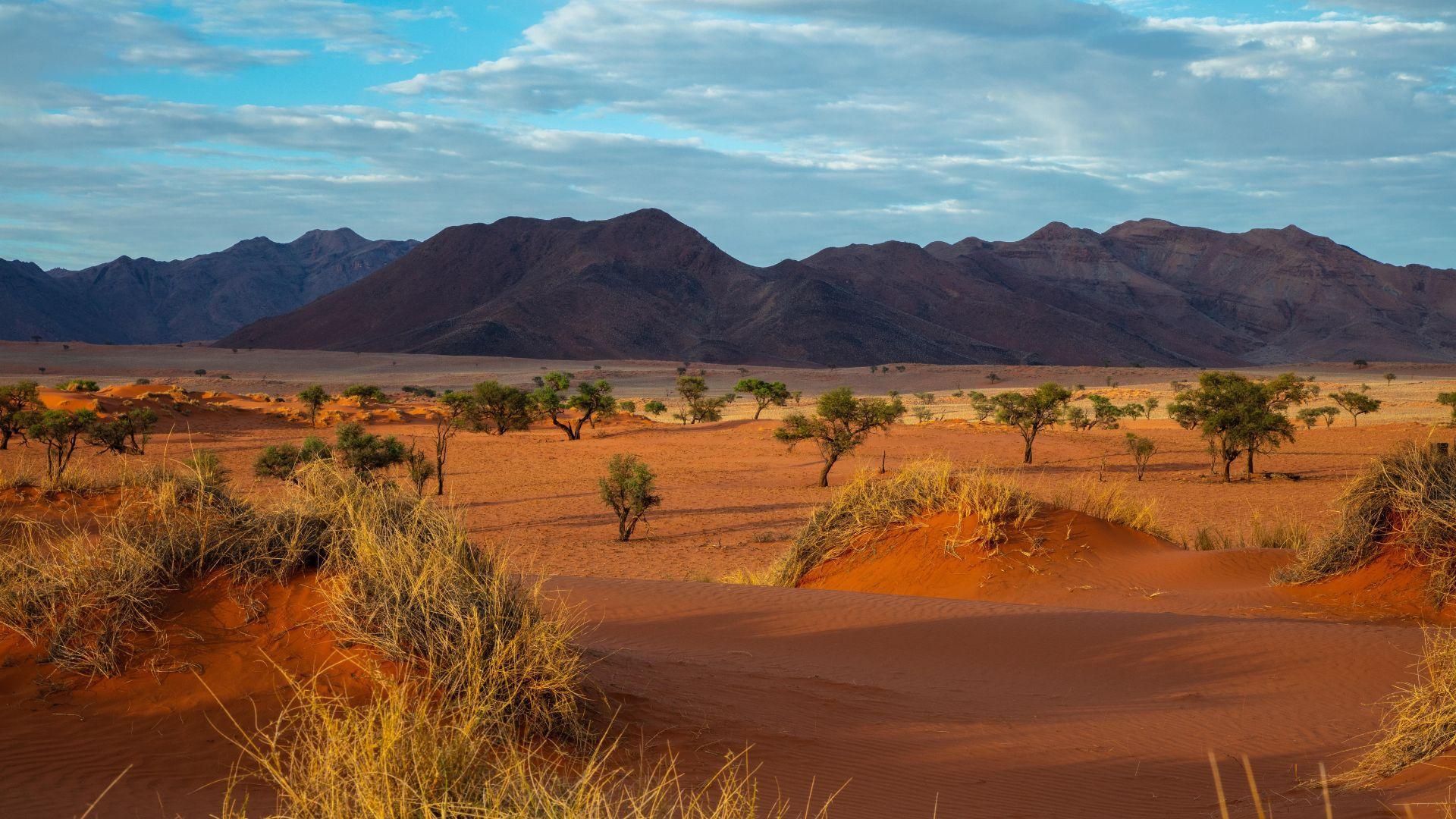 The savannas and Caprivi Strip wetlands are home to an abundance of wildlife, and the Zannier Reserve by N/a'an ku sê provides a natural habitat for injured animals while educating guests about conservation.
Greece
Greece offers picturesque islands, ancient temples, and iconic blue domes. Athens and Oia feature can't-miss attractions, but the lesser-known islands, such as Evia with its thermal baths and Nisyros with its art exhibits, offer unique experiences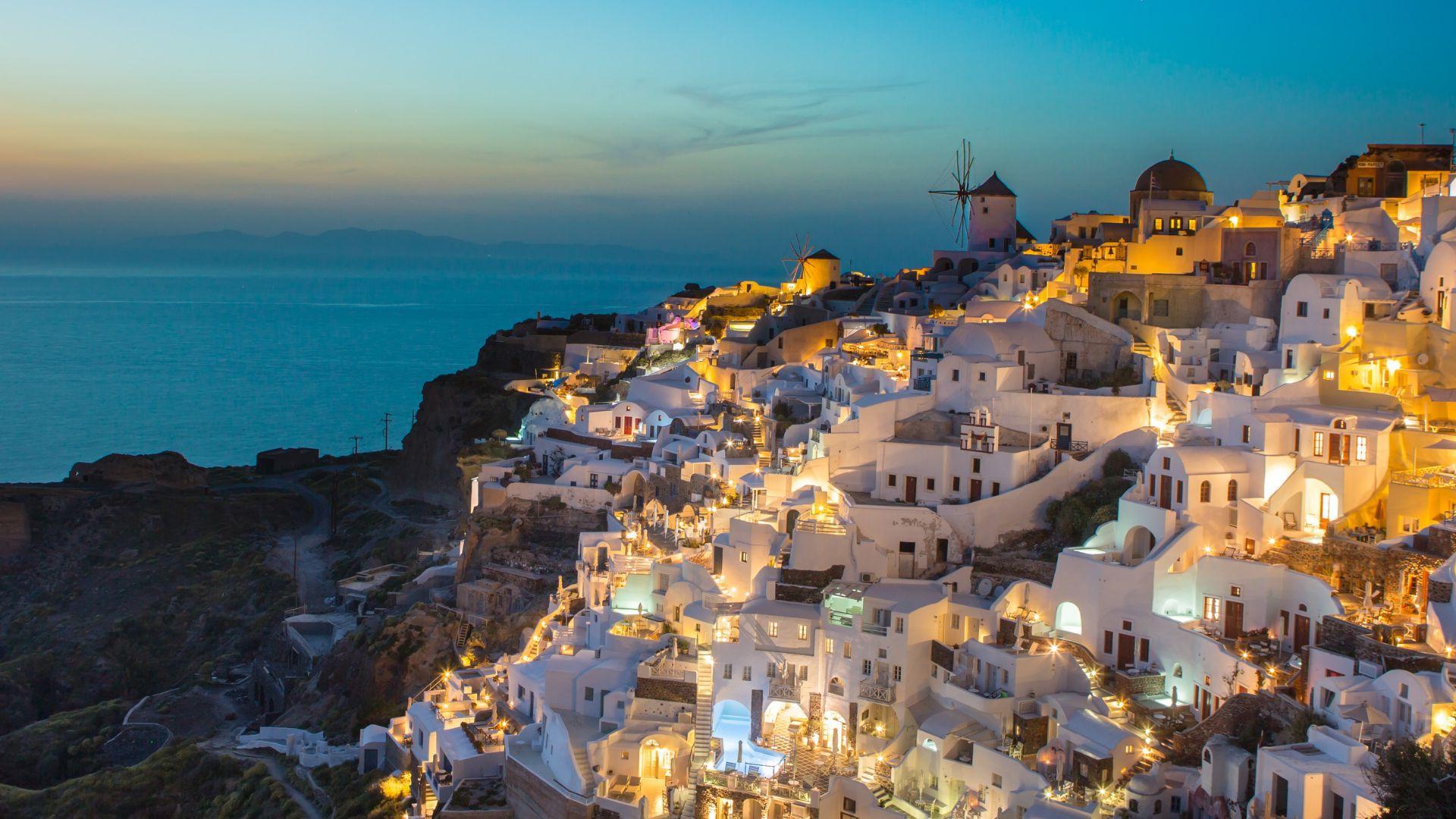 No trip to Greece is complete without a stop at Naxos for fresh seafood.
New Zealand
New Zealand boasts intriguing landscapes, from breezy shores to turquoise lakes cutting through mountains. Lake Tekapo features brilliant blue glacial waters and fields of pink and purple lupins. The country is also home to numerous galleries and museums, contributing to its cultural and artistic identity.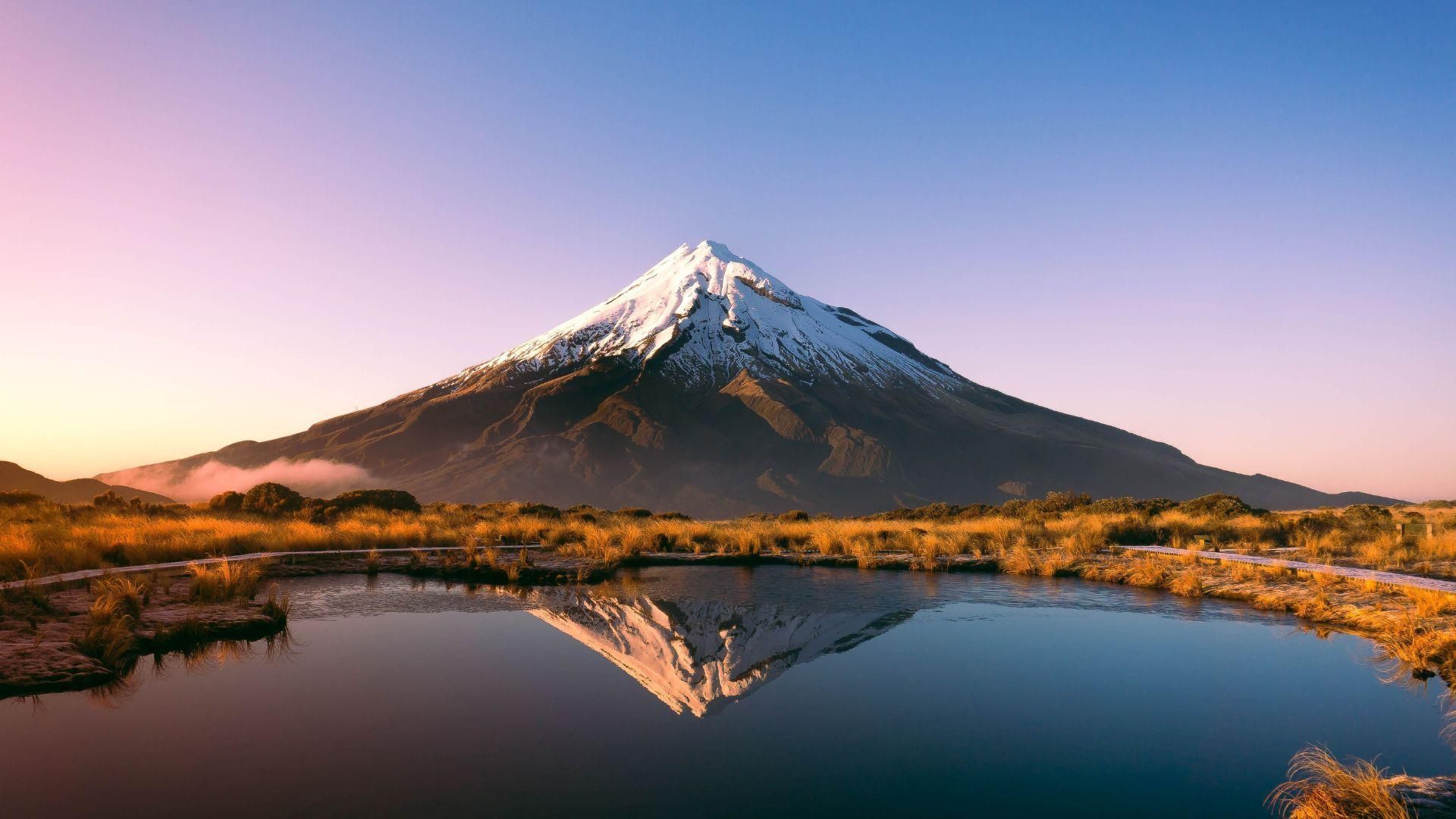 The Museum of New Zealand Te Papa Tongarewa highlights the Māori people's rich history and their importance to New Zealand's national identity.