There's More To Them Than We Might Have Thought – These Celebrities Received Surprising College Degrees
Originally Published on
tipopedia.com
and repurposed with permissions
We admire celebrities for all their amazing talent and work, but we probably had no idea that acting wasn't their first interest. In fact, many celebrities studied something completely different and received prestigious degrees in other fields.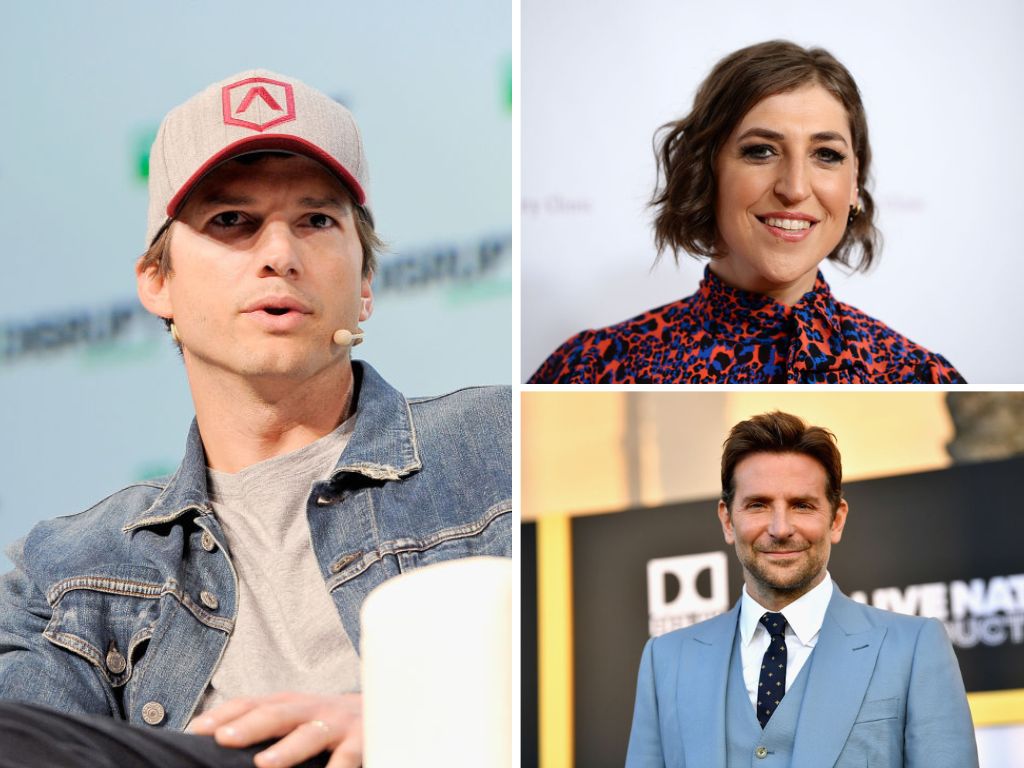 Here are ten intelligent celebrities with impressive college degrees (it may come as a total surprise to you). Let's dive in and see how much smarter these celebrities really are than we had previously thought.
Natalie Portman Earned A Bachelor's Degree In Psychology
From Star Wars to Thor and everything in between, Natalie Portman has proven to be a truly diverse actress. While wanting to prove that she wasn't some "dumb actress," she went to Harvard and worked to get a degree in Psychology.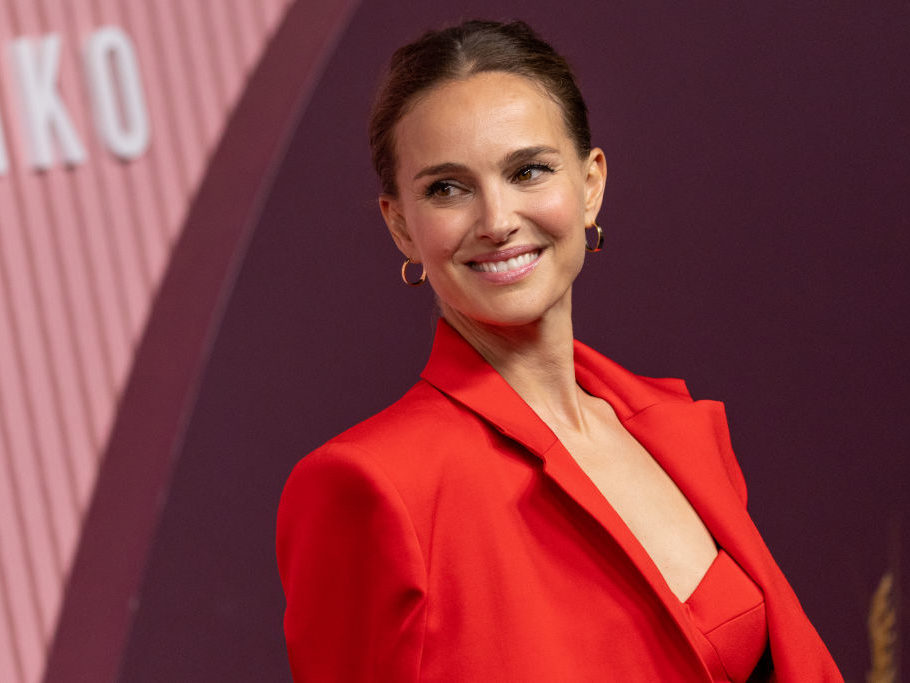 Portman has shared that this was a conflicting issue, so she decided to go forth and pursue a Harvard degree. Shortly after Star Wars came out, Portman got her degree, demonstrating to everyone who doubted her that there was more to her than being an actress.
Alison Williams Studied Archaeology And English
Alison Williams made her claim to fame in the HBO hit show Girls as Marnie. Although Marnie wasn't the most practical character and made many bad decisions for herself, Williams is the opposite in real life.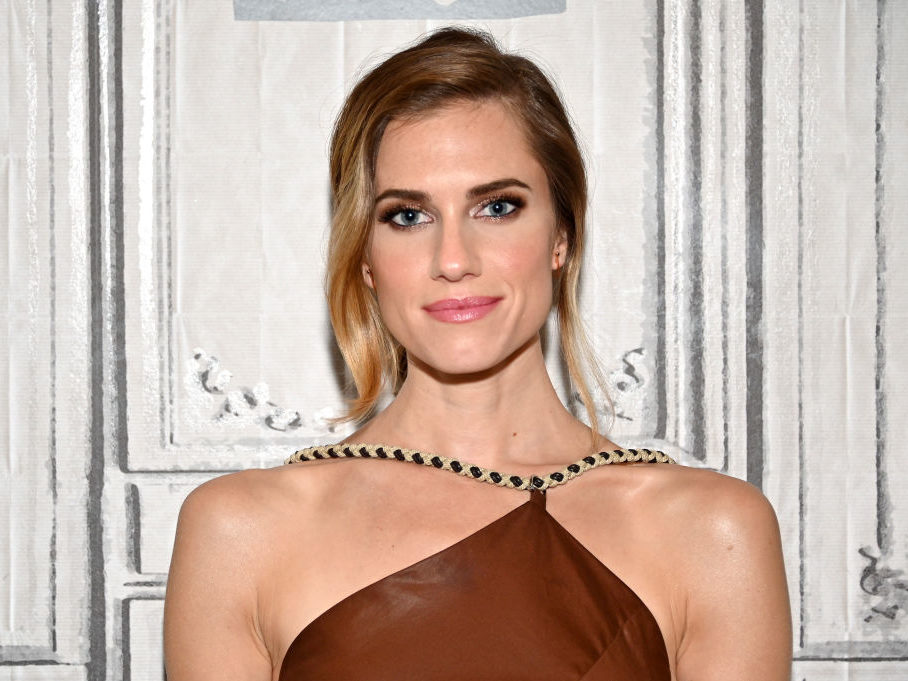 Actually, Williams had to graduate college before she could enter the professional world of acting. She attended Yale University, earning degrees in English and archaeology. After joining an improv group, she discovered she was gifted at doing comedy.
Sacha Baron Cohen Is A Cambridge Grad
The 1990s is when Sacha Baron Cohen grew famous with his comedic portrayal of a character named Ali G. Following that big success, Cohen rose to mainstream notoriety in Hollywood with his character, Borat.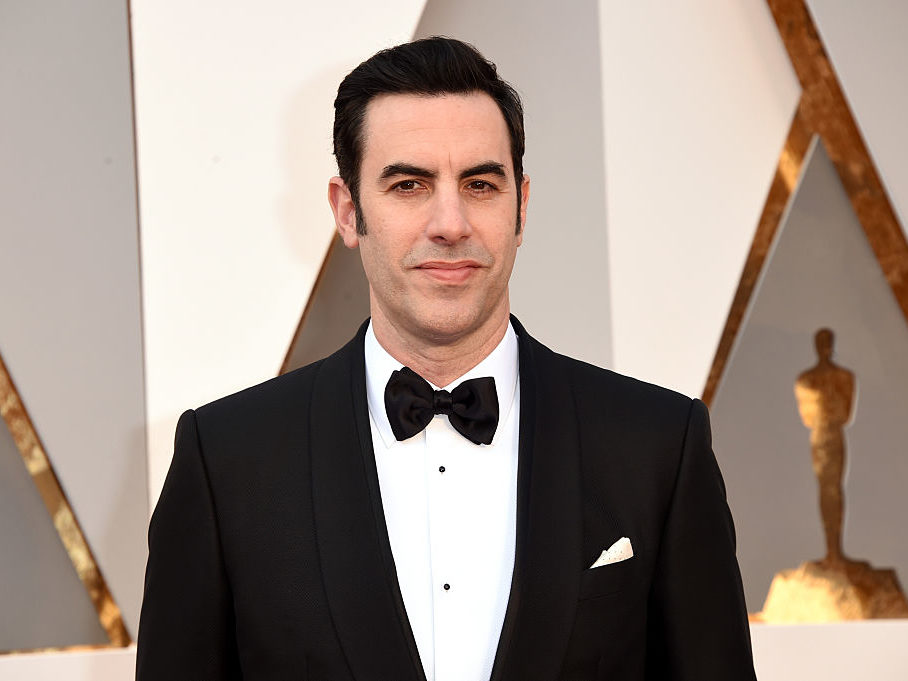 Surprisingly, Cohen was born in London and attended a prestigious private school. Then, he went on to attend Christ's College, Cambridge, one of the most elite schools in the U.K. Even more surprising is that he received a History degree and participated in the university's dramatic society.
Will Ferrell Has A Sports Information Bachelor's Degree From USC
In 1990, Will Ferrell earned his Bachelor of Arts degree in Sports Information from the University of Southern California. Additionally, he was awarded a Doctor of Humane Letters Degree from USC in 2017.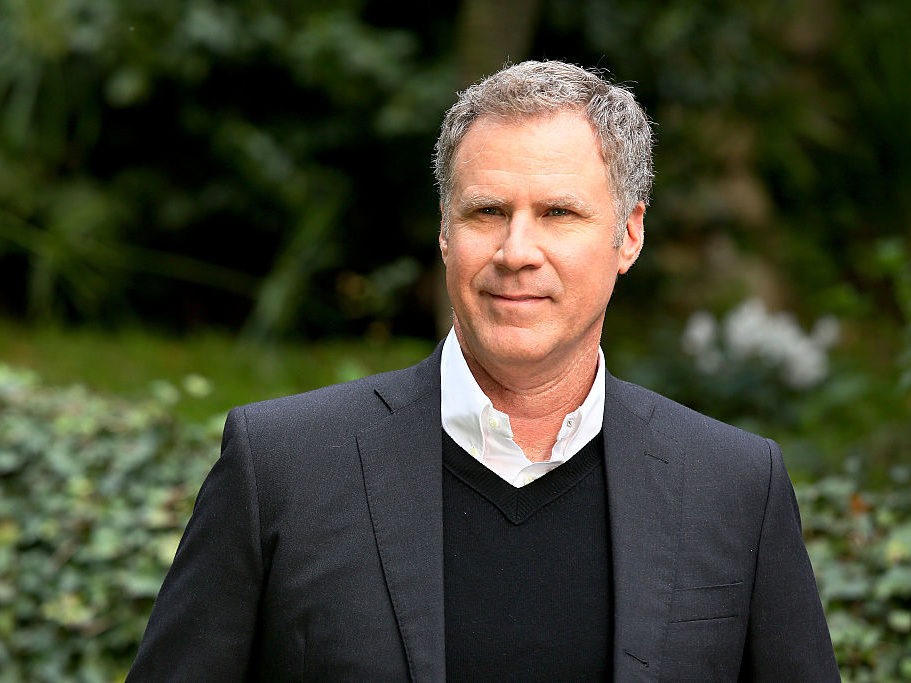 Ferrell attended one of the most rigorous programs, which was eventually shut down eight years after he graduated. The program put Ferrell and his peers through the wringer – they were "like the Navy Seals of USC graduates."
Mayim Bialik Is An Actual Neuroscientist
The '90s NBC sitcom Blossom launched Mayim Bialik's acting career. Blossom was pretty smart but often lived in her own little world while dealing with the absence of her mother.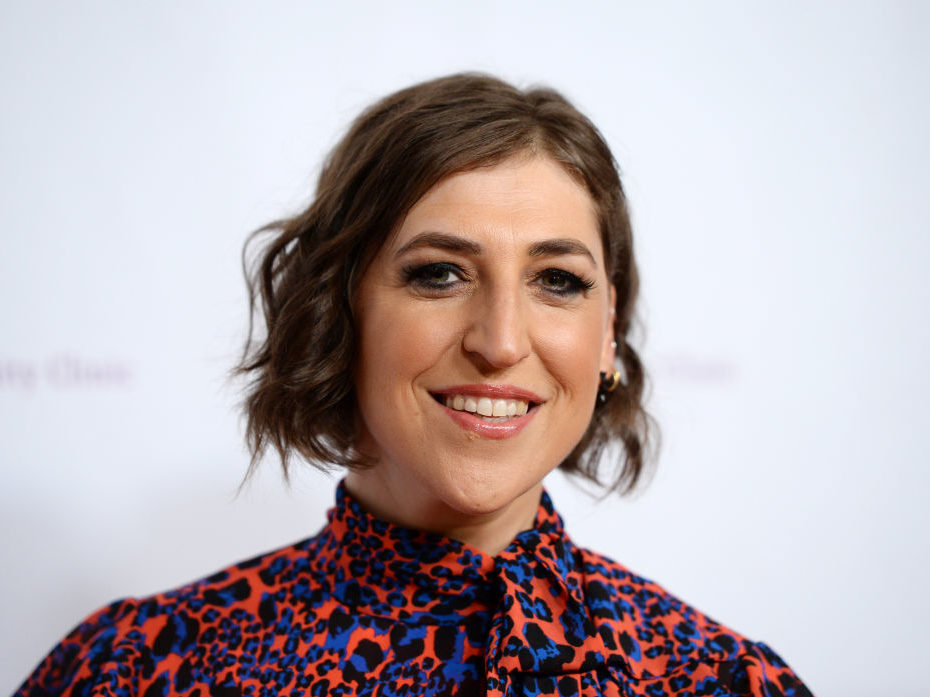 For many years, people were unaware of the incredible intelligence Bialik possessed. Yes, her Ph.D. in Neuroscience is immensely impressive. Even though she played the mega-smart Amy in The Big Bang Theory, she still devotes much time to writing books and remaining busy in the medical field.
Ashton Kutcher Knows His Biochemical Engineering Stuff
When most people think of Ashton Kutcher, they think of that funny guy, Kelso, from That '70s Show and the mastermind behind the pranks on MTV's Punk'd. Kutcher is extremely intelligent and more than just a comedian.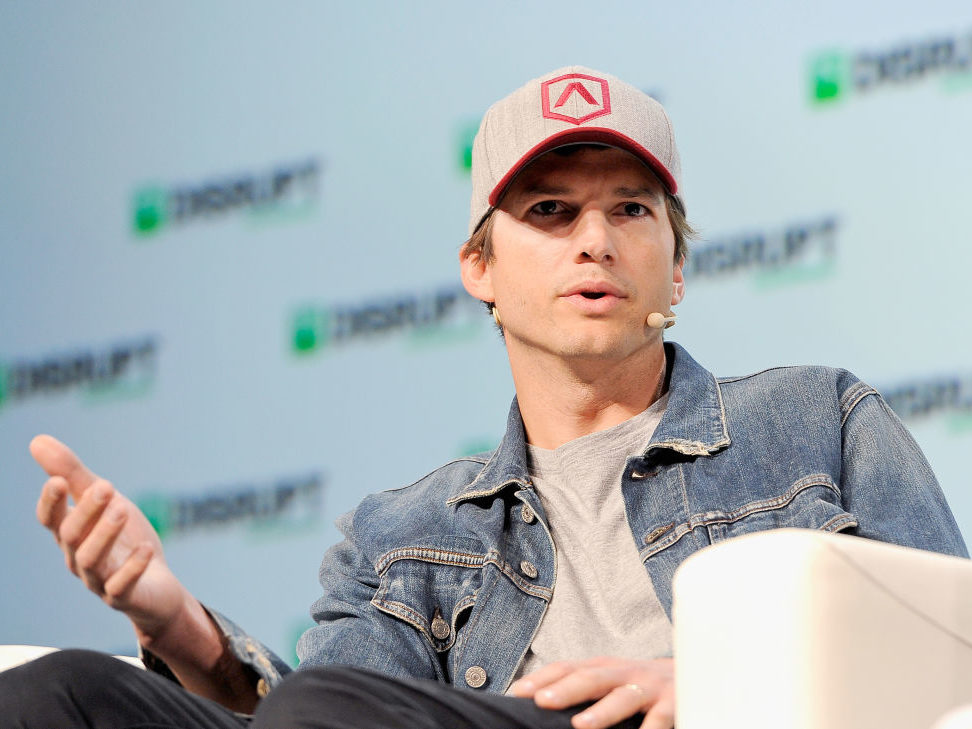 After graduating from the University of Iowa in 1995, Kutcher received a Biochemical Engineering degree. He went into that field to hopefully find a cure for his brother with heart disease. Wow, talk about a noble and hardworking human being!
Yale Grad David Duchovny Has A Master's In English
For most, David Duchovny is widely recognized for his role as FBI agent Fox Mulder in The X-Files. And, for all the millennials, he's more associated with playing Hank Moody on Californication, a boozed-up writer who makes terrible decisions.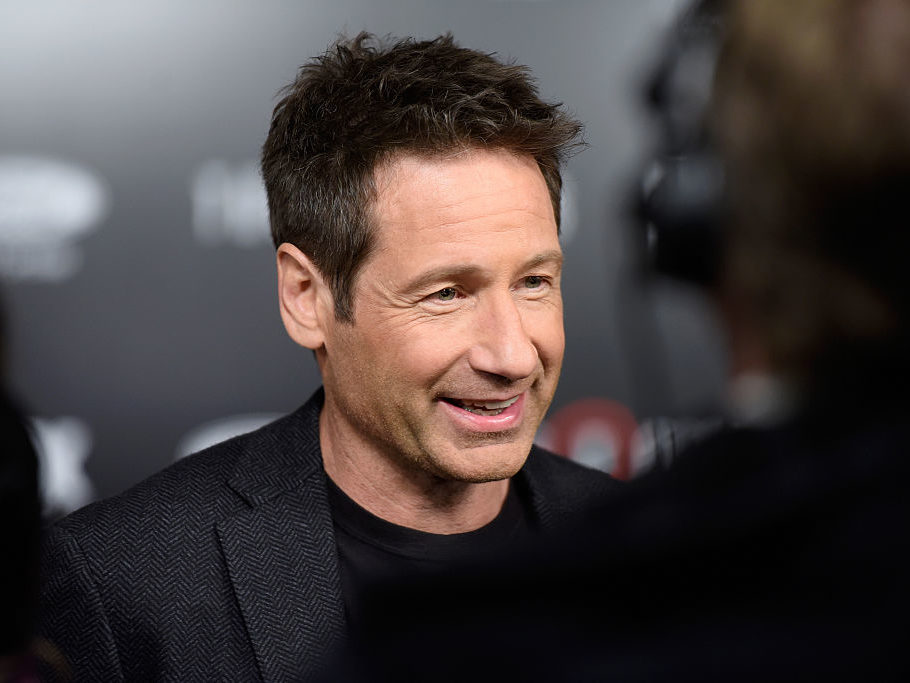 That's not really how Duchovny is in his actual life, though. He went to Princeton University to get a BA in English Literature, and later on, received a Master's degree from Yale. Initially, Duchovny aspired to become a screenwriter, using the method of acting as a testing point. Funnily enough, he dropped out to pursue acting.
Rebel Wilson Obtained A Degree In Law
Known for her comedic chops, Rebel Wilson rose to fame as her character in Pitch Perfect. In an interview with Seth Meyers, Wilson shared that she graduated from the law school of the University of New South Wales in 2009.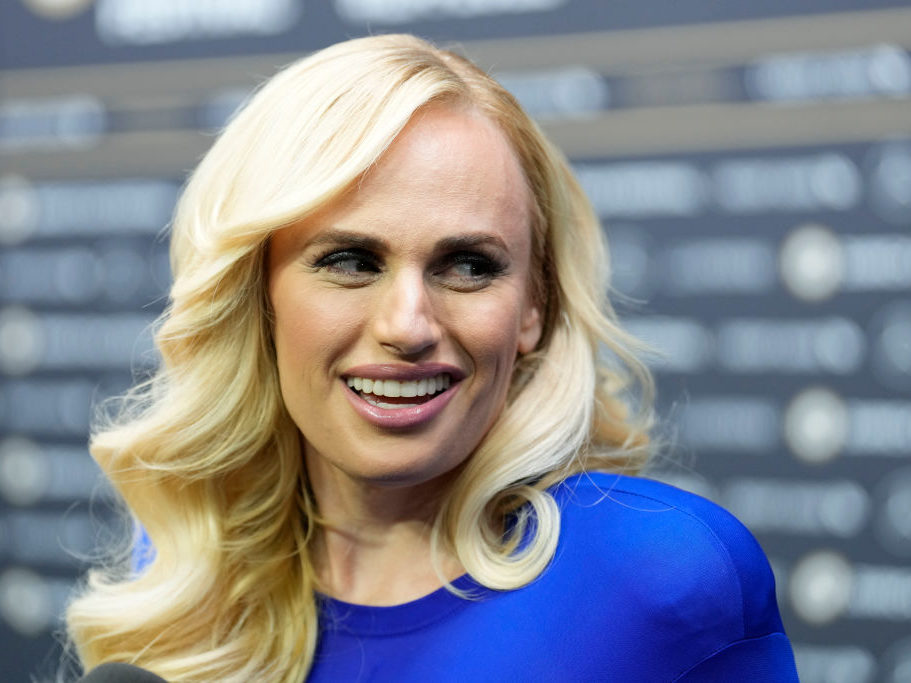 Wilson knows about the stigma placed on her as being "stupid." Little do most know that the university she went to is "like the Harvard of Australia." Furthermore, law is one of the most challenging fields, and getting a law degree is a major achievement for Wilson.
Bradley Cooper Went To Georgetown And Received An English Degree
Bradley Cooper is a Georgetown alum, having received a degree in English. His passion for literature was revealed in an interview with GQ when he was asked about Paradise Lost. Vladimir Nabokov's controversial novel, Lolita, was the center of his thesis.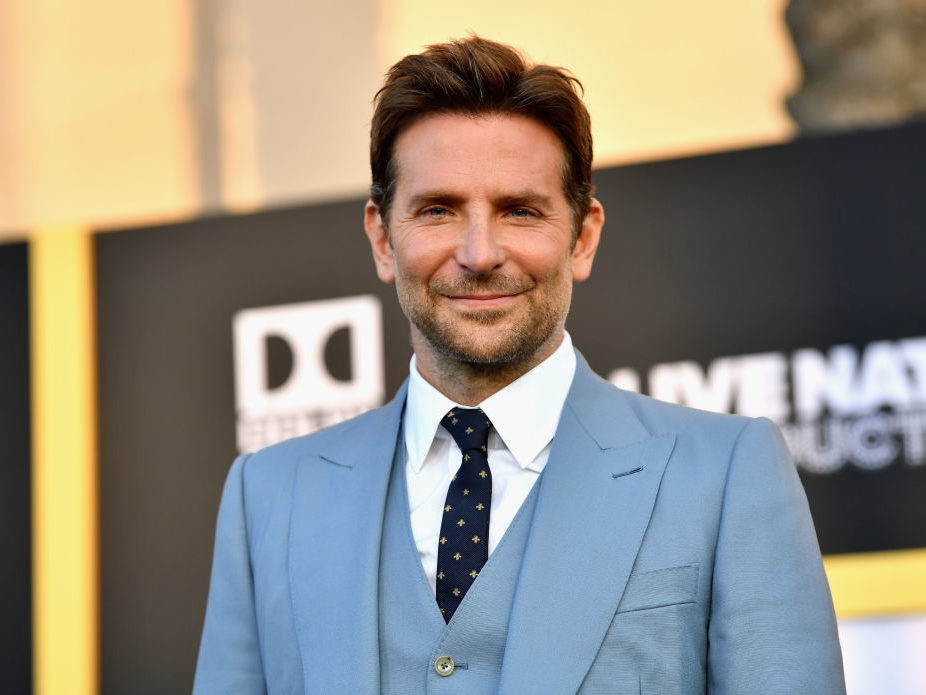 Who knew that Cooper was such a committed book buff? Another fun fact: he cried while reading Romeo and Juliet at Georgetown's library.