This Is What's Causing Home Ownership Rates to Increase in Florida
Florida may seem like the perfect spot to live if you want lower taxes, nice weather, and easy access to theme parks, but you may want to think twice before you start planning a big move.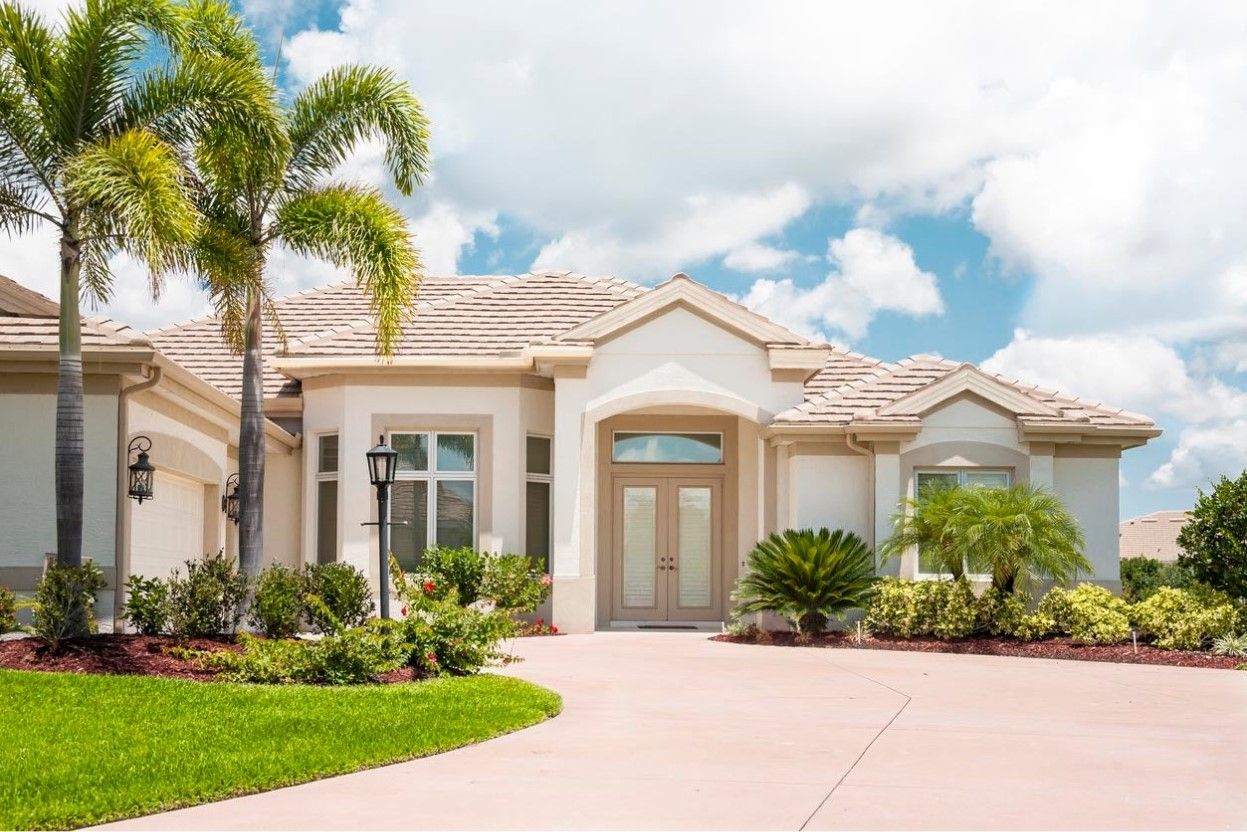 Many Americans have already relocated to Florida with the hope of starting anew, but rising home ownership rates have become a real problem for residents of The Sunshine State.
Insurance Rates in Florida Are Through The Roof
Thanks to inflation and severe weather conditions, Florida's insurance rates have become astronomically high. At this pace, Florida's insurance rates could even expand by more than 40% this year. Construction prices have also soared to new heights, leaving homeowners to empty out their life savings in order to remodel or replace their homes.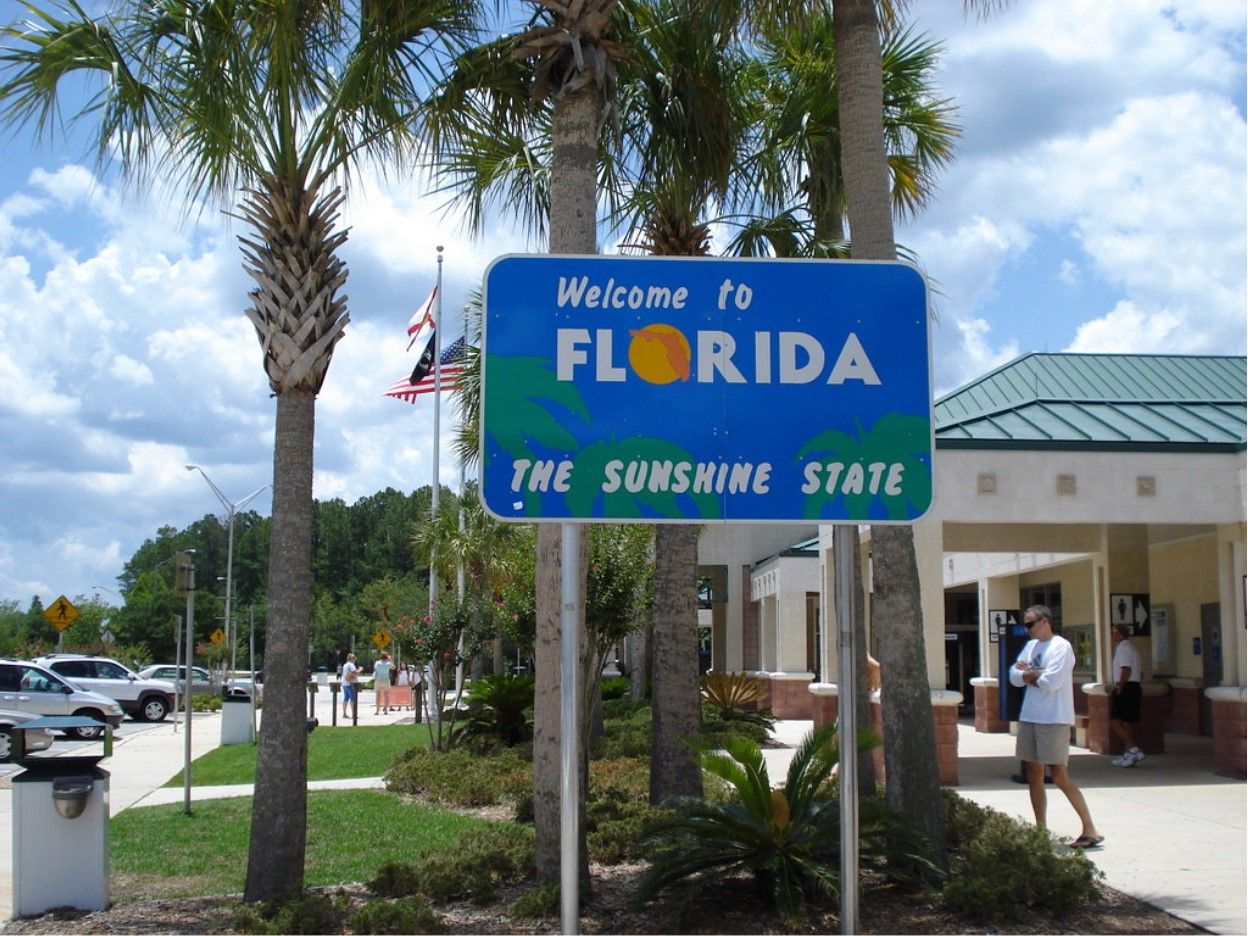 If you're still in the market for a Florida property, shopping for discounts and bundling insurance can help alleviate the cost.
Florida Homeowners Are Paying More Than Residents of Other States
While living in Florida does have its perks, it's important to know that the state's homeowners are paying much higher property and insurance rates compared to other parts of the country.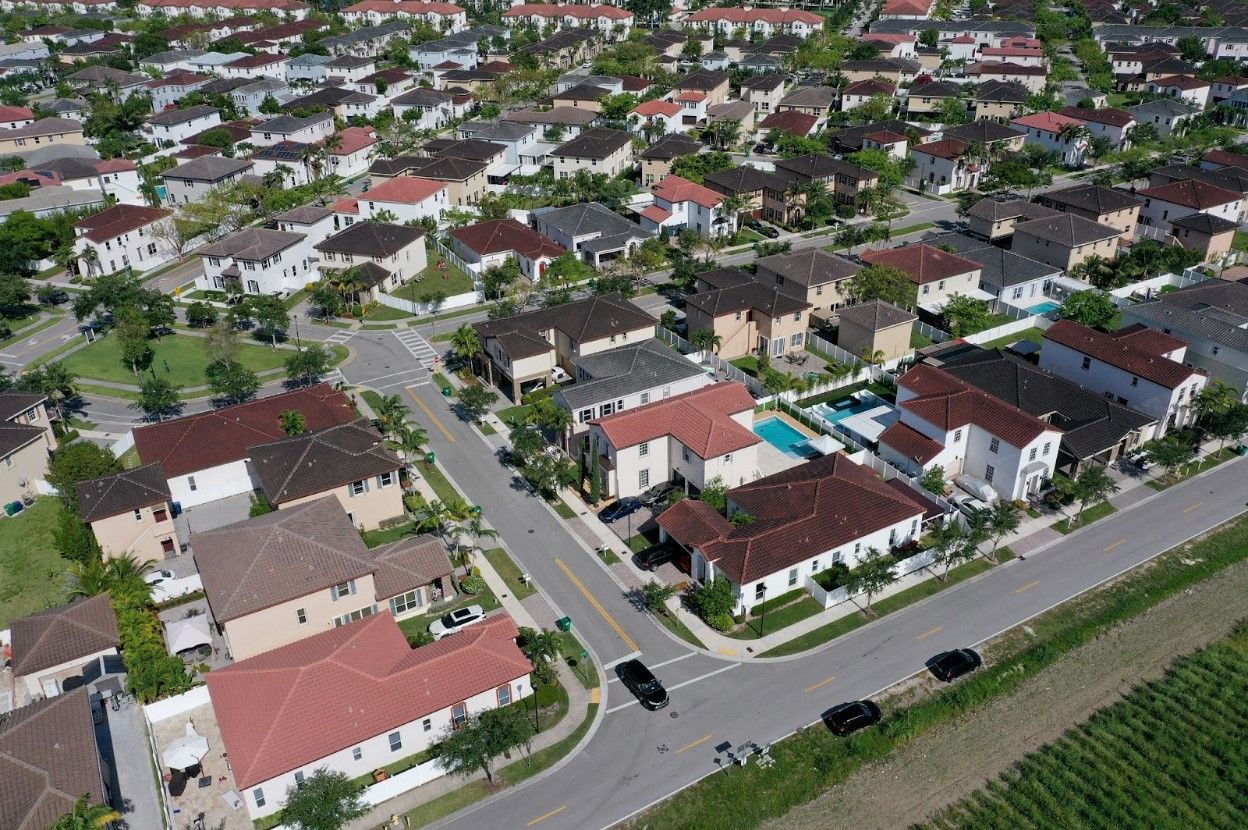 According to Mark Friedlander of The Insurance Information Institute, Floridians are paying around $6,000 for property insurance. The national average clocks in at $1,700 – making Florida living a massive expense.
Florida Has Always Been an Appealing Place to Live
From 2020 to 2021, close to 330,000 people relocated to Florida during the pandemic. The state is one of the few with no income tax, which is inviting to both upper-income earners as well as middle-class families.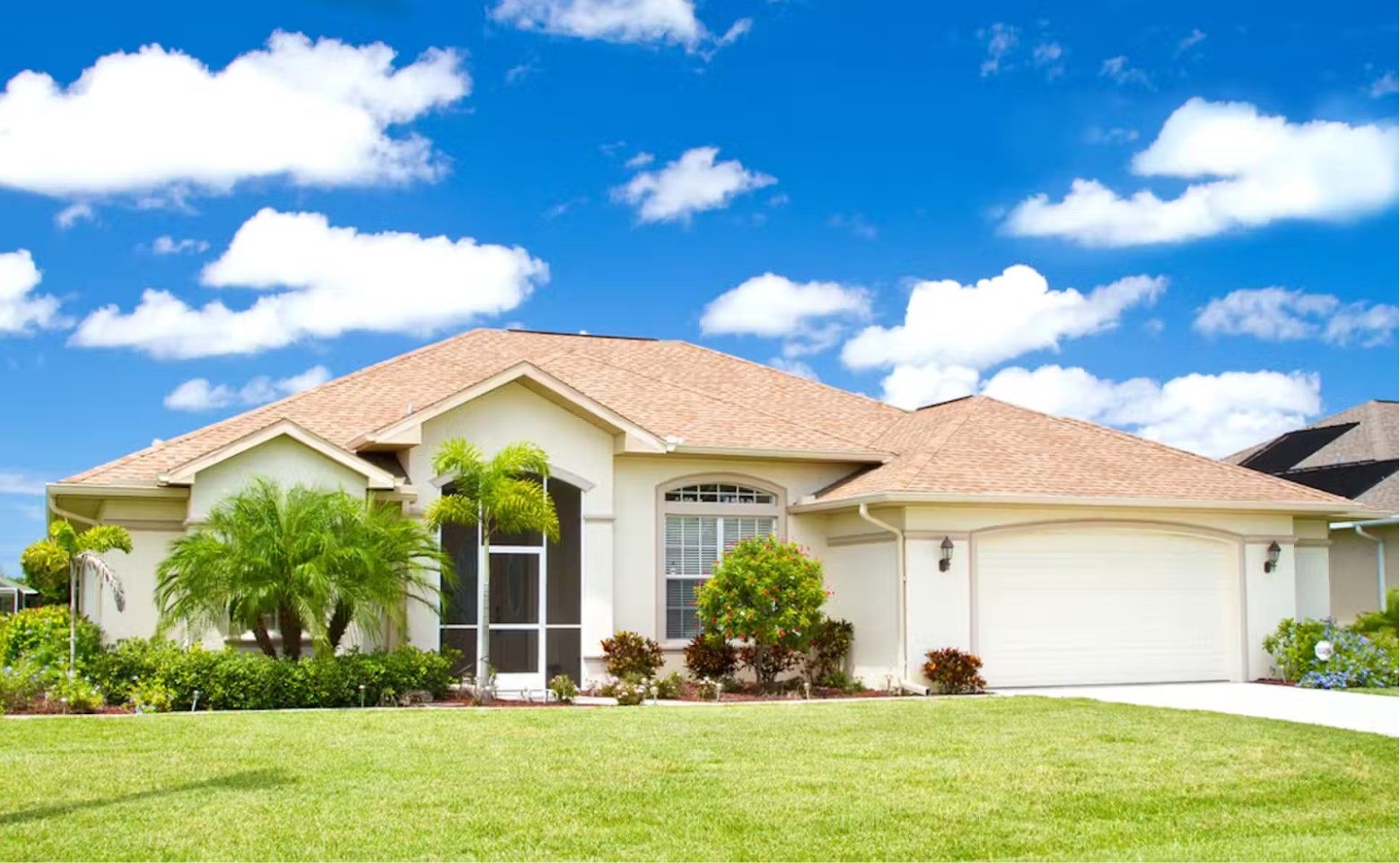 The overall cost of living in Florida is also quite affordable compared to other states, but the overpriced homeowner's insurance is putting a significant damper on Florida's overall desirability.
Insurance Premiums Have Been Silently Increasing for Years
Homeowners in Florida have noticed a prominent increase in their insurance premiums over the years, with their bills getting bigger and bigger annually.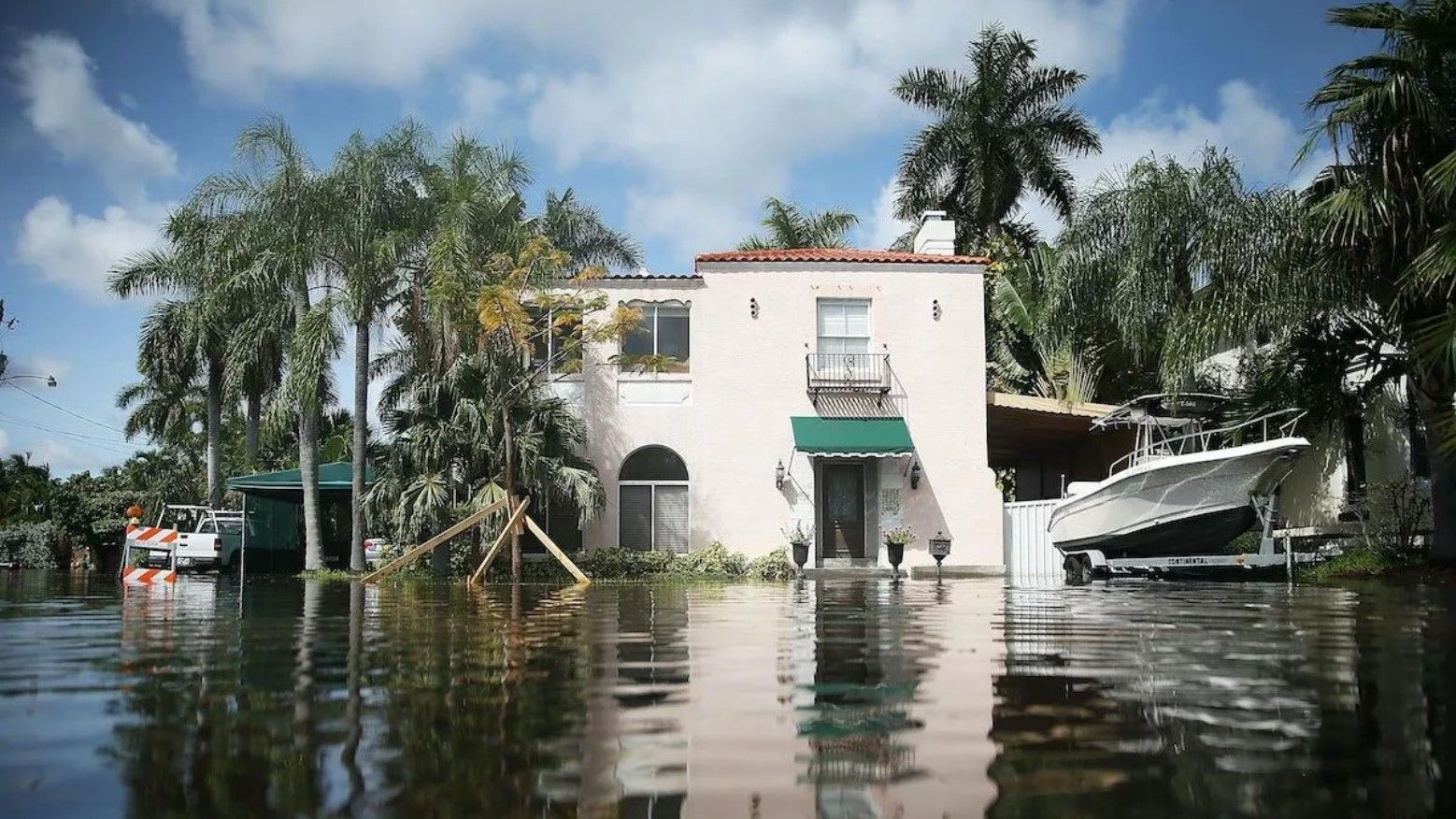 Rick Sinkfield, who has owned a home in Florida for five years, says he noticed a swift jump in his property insurance payments. Sinkfield attests that he started out with a $7,000 premium before the cost expanded to $10,000. Hurricanes, wind, or flooding were all factors of the price increase.