Memorable Celebrities Behaving Badly on Flights
Imagine being on a plane, minding your own business, then suddenly, things take a wild turn. Unfortunately, unexpected drama can occur due to people dealing with personal issues, feeling stressed, or having difficulty managing their emotions.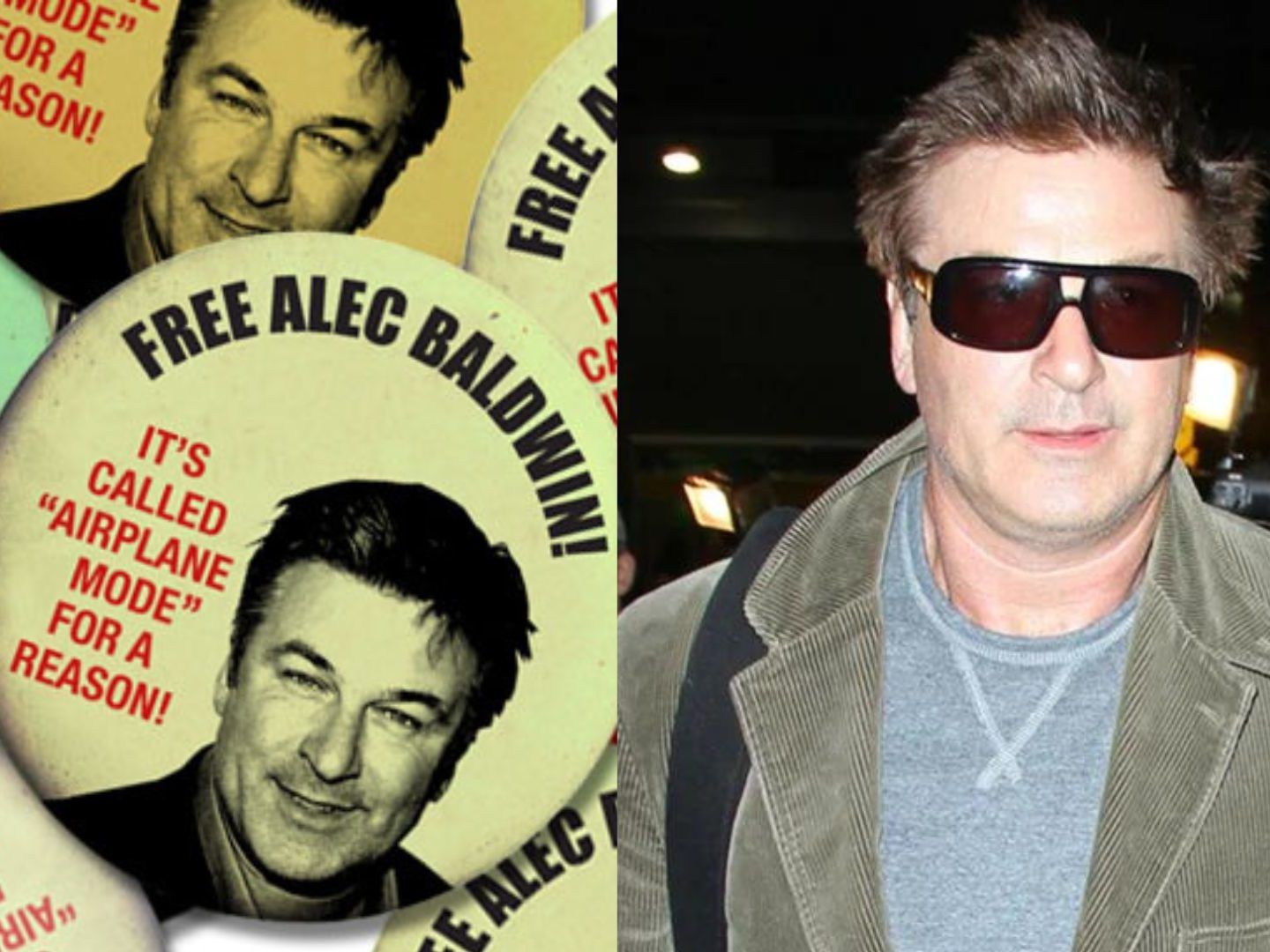 Celebrities aren't immune from these feelings while traveling. There have been instances where certain celebrities have caused a stir at the airport or aboard a flight, leading to disruptions and controversies. Let's explore a few incidents involving well-known personalities that have made headlines for the wrong reasons.
Keke Palmer
On June 12, 2023, Disney star Keke Palmer tweeted that TSA workers almost forced her to throw out over 16 ounces of her newborn's breastmilk at a Houston airport. She questioned why such an action is not considered a crime, exclaiming, "I AM A MOTHER, for crying out loud."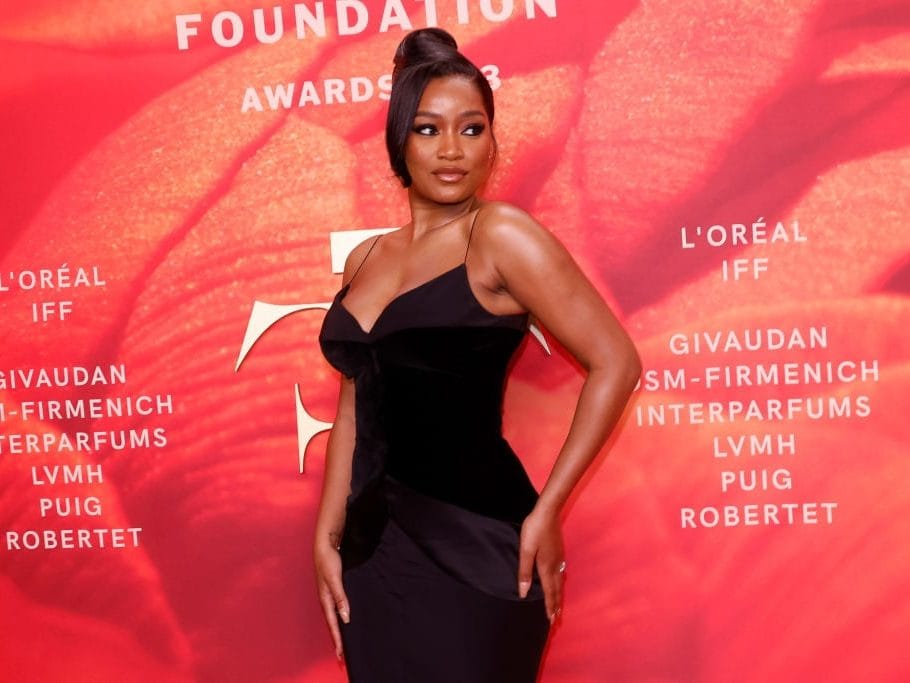 TSA claimed that breast milk in quantities above 3.4 ounces or 100 milliliters was allowed in carry-on baggage. However, anything exceeding that limit must be screened separately. It's unclear whether or not the incident was just a simple misunderstanding.
"Harry Potter" Star Matthew Lewis
Matthew Lewis, who played Neville Longbottom in the Harry Potter movies, recently criticized Air Canada on social media. He claimed that the airline "ripped up" his first-class ticket on a flight from Orlando to Toronto.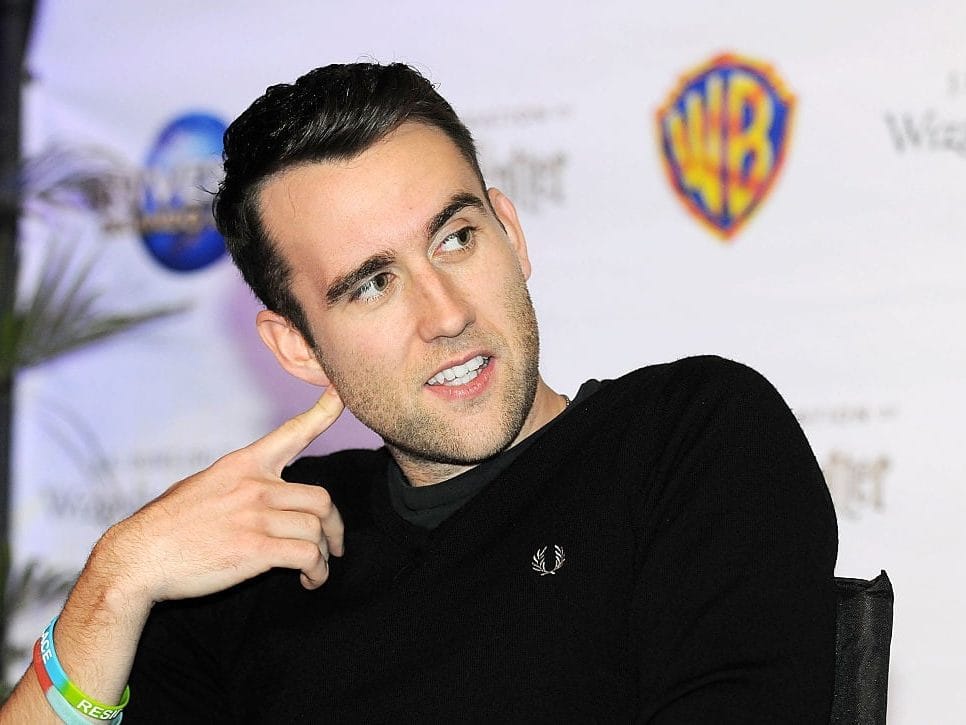 Matthew acknowledged that the issue was not a big problem in the grand scheme of things and was a privileged concern. He explained that he was bumped from his original flight because it was full, and Air Canada rebooked him on a less comfortable flight, even though he had paid for first-class.
Mike Tyson
On April 20, 2022, former boxing champion Mike Tyson got into a physical altercation with another passenger on a flight to Florida. According to people close to Tyson, the other man was very drunk and kept provoking him while they were both seated on the plane.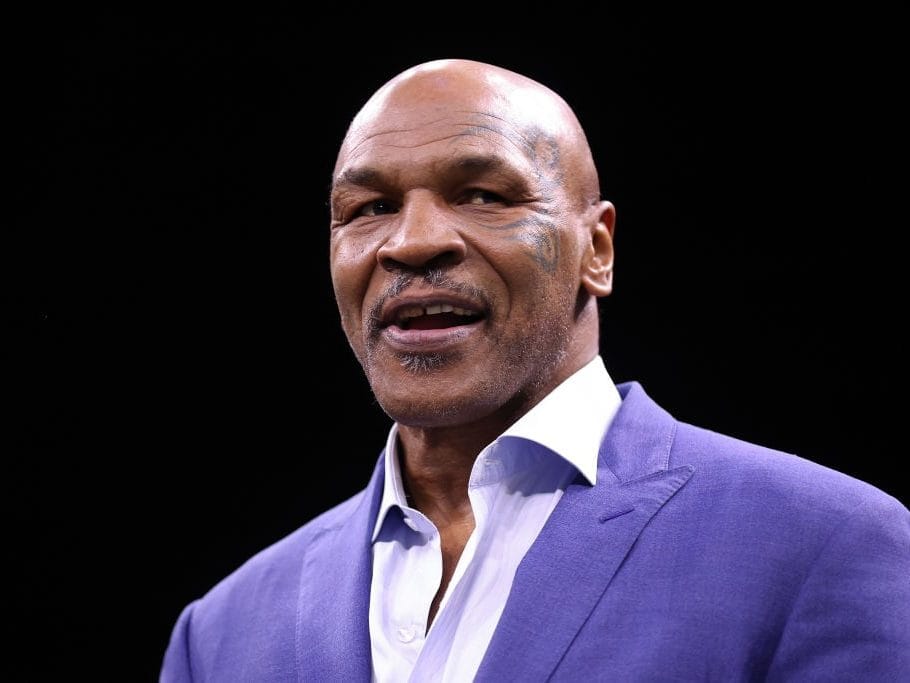 TMZ reported that Mike had been friendly with the other passengers before the incident occurred. However, the man sitting behind him continued to provoke him, leading to the altercation.
Alec Baldwin
In 2011, actor Alec Baldwin became upset on a flight from New York City to Los Angeles when flight attendants told him to stop playing a mobile game called "Words With Friends" during takeoff. This made Baldwin angry, and he expressed his frustration on Twitter.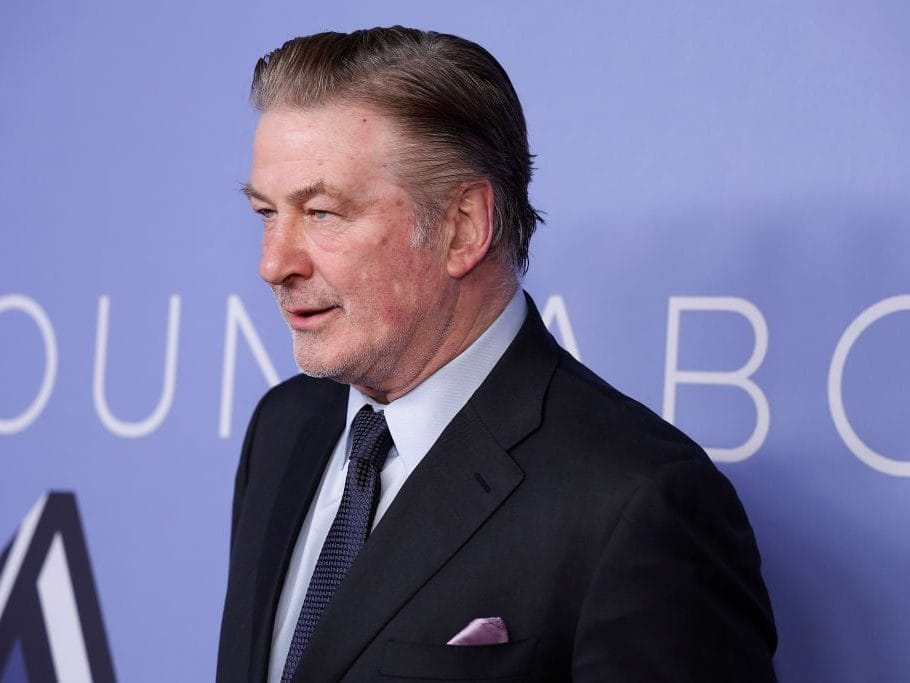 As a result, he was asked to leave the airplane. These are just a few examples of celebrities involved in incidents or caused drama at airports. It turns out that fame doesn't always guarantee a smooth travel experience!