Stay Away from These 3 Hotels in Las Vegas
Las Vegas is known for its luxurious hotels and resorts that offer top-notch amenities and experiences. However, in a sea of glitz and glamour, there are bound to be a few rotten apples.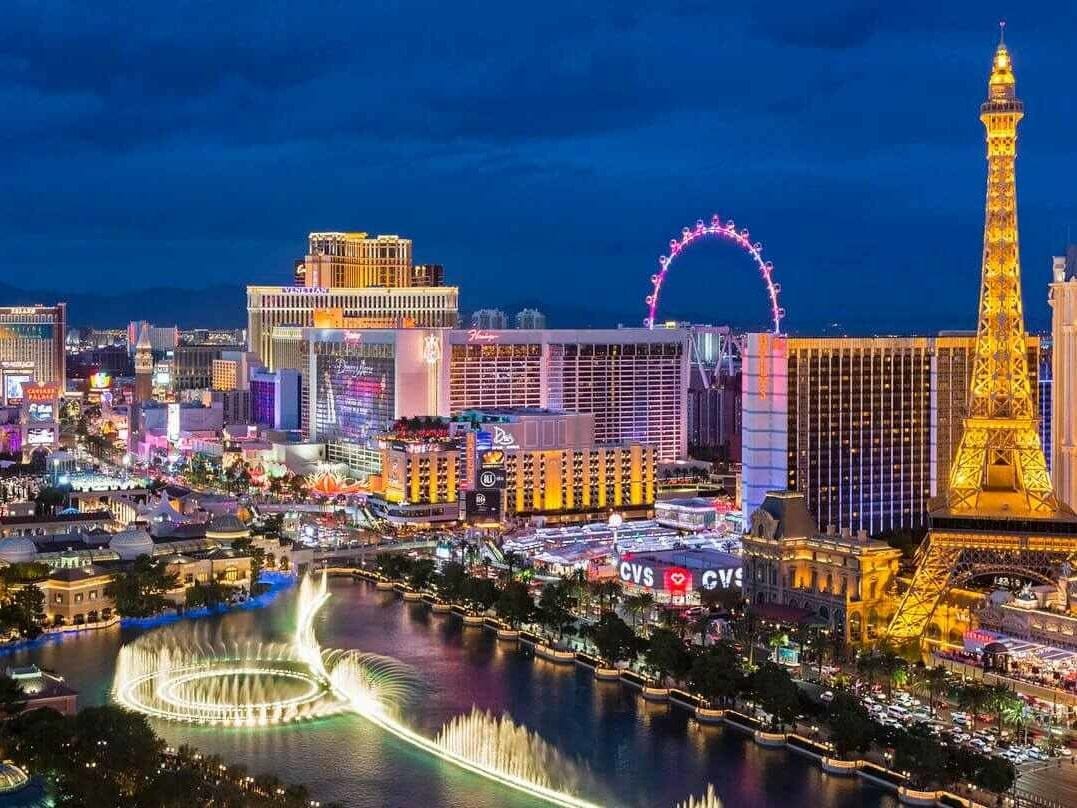 So, we've done the dirty work for you and compiled a list of the top three worst hotels in Las Vegas. From bed bugs to bad service, these hotels have it all (or, rather, don't have it all). Get ready for a wild ride through the seedy underbelly of Sin City's hospitality industry!
The Original List Was Made By a Vegas Expert
Considering what we now know about these three Las Vegas hotels, you might want to roll the dice elsewhere for your next stay. As pointed out by Vegas guide @vegasstarfish, these resorts are the epitome of disappointment.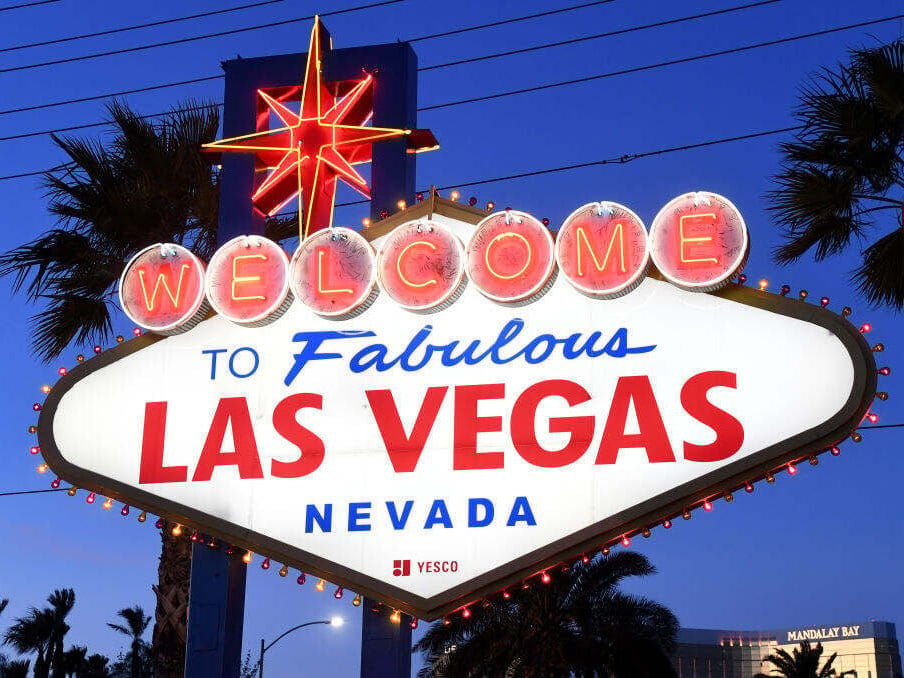 We suggest you hold your nose and take a deep breath as we dive into the top three worst offenders. Let's explore what makes these hotels such terrible choices.
Circus Circus
Circus Circus is a real clown show. The rooms are so outdated you'll feel like you've traveled back in time to a horror movie from the 1970s.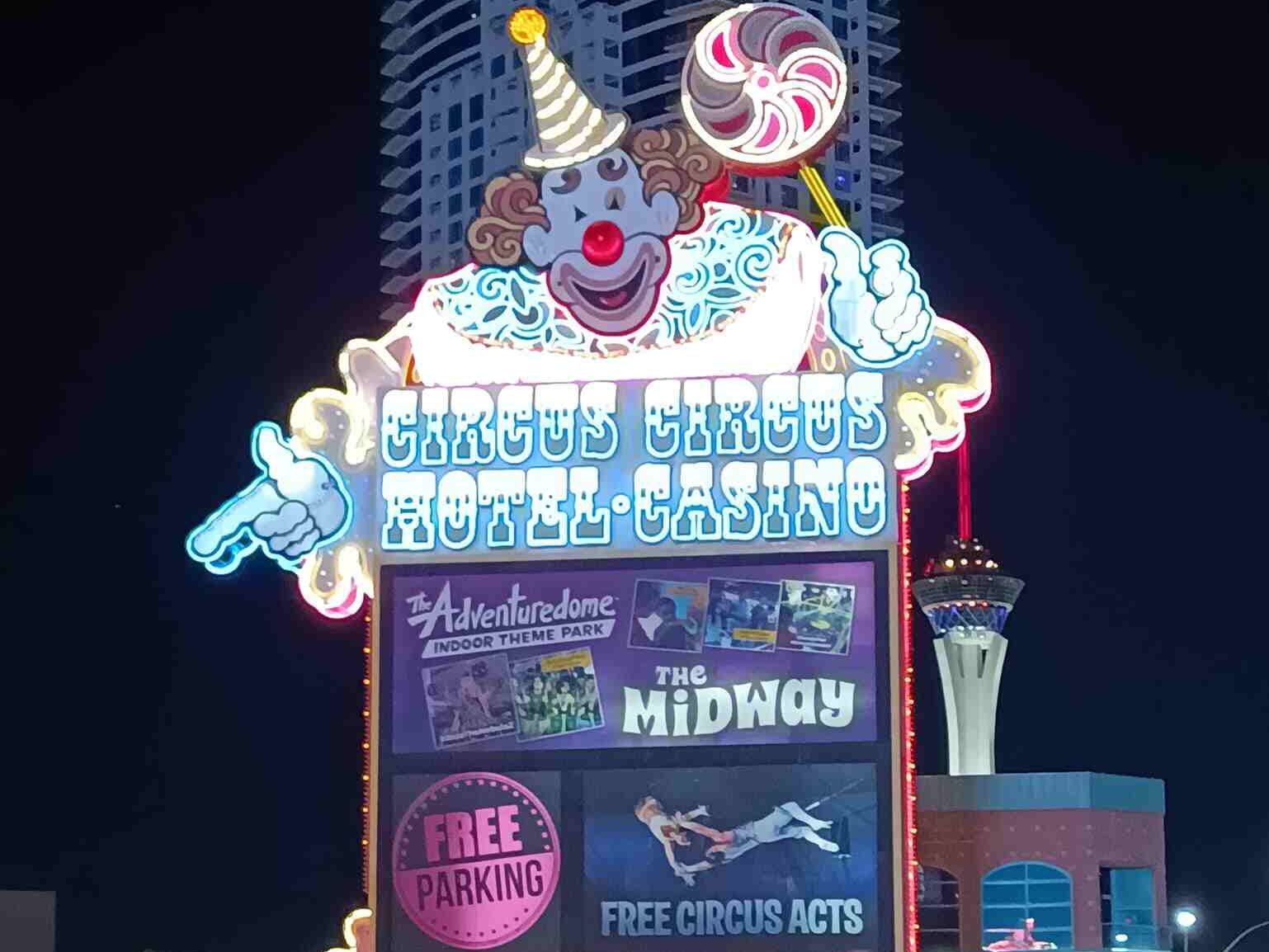 The creepy circus theme is truly enough to give anyone nightmares. The only thing worse than the decor is the service. Experts say to expect long lines, rude staff, and a whole lot of disappointment. So save your money and go see an actual circus instead.
Tropicana
Looking for a hotel to make your Vegas vacation unforgettable? Well, Tropicana may be the best choice in that regard, but not in a good way. There's a reason this hotel made the second spot on this list.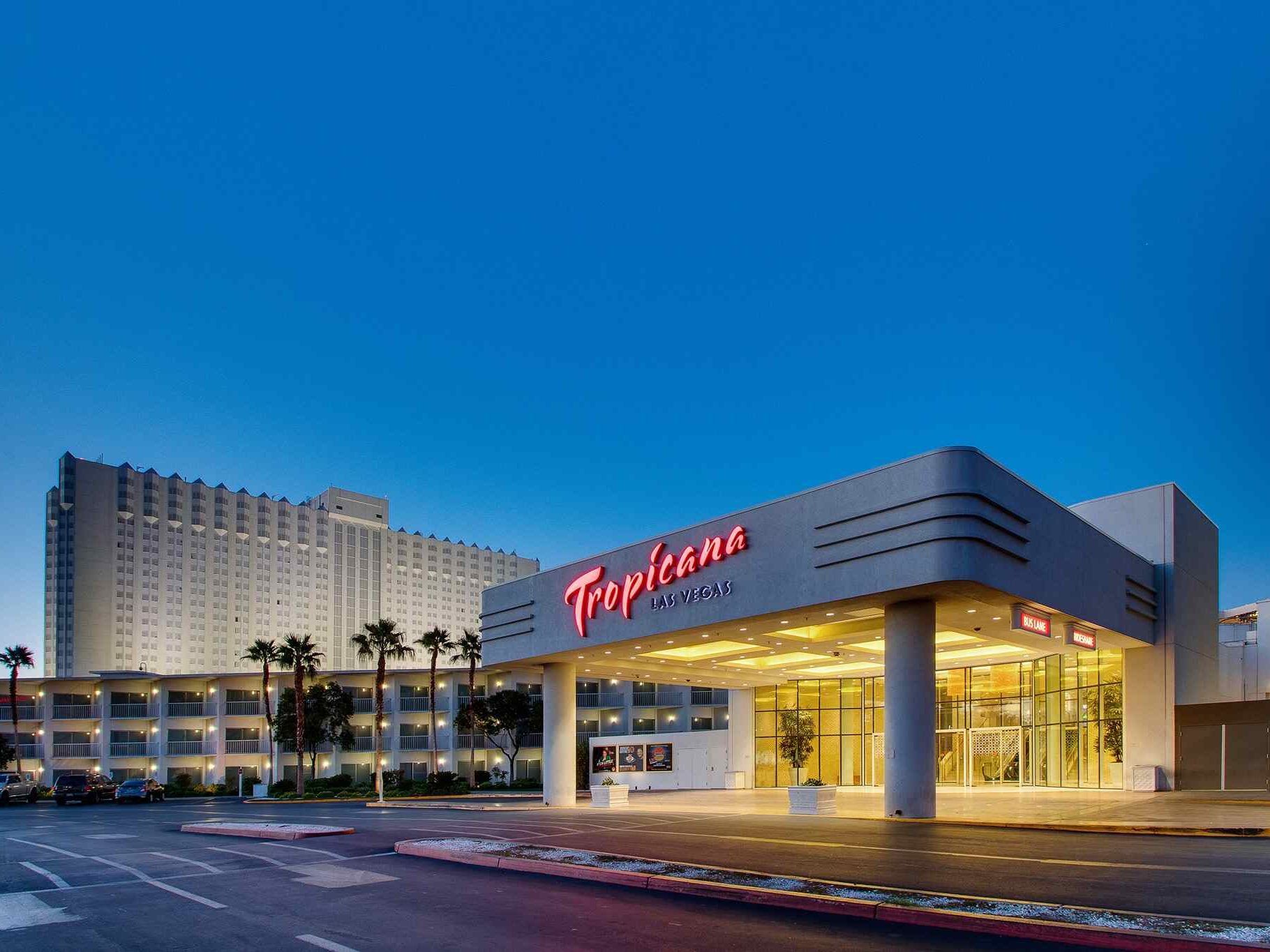 @vegasstarfish says that if the Carnival Cruise line had a hotel, it would be the Tropicana, where room rates start at only $26. However, the rooms are about as updated as a flip phone, and the entire place feels like a retirement home party.
The Luxor
If you're looking for a hotel that's past its prime and smells like an ancient tomb, look no further than The Luxor. While it may seem like a fancy Vegas hotel on the outside, it's anything but.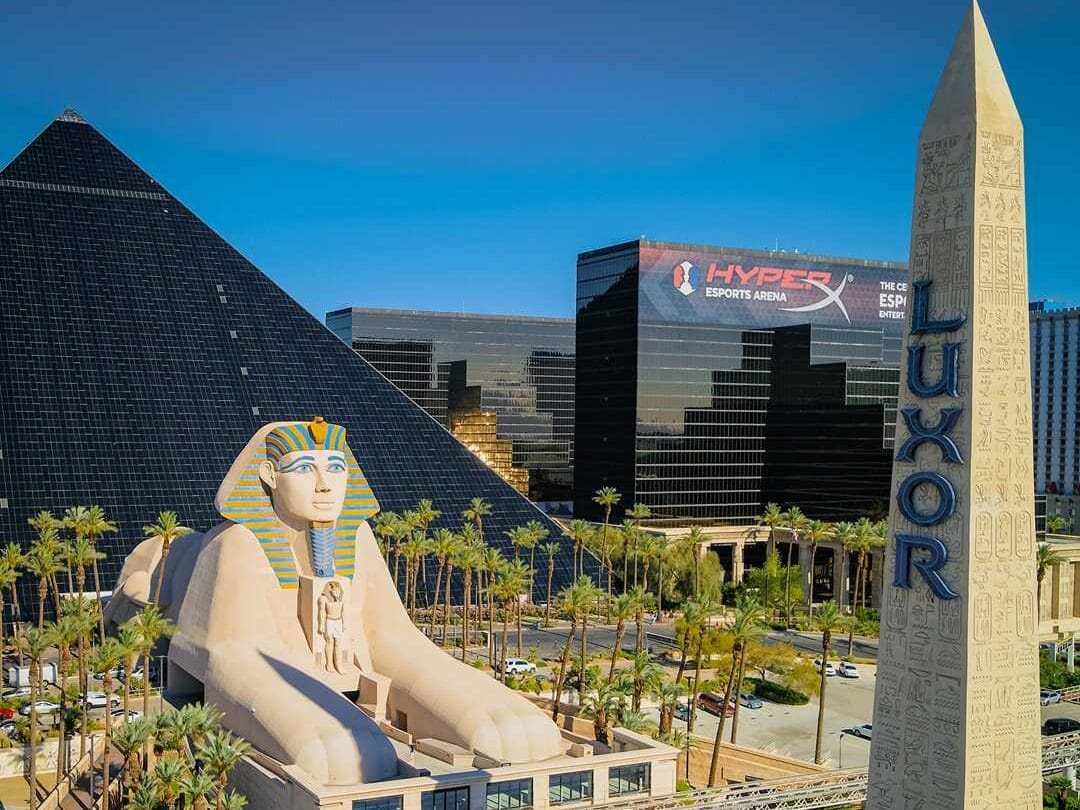 Room rates start at around $26, though you can expect to find dust and mold at every turn. Plus, according to many people who have stayed there before, the elevators are absolutely treacherous.
Treat Yourself Better Next Time You're In Sin City
Well, there you have it, folks—the top three worst hotels in Las Vegas, according to a true Vegas expert. If you're feeling adventurous (or just want to save a lot of money for the slot machines), go ahead and book a room at one of these resorts.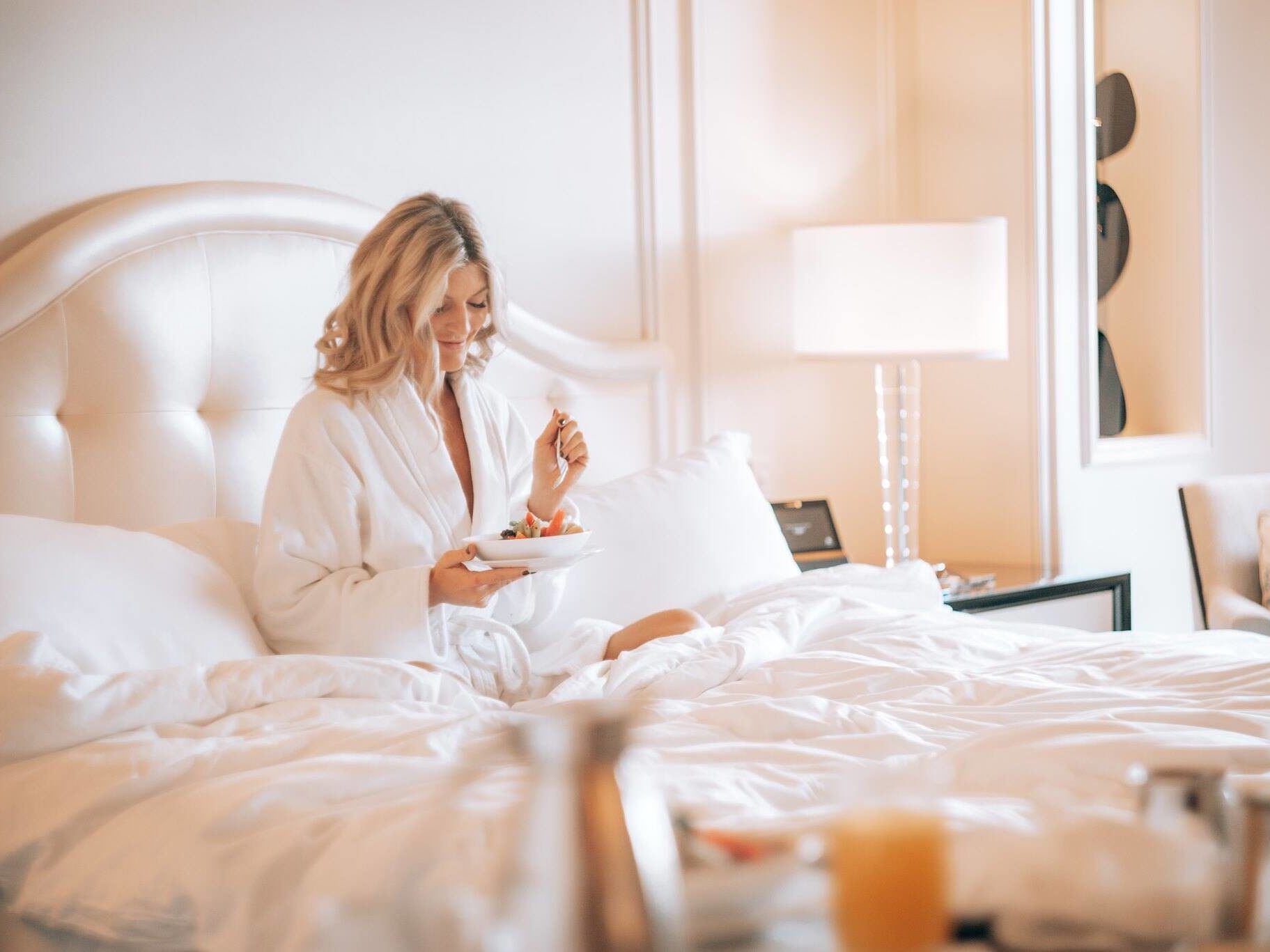 However, if you value your hygiene and your sanity, we suggest you steer clear of these hot messes. Remember, what happens in Vegas stays in Vegas, but that doesn't mean you have to subject yourself to bed bugs!