California's Ocean Waves Reach Risky Heights Due to Climate Change
esidents and visitors of California have noticed increasingly larger waves over the past few years, and experts say the dangerous heights are a direct result of climate change.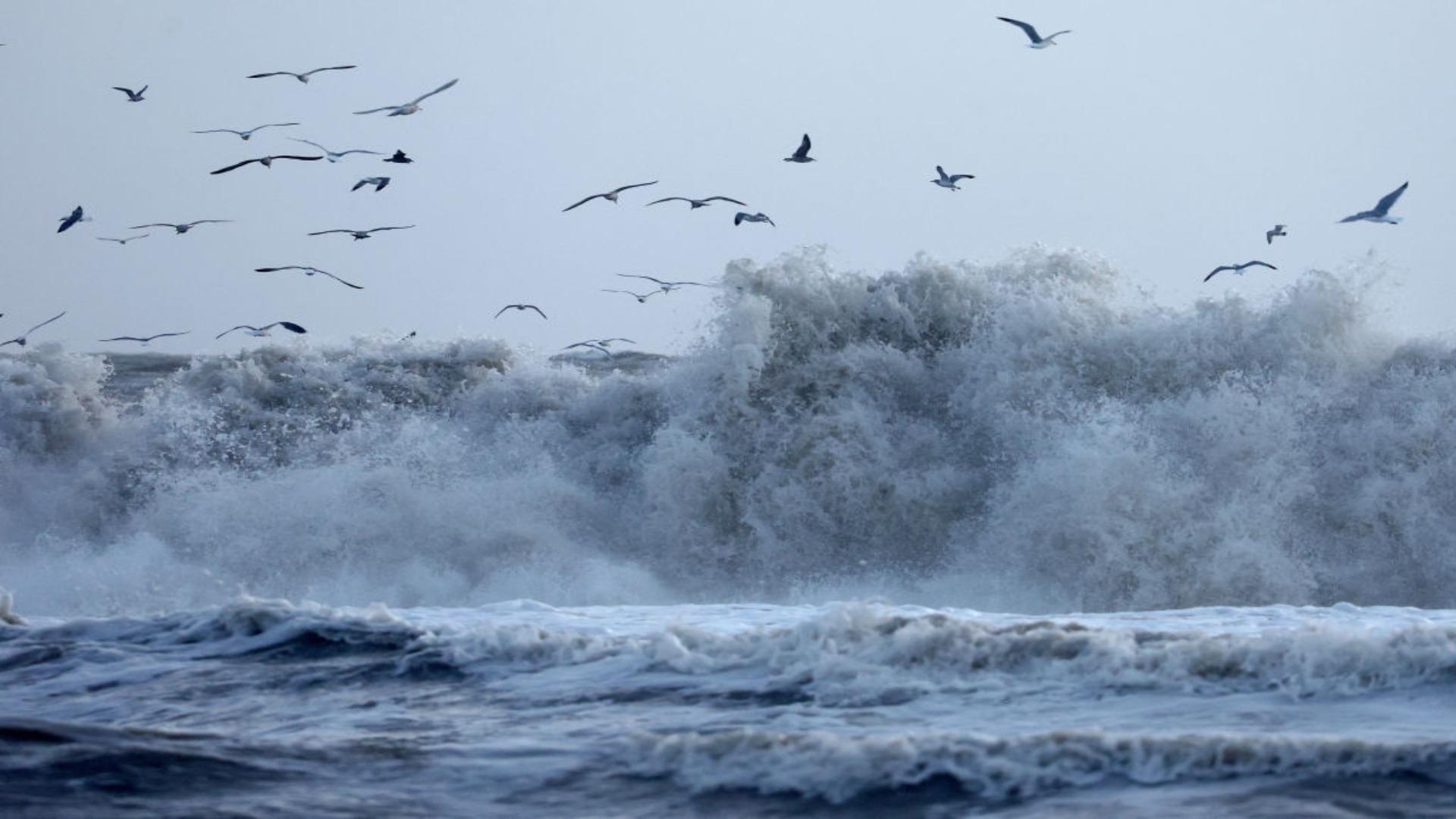 According to a study by the Journal of Geophysical Research-Oceans, as the planet warms, the waves along the California coast are getting higher and higher.
Oceanography Expert Says Climate Change Is Causing Giant Waves
Peter Bromirski of the UC San Diego Scripps Institution of Oceanography told Newsweek, "What the study demonstrated was that there was a significant increase in mean winter wave heights … after the advent of the upward trend in global warming near 1970."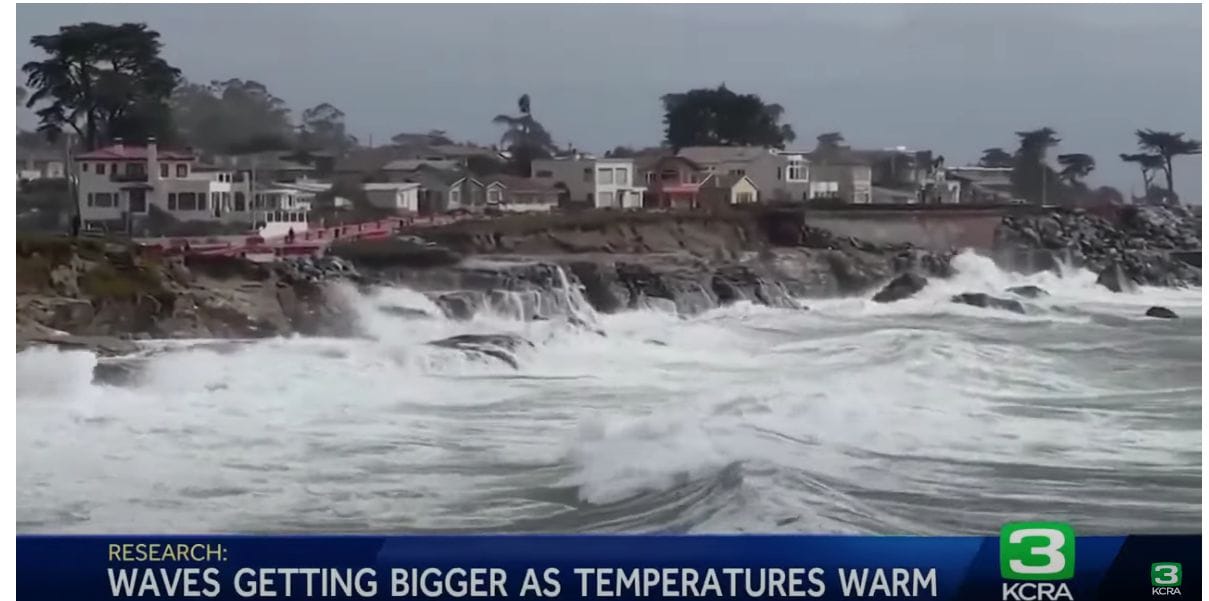 "If the climate system responds as it did after 1970, then storms across the North Pacific and associated wave activity potentially will intensify."
California Weather Is Becoming a Concern
Toward the end of 2022 and into 2023, California experienced an especially stormy winter, including atmospheric rivers, bomb cyclones, and mass flooding.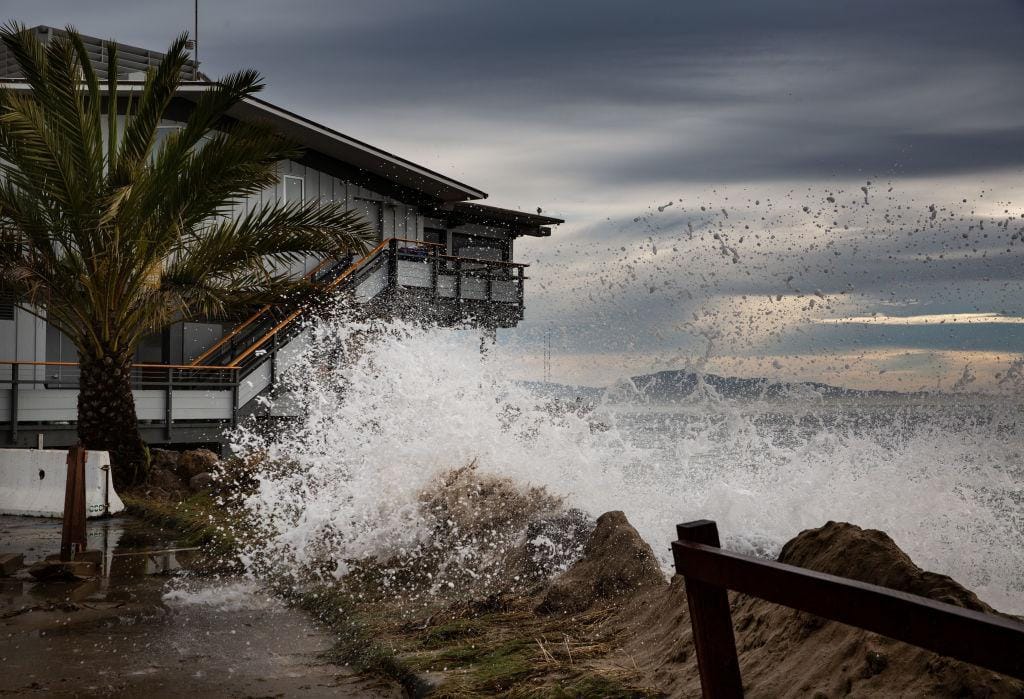 The study showed that winter waves in California have increased by 13% since 1970. And it seems that this extreme weather is due to climate change and the warming of the Pacific Ocean.
What Do Giant Waves Mean for California?
Bromirski went on to say that, "When sea levels are elevated even further during storms, more wave energy can potentially reach vulnerable sea cliffs, flood low-lying regions, or damage coastal infrastructure."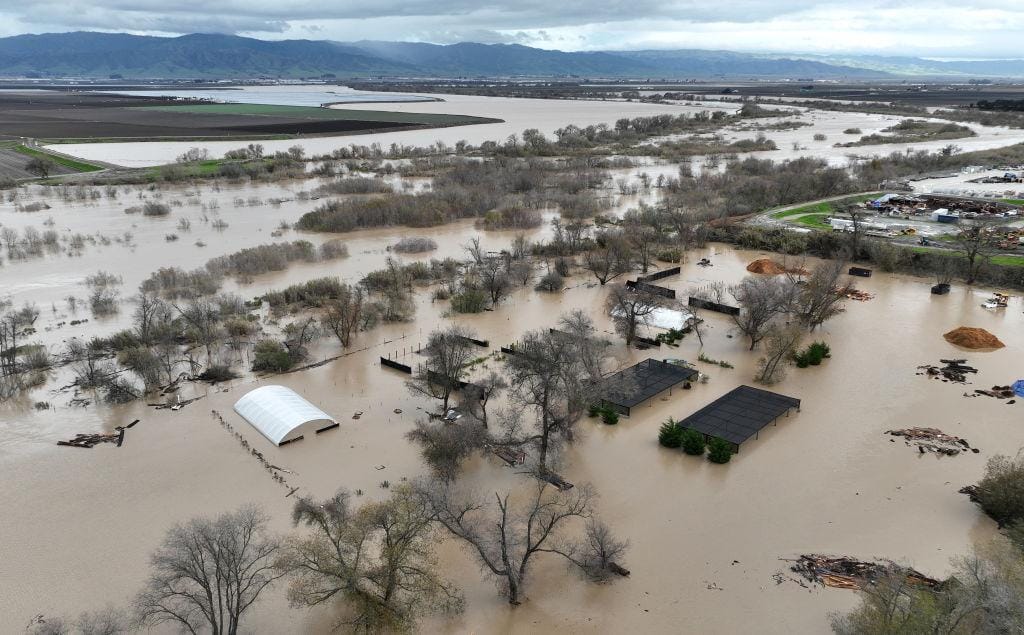 If nothing changes, California will be at serious risk for erosion, flooding, and dangerous storms in the coming years.
Are These Waves California's New Normal?
Peter Bromirski told Newsweek that "It's too soon to say whether this will be the new norm, although warming doesn't seem to be abating."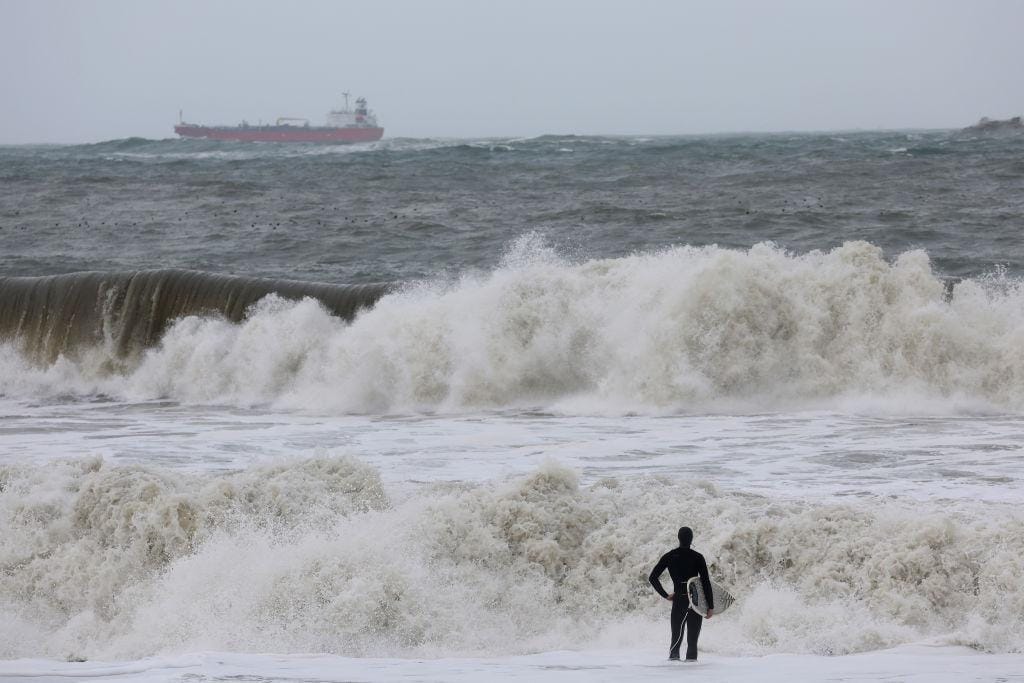 While climate change is certainly the topic of debate around the world, California residents will simply have to wait and see if these extreme weather conditions will prove to be the new normal due to warmer oceans.
Massive Waves Devastated Santa Cruz
Earlier this year, viral videos of piers collapsing in Santa Cruz, CA, spread like wildfire on the Internet.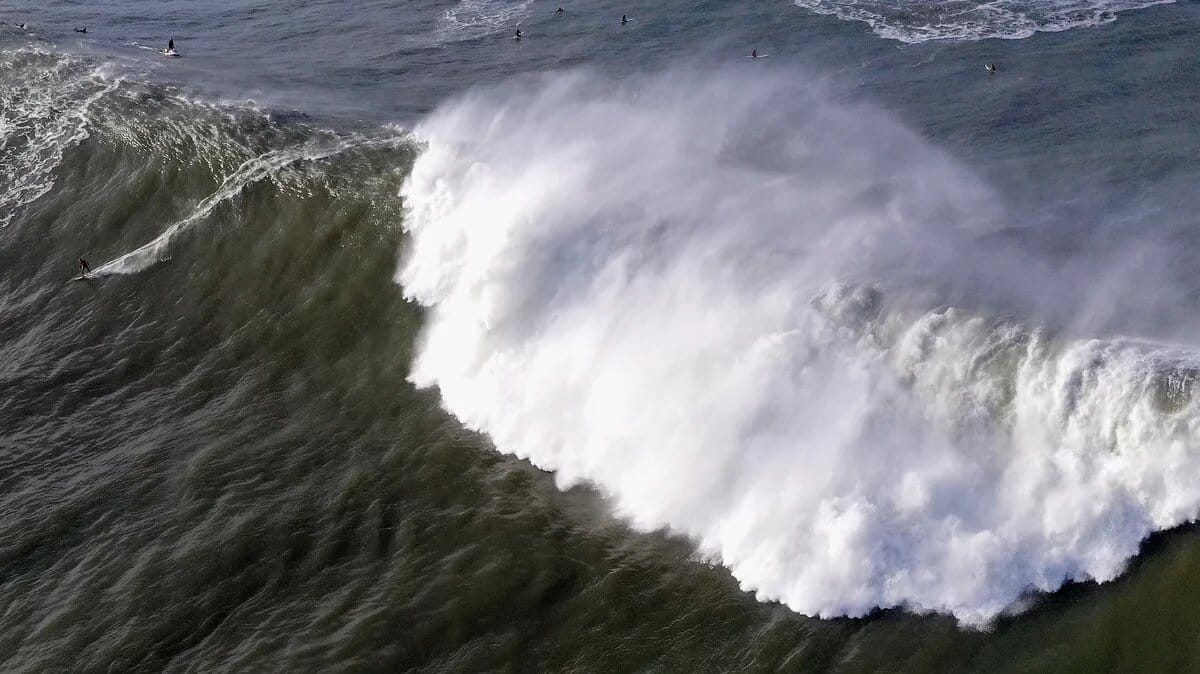 Waves between 25 and 30 ft ravaged Santa Cruz's wharves and beaches. Residents were astonished at what they were witnessing.
The S.S. Palo Alto
In Santa Cruz County on January 5, 2023, a historic cement ship that was anchored for nearly 100 years at Seacliff State Beach was being battered by a huge swell.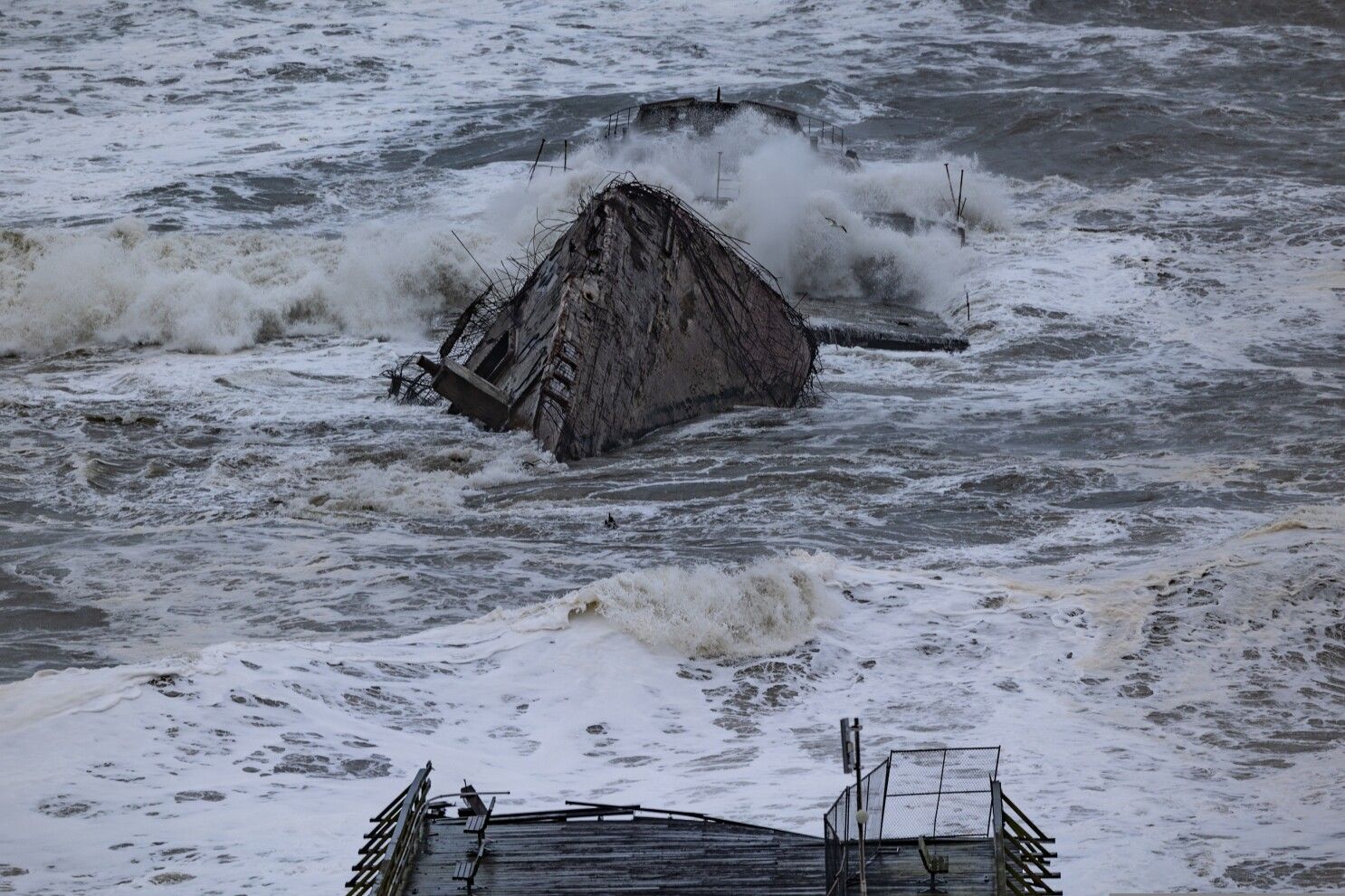 The S.S. Palo Alto's stern was actually torn in half from the rest of the boat by another massive storm in 2017. It couldn't catch a break from the intense waves.
A Pier And Wharf Were Hit Hard
During that same storm, the Aptos Pier and Capitola Wharf were ravished by the large waves.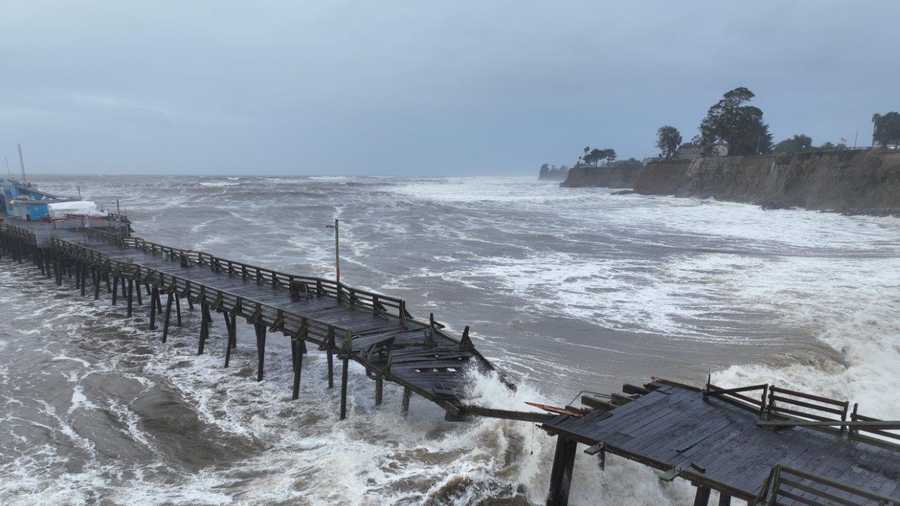 The Capitola Wharf was split in half by 30-foot waves, and a section of it collapsed into the ocean. There were also extreme tidal surges and gusty winds.
Northern California's Coast Bomb Cyclone
While the bomb cyclone that occurred in January 2023 wasn't a hurricane, it definitely resembled one on the radar.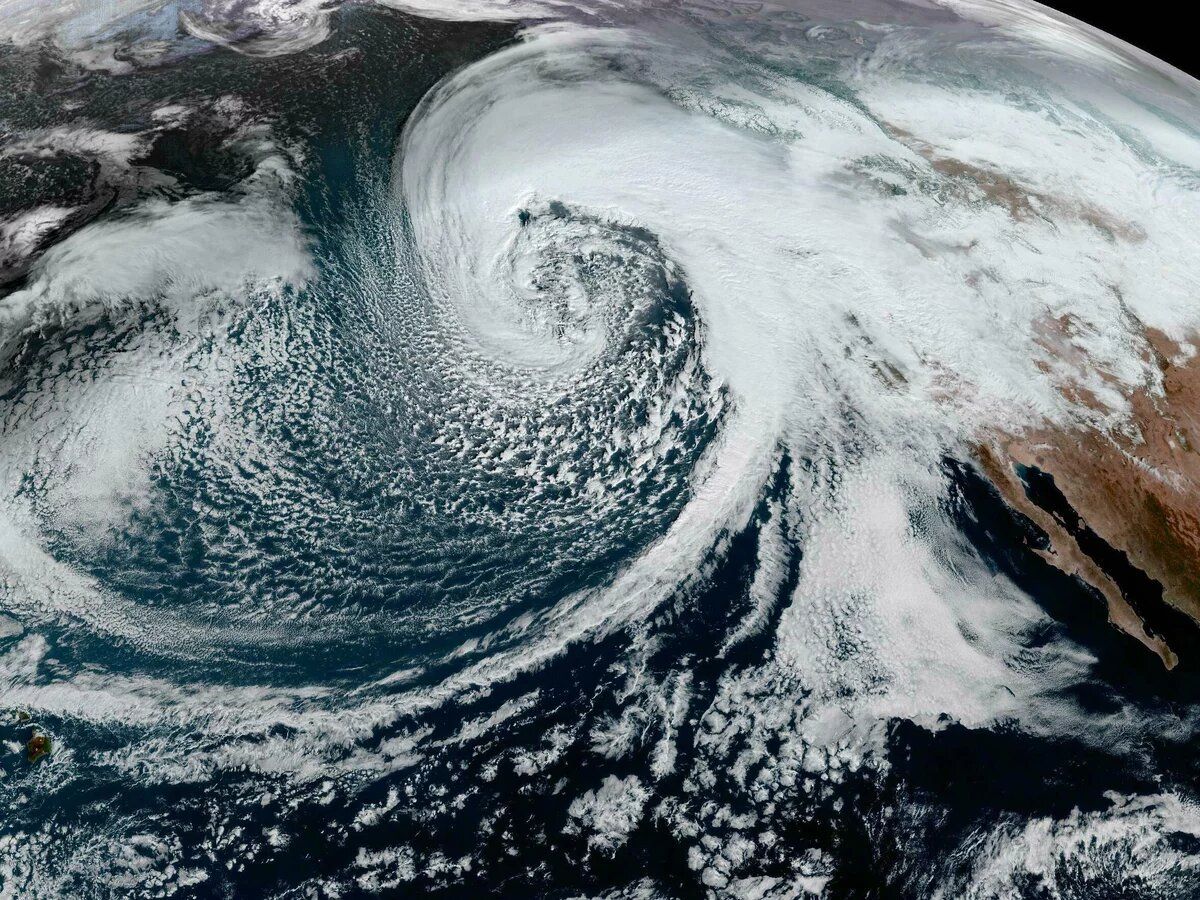 The radar loops showed that the storm consisted of two smaller areas of low pressure that pinwheeled around each other in what's known as the Fujiwhara effect.
What Are Bomb Cyclones?
A bomb cyclone typically occurs on the East Coast, with one bomb cyclone each year. It is a huge and intense midlatitude storm with a low-pressure center.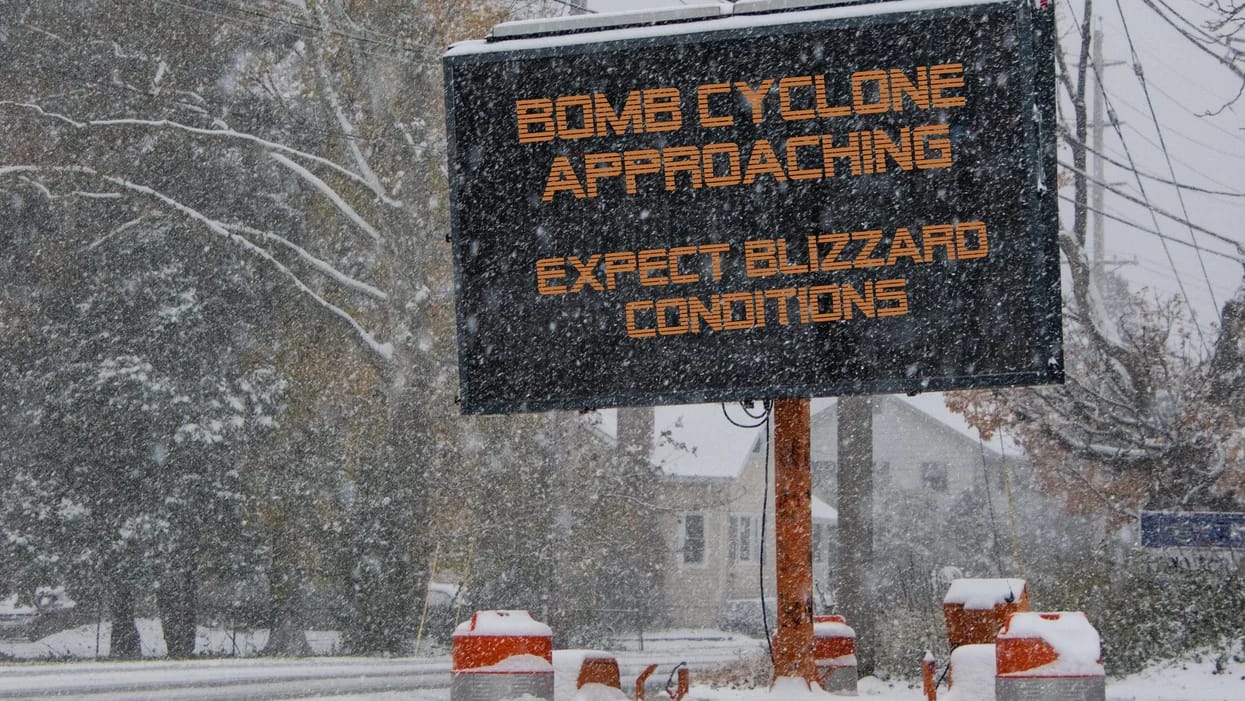 When a cyclone "bombs," central pressure decreases rapidly. These cyclones put weather forecasters on high alert since there can be harmful and devasting effects.