New Yorker Relocates to Florida, Shares Culture Shock of Trading City Life for the South
Moving from New York City to Florida can significantly shift lifestyle and cultural experiences. The two regions have distinct differences that can lead to a culture shock for individuals making the transition, and this woman is no exception.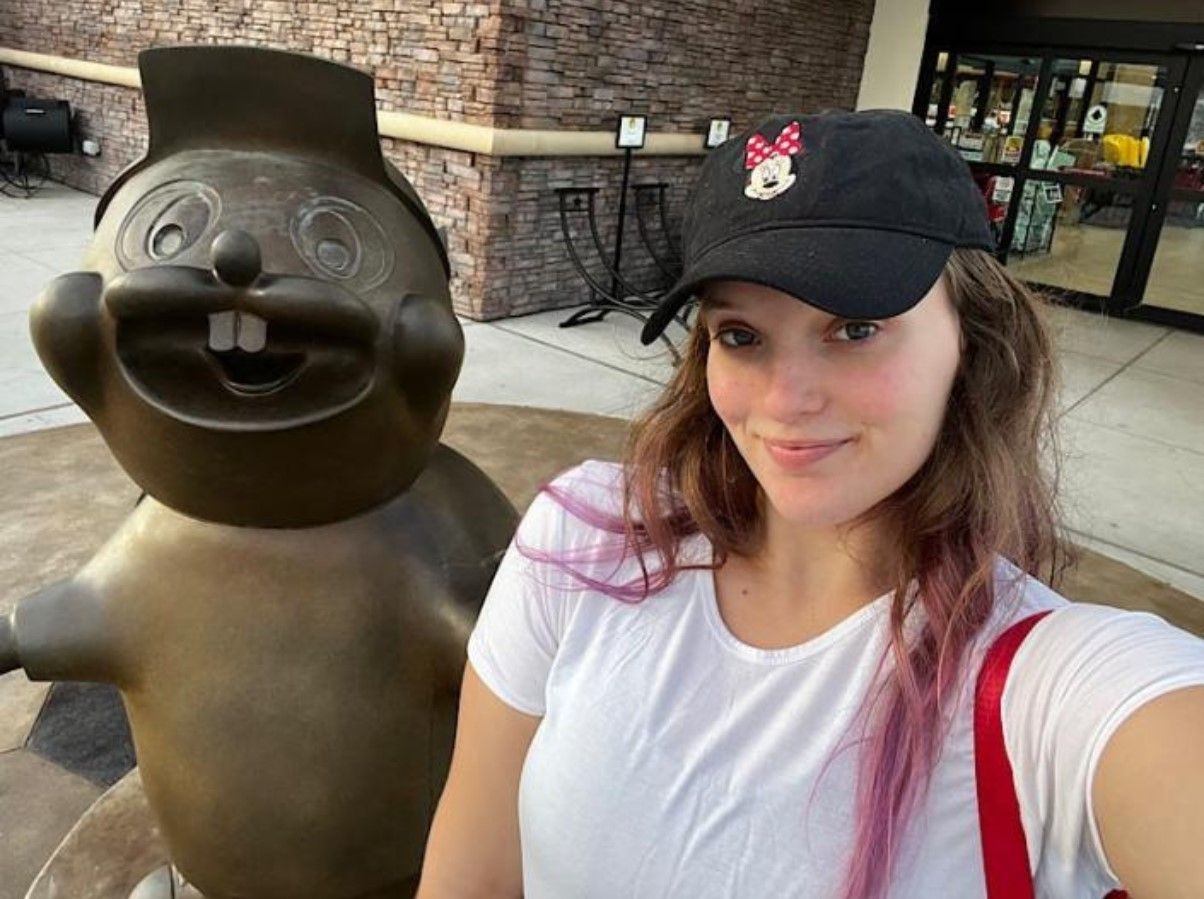 About a year after finishing college, Jenna Clark finally decided to leave home to begin a new chapter of her life in Florida. Her move was filled with surprises, and here's what the excited explorer had to say.
She Was Born and Bred in New York City
This young woman grew up in New York City, so she expected living in Florida to be quite different. Regardless, she was happy and enthusiastic about the change, especially the warm weather.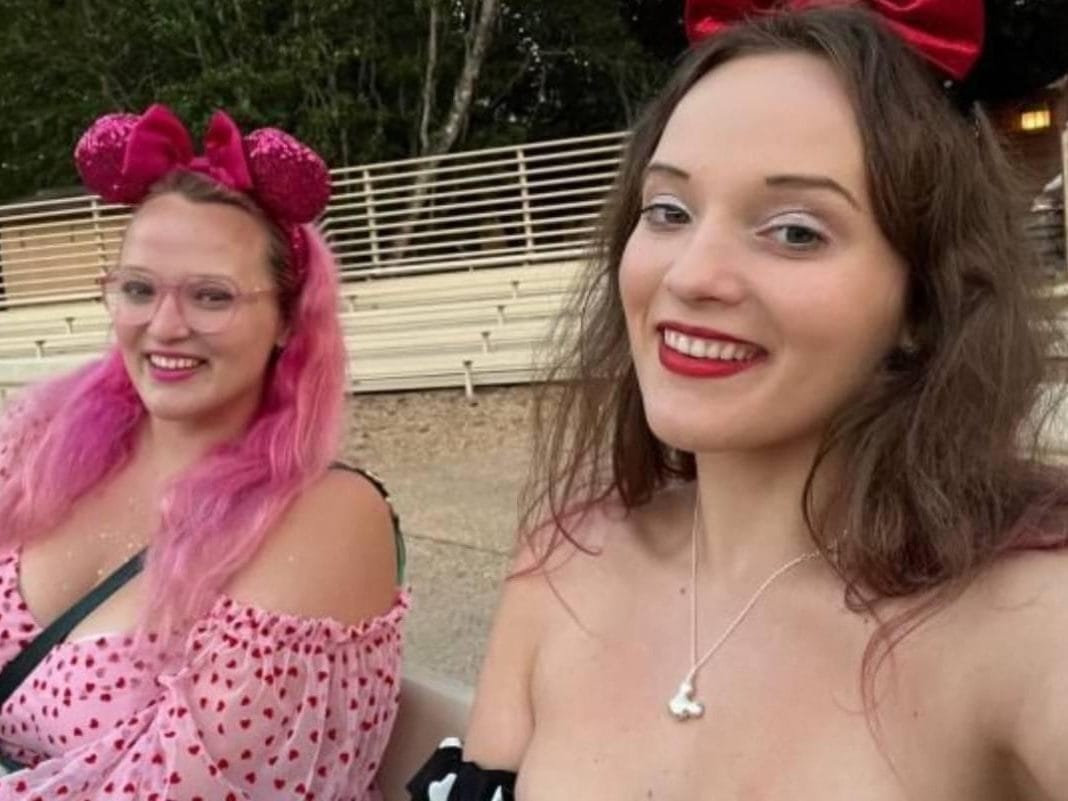 She moved to Orlando and deliberately chose a place close to Disney World because she was a regular visitor with an annual pass. Since relocating, she has been discovering new things about the state, but some surprising things caught her off guard initially.
Wow! It's Buc-ee's!
One day, she spotted Buc-ee's by the highway and couldn't help exploring. Buc-ee's is a chain of stores and gas stations mainly found in Texas. Much to her surprise, it was nothing like she expected.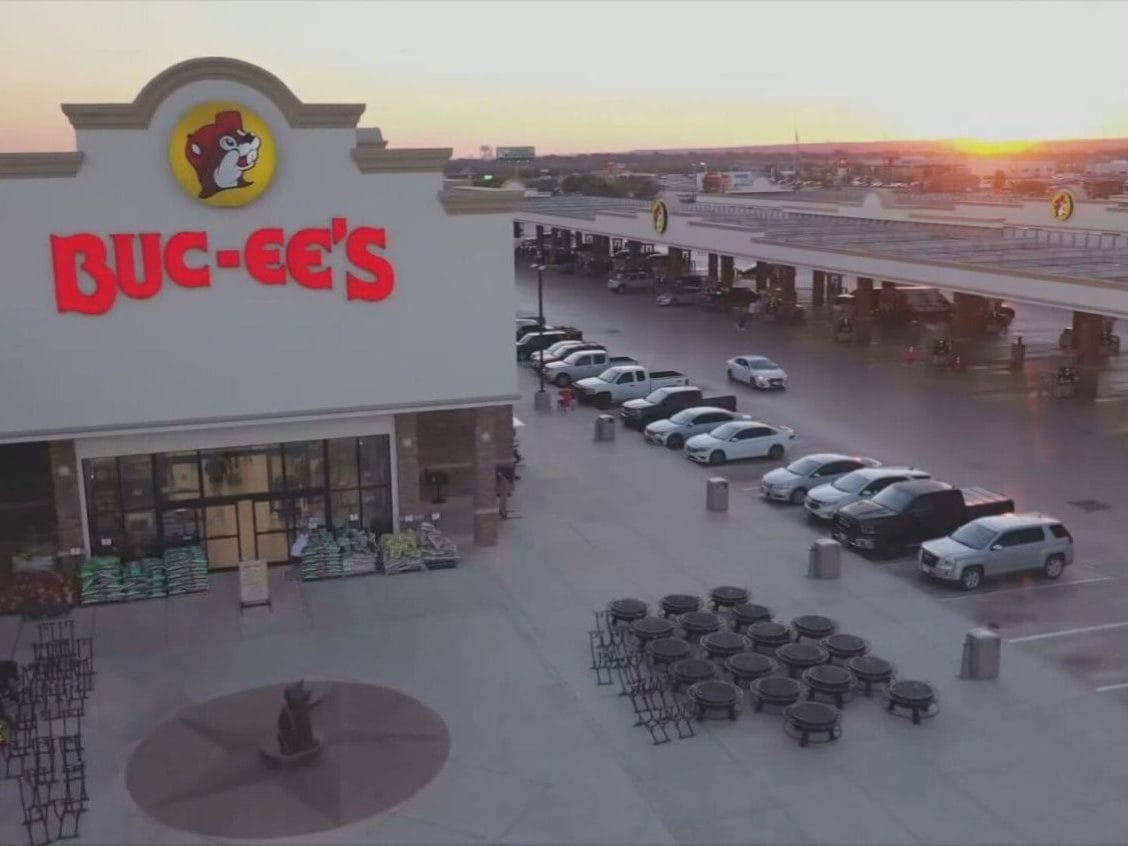 Buc-ee's was huge and even had its own brand of beef jerky. It was the first place she'd ever been to that made beef jerky. She was intrigued by the different kinds available for sampling or purchase.
Land of Lizards
Furthermore, she was looking forward to seeing different kinds of animals that weren't found in NYC. In the city, there aren't many animals besides birds and squirrels. However, she was surprised when she saw thousands of tiny lizards in her Florida apartment complex.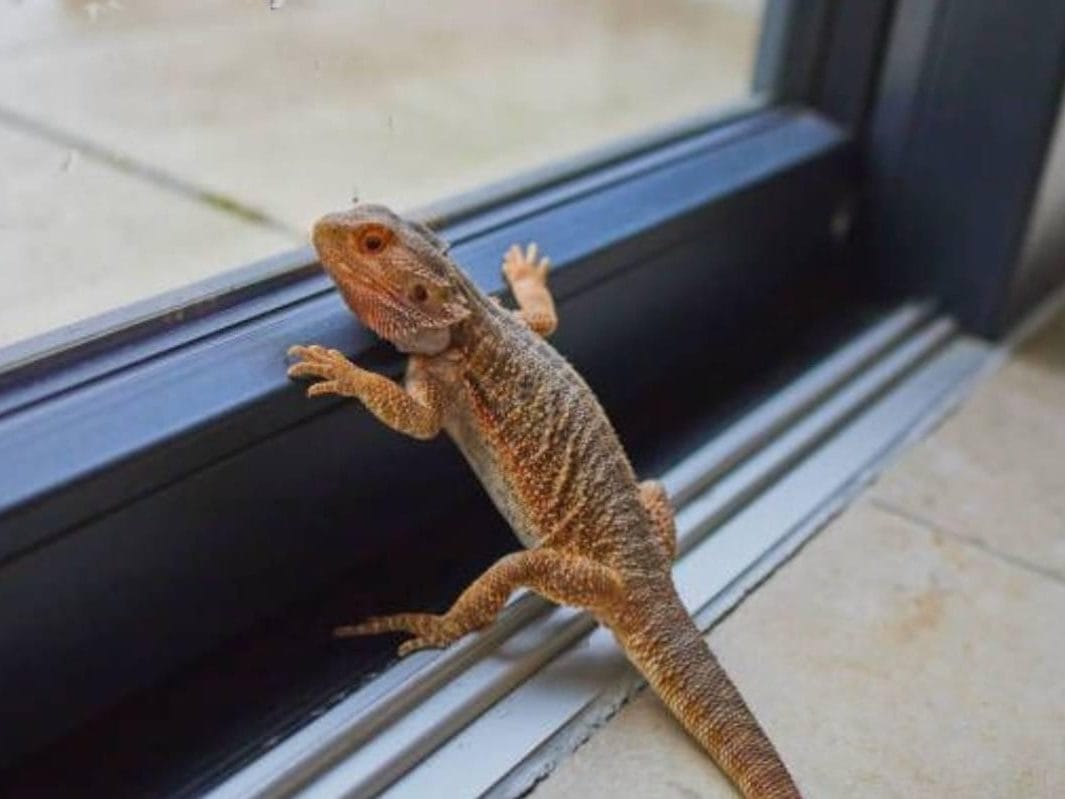 "I often see them running across the sidewalks and somehow making their way onto my office window," she said. She also saw an armadillo for the first time when she checked in at Disney's Wilderness Lodge to wait out a hurricane.
Nothing Prepared Her for the Heat and Distance
Also, she was shocked at the heat in Florida. "I didn't realize that my hair would be so damaged and dry from being exposed to the sun all the time," she said.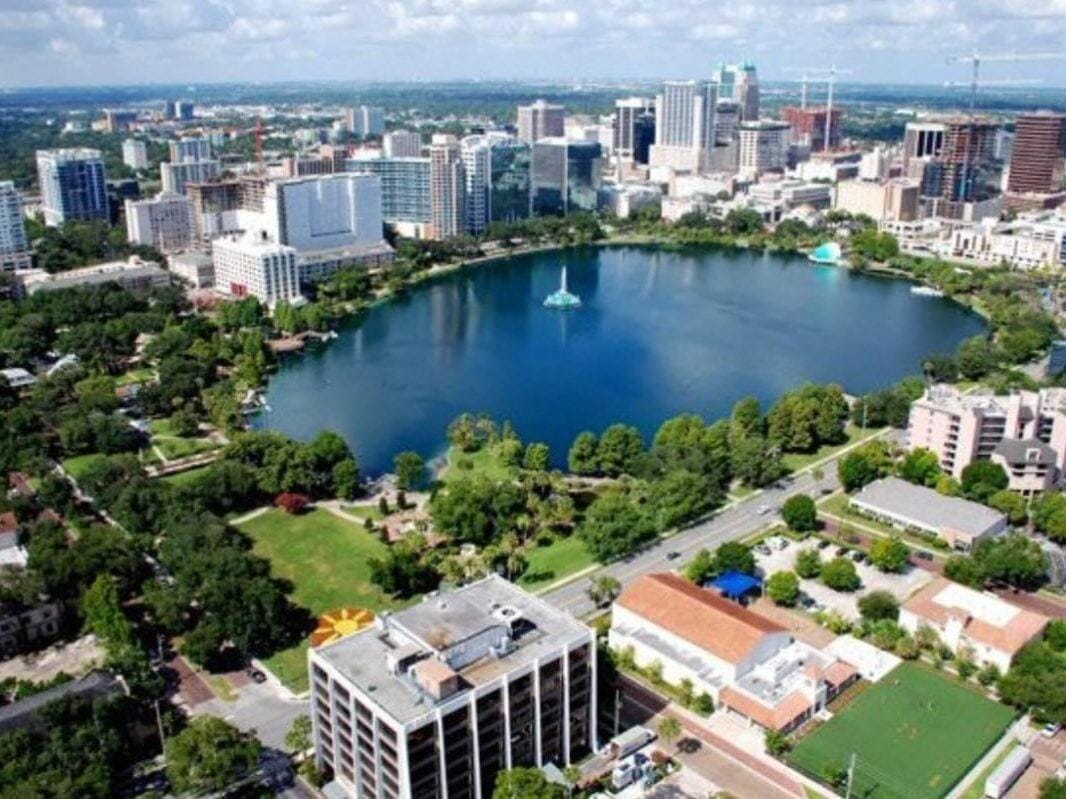 Concerning distance, the woman who had lived her life walking to her destinations was now shocked at how far she had to commute to places. "I'm also very grateful to work from home because it would be very expensive to commute to and from work every day as I don't drive and rely mainly on Lyft and Uber," she concluded.